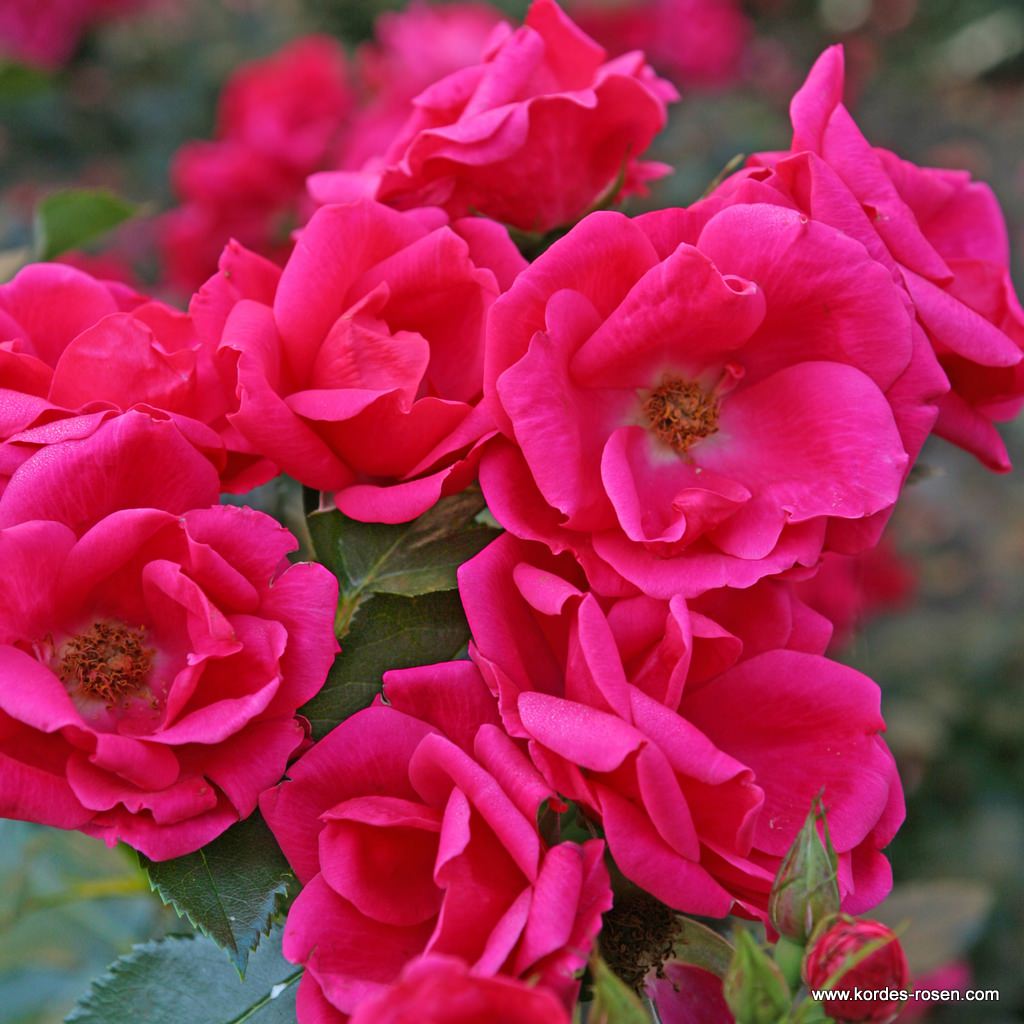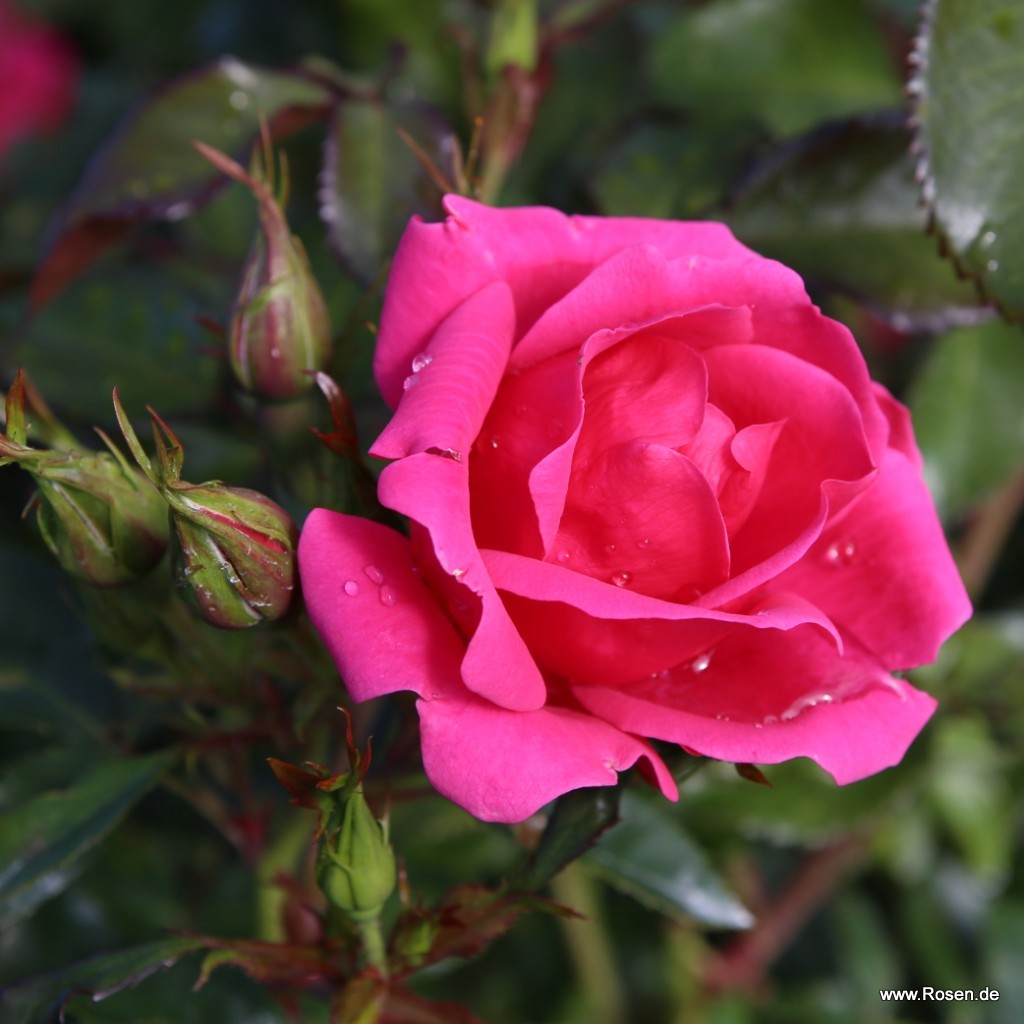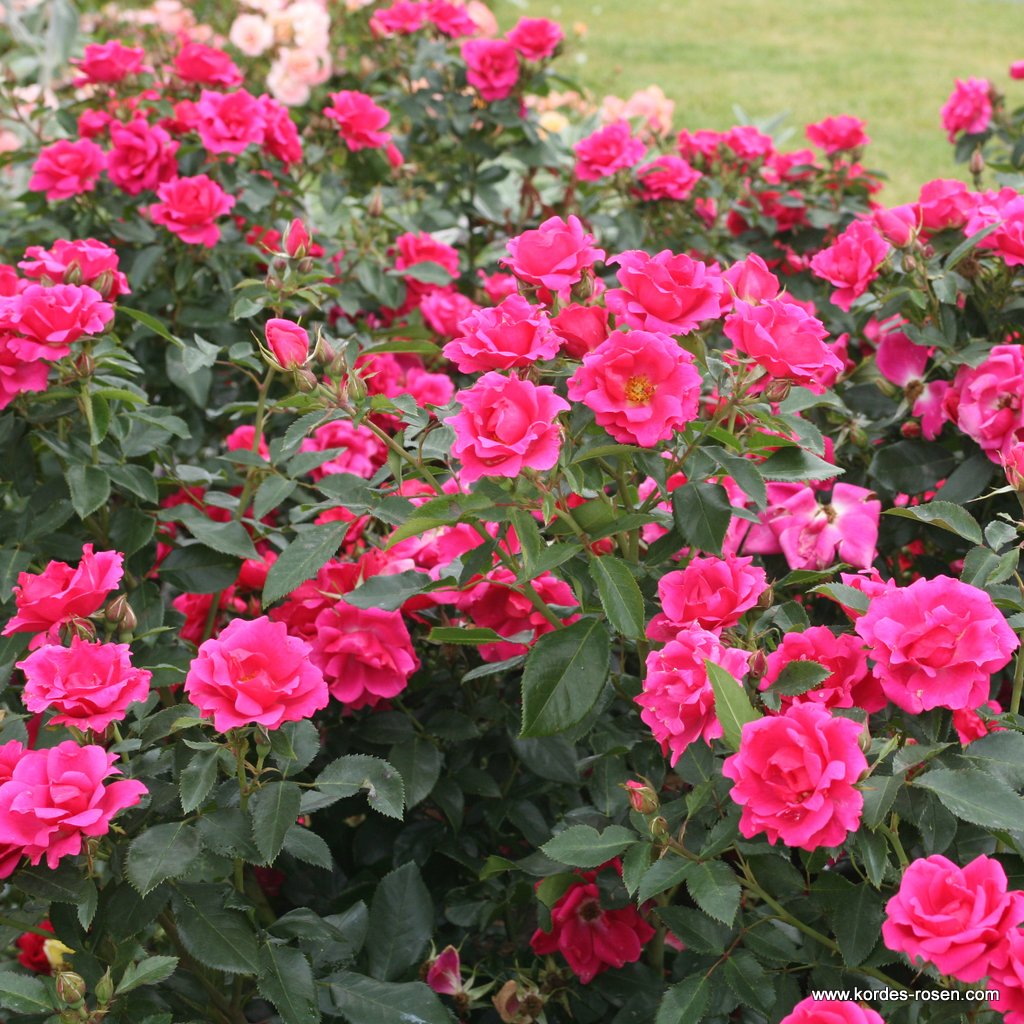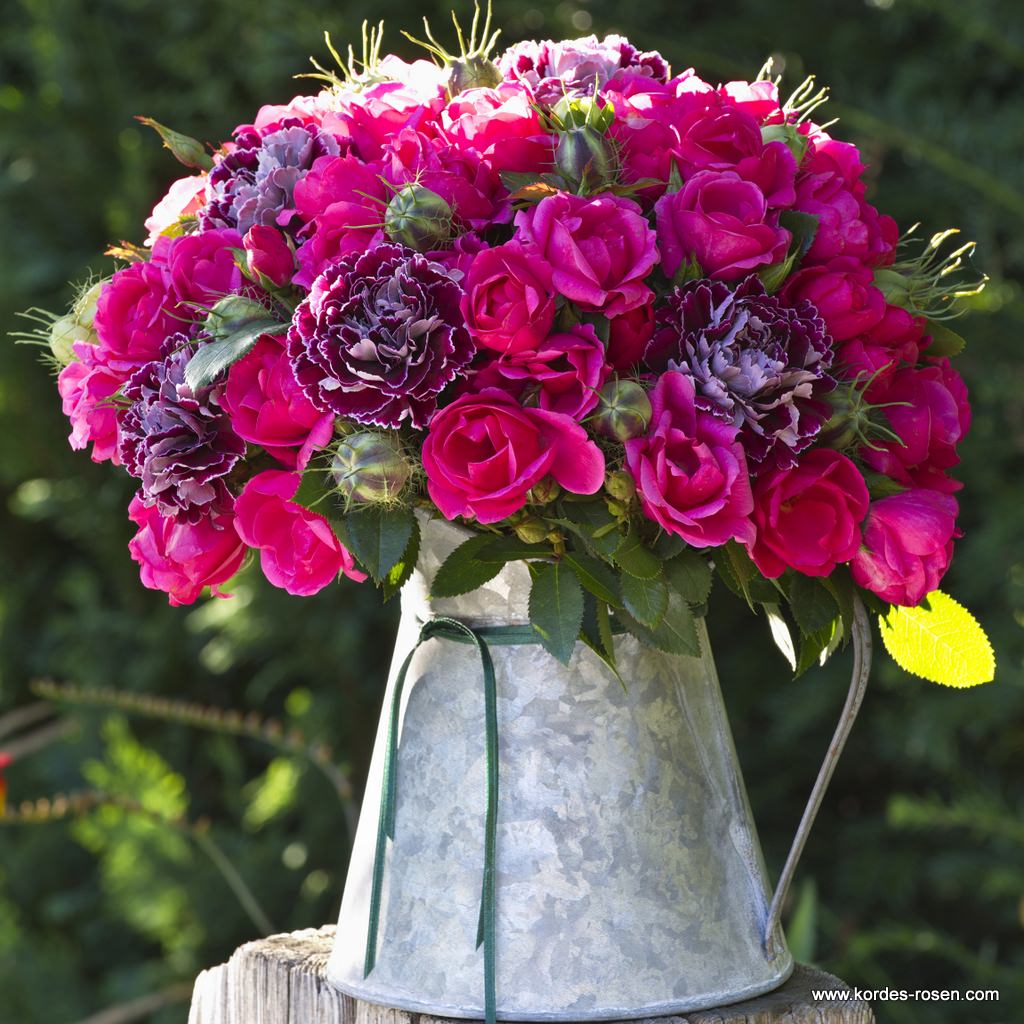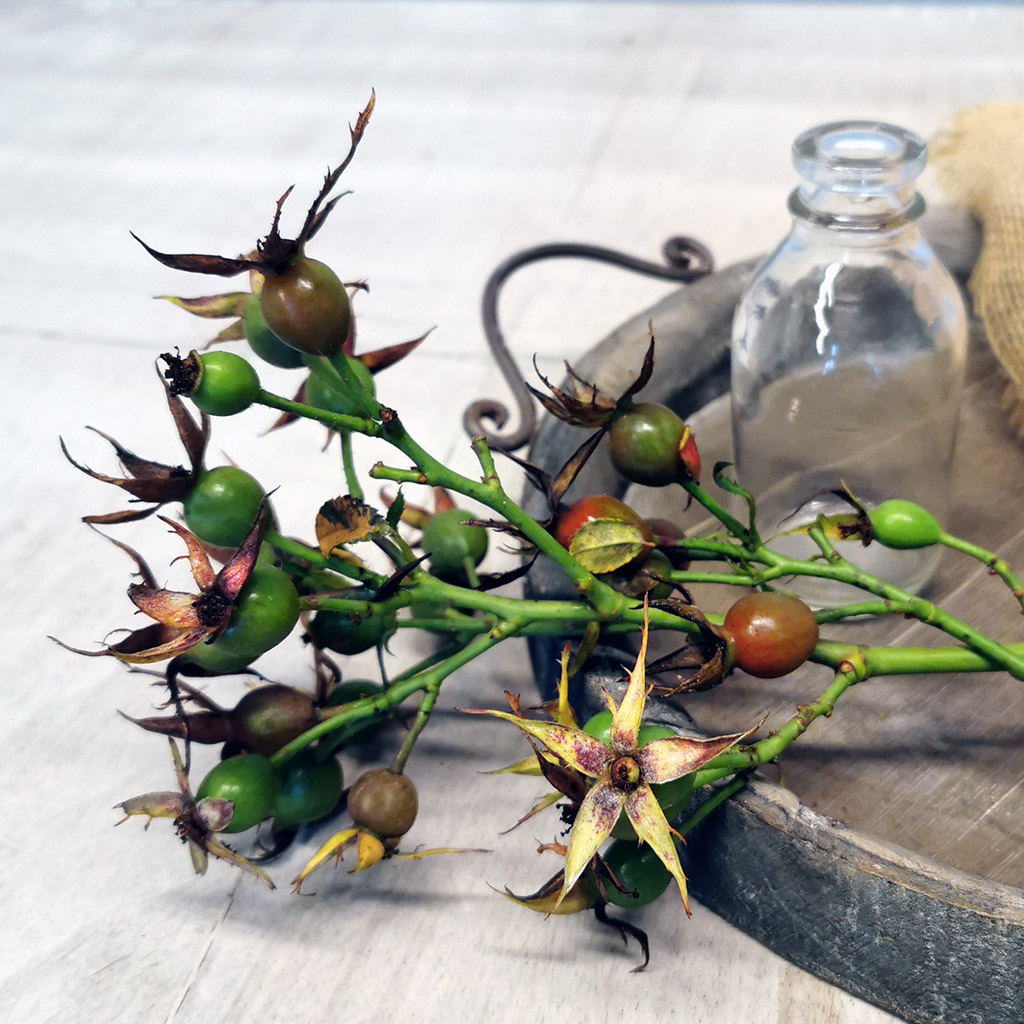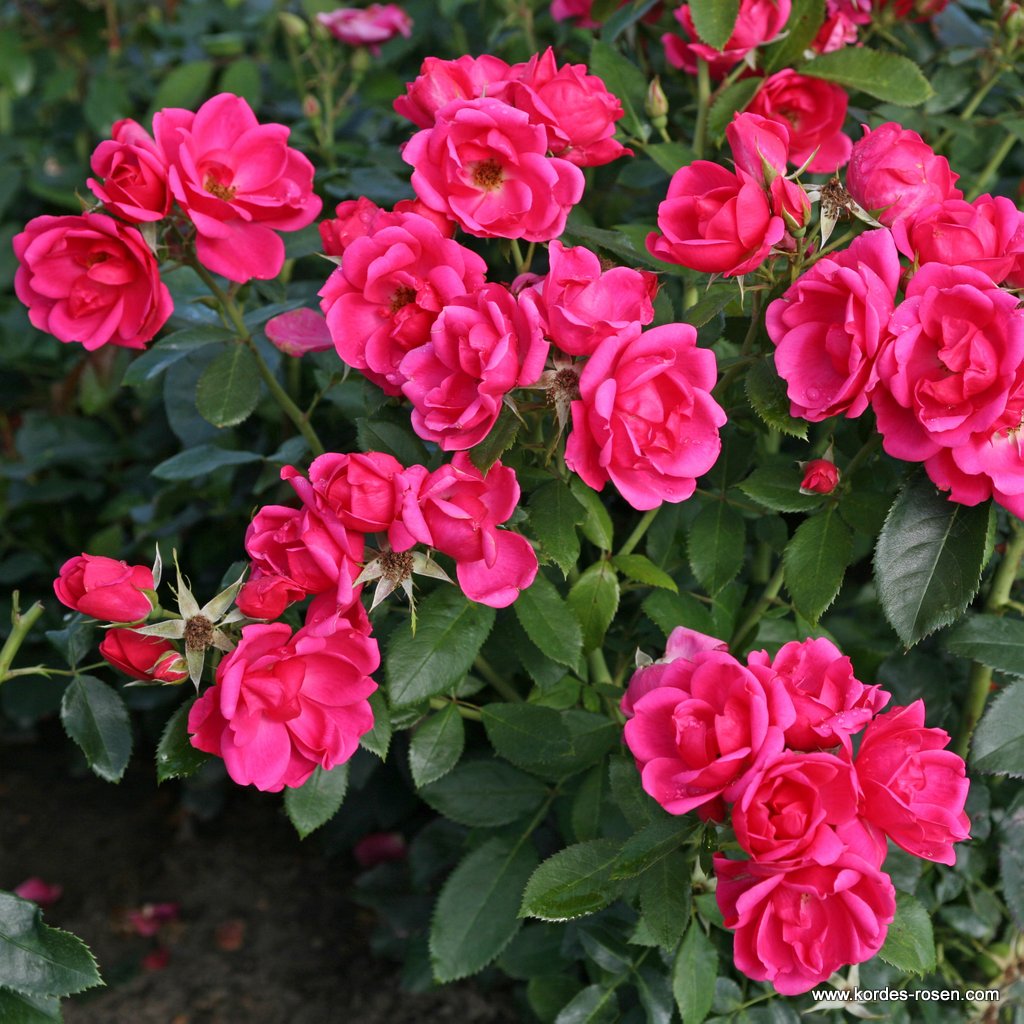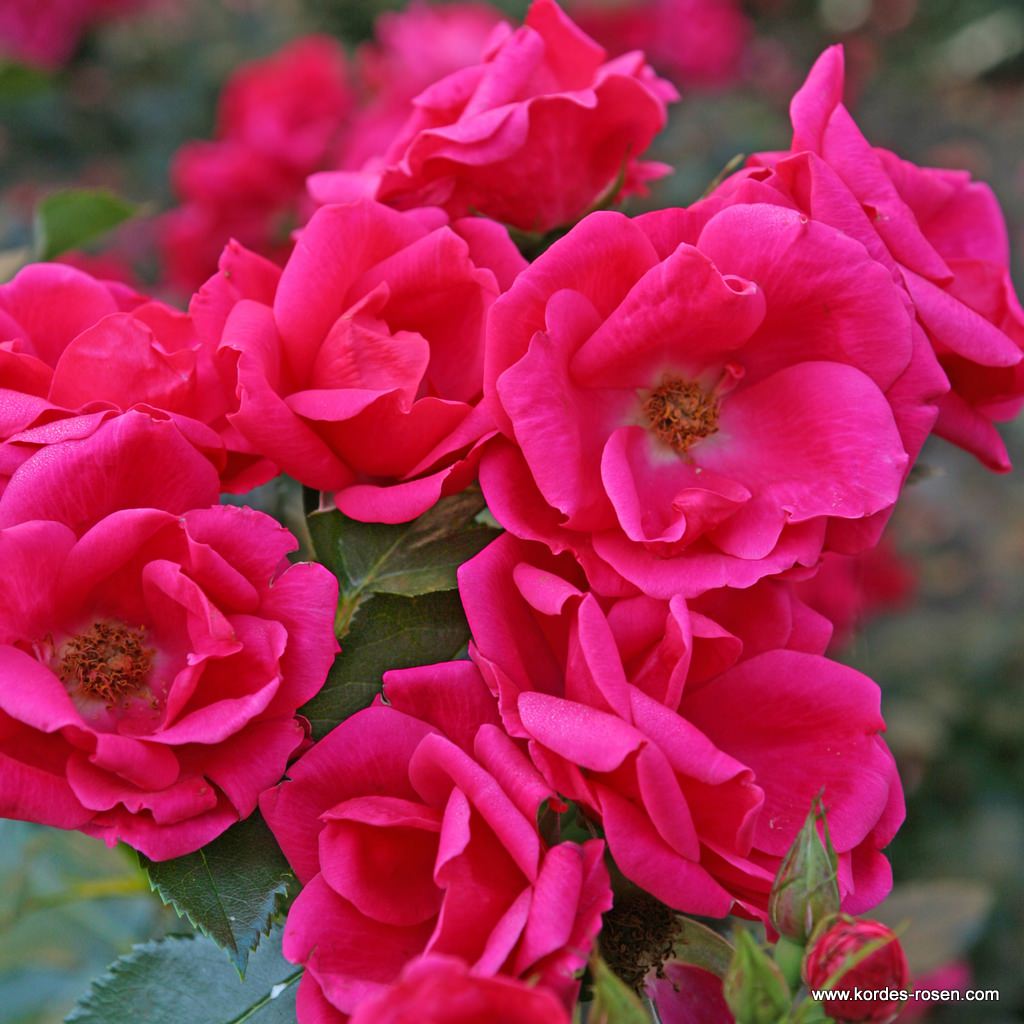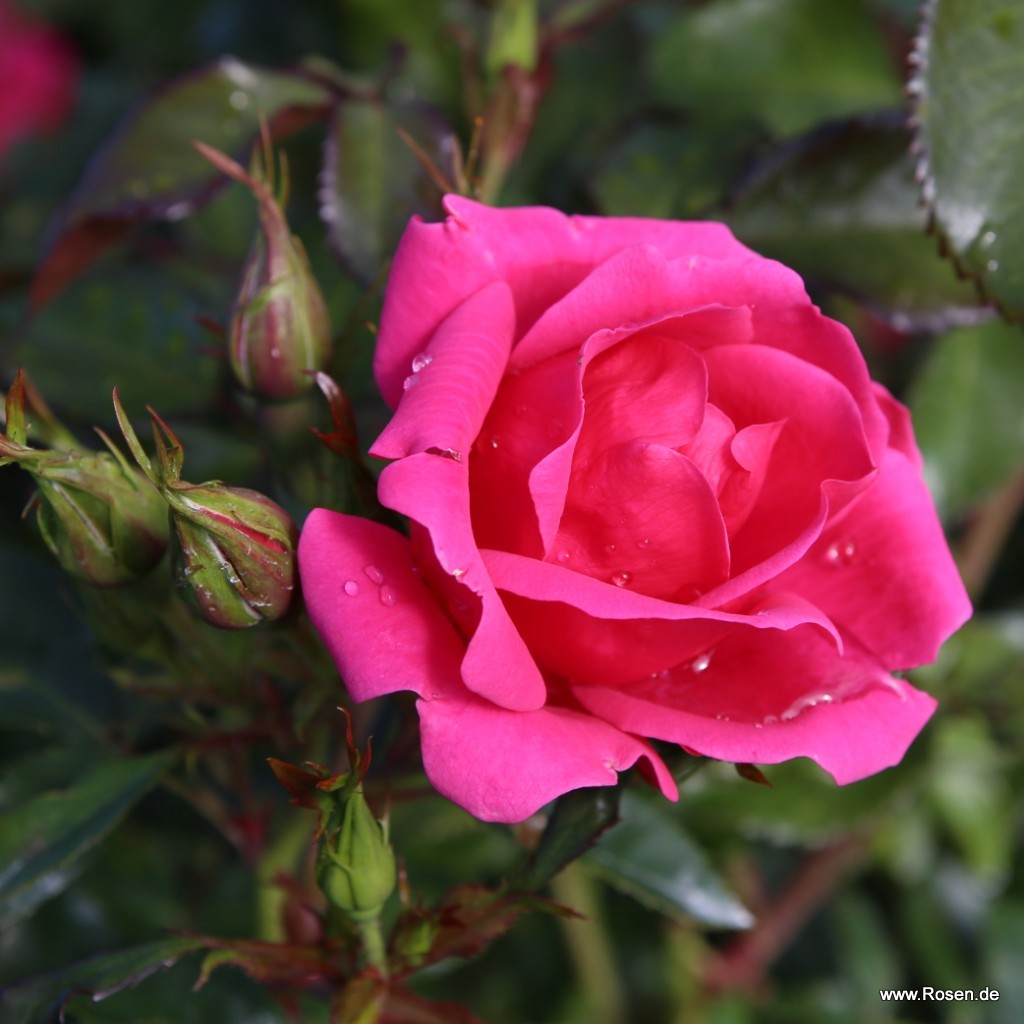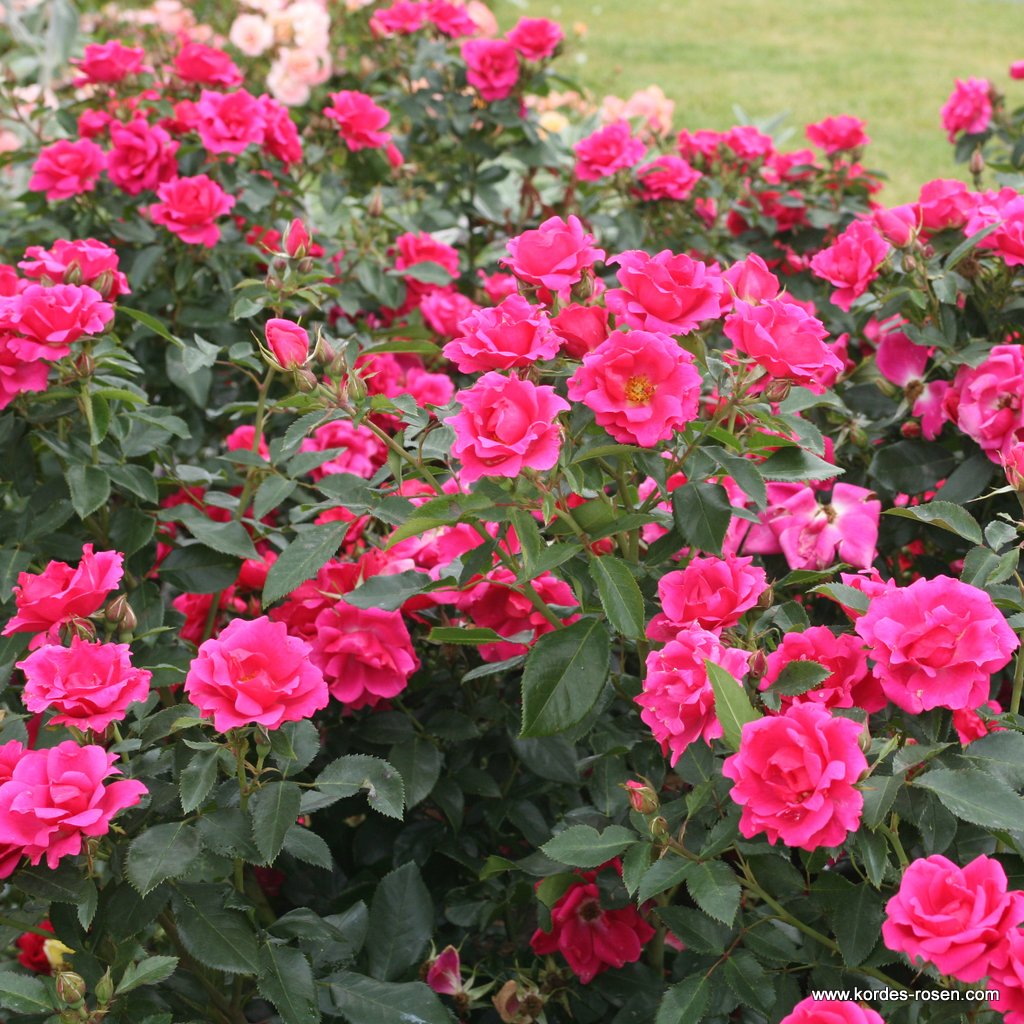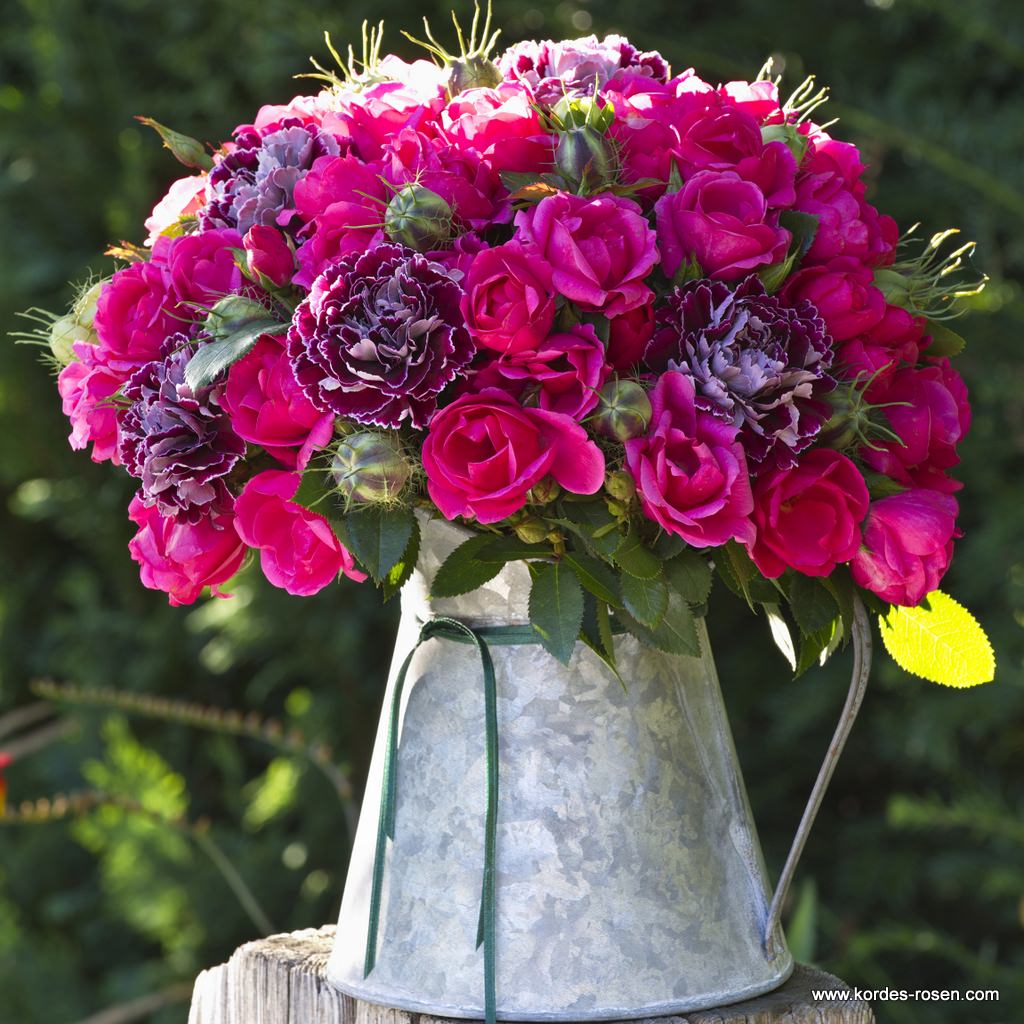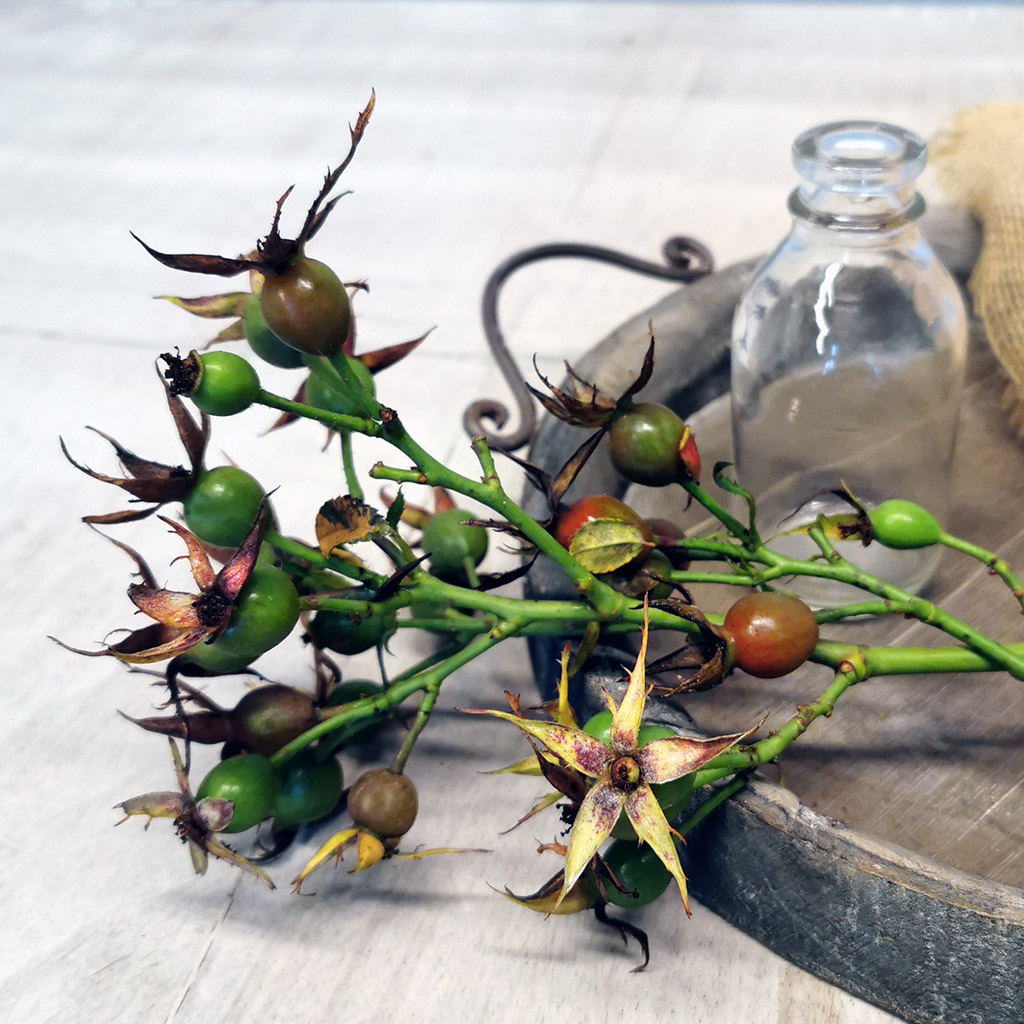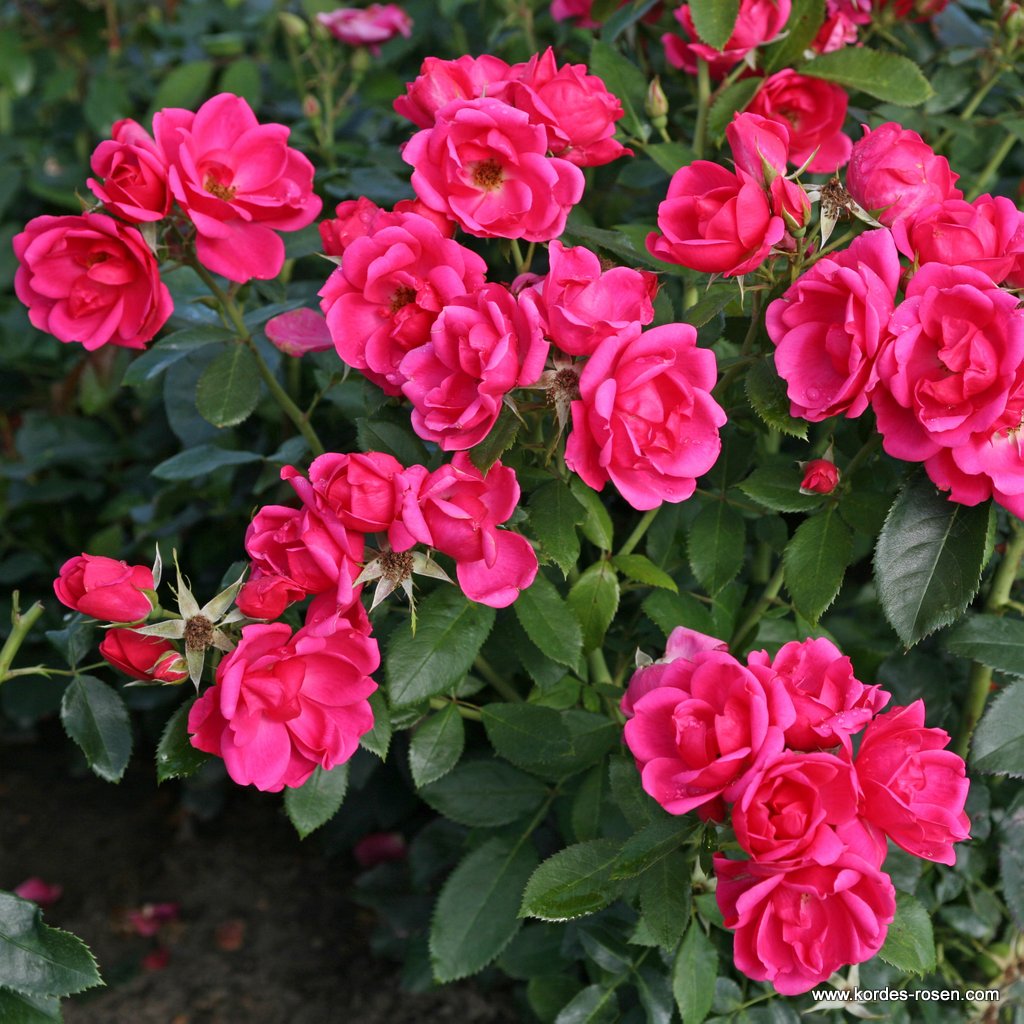 floribunda rose
Gartenfreund®

erect, upright

Very intensely colored floribunda, growth habit like a shrublet. Very good for public green, an eye-catching, stable color and very high resistance to diseases. Was named in cooperation with the garden journal "Gartenfreund". ADR 2013 and other awards, like gold medals in La Tacita, Hradec and Lyon.
Characteristics
| | |
| --- | --- |
| Fragrance | |
| Petal Count | |
| Winter-hardiness | |
| Black Spot | |
| Mildew | |
| Rust | |
plants per m²:

4 - 5

flowering period:

repeat blooming

award:

ADR - label for the most beautiful and disease resistant roses

, Award Winner - prizes in international rose competitions

diameter:

5 cm

, 6 cm

natural height:

70 cm

natural width:

50 cm

plant:

erect, upright

resistance to diseases:

excellent

breeder:

W. Kordes' Söhne

location / use :

develop rose hips

, honeybee pasture

, suitable for half-shades

, weather resistant

year of introduction:

2013

collection:
Kordes' Klima-Rosen®
note:

The details refer to our location, soil and climate conditions and may vary.
---
Letztes Jahr gepflanzt und dann kam der heiße Sommer. Dieses Jahr hatten wir einen kalten, nassen Sommer und der konnte dem Gartenfreund nichts anhaben! Was für eine Rose!! Sie ist wirklich ein guter Freund im Garten, Diese Leuchtkraft ist unglaublich. Nicht nur die Insekten lieben diese Rose. Jeder der bei uns am Vorgarten vorbei kommt bleibt stehen und bestaunt diese wunderschöne Rose. Mittlerweile hat sie die 1 Metermarke schon erreicht... Es werden wohl noch mehr Gartenfreunde folgen!
Die vielen kleinen in leuchtendem klaren rot und das kleinblättriche gesunde Lauf machen dieses Stämmchen zu einer langanhaltenden Augenfreude. Ich werde nochmal ein Stämmchen bestellen, später dann auch die Strauchform.
Die vielen kleinen Blüten in der leuchtend roten, klaren Farbe und das gesunde kleinblättrige Laub machen das Stämmchen zu einer wirklichen und langanhaltenden Augenfreude. Ich werde die Sorte wieder bestellen..
Eine Rose wie ein Gartenfreund
Sie ist ein echter Gartenfreund: robust, gesund, stabil, bodenständig, zuverlässig und durch nichts zu erschüttern.
Unfortunately, there are no uploads yet.
---

floribunda rose
- Gartenfreund®
Bare-rooted rose, A-quality
delivery time:

from

09.10.2023
delivery period:

October

-

November
Plant-o-fix® pot, 2 liters, rooted

floribunda rose
- Gartenfreund®
2-l-Plant-o-fix Pot with growth guarantee
delivery time:

from

02.10.2023
delivery period:

October

-

November
Cutted roses in 5-l-container

floribunda rose
- Gartenfreund®
Well-rooted rose in 5-l-container
delivery time:

from

02.10.2023
delivery period:

October

-

November