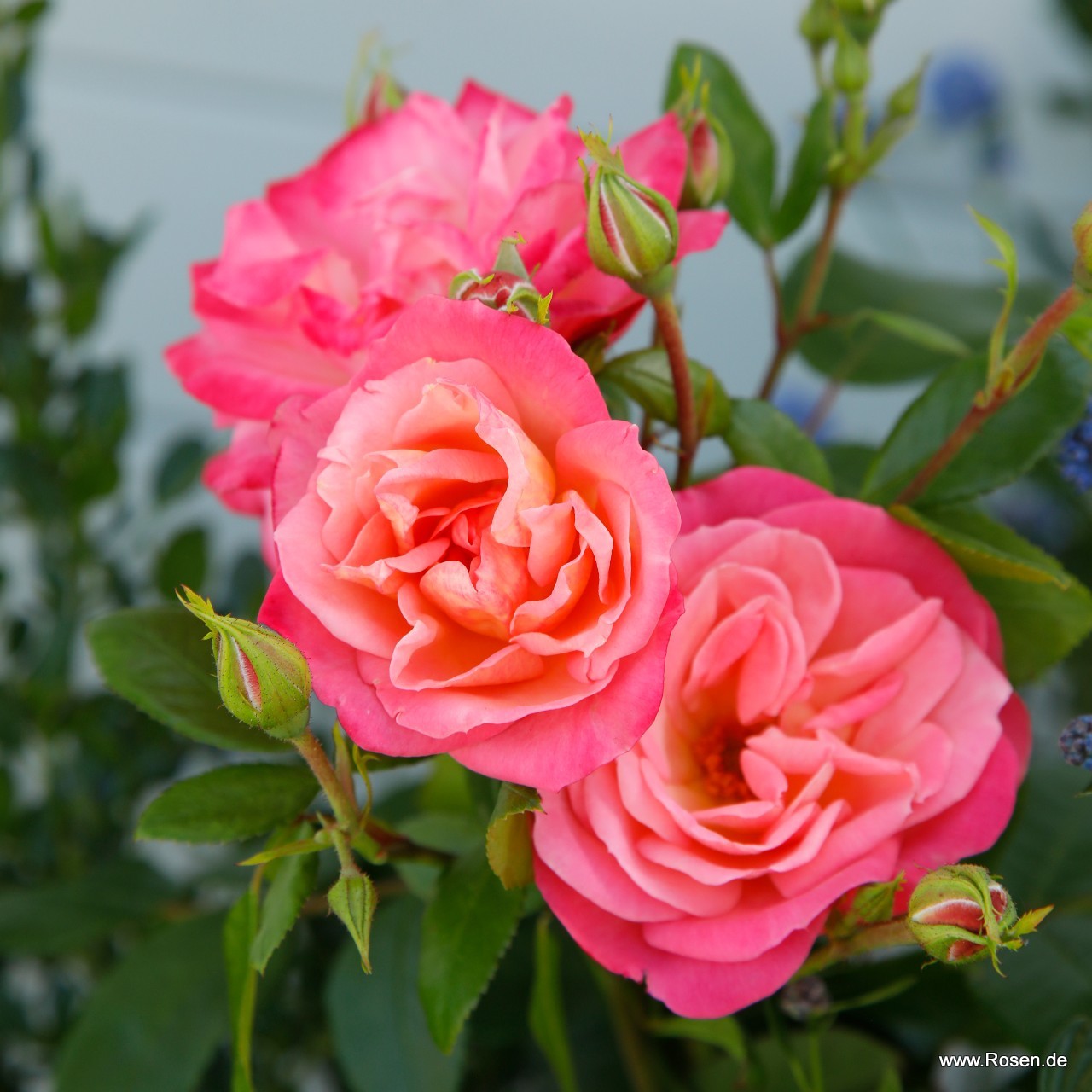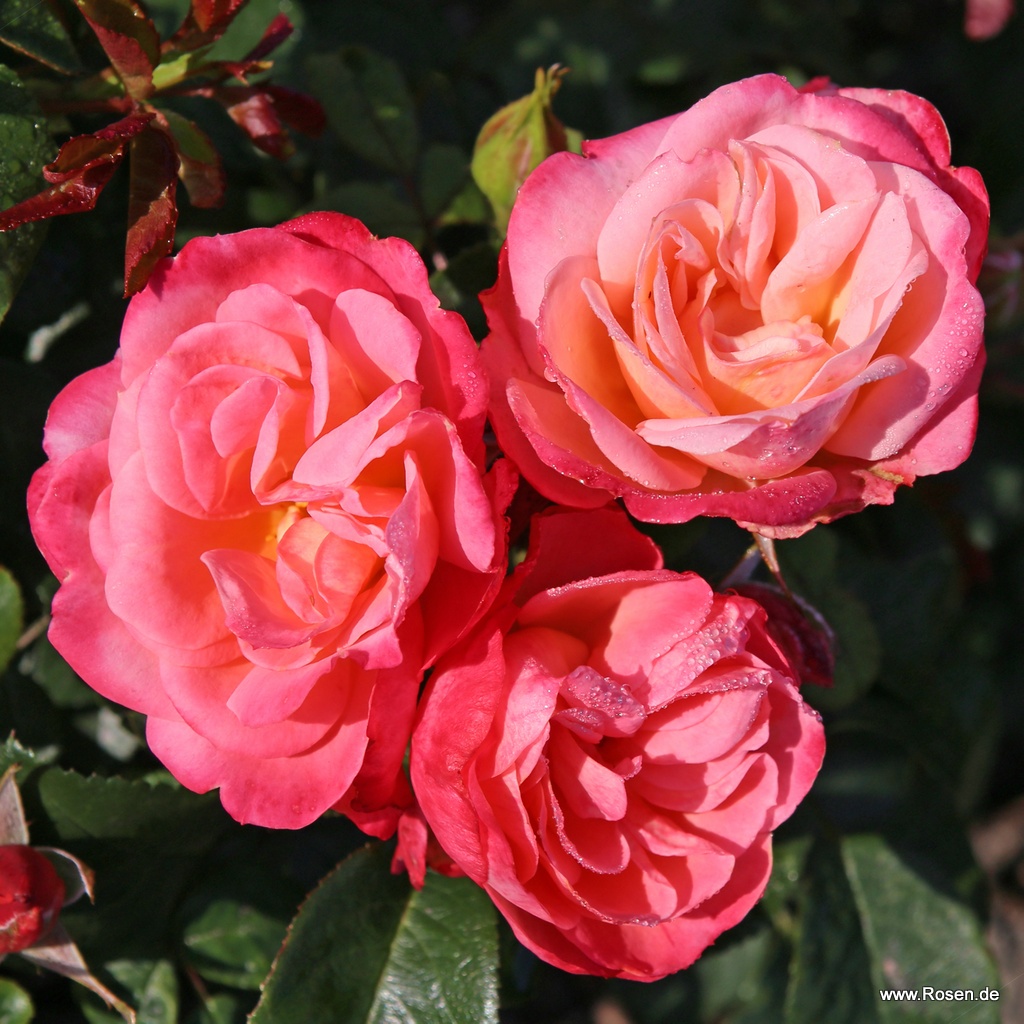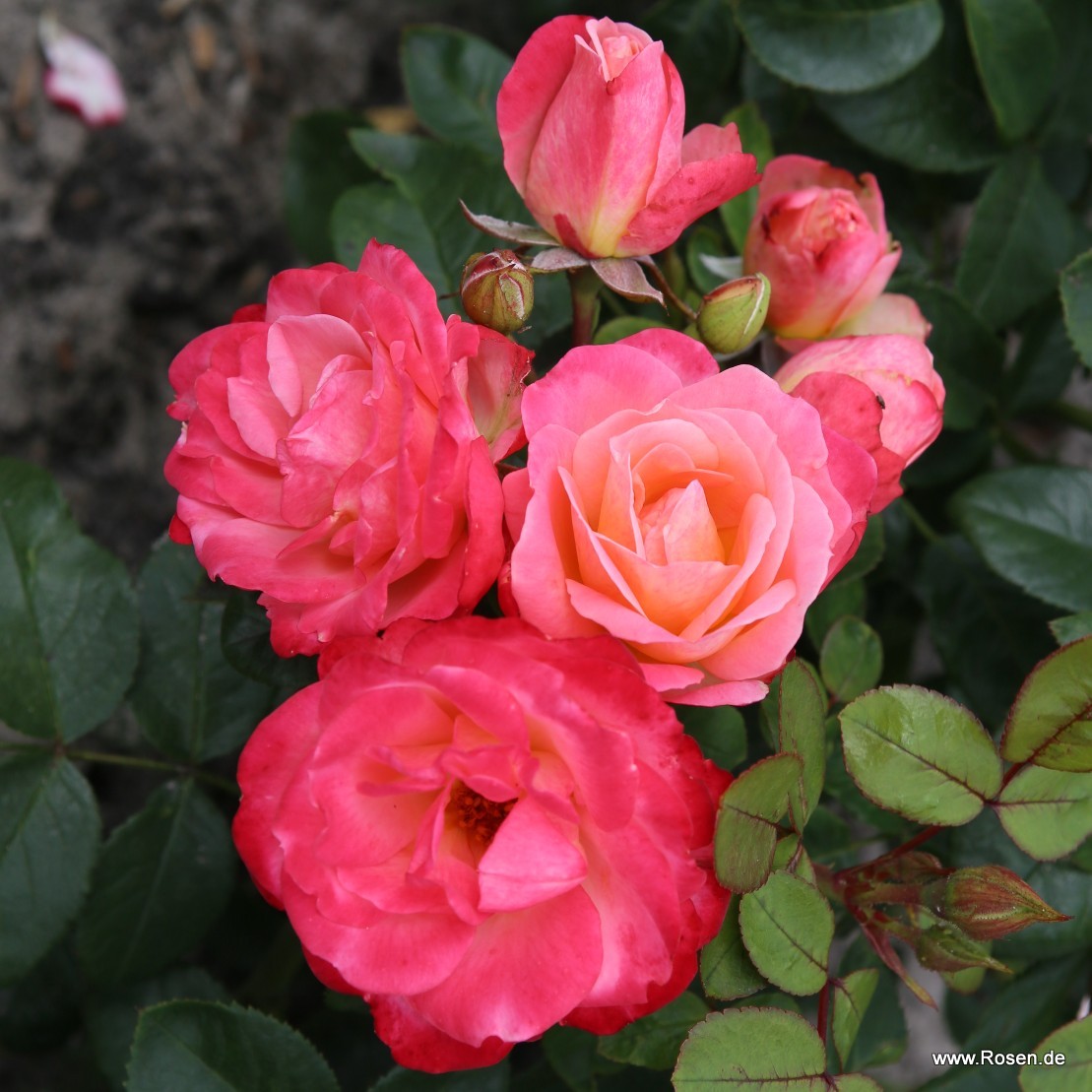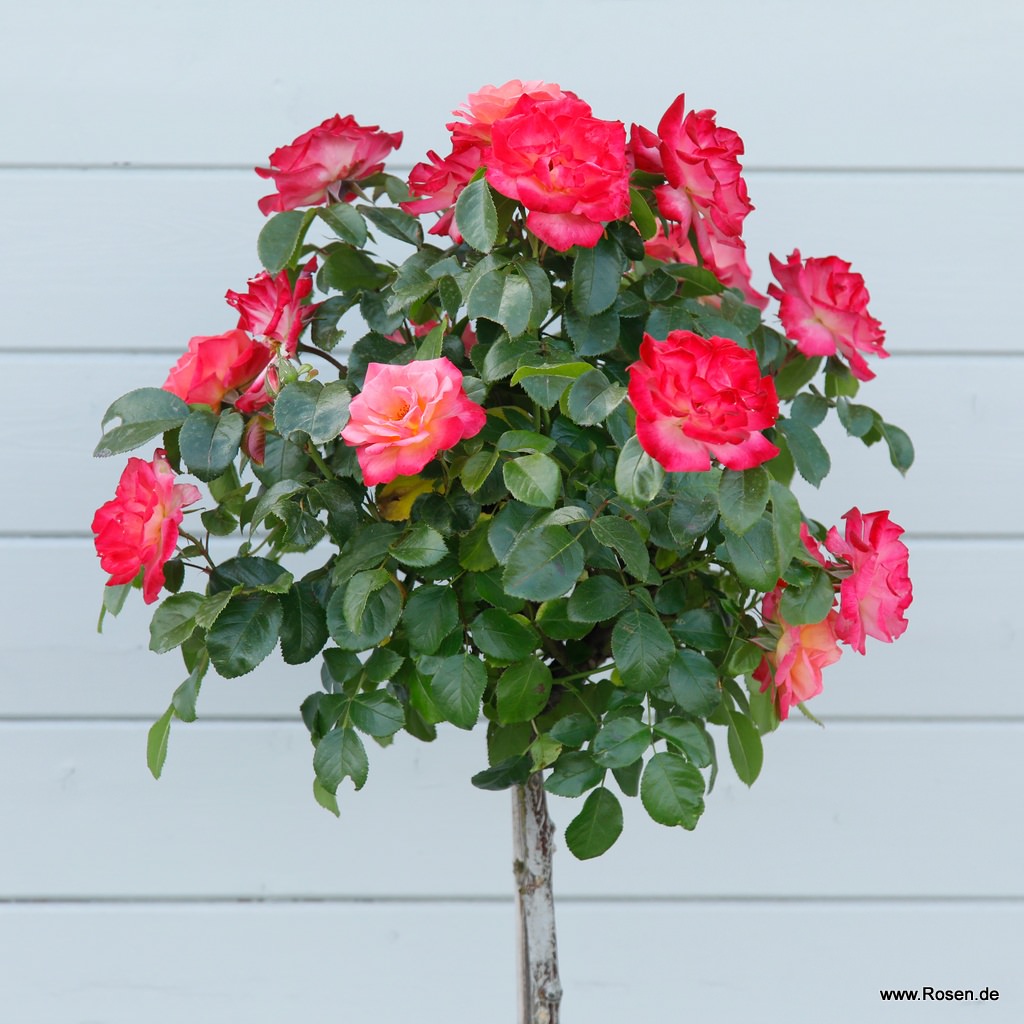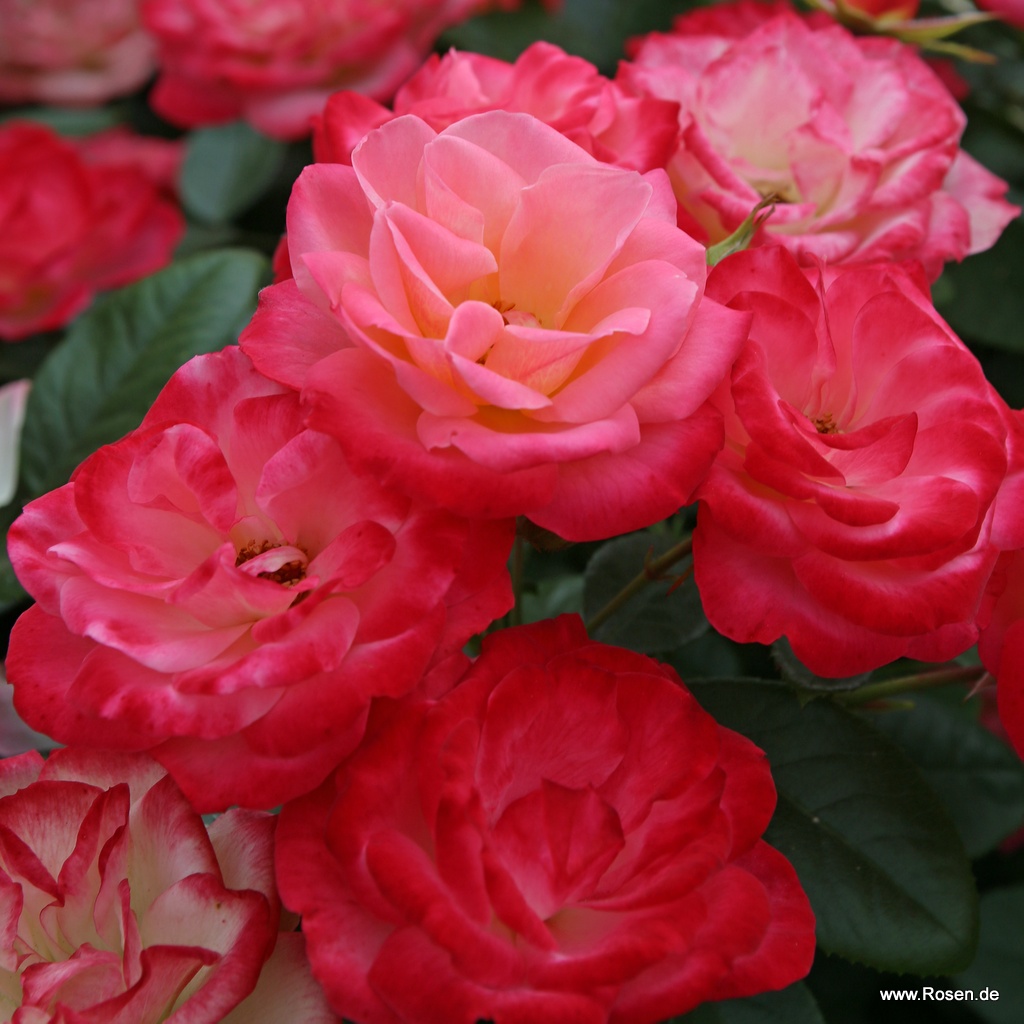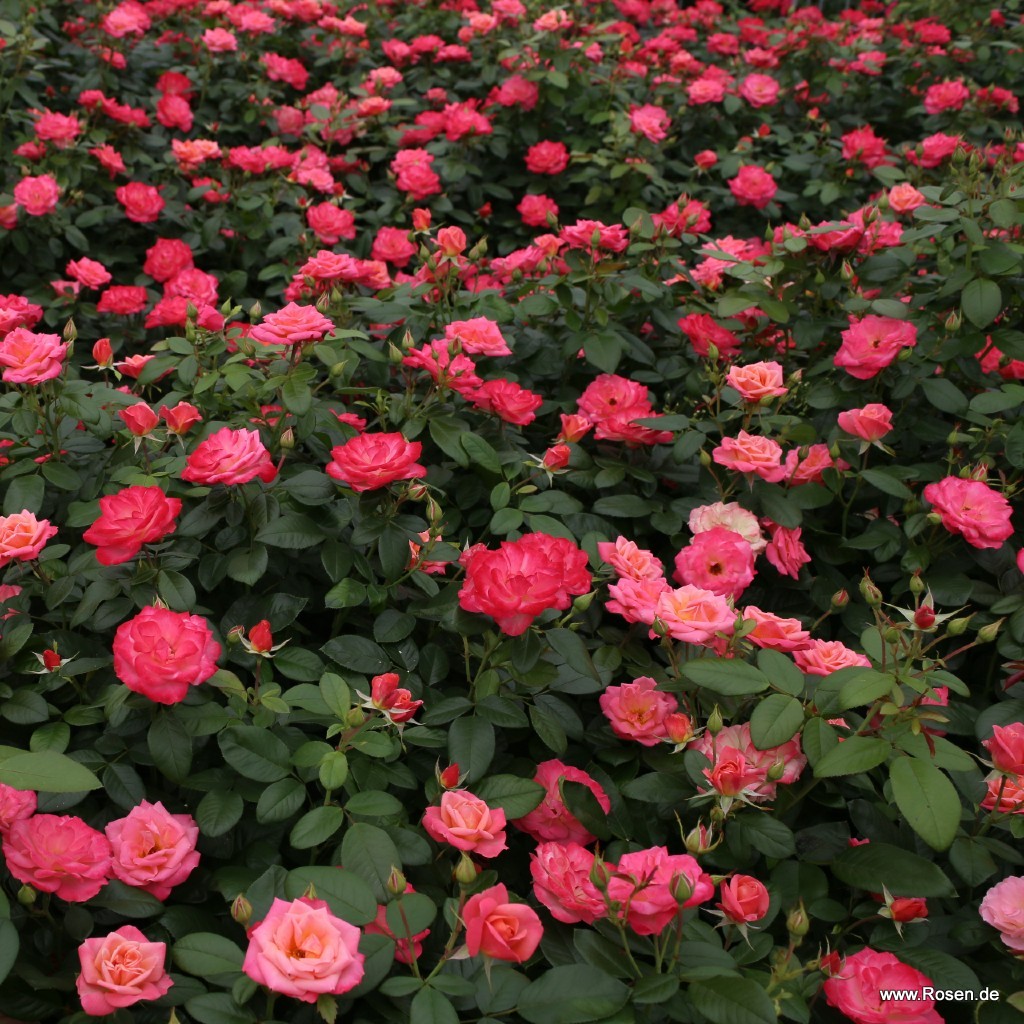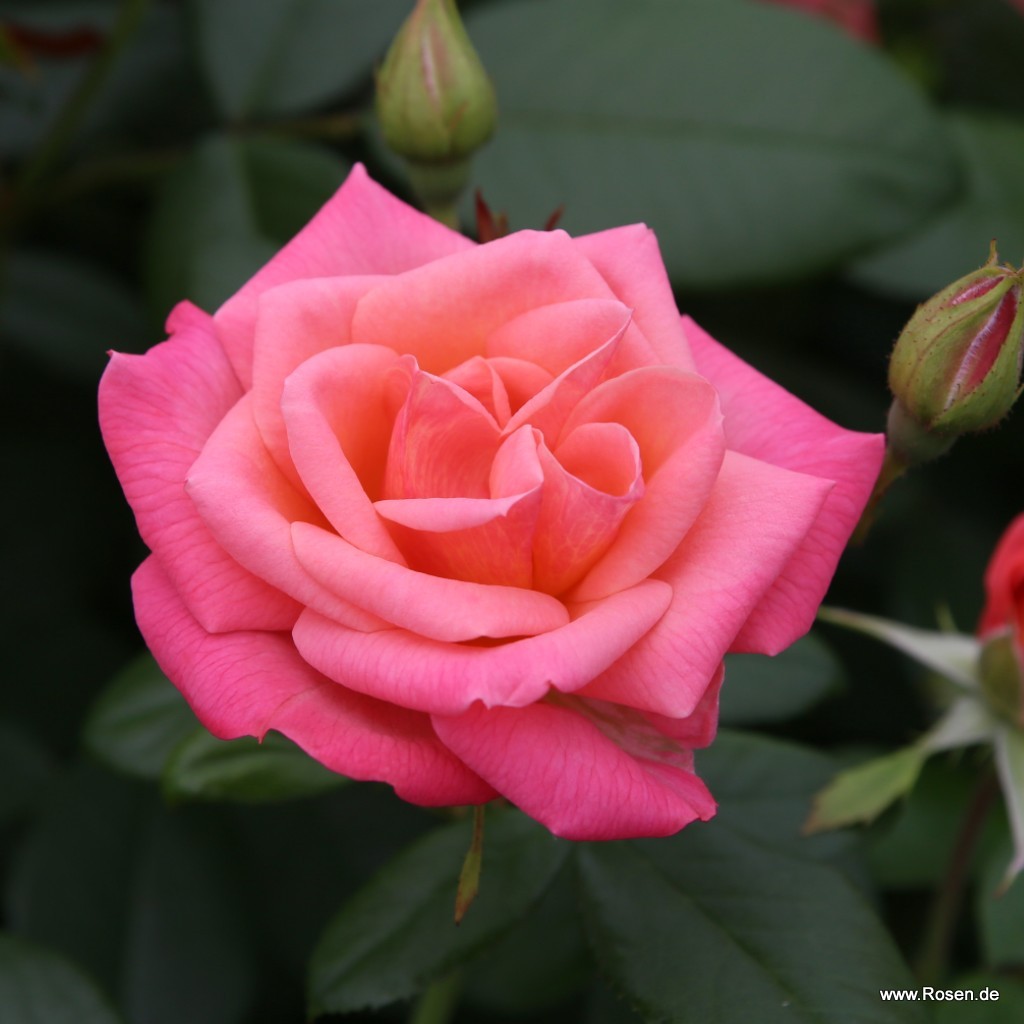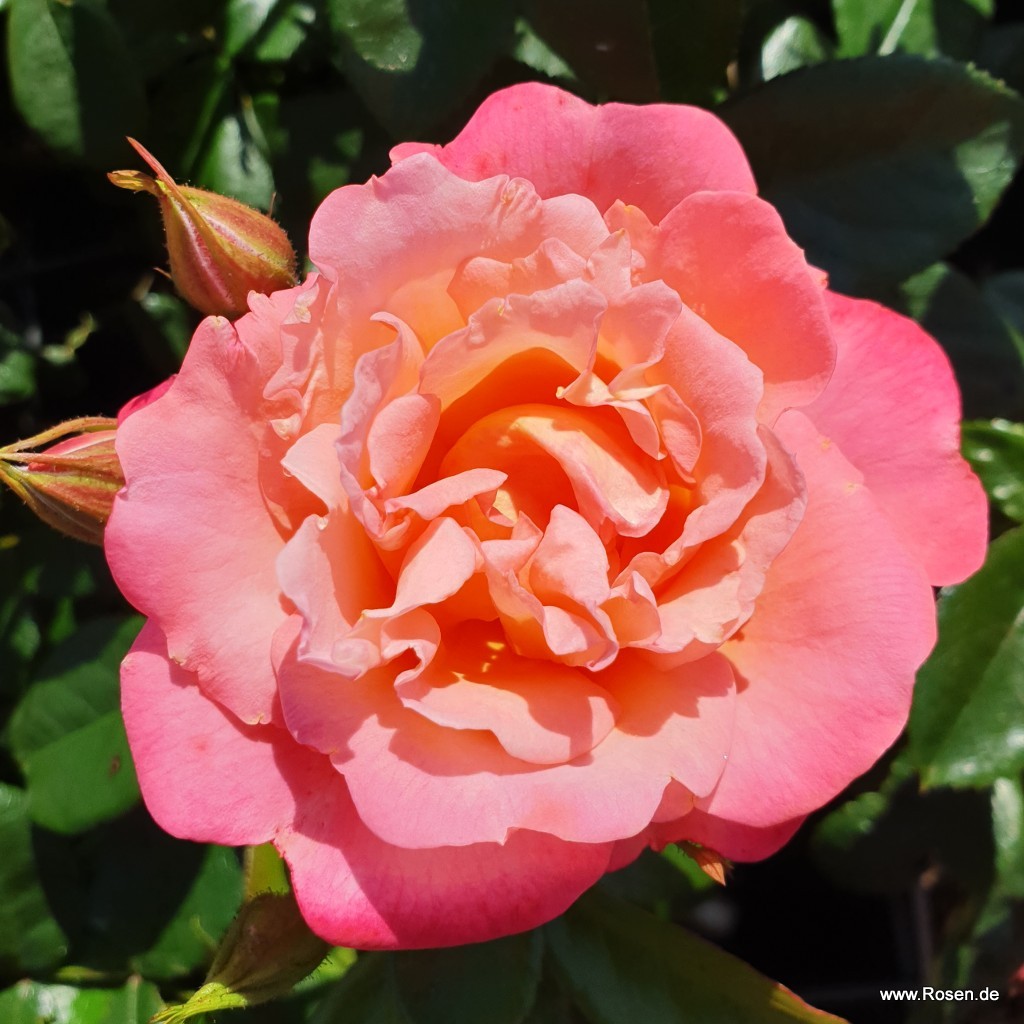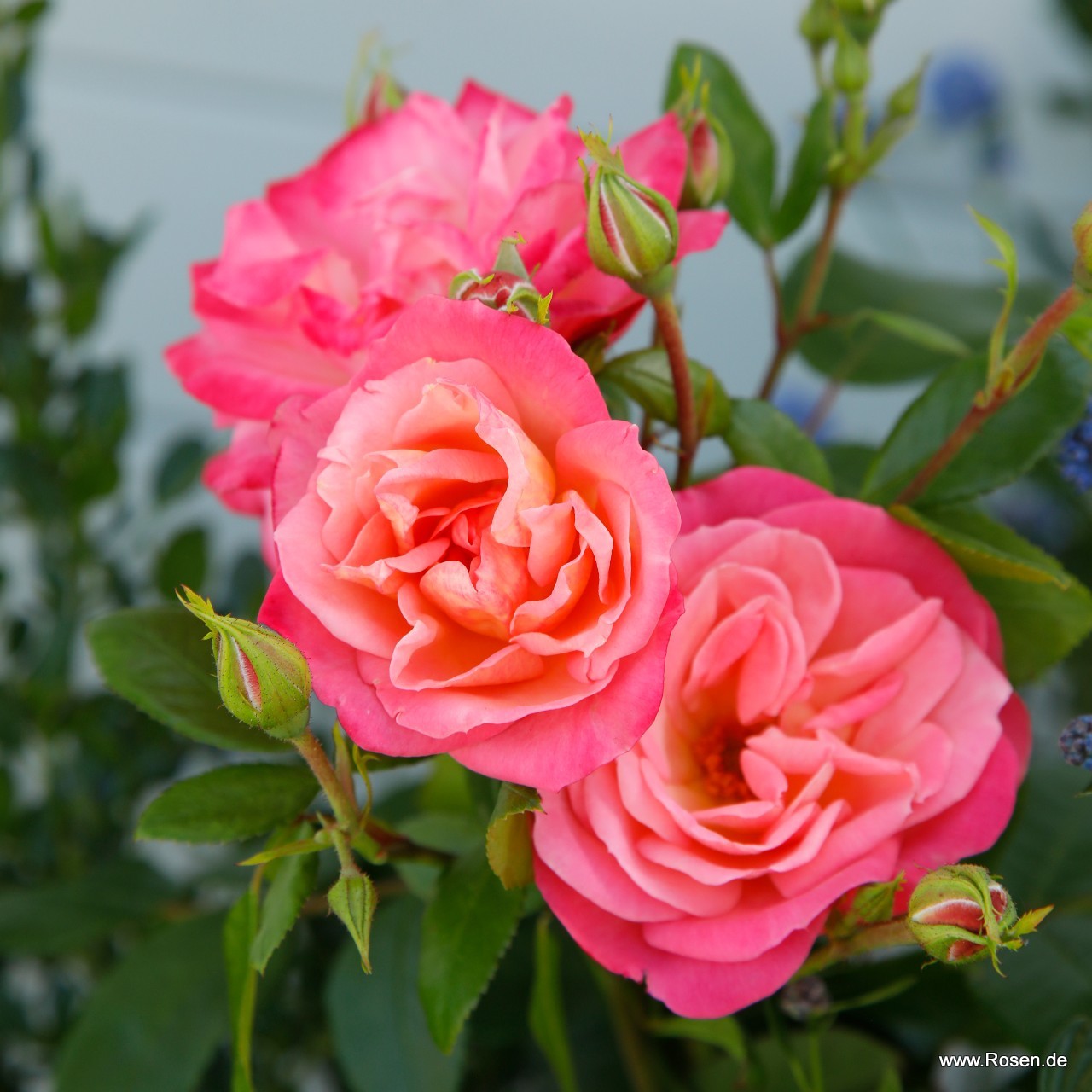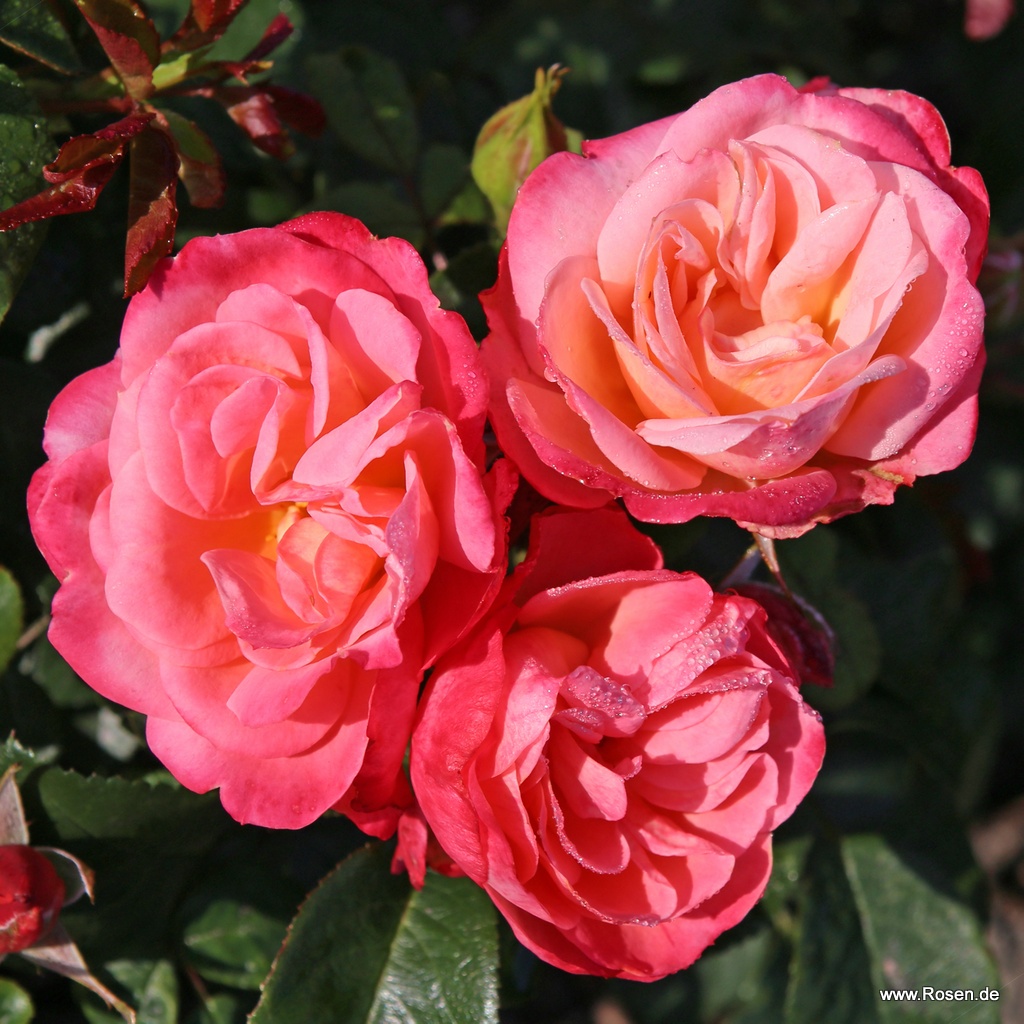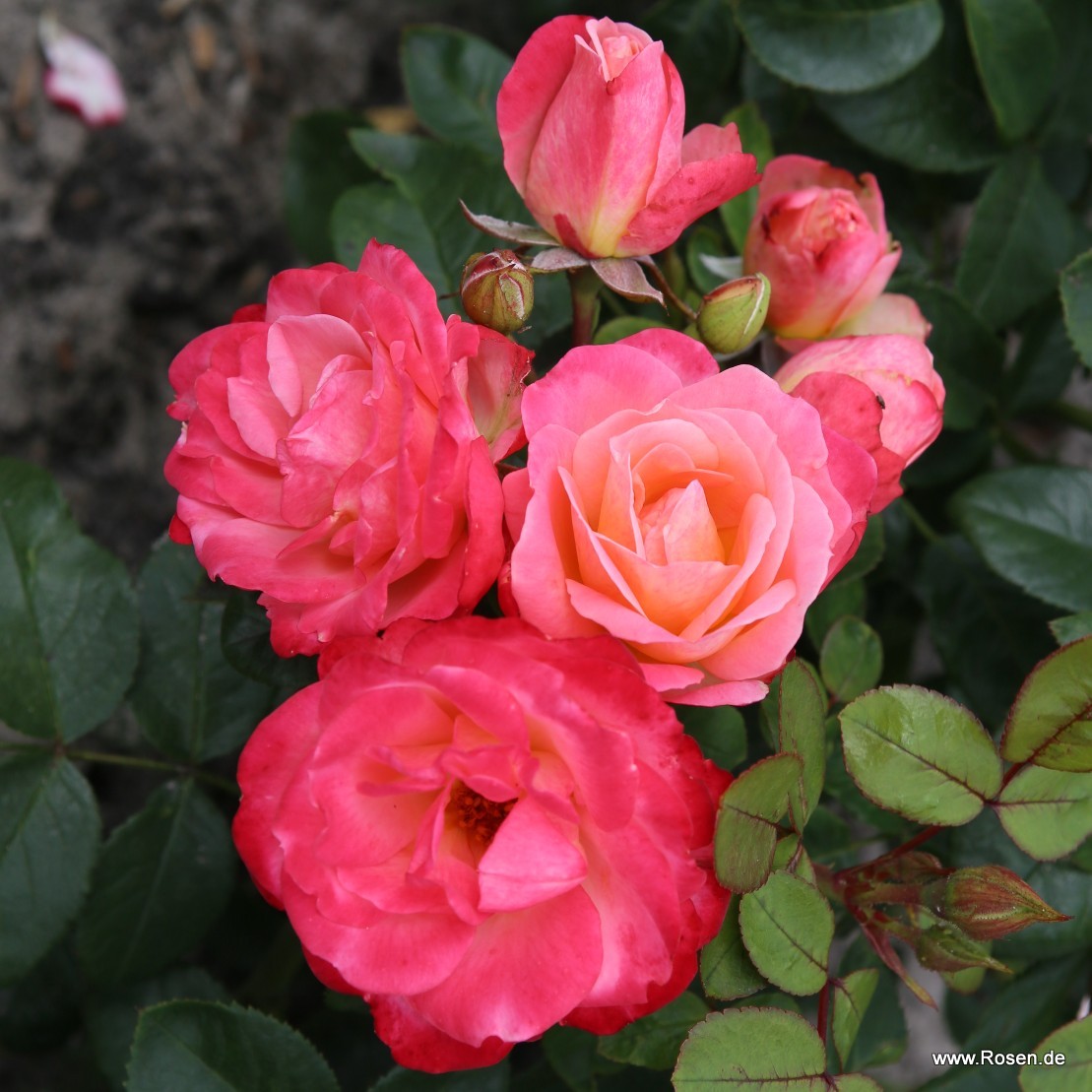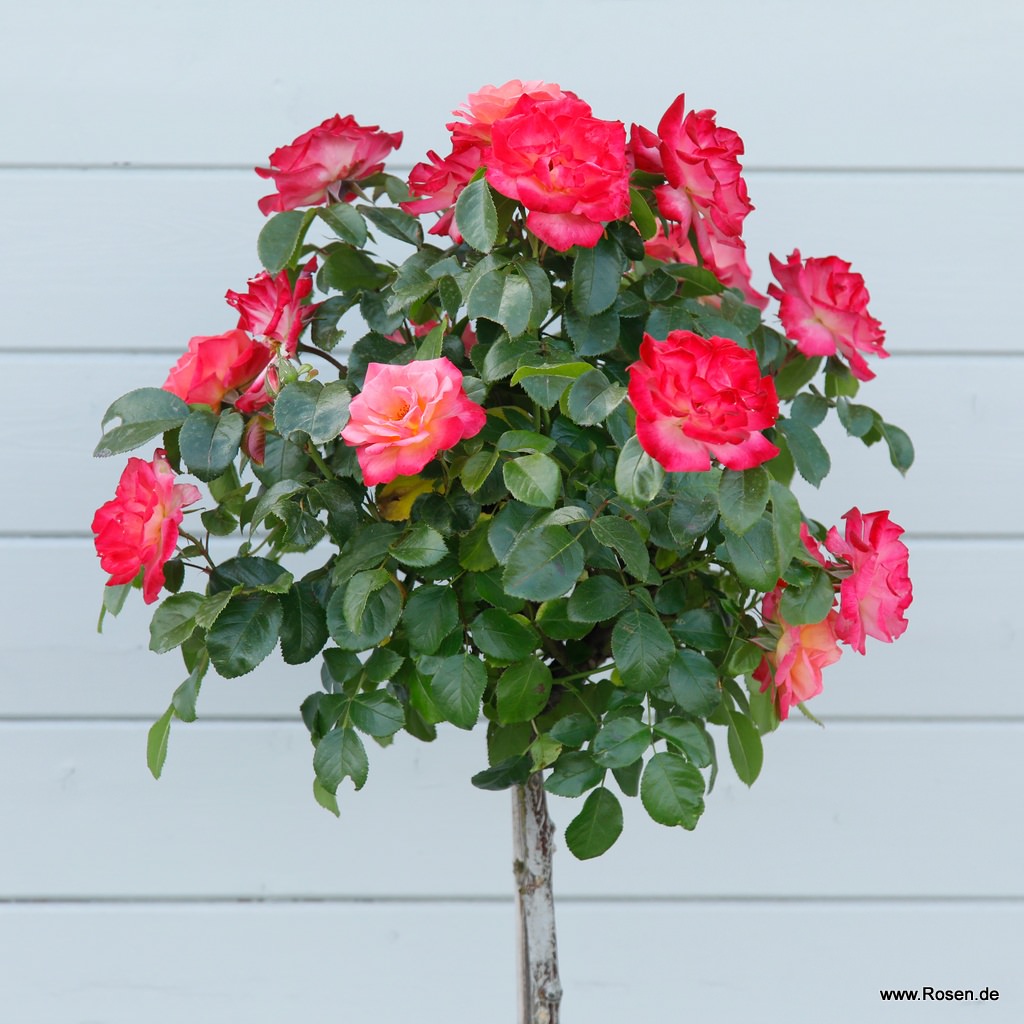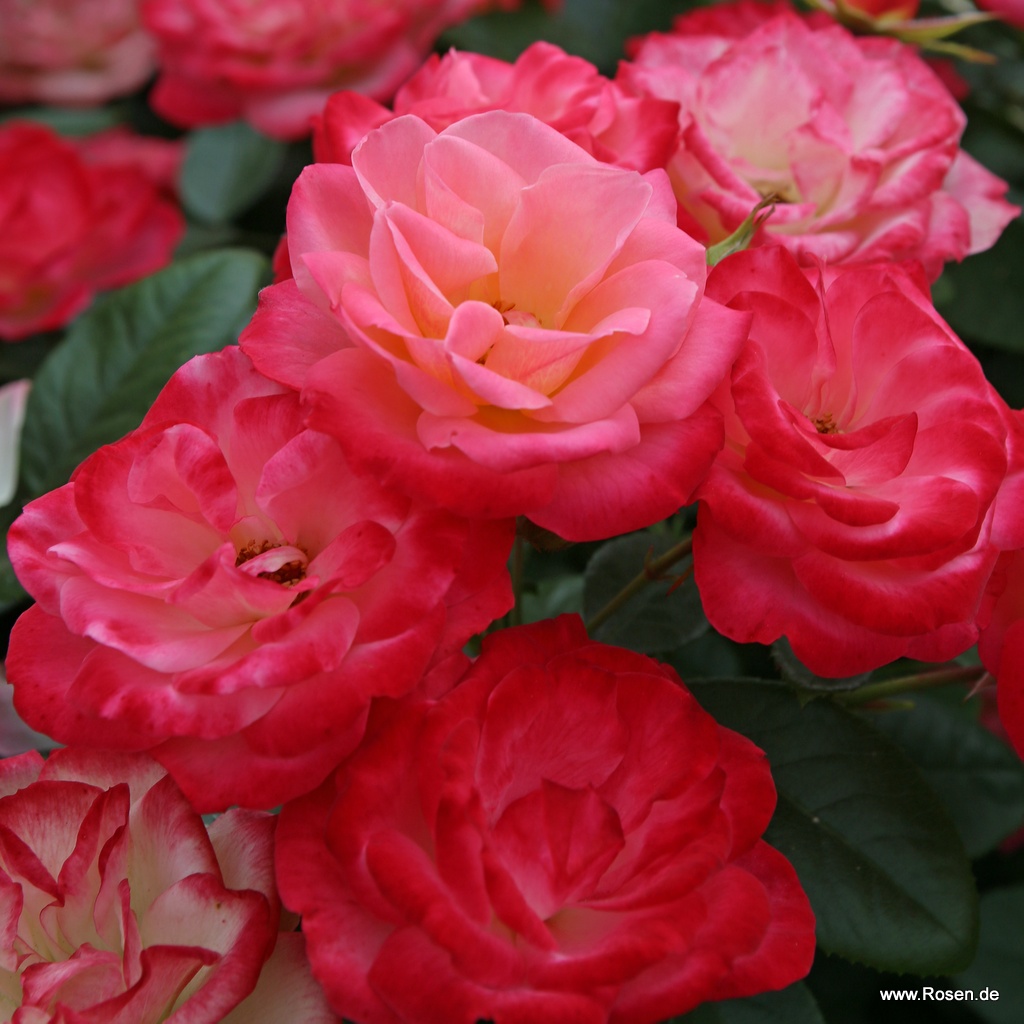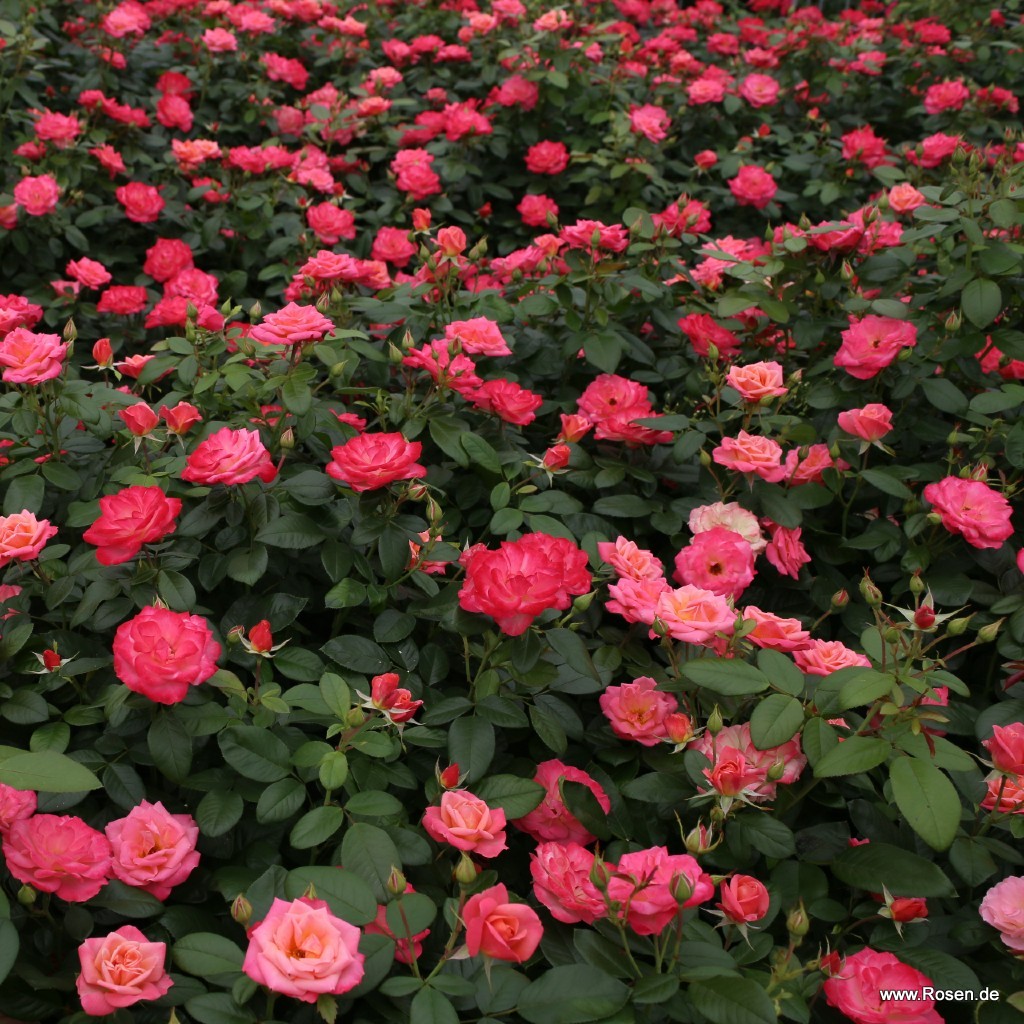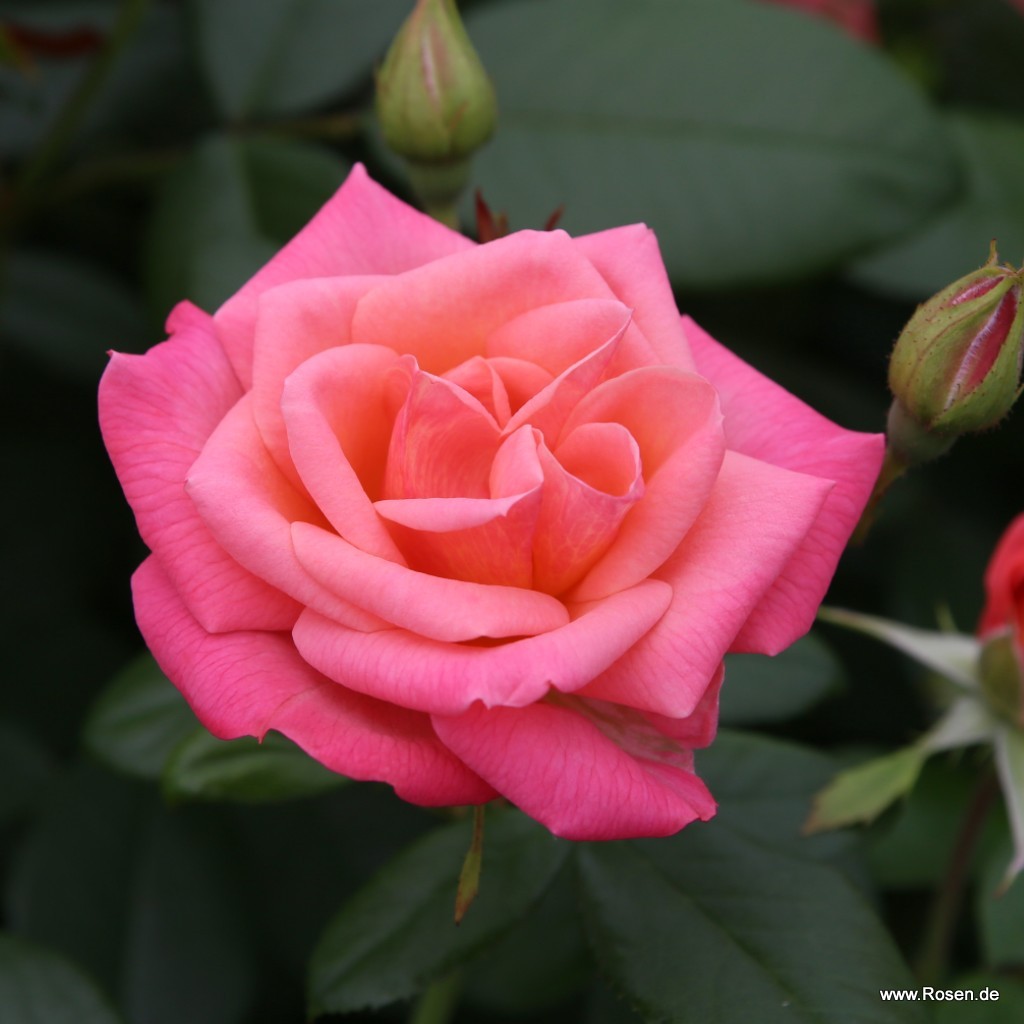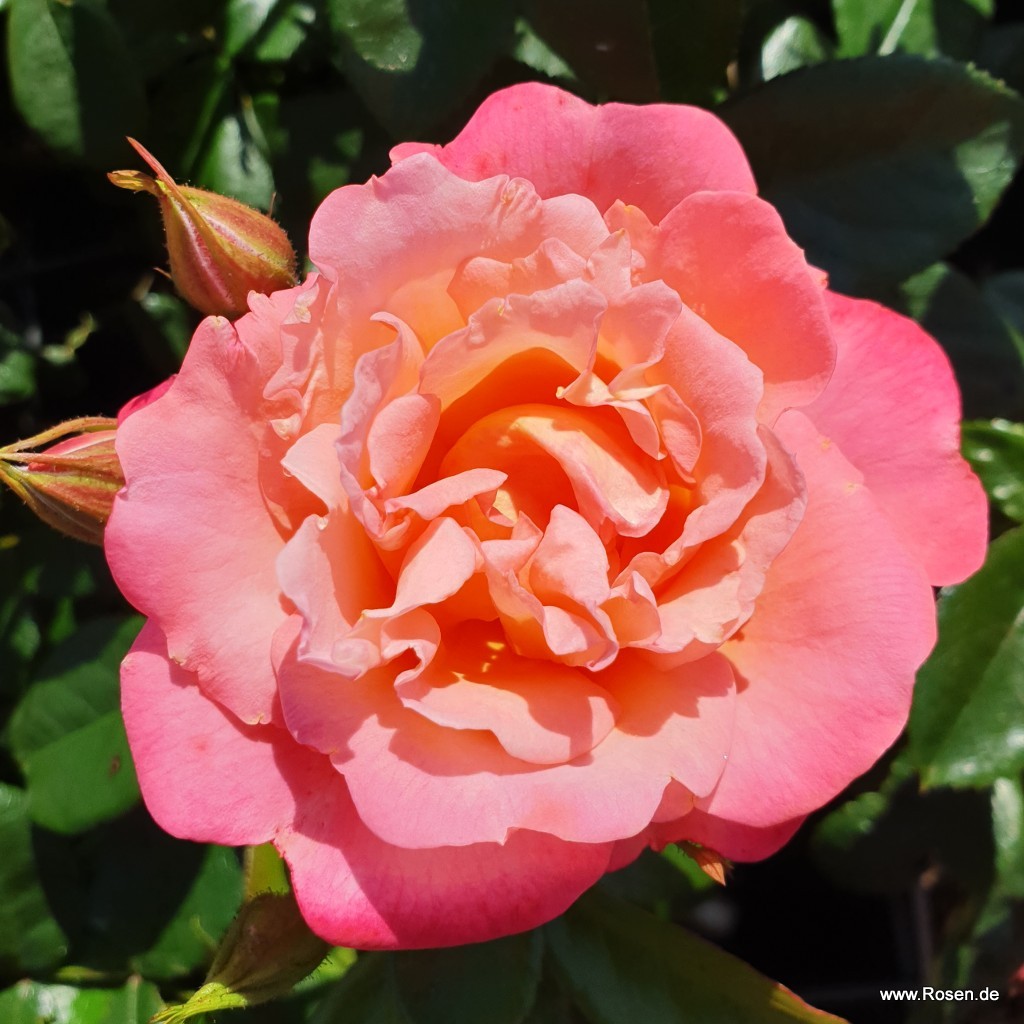 floribunda rose
Enjoy®

erect, upright
Floriferous Floribunda, with an outstanding disease resistance (ADR certificate 2019) and diligent regrowth of new flowers during summer even without need of dead heading. Semi-double blooms growing in small clusters with an exciting play of colours in apricot and cerise.
Characteristics
| | |
| --- | --- |
| Fragrance | |
| Petal Count | |
| Winterhardy | |
| Black Spot | |
| Mildew | |
| Rust | |
plants per m²:

4

flowering period:

repeat blooming

diameter:

6 cm

, 7 cm

natural height:

70 cm

natural width:

50 cm

plant:

erect, upright

resistance to diseases:

excellent

breeder:

W. Kordes' Söhne

location / use :

heat resistant

, suitable for half-shades

, suitable for pots

year of introduction:

2020

note:

The details refer to our location, soil and climate conditions and may vary.
---
Blüten, Blüten und noch mal Blüten! Ein Wunder und soo gesunde Blätte.
Blüten, Blüten und noch mal Blüten! Ein Wunder und soo gesunde Blätte.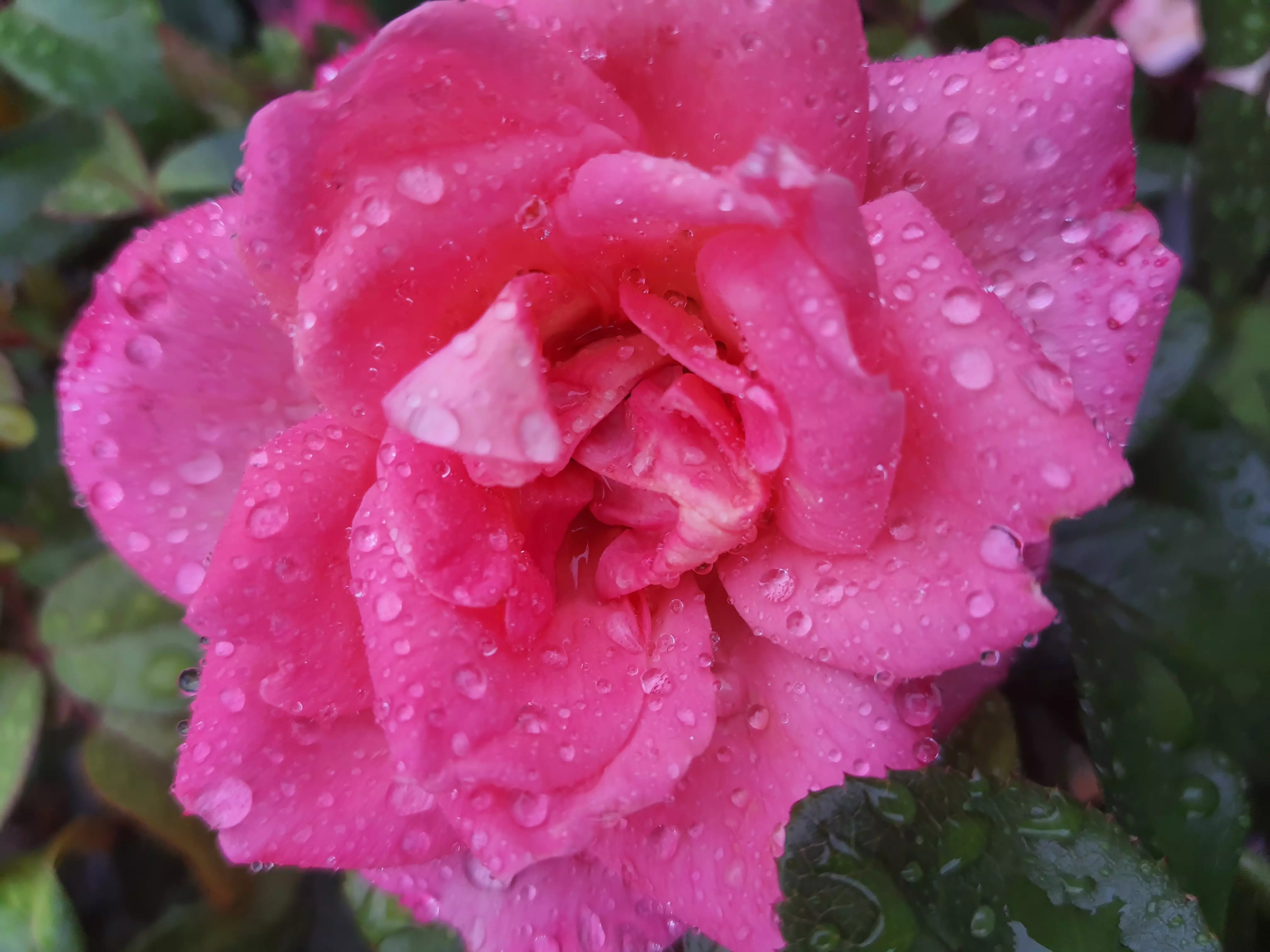 Eine Beetrose mit super buschigem Wuchs sowie lange anhaltende Blütendauer! Auch ohne Rückschritt treibnen sofort neue Triebe aus. Dazu hat die Sorte fast Stachel.
Habe die Enjoy im späteren Frühjahr zurückgeschnitten aus dem 5 l-Container gepflanzt. Sie hatte schon Knospen, die sich vom Pflanzen nicht beeindrucken ließen, und ist munter weitergewachsen. Die Farbe der Blüten ist wirklich wie auf den Fotos, obwohl ich befürchtete, sie seien das Resultat eines Farbfilters. Die Blüten halten lange und lassen sich vom Regen nicht beeindrucken. Standort mit Morgen- und Abendsonne in steinigem Lehmboden, der Rosen insgesamt zu behagen scheint.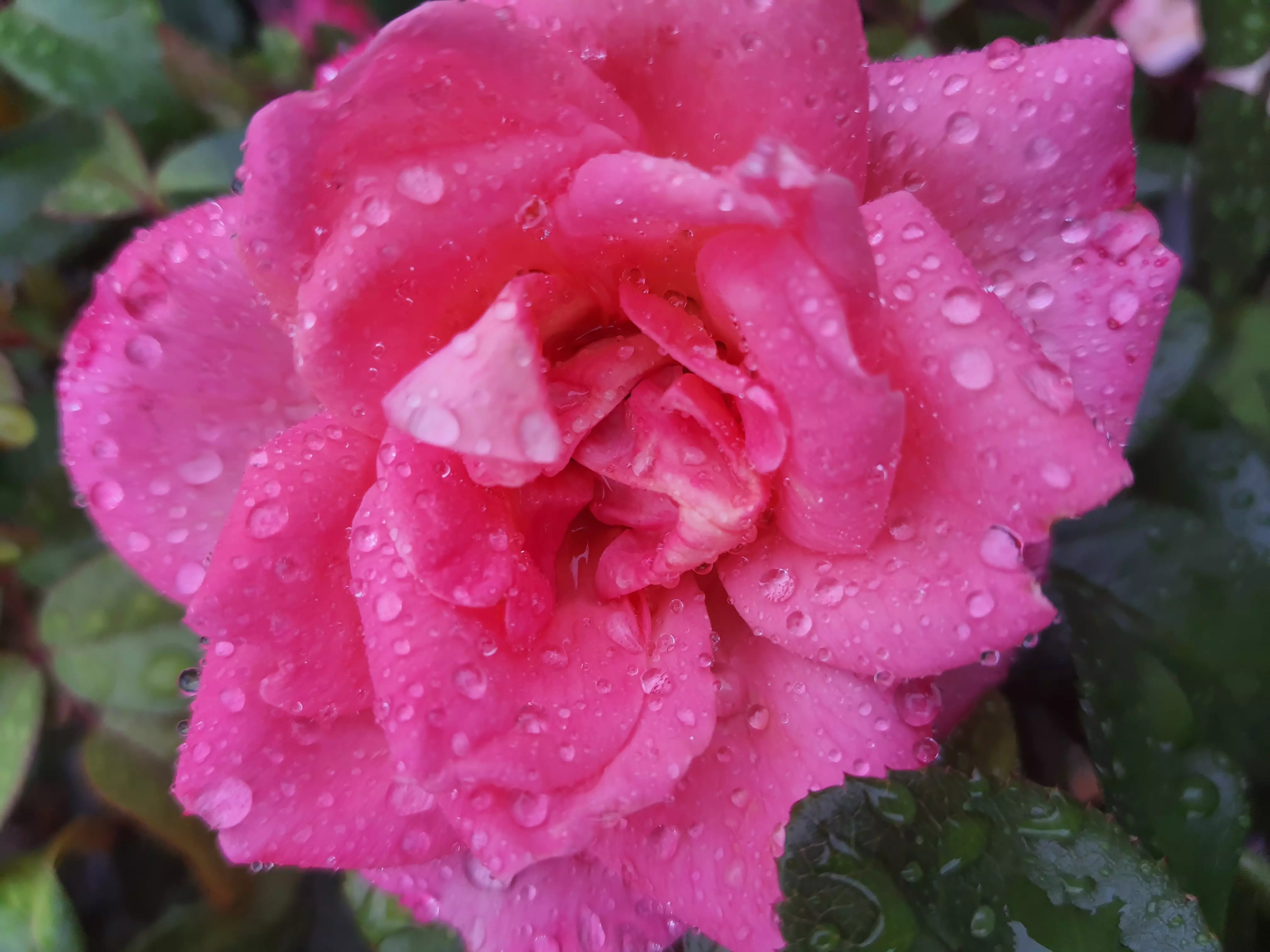 220px
shrub rose
La Villa Cotta®
Shrubrose with very doubled, elegant blooms, always in clusters. Erect growth-habit, heat-resistant, very stable colour, nostalgic flowers and tender fragrance. Was named after the garden festival 'La Villa Cotta'.
floribunda rose
Lions-Rose®
Elegant Fairy Tale Rose in soft colour presenting a very healthy foliage. Ideal for beds, but also for single planting or in smaller groups. ROTY 2006.
hybrid tea rose
Concorde®
Bushy-erect growth habit, Hybrid tea rose / Grandiflora with very doubled, nostalgically formed flowers and slight fragrance. Glossy foliage with high resistance to diseases. Named after caravan deluxe 'Concorde'.