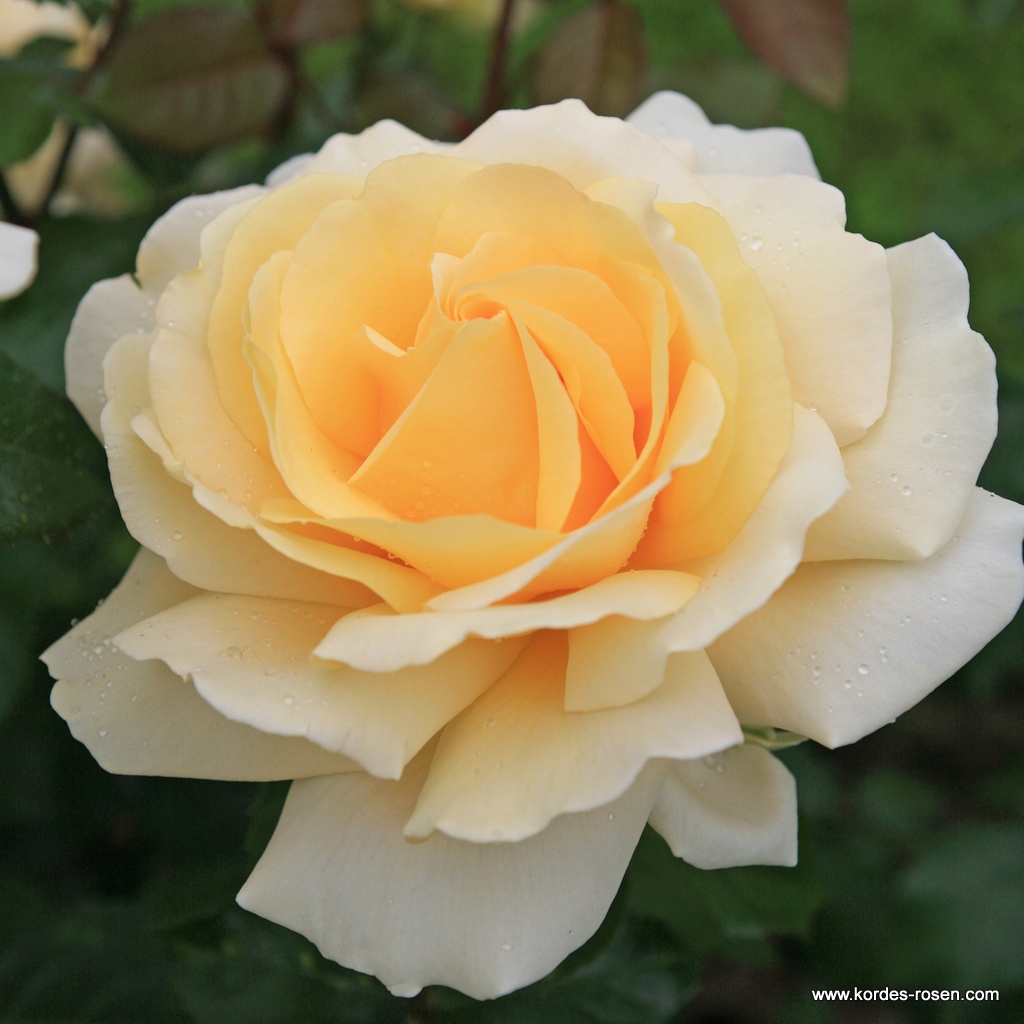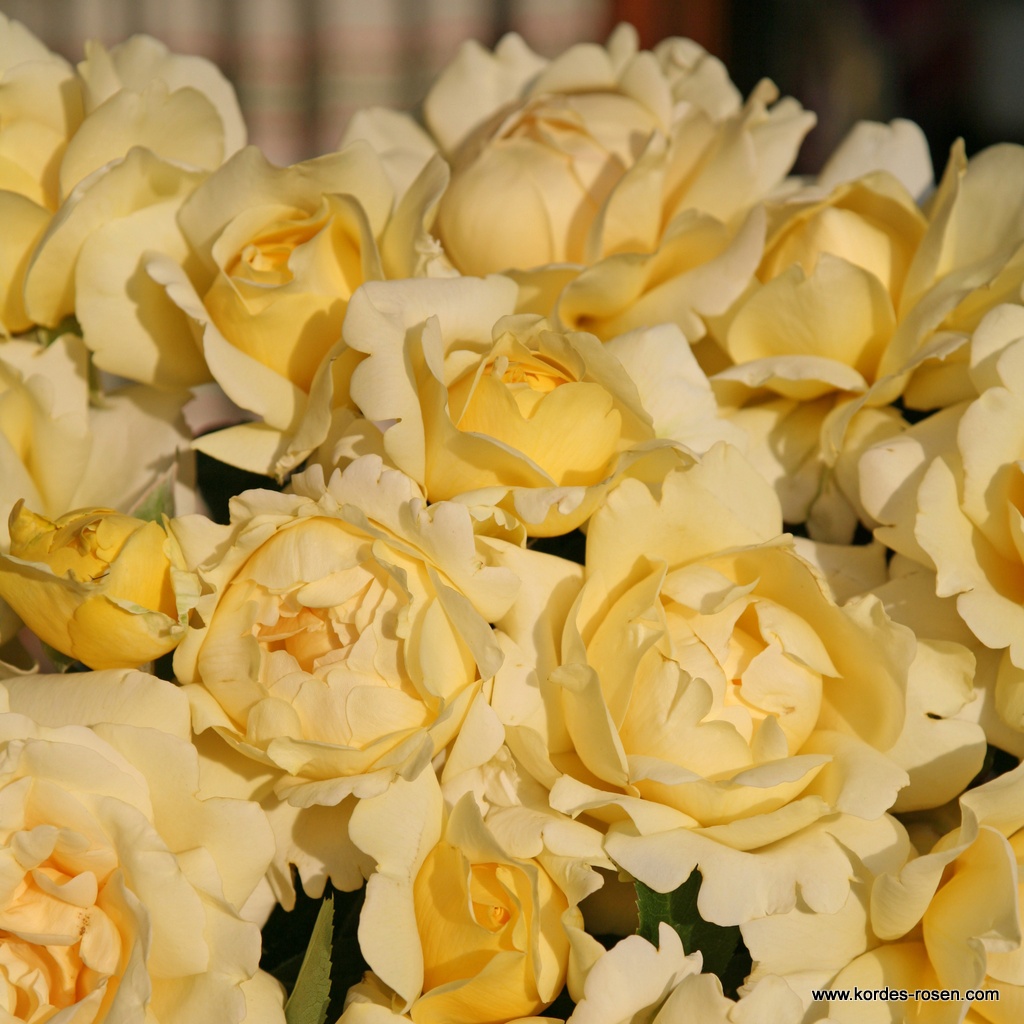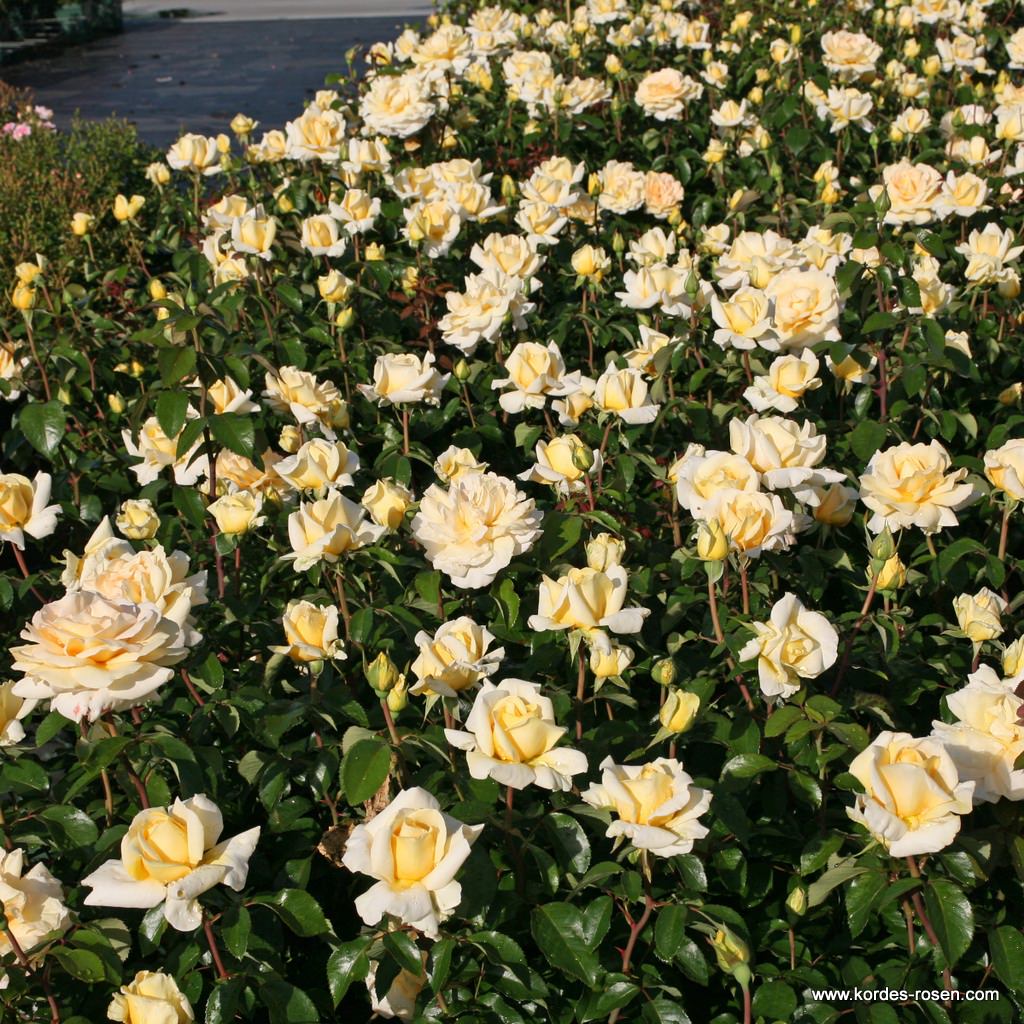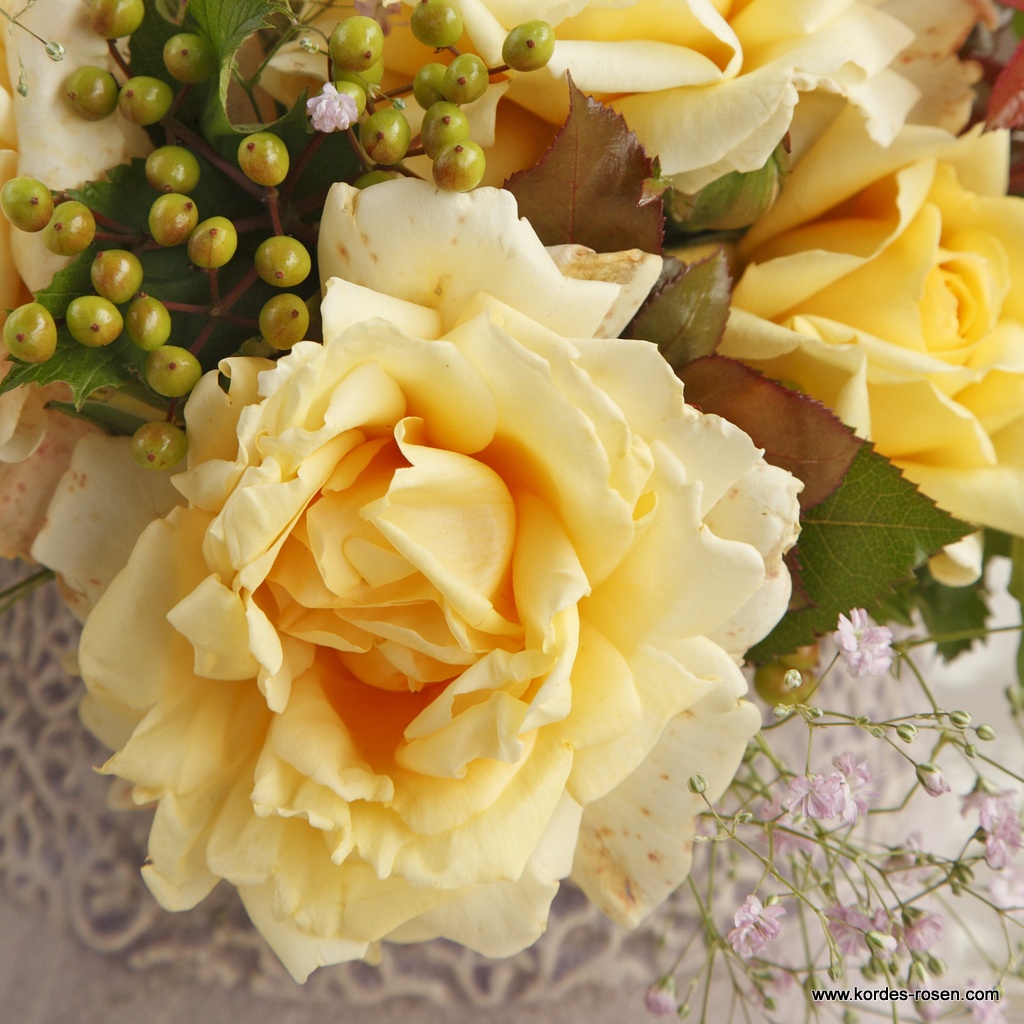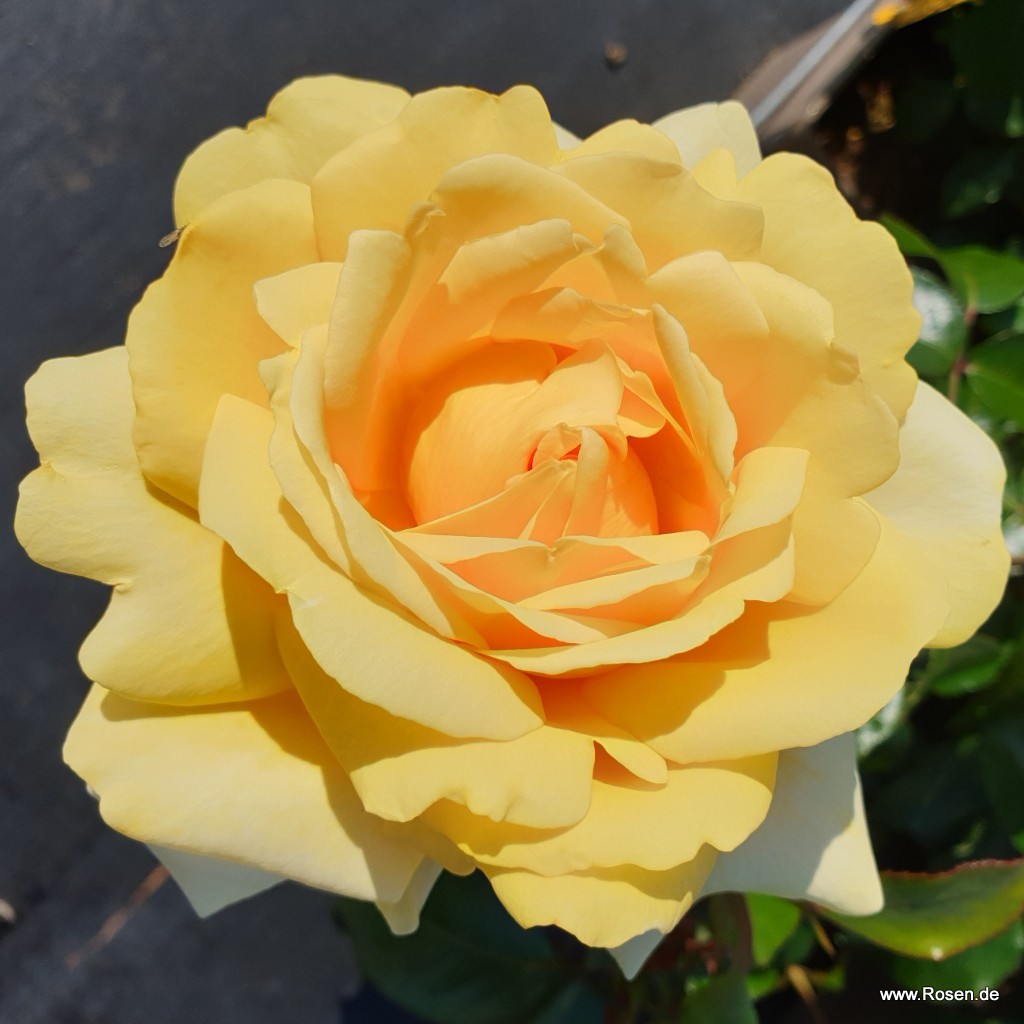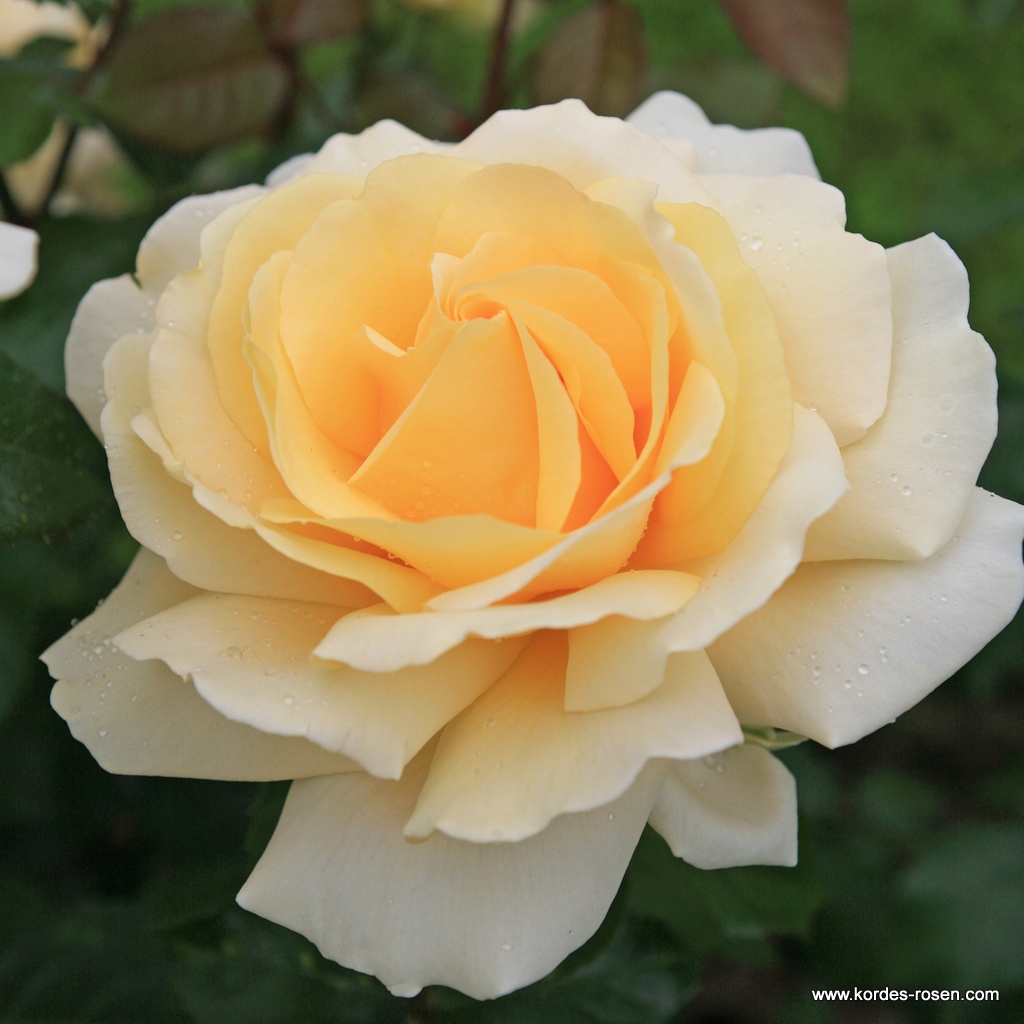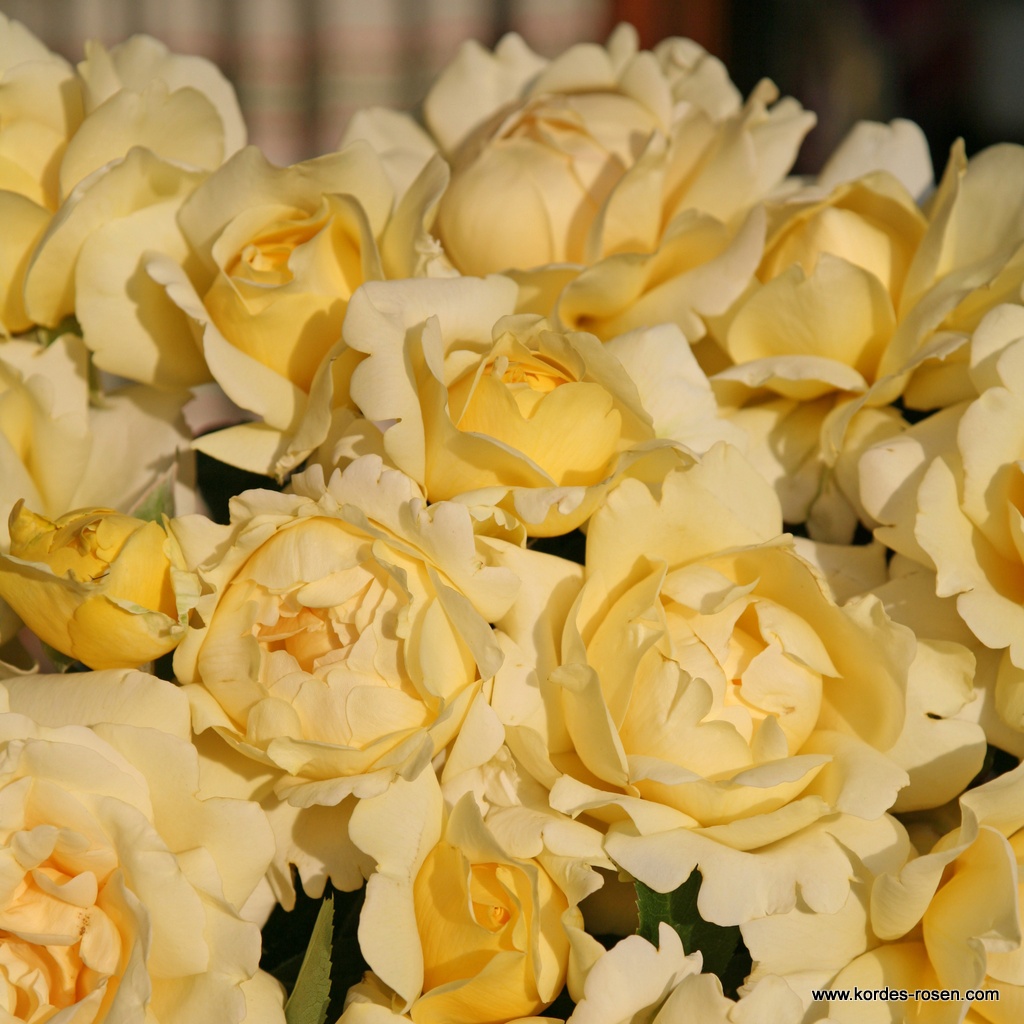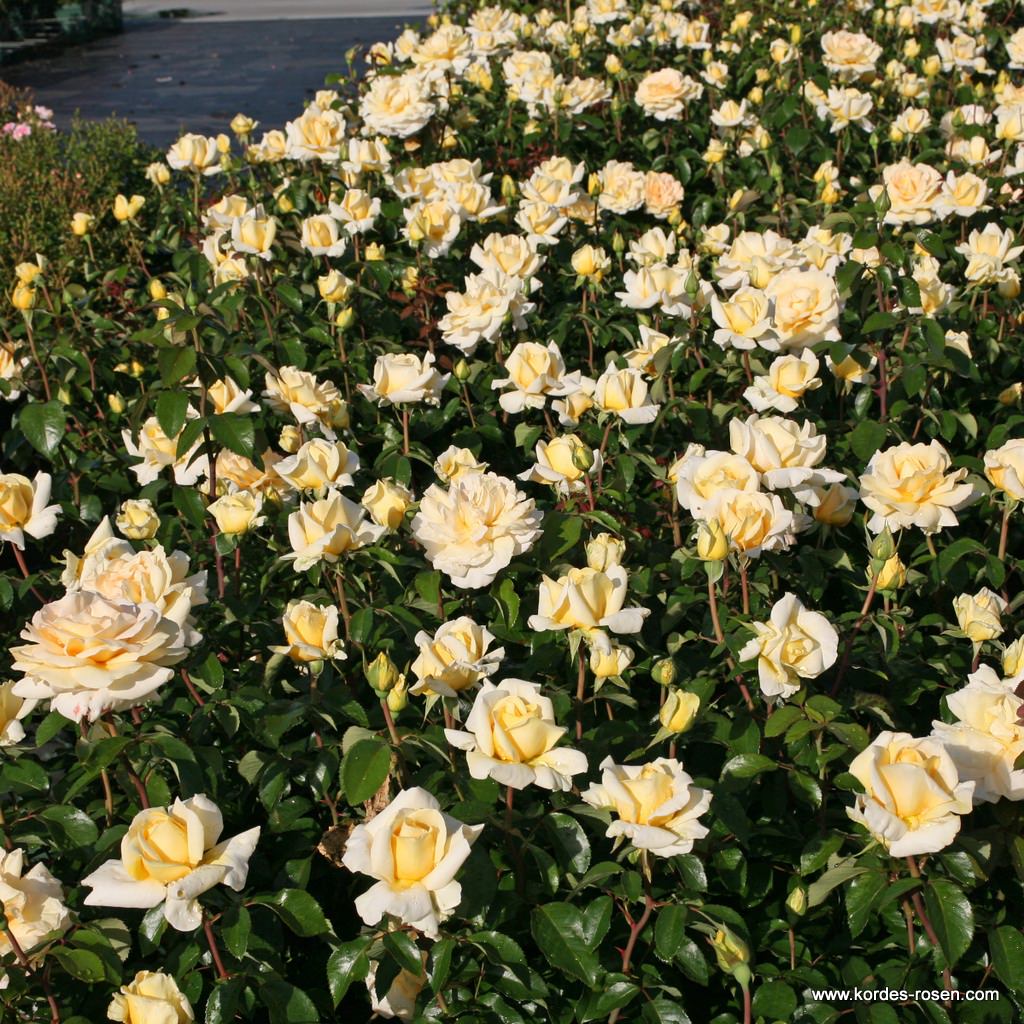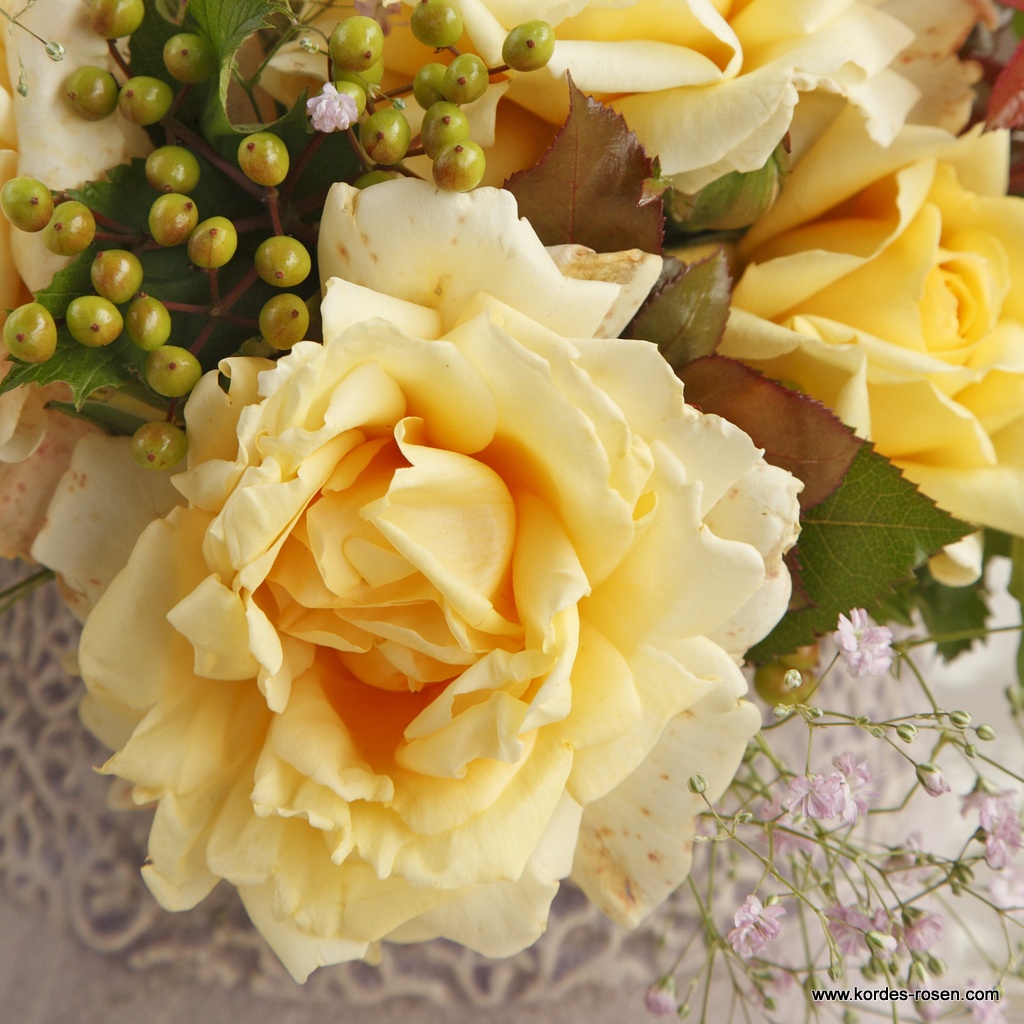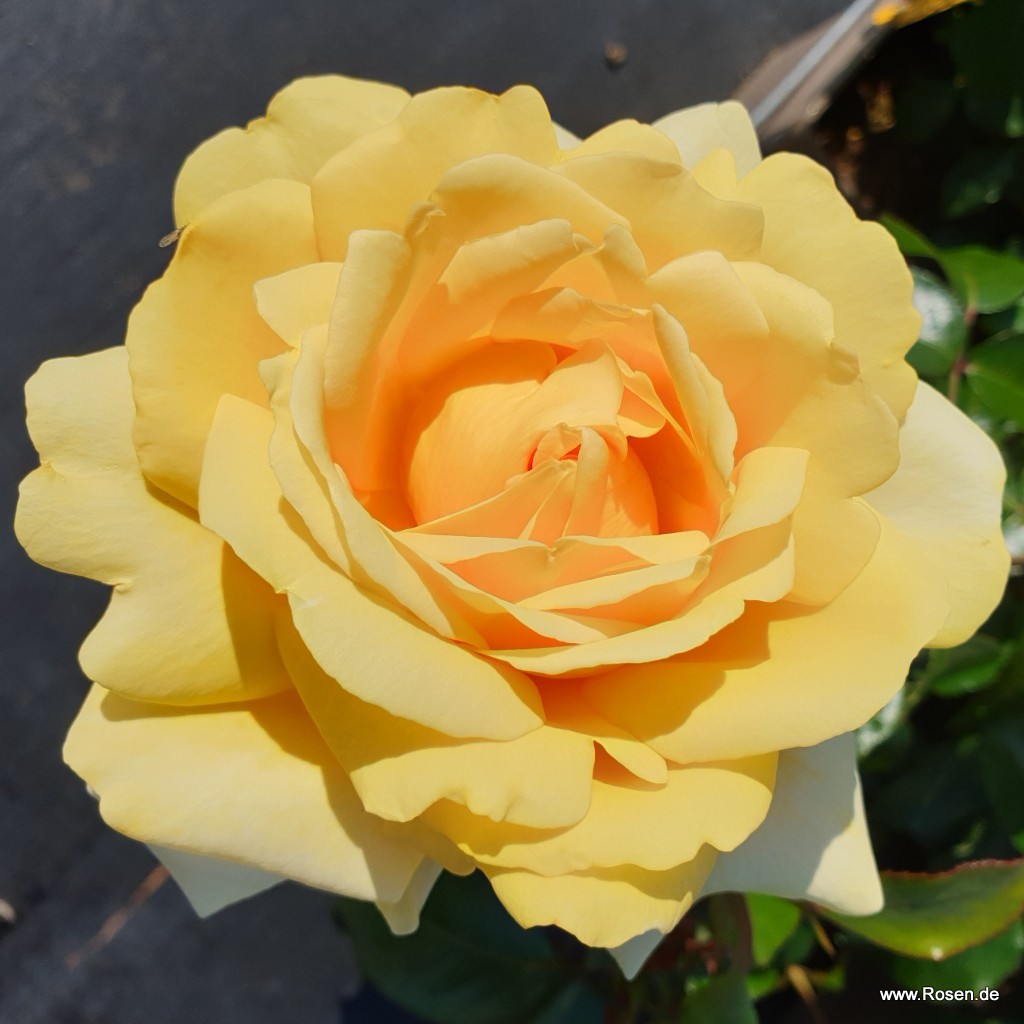 hybrid tea rose
Winter Sun®

erect, upright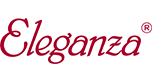 A hybrid tea rose with bushy compact growth habit and high-centred blooms in soft yellow, also showing a high disease resistance to fungal diseases. Will find its place in the collection of with very elegant and healthy hybrid tea roses.
Characteristics
| | |
| --- | --- |
| Fragrance | |
| Petal Count | |
| Winter-hardiness | |
| Black Spot | |
| Mildew | |
| Rust | |
plants per m²:

4 - 5

flowering period:

repeat blooming

award:

Award Winner - prizes in international rose competitions

diameter:

8 cm

, 10 cm

natural height:

70 cm

natural width:

40 cm

plant:

erect, upright

resistance to diseases:

high

breeder:

W. Kordes' Söhne

location / use :

well for cutting

year of introduction:

2010

collection:

Eleganza

note:

The details refer to our location, soil and climate conditions and may vary.
---
Tolle Farbe, Name passt perfekt
Tolle Farbe, Name passt perfekt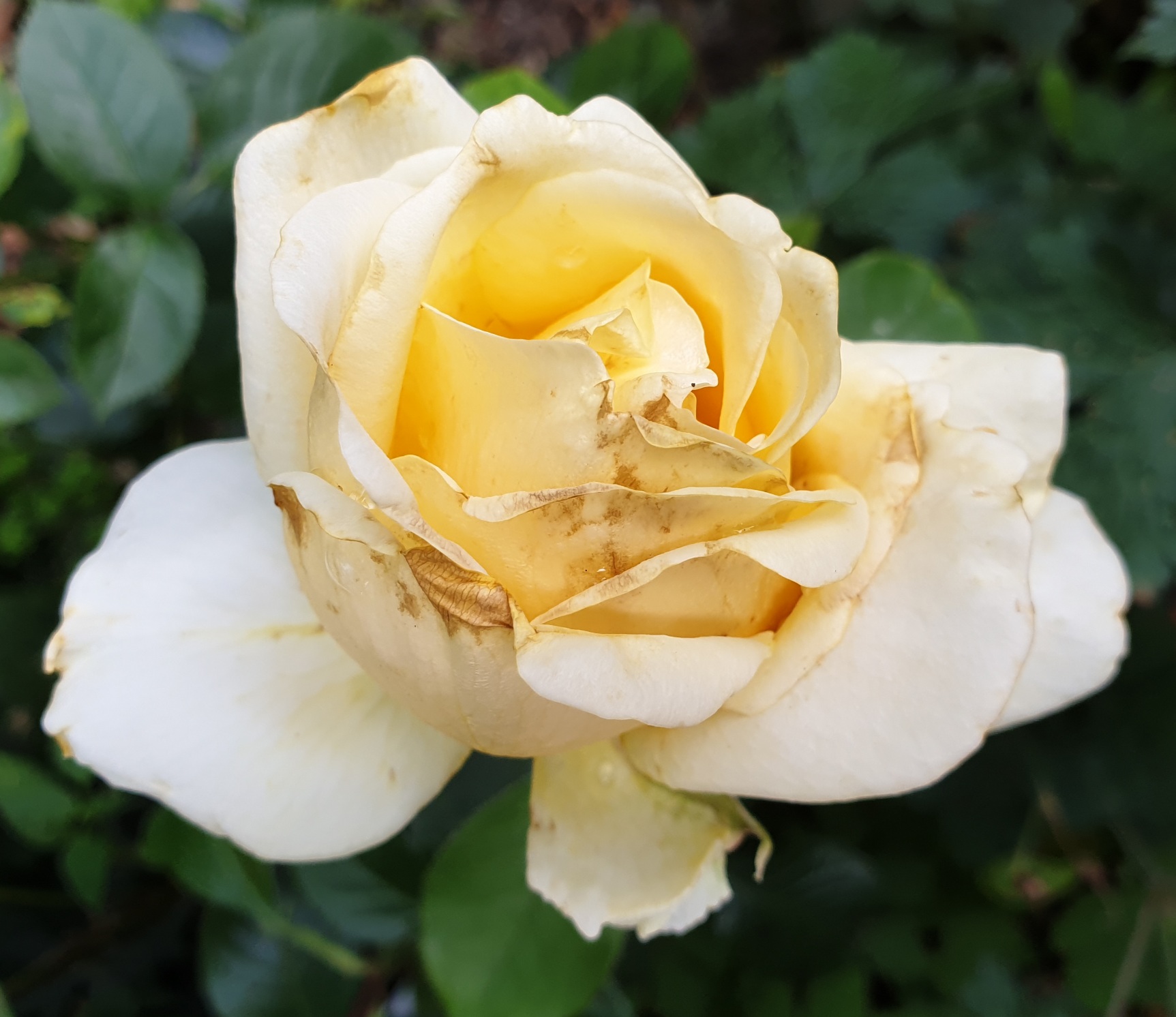 Winter Sun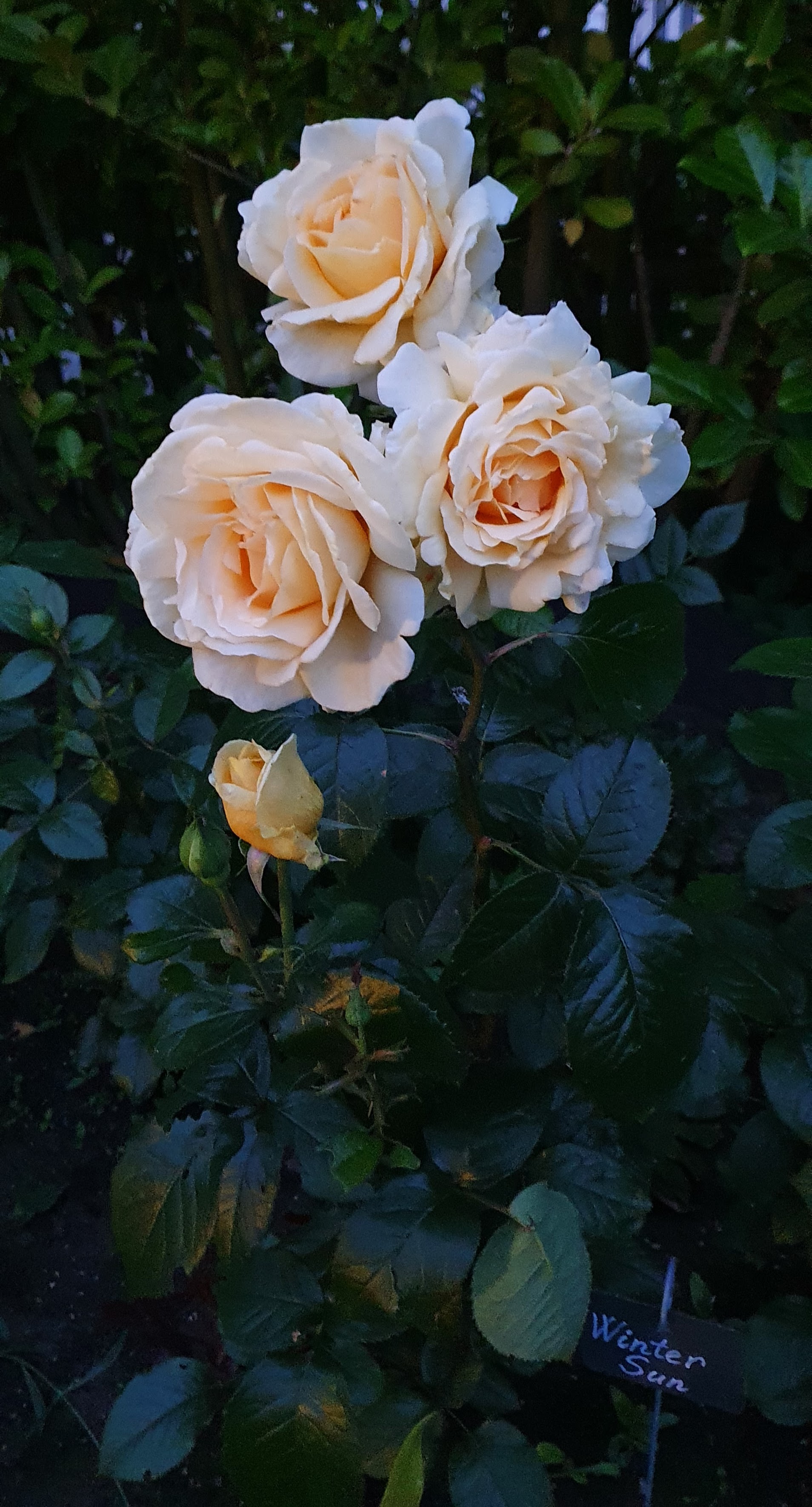 Ich kann der Lea nur zustimmen. Bei mir steht Winter Sun in voller Sonne und bildet diese Jahr riesige Blüten, meist über 12cm, aus. Der Farbwechsel ist super, erst recht wenn sich dann noch die neue Knospen dazu gesellen. Nun steht sie gerade in der Blühpause und durch das dunkle, glänzende Laub und den stark roten Austrieb, sieht sie selbst ohne Blüten nicht langweilig aus. Leider mögen die Läuse sie zum fressen gern. Den Appetit verderbe ich ihnen mit Brennesseljauch und stärkt meine WS noch damit, das gilt natürlich für alle meine Lieblinge!! Freue mich sehr auf den nächsten Blütenrausch. Kann diese Rose, auch ohne grossen Duft, wärmstens empfehlen.
Diese Rose verdient den ersten Kommentar und eigentlich noch mehr Sterne. Sie steht bei mir mit Sonne ab späteren Vormittag und ich bewundere sie täglich! Kaum eine meiner Edelrose blüht derart üppig! Die Blütenform und -Farbe ist ein Traum. Im Gegensatz zu anderen macht ihr dauernasses Wetter ebenso wenig aus wie große Hitze. Der Duft ist zart, aber gut wahrnehmbar und das gesunde Laub übersteht die Saison ohne nenneswerte Einbussen. Absolut kein Spritzen nötig.
Die Winter Sun ist in unserem Garten meine absolute Lieblingsrose geworden. Jeder Besucher bleibt vor ihr stehen und bestaunt diese edle Rose. Die Farben sind exakt, wie hier abgebildet: innen leuchtend gelb und nach außen hin weiß werdend. Die Farbbezeichung lichtgelb trifft es auf den Punkt. Ein wunderbar warmer Farbton in unserem Garten. Für mich ein echtes Highlight!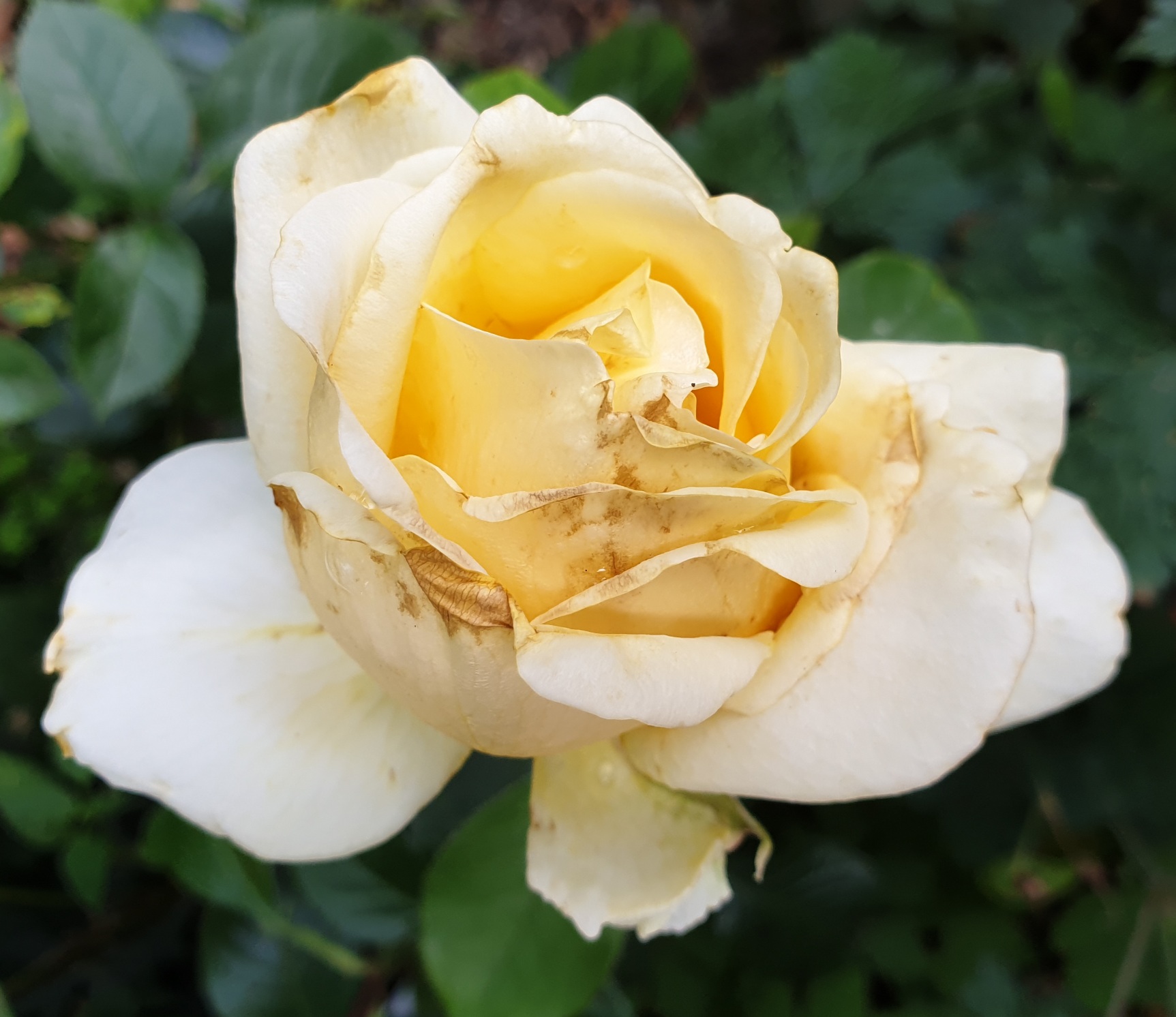 Tolle Farbe, Name passt perfekt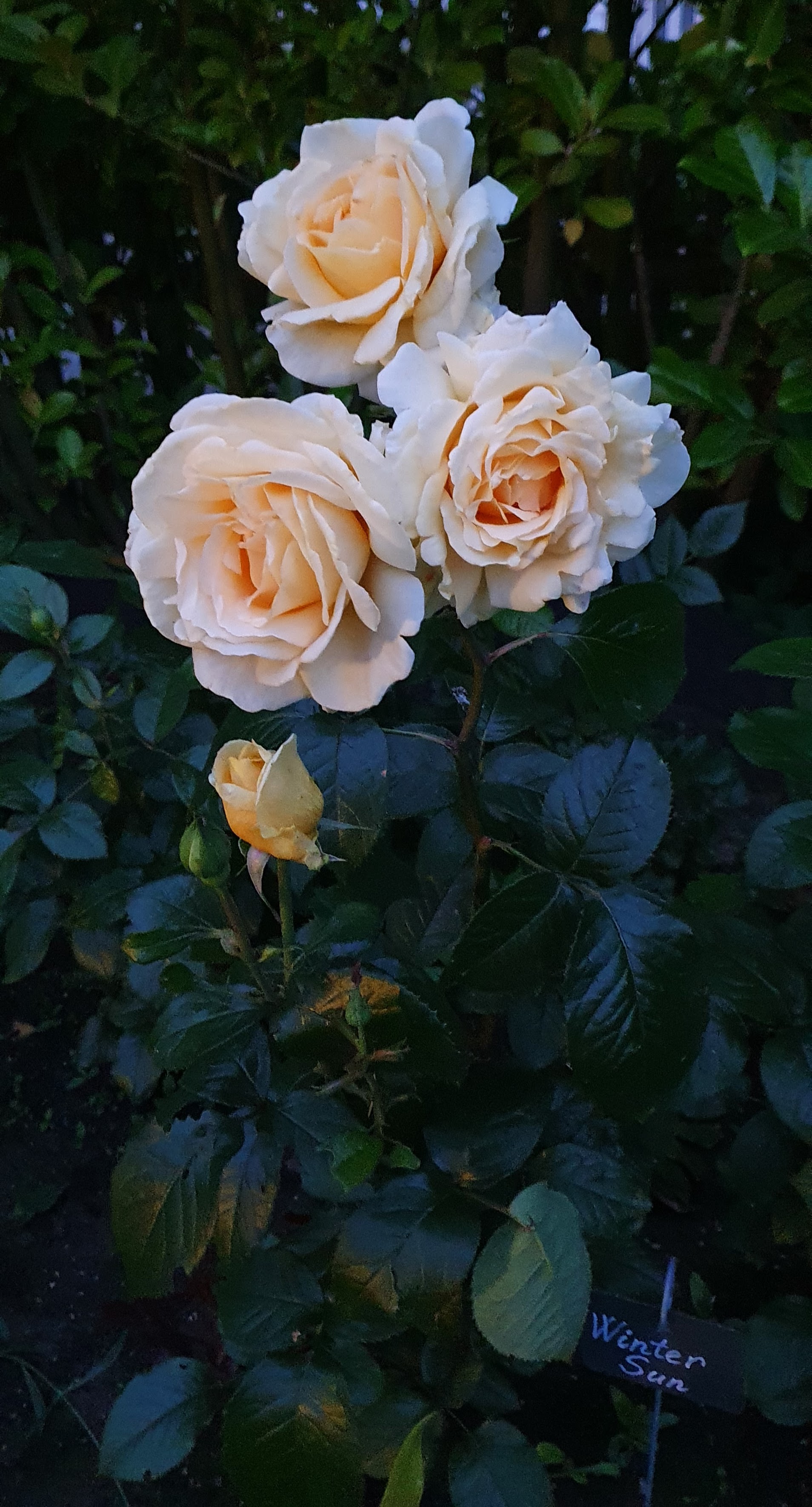 Winter Sun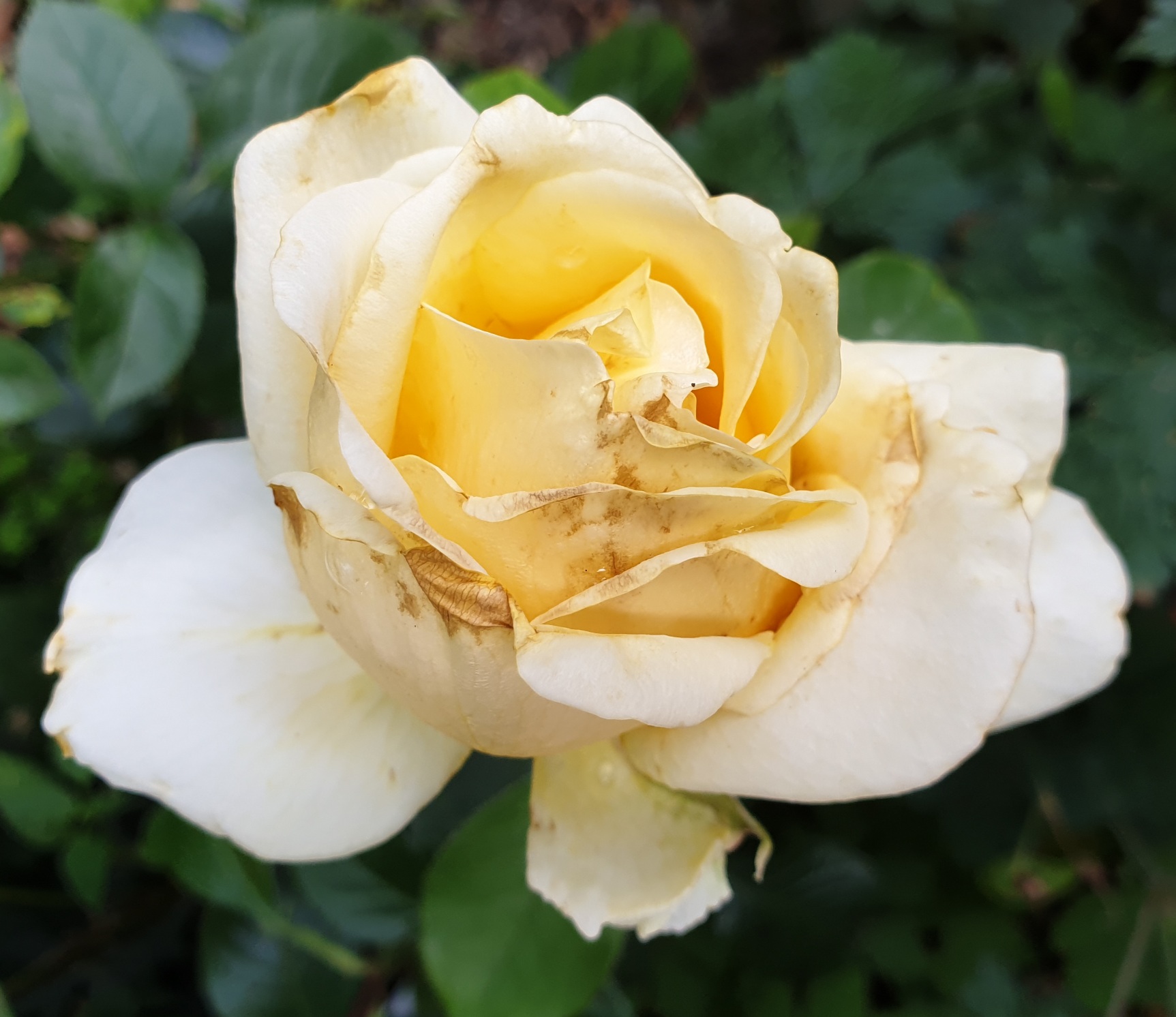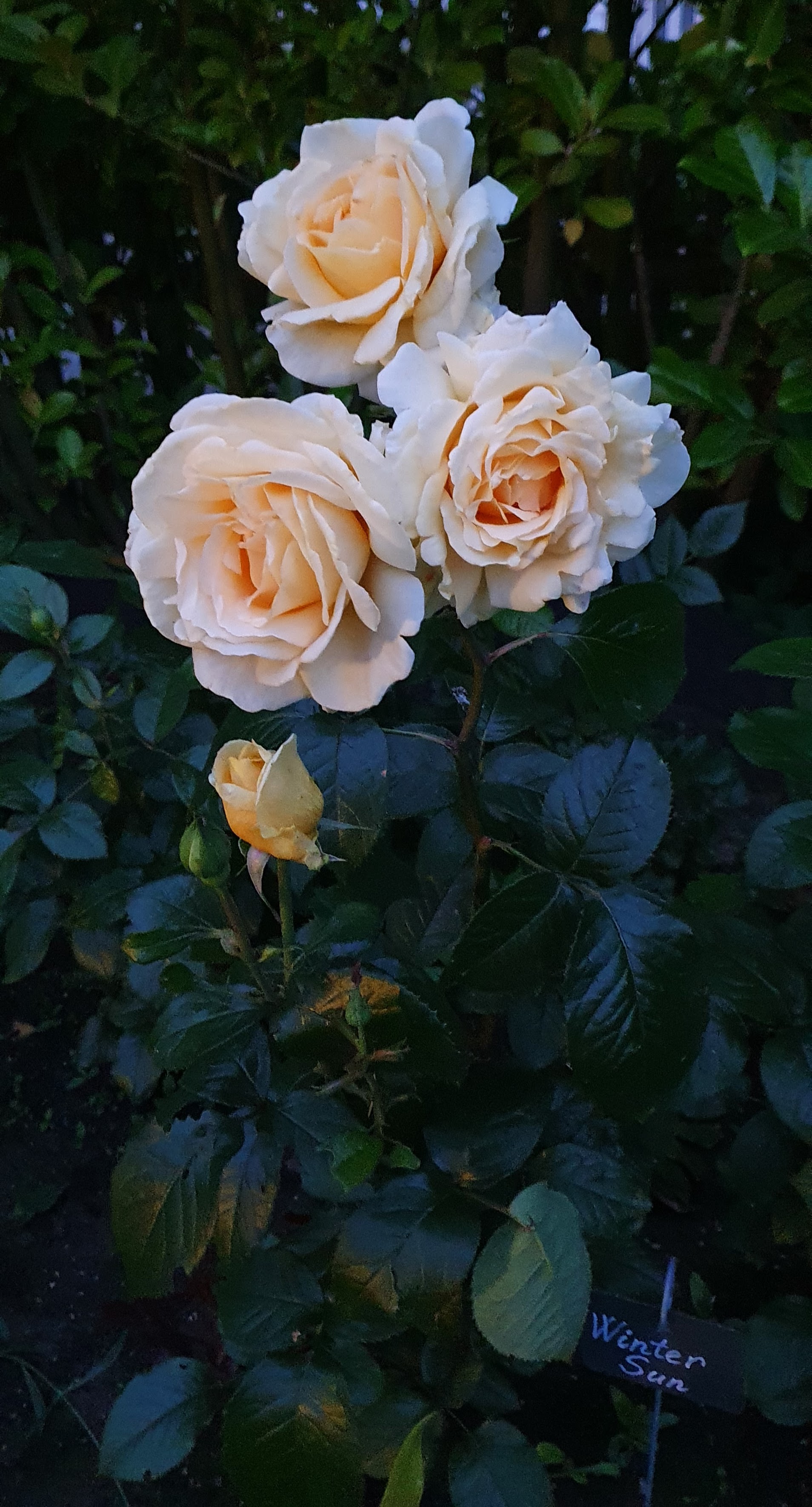 ---

hybrid tea rose
- Winter Sun®
Bare-rooted rose, A-quality
delivery time:

from

09.10.2023
delivery period:

October

-

November
Plant-o-fix® pot, 2 liters, rooted

hybrid tea rose
- Winter Sun®
2-l-Plant-o-fix Pot with growth guarantee
delivery time:
within 8 business days
delivery period:

October

-

November
Cutted roses in 5-l-container

hybrid tea rose
- Winter Sun®
Well-rooted rose in 5-l-container
delivery time:
within 8 business days
delivery period:

October

-

November