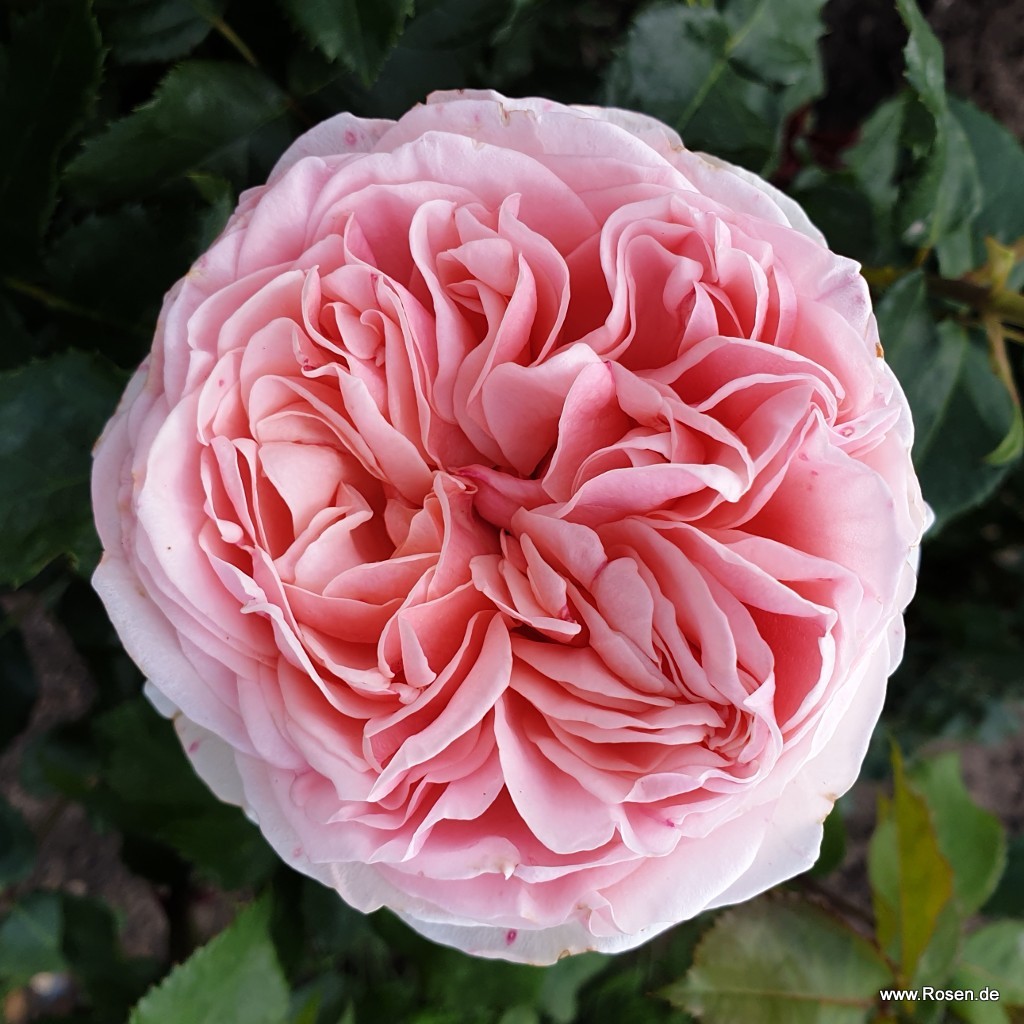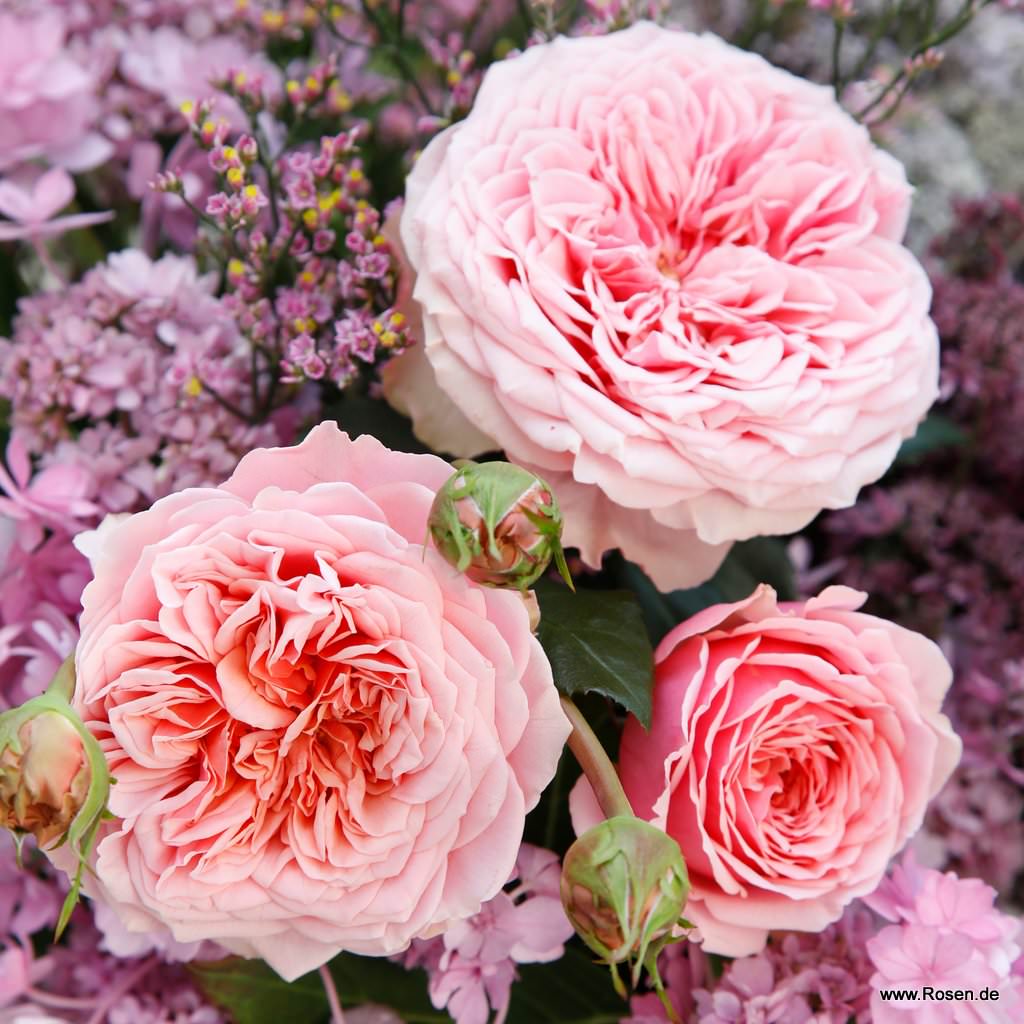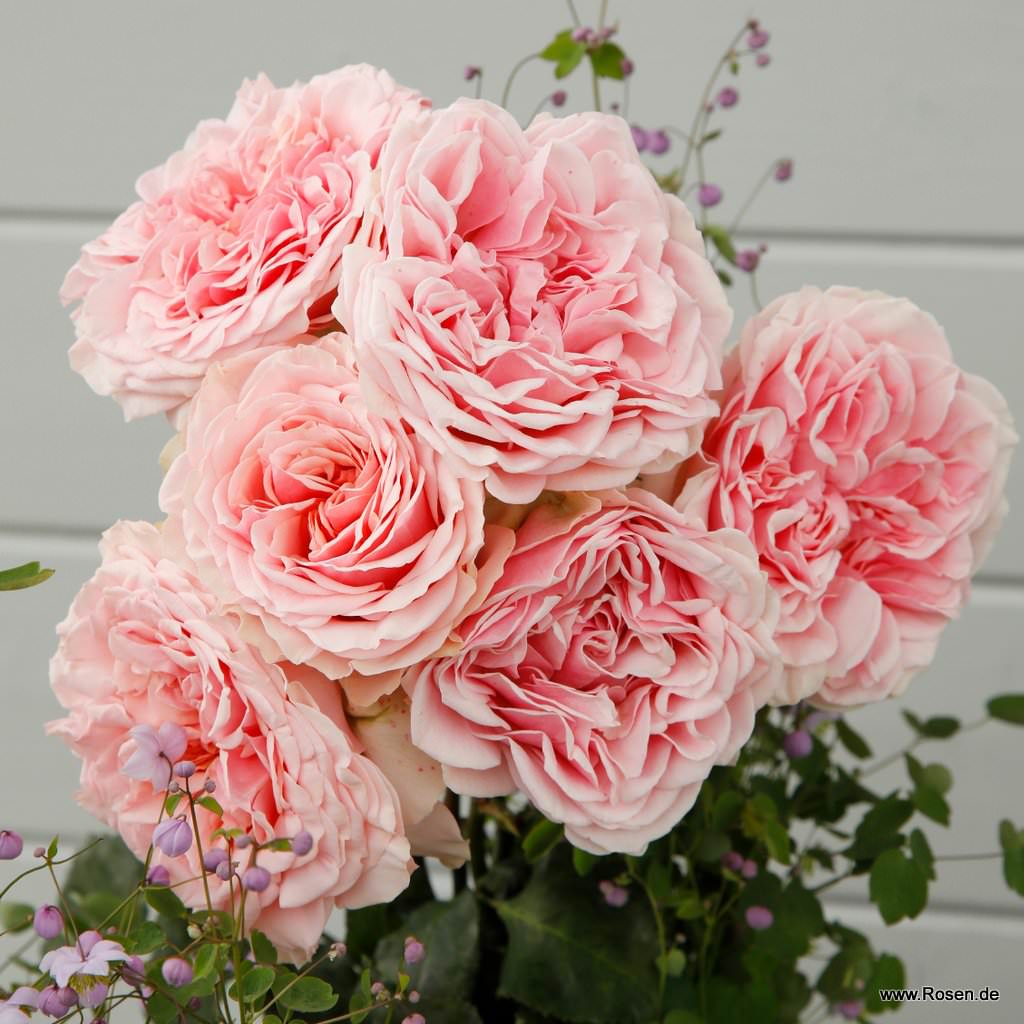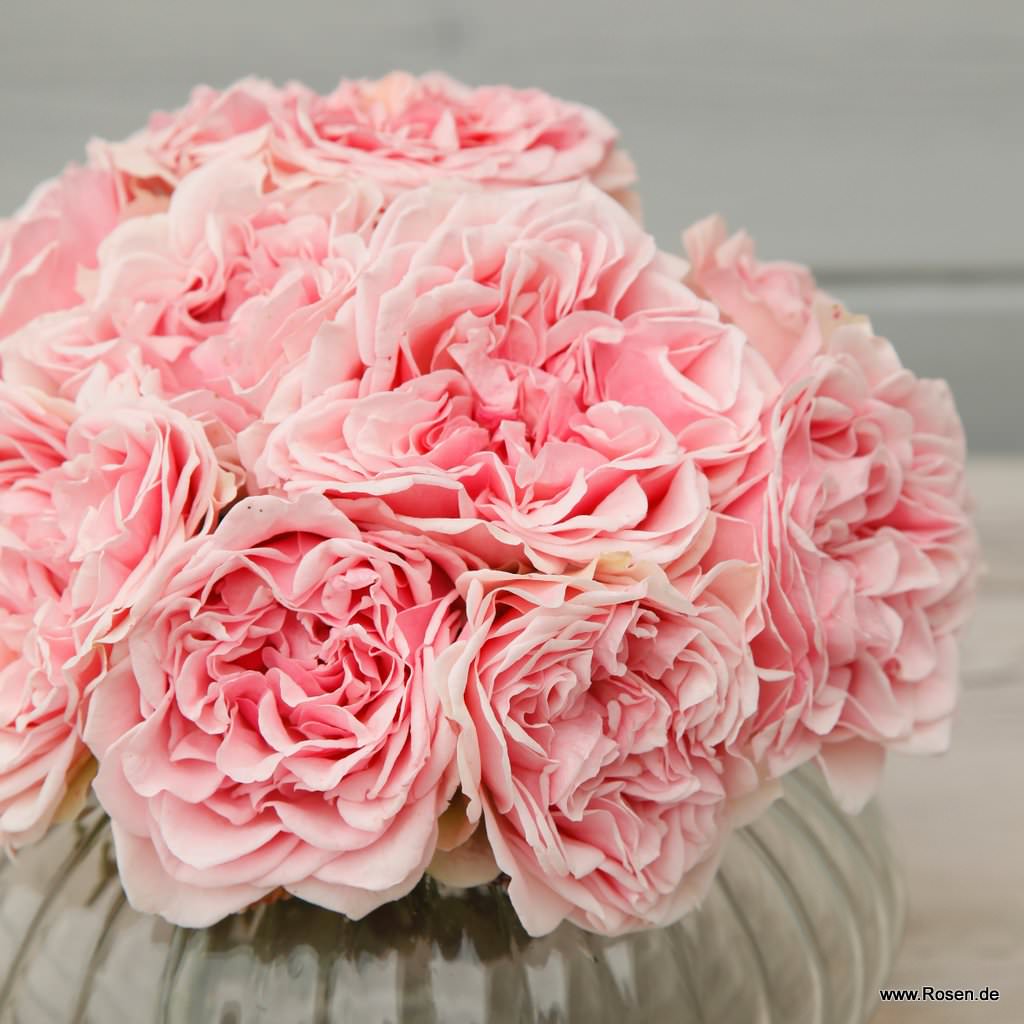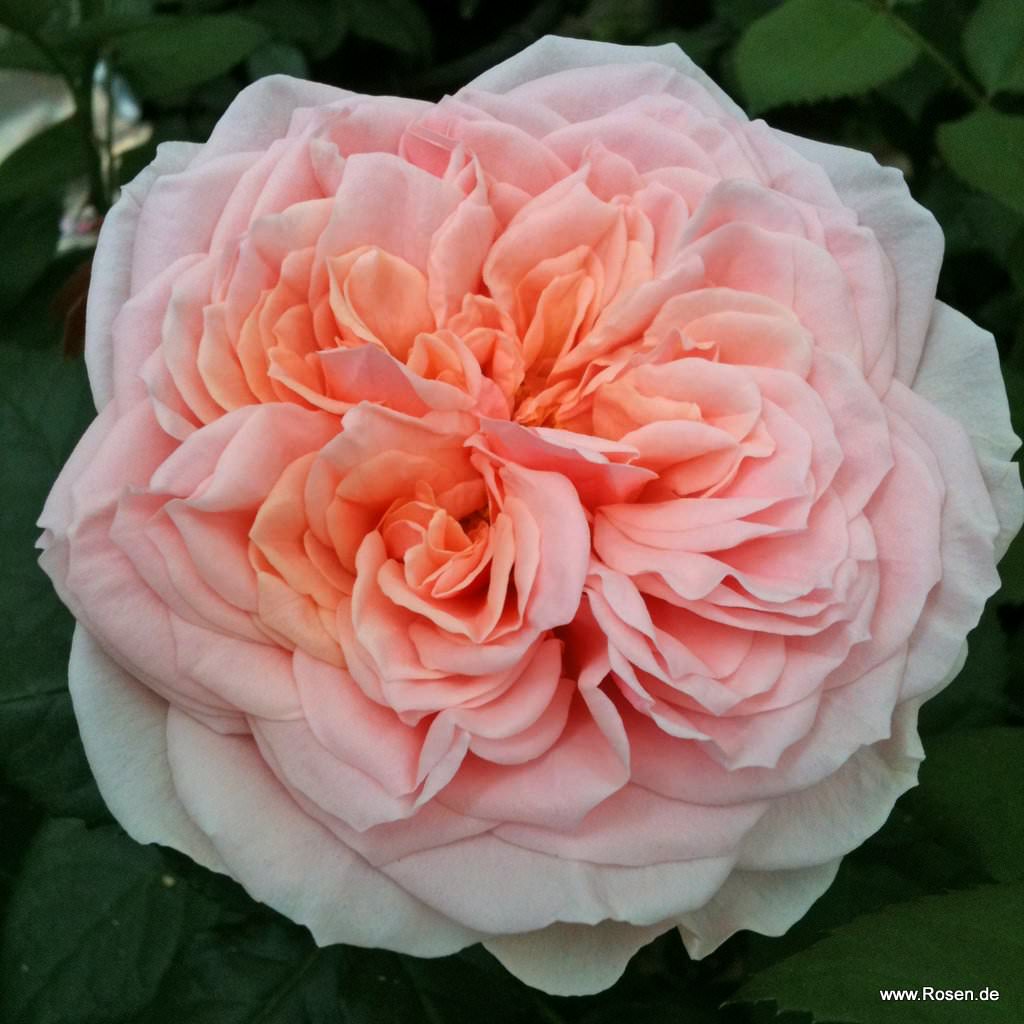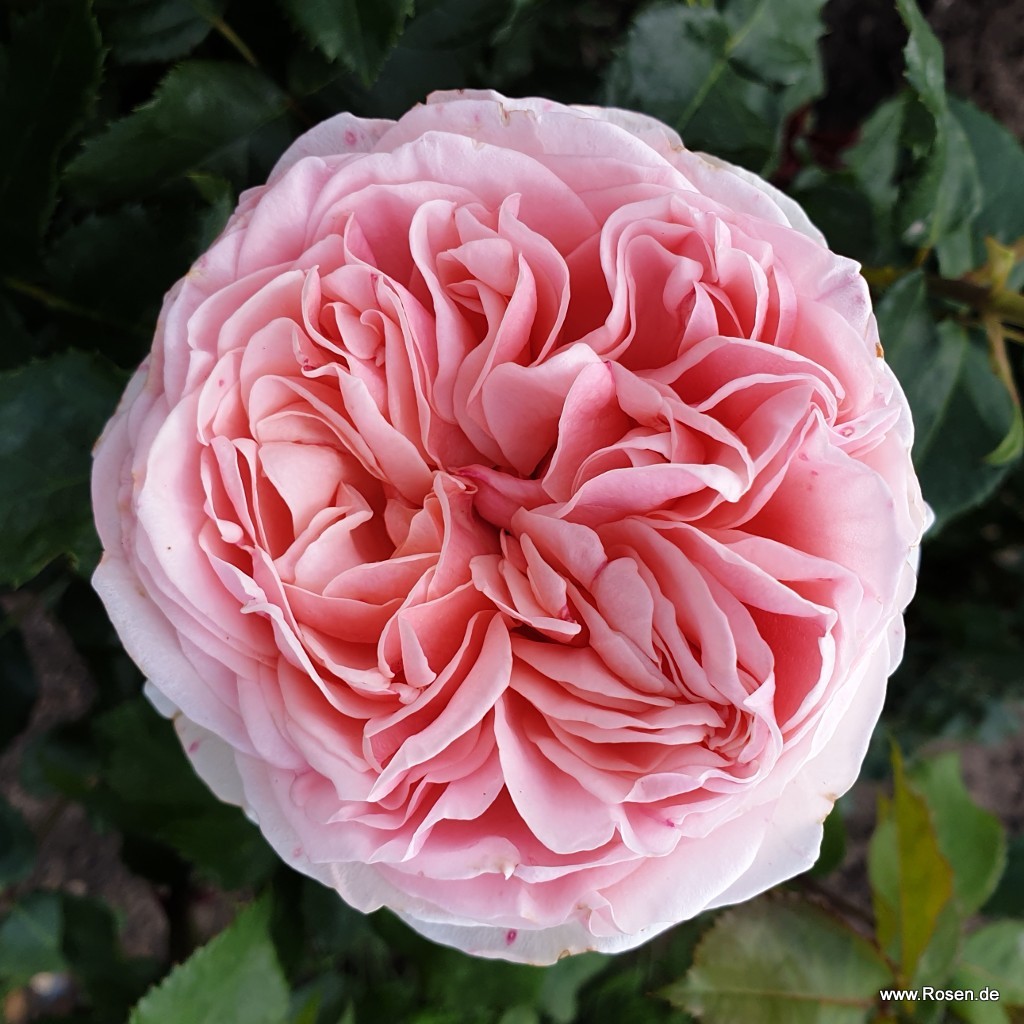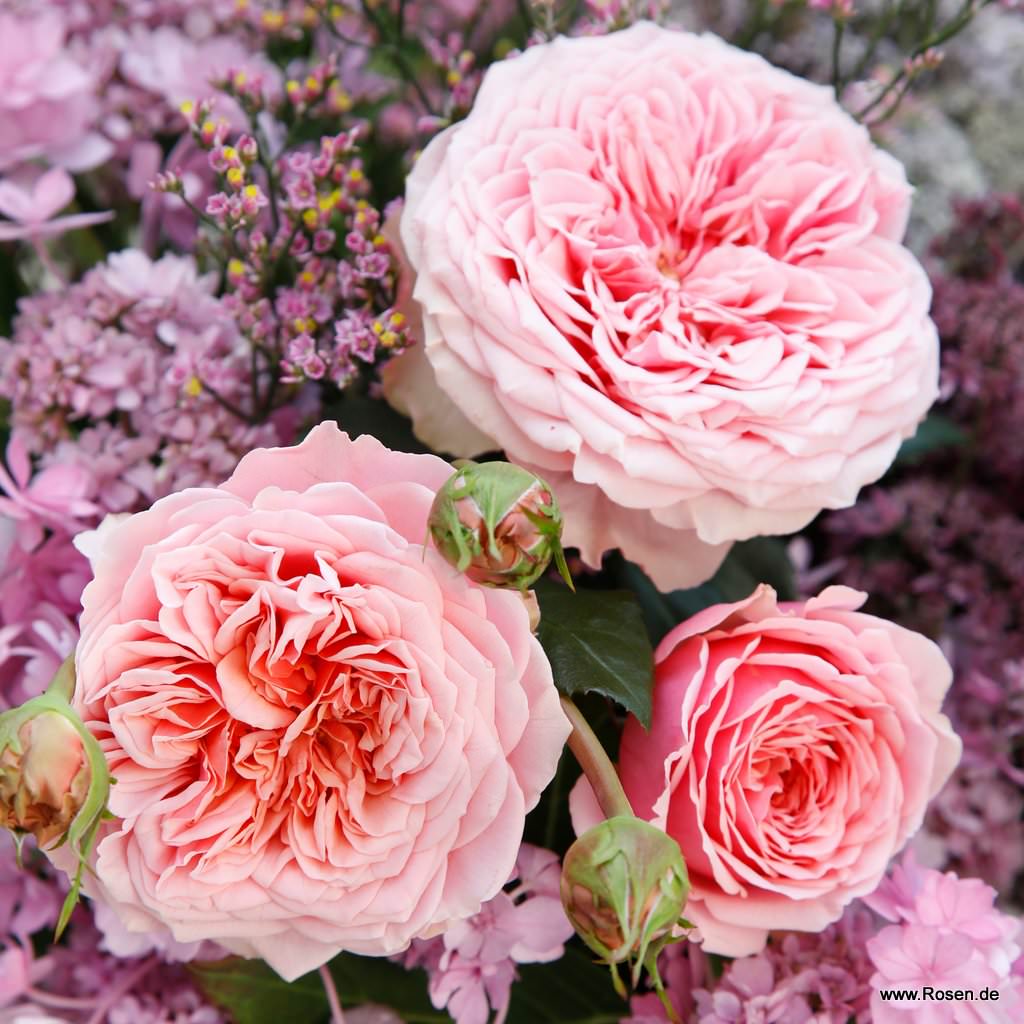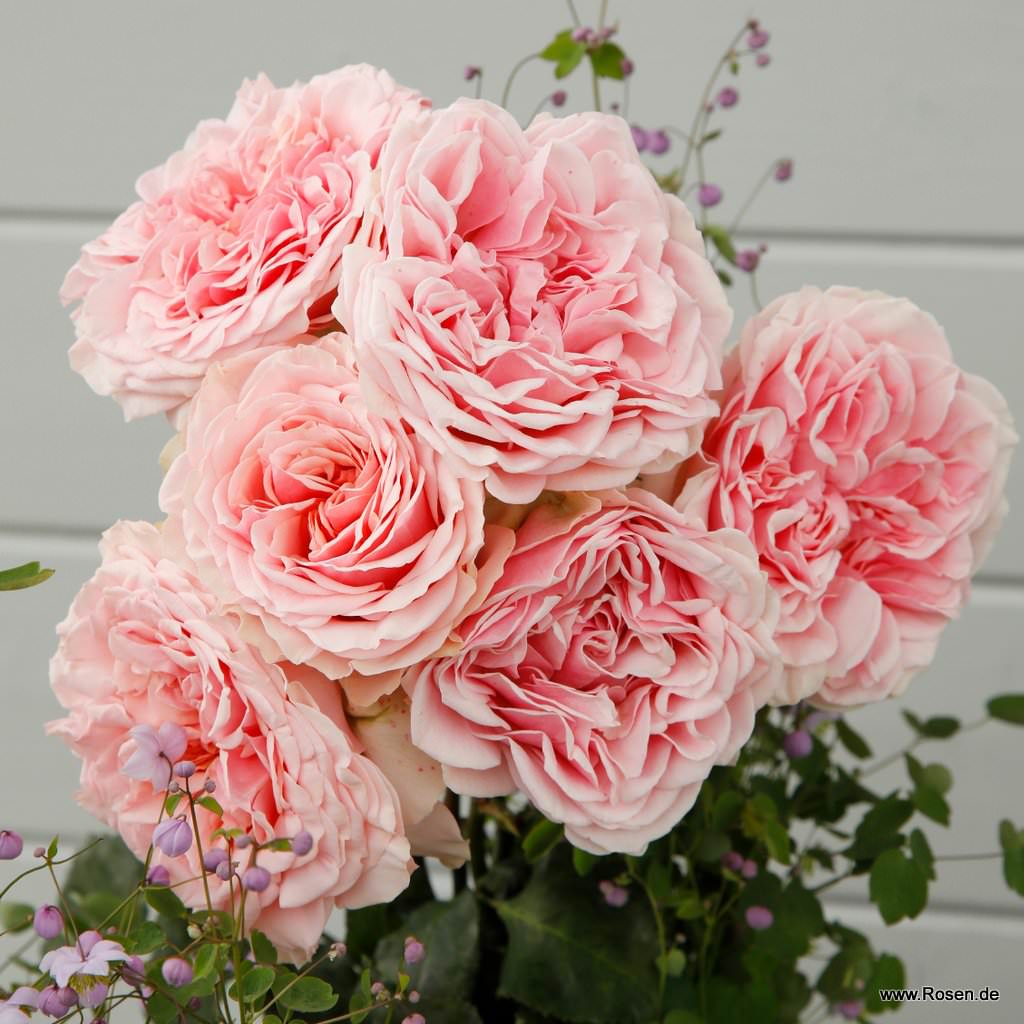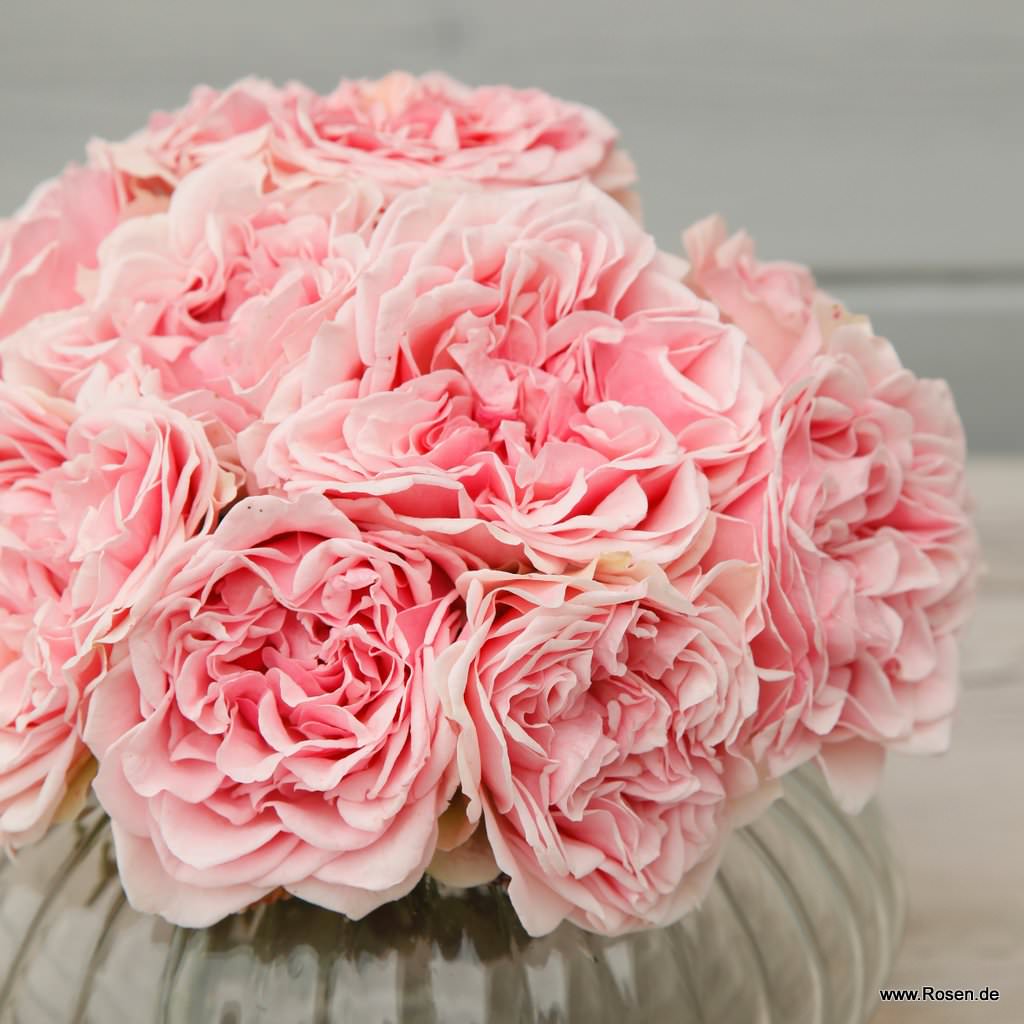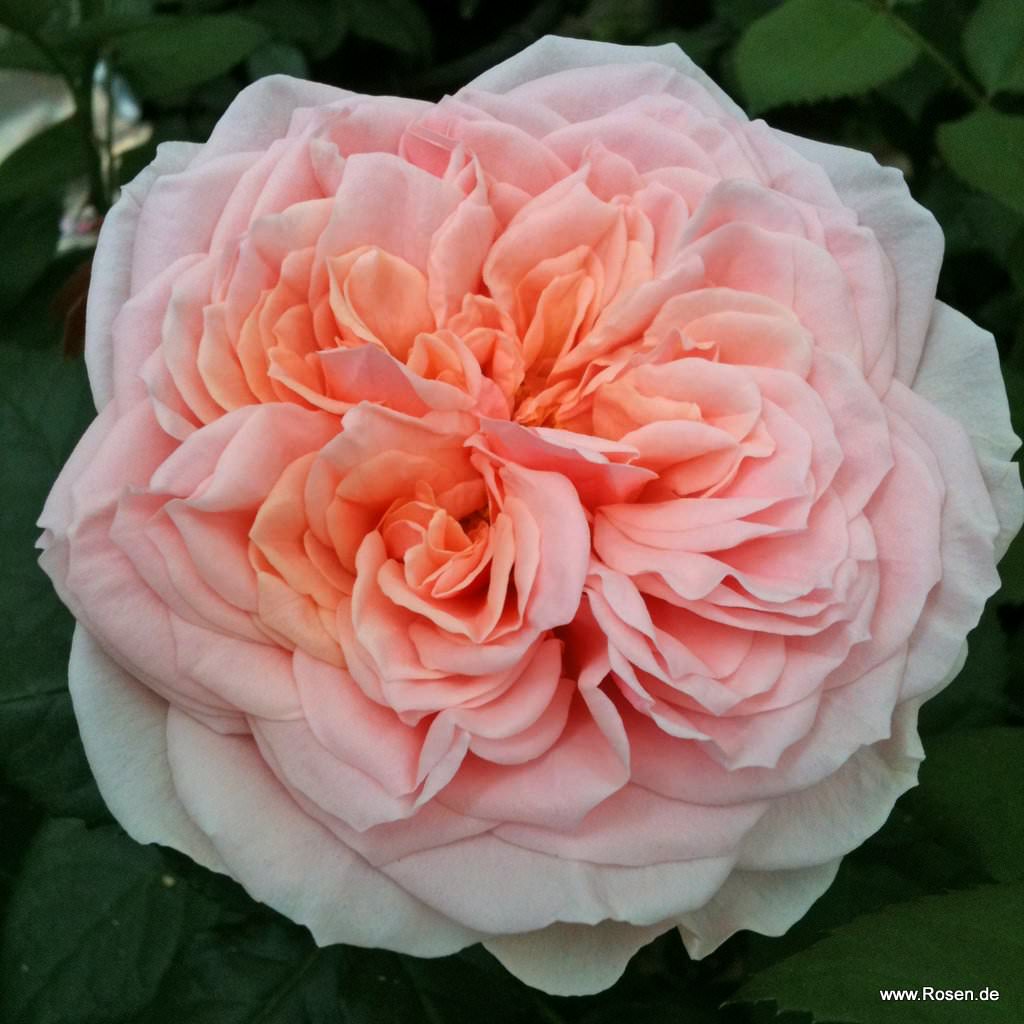 hybrid tea rose
Amorosa®

erect, upright

Upright growing Hybrid Tea with nostalgic flowers occurring in small clusters, combined with a healthy foliage. Firm petals make this rose also a great choice as long-lasting cut flower for floral arrangements.
Characteristics
| | |
| --- | --- |
| Fragrance | |
| Petal Count | |
| Winterhardy | |
| Black Spot | |
| Mildew | |
| Rust | |
plants per m²:

4 - 5

flowering period:

repeat blooming

diameter:

8 cm

, 10 cm

natural height:

80 cm

natural width:

40 cm

plant:

erect, upright

breeder:

W. Kordes' Söhne

location / use :

well for cutting

year of introduction:

2020

collection:
Eleganza® Antique®
note:

The details refer to our location, soil and climate conditions and may vary.
---
Ich habe schon sehnsüchtig auf die ersten Blüten gewartet aber leider hat die Rose nicht eine Blüte ausgebildet.p Sie ist zu dem komplett voller Mehltau. Ich habe sie auch verschenkt und da ist das gleiche Problem: keine Blüten und mit Mehltau befallen. In Anbetracht meiner anderen Rosen, die kerngesund sind und voller Blüten sind, muss es an der Züchtung liegen
Wunderschöne Blüte und Wahnsinns-Duft!
Wunderschöne Blüte und Wahnsinns-Duft!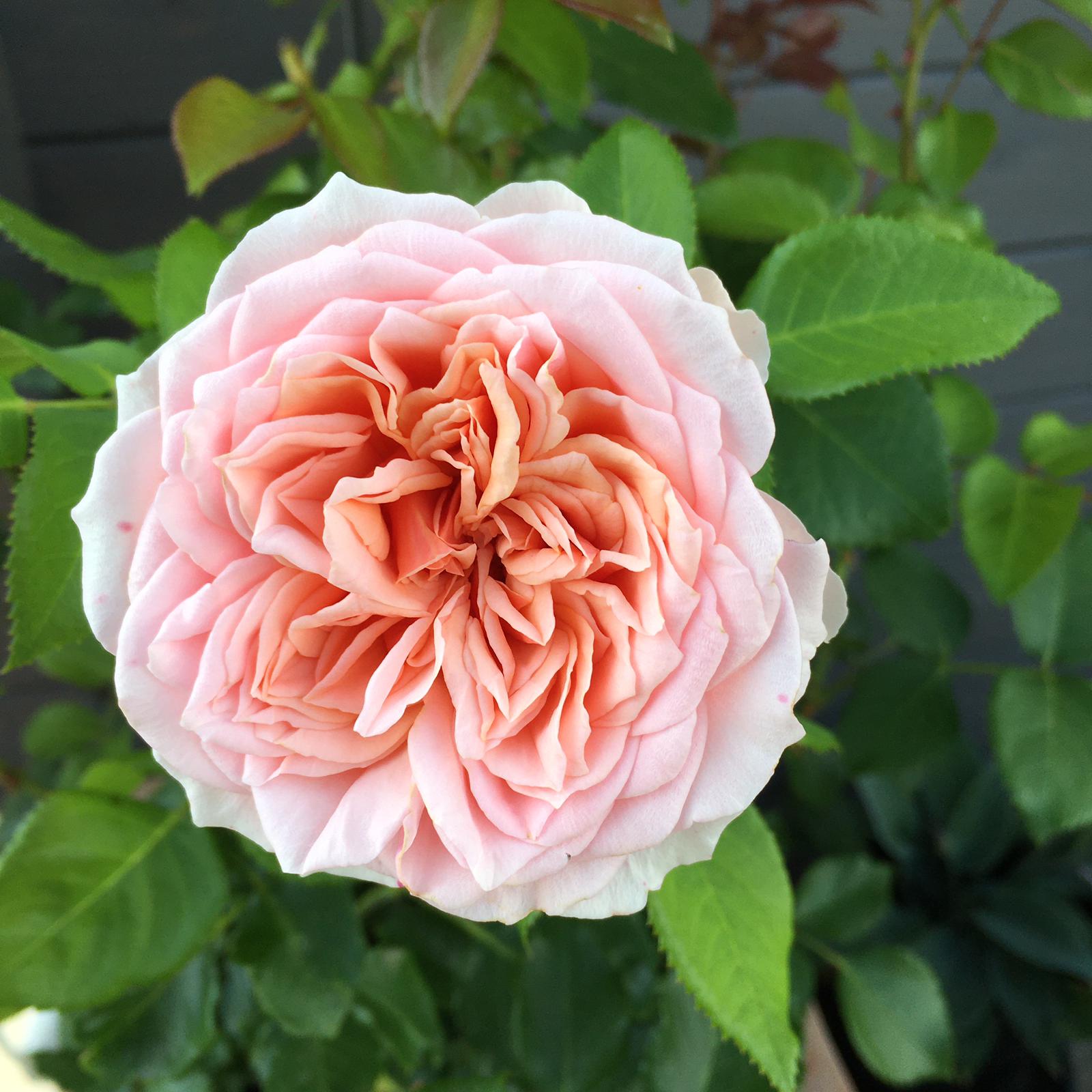 Ich bedanke mich herzlich, für die neue Amorosa! Jetzt können meine zwei Schönheiten um die Wette wachsen. Lieben Gruß!
Ich bin ganz ungeduldig und etwas beunruhigt, denn eine meiner zwei Amorosa macht überhaupt keine Fortschritte. Ich. In mir sicher, Nichts falsch gemacht zu haben - die Eine scheint sich wohl zu fühlen. Die Andere sieht noch aus, wie vor 4 Wochen ( Alles gleichzeitig gepflanzt). Schade wäre es schon, denn sie flankieren ei en Brunnen rechts und links. Die Symmetrie ist mir sehr wichtig. Wie lange muss ich warten, bevor sich evtl. doch noch Augen / Triebe zeigen? Lieben Gruß, K.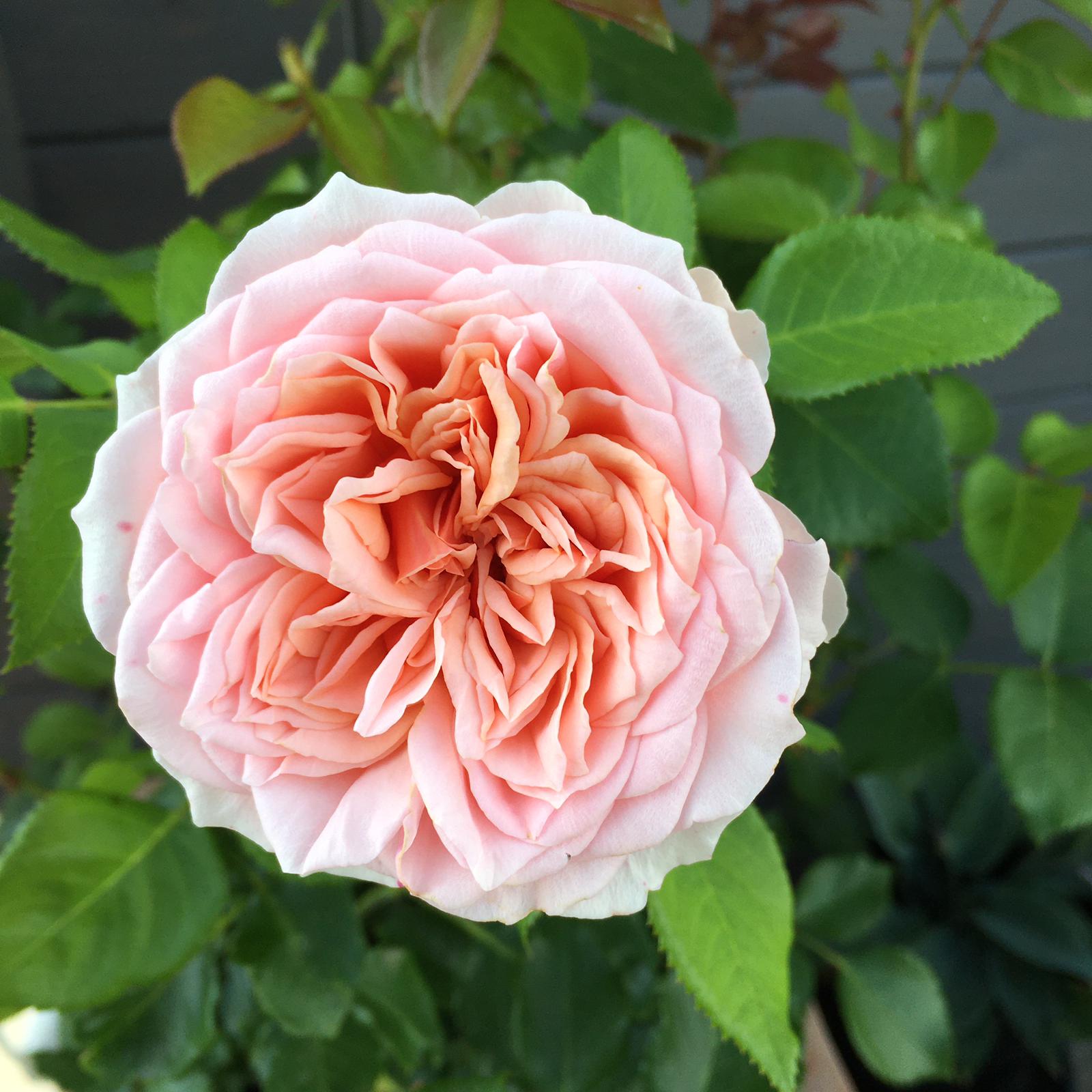 ---
Plant-o-fix® pot, 2 liters, rooted

hybrid tea rose
- Amorosa®
2-l-Plant-o-fix Pot with growth guarantee
delivery time:

from

12.06.2023
delivery period:

June

-

July

hybrid tea rose
- Amorosa®
Rose in 5-l-container
delivery time:

from

12.06.2023
delivery period:

June

-

July

hybrid tea rose
- Amorosa®
Bare-rooted rose, A-quality
delivery time:

from

09.10.2023
delivery period:
October