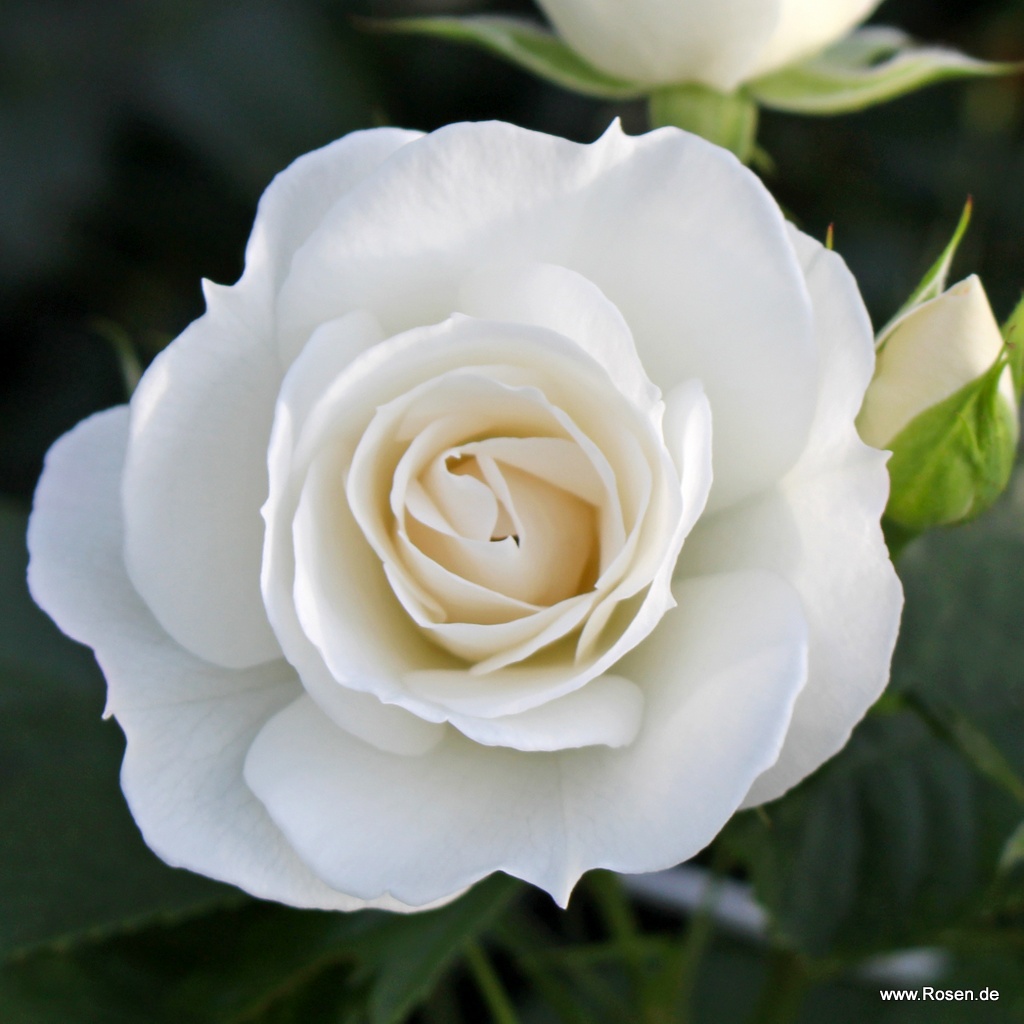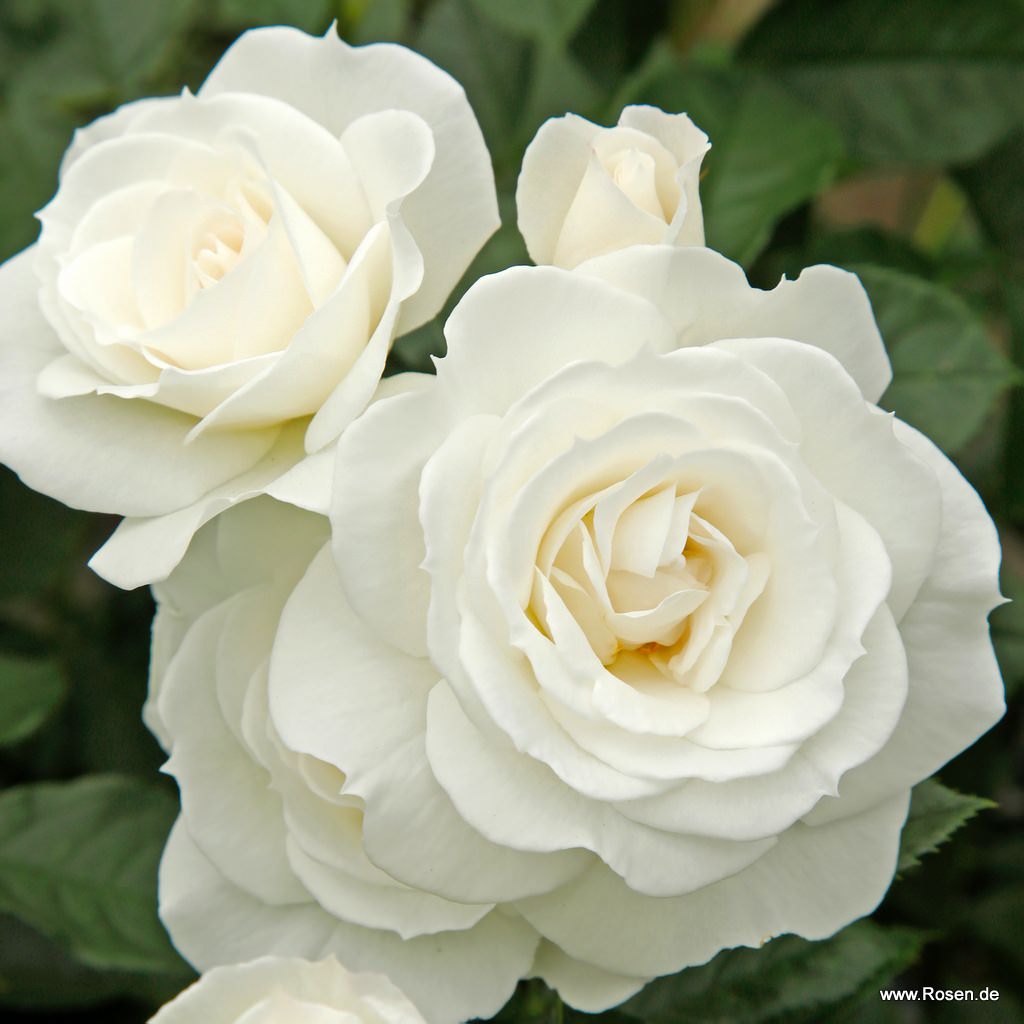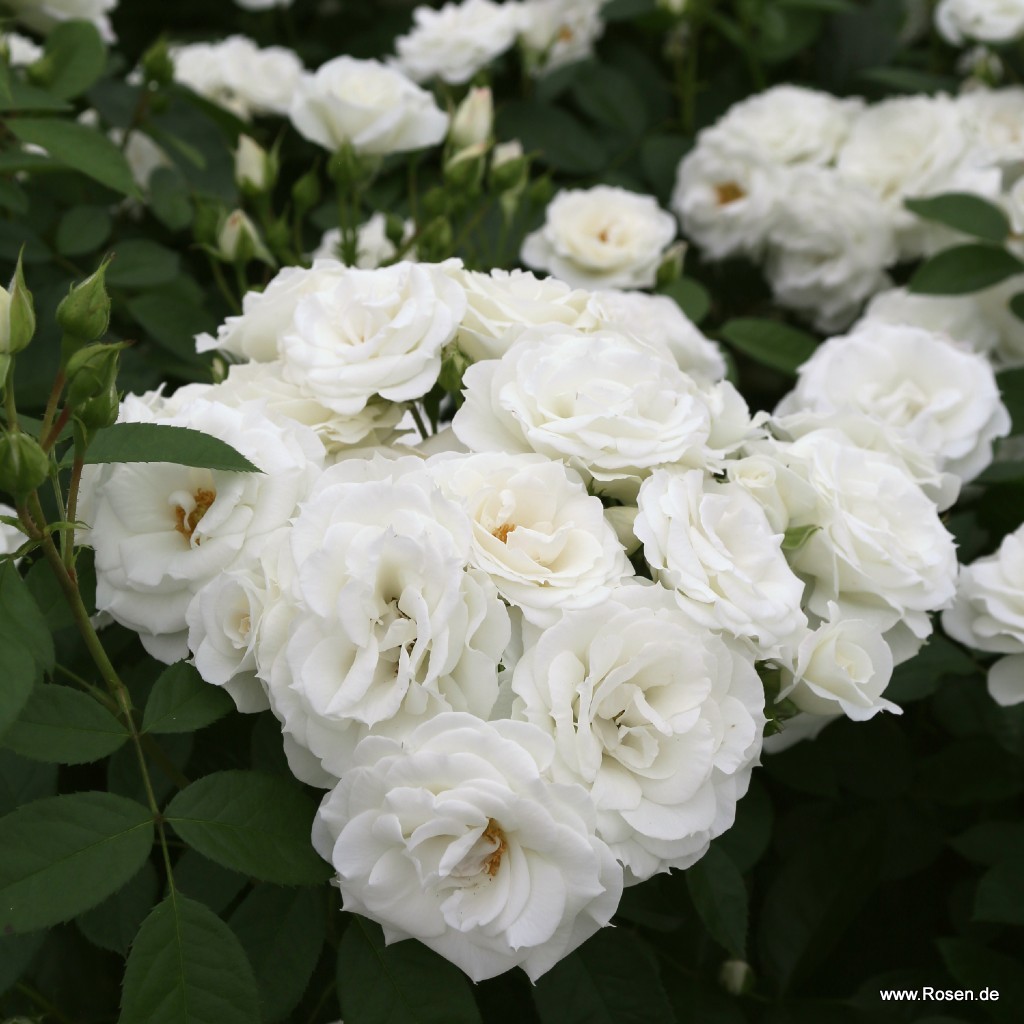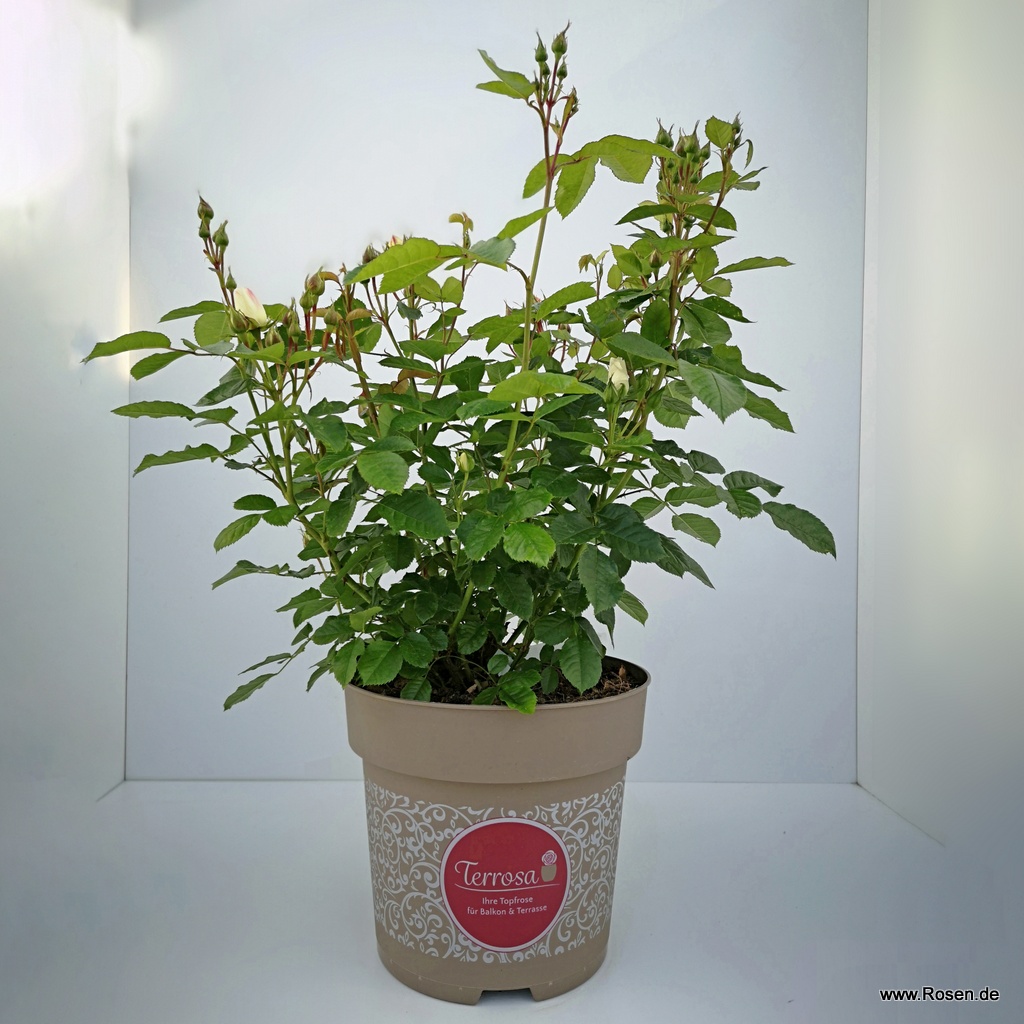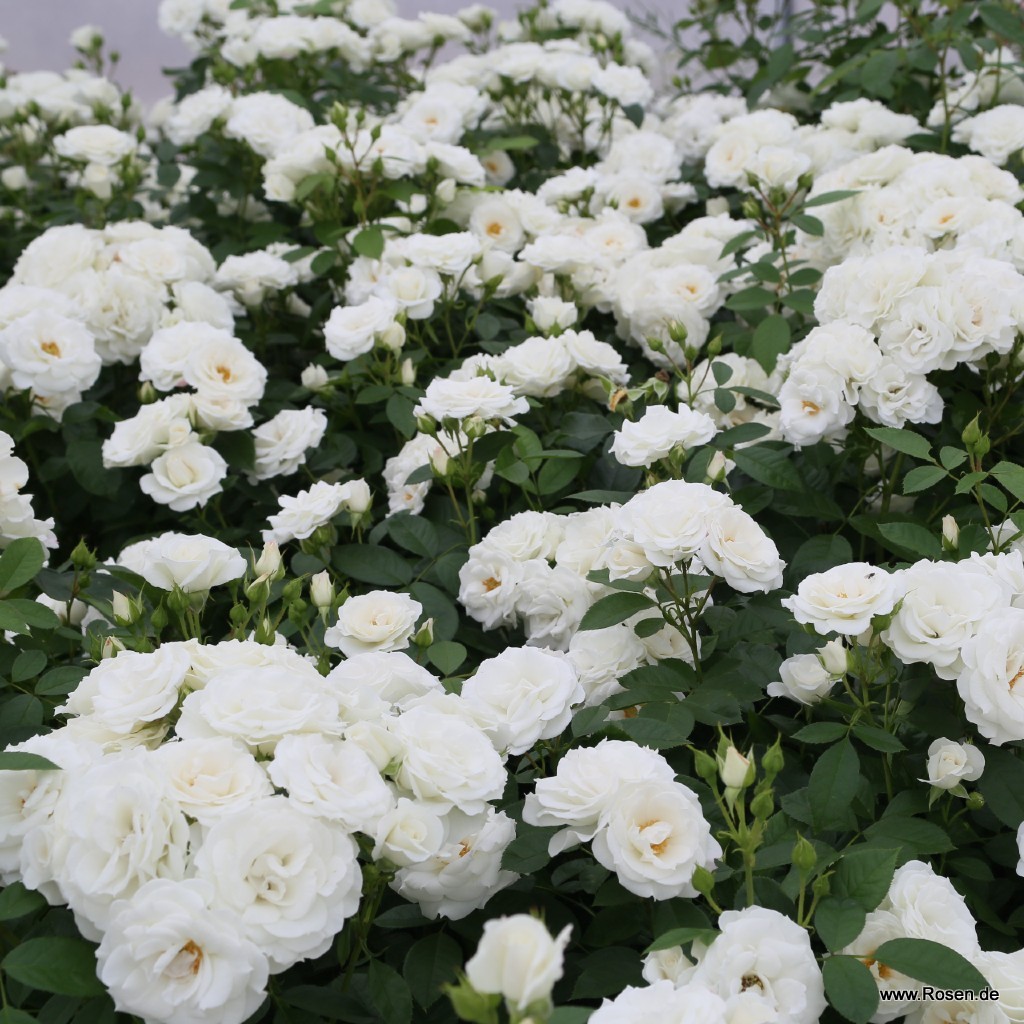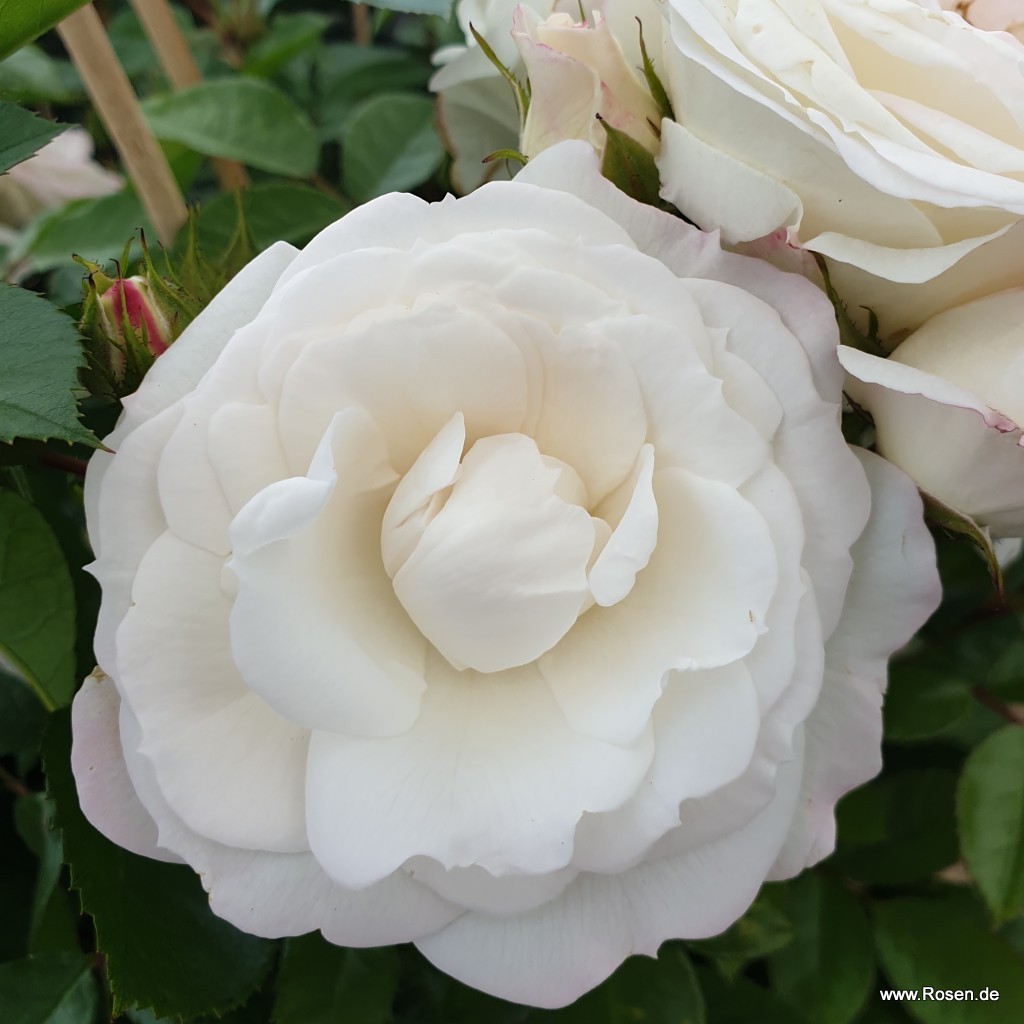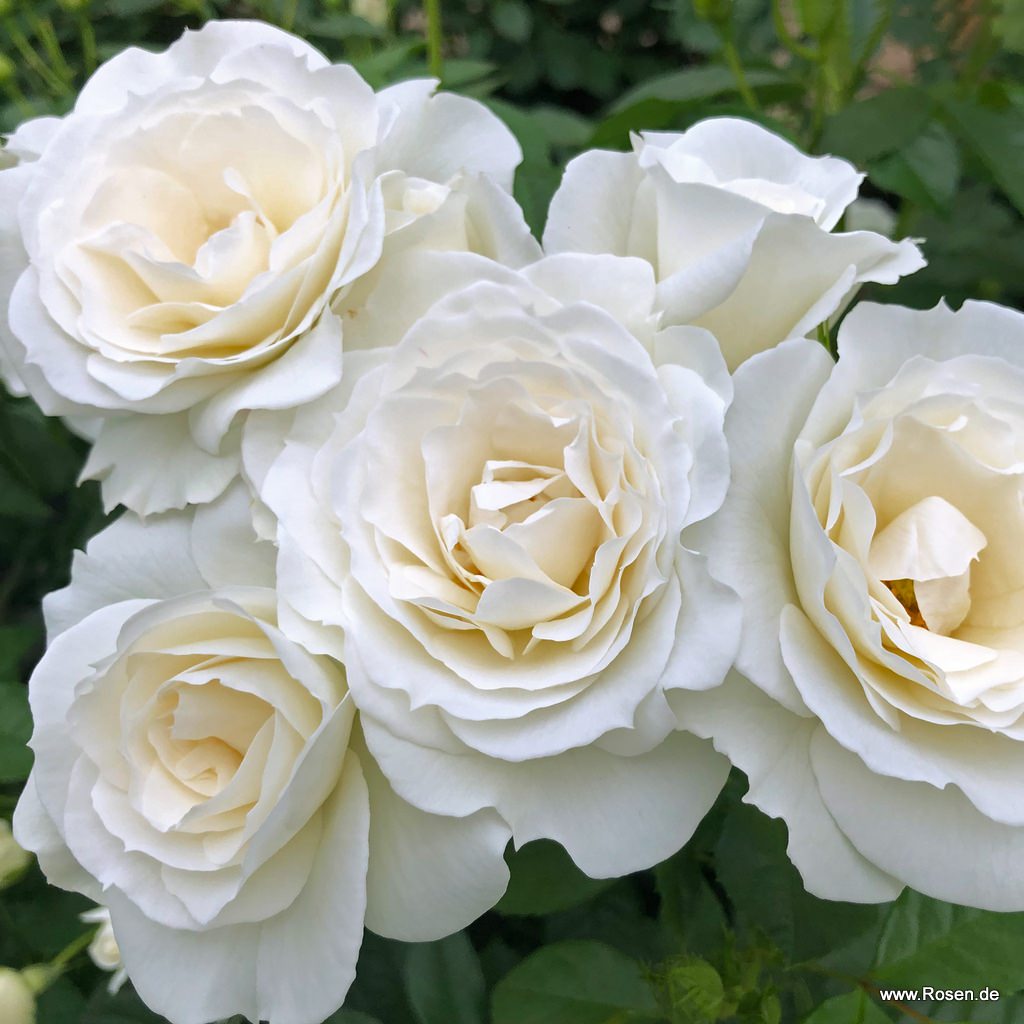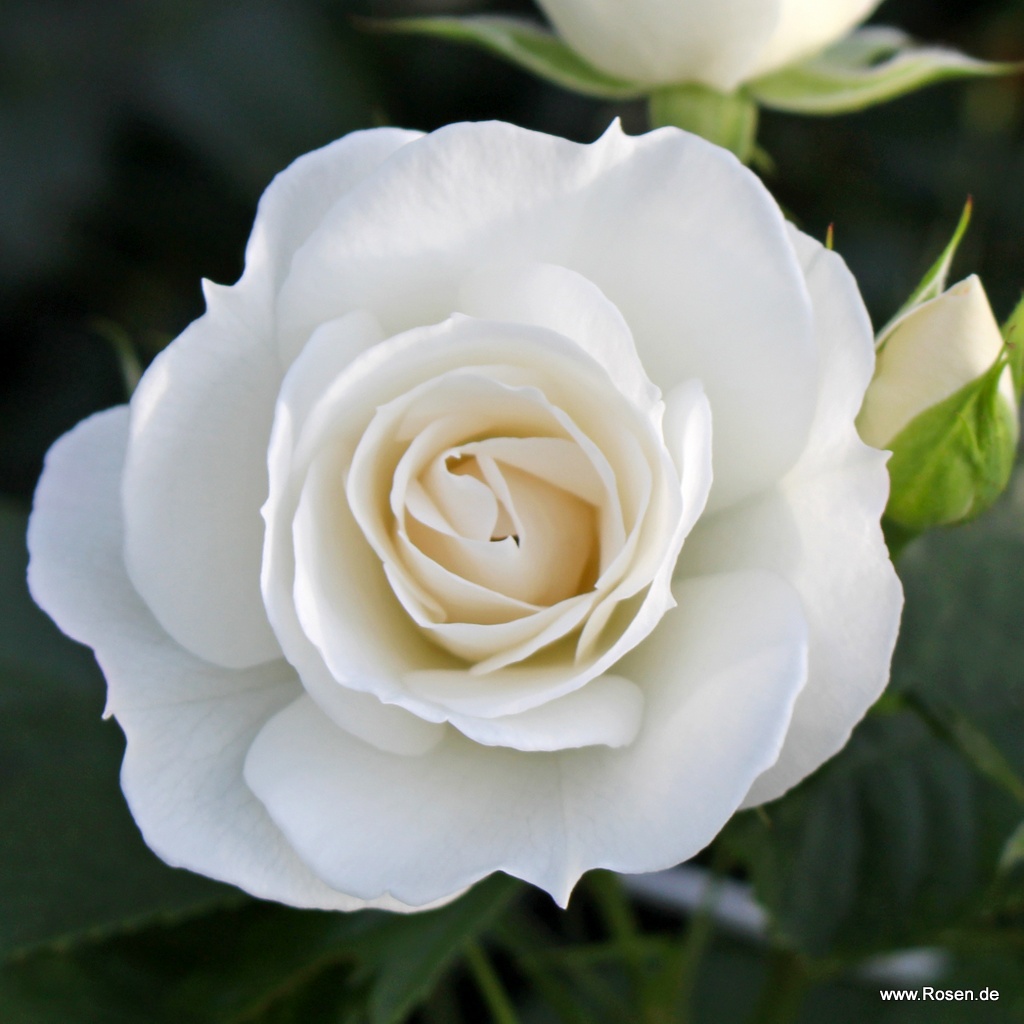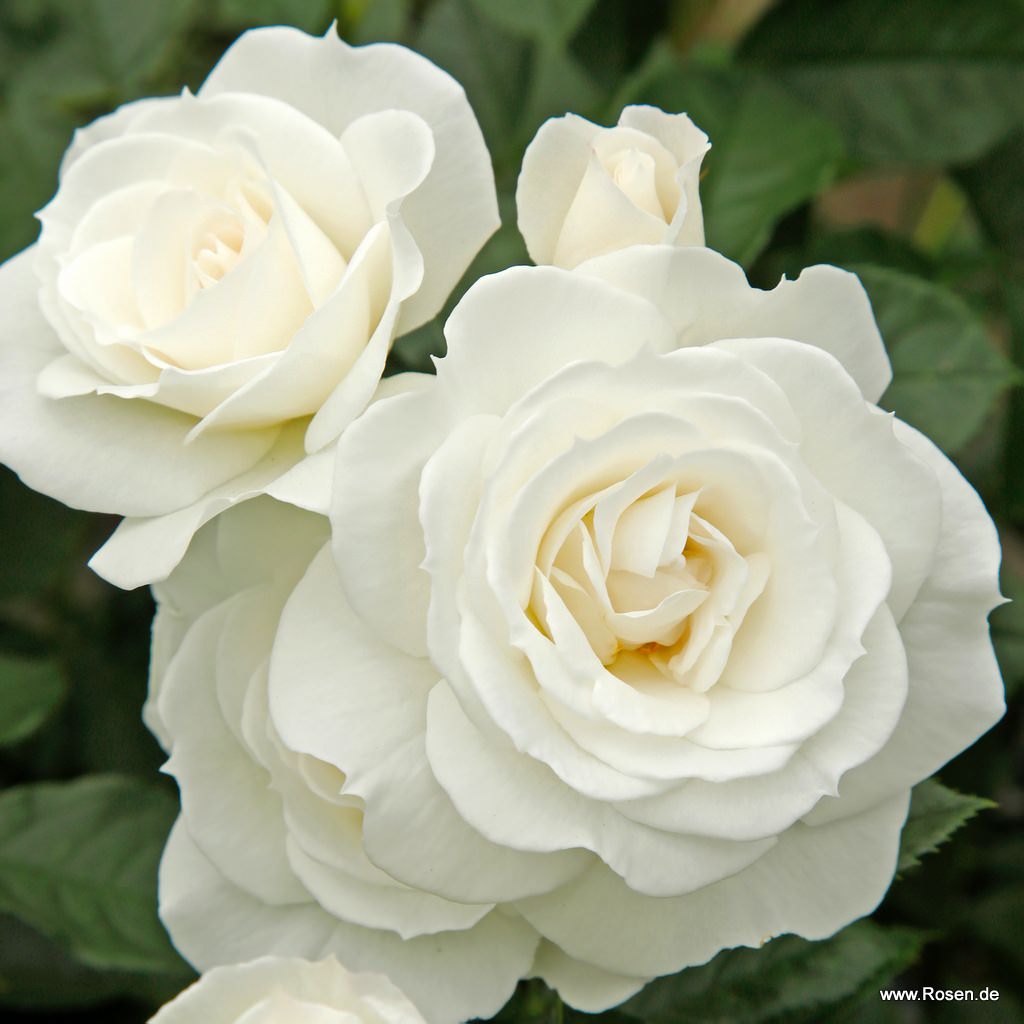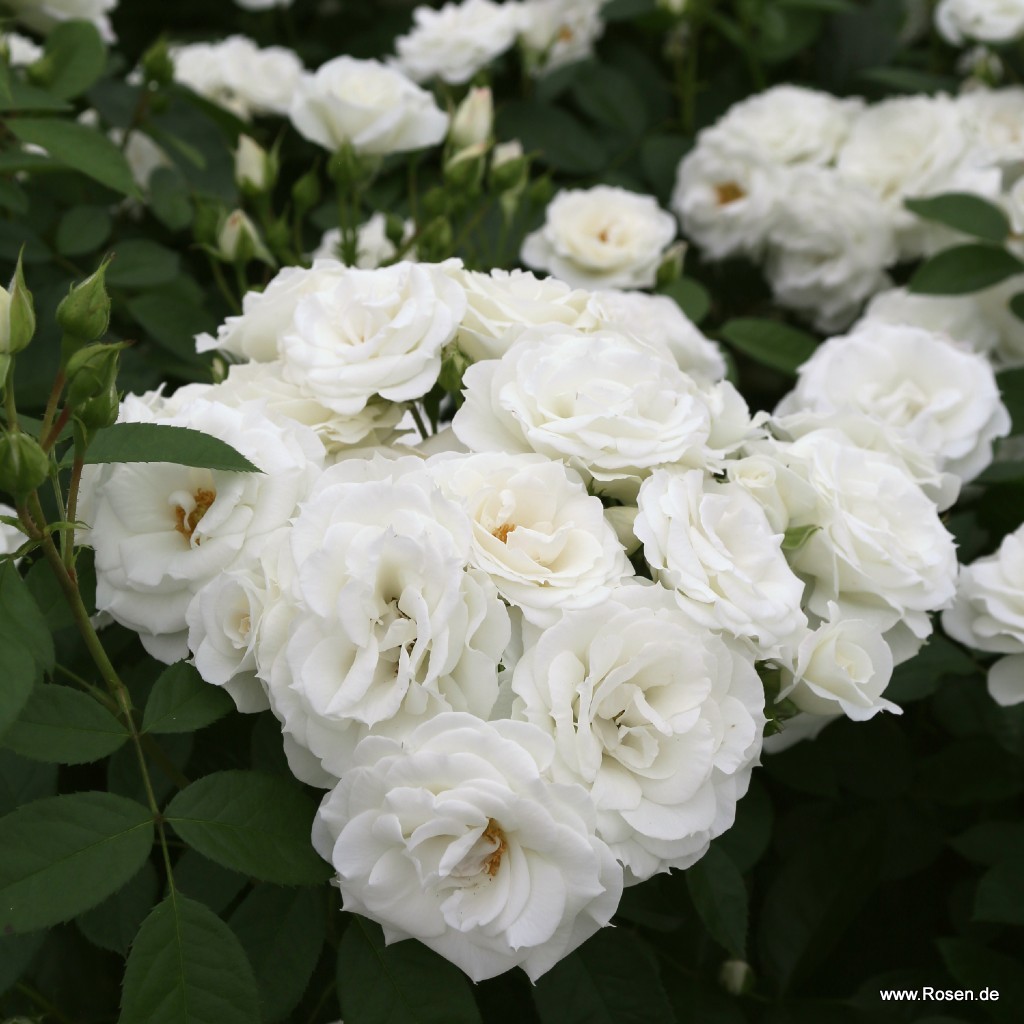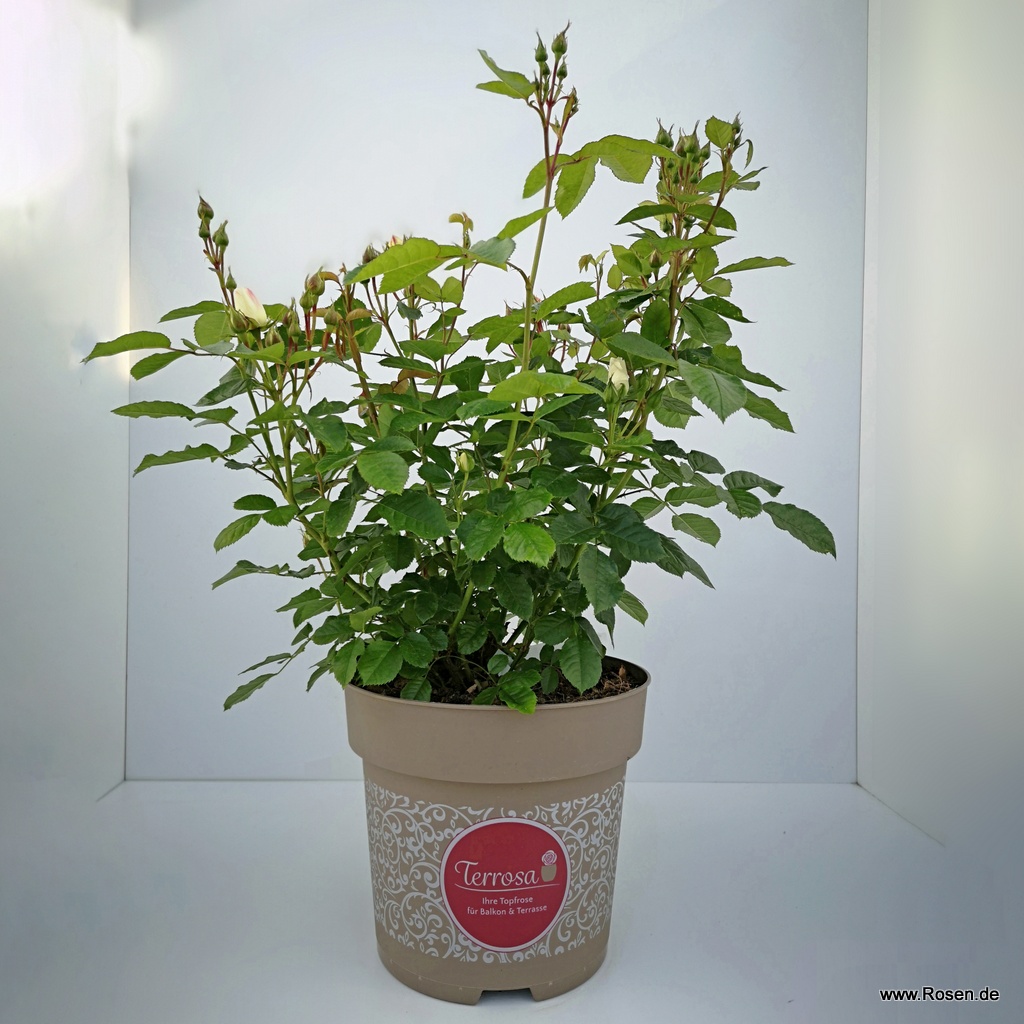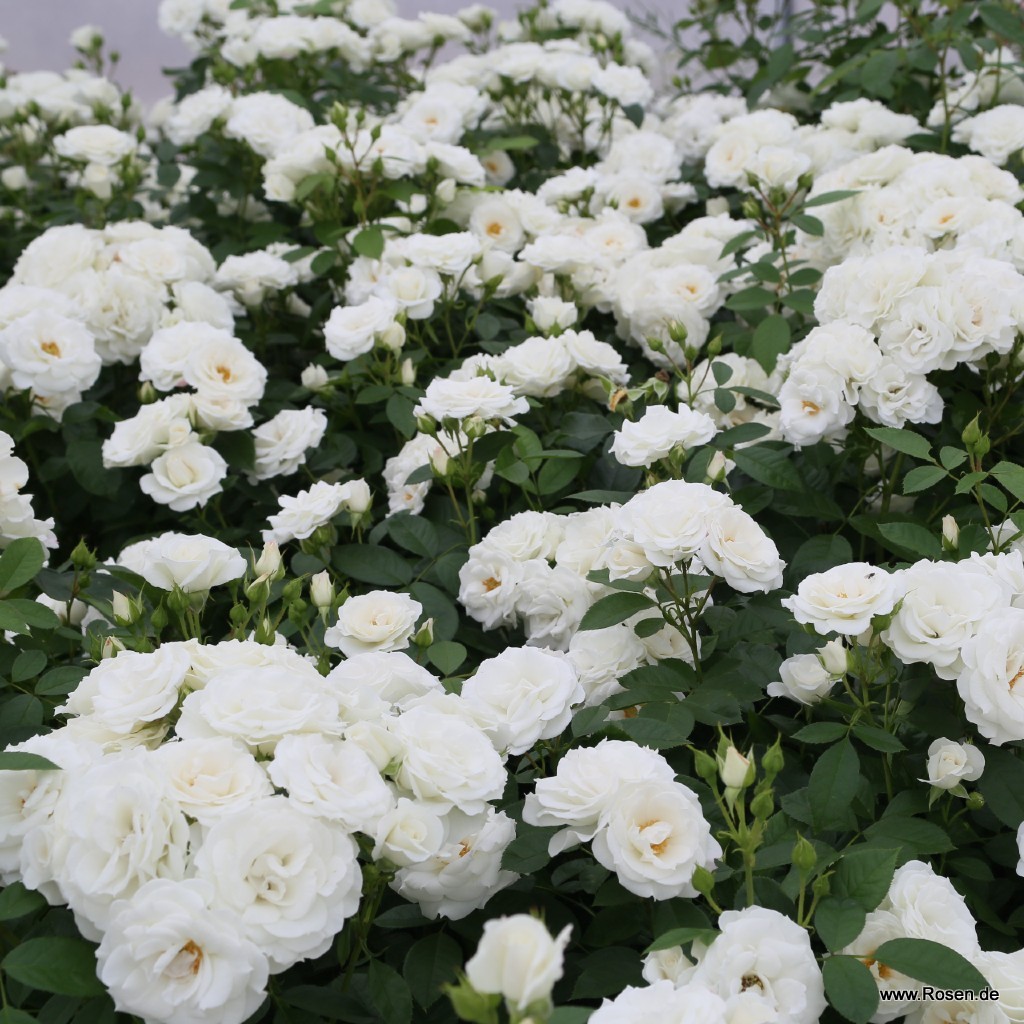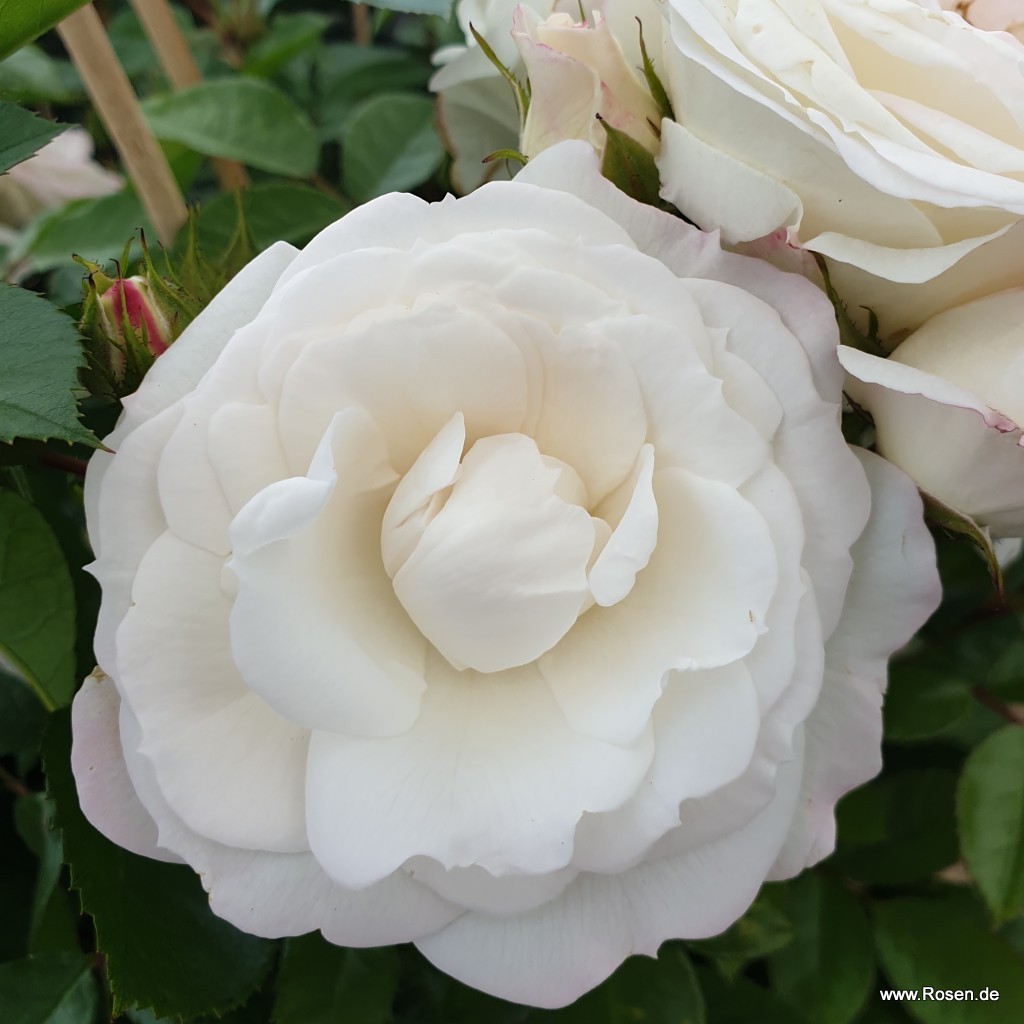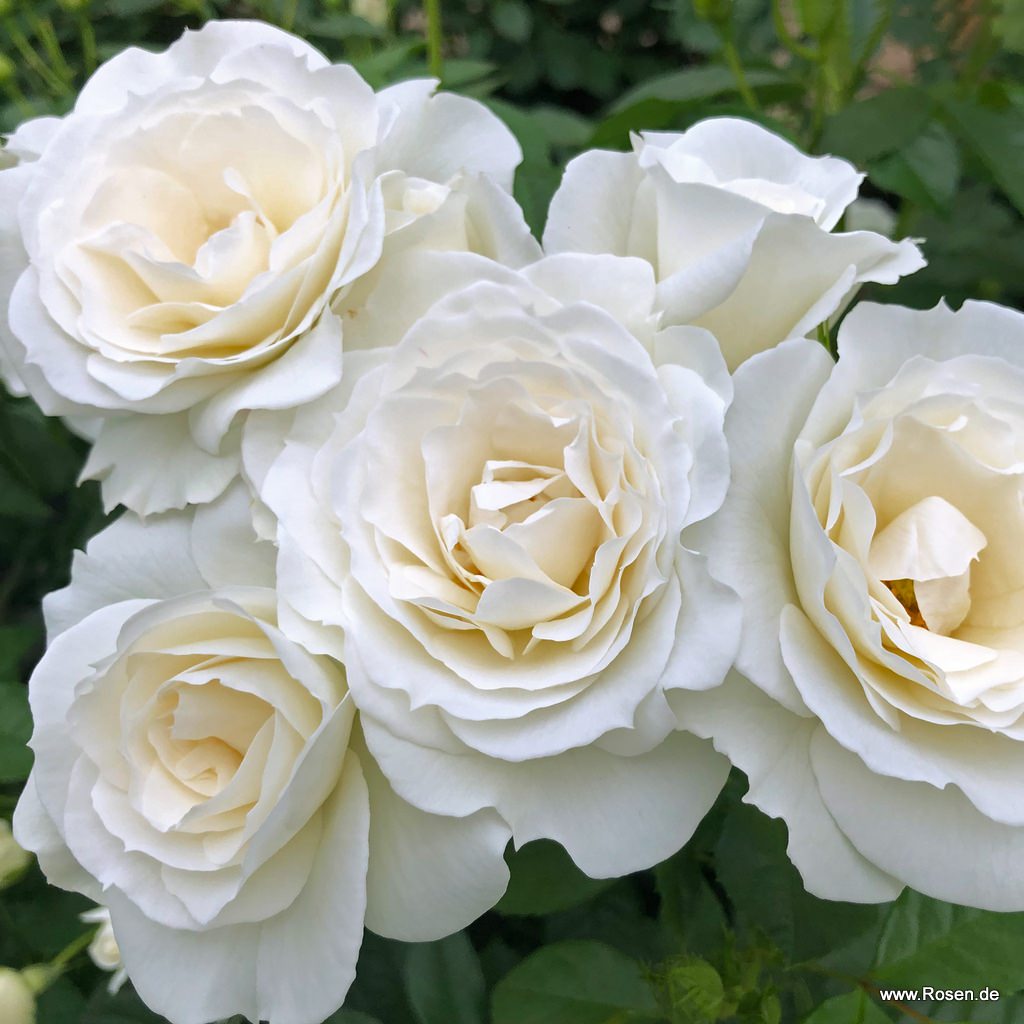 floribunda rose
Baby Schneewittchen®

erect, upright

Bushy, compact growth with attractive semi-double flowers growing in clusters and healthy leaves. Early blooming and busy regrowth of new flowers all season long even without need of summer dead heading. Suits well into small gardens or even pots on terrace or balcony.
Characteristics
| | |
| --- | --- |
| Fragrance | |
| Petal Count | |
| Winter-hardiness | |
| Black Spot | |
| Mildew | |
| Rust | |
plants per m²:

5

flowering period:

repeat blooming

diameter:

5 cm

, 6 cm

natural height:

70 cm

natural width:

50 cm

plant:

erect, upright

breeder:

W. Kordes' Söhne

location / use :

heat resistant

, suitable for graveyards

, suitable for pots

year of introduction:

2020

collection:
Kordes' Klima-Rosen®
note:

The details refer to our location, soil and climate conditions and may vary.
---
Der Name ist sehr passend.
Ich habe diese Rose nun schon zwei Jahre, sie steht in einem Kübel halbschattig. Eine wunderschöne weiße Rose, der Name Baby Schneewittchen wird ihr sehr gerecht. Ich kann den Vergleich ziehen zwischen ihr und ihrer großen Schwester. Sie sehen von der Blüte wirklich sehr ähnlich aus. Sehr Blühfreudig und hübsch anzuschauen. Aber Baby Schneewittchen ist sehr viel gesünder als ihre große Schwester, dass kann ich bestätigen. Ich kann diese Sorte sehr empfehlen.
Blüten über Blüten einfach toll
Blüten über Blüten einfach toll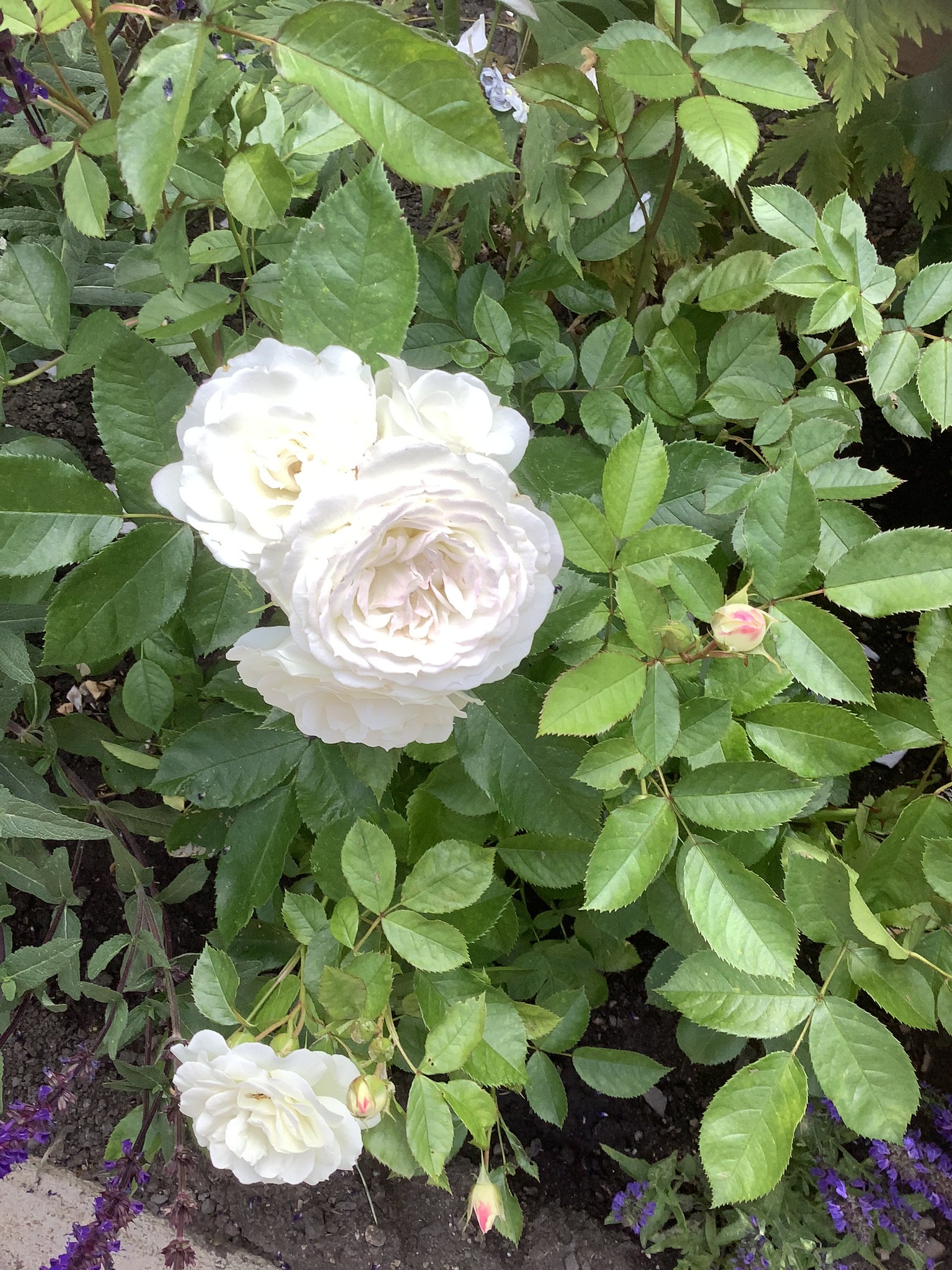 sehr schöne blühwillige Rose
Eine ganz tolle Rose mit ihren schneeweißen Blüten. Sehr blühwillig. Blüten sind wirklich reinweiß.
Baby Schneewittchen 2 l Topf
Lieferung war sehr schnell, Bestellung bis Lieferung 5 Tage. Pflanze war in einem ausgezeichneten Zustand mit viel gesundem und dichtem Blattwerk. 25.03.2022
Ich wollte noch eine weiße Rose für meinen kleinen Garten Mit Baby Schnittwittchen bin ich sehr glücklich sie ist gut angewachsen und steht nun in der Blüte . Die Rose ist kräftig und gesund . Ich sage Dankeschön und kann sie wärmstens weiterempfehlen.
Sie blüht wunderschön ❤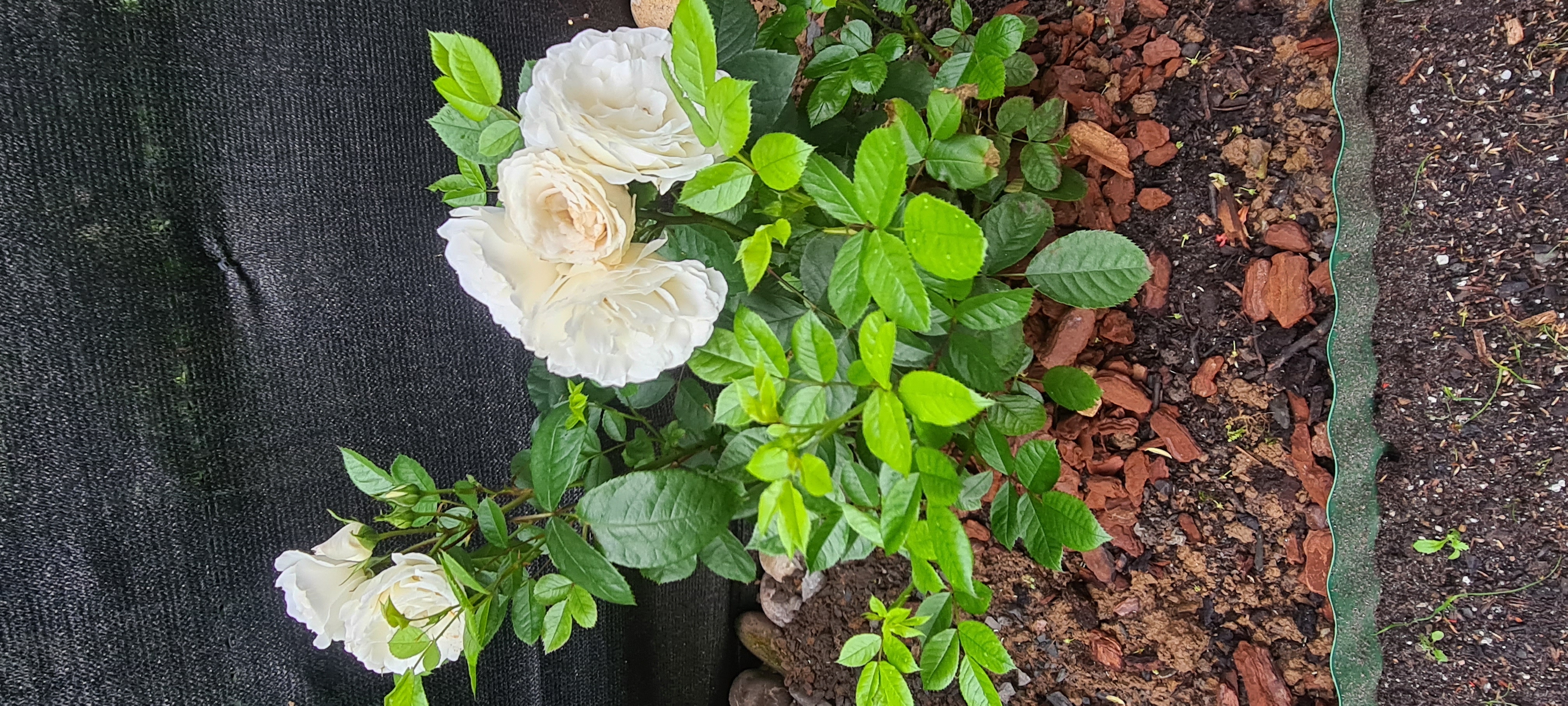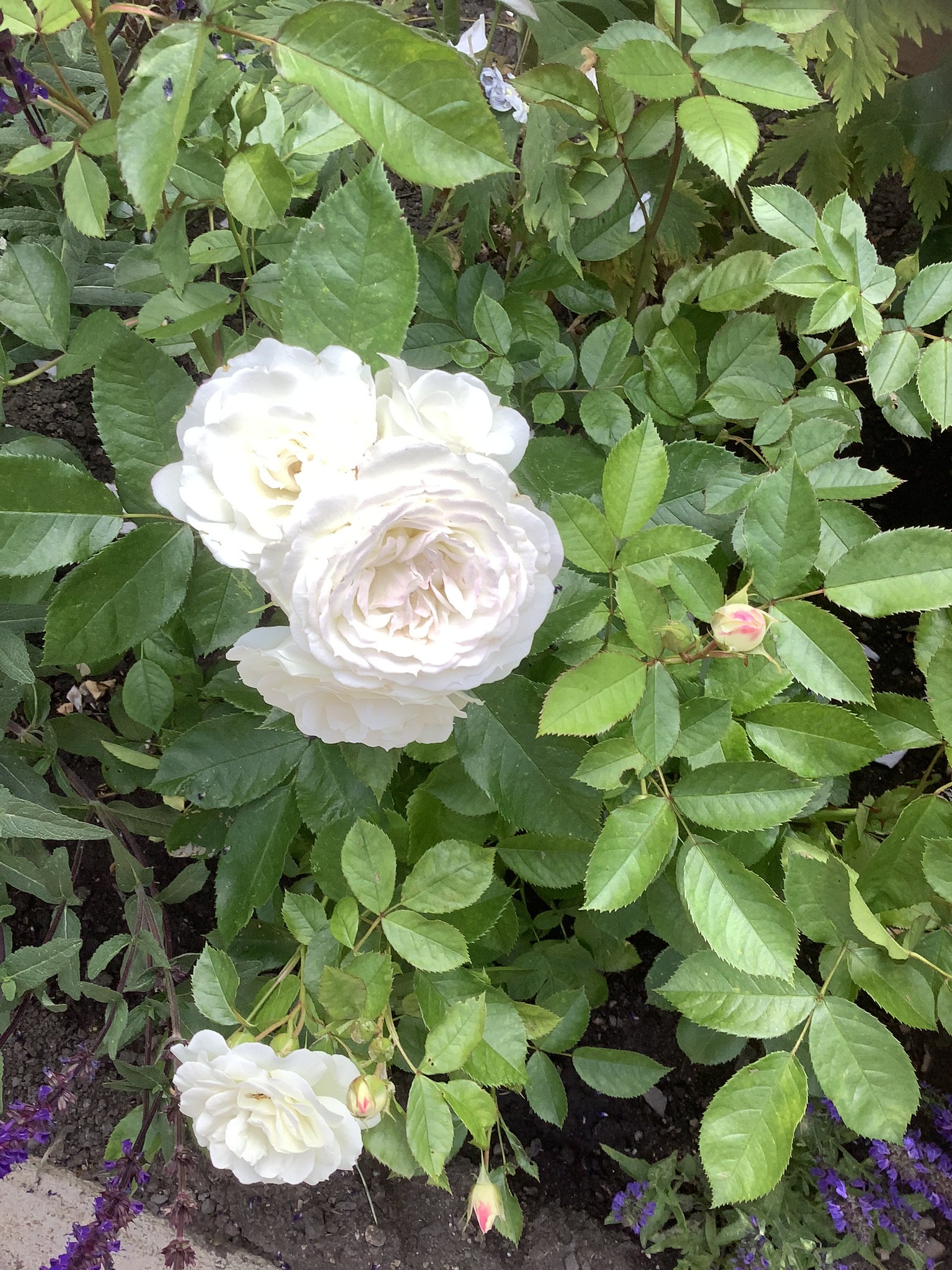 Blüten über Blüten einfach toll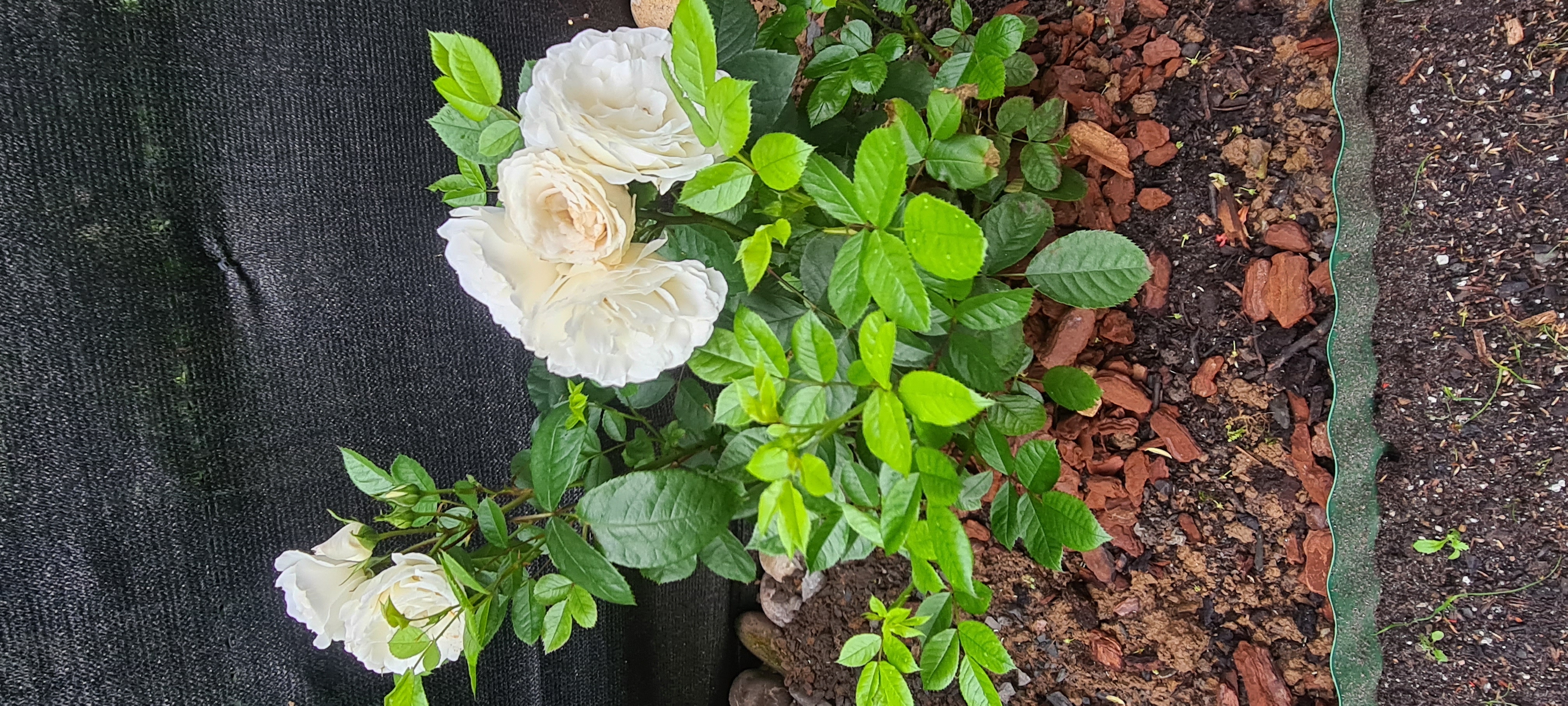 Sie blüht wunderschön ❤