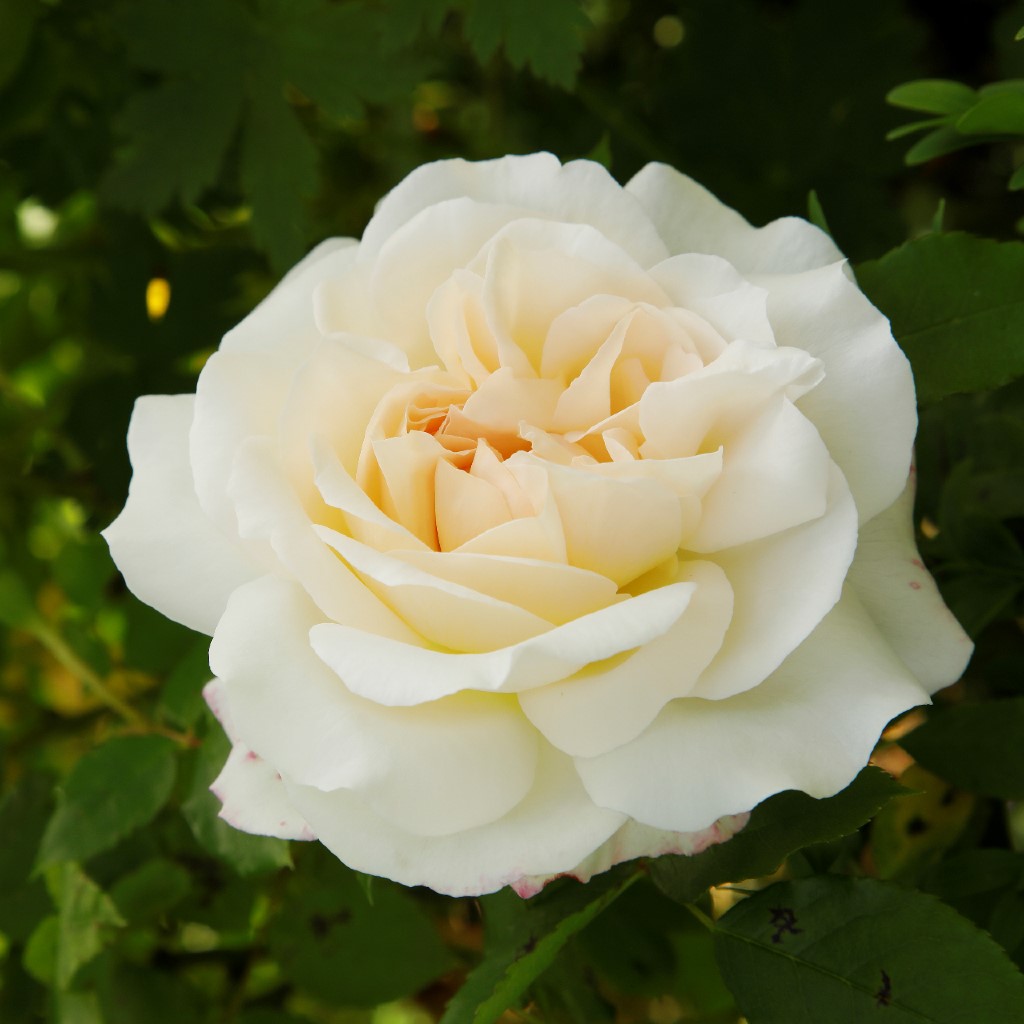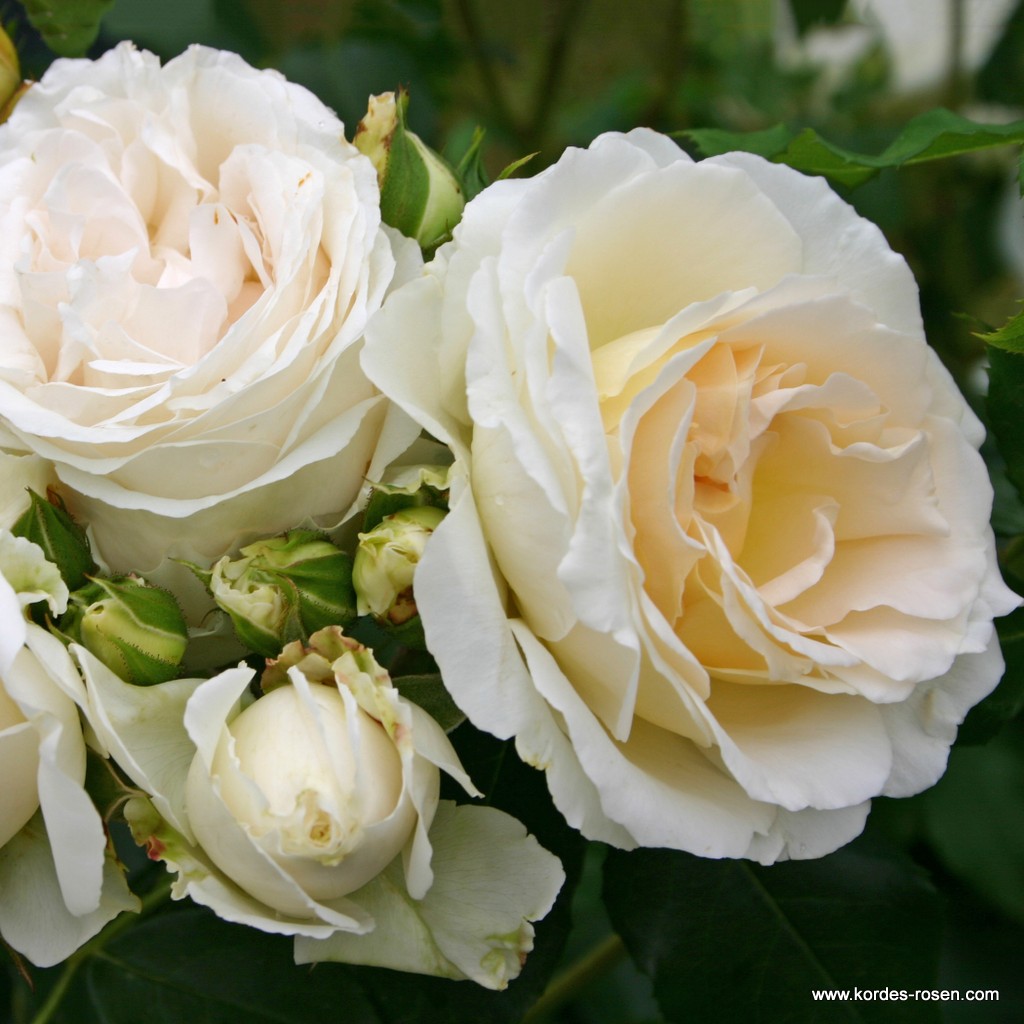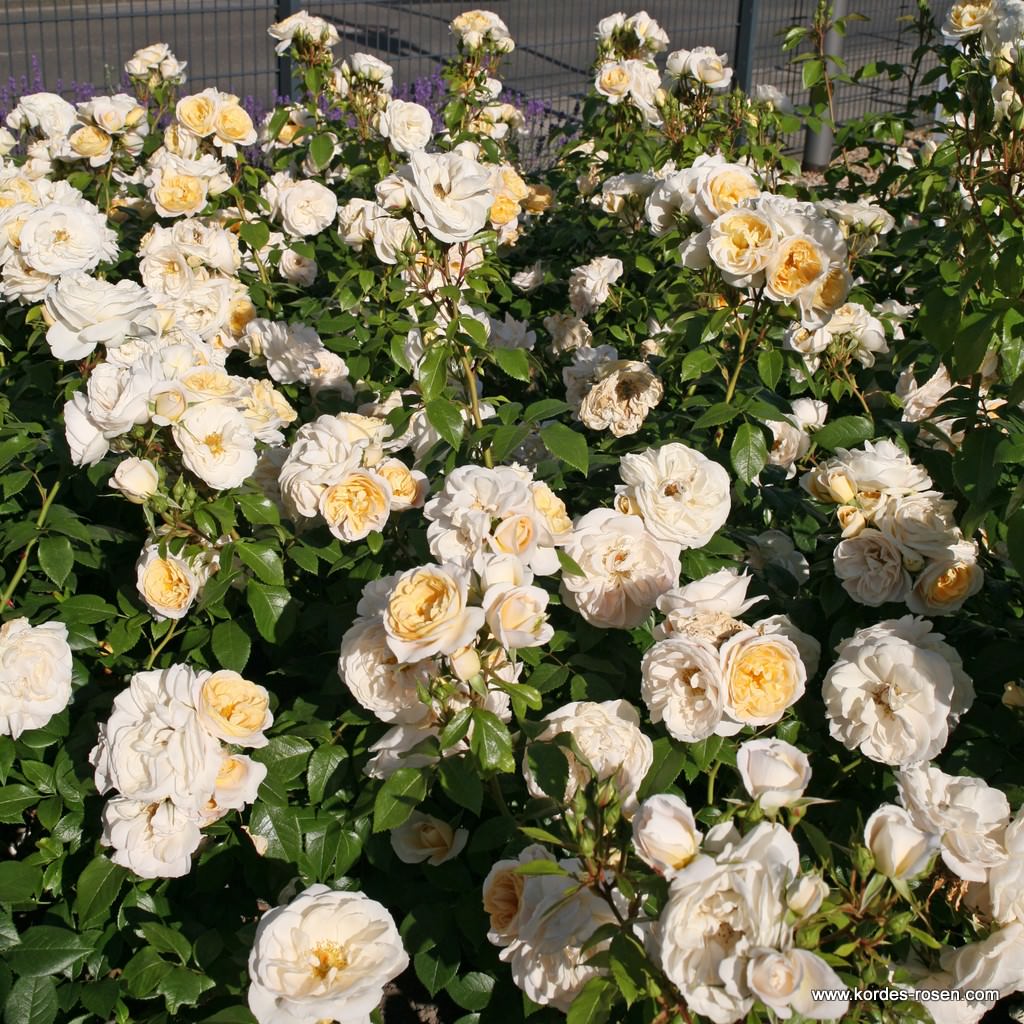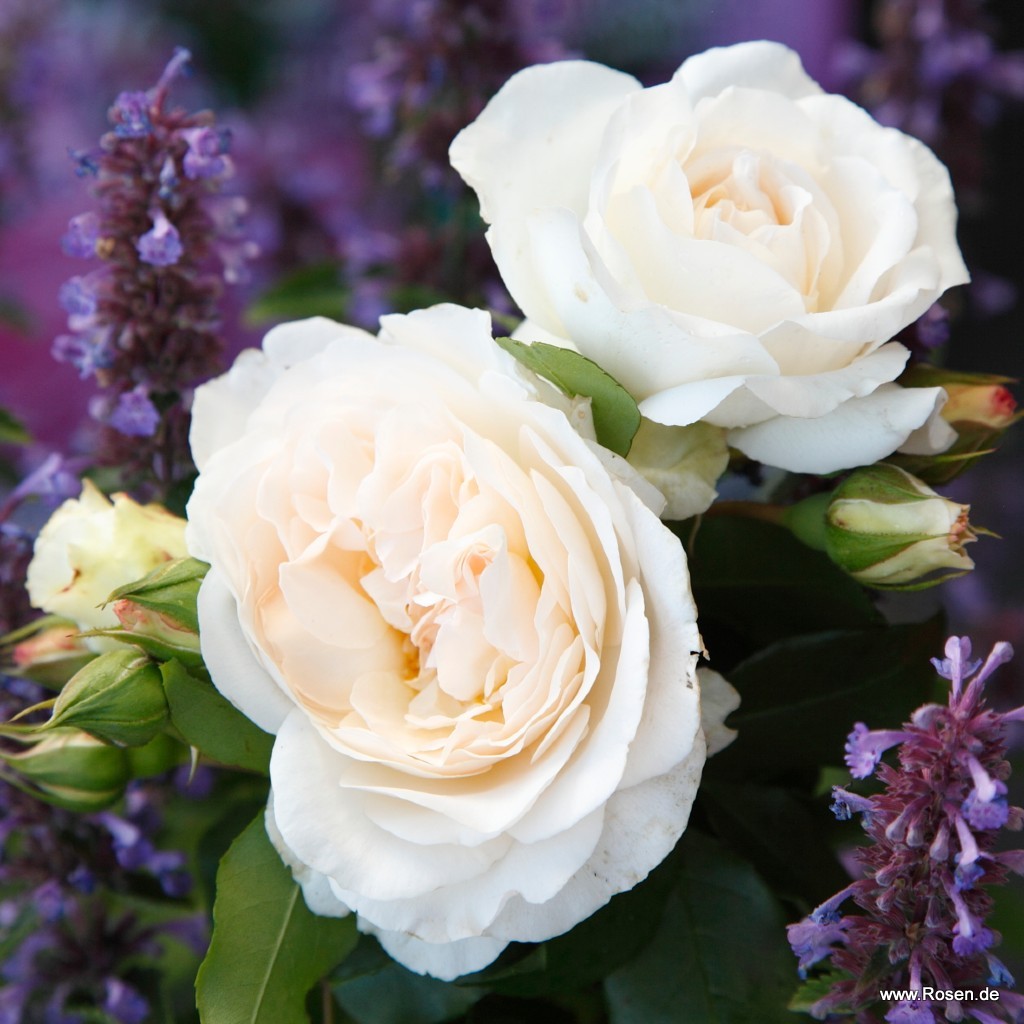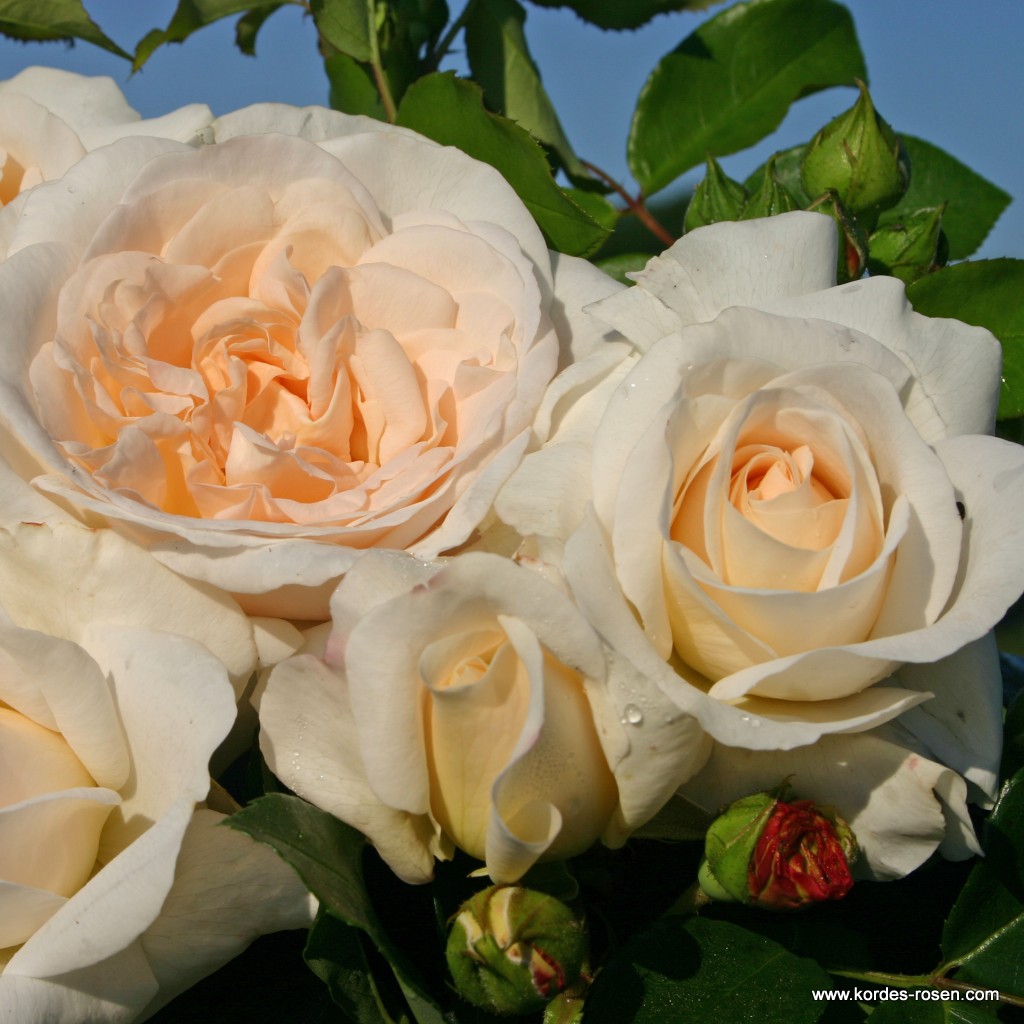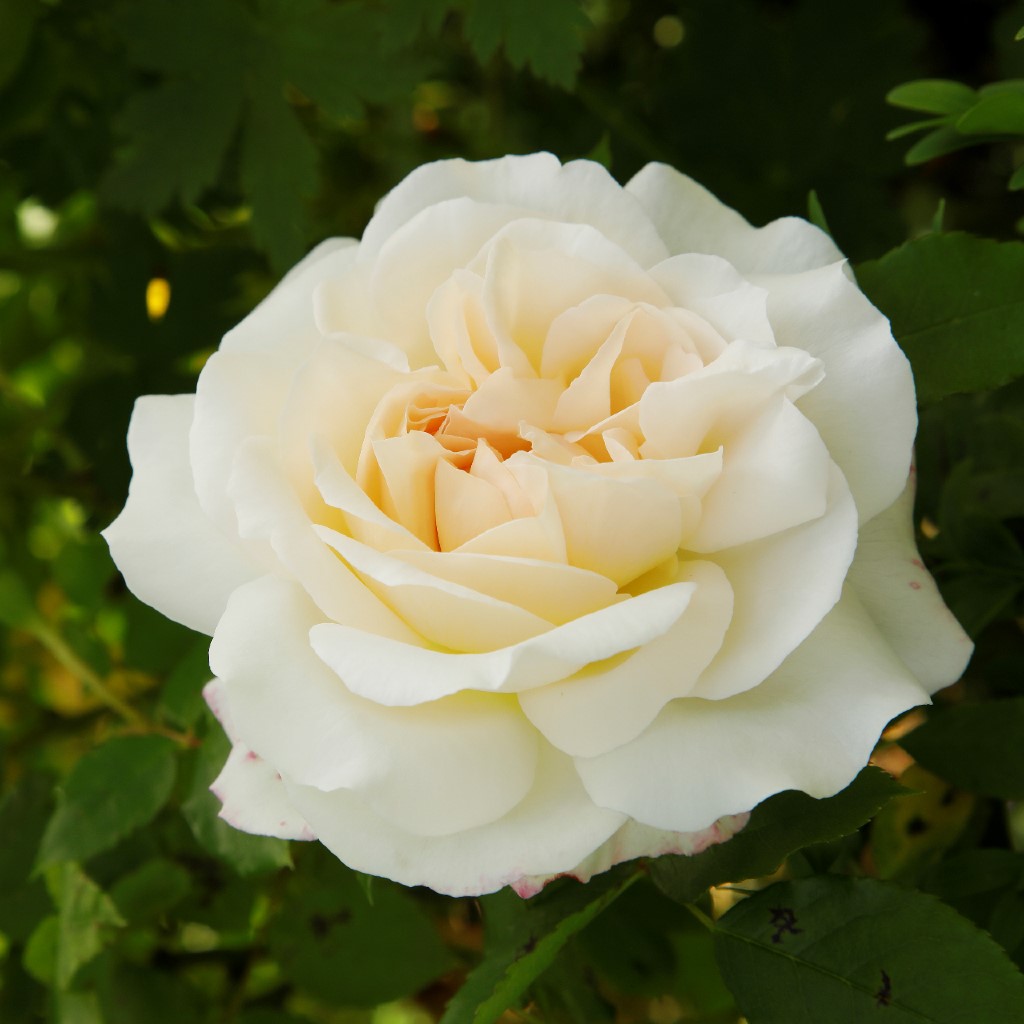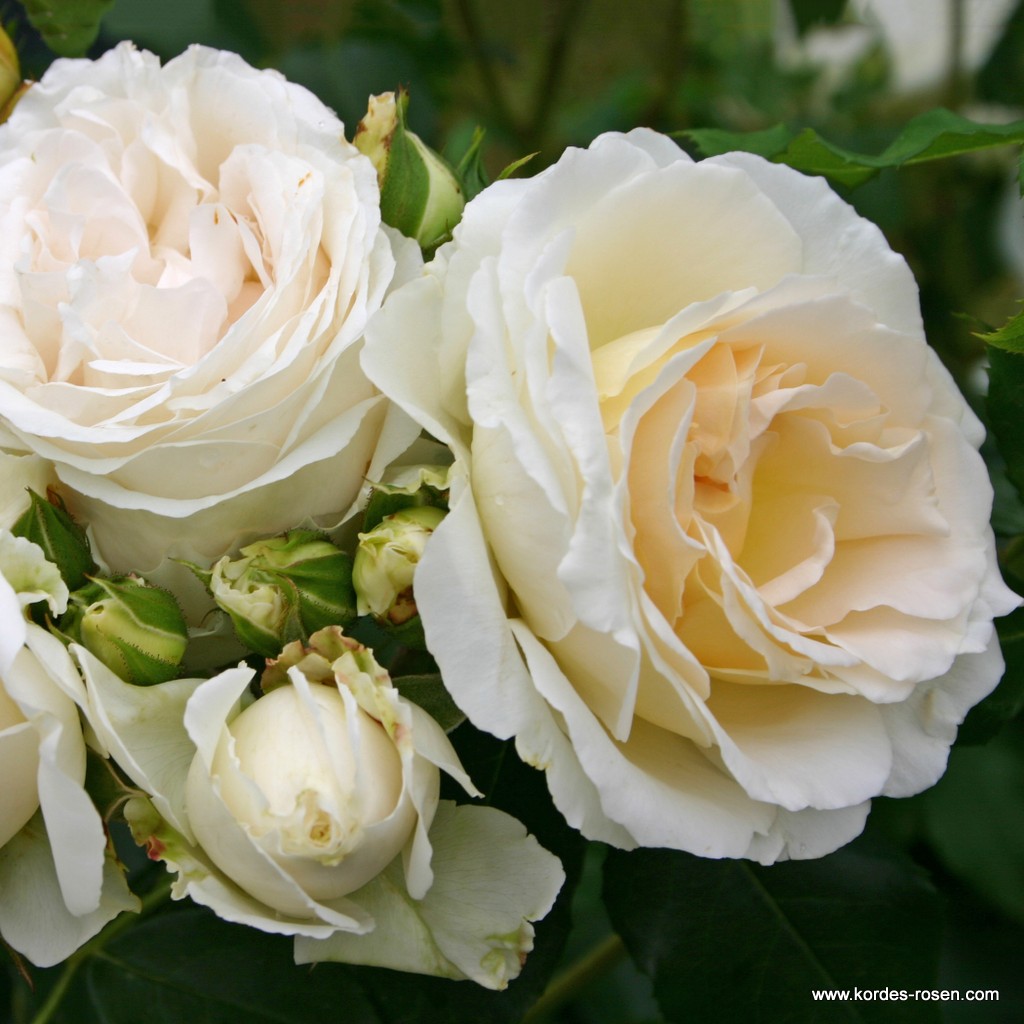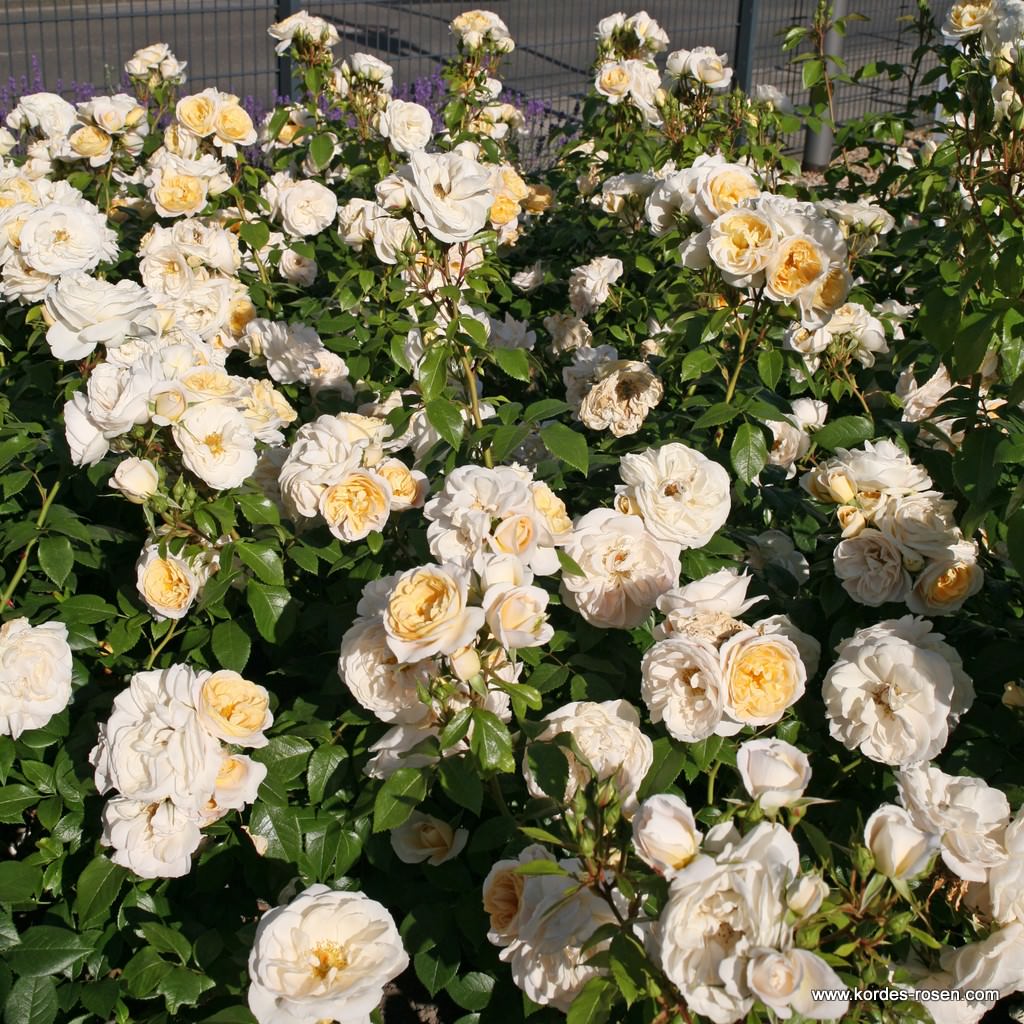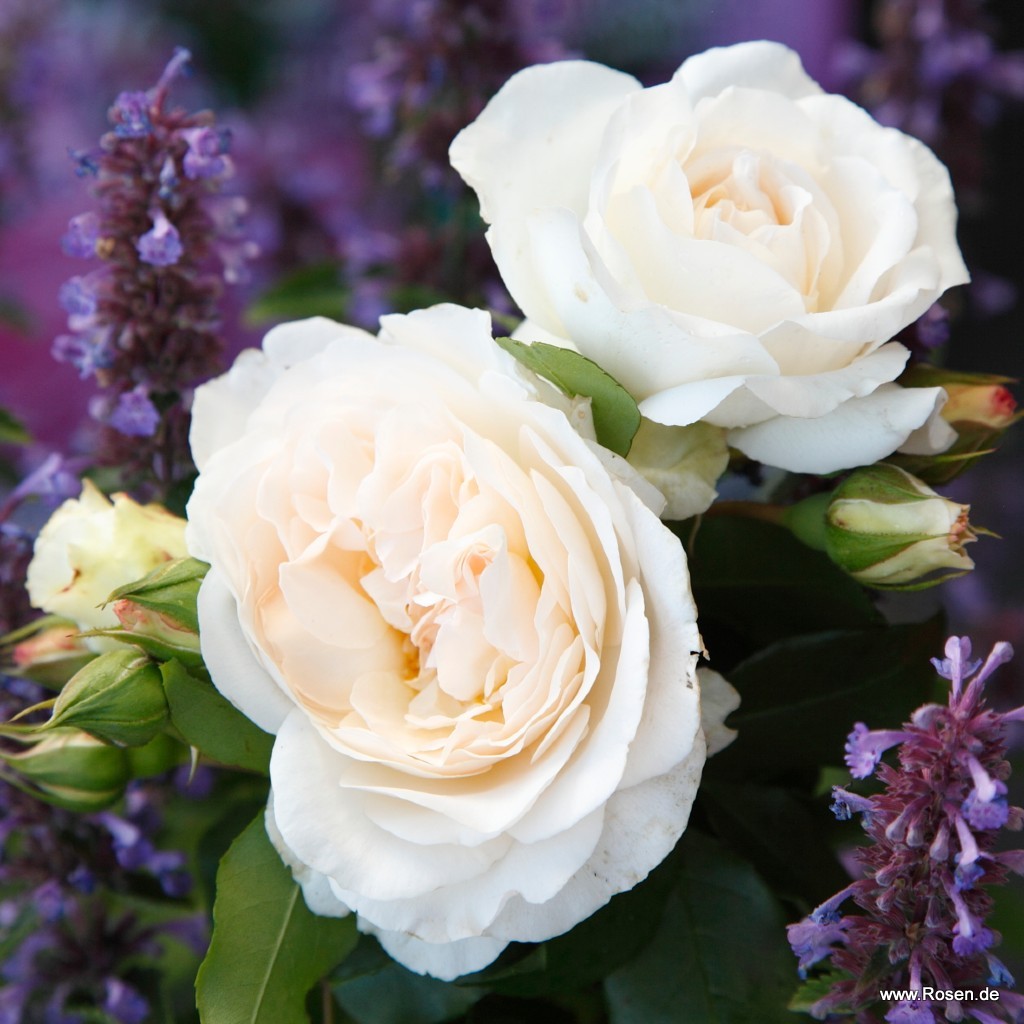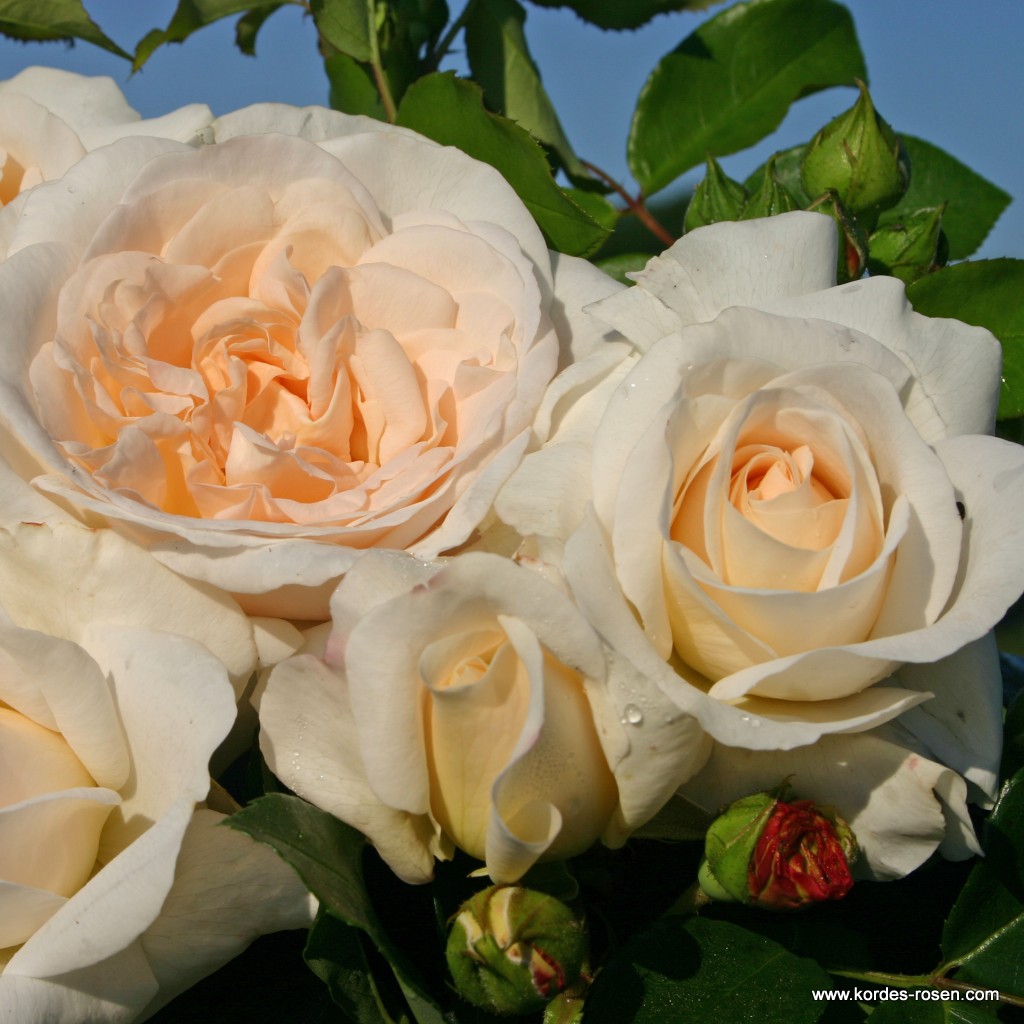 floribunda rose
Kosmos®

bushy upright

Floribunda bed rose with harmonic growth, very doubled nostalgic flower cups and slight fragrance. ADR 2007.
Characteristics
| | |
| --- | --- |
| Fragrance | |
| Petal Count | |
| Winter-hardiness | |
| Black Spot | |
| Mildew | |
| Rust | |
plants per m²:

4

flowering period:

repeat blooming

award:

ADR - label for the most beautiful and disease resistant roses

, Award Winner - prizes in international rose competitions

diameter:

7 cm

, 8 cm

natural height:

70 cm

natural width:

50 cm

plant:

bushy upright growth

resistance to diseases:

excellent

breeder:

W. Kordes' Söhne

location / use :

suitable for half-shades

, suitable for pots

year of introduction:

2006

collection:

Fairy Tale Rose

note:

A-Qualität ab 2 Trieben

, The details refer to our location, soil and climate conditions and may vary.
---
Does not perform well in rain
I have Kosmos and really enjoy her large, beautiful flowers. However, Kosmos does not perform well in rainy areas.
Die Kosmos ist eine wirklich sehr schöne gesunde Rose mit tollen Blüten. Sehr schade ist allerdings, dass die schwachen Stile die Blüten nicht halten und teilweise bis auf den Boden fallen. Sie steht inzwischen drei Jahre bei mir und ich schneide aufgrund dessen viel ab, weil es einfach nicht schön aussieht.
Inzwischen ist die zweite (Blüten-)Runde eingeleutet. Wunderschön
Inzwischen ist die zweite (Blüten-)Runde eingeleutet. Wunderschön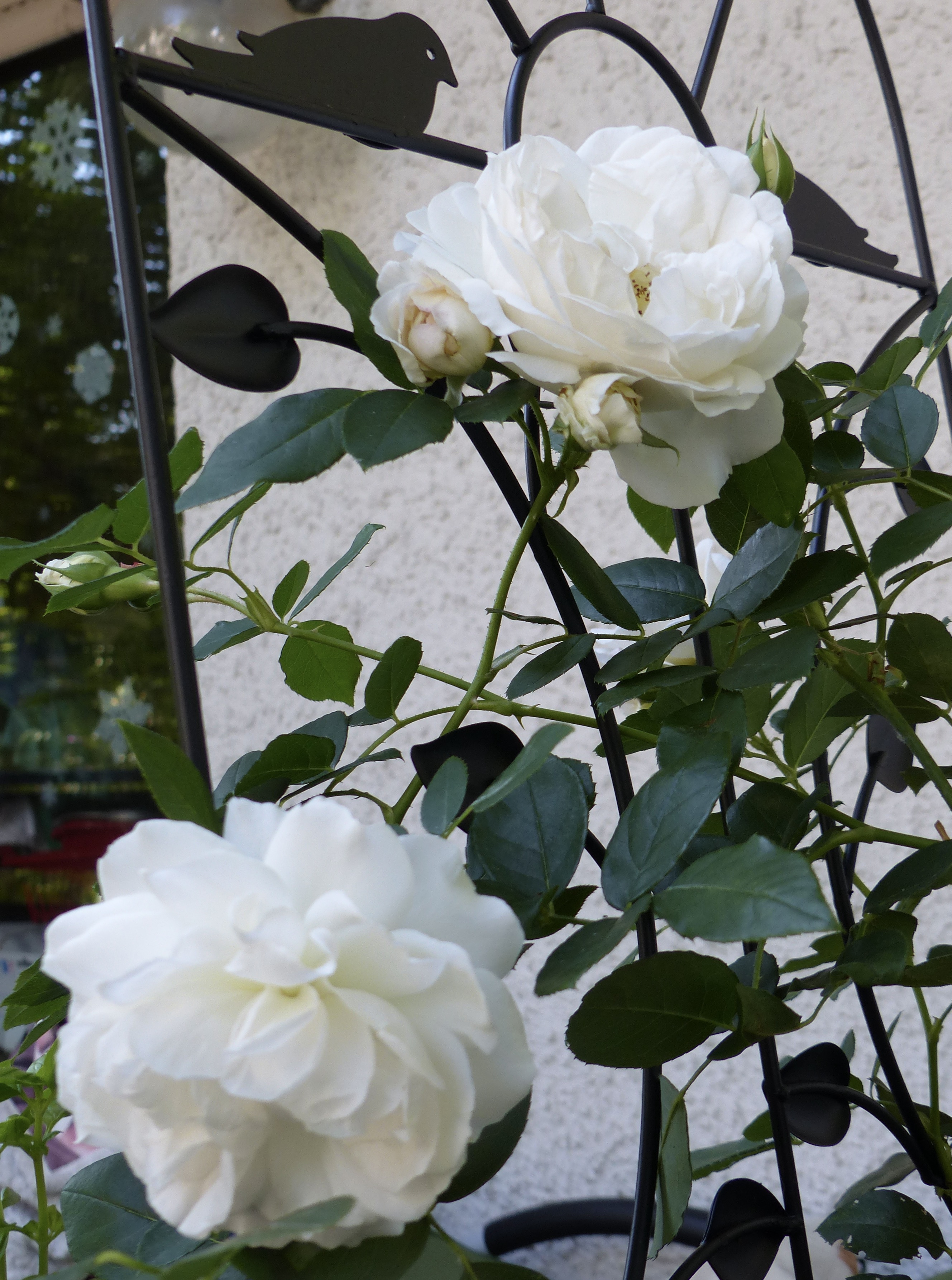 erste Balkonblüte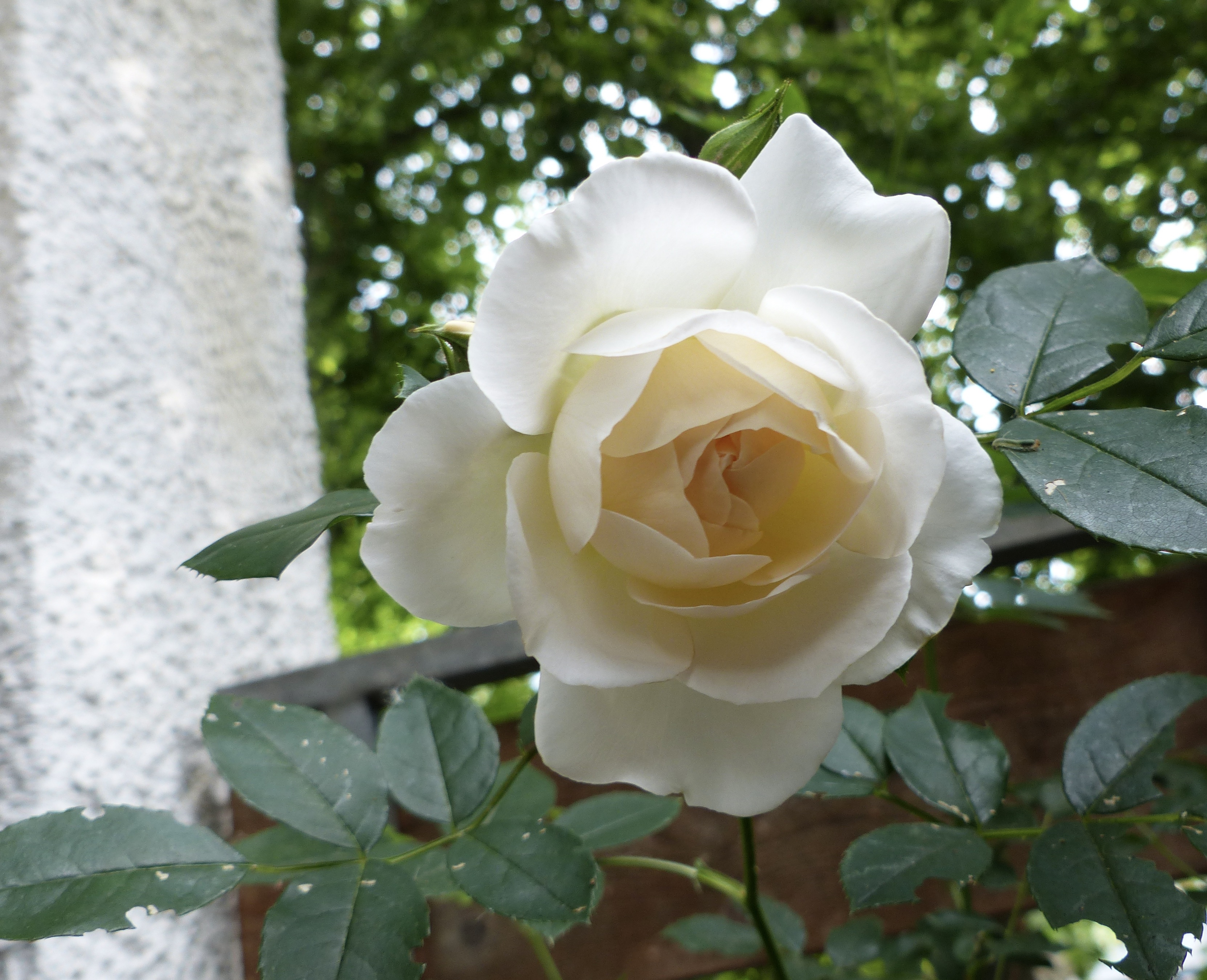 Sehr schöne Rose mit schwachen Stielen
Es ist eine wunderschöne, gesunde Rose, weiss mit einer gelben Mitte. Leider hängen die Blüten herunter, sodass man ihre schönen Blüten gar nicht sieht. Ich habe sie letztes Jahr gepflanzt und hoffe, dass sich das noch ein wenig ändern wird.
Sehr schöne Rose. Leider, für die großen Blüten zu schwache Stiele. Was gebe ich der Rose damit sich das ändert? Die Blüten liegen auf der Erde.
Ich muss die Blüten stützen; sie sind zu schwer für die Stiele.
Wunderschöne Überraschung: elegant und prächtig
Gerade erst gekauft und sie blüht schon im Kübel mit 2 gesunden Riesenblüten, die erst cremefarben und dann mit apricot-dunkelbuttrigem Zentrum blühen bis sie wieder heller wird, also rahmweiss. Noch ist sie niedrig. Sie hat schon etliche weitere Knospen. :-) Blüte hält sehr lange unter der Überdachung. Der Duft ist jedoch ehr wie anderswo steht zart und nach Nivea duftend. Also kein reichlicher Duft, sondern schwach leider. Also gebe ich eine 4,7. Immer noch sehr gut!!
Diese Rose ist ein Traum! So stark und mit so viele Blüten!!! Ich zeichne sie immer gern für meine Seidentücherndesign. Die Blüten haben eine wunderschöne Form, Farbe und Duft! Die ist meine Lieblingsrose. Vielen Dank für diese Schönheit!
Die Rose hat wünderschöne Blüten. Leider saugen die großen Blüten viel Regen. Nach einem Regenschauer liegen die Stengel samt Blüte komplett am Boden oder brechen ab. Versuche jede Pflanze mit einem Ring zu stützen, um so das am Bodenliegen zu vermeiden.
Top Gesundheit und dazu noch schoen und duftend
Ich lebe in Frankreich und bin durch ein Buch von Peter E Kukielski, dem ehemaligen Kuratos des New York Botanical Garden, auf Kosmas aufmerksam geworden. Mr Kukielski stufte Kosmas mit der hoechsten Krankheitsresistenz ein. Darauf hin bestellte ich mir vier Rosenstoecke fuer ein einen kleinen Kreuzgarten. Meine persoehnliche Erfahrung hier im regnerischen Sudwesten ist wirklich unglaublich. Die Plfanzen sind absolut gesund. Kein krankes Blatt nur gruene Blaetter. Dazu duften die grossen Blueten duften und haben eine wunderhuebsche nostalgische Form. Das die Zweige ein bischen durch das Gewicht der Blueten runterhaengen wie eine andere Bewerterin geschrieben hat stoert mich nicht. Im Gegenteil finde ich es romantisch und diese moderne Rose passt dazu bestens zu meiner kleinen Kollektion historischer Rosen. Danke Familie Kordes.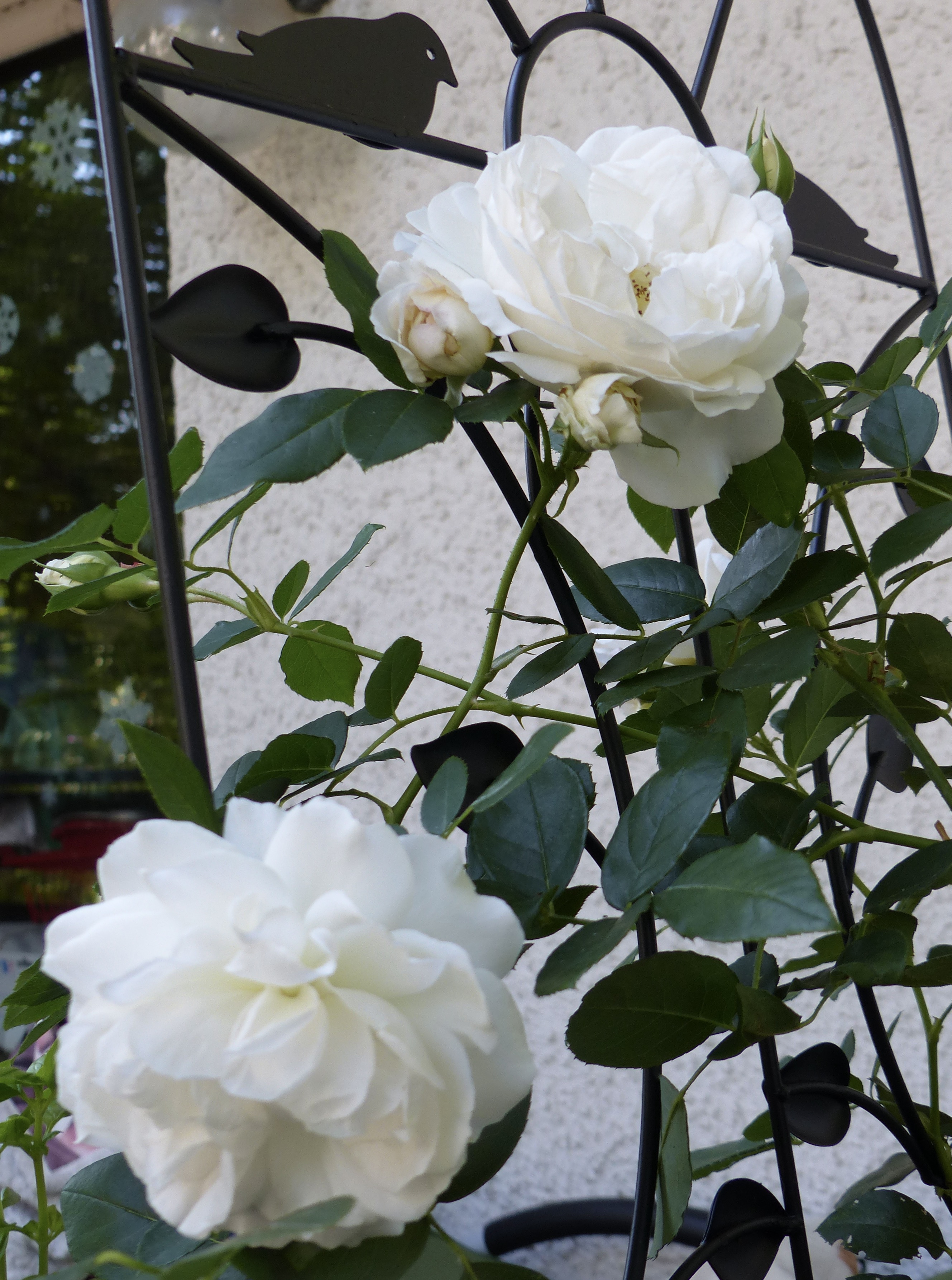 Inzwischen ist die zweite (Blüten-)Runde eingeleutet. Wunderschön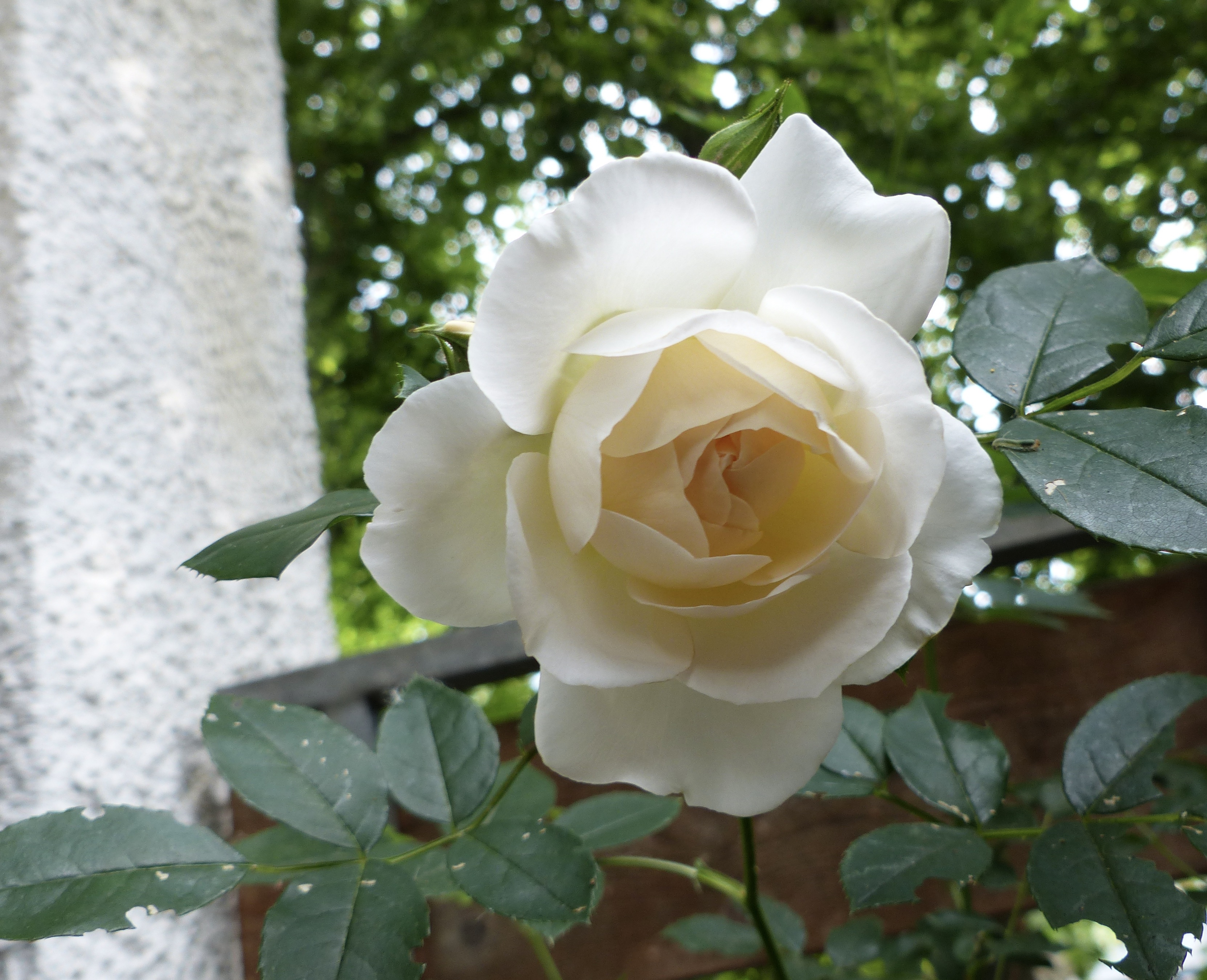 erste Balkonblüte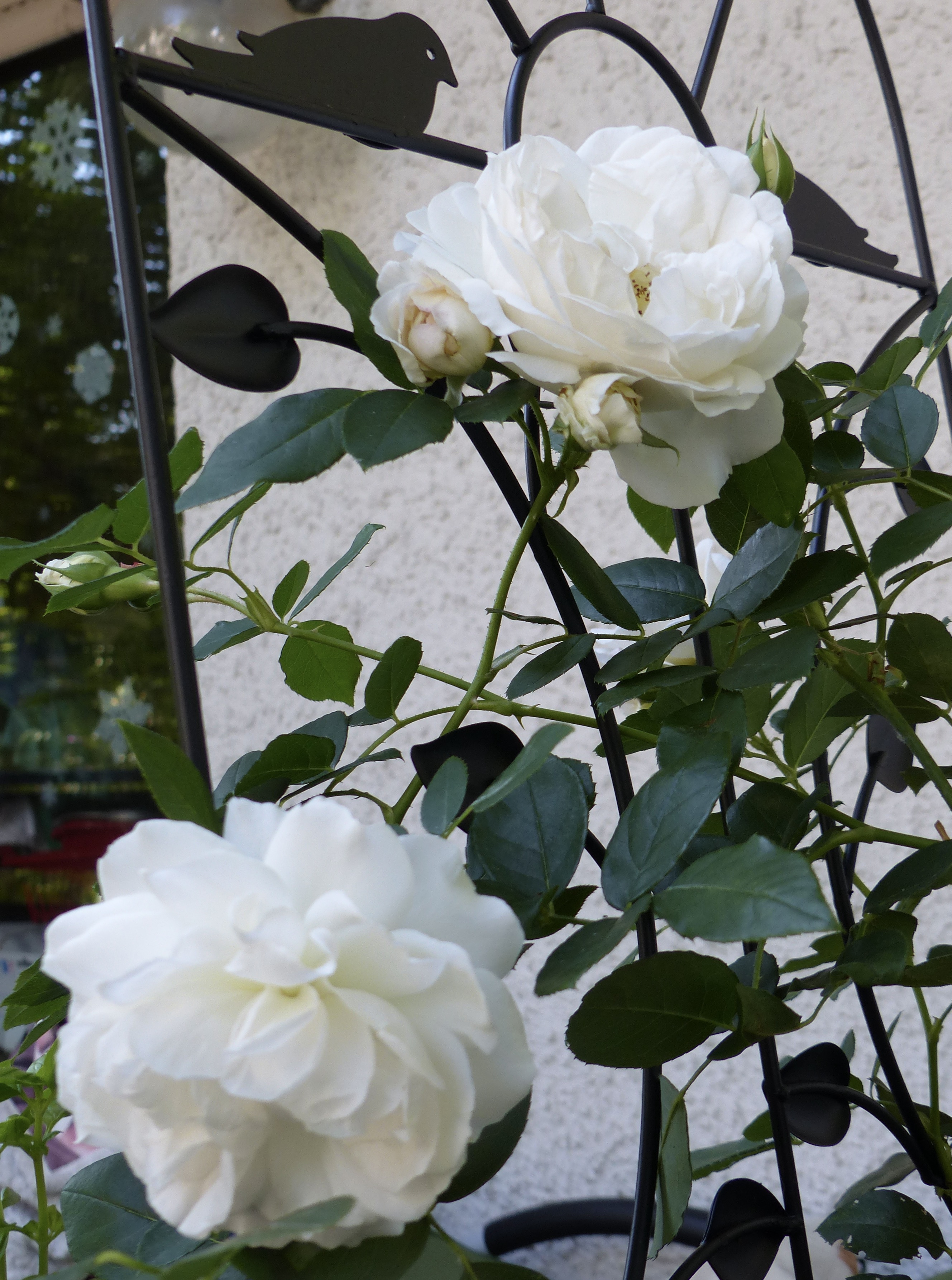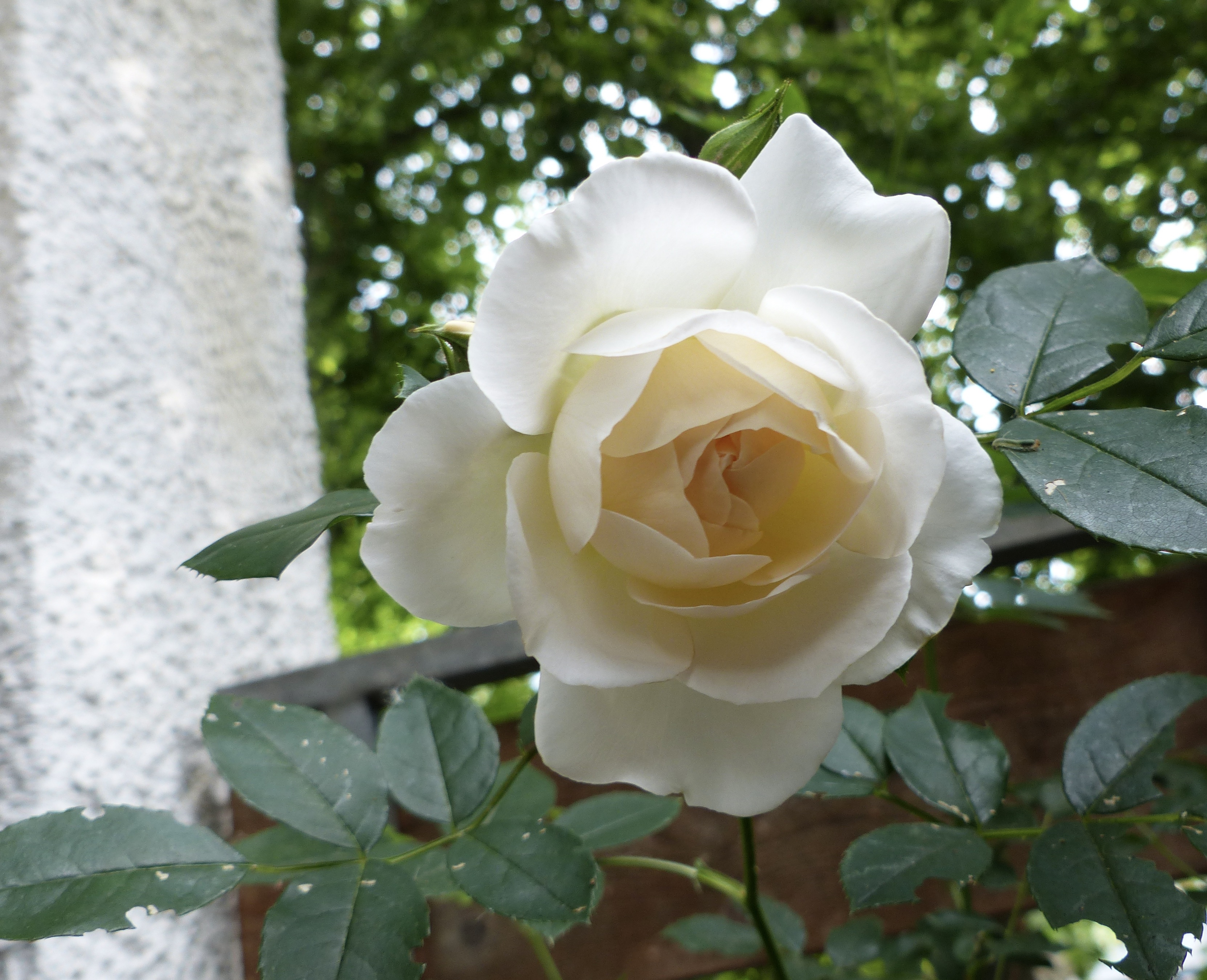 ---

floribunda rose
- Kosmos®
Bare-rooted rose, A-quality
delivery time:

from

09.10.2023
delivery period:

October

-

November
Plant-o-fix® pot, 2 liters, rooted

floribunda rose
- Kosmos®
2-l-Plant-o-fix Pot with growth guarantee
delivery time:

from

02.10.2023
delivery period:

October

-

November