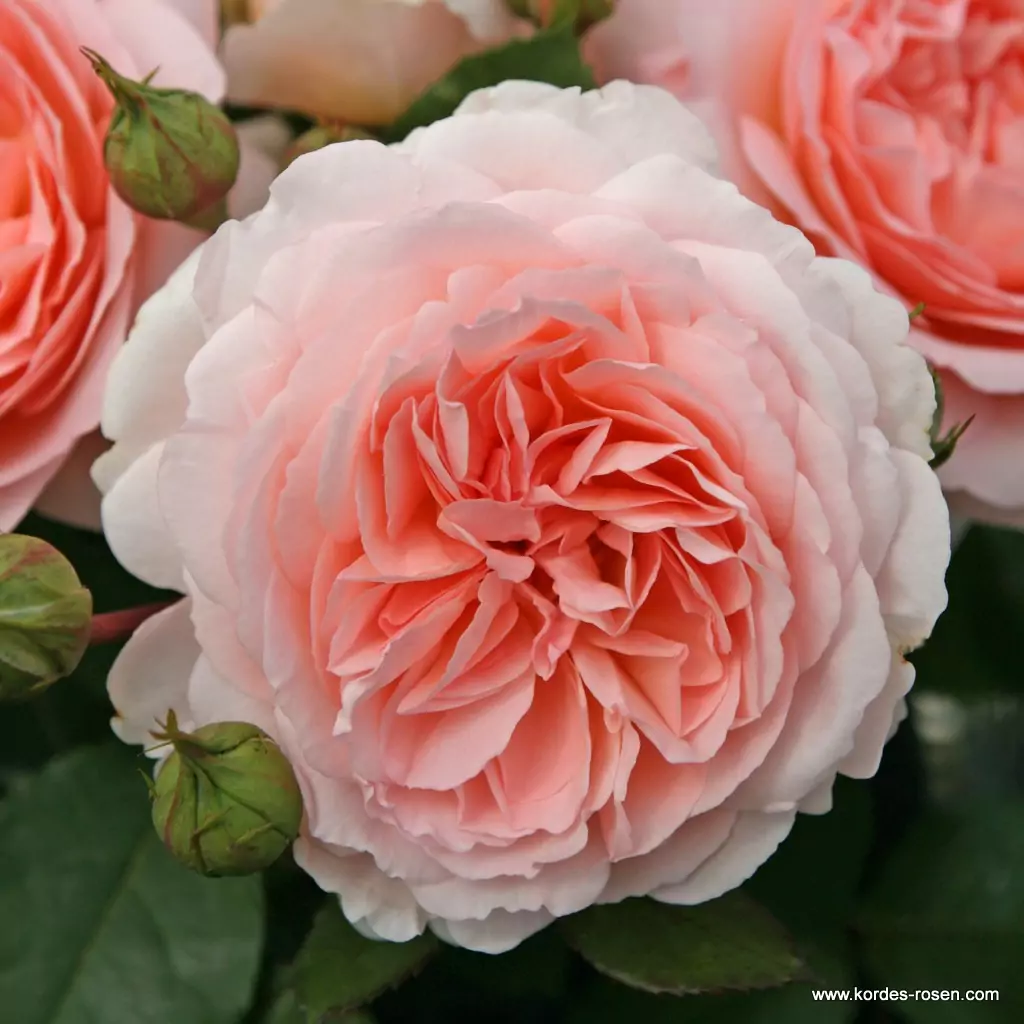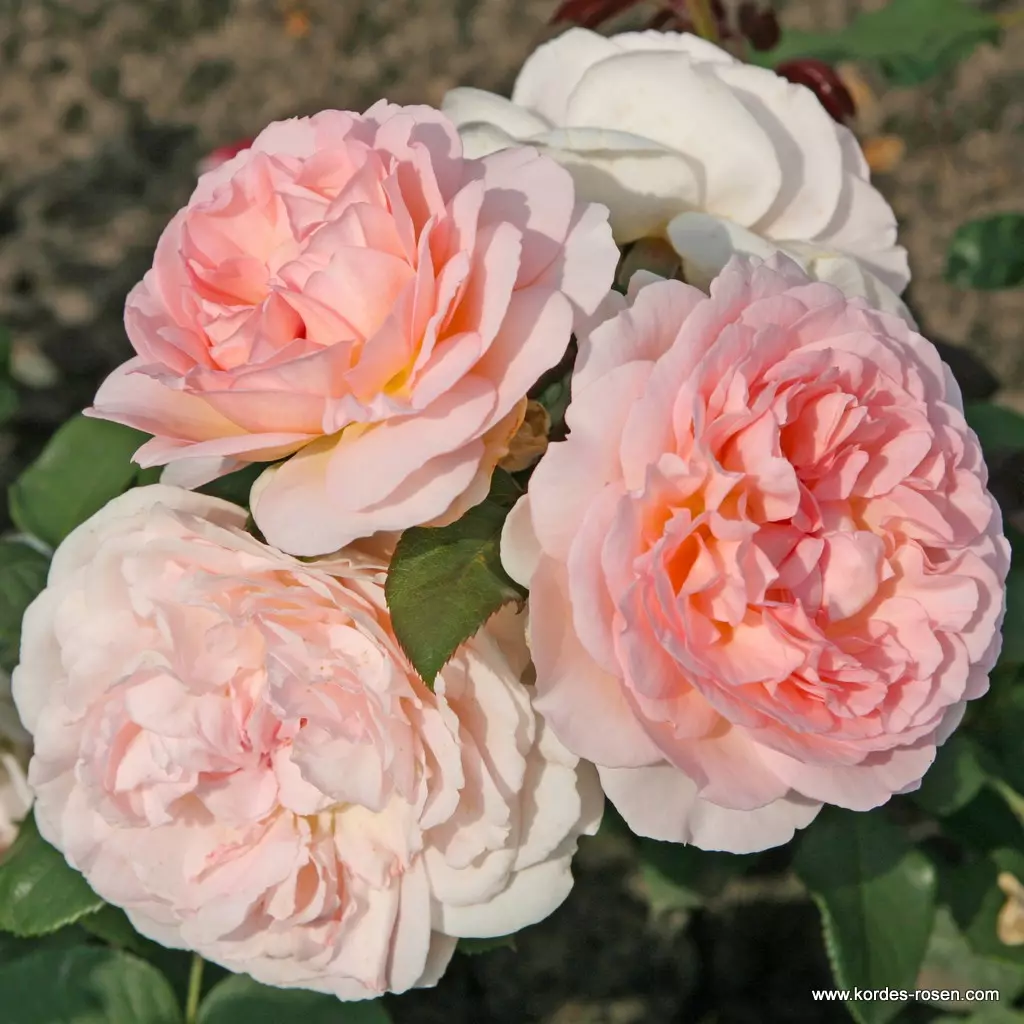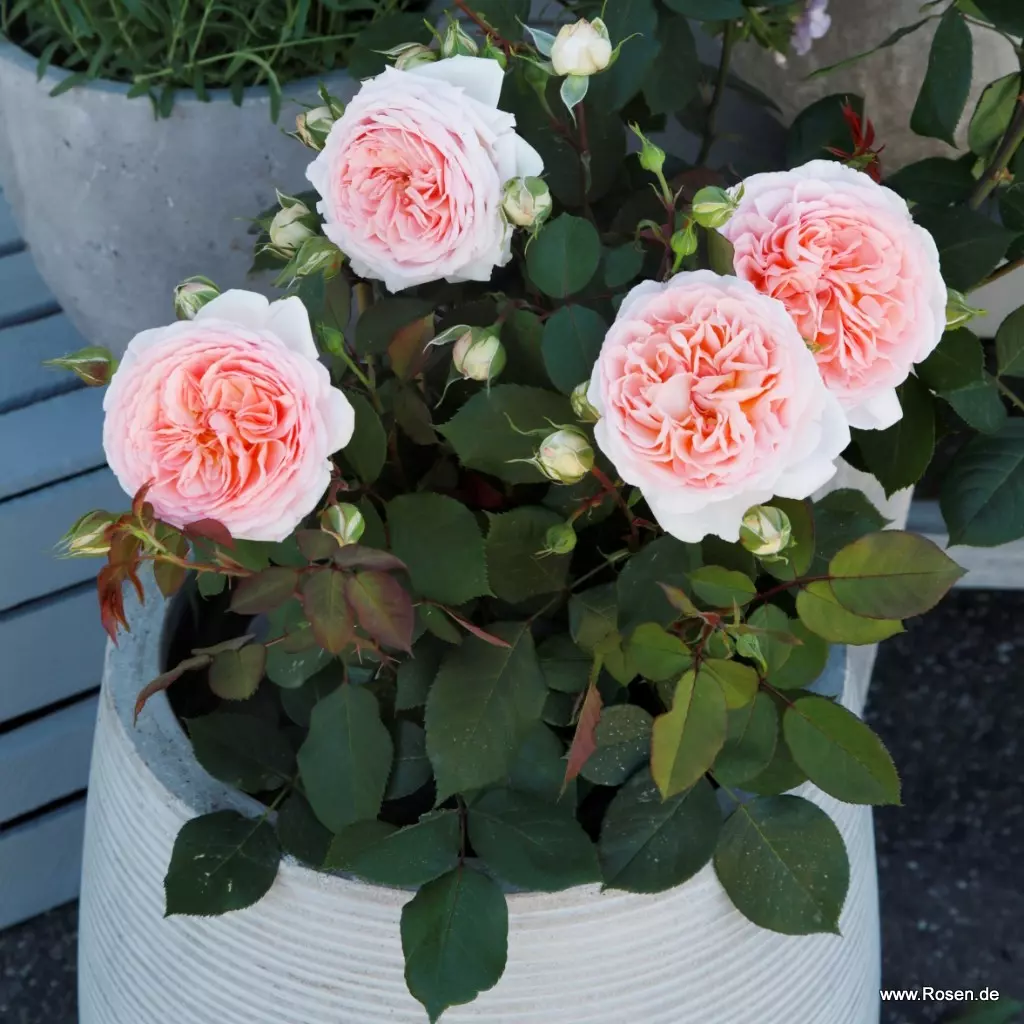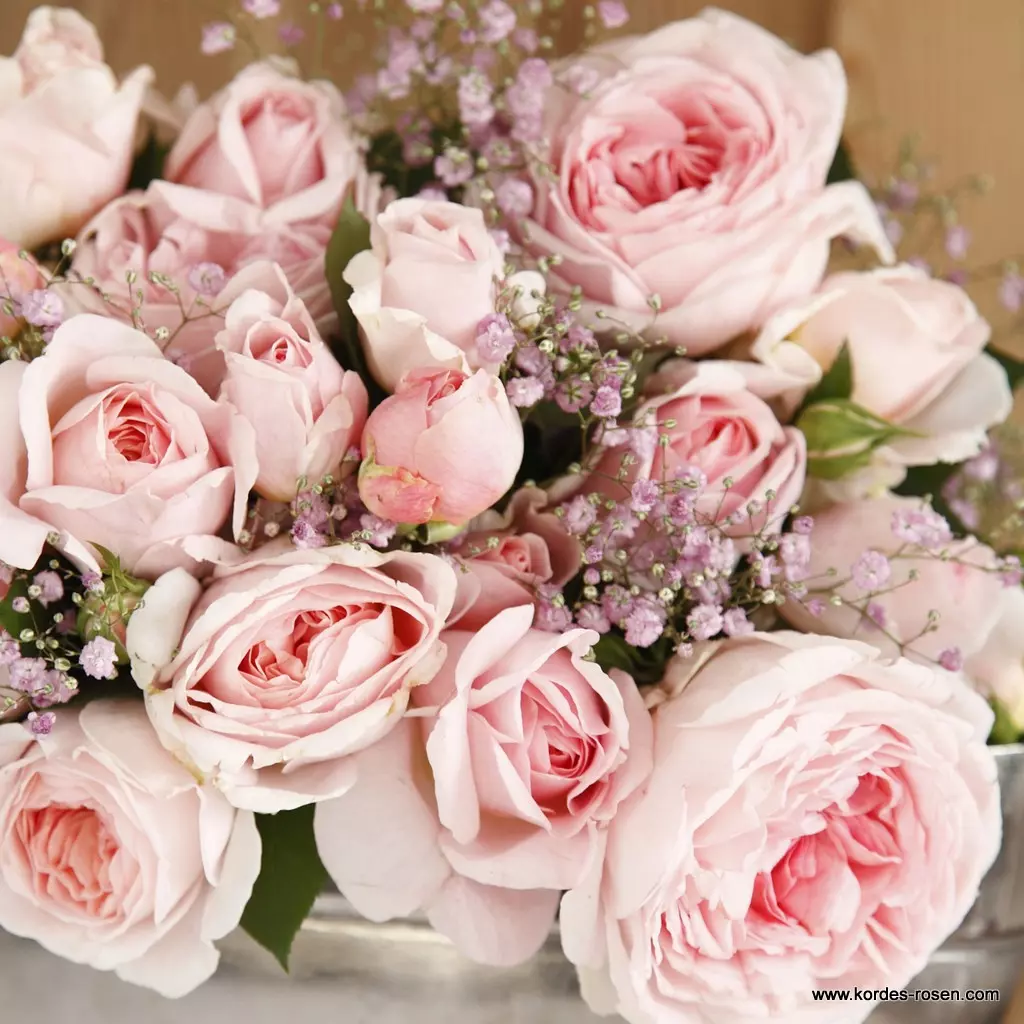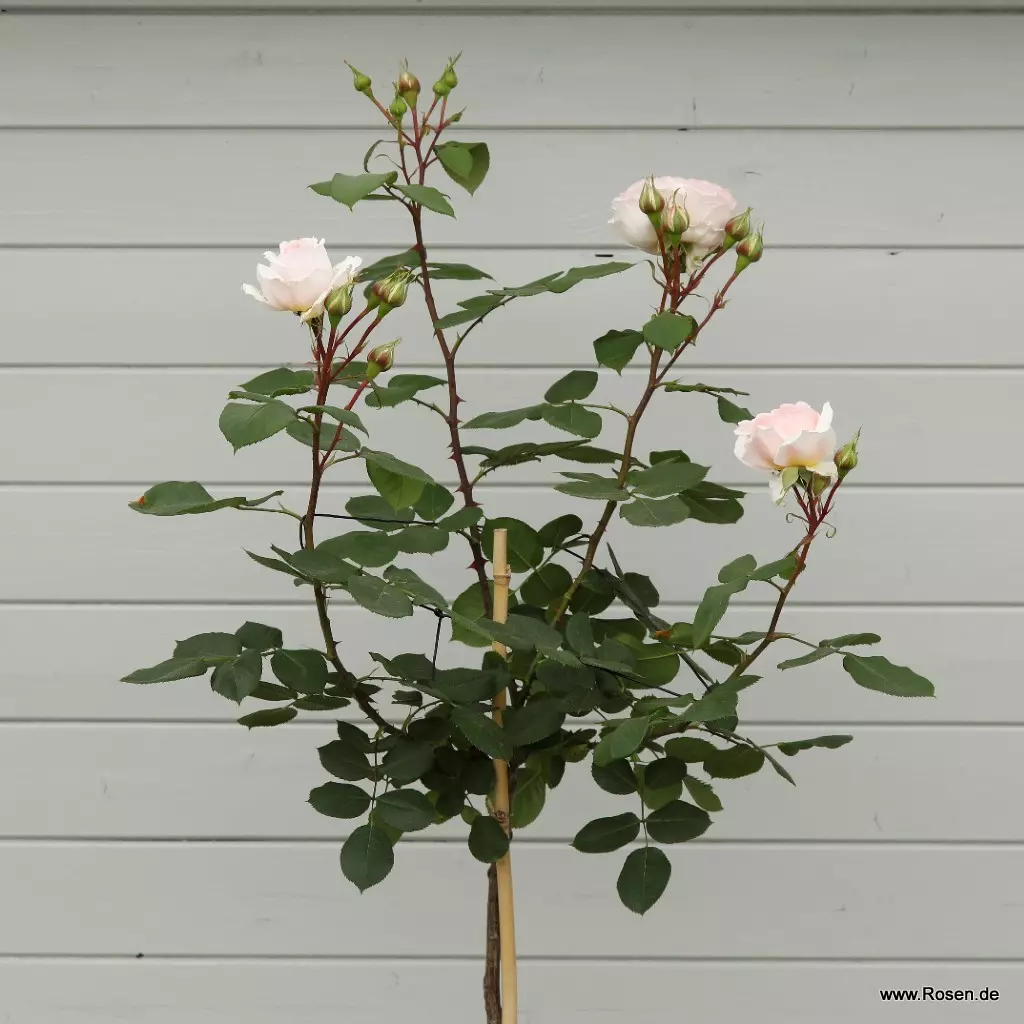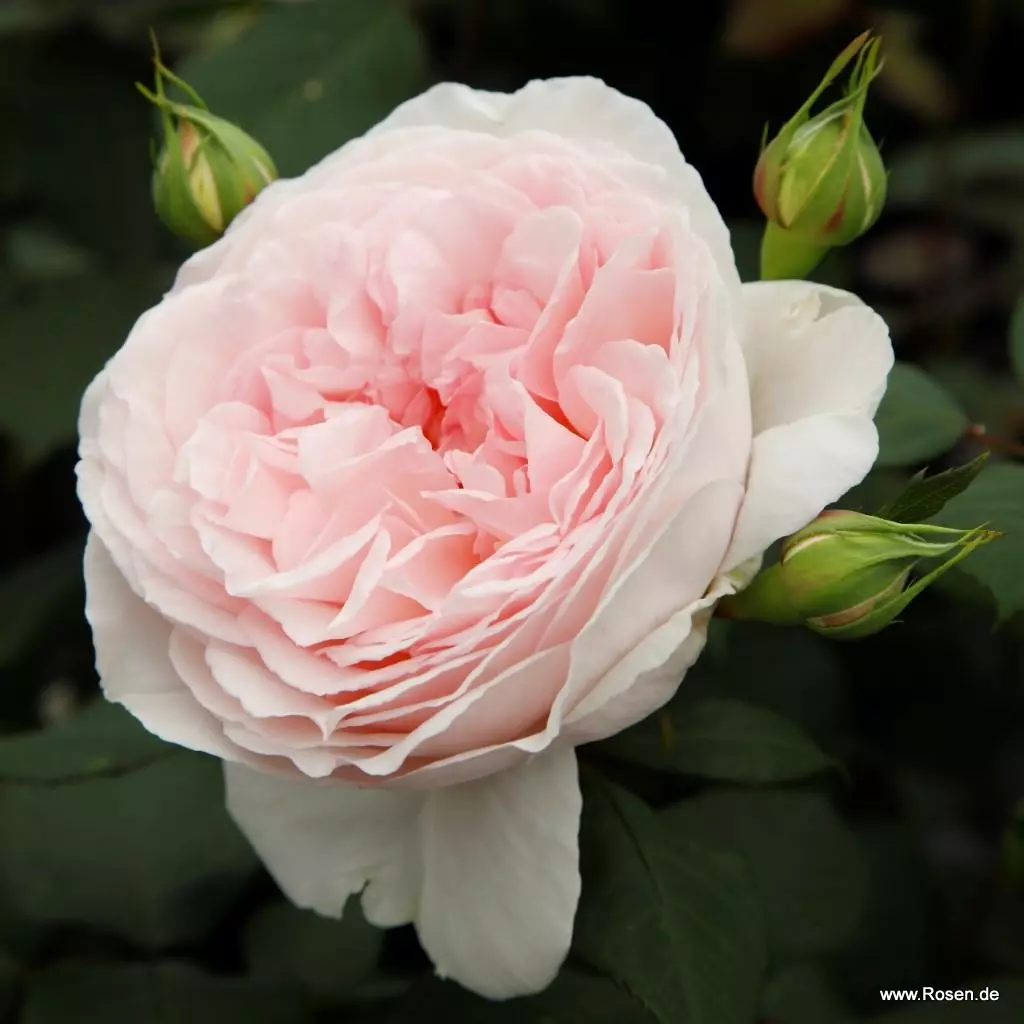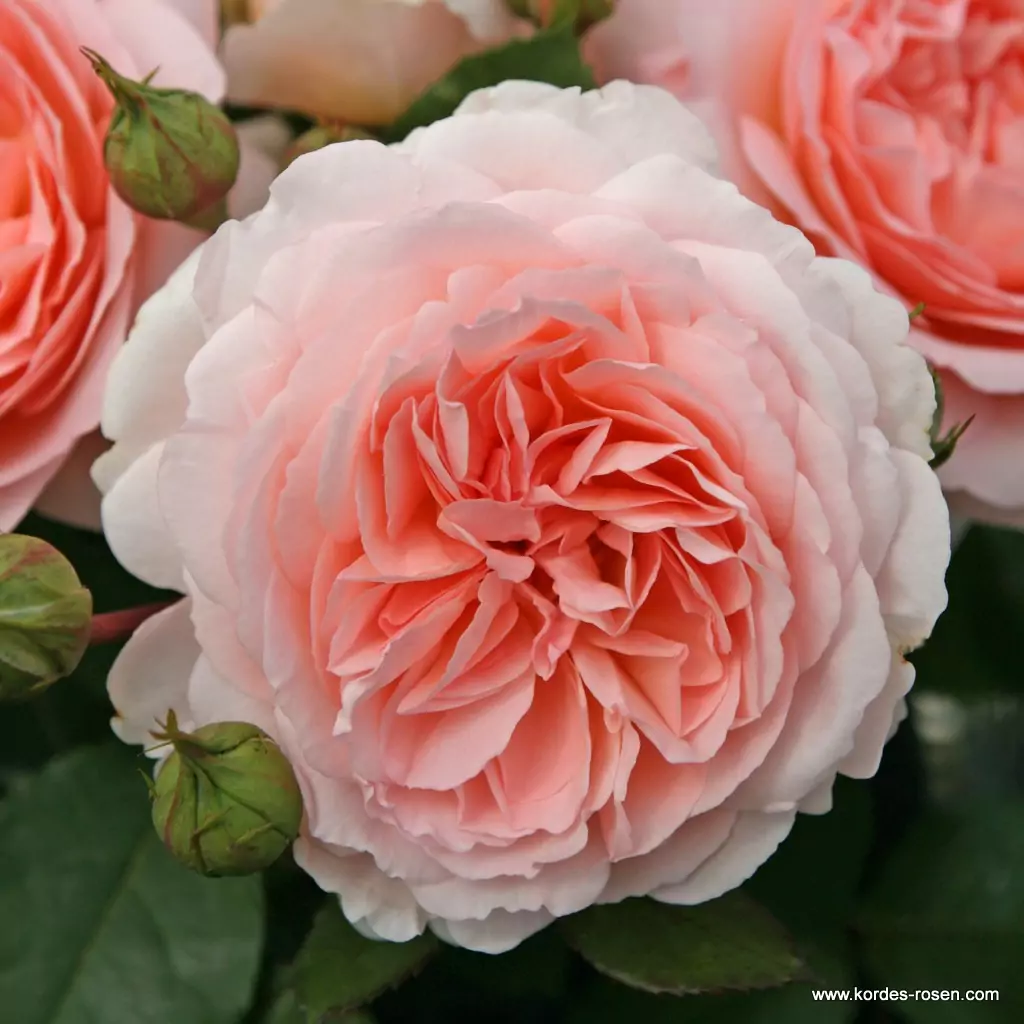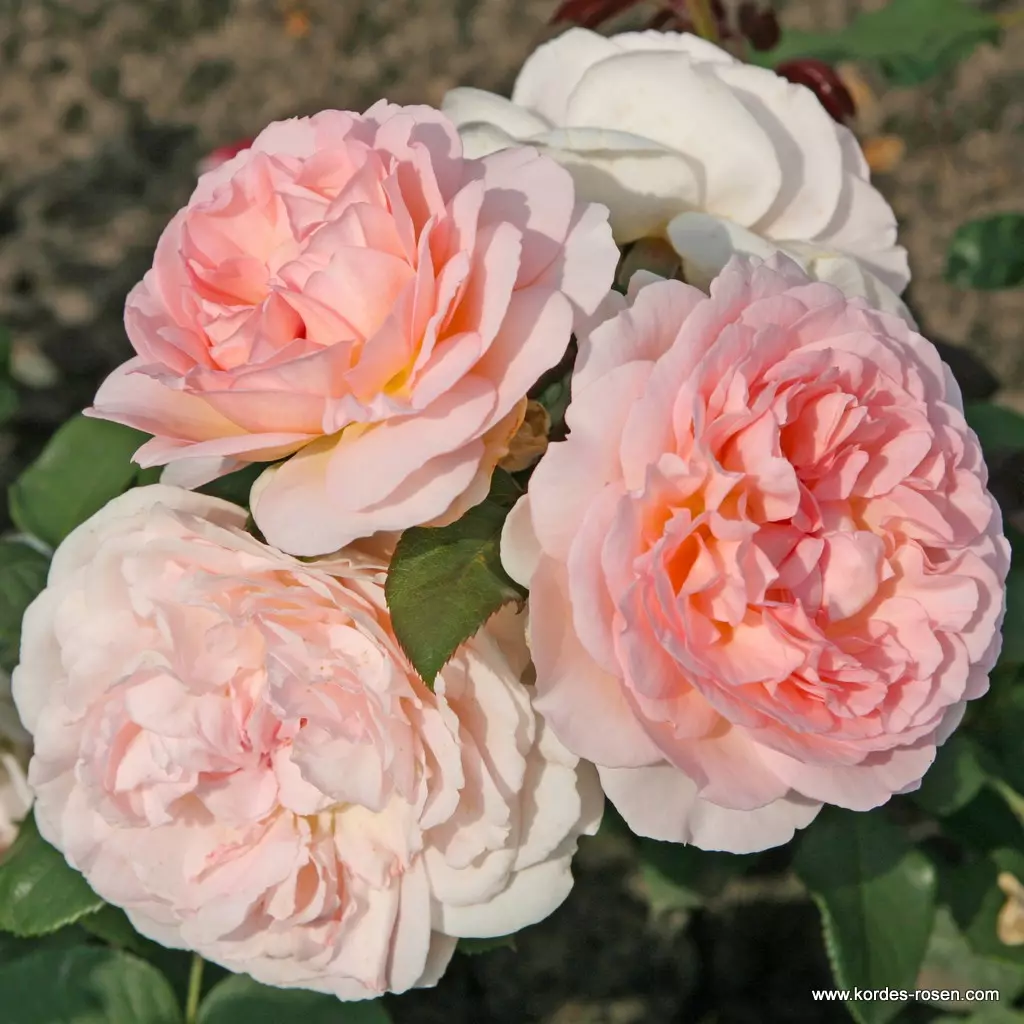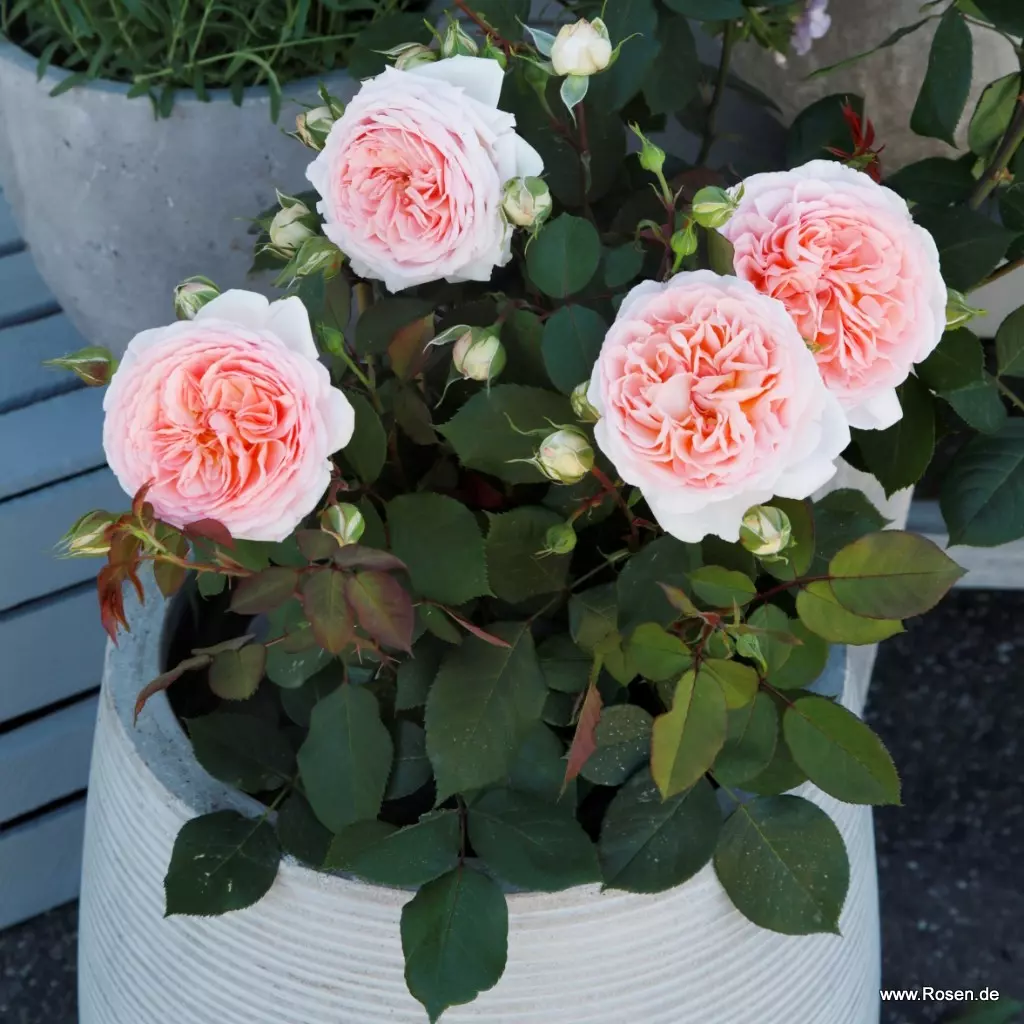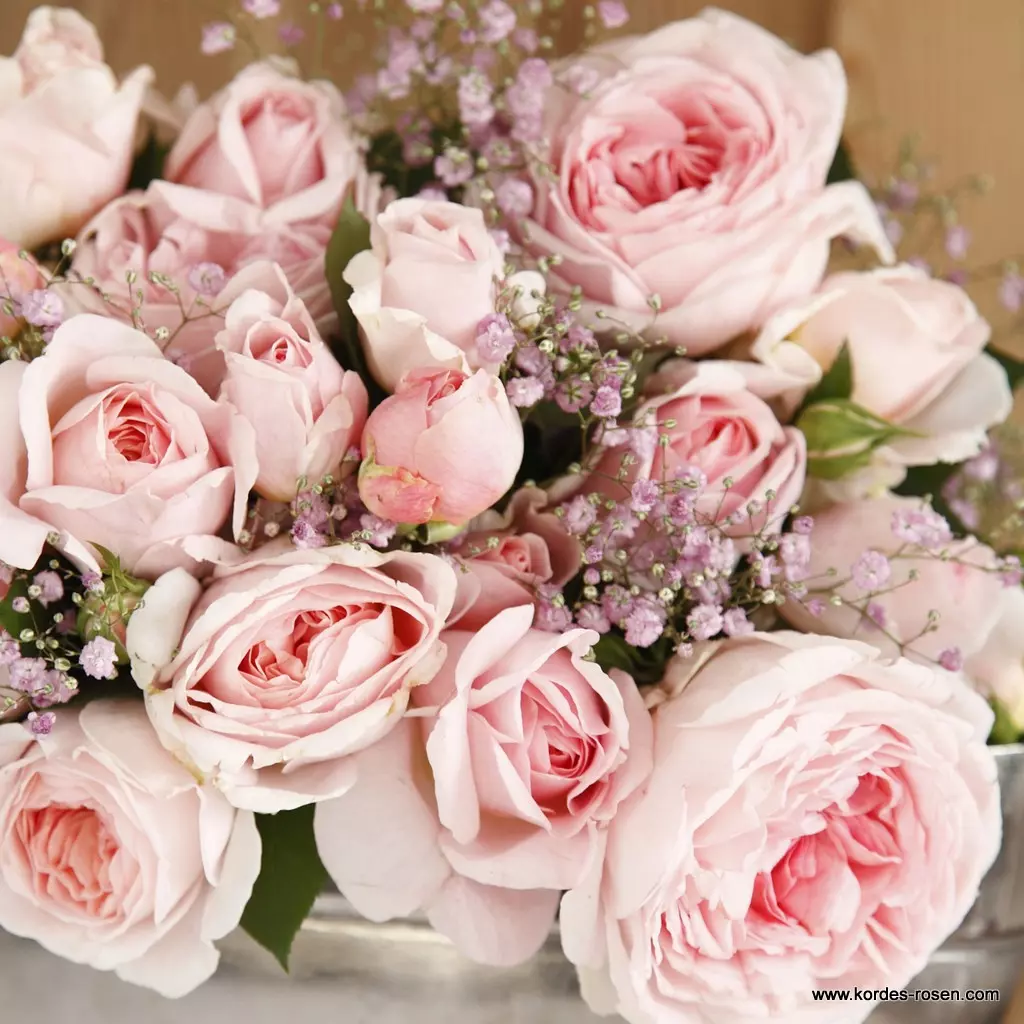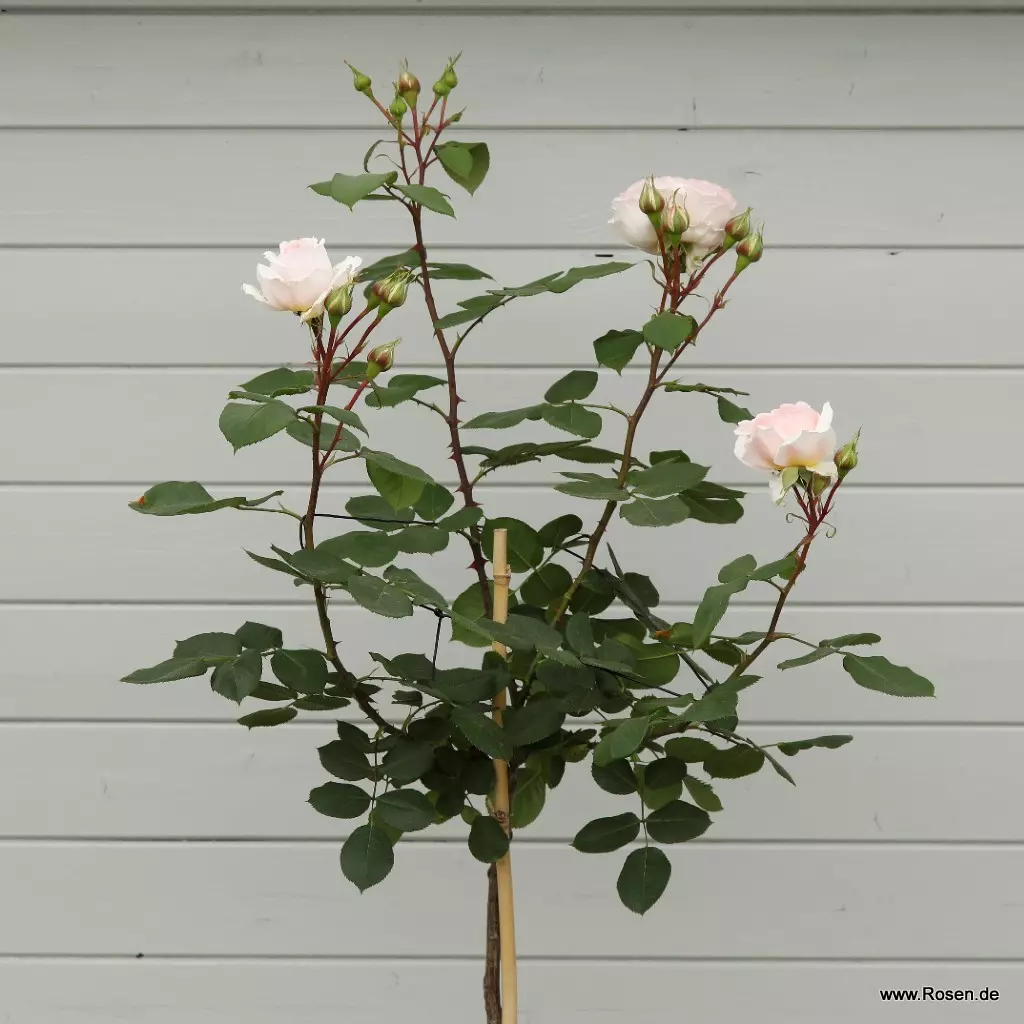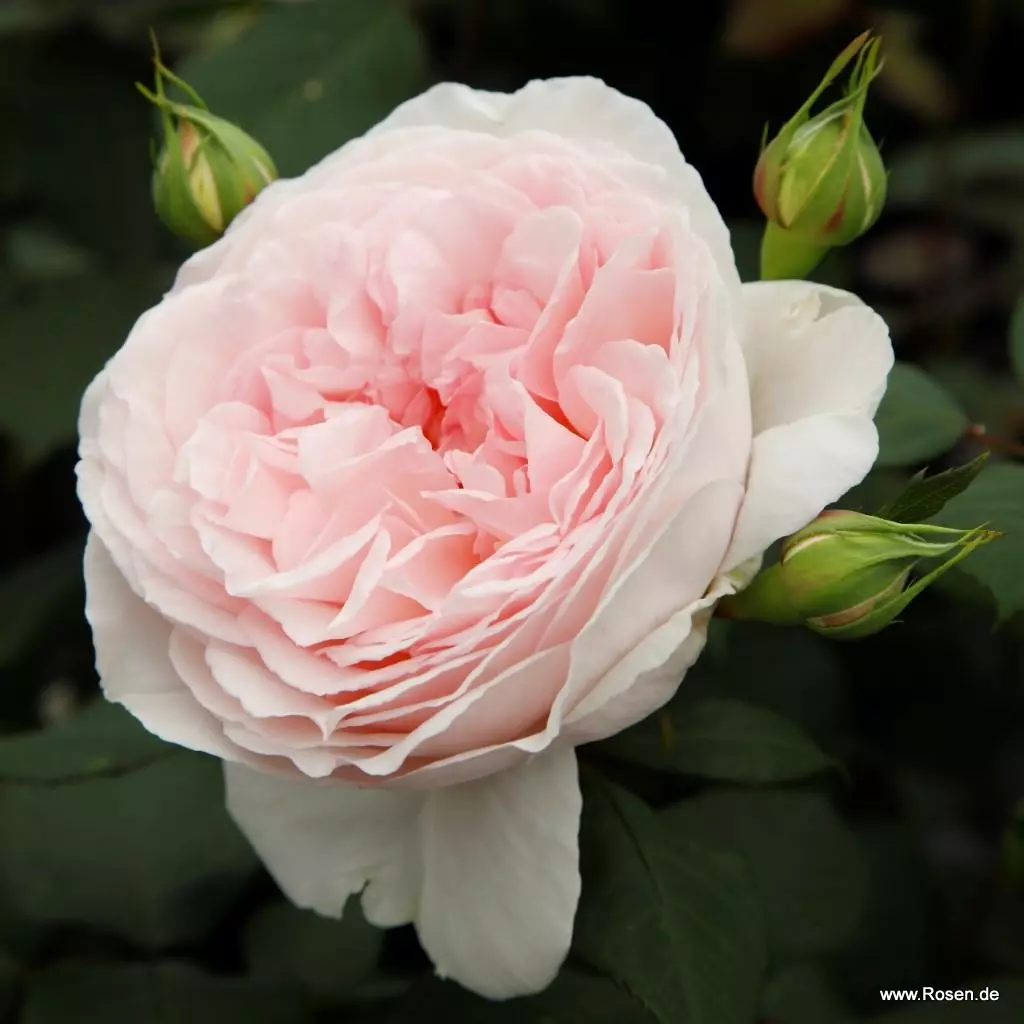 floribunda rose
Märchenzauber®
cream-pink, apricot center

erect, upright

Floribunda with very doubled and nostalgic flowers and a high resistance to diseases. ADR 2017 and many awards in international rose competitions like the Golden Rose in Baden-Baden.

Characteristics
| | |
| --- | --- |
| Fragrance | |
| Petal Count | |
| Winterhardy | |
| Black Spot | |
| Mildew | |
| Rust | |
plants per m²:

4

flowering period:

repeat blooming

award:

ADR - label for the most beautiful and disease resistant roses

, Award Winner - prizes in international rose competitions

diameter:

8 cm

, 10 cm

natural height:

100 cm

natural width:

60 cm

parfume:

fruity

, very strong, intoxicating

plant:

erect, upright

resistance to diseases:

excellent

breeder:

W. Kordes' Söhne

location / use :

suitable for pots

, well for cutting

year of introduction:

2015

collection:

Fairy Tale Rose

note:

The details refer to our location, soil and climate conditions and may vary.
---
Traumhaft schöne Rose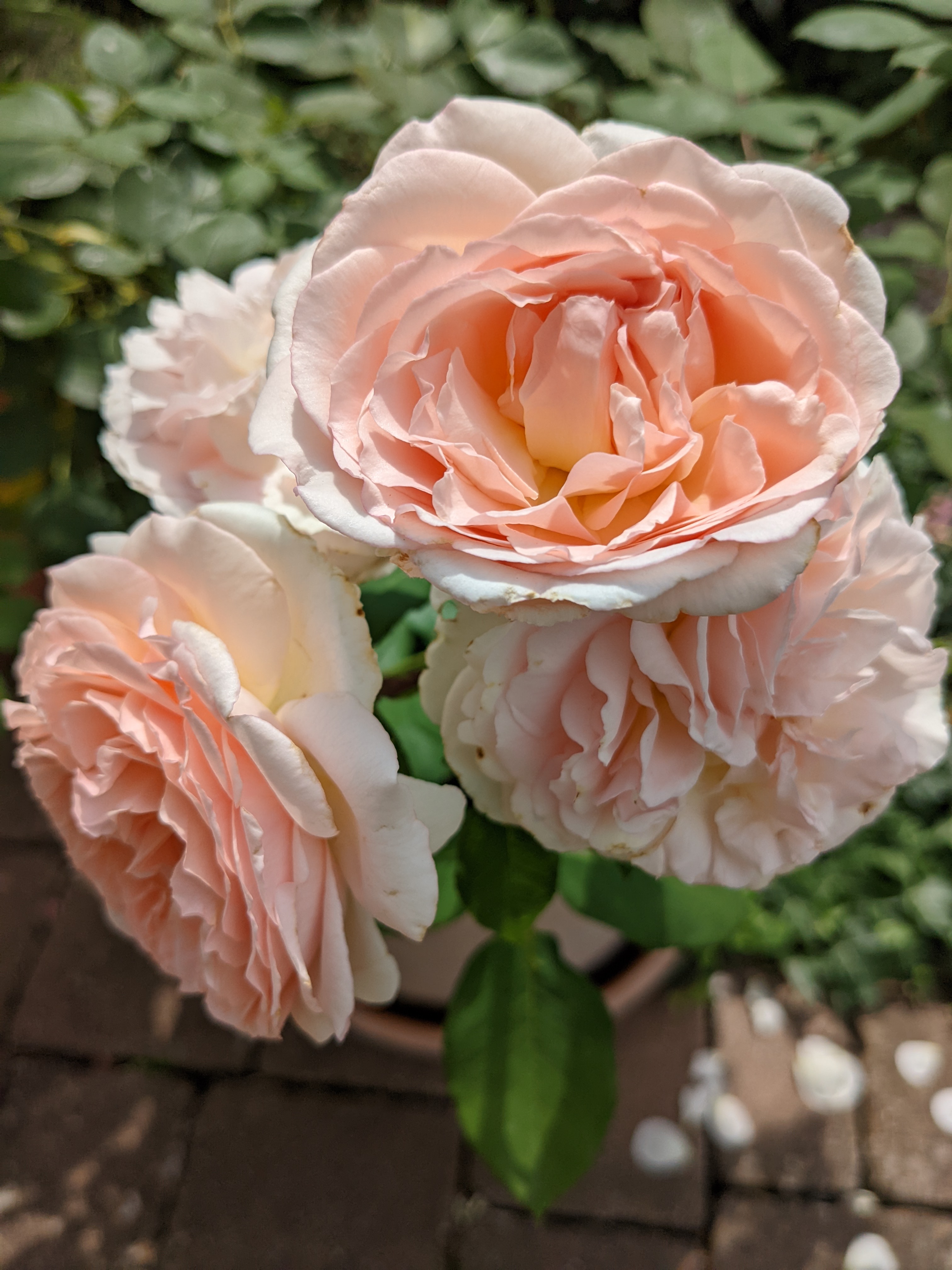 Der Name passt perfekt- traumhaft! üppige Blütenpracht- sehr gesund, blühfreudig duftet wundervoll
Der Name passt perfekt- traumhaft! üppige Blütenpracht- sehr gesund, blühfreudig duftet wundervoll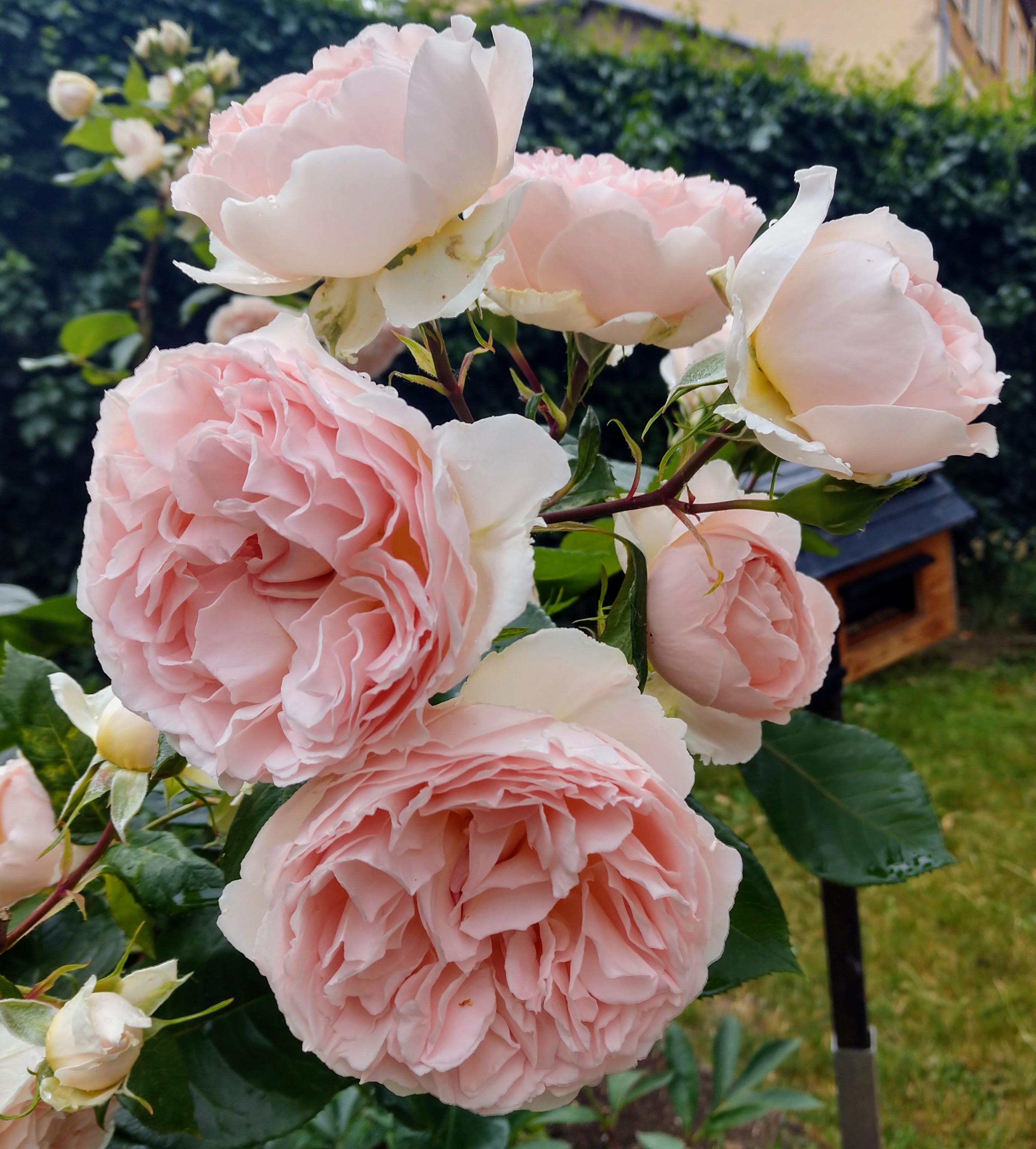 Die Rose riecht einfach wunderbar und umhüllt die Umgebung mit ihrem Duft. Auch die Größe der Rosenköpfe ist toll und sie machen sich auch hinterher super in einer Vase. Jedoch sind die Rosenköpfe etwas schwer und hängen bei voller Blüte herunter. Daher musste ich sie stützen.
Ich habe Märzchenzauber vorigen November im 5 Liter Container erhalten. Anfangs war ich etwas enttäuscht, weil sie nur aus ein paar unregelmäßigen Trieben bestand. Sie hat mich aber auf ganzer Linie positiv überrascht. Sie kam gut durch den von Spätfrösten gezeichneten Winter, hat sogar schon im heiß-trockenen Frühsommer schön geblüht und ist gleichzeitig schön gleichmäßig buschig-groß geworden. Jetzt zeigt sie sich auch im verregneten Spätsommer nach wie vor blühfreudig und absolut gesund. Ihre Blüten verkleben auch im Regen nicht. Diese Rose kann nichts aufhalten. Sie hat keine Fraßschäden von Insekten, steht halbschattig und trägt ihre Blüten großteils schön aufrecht. Sie duftet gut, zwar nicht extrem stark, aber sehr angenehm. Wer eine unkomplizierte Rosensorte in zartrosa sucht, sollte zuschlagen.
Zauberhaft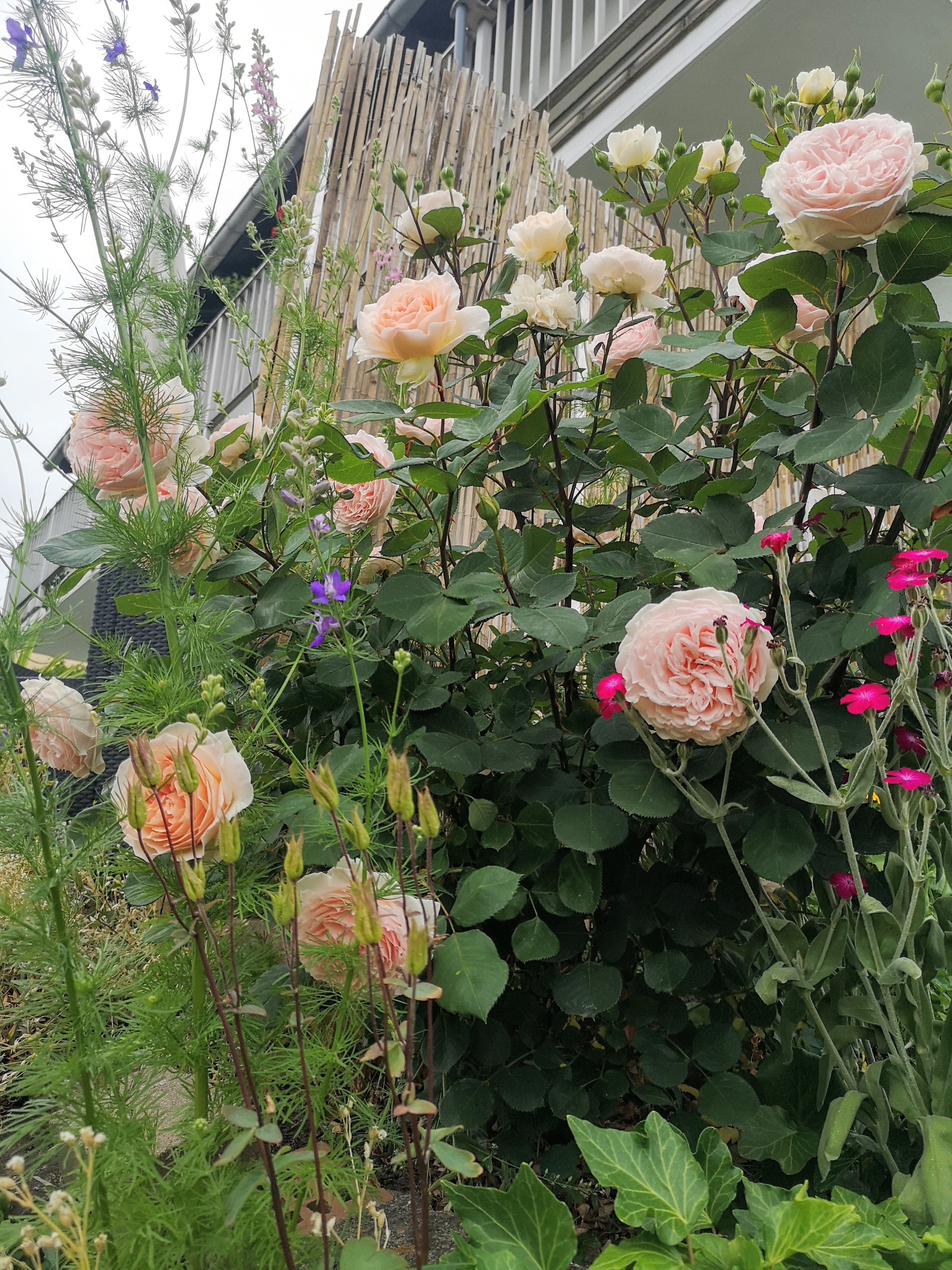 Fotomotiv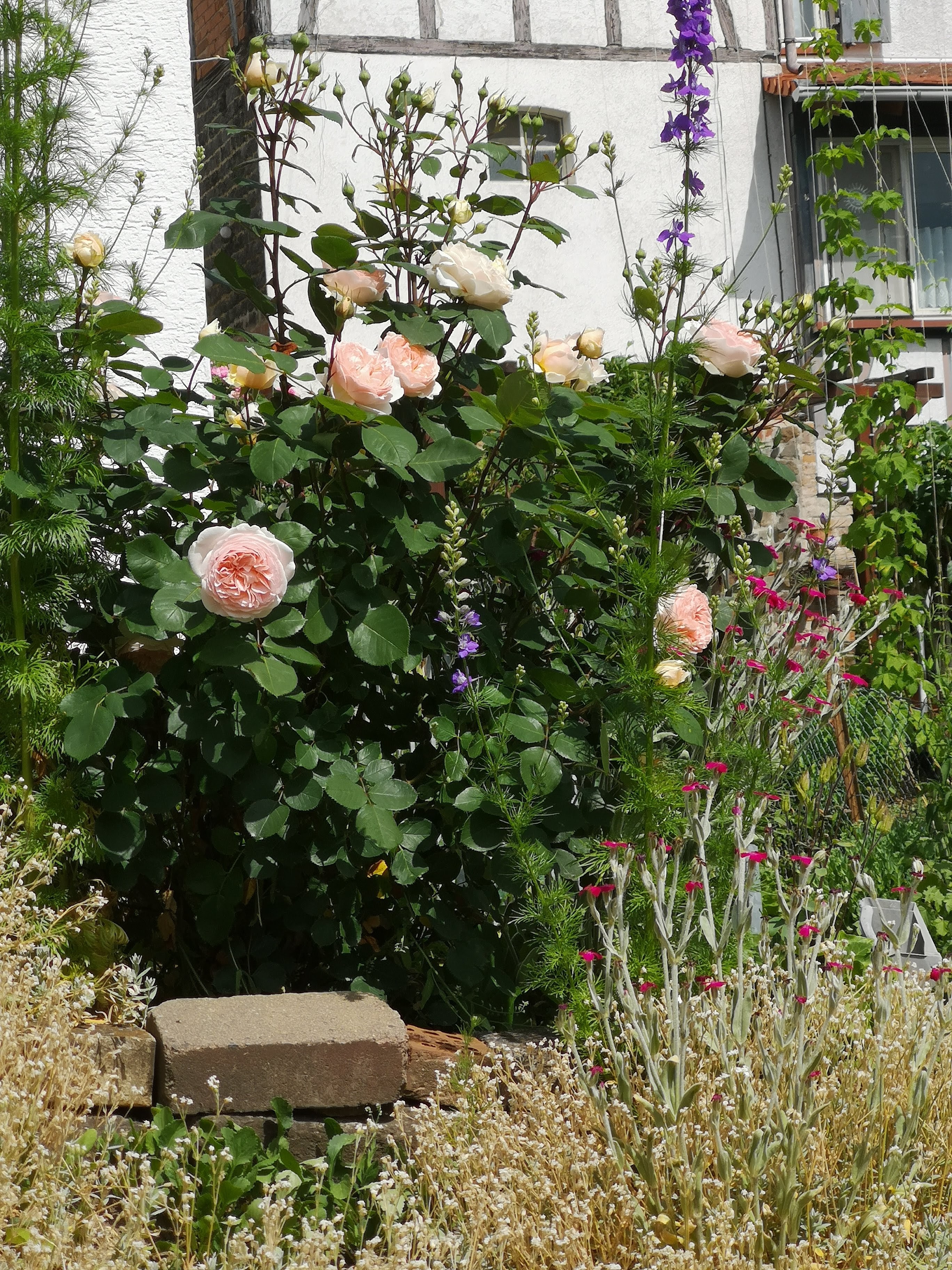 Märchenzauber ist märchenhaft
Was ganz Besonderes, von dieser Rose besitze ich mehrere. Wunderschön, duftet, blüht und blüht. Bildet Dolden die auch in der Vase toll aussehen.
Ich gebe zu, dass ich bei Lieferung angesichts der kleinen Pflanzen sehr skeptisch war. Als dann noch bei Sturm ein schwerer Blumenkübel auf eine Pflanze fiel und ein Trieb abbrach, war die Sache für mich hoffnungslos. Mittlerweile misst "Jasmina" 94cm und hat ca. 30 Knospen. "Märchenzauber" steht in duftender Blüte mit 5 gesunden Blüten und mein Rosenherz ist glücklich.
Une de plus belles roses de mon jardin
Très belle, vigoureuse, magnifique rose,j'en ai 2 et je les adore
Magnifique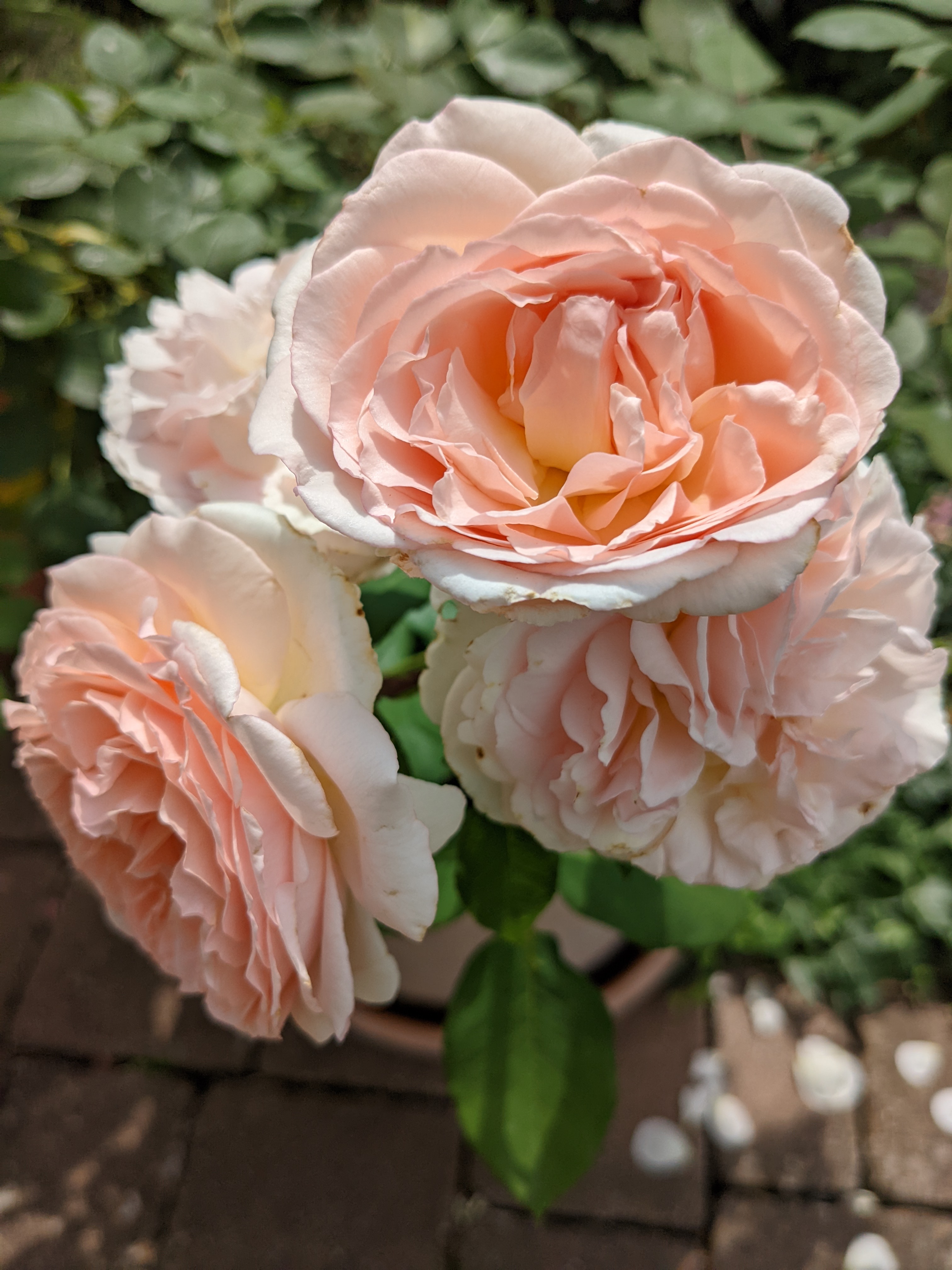 Traumhaft schöne Rose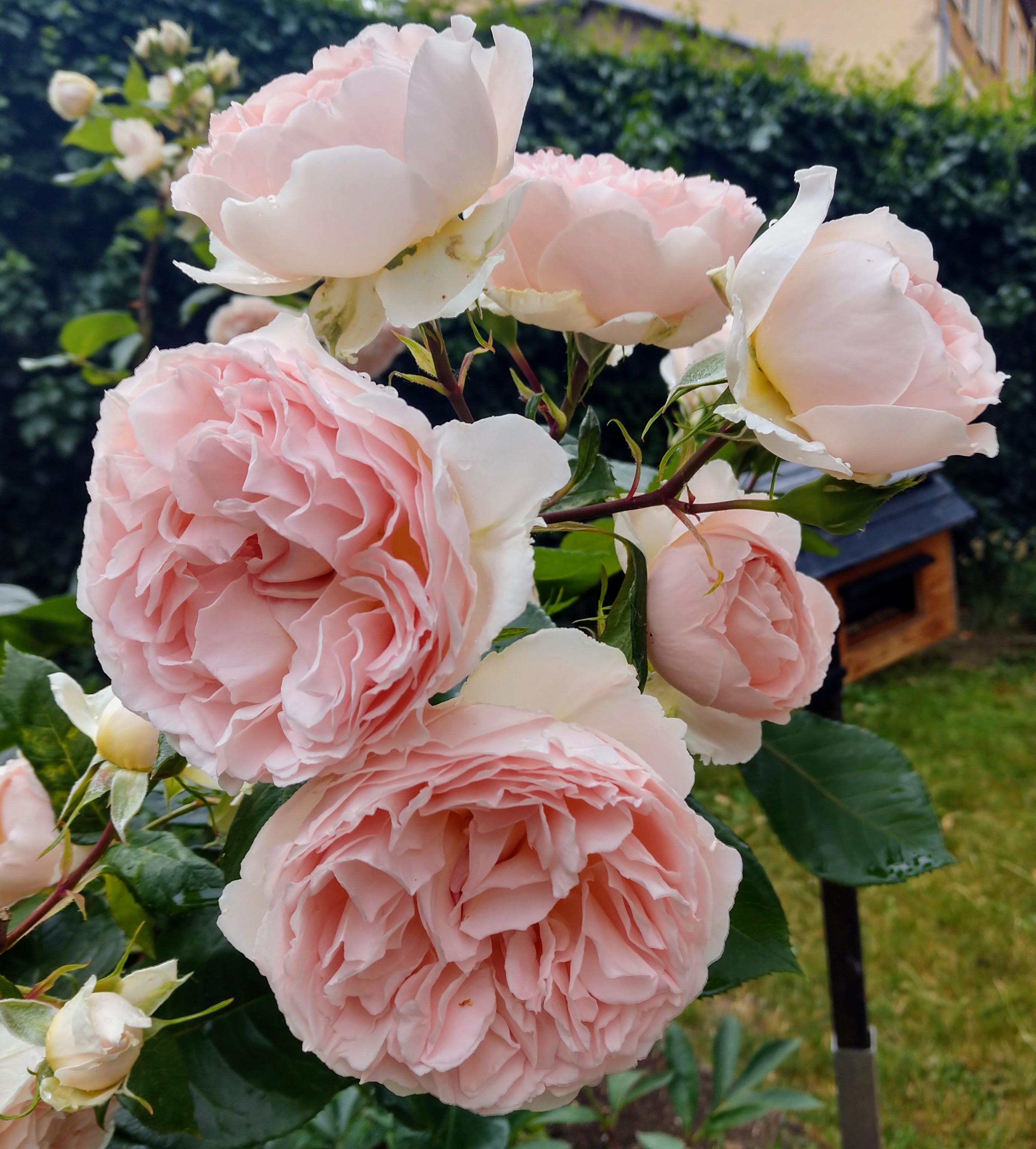 Der Name passt perfekt- traumhaft! üppige Blütenpracht- sehr gesund, blühfreudig duftet wundervoll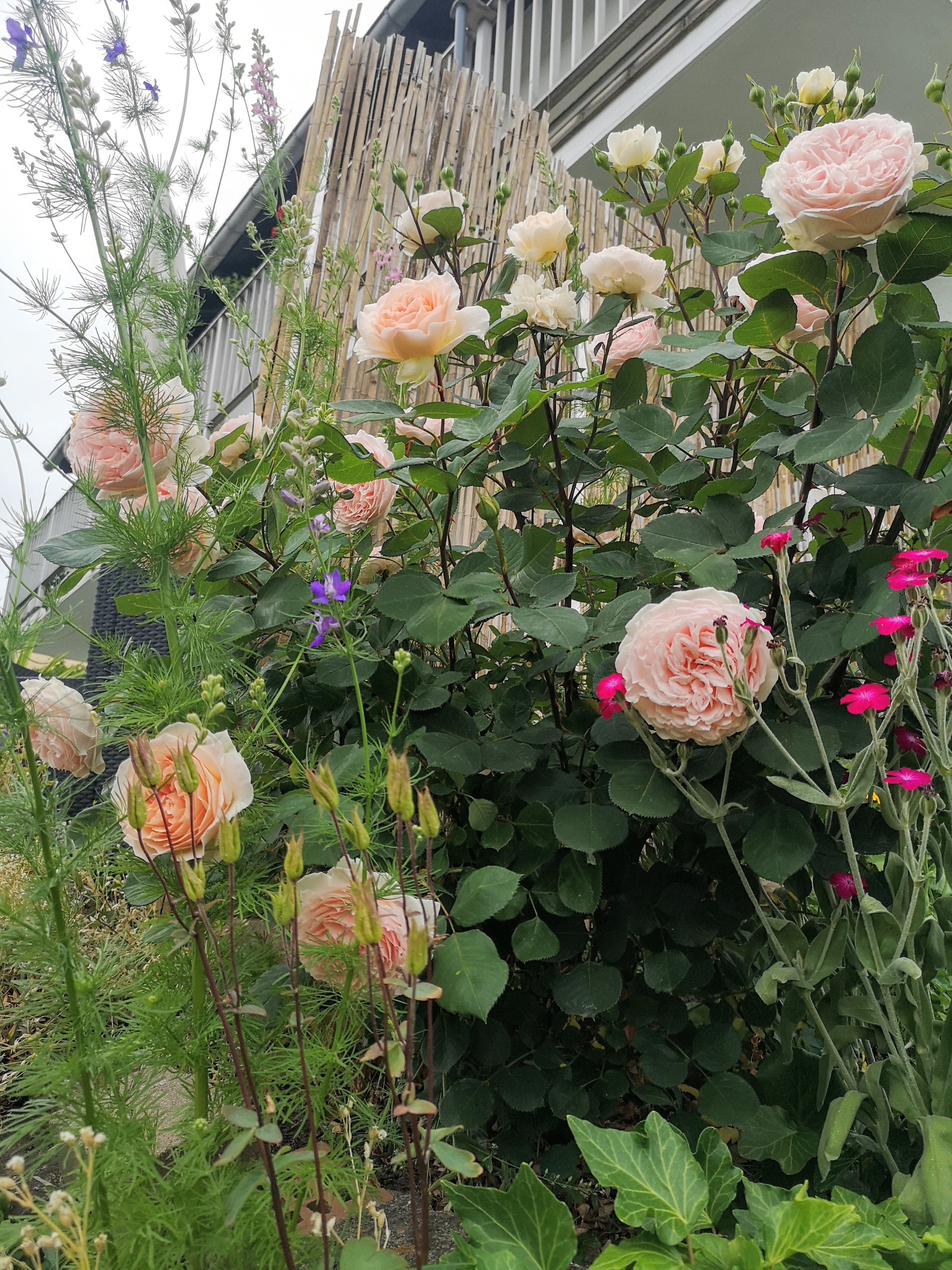 Zauberhaft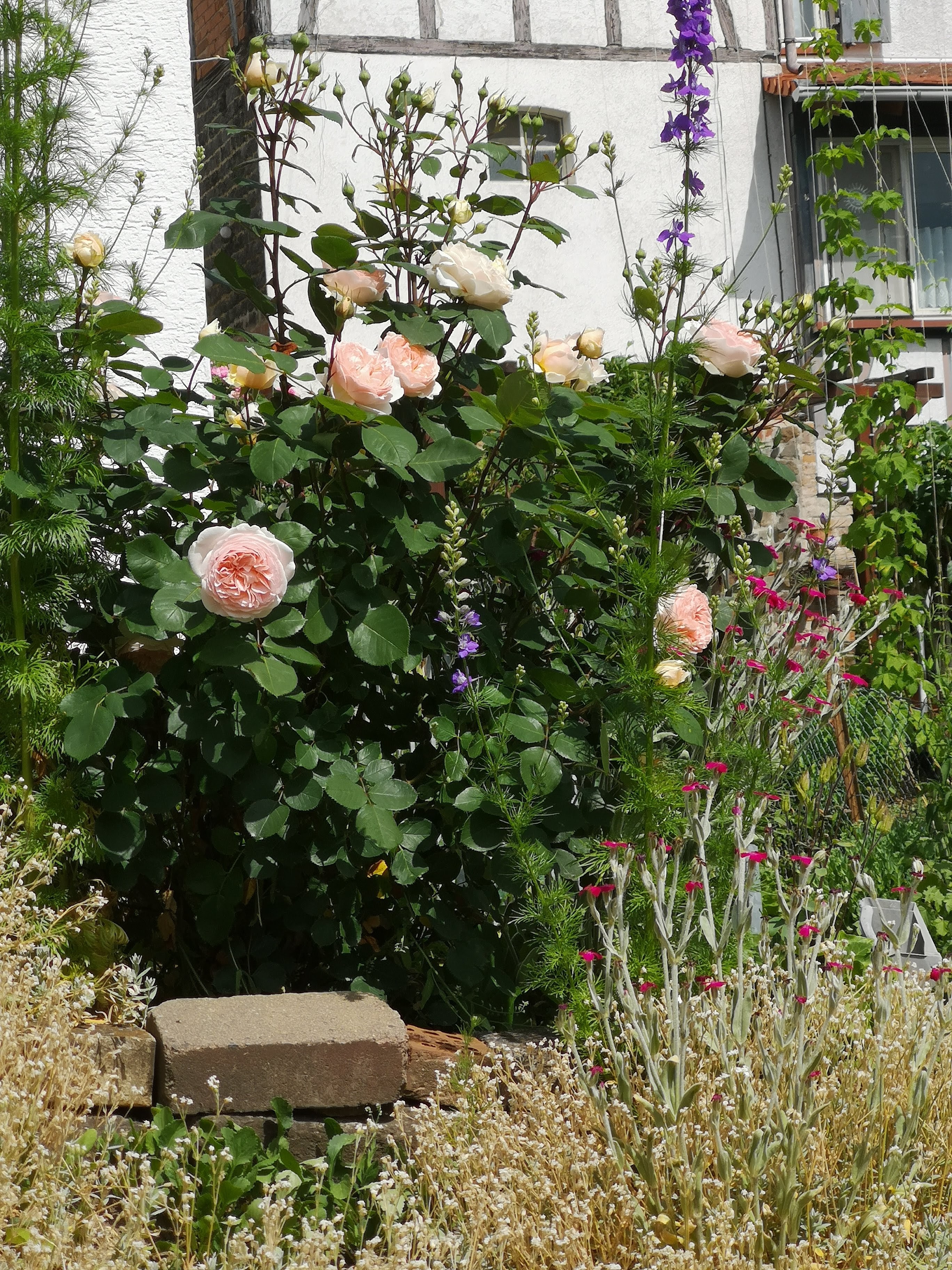 Fotomotiv
Magnifique