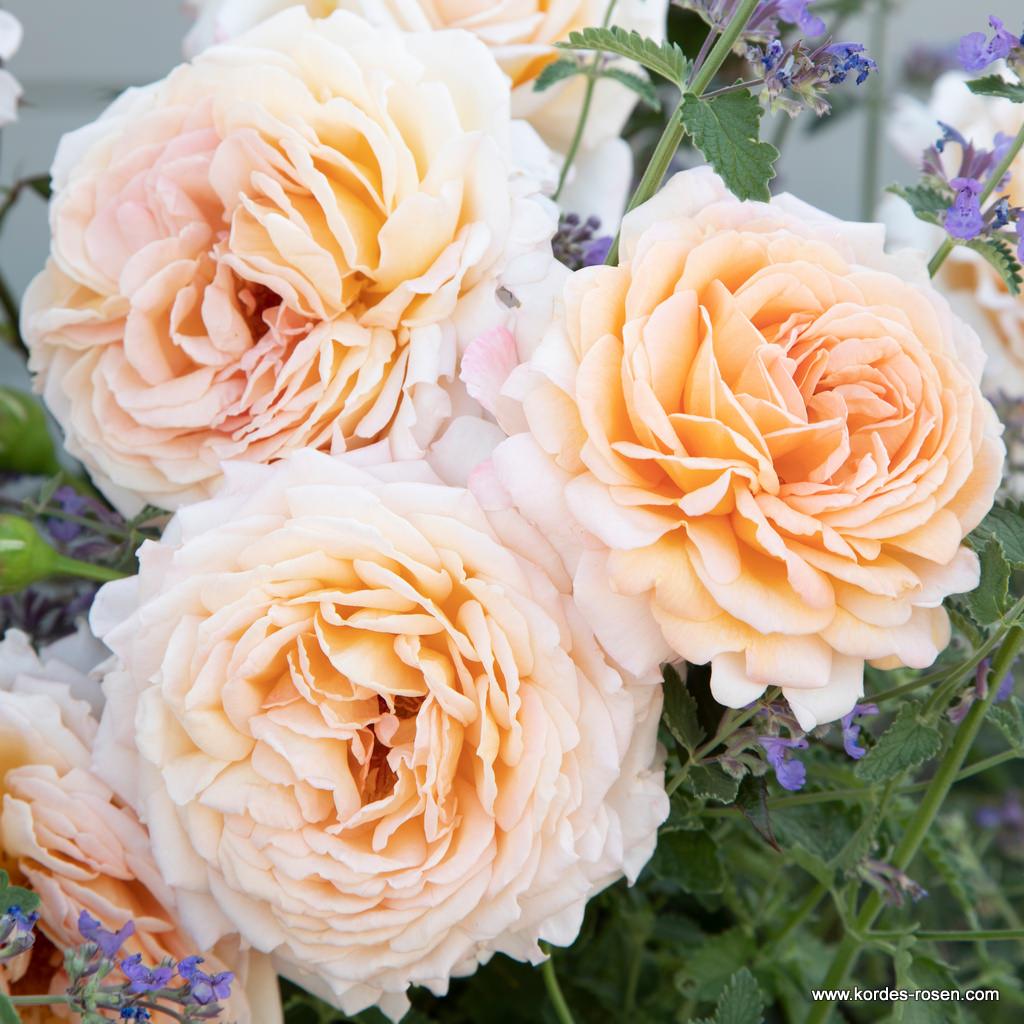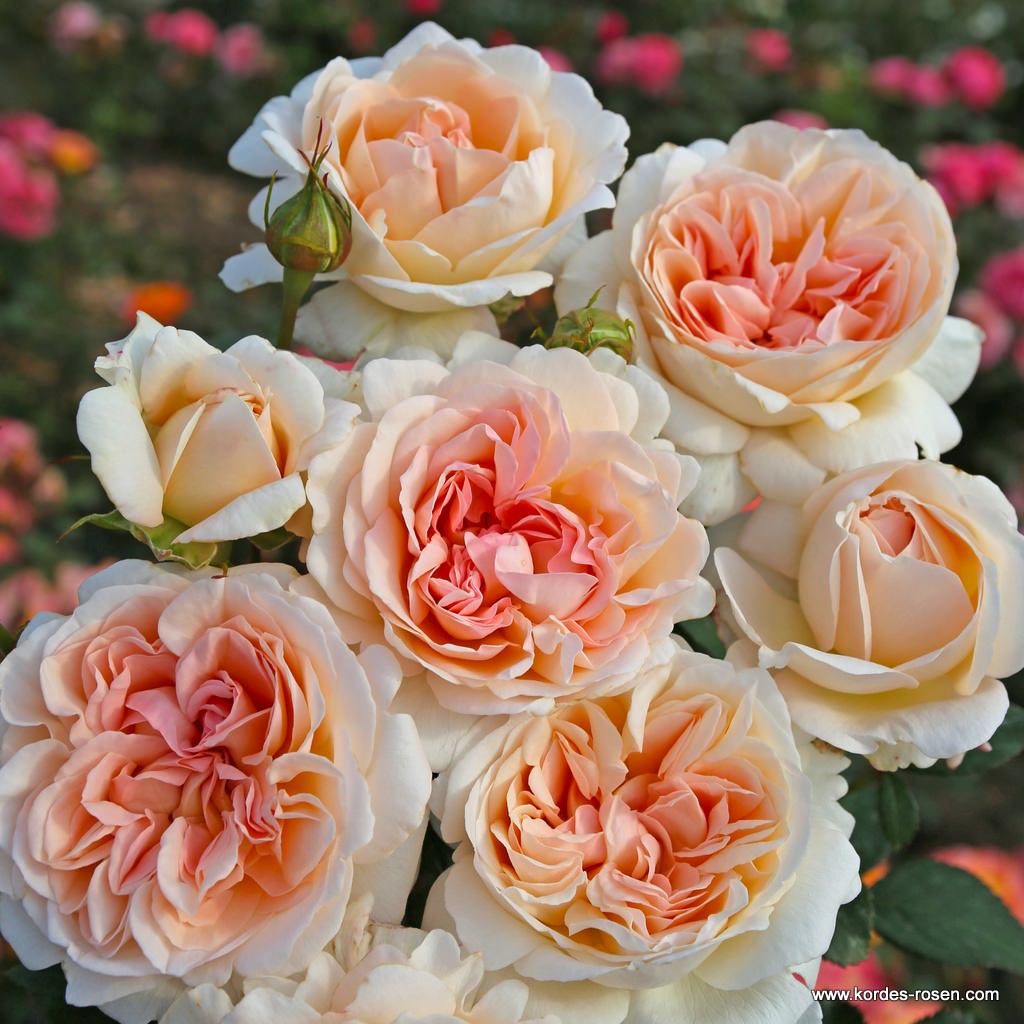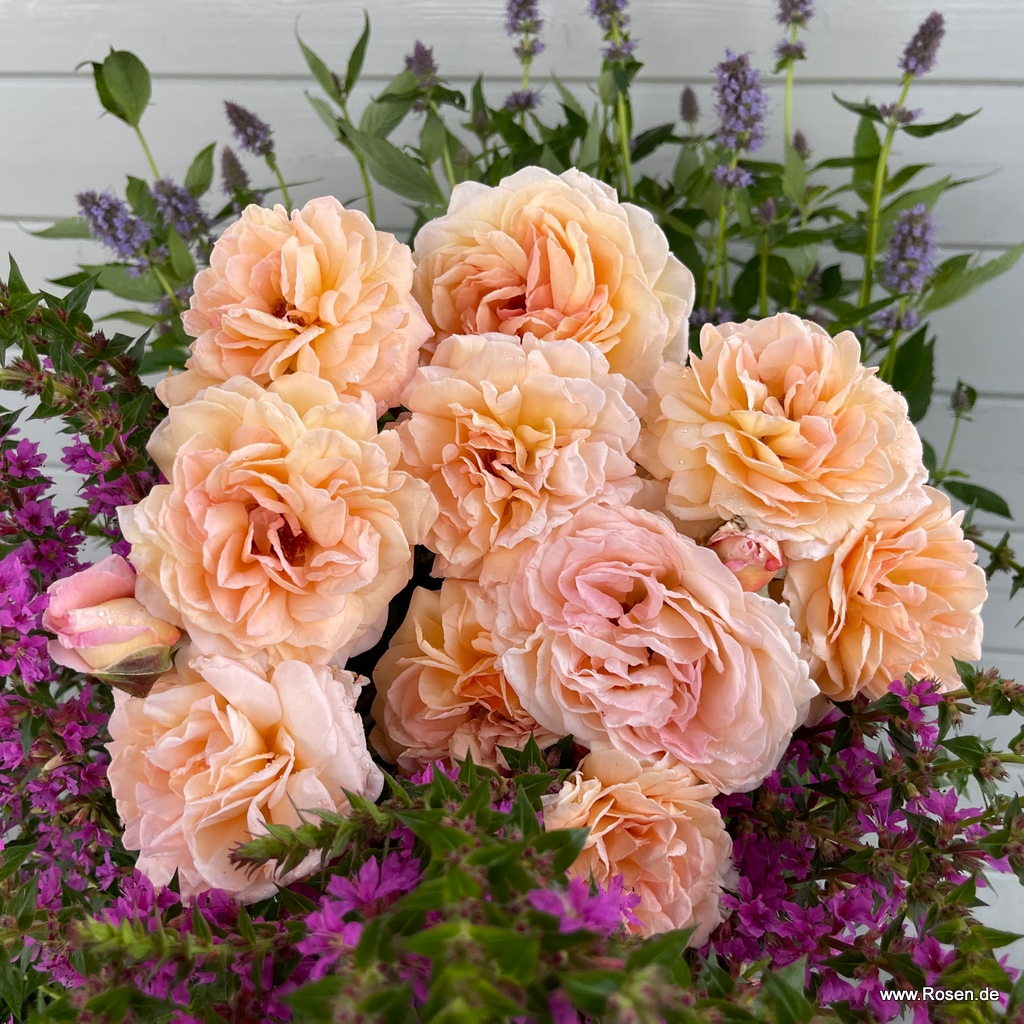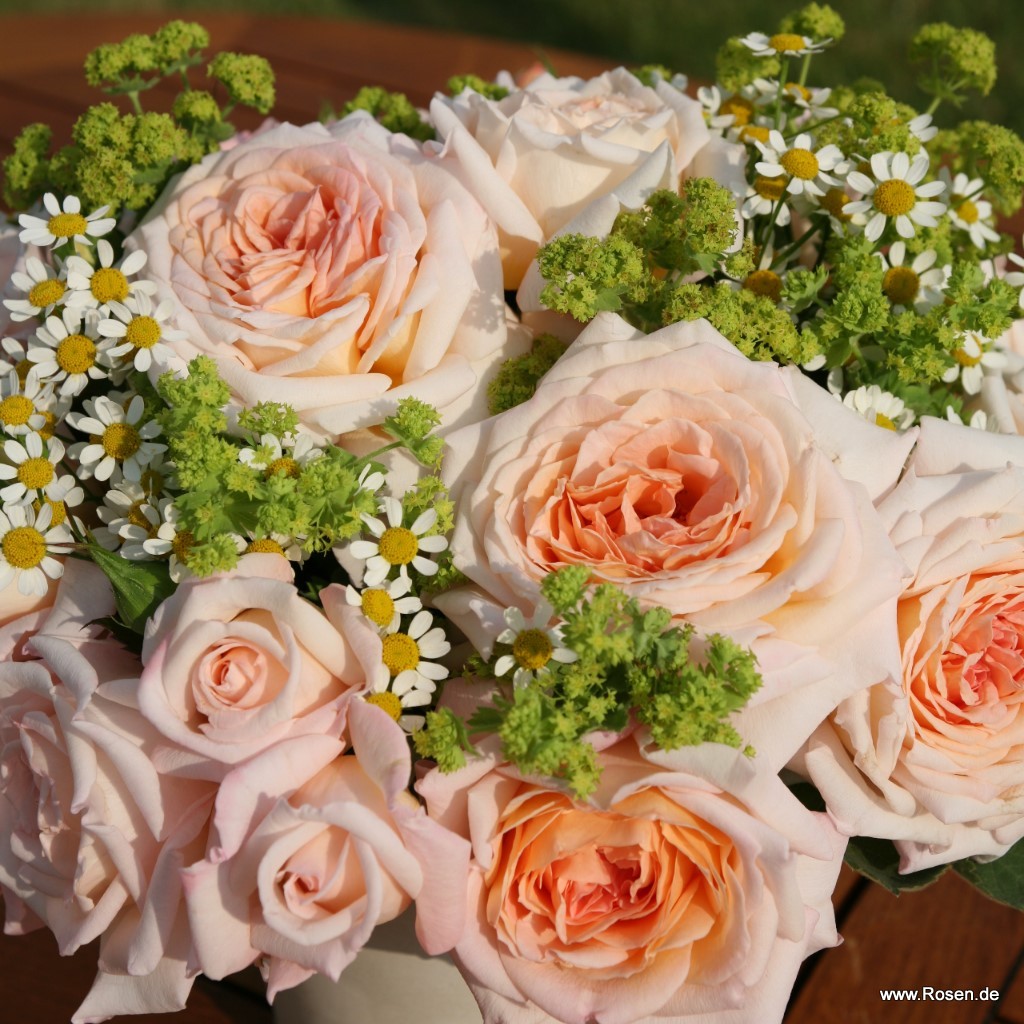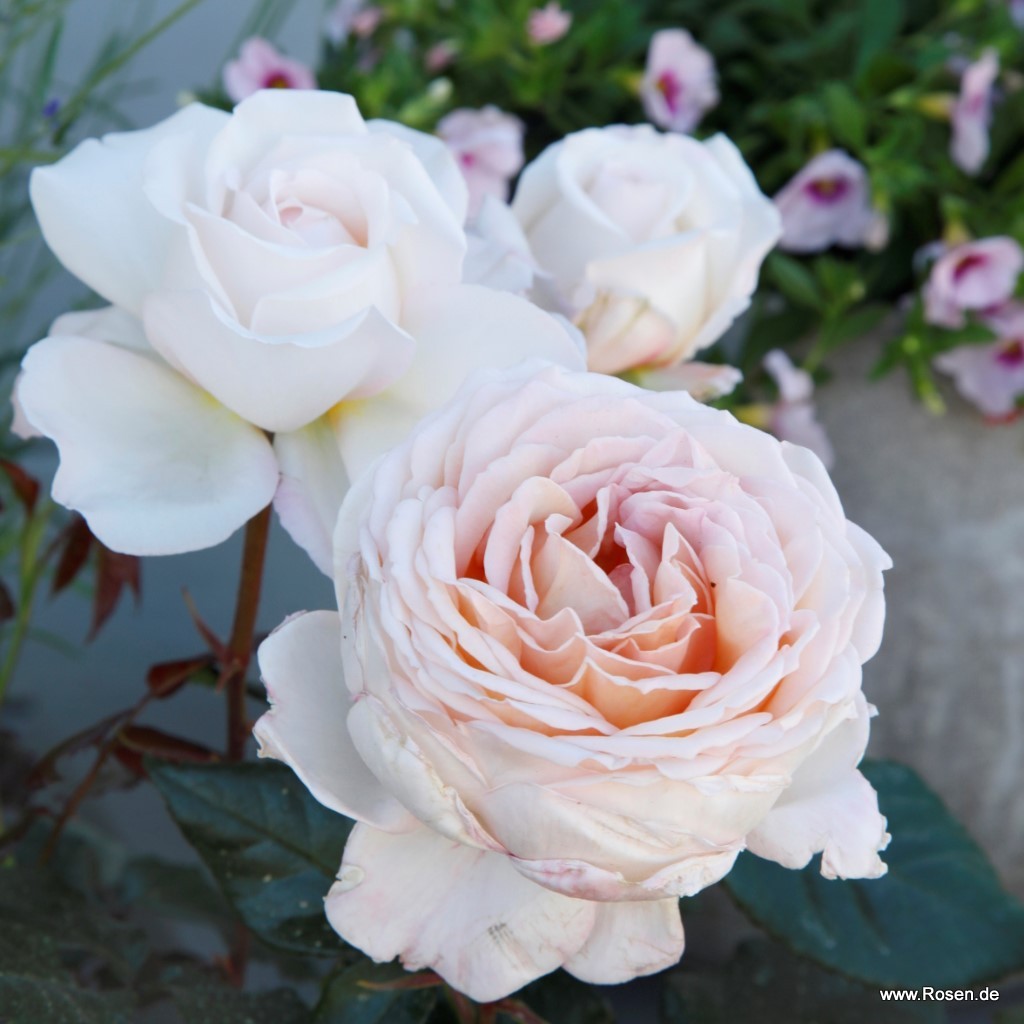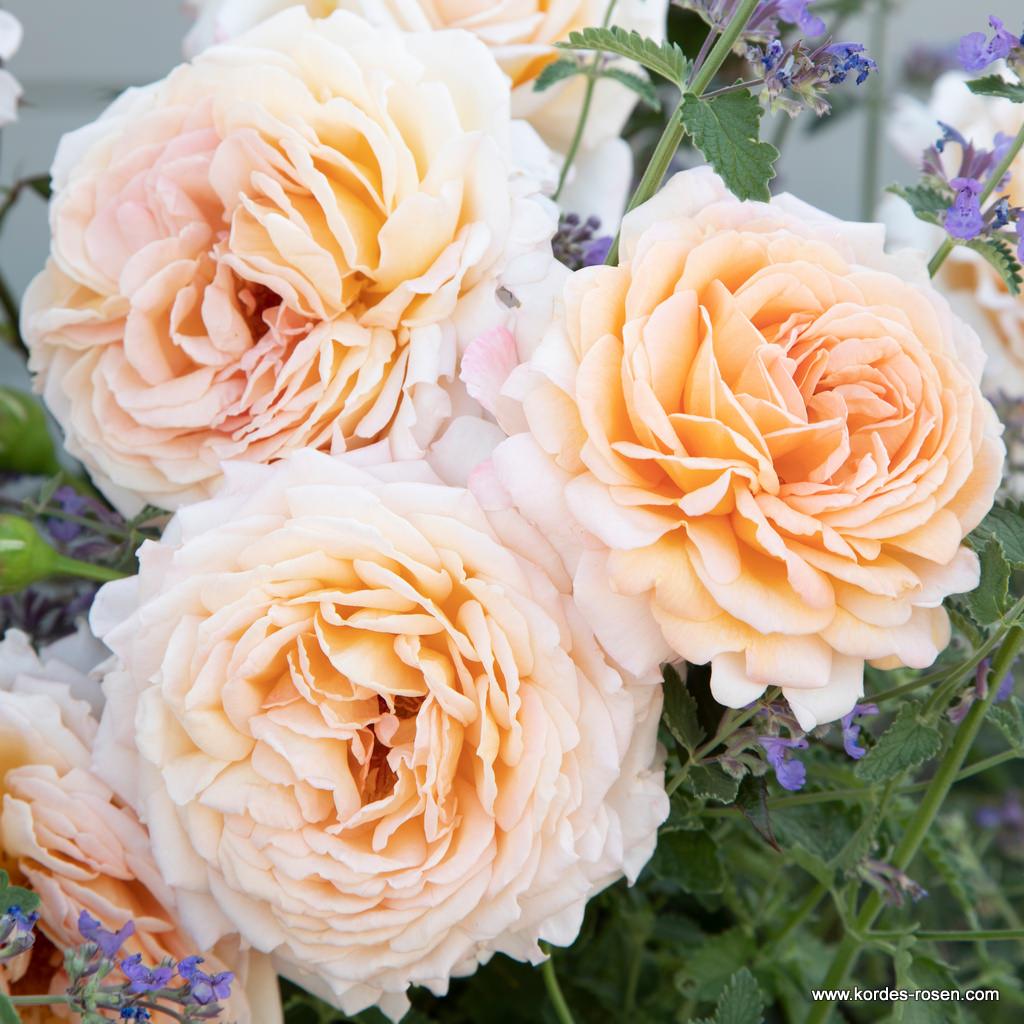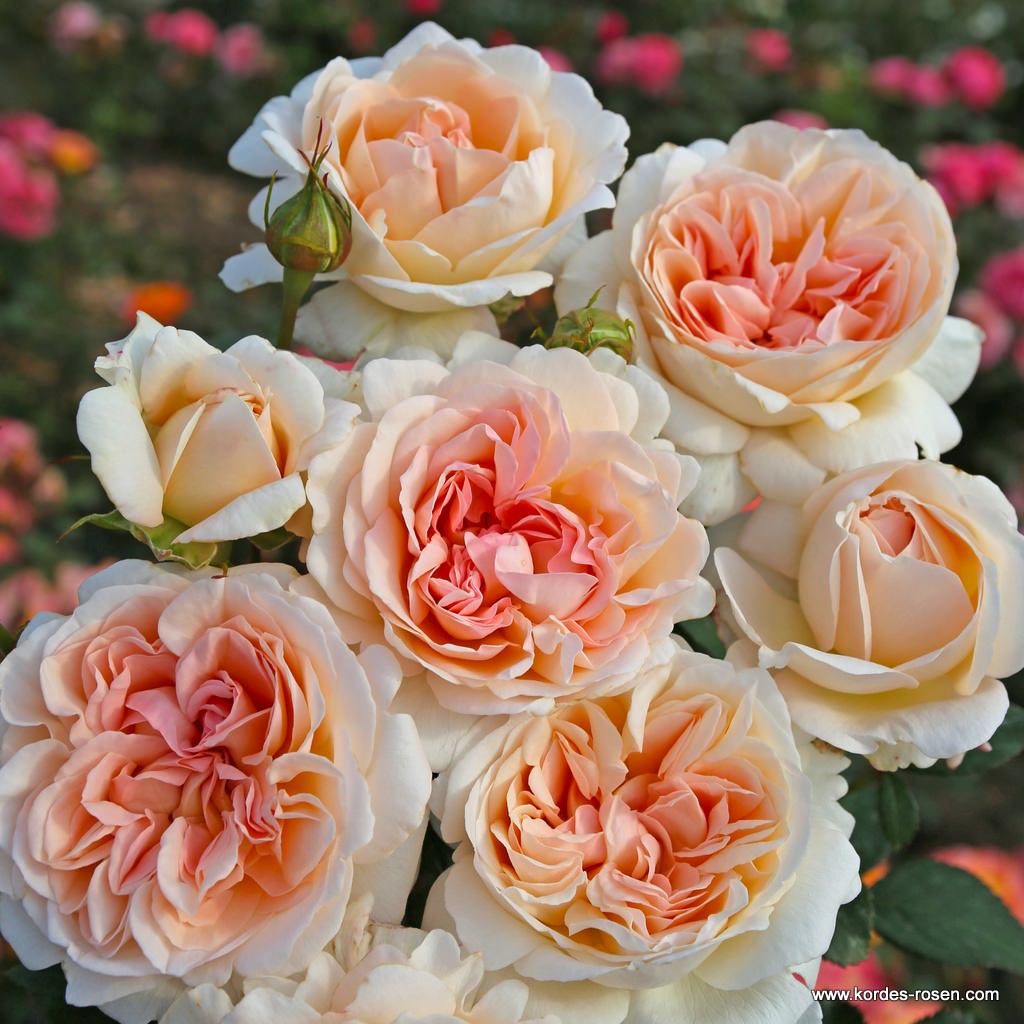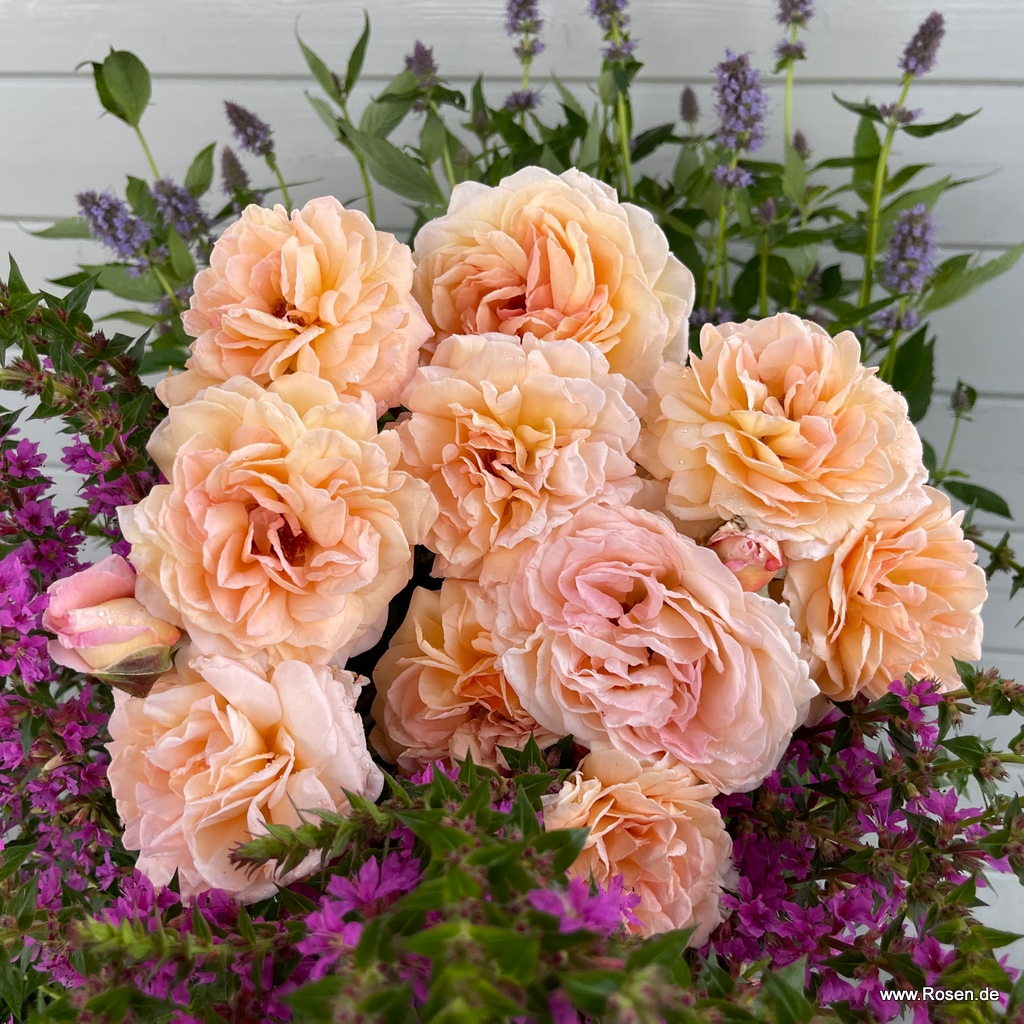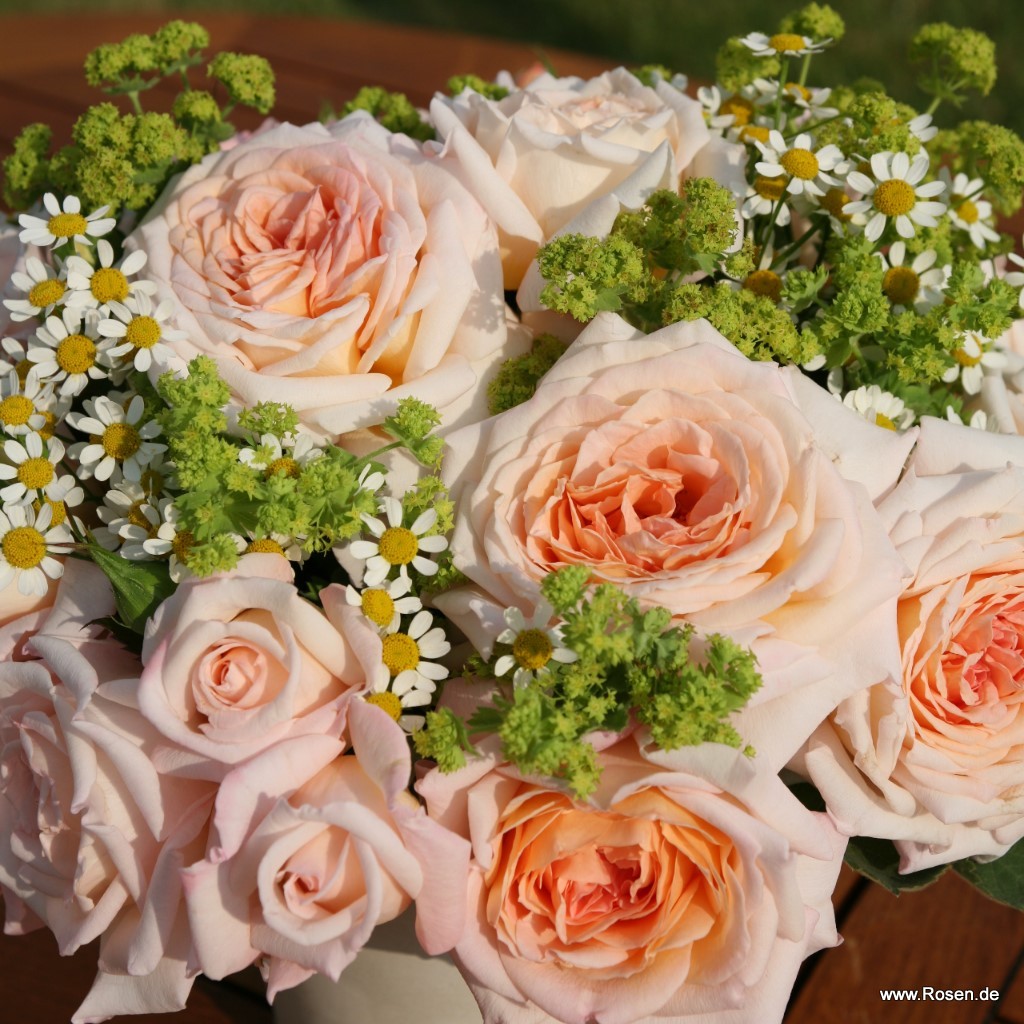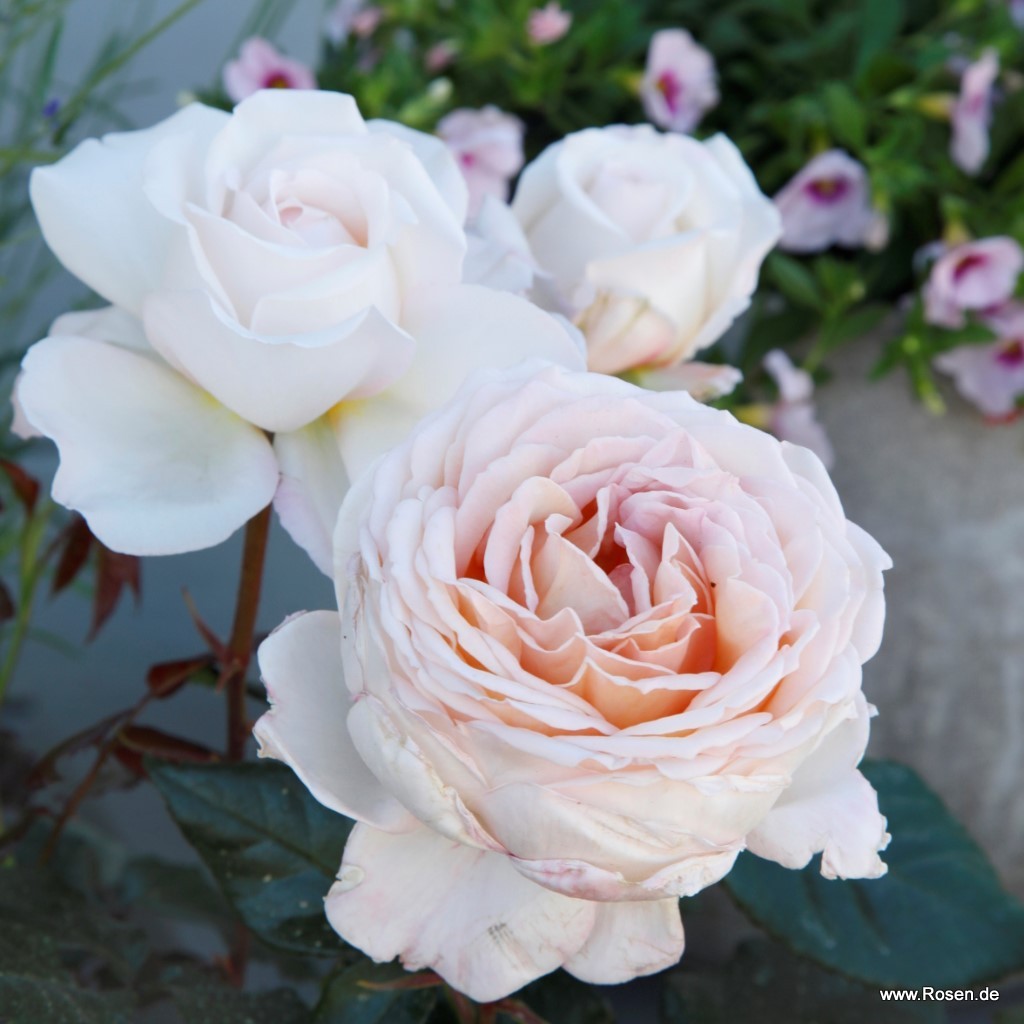 hybrid tea rose
Großherzogin Luise®

erect, upright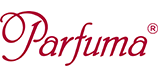 Hybrid tea rose with erect growth habit, intense fragrance, very doubled and high-centered flowers, singly on stems, and high disease resistance. Member of the PARFUMA – collection of fragrant roses.


Rich chords of peach and apricot create a fresh and fruity start for this harmonic composition. The soft and creamy rose fragrance caresses the nose. The deep and round bouquet invigorates by ist creamy and floral aspects, which evoke magnolia and tuberose. A touch of green pear in the head note gives a pleasant freshness to the deep and round perfume of this rose. In the base you will encounter spicy aspects together with the deep floral notes of jasmine.

maximal intensity of fragrance: at noon, in the evenings
Characteristics
| | |
| --- | --- |
| Fragrance | |
| Petal Count | |
| Winterhardy | |
| Black Spot | |
| Mildew | |
| Rust | |
plants per m²:

4 - 5

flowering period:

repeat blooming

diameter:

8 cm

, 10 cm

natural height:

100 cm

natural width:

50 cm

parfume:

fruity

, strong, intense

plant:

erect, upright

resistance to diseases:

high

breeder:

W. Kordes' Söhne

location / use :

well for cutting

year of introduction:

2017

collection:

Parfuma

note:

The details refer to our location, soil and climate conditions and may vary.
---
die Farbe ist im Sommer heller aber auch sehr schön
die Farbe ist im Sommer heller aber auch sehr schön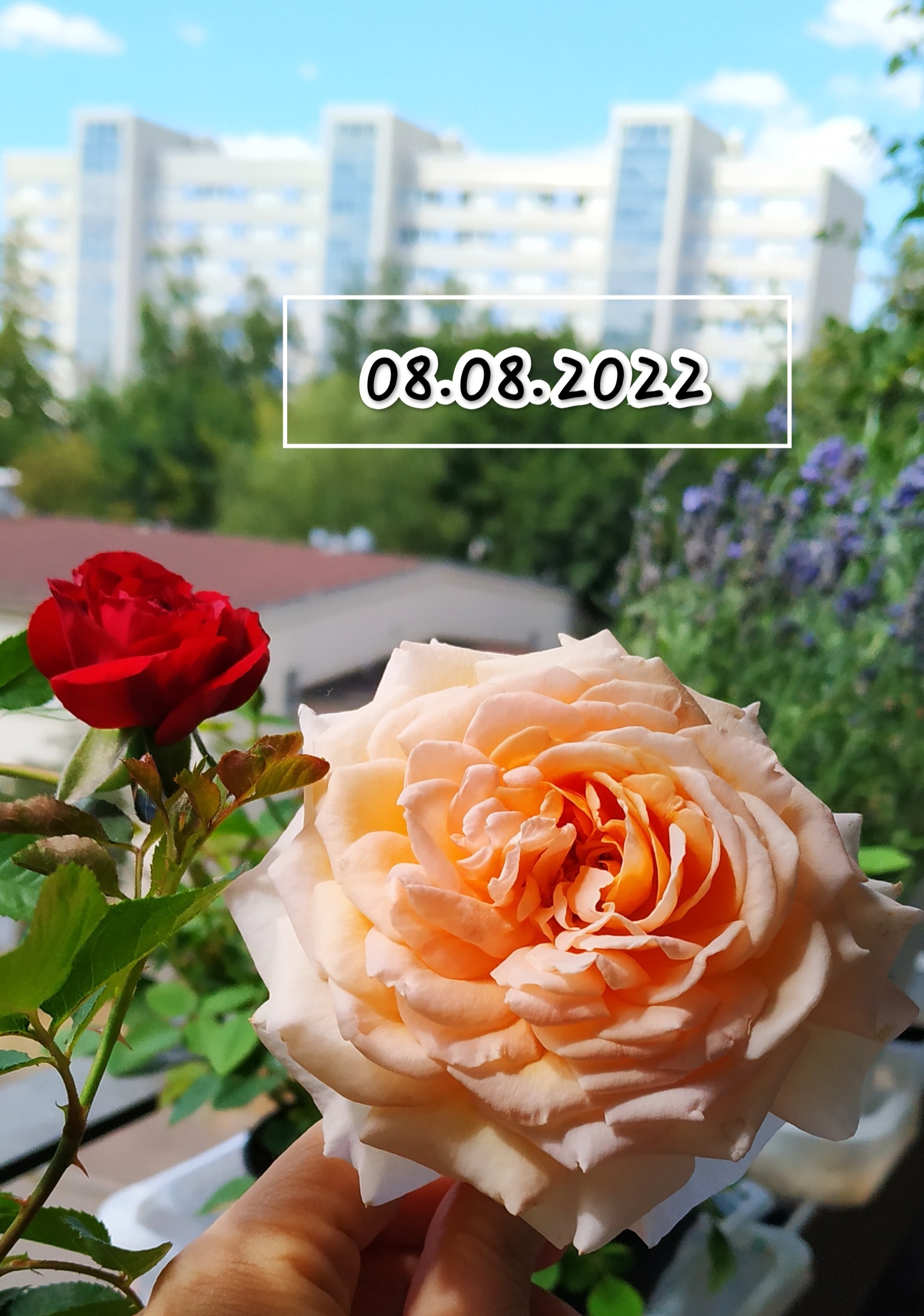 Faszinierender Duft und schöne Farben..
Faszinierender Duft und schöne Farben..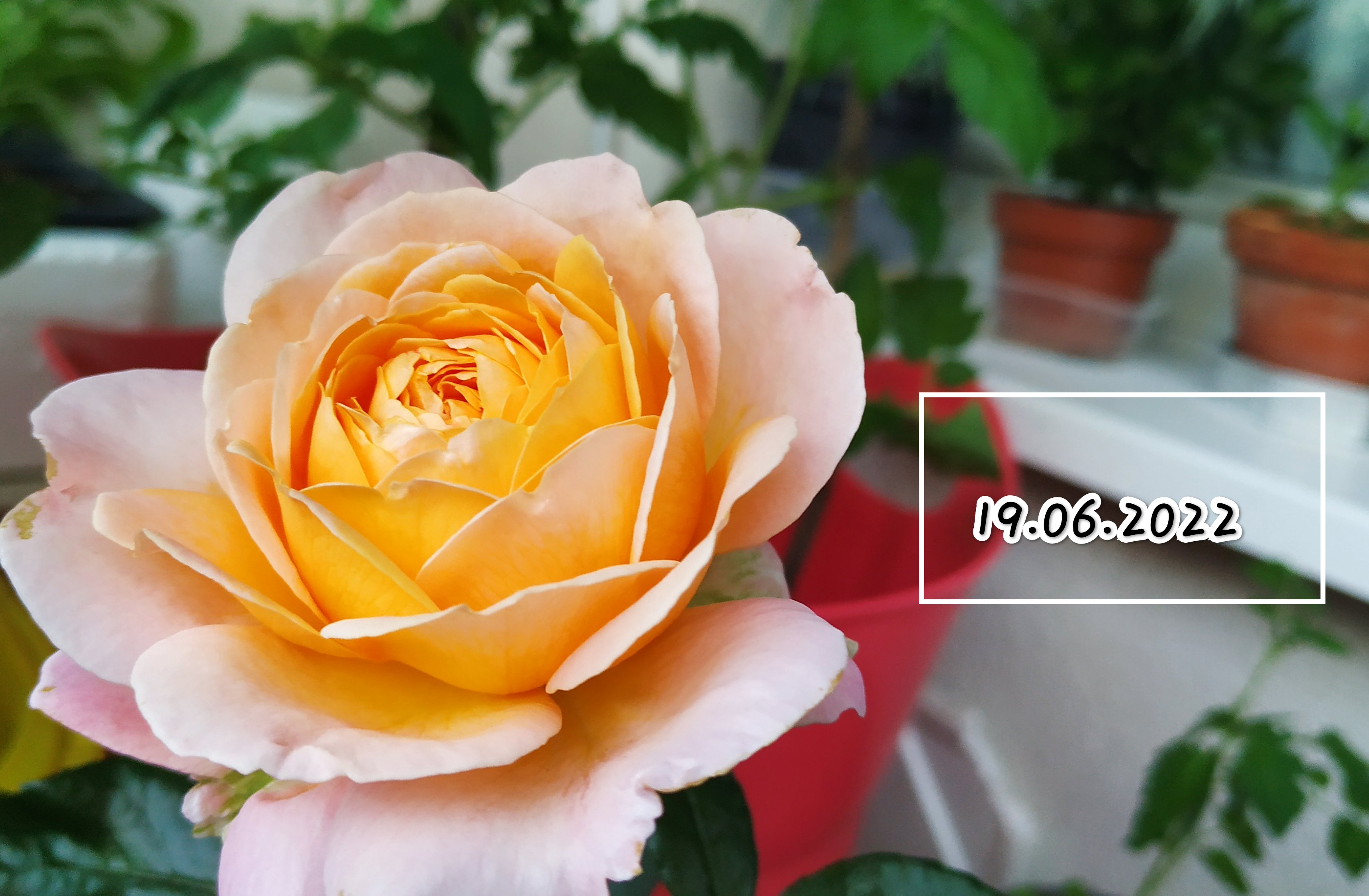 Knospe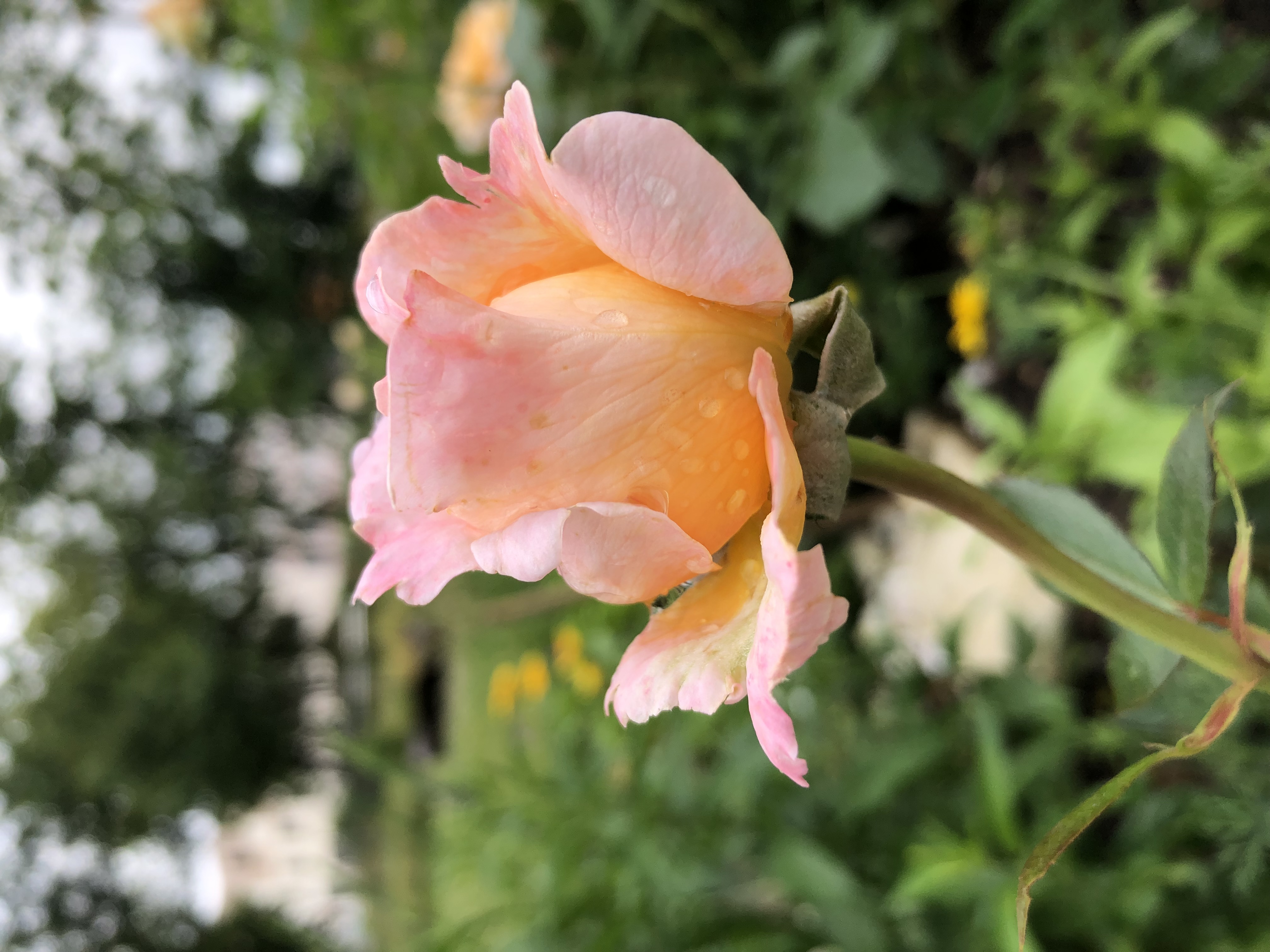 Während im letzten Sommer viele Pflanzen in meinem Garten mit Mehltau zu kämpfen hatten, blieb diese Rose frei von jeglichen Krankheiten. Auch der nasse Frühsommer dieses Jahr konnte ihr nichts anhaben. Wunderbares glänzendes und dichtes Laub. Der Neuaustrieb ist rot, so dass sie auch vor der Blüte toll aussieht. Sie blüht reichlich und wunderschön. Der Duft ist gut wahrnehmbar. Einen Stern Abzug gibt es lediglich, weil die Triebe recht dünn sind und bei Regen die schweren Blüten nicht gut tragen können. Ich würde diese Rose aber definitiv wieder kaufen.
Sehr schöne Blüten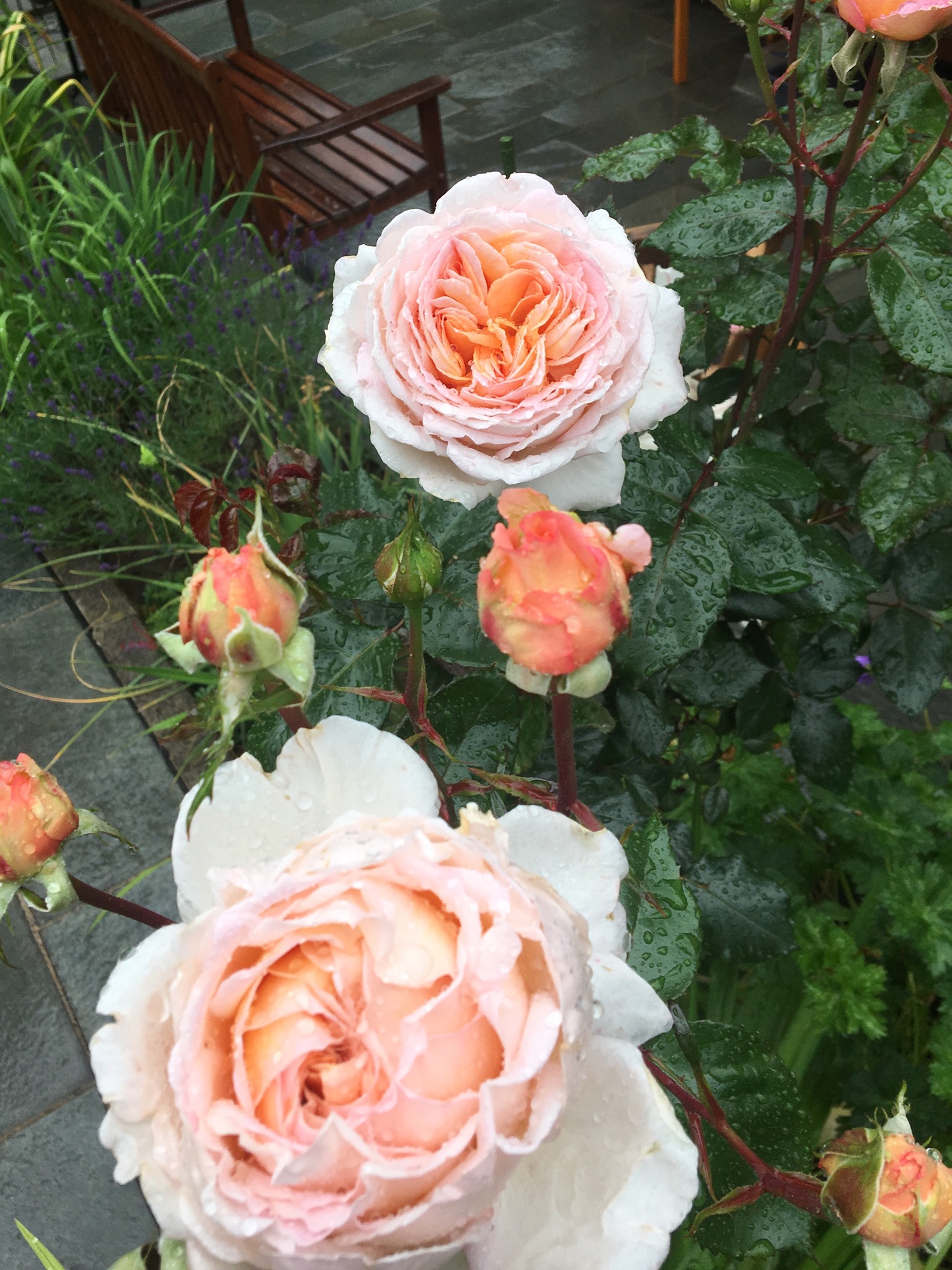 Anfälligkeit gegen Mehltau
Es wird eine geringe Anfälligkeit gegen Mehltau dargestellt. Zumindest bei der aktuellen Witterung scheint sie sehr anfällig gegen Mehltau zu sein!
Bereits letztes Jahr (2019) habe ich diese Rose gepflanzt. Sie ist gut angewachsen und bereits jetzt eine kräftige Pflanze. Die Blüten sind wunderschön und der Duft bezaubernd. Allerdings knicken die Blüten nach einem Regen leicht ab, da die dünnen Stengel das Gewicht der schweren Blüten dann nicht mehr halten können. Deshalb gibt es den einen Punkt Abzug. Trotzdem habe ich im Frühjahr eine weitere Pflanze gekauft, die auch schon wunderschöne Blüten hatte.
Ich bin Laie in Bereichen "Gartenarbeit" und "Rosen" aber diese Rose ist ganz einfach. Ich habe die Rose im November 2018 eingepflanzt und machte nicht viele Sorgen. Die Rosen blühte den ganzen Sommer, jetzt Ende Oktober 2019 habe ich 5 großen Blumen. Die Farbe ist sehr elegant. Der Duft ist fein.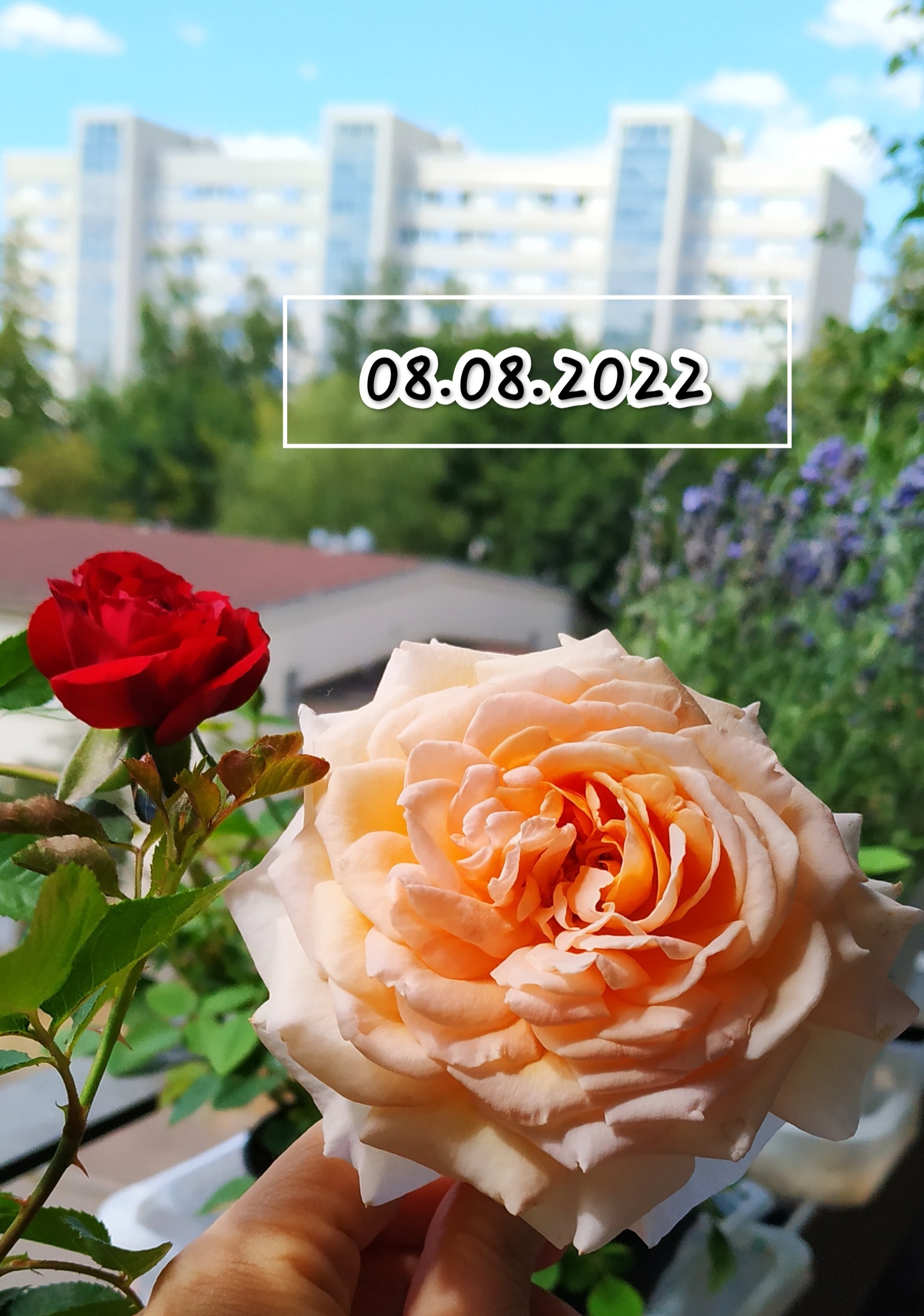 die Farbe ist im Sommer heller aber auch sehr schön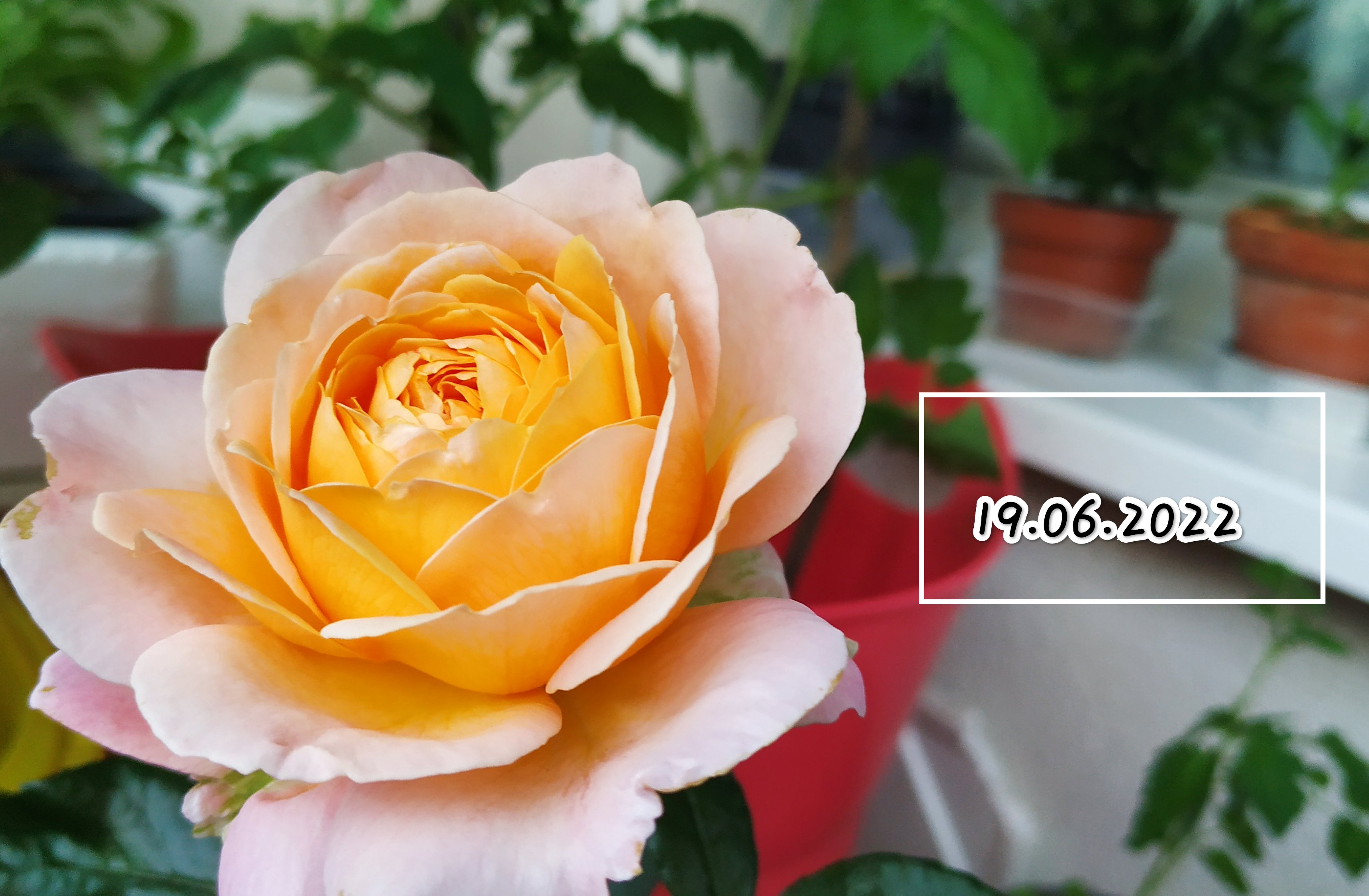 Faszinierender Duft und schöne Farben..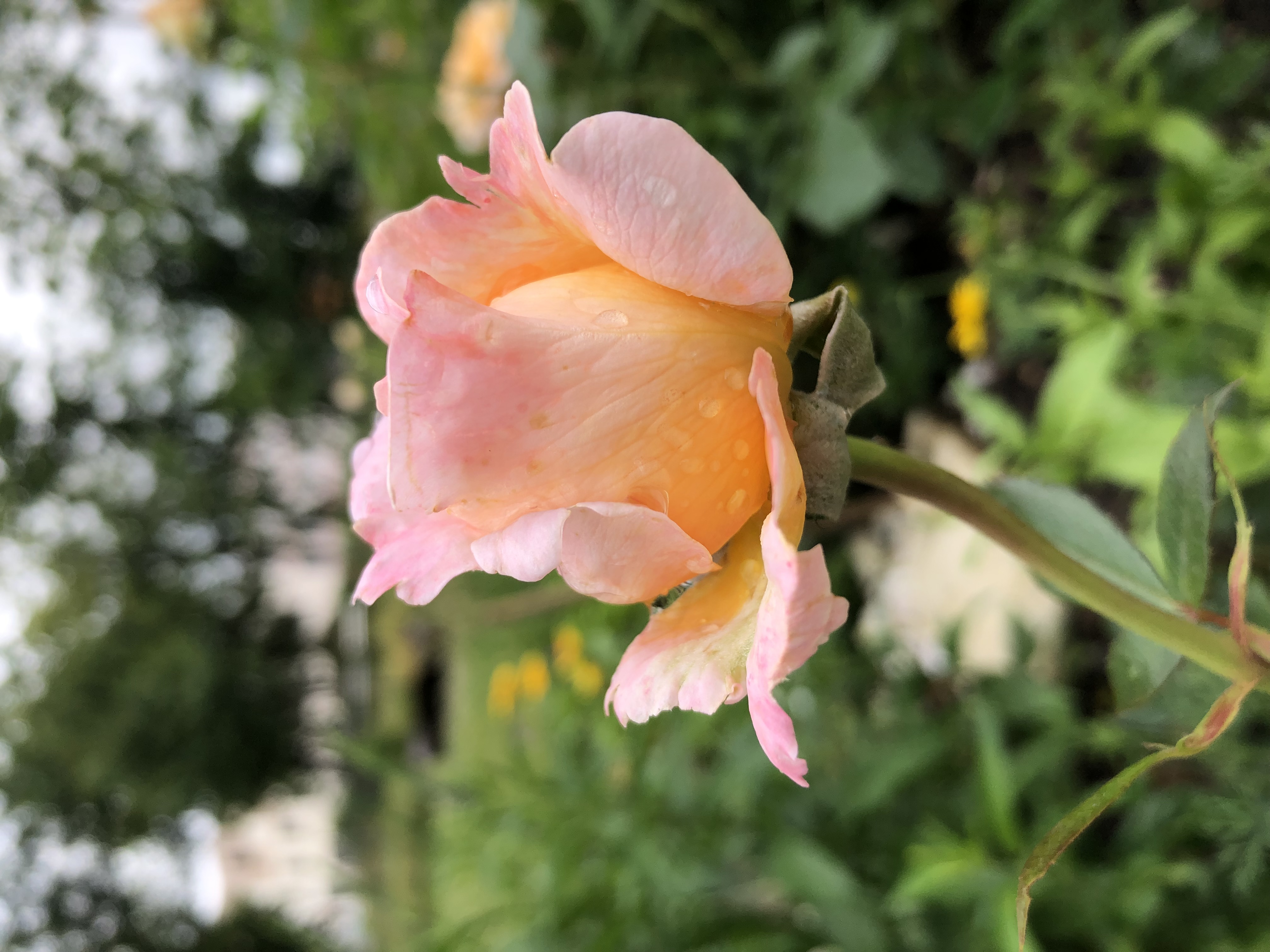 Knospe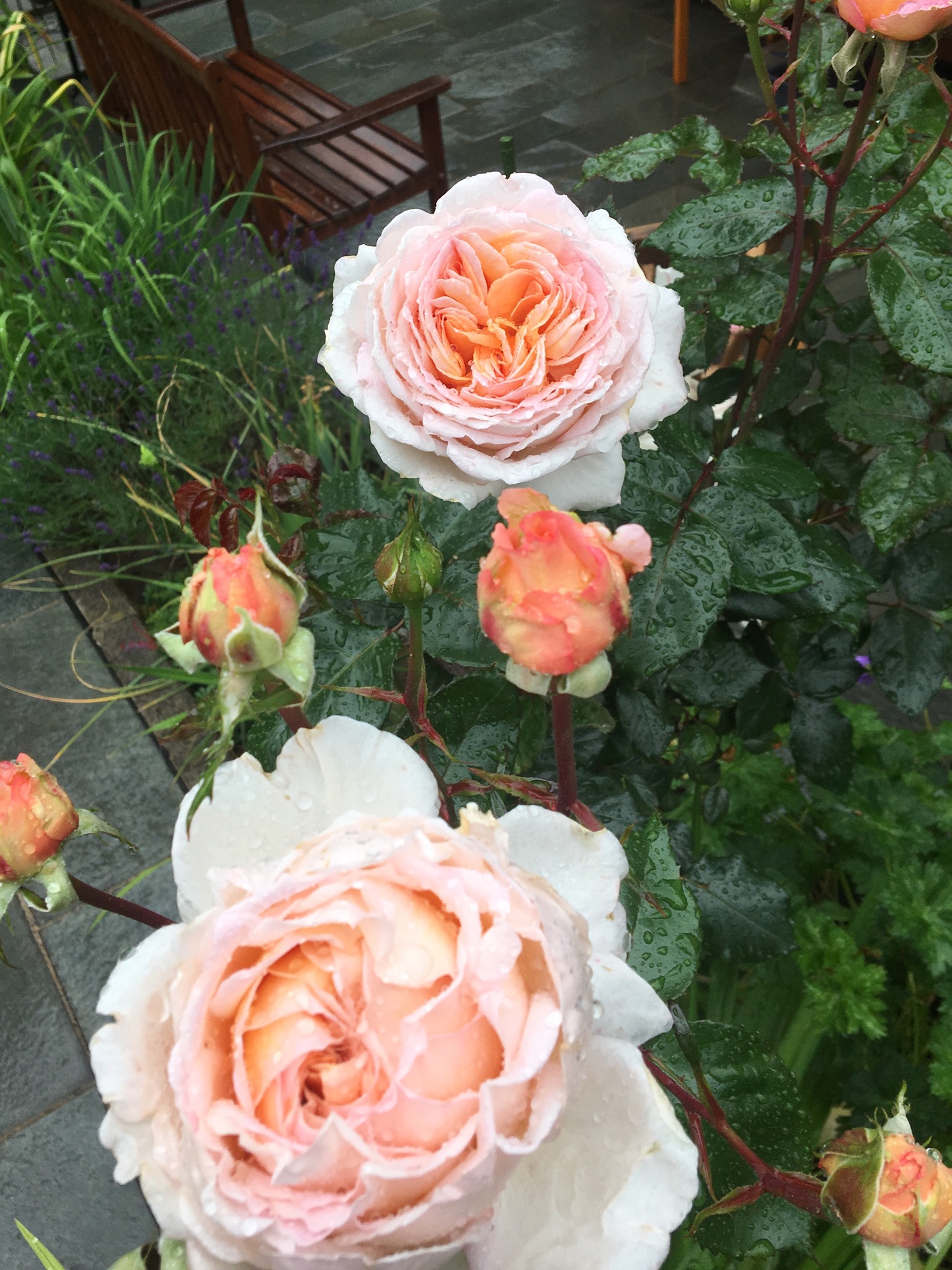 Sehr schöne Blüten