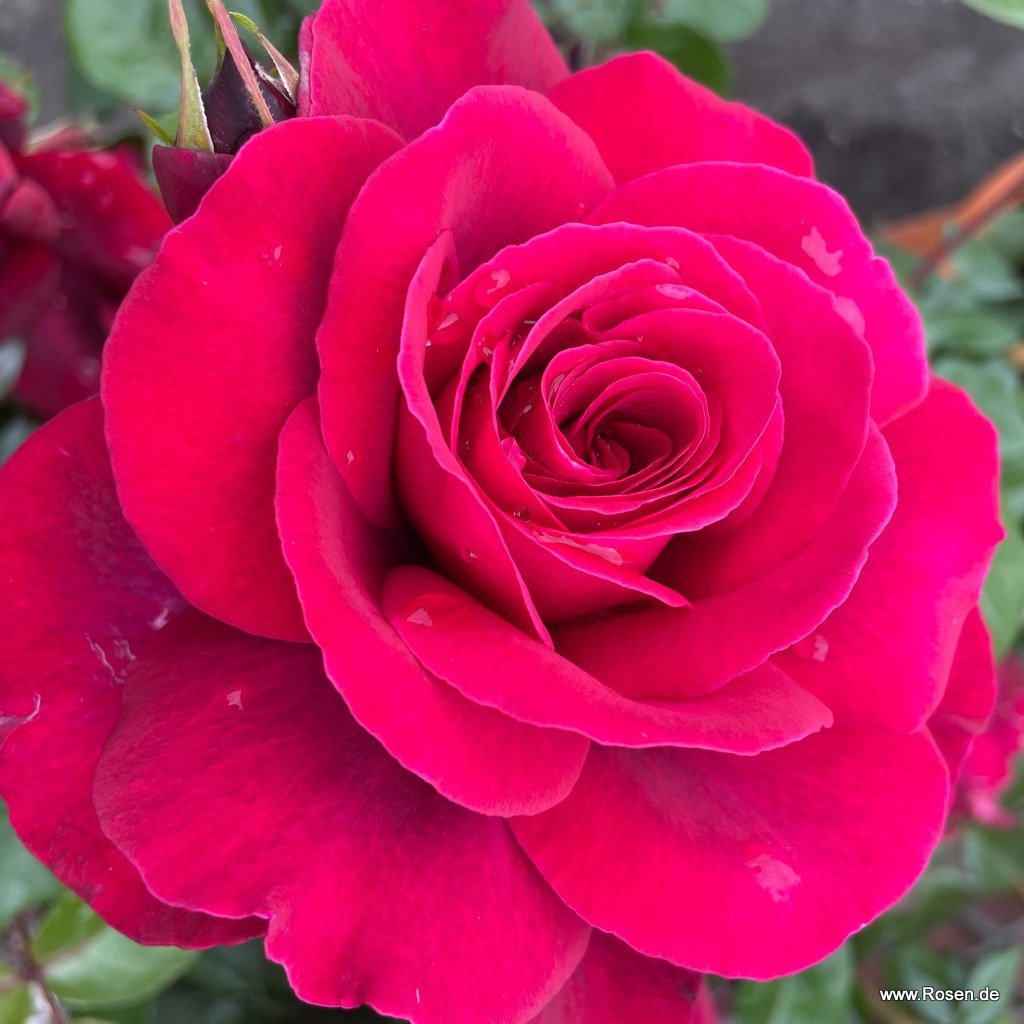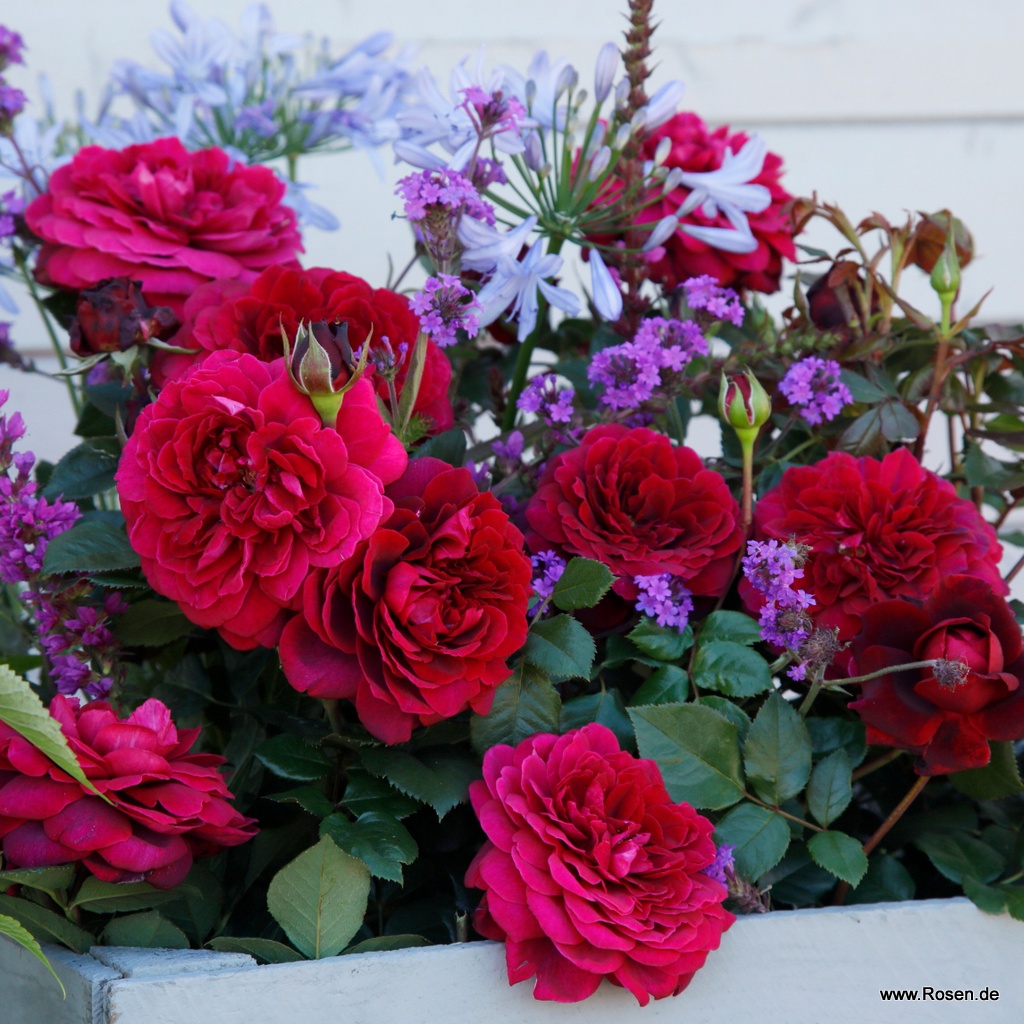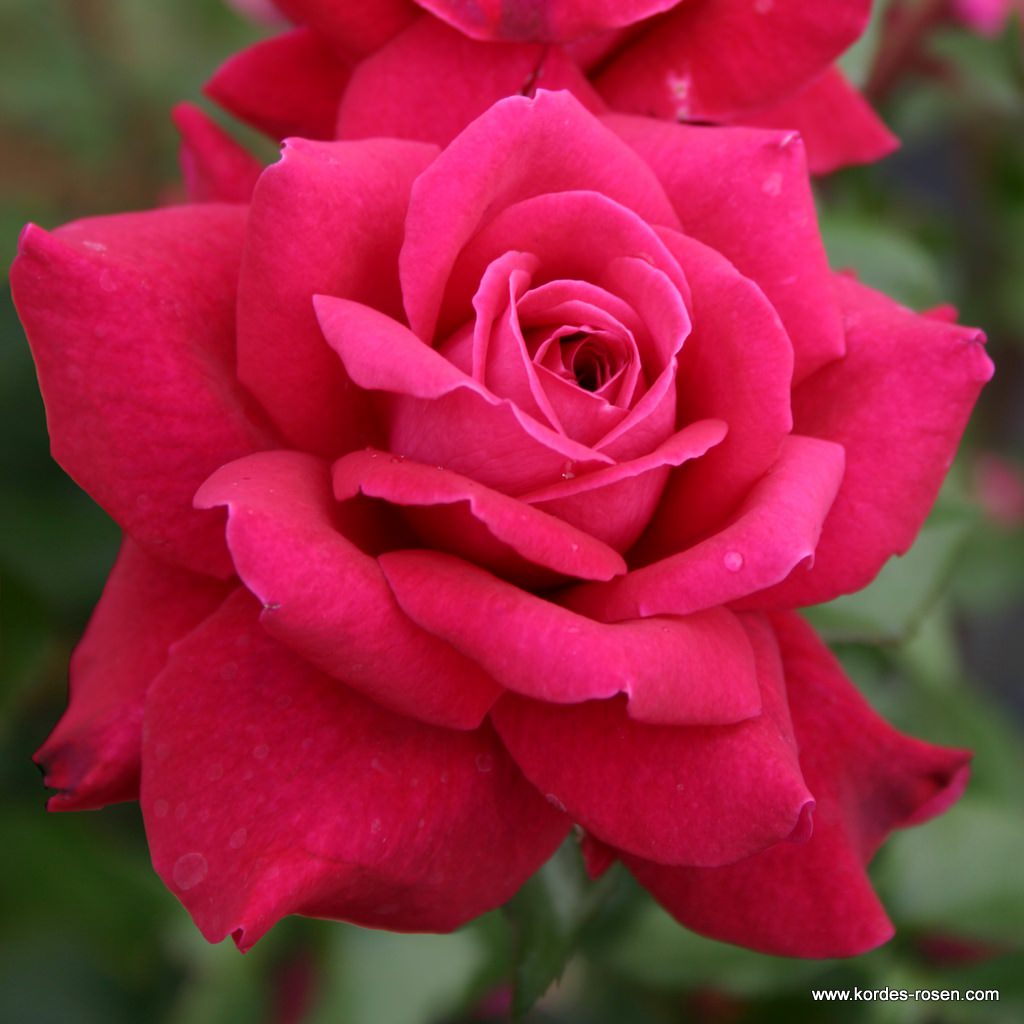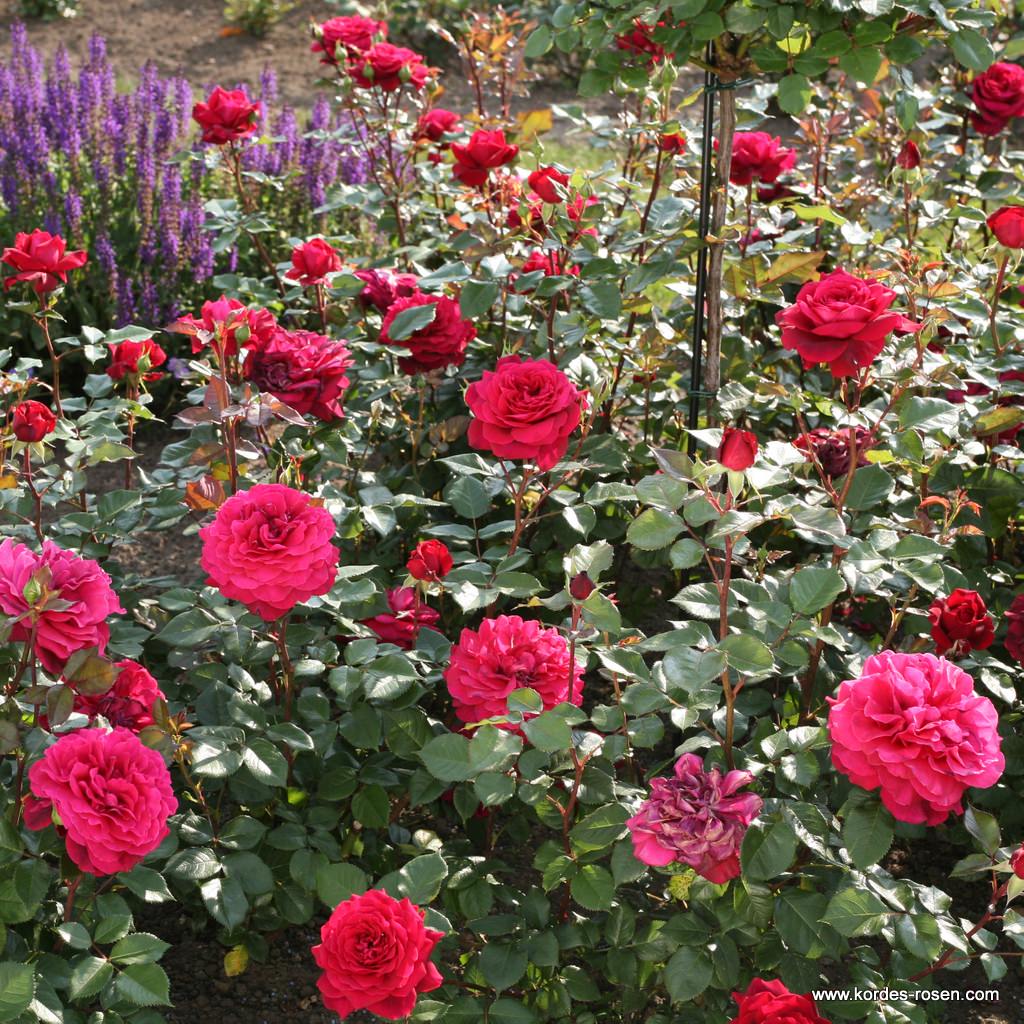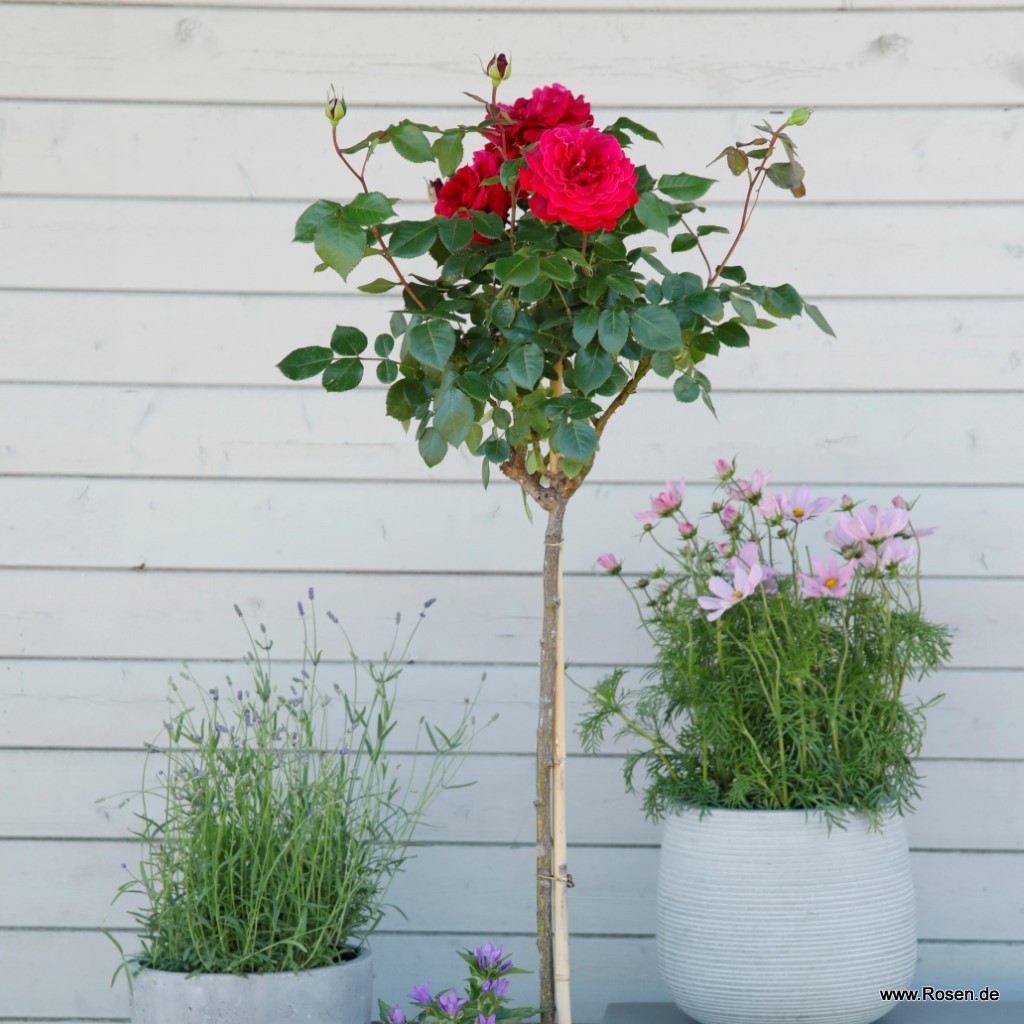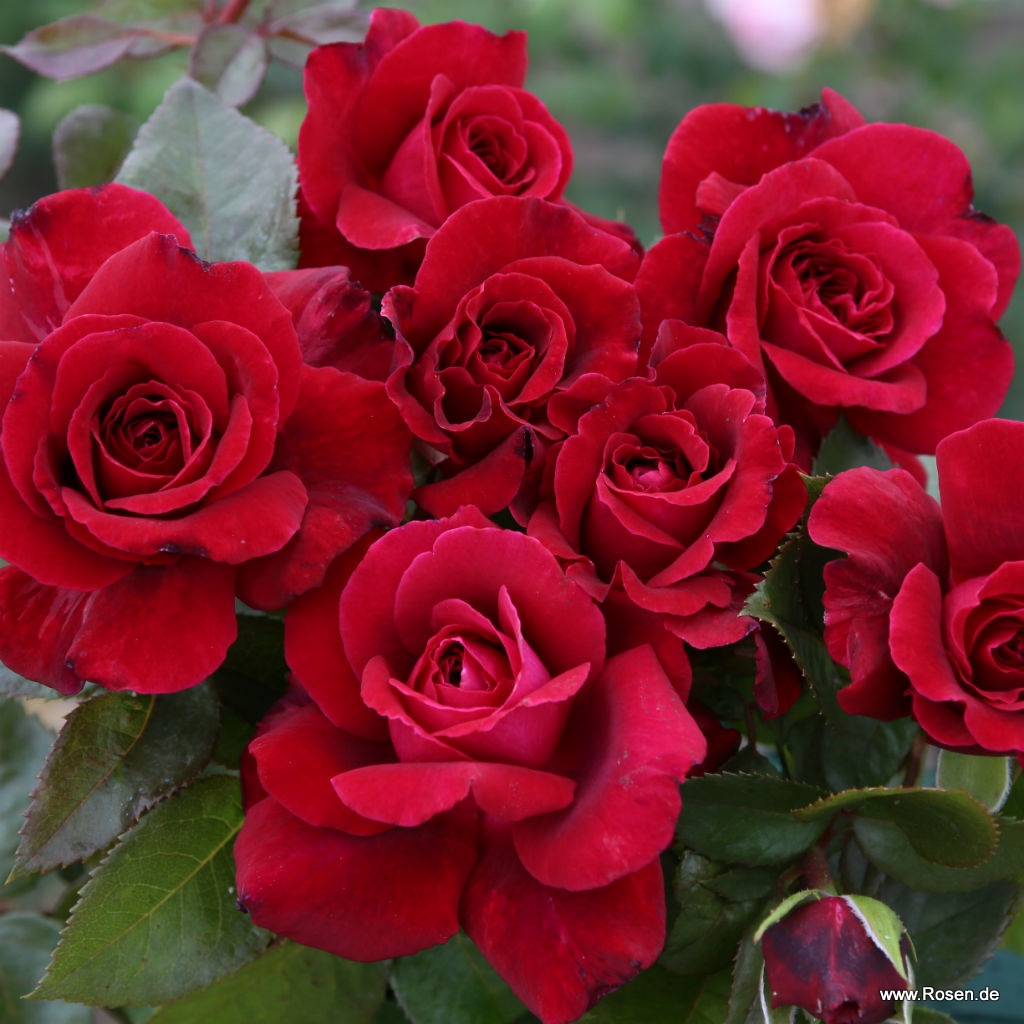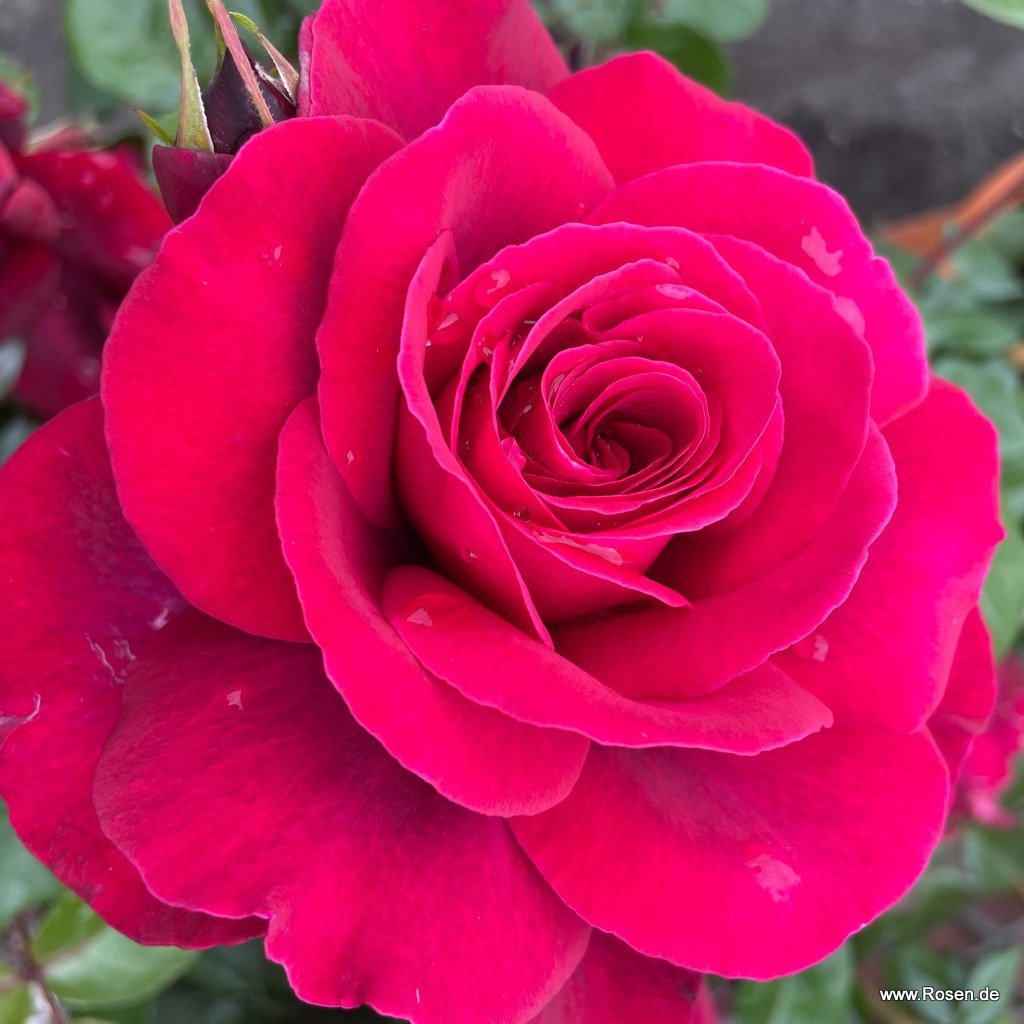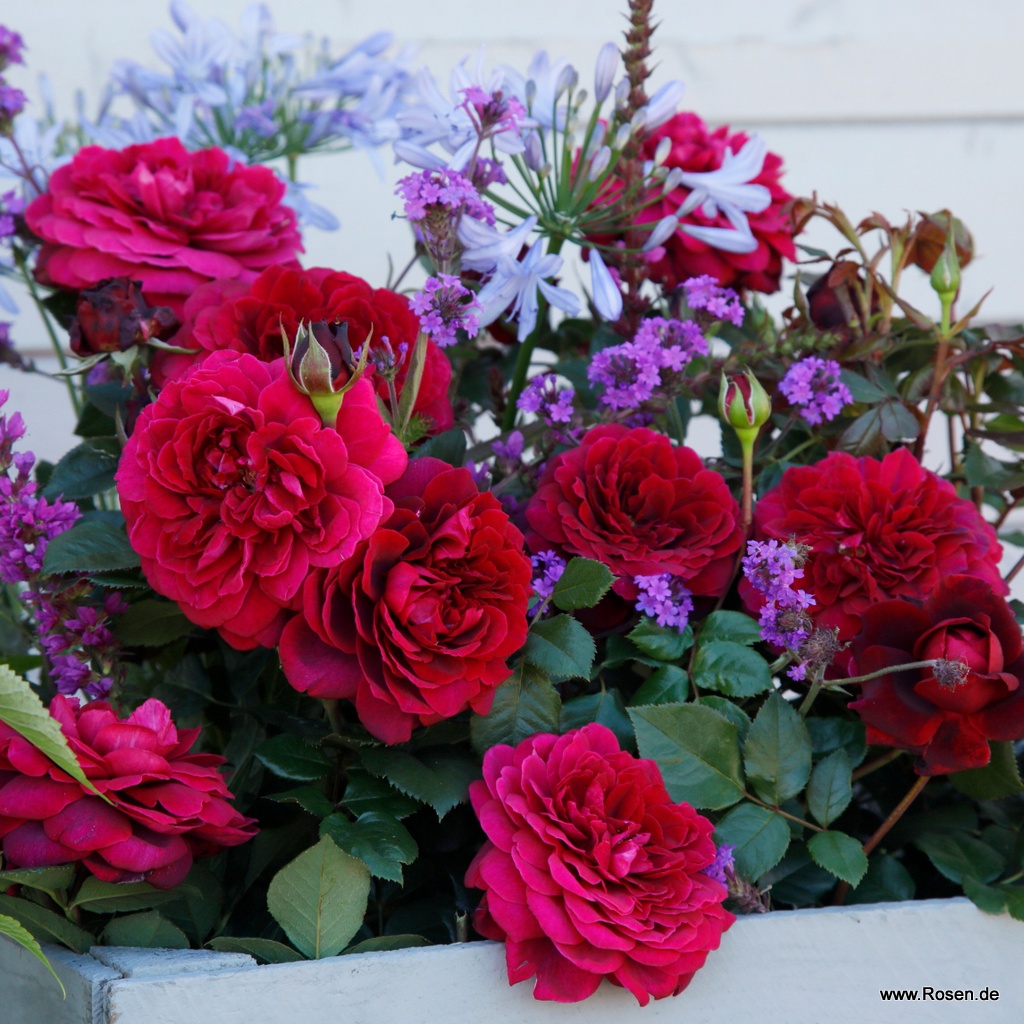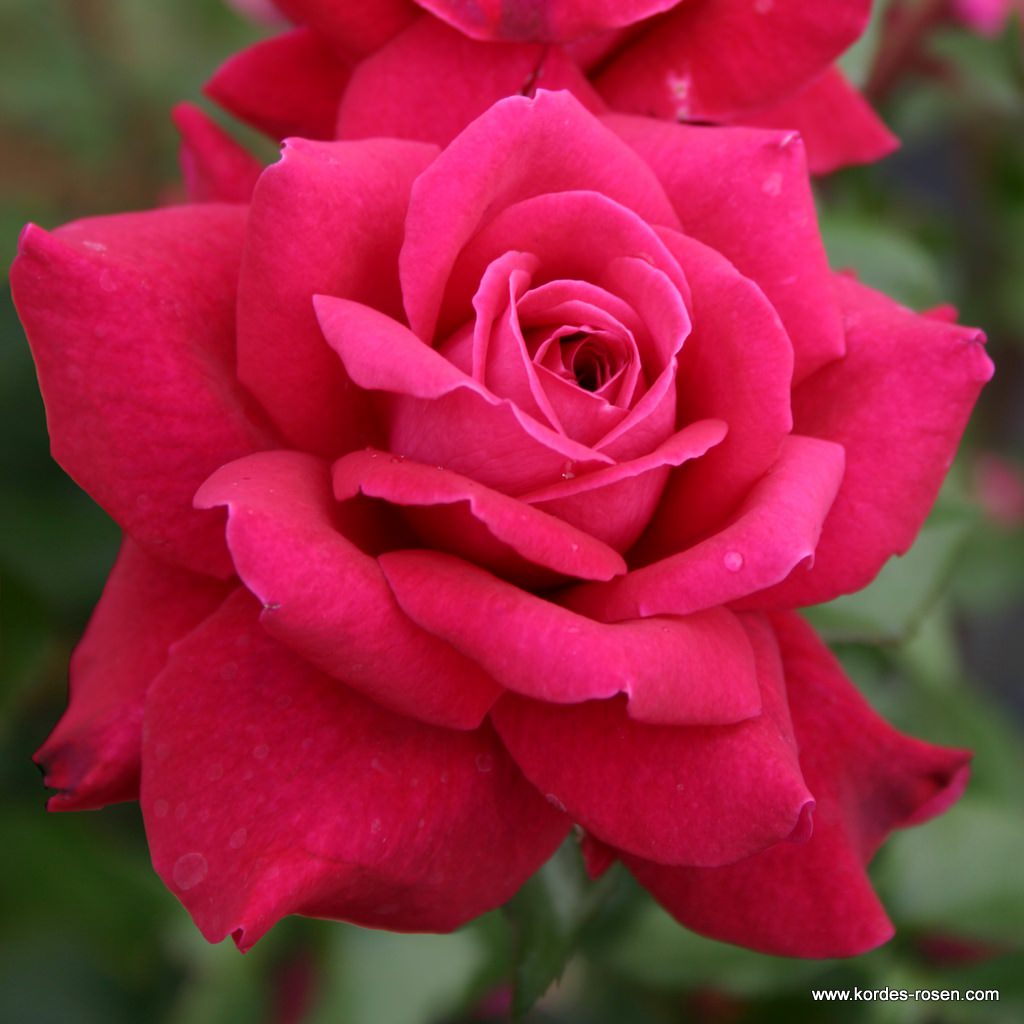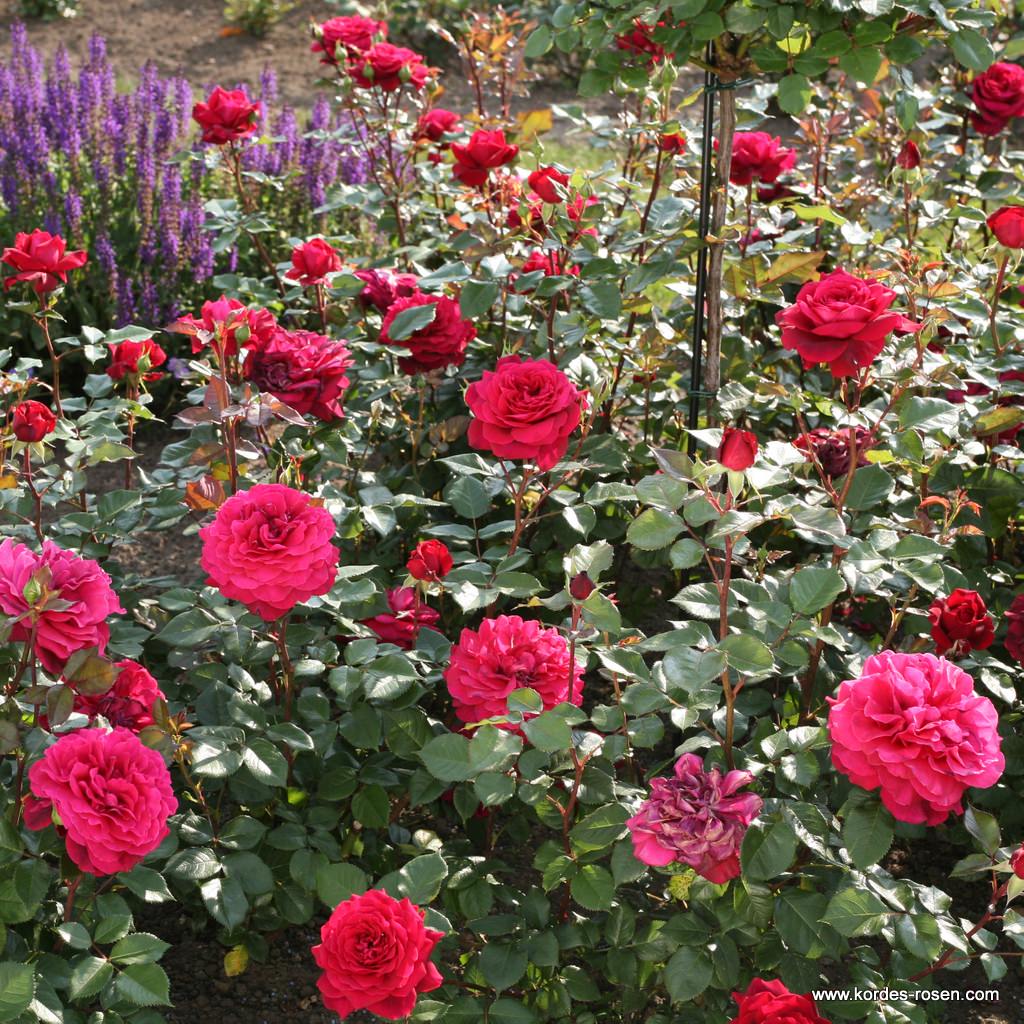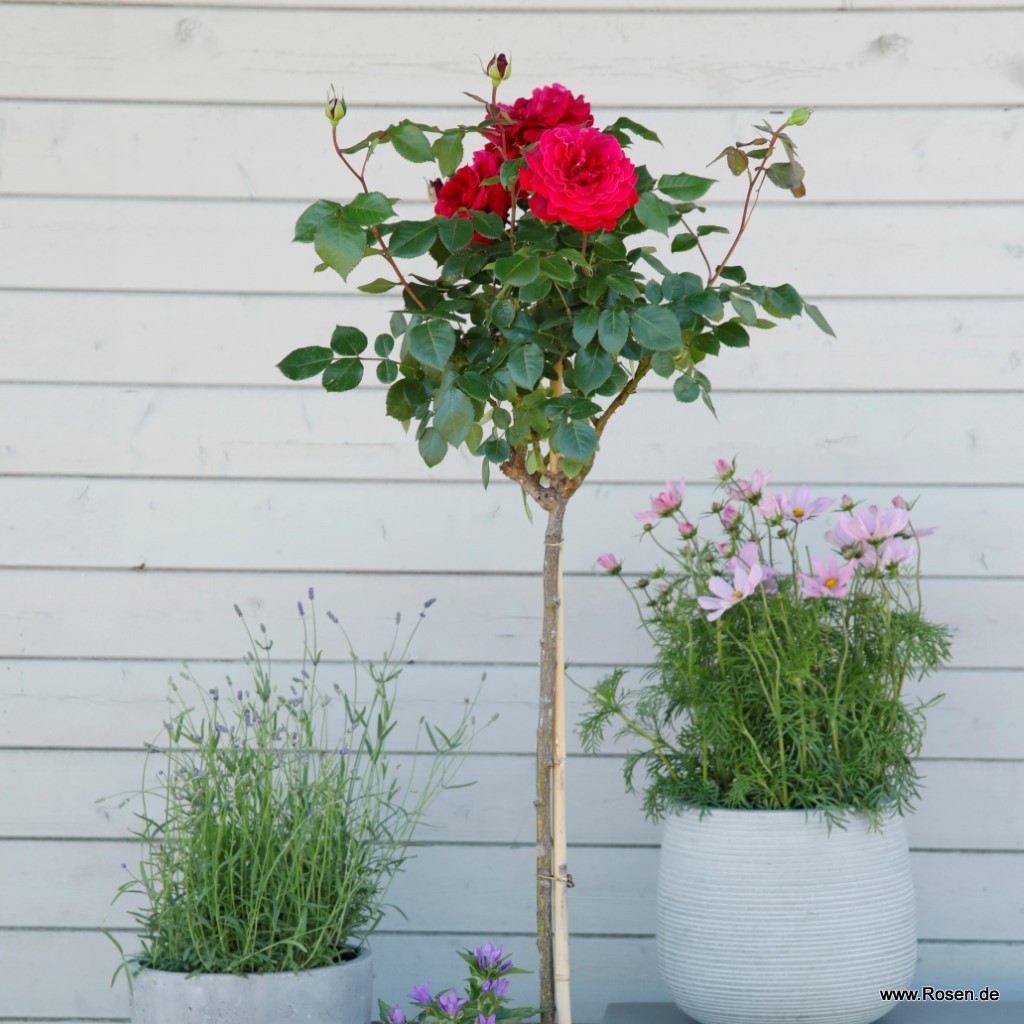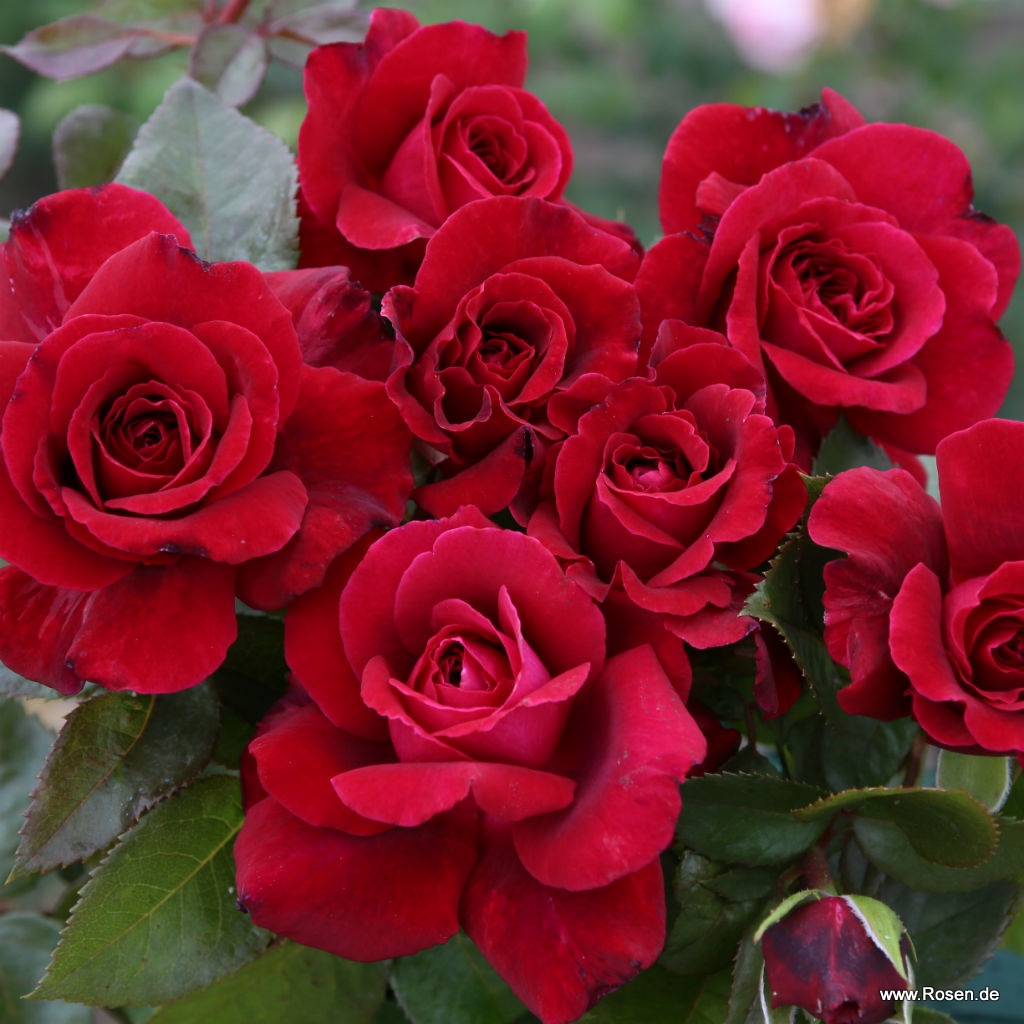 hybrid tea rose
Bellevue®

erect, upright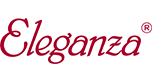 A hybrid tea rose which is an early bloomer with high-centered flowers and a very good resistance to diseases.
Characteristics
| | |
| --- | --- |
| Fragrance | |
| Petal Count | |
| Winter-hardiness | |
| Black Spot | |
| Mildew | |
| Rust | |
plants per m²:

4 - 5

flowering period:

repeat blooming

diameter:

8 cm

, 10 cm

natural height:

80 cm

natural width:

50 cm

plant:

erect, upright

resistance to diseases:

high

breeder:

W. Kordes' Söhne

location / use :

well for cutting

year of introduction:

2015

collection:

Eleganza

note:

The details refer to our location, soil and climate conditions and may vary.
---
Nachdem ich diese Rose im Rosengarten bei Kordes im letzten Jahr gesehen habe, musste ich sie mir als Hochstamm kaufen. Sie hat mit ihrer kräftigen Farbe eine enorme Fernwirkung. Auch die Blätter sind sehr gesund.
sehr begeistert von Blüte und Blatt
Ich habe diese Rose als Spontankauf in Baden-Baden bei einem bekannten Rosenhändler gekauft. Mangels Beet-Platz in einen großen Kübel gepflanzt. Sie blüht immer wieder einfach schön und hat ein tolles Blatt. Alle Stadien der Blüte sind wunderbar anzuschauen. Bin sehr oft auf die Pflanze - steht am Hauseingang - angesprochen worden. Schade nur, dass der Duft so schwach ist.
Unfortunately, there are no uploads yet.