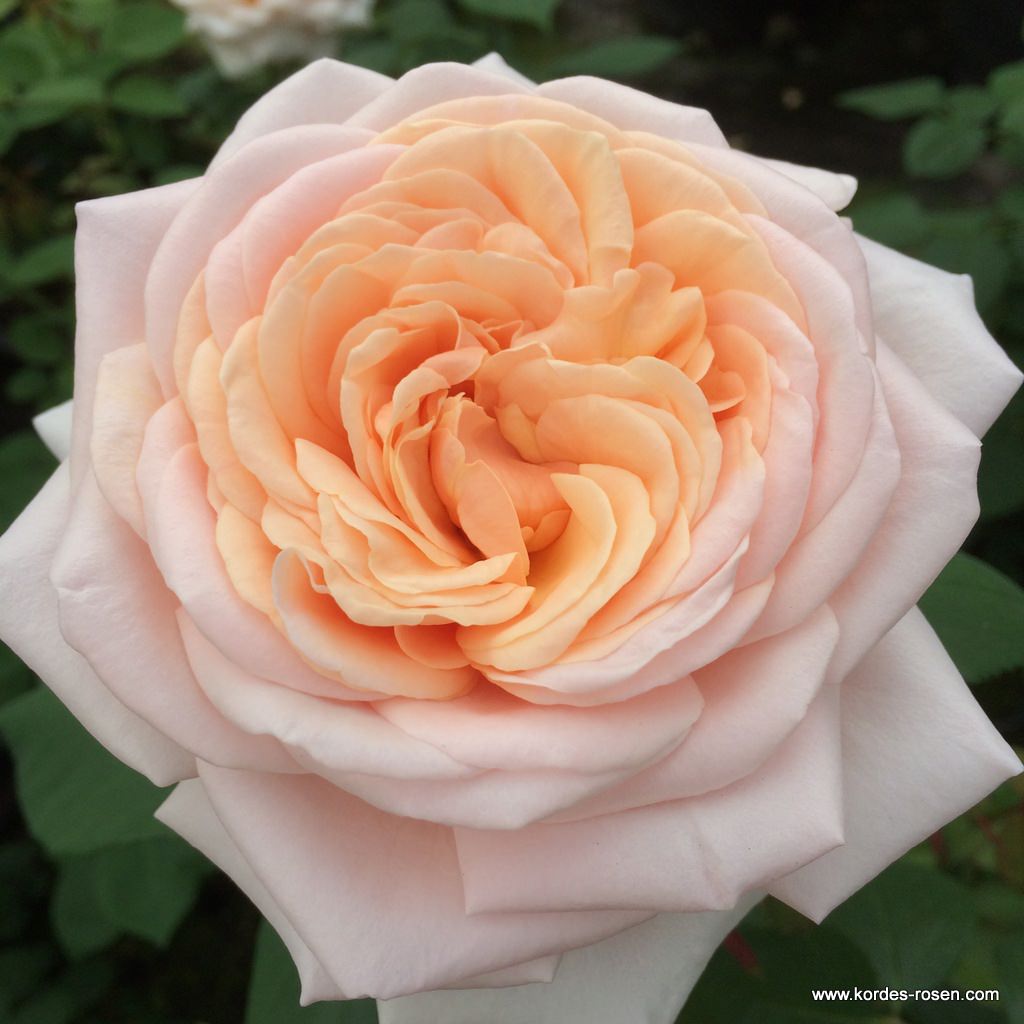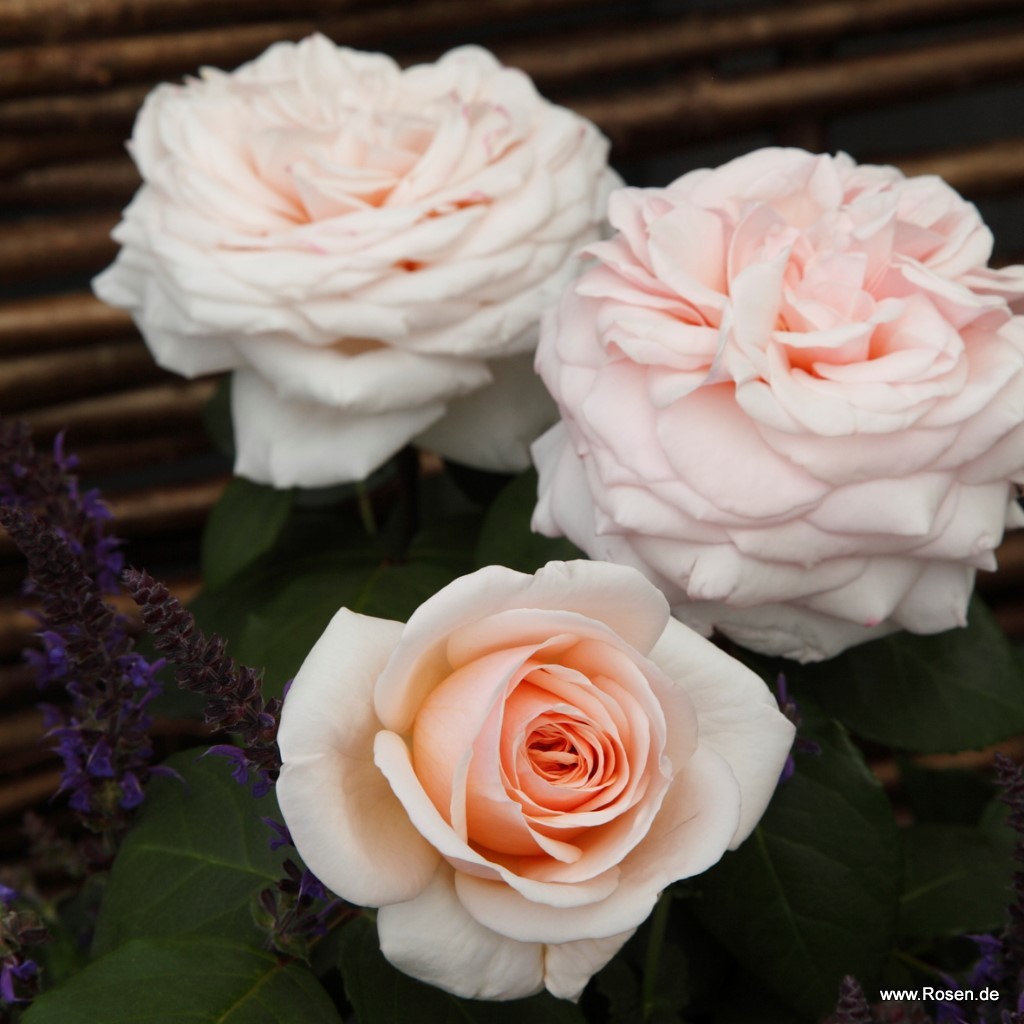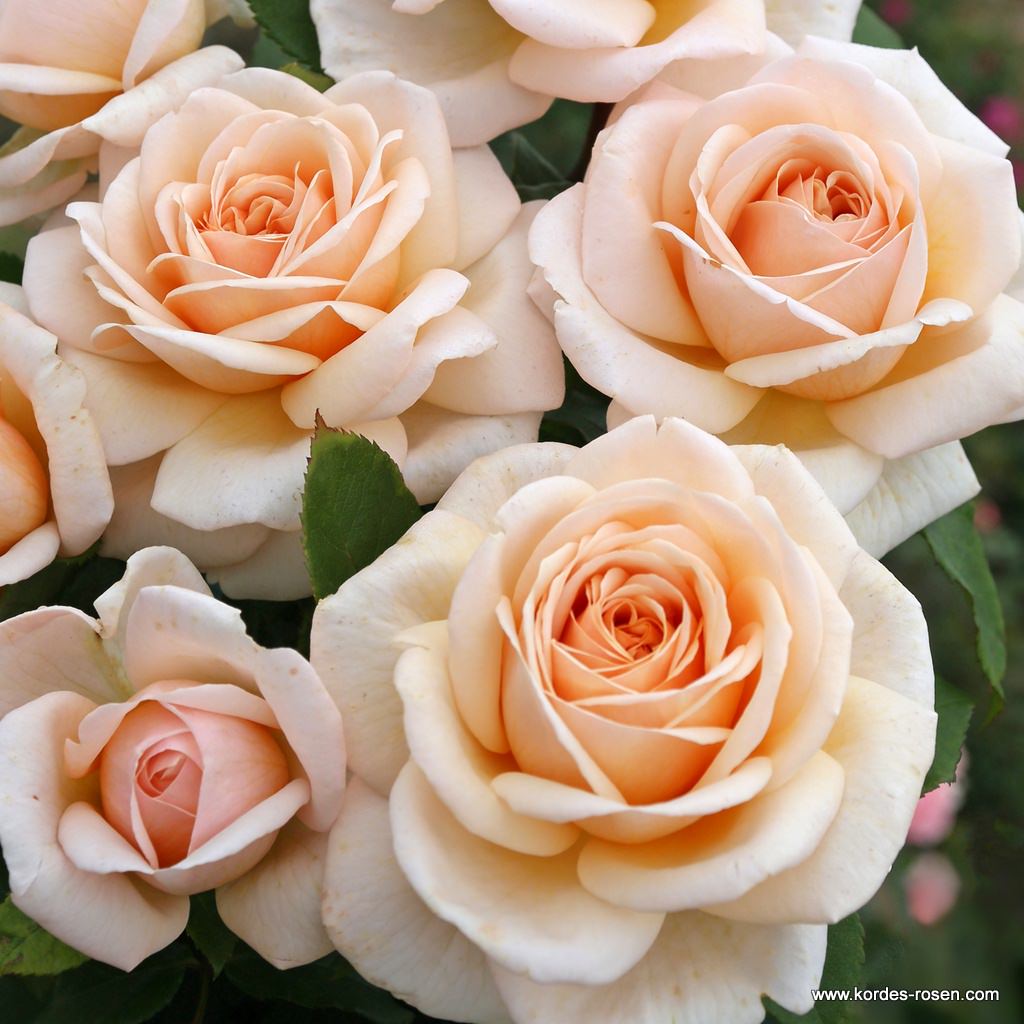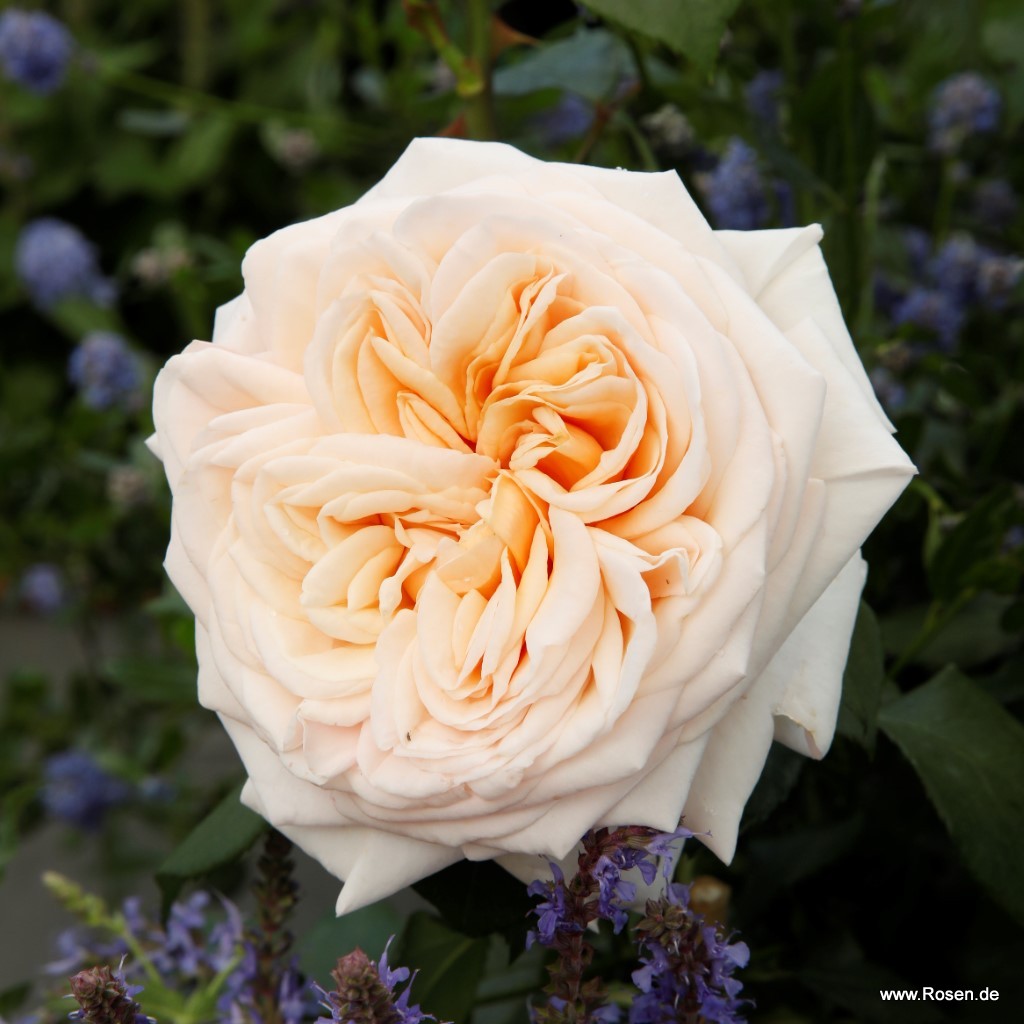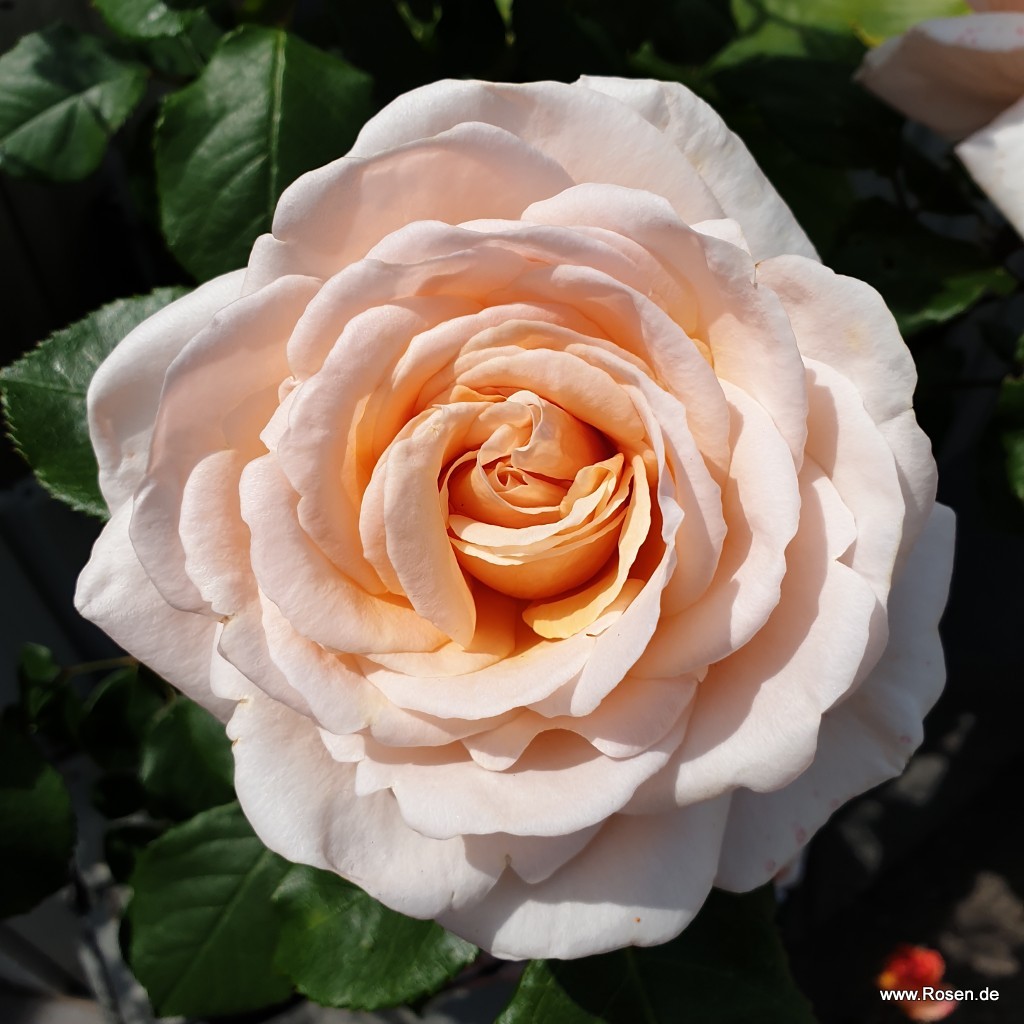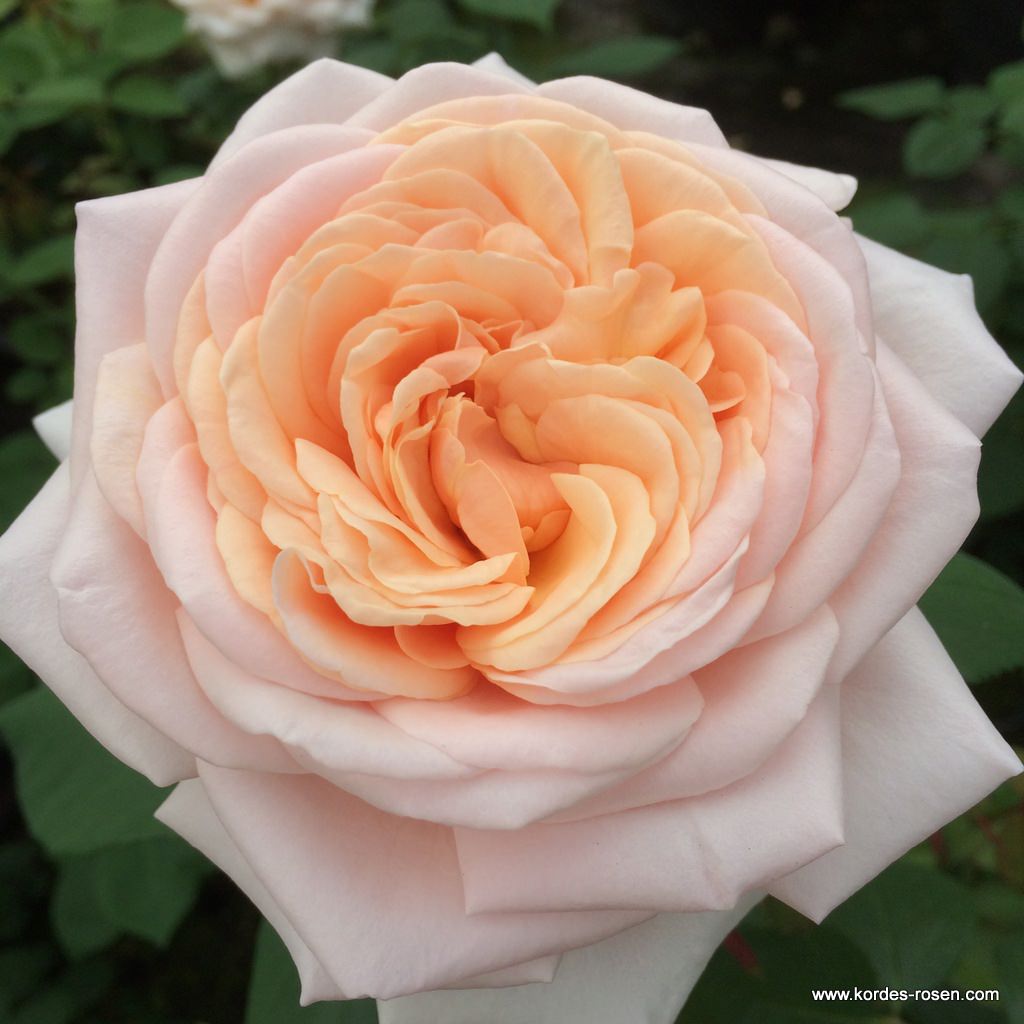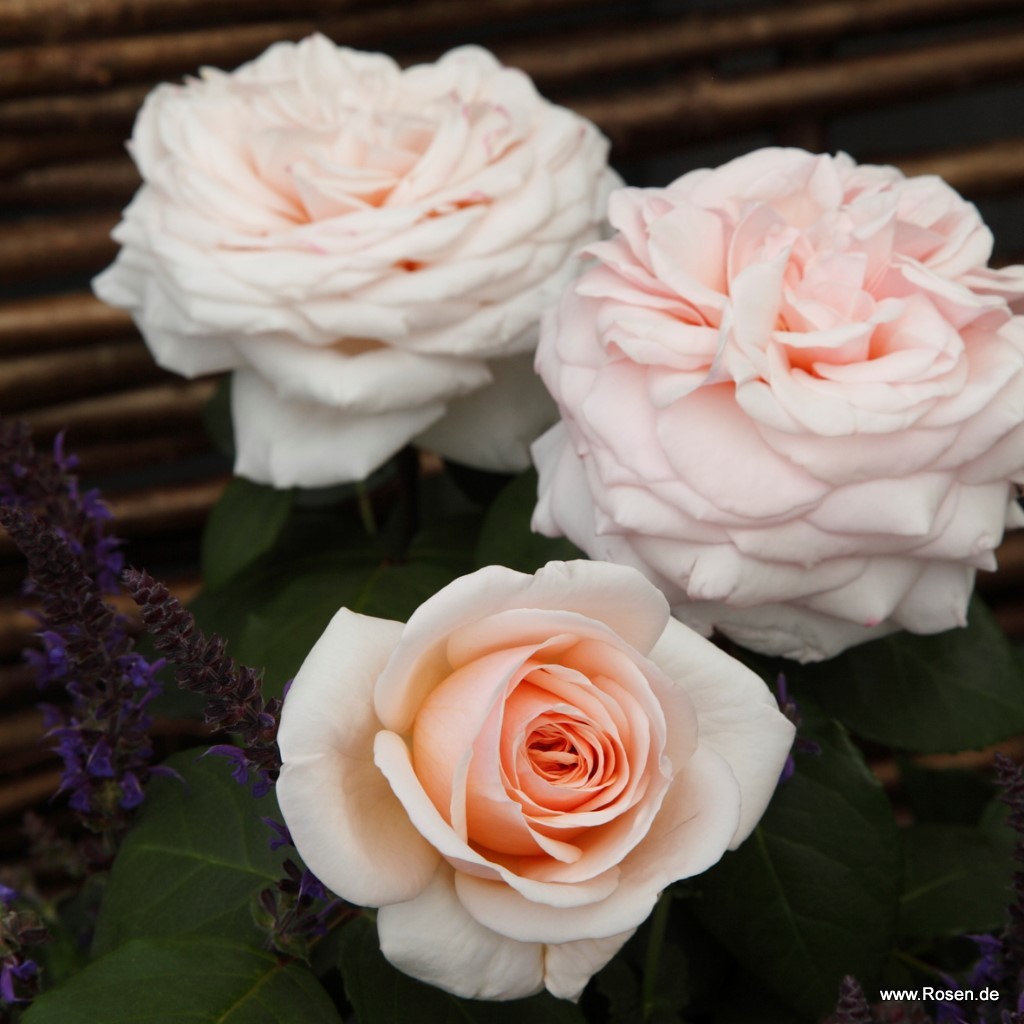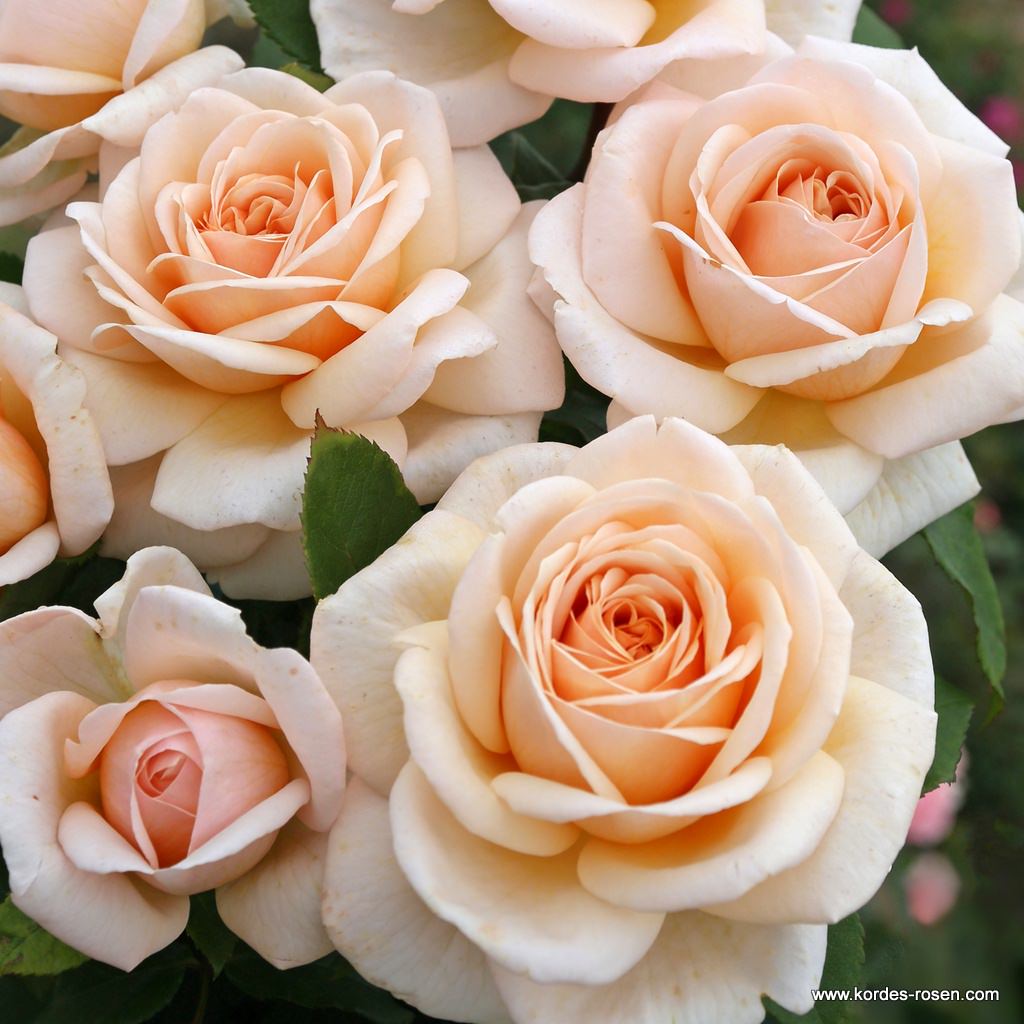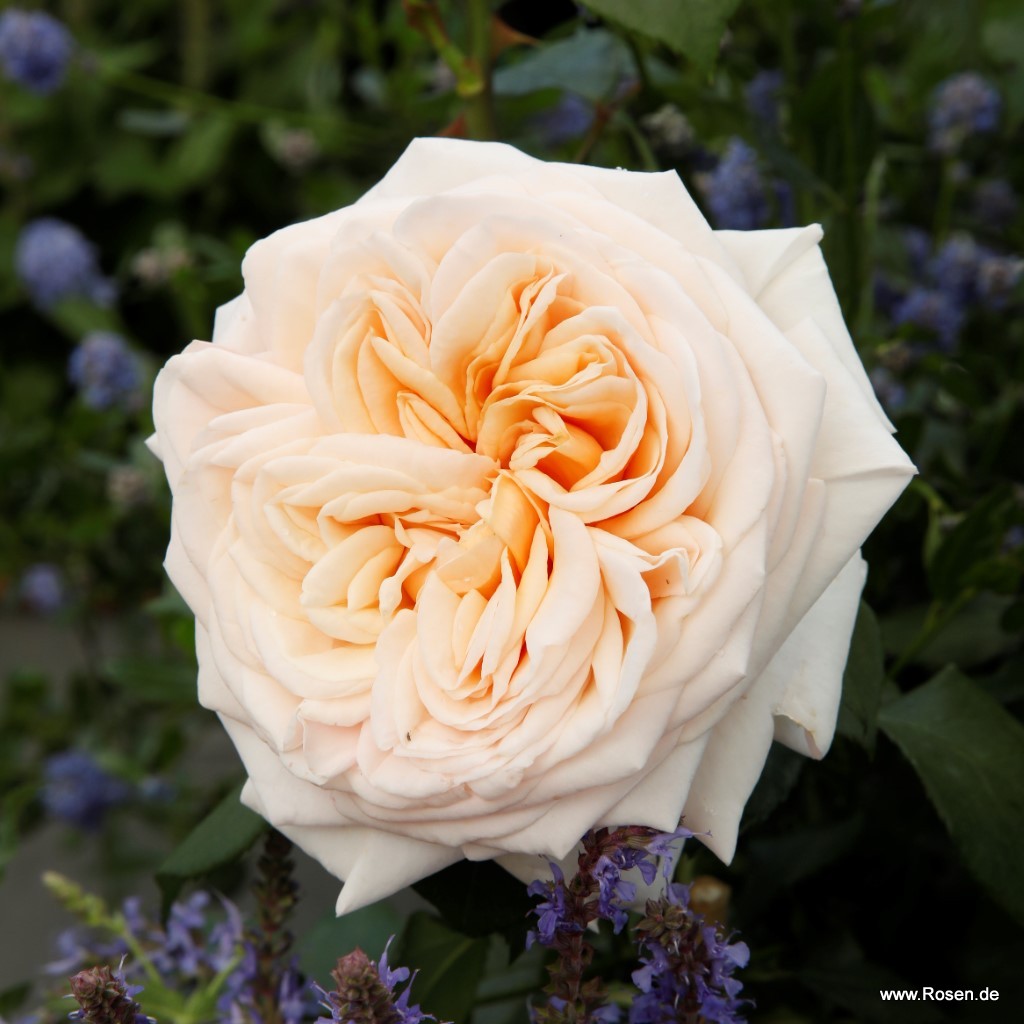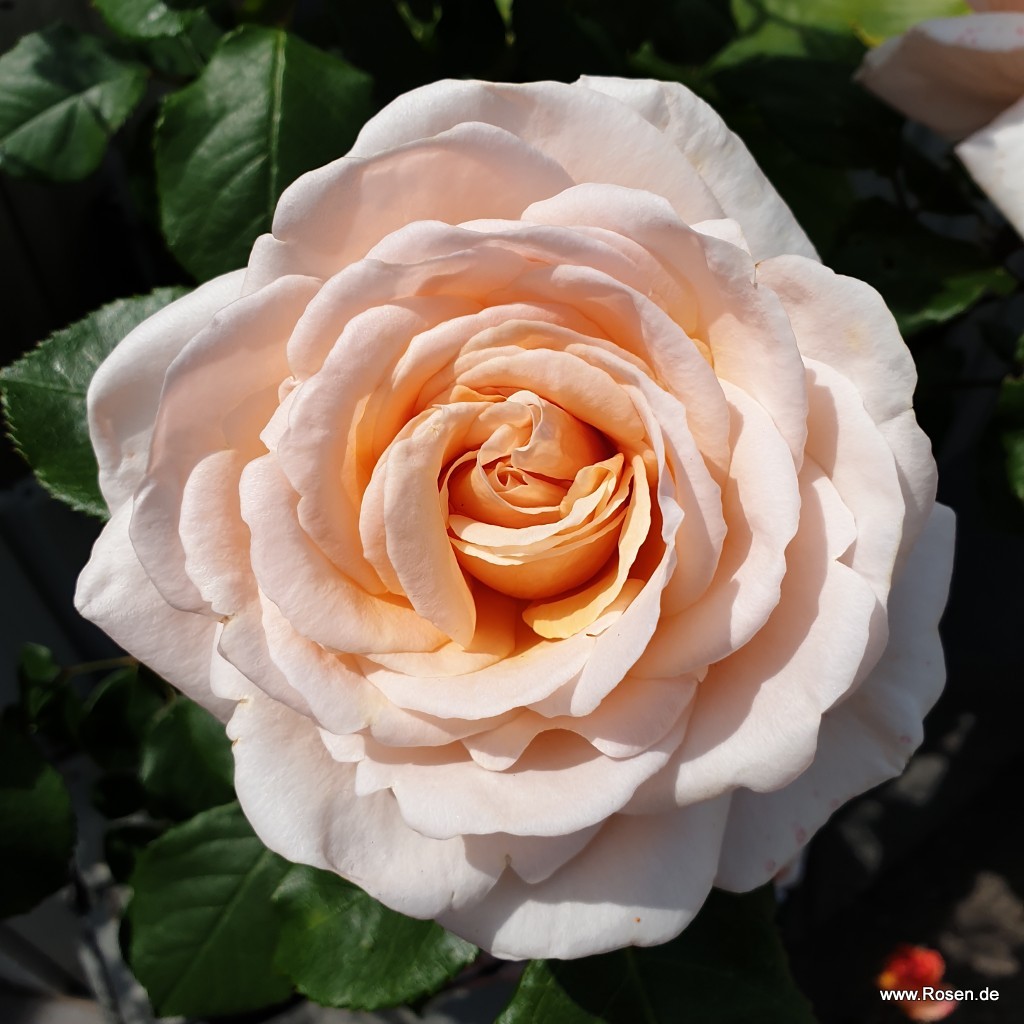 hybrid tea rose
Courage®

erect, upright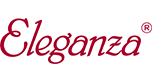 Well growing Tea Hybrid with large and elegant flowers which radiate a delicate scent , combined with a lovely pastel apricot colour. a new addition to our ELEGANZA® - Collection.
Characteristics
| | |
| --- | --- |
| Fragrance | |
| Petal Count | |
| Winter-hardiness | |
| Black Spot | |
| Mildew | |
| Rust | |
plants per m²:

4 - 5

flowering period:

repeat blooming

diameter:

10 cm

, 12

natural height:

100 cm

natural width:

40 cm

plant:

erect, upright

breeder:

W. Kordes' Söhne

location / use :

well for cutting

year of introduction:

2019

collection:

Eleganza

note:

The details refer to our location, soil and climate conditions and may vary.
---
Herrliche Rose!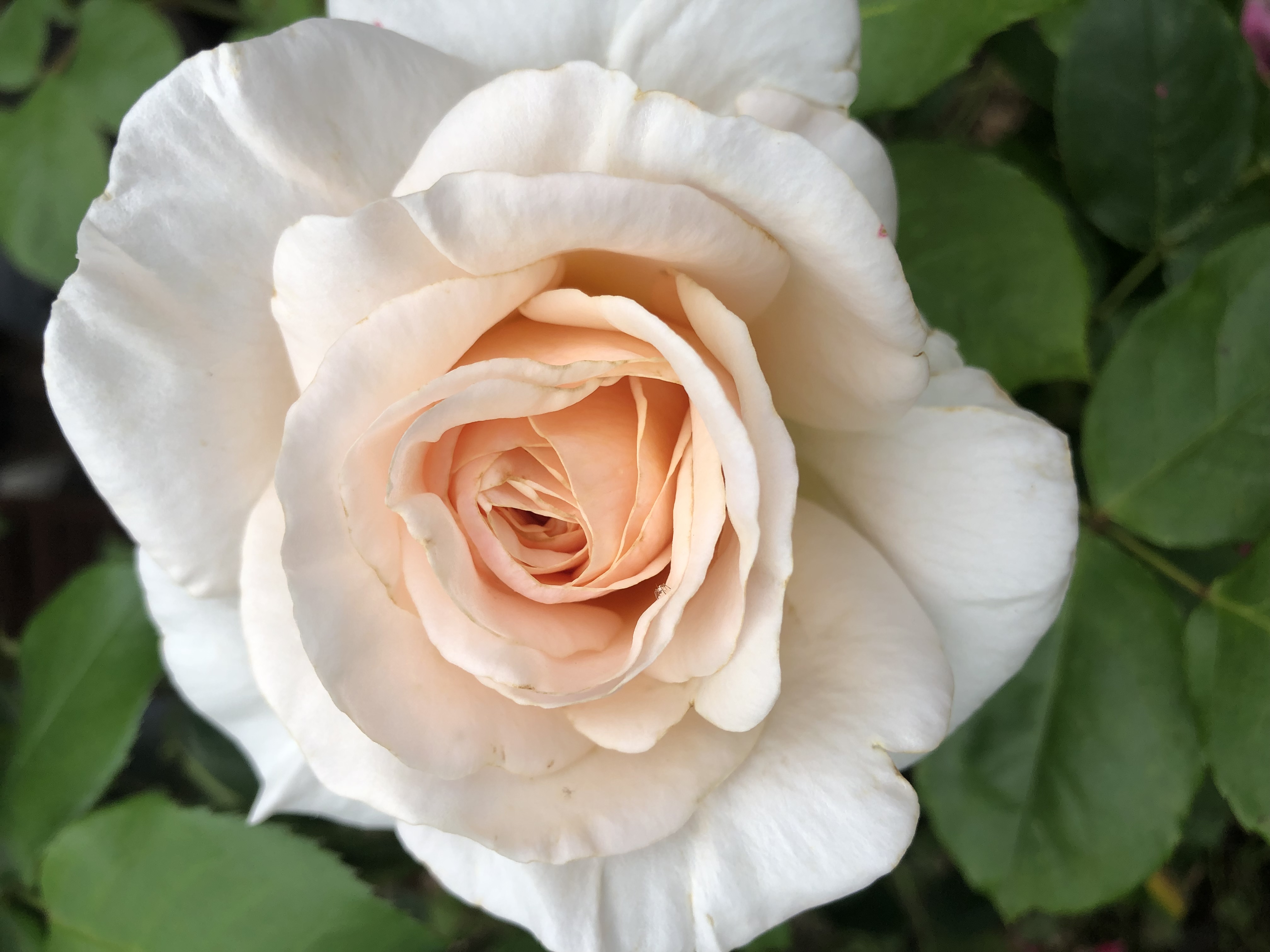 Eine wunderschöne Rose mit riesigen Blüten, gesund, regenfest und duftend, die bei mir selbst im Halbschatten immer wieder Knospen nachschiebt und blühfreudig ist. Ein absolutes Highlight im Garten!
Wunderschöne rose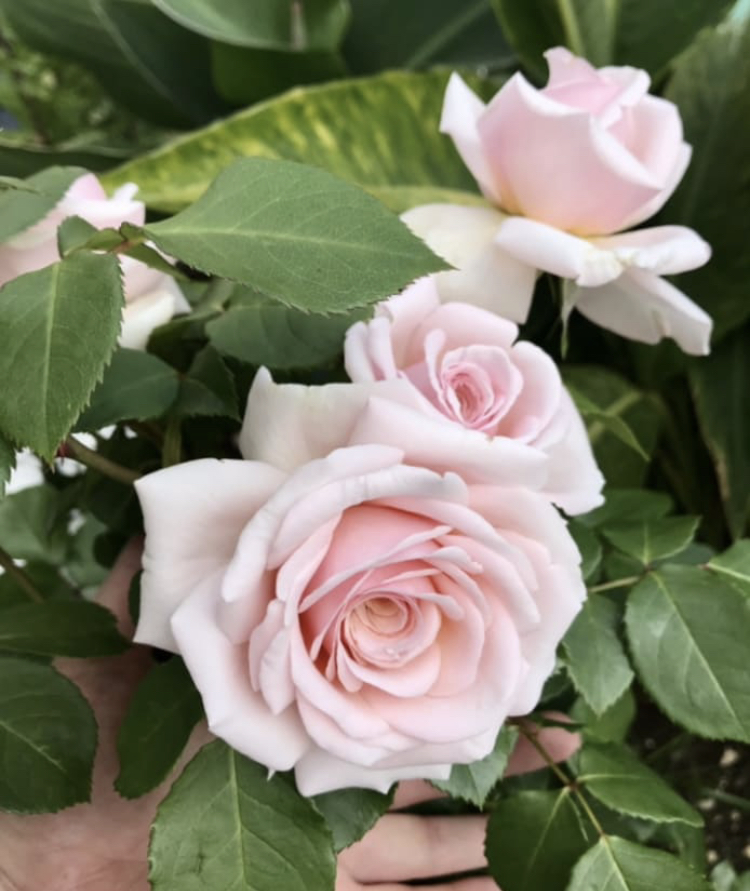 Habe mir die rose Anfang Sommer 2020 im Topf gekauft. Sie hat sich auch im ersten Sommer gut entwickelt. Aber dieses Jahr hat sie sich in voller Pracht gezeigt. Wächst und blüht bis jetzt (Ende Oktober)! Gesunde rose mit tiefen Blattgrün und die schönsten Blüten die ich je gesehen habe. Habe über 40 rosen im Garten und Courage ist jetzt mein absoluter Favorit. Blüht nonstop bei mir allerdings in einem dezenten creme/rosa Ton, Lachs entwickelt sich zur Ende der Blütezeit. Schade das man kein Foto bei Ihnen in der Bewertung einhängen kann. Absolute Kaufempfehlung!
Wunderschön ?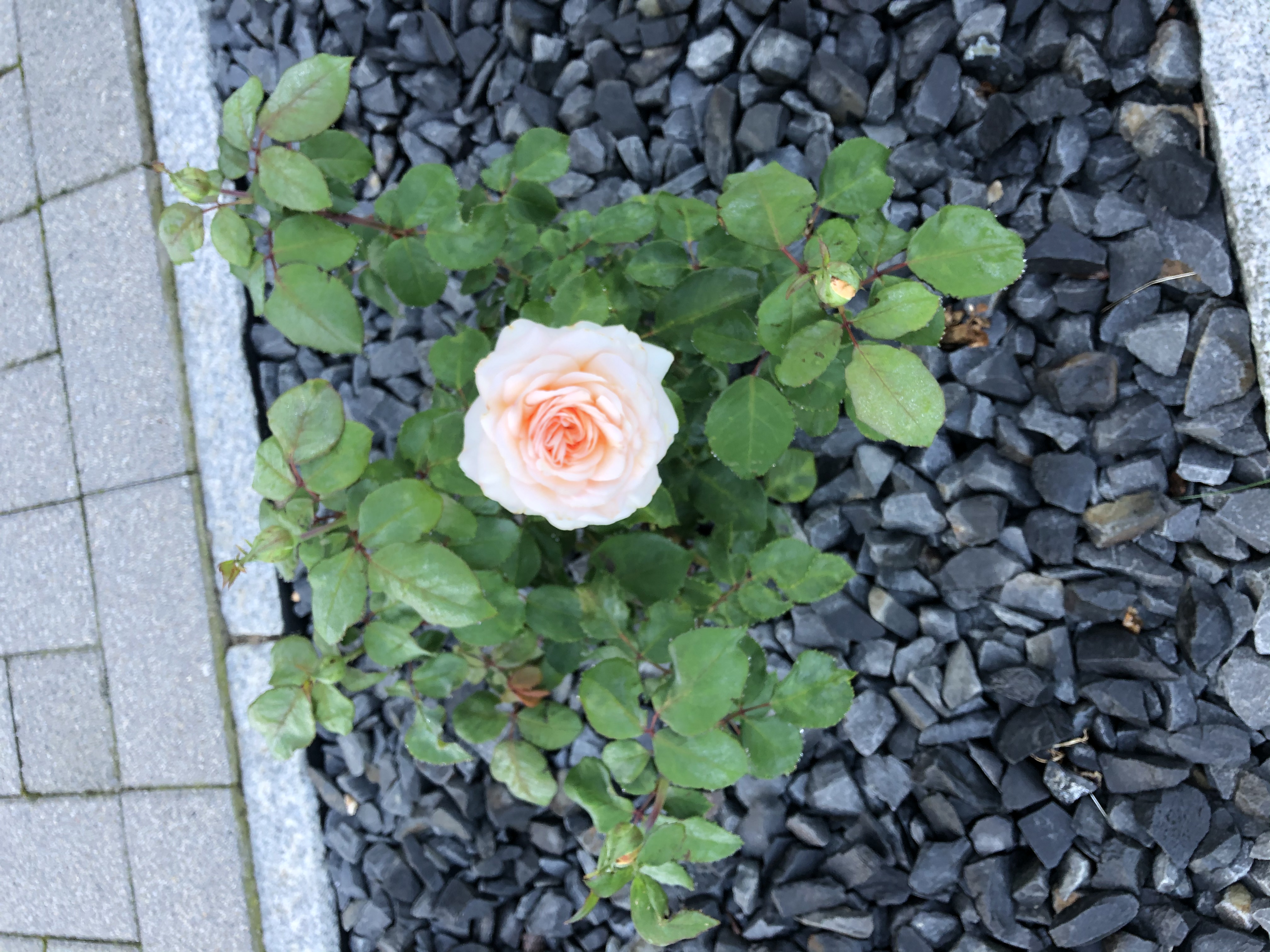 Ein Traum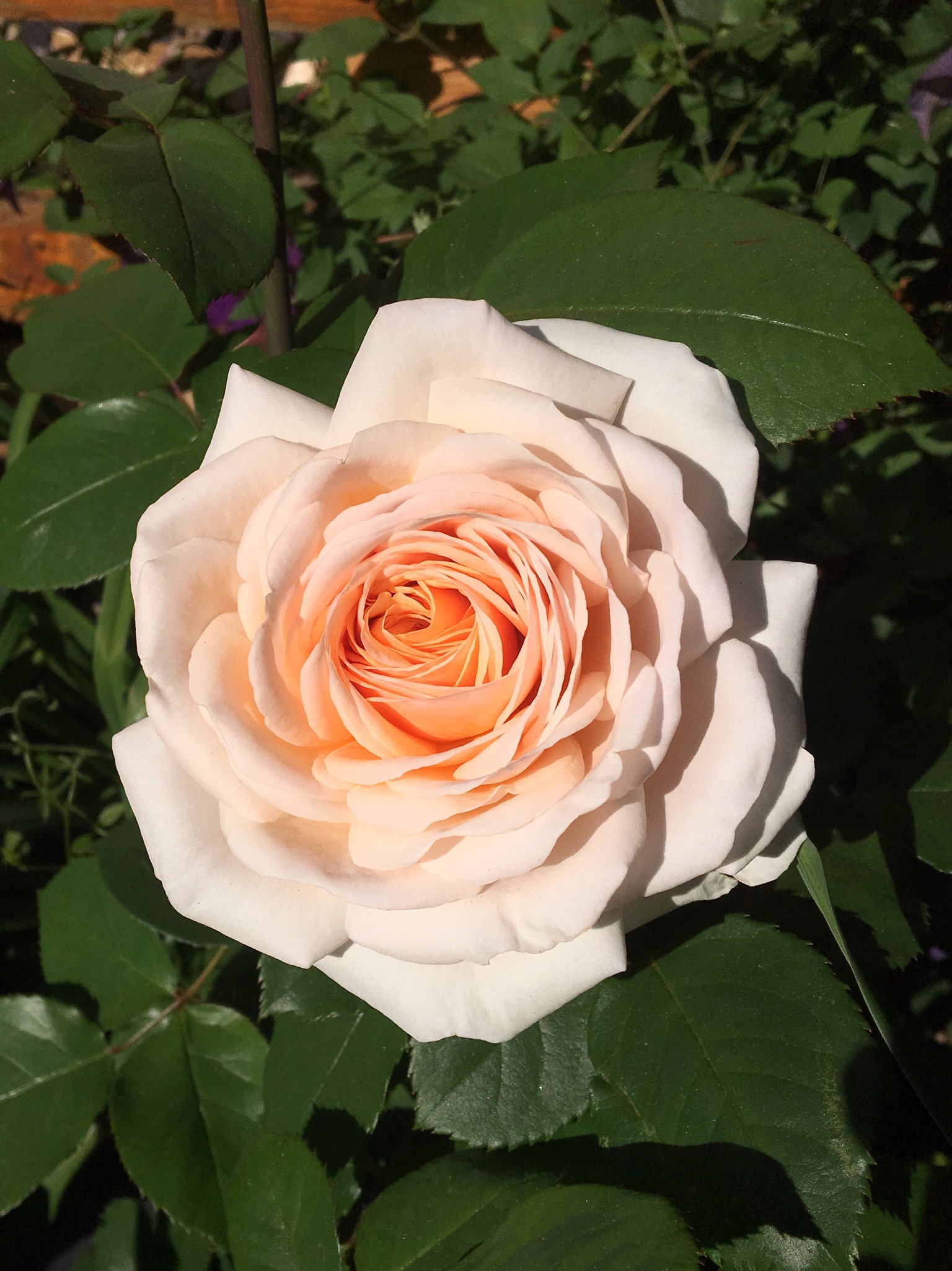 Da ich die Rose erst in diesem Frühjahr gekauft habe, kann ich noch nicht viel über die Gesundheit und die Blühdauer sagen, ABER die ersten Blüten sind die schönsten, die ich je gesehen habe. Die Farbe entspricht genau der Beschreibung, riesengroße Blüten, die auch bei Regen ihre Farbe nicht verändert haben und auch in der Vase gut eine Woche gehalten haben. Das bisher gesunde dunkelgrüne Laub bringt die Blüten zum leuchten. Die Stiele sind fest und tragen die Blüten zuverlässig. Werde mir sicherlich noch mindestens ein weiteres Exemplar kaufen.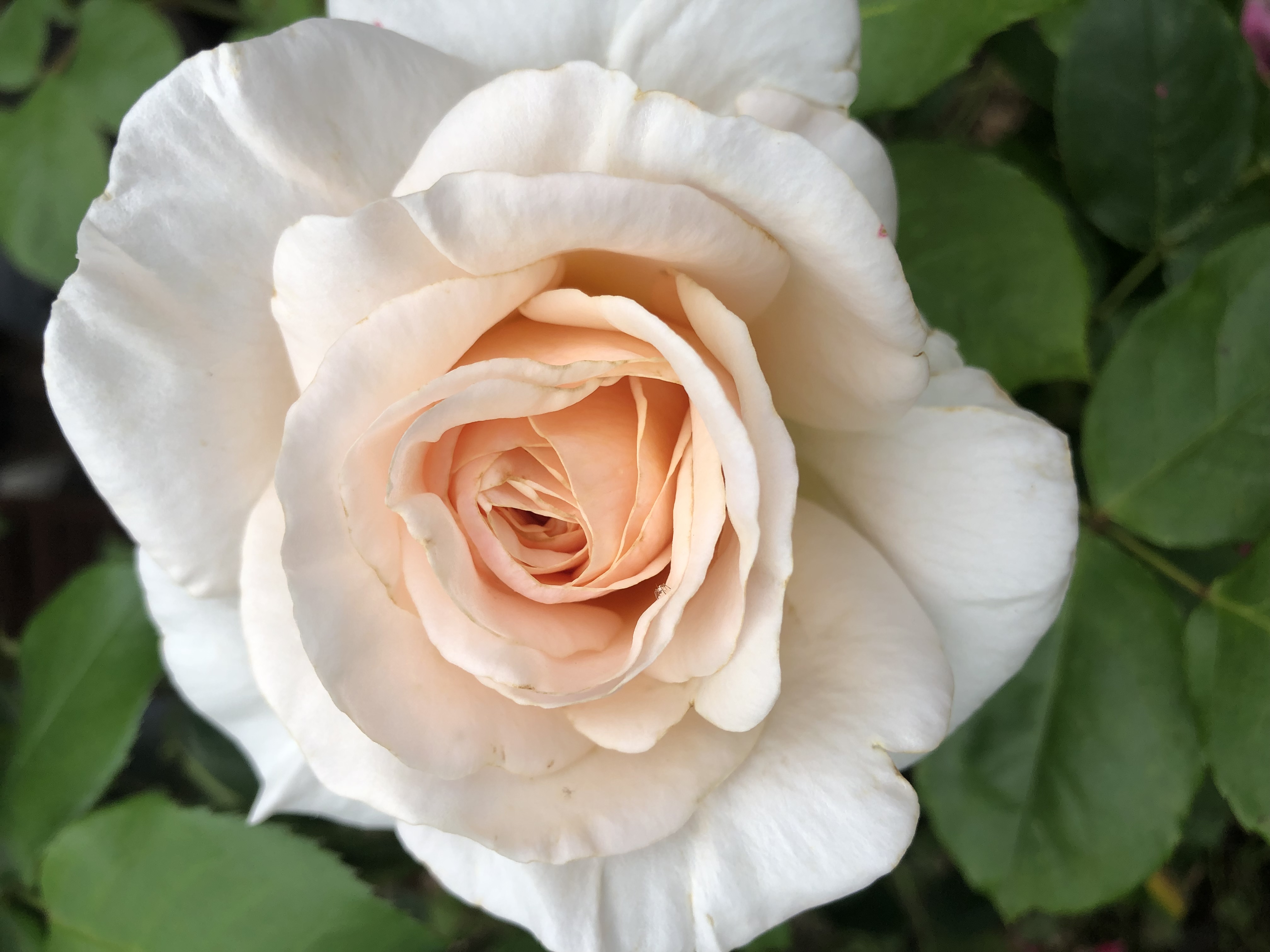 Herrliche Rose!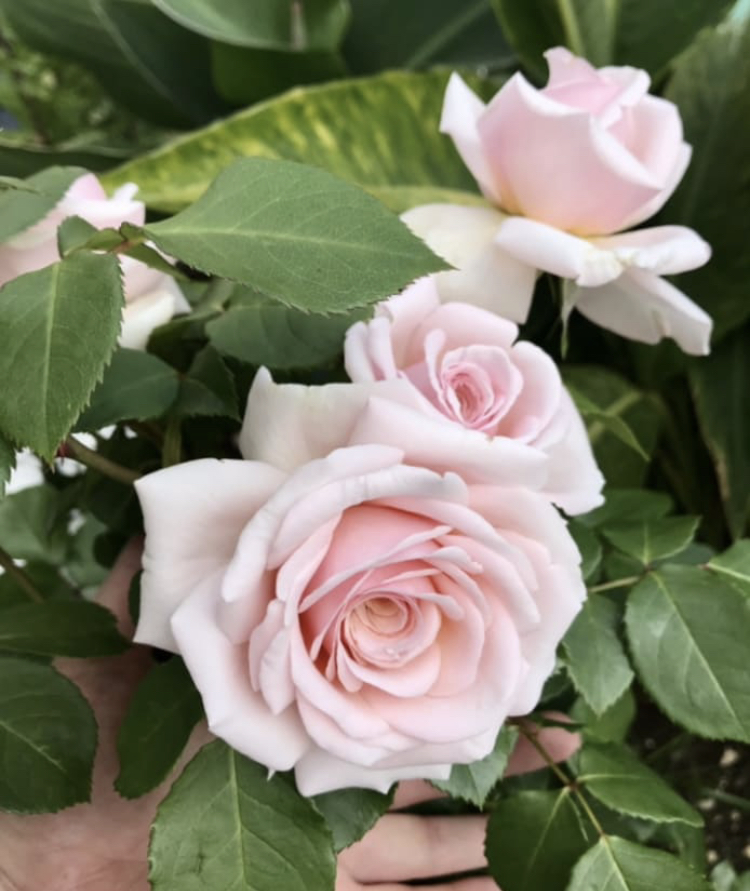 Wunderschöne rose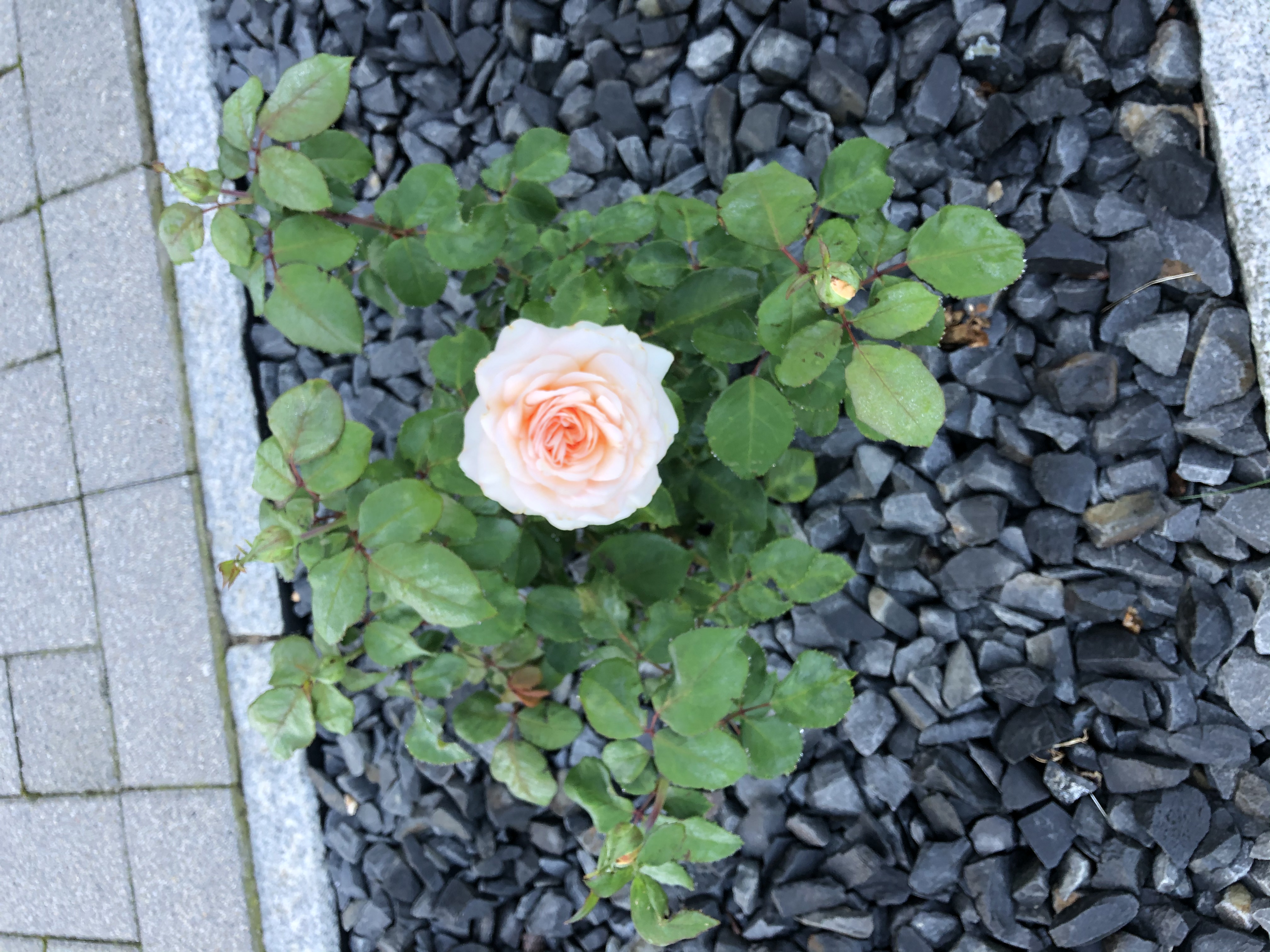 Wunderschön ?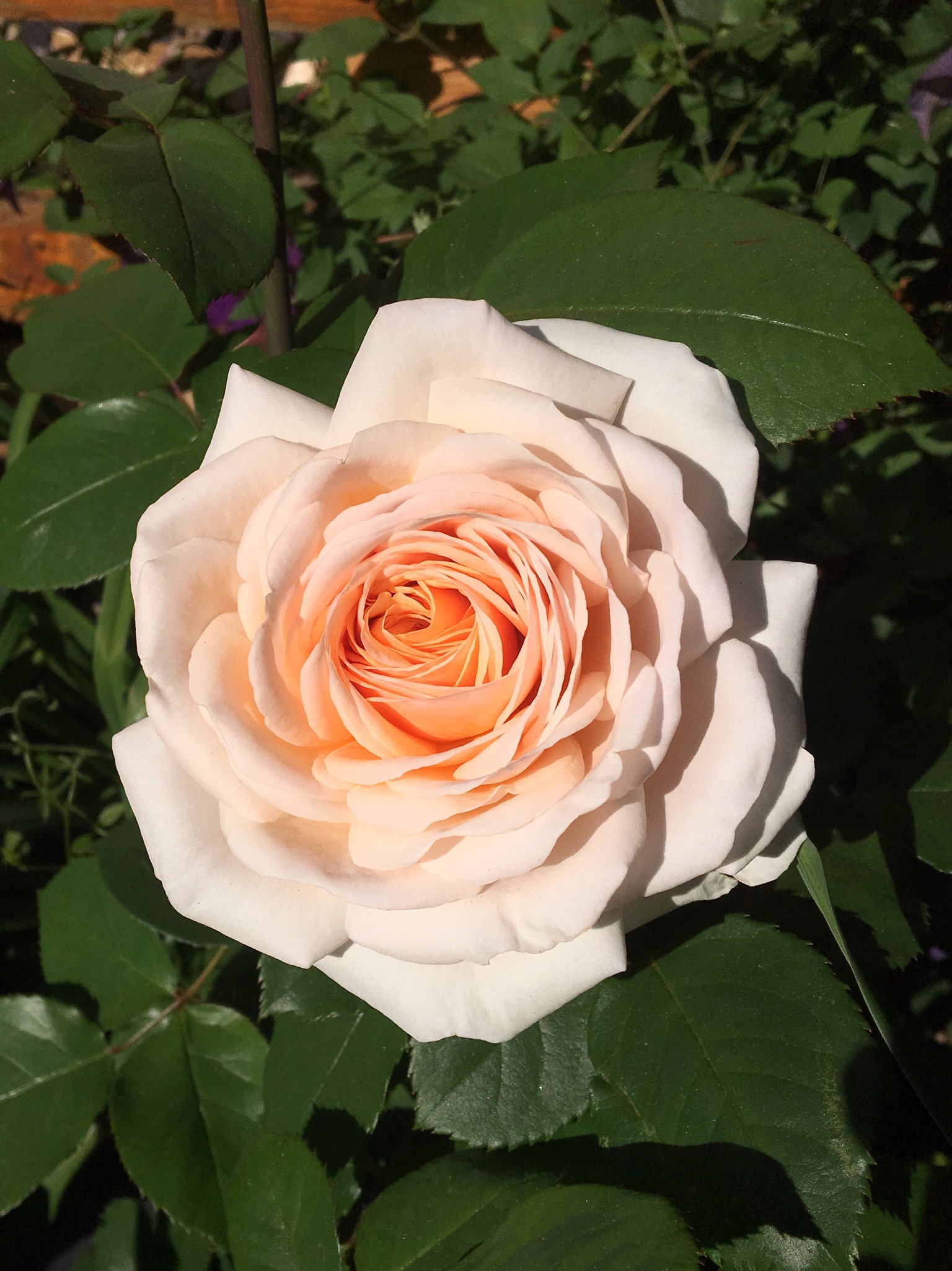 Ein Traum