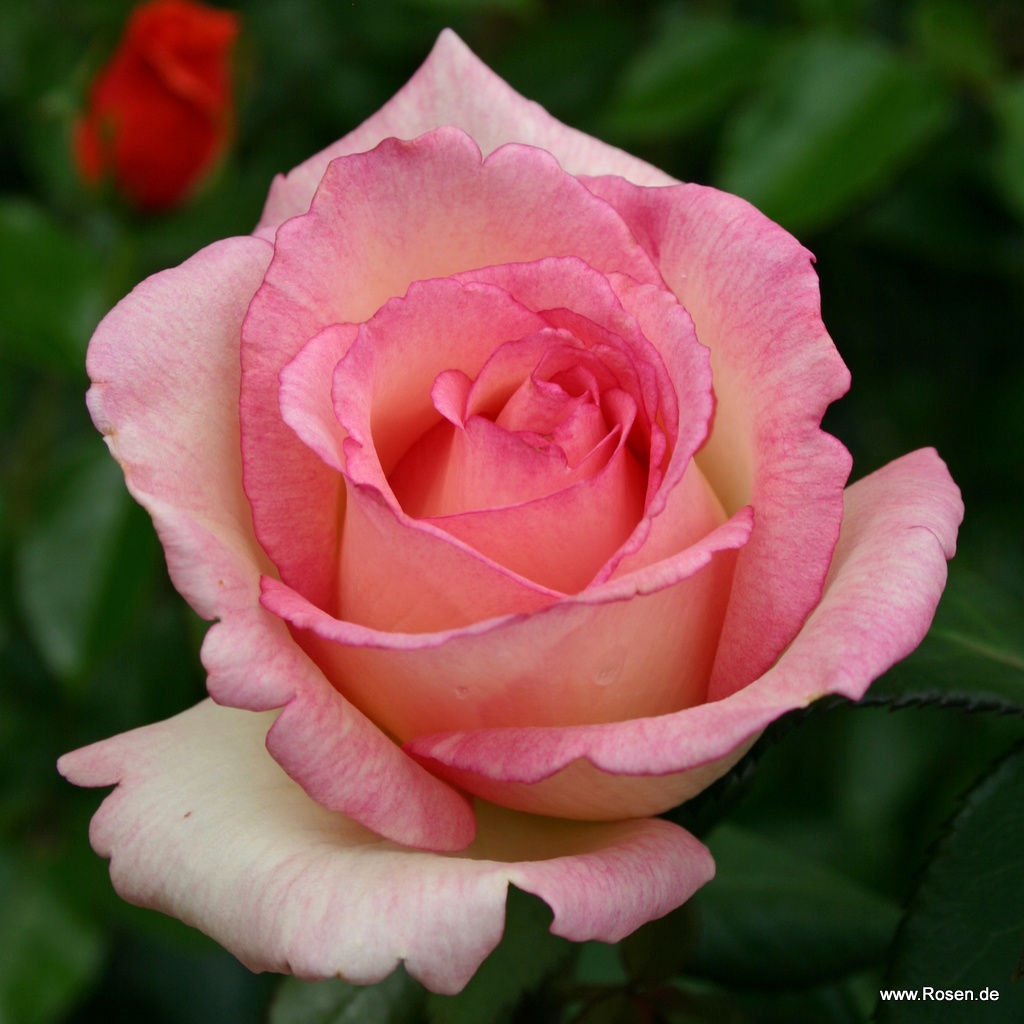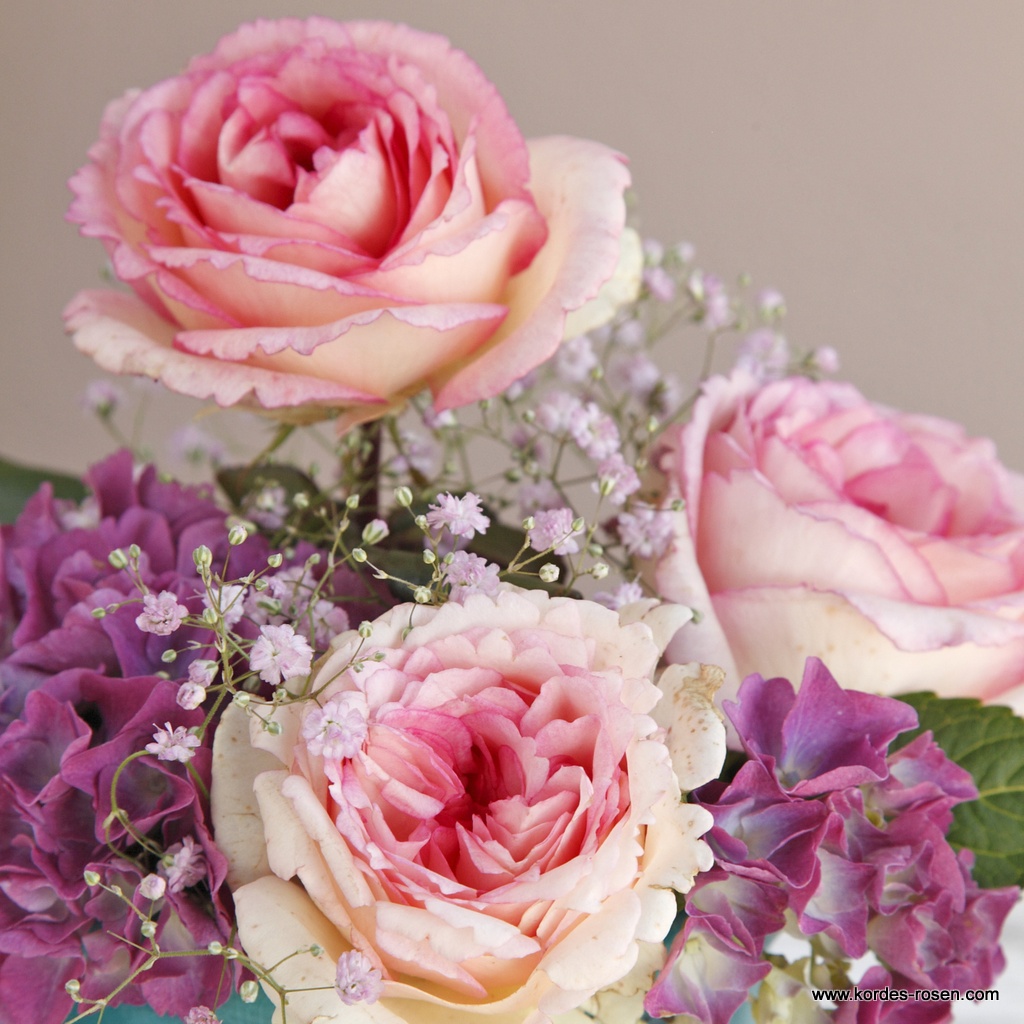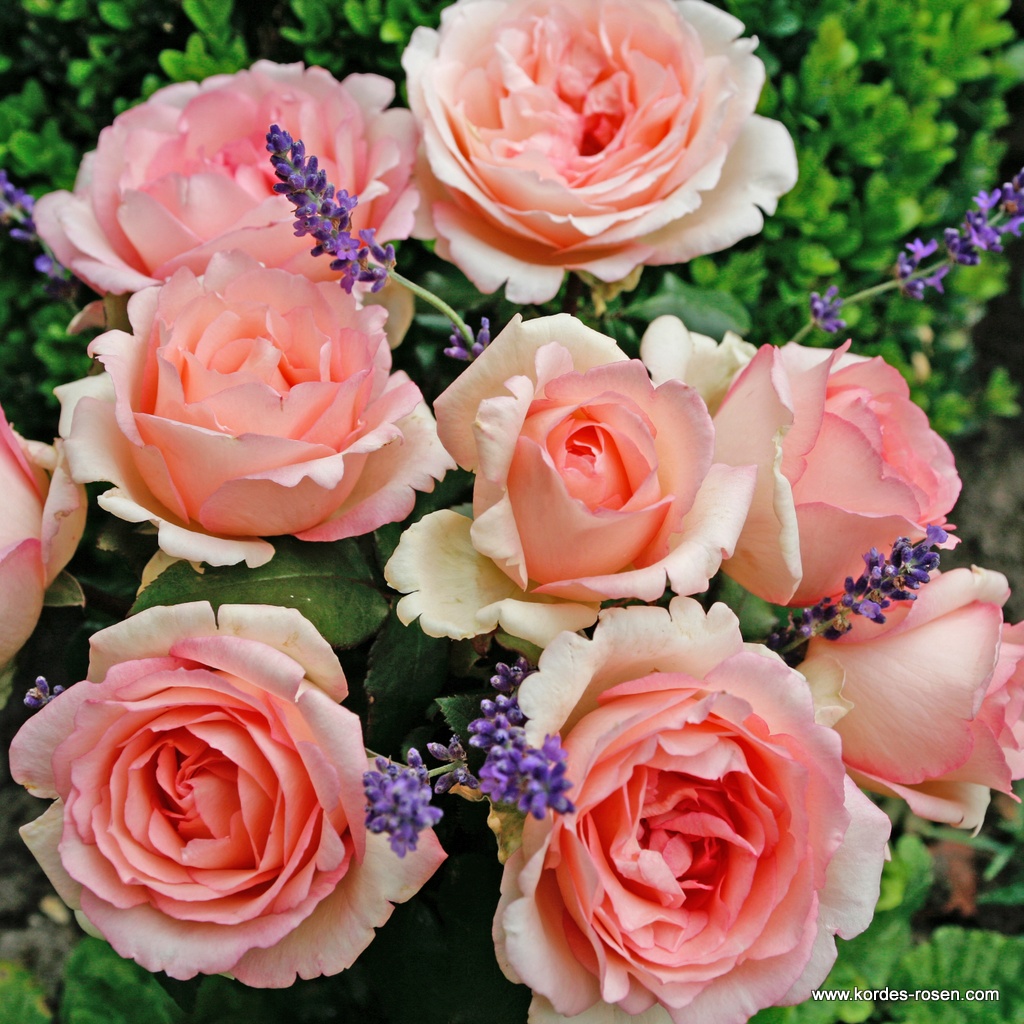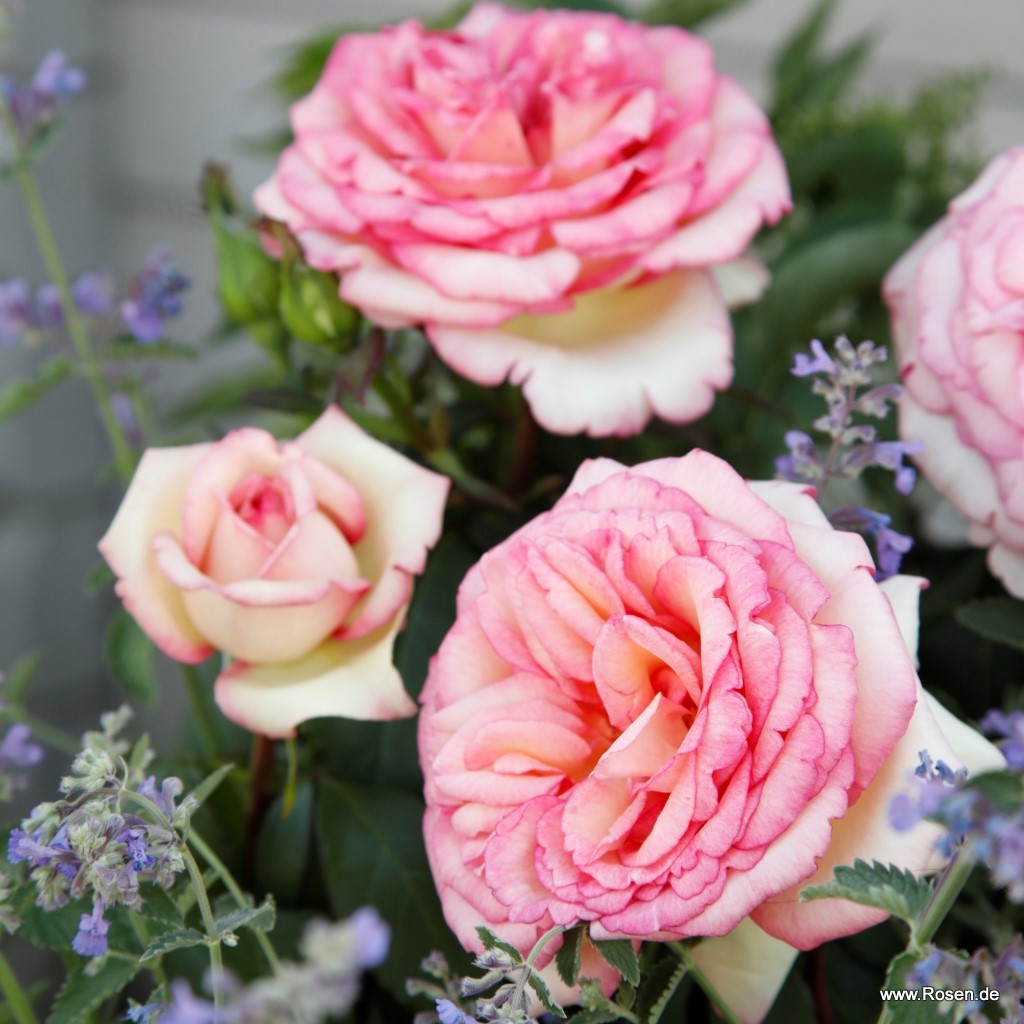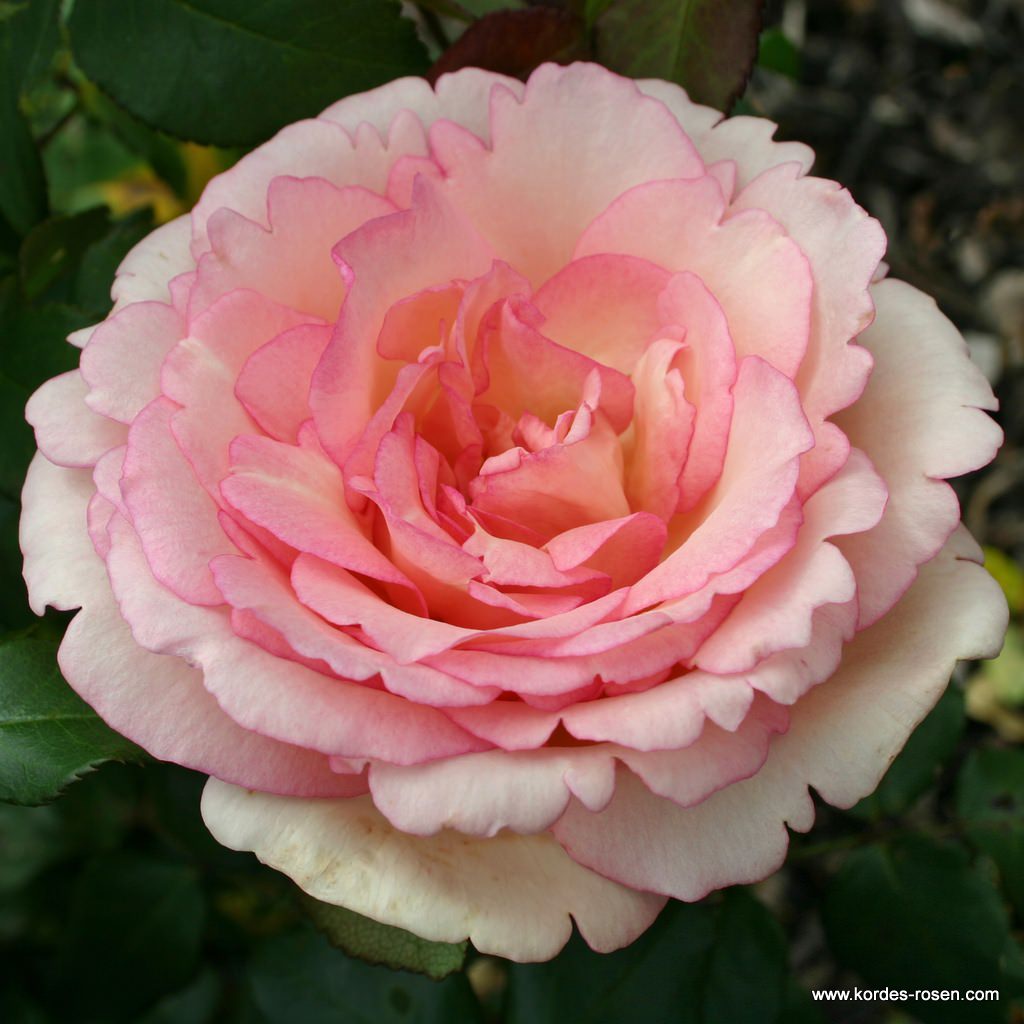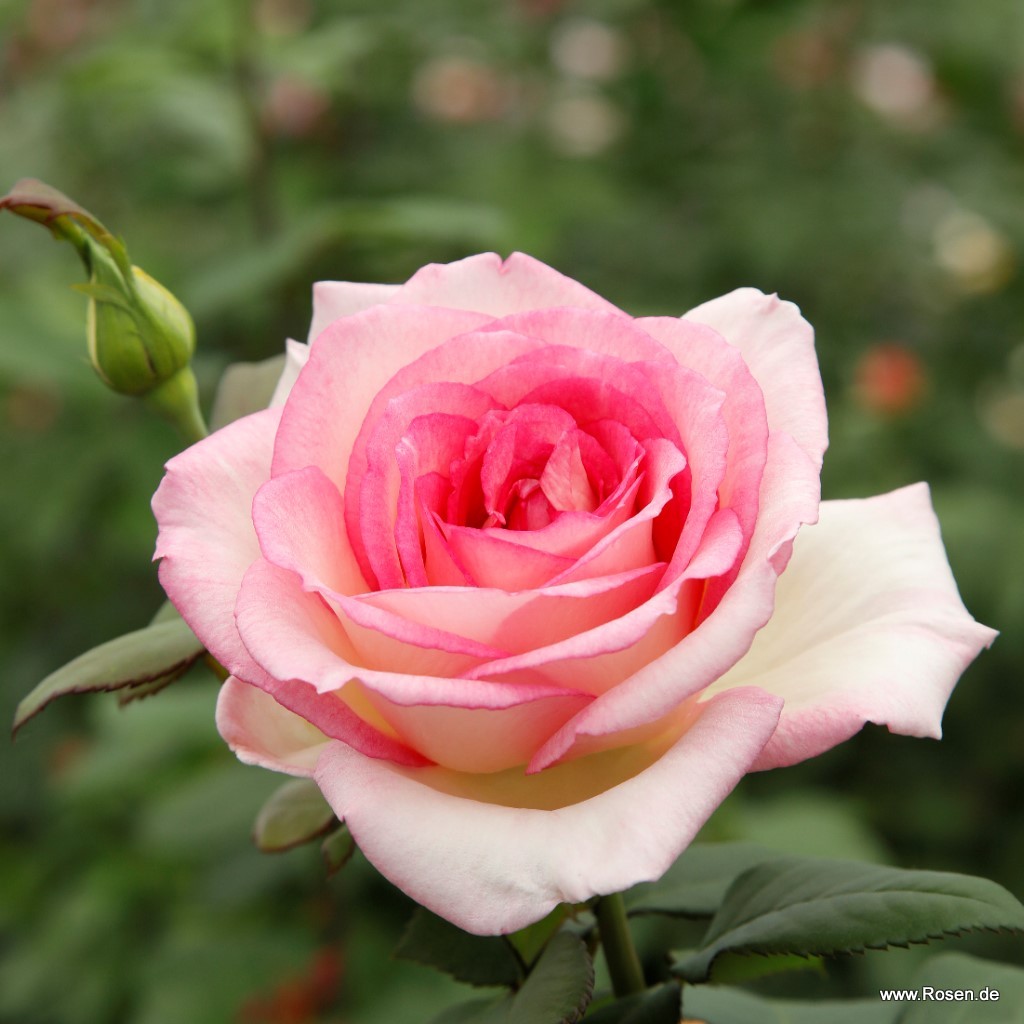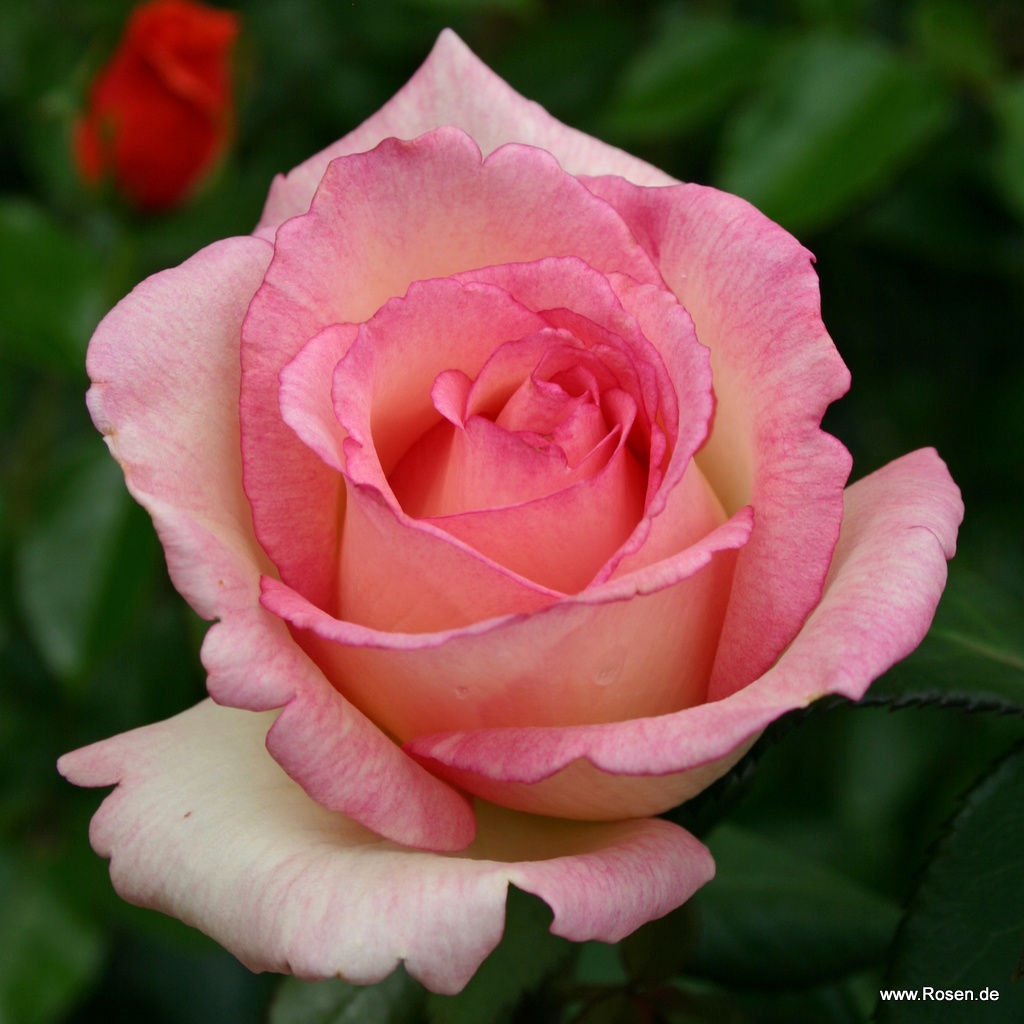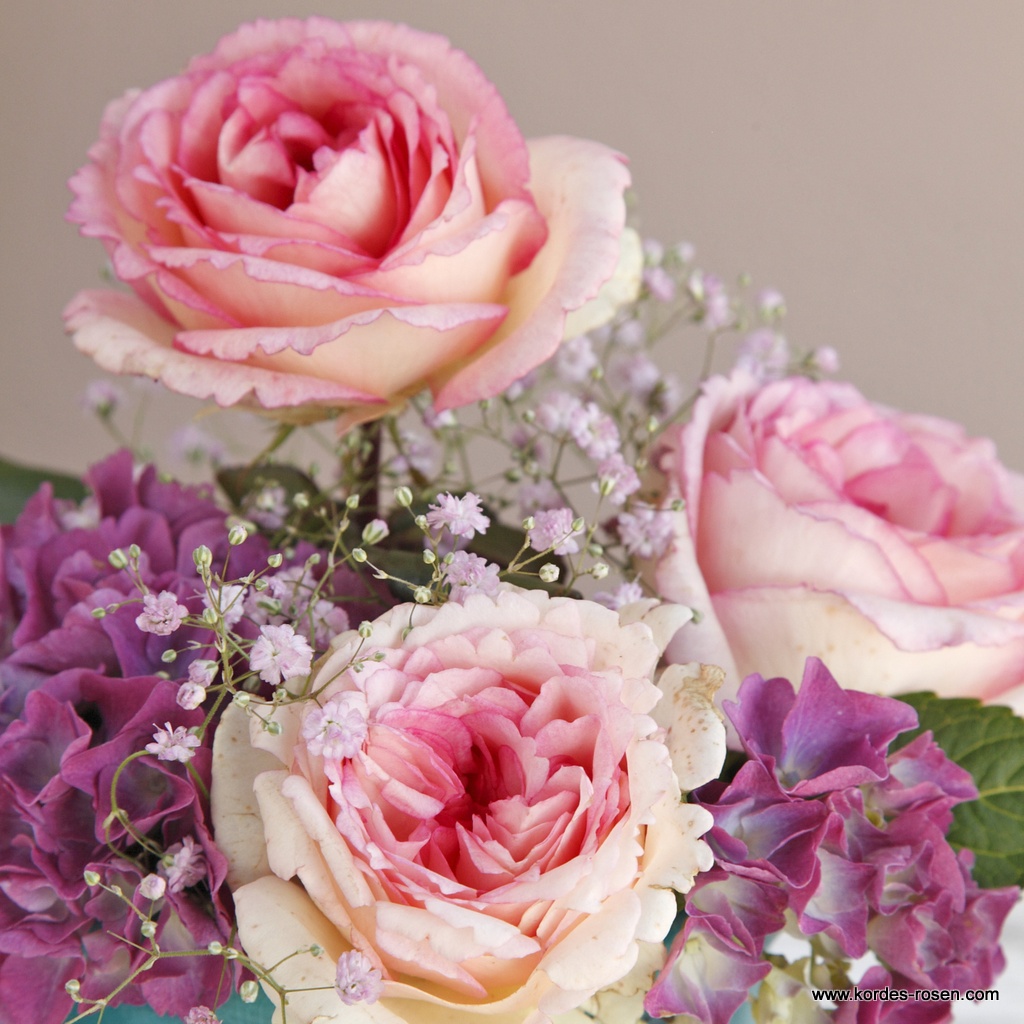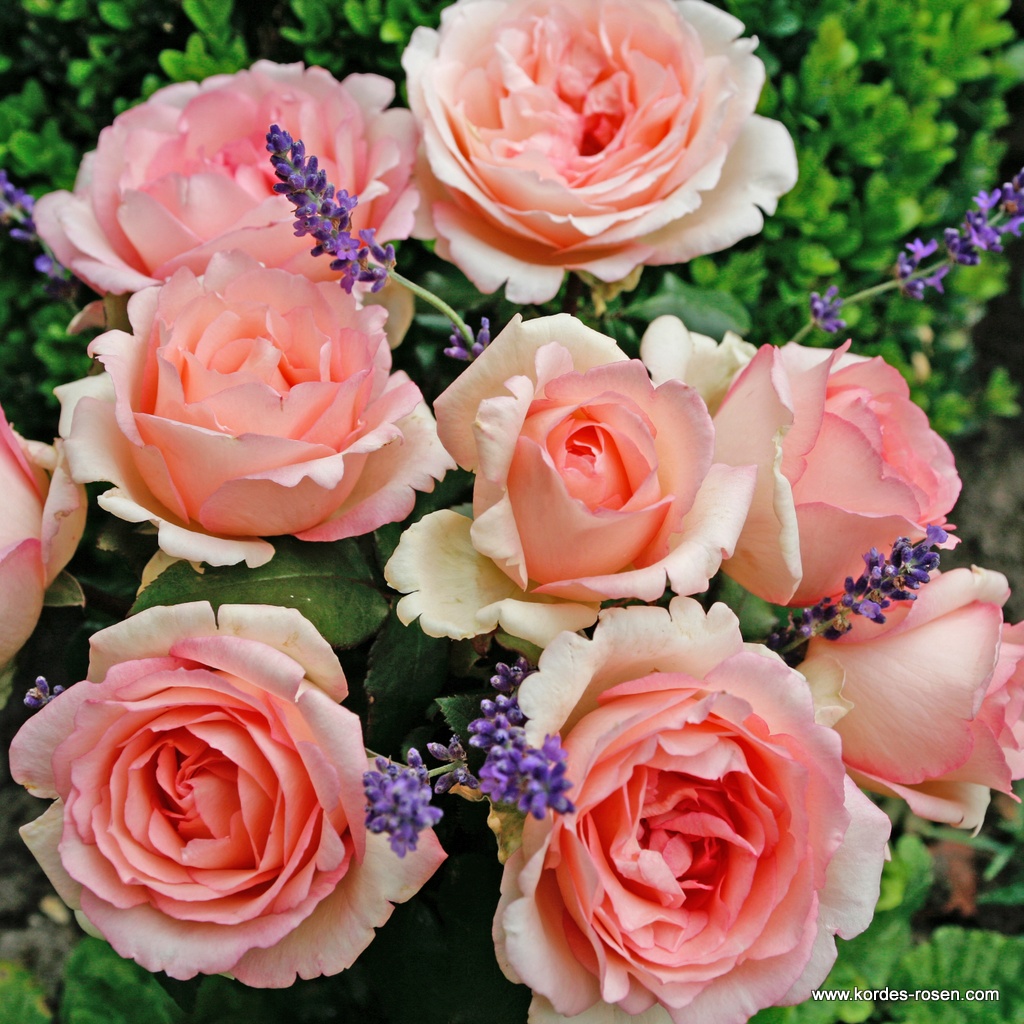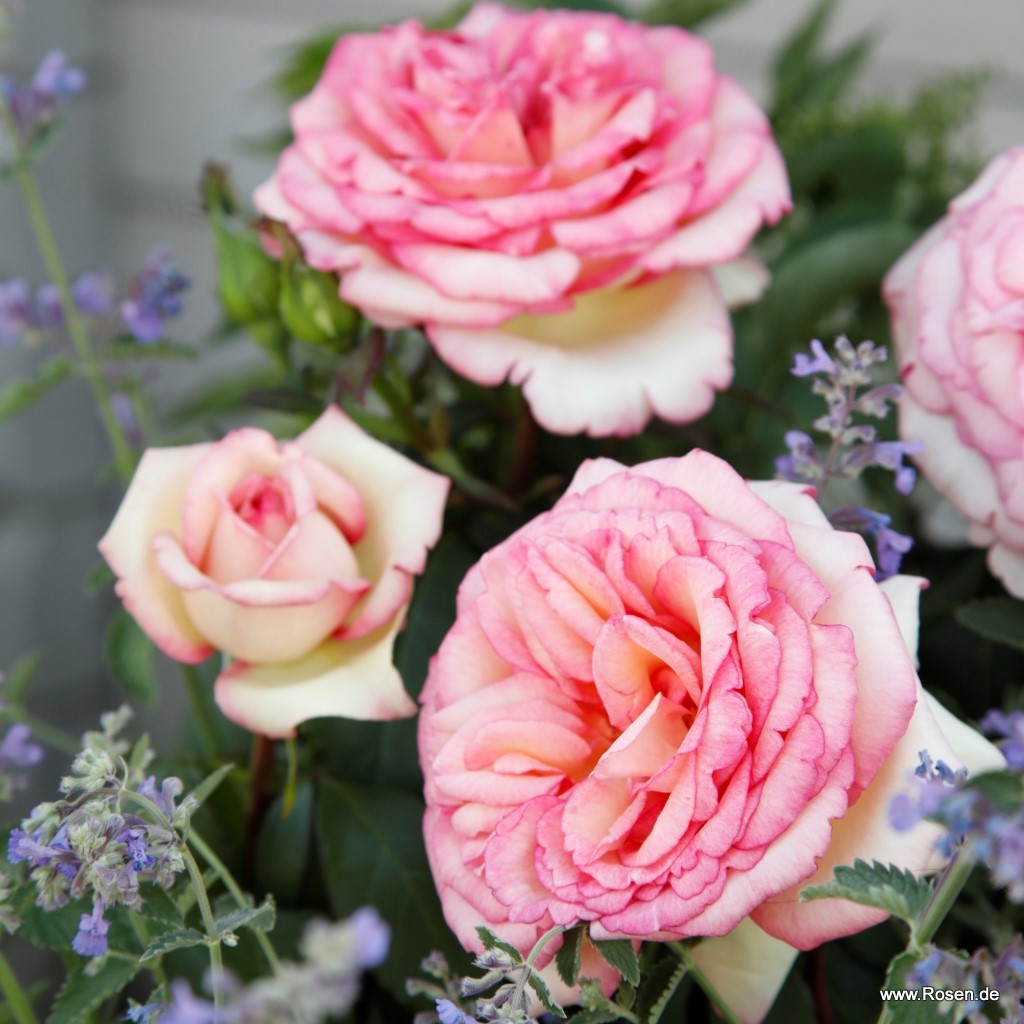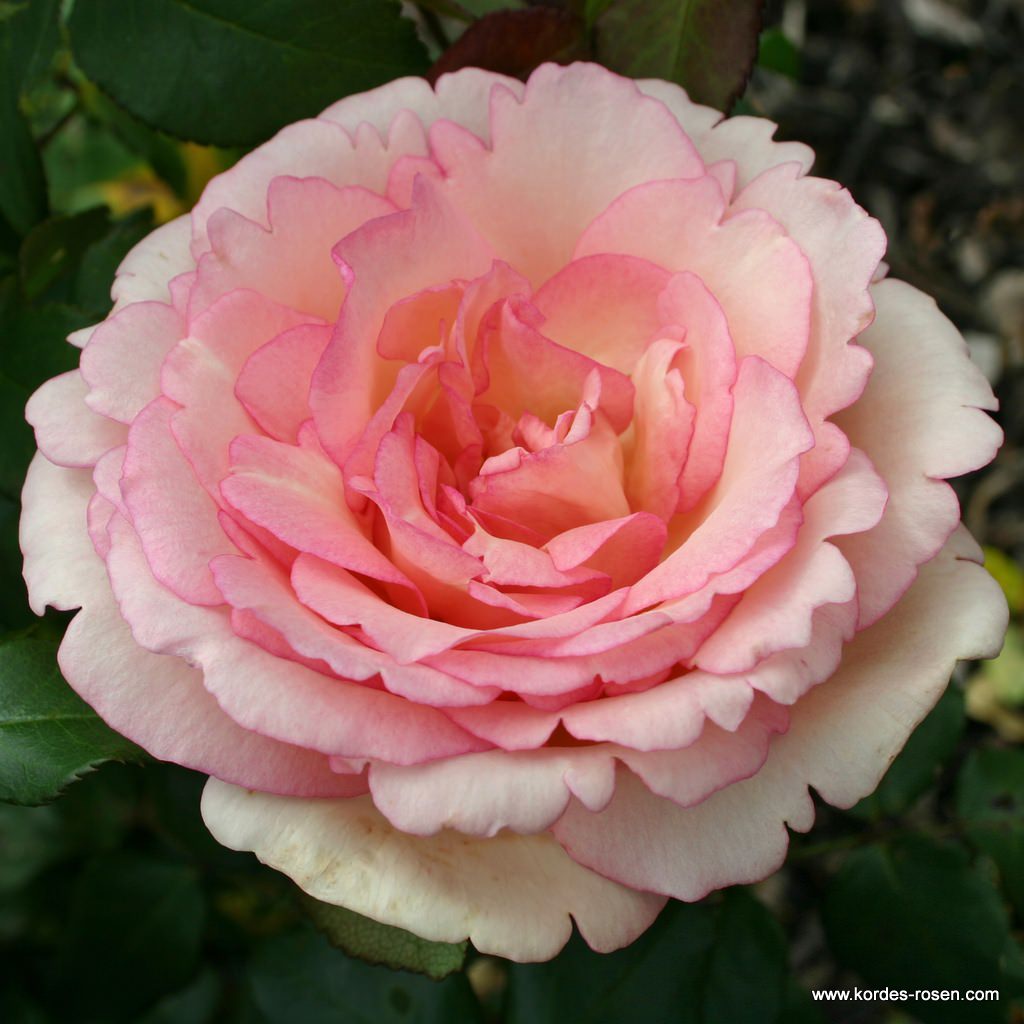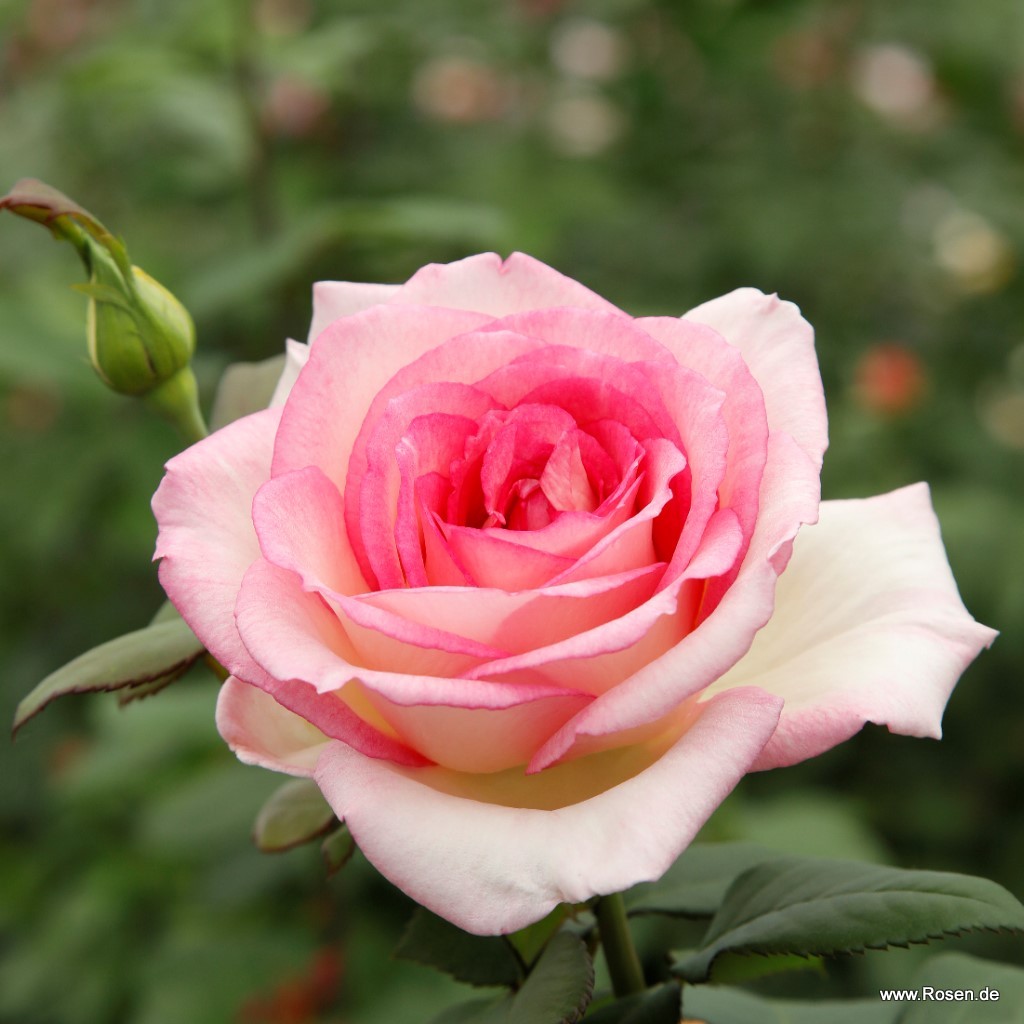 hybrid tea rose
Souvenir® de Baden-Baden

erect, upright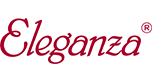 Elegant hybrid tea on long stems and with good vase life, charming colour and crenated petals, was baptized in Baden-Baden in June 2008. Golden Rose of Baden-Baden. ADR in 2010 and several medals in international competitions, like Fragrance award in The Hague.


Souvenir de Baden-Baden' has a fresh fruity scent that combines a subtle note of litchi with young elder flower and plum. In the middle note is the surprising scent of muscatel giving the rose a spicy character. In the heart note the classic scent of roses is combined with an intensifying scent of mandarin. Combined in the heart note are the earthy aspects of patchouli. The fragrance is perfectly completed with a powdery fruity note of rose.

Maximum fragrance: at noon and in the evenings
Characteristics
| | |
| --- | --- |
| Fragrance | |
| Petal Count | |
| Winter-hardiness | |
| Black Spot | |
| Mildew | |
| Rust | |
plants per m²:

4 - 5

flowering period:

repeat blooming

award:

ADR - label for the most beautiful and disease resistant roses

, Fragrance Award Den Haag

diameter:

8 cm

, 10 cm

natural height:

100 cm

natural width:

50 cm

parfume:

very strong, intoxicating

plant:

erect, upright

resistance to diseases:

high

breeder:

W. Kordes' Söhne

location / use :

well for cutting

year of introduction:

2008

collection:

Eleganza

note:

The details refer to our location, soil and climate conditions and may vary.
---
Eine grossartige, sehr blühfreudige elegante rose mit absolut gesundem laub. Geniesse ihre pracht seit 8 jahren. Es gab nie ein krankes blättchen!
Sie schenkt uns seit der Pflanzung im Frühjahr schon 2 Blütenflore. Blüte und Duft eine Perfektion. Sie hält sich auch sehr lange in der Vase. Wunderschön!!!
Habe die Rose wurzelnackt gekauft ( kam mir da schon etwas klein/mickrig) vor. Kannte ich von Korden nicht. Hab sie wie alle vorhergehenden eingepflanzt. Doch sie ist eingegangen. So etwas hatte ich bei Kordes noch nie !! Schade
Ein Traum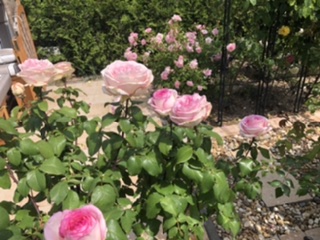 Ich habe mir diese Rose vor ein paar Jahren gekauft und bin absolut begeistert. Sie blüht zuverlässig, hat sehr schöne dunkelgrüne Blätter, ist absolut gesund und wird jedes Jahr schöner. Ich habe über 30 Rosen in meinem Garten, aber keine ist so schön und pflegeleicht wie die Souvenir de Baden-Baden. Zu Ihrer Schönheit hat sie auch noch einen wunderbaren Duft.
Seit ein paar Jahren steht diese Rose südseitig in meinem Garten. Sie ist recht resistent gegen Schädlinge. Ihre Blüten zeichnet ein wunderschönes milchiges Rosa aus, der Duft ist dezent.
This rose is amazing...healthy, strong grower, beautiful flowers and scent...I couldnt ask for more. Stunning in all aspects. Thank you Kordes!
Ich habe diese Rose letztes Jahr im Herbst wurzelnackt gepflanzt. Jetzt im September komme ich aus dem Urlaub zurück. Wau.... riesige Blüten auf starken Stengeln und der Duft, hervorragend. Das habe ich nicht erwartet, so eine tolle Rose. Die Blätter wunderschön und absolut gesund. Ich freue mich riesig diese Rose gepflanzt zu haben. Ich habe heute eine große Rose für die Vase geschnitten, eine Freude in Einzelstellung. Ein absolutes Muss für jeden Rosenliebhaber. Gruss
es ist eine schöne Rose, diese habe ich schon seit 4 Jahren, das einzige Problem, was sie hat, die Blüten vertragen gar keinen Regen, so die schönen Rosen haben wir bis heute nur einzeln bewundert, sehr schade.
Wurzelnackt gepflanzt 2013
Ich habe die Rose wurzelnackt 2013 gepflanzt, sie treibt jetzt im 2.April 2014 extrem stark aus. Die 3 Triebe sind kräftig, ungefähr 1 cm stark geworden, die Blätter jetzt schon groß und stark, im Vergleich zu den anderen von mir wurzelnackt gepflanzten Rosen. Ich bin gespannt, wie es weiter geht, bis jetzt ist die Rose die Kräftigste unter Allen.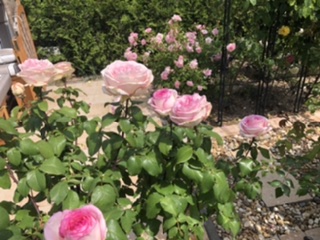 ---

hybrid tea rose
- Souvenir® de Baden-Baden
Bare-rooted rose, A-quality
delivery time:

from

09.10.2023
delivery period:

October

-

November
Plant-o-fix® pot, 2 liters, rooted

hybrid tea rose
- Souvenir® de Baden-Baden
2-l-Plant-o-fix Pot with growth guarantee
delivery time:

from

02.10.2023
delivery period:

October

-

November
Cutted roses in 5-l-container

hybrid tea rose
- Souvenir® de Baden-Baden
Well-rooted rose in 5-l-container
delivery time:

from

02.10.2023
delivery period:

October

-

November