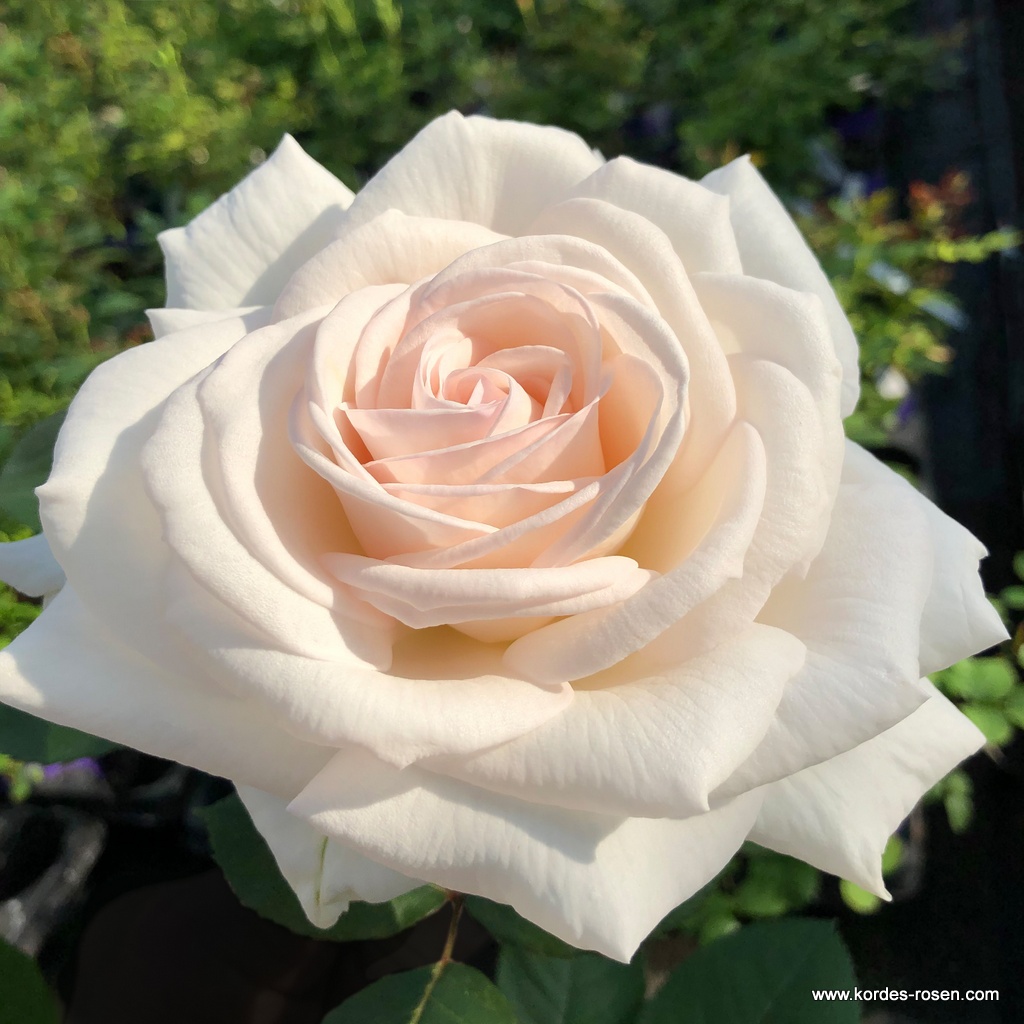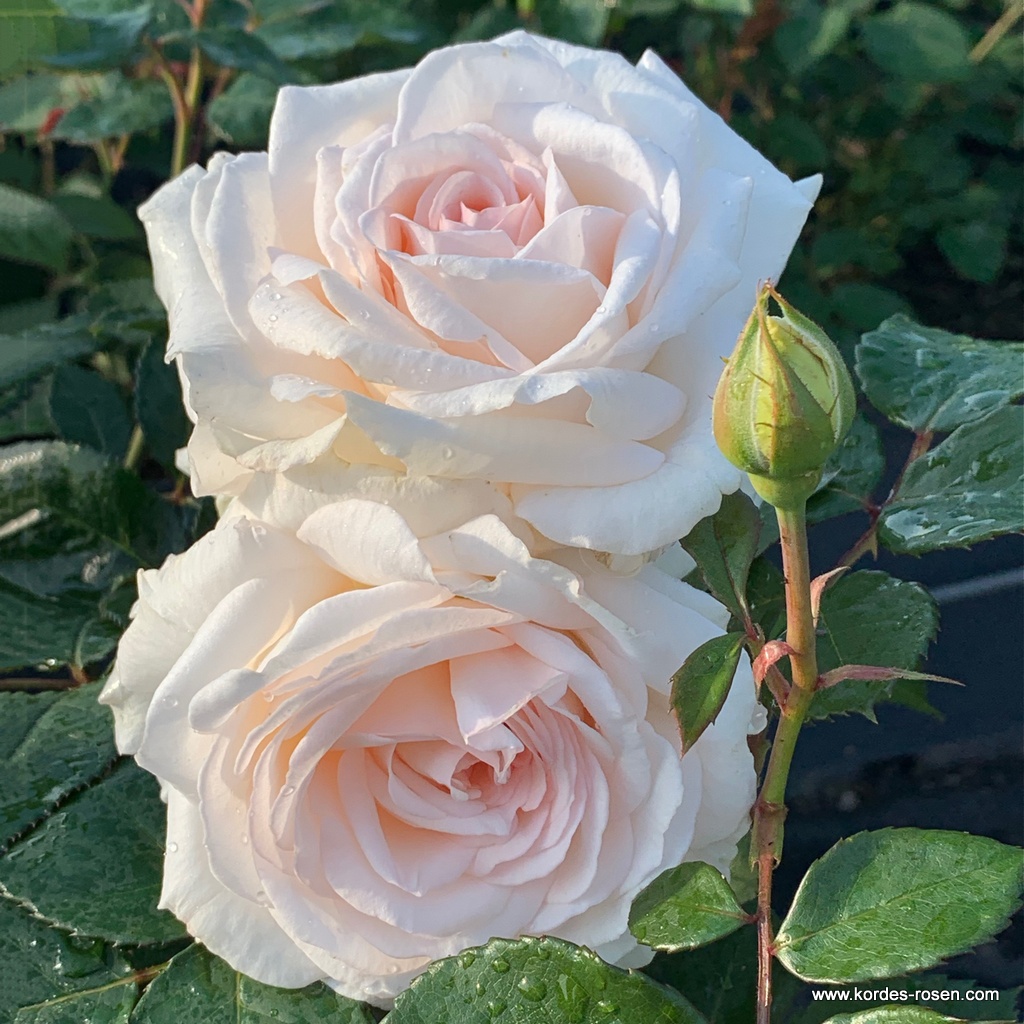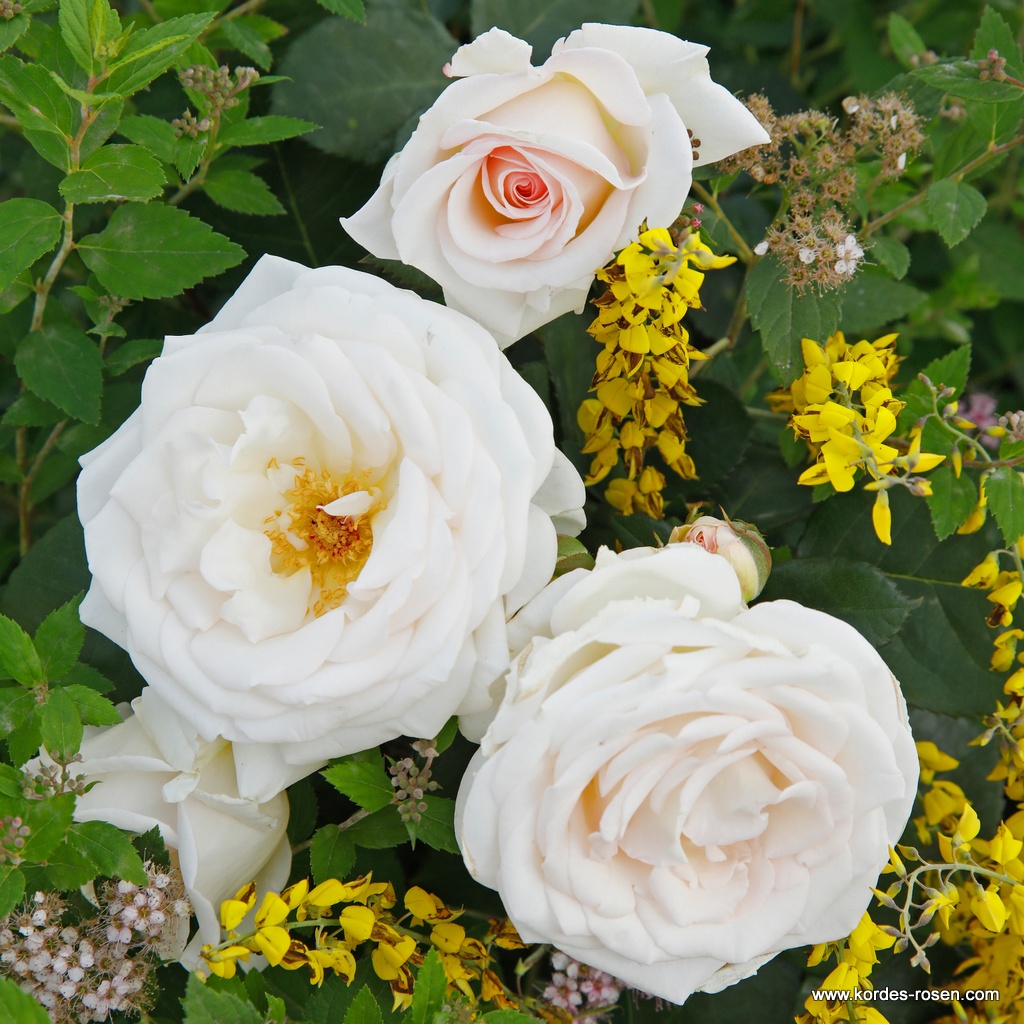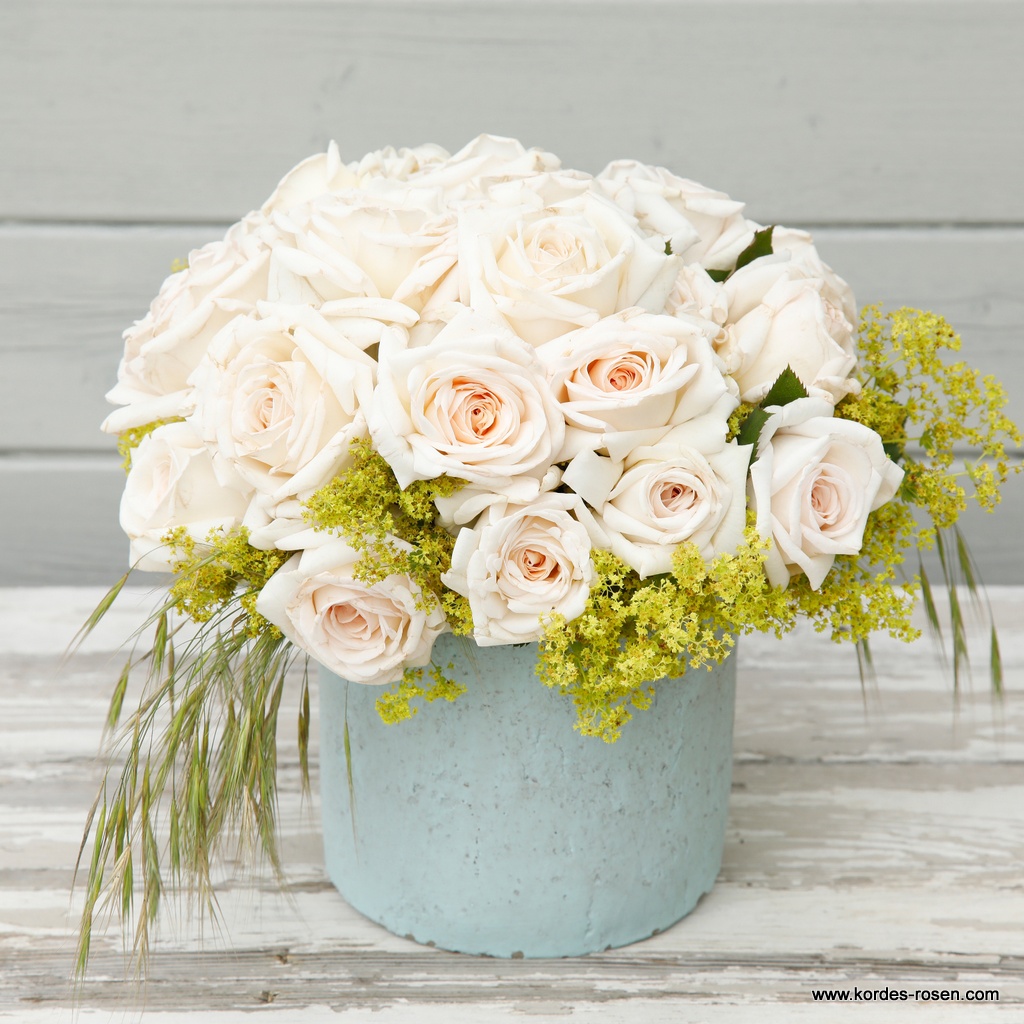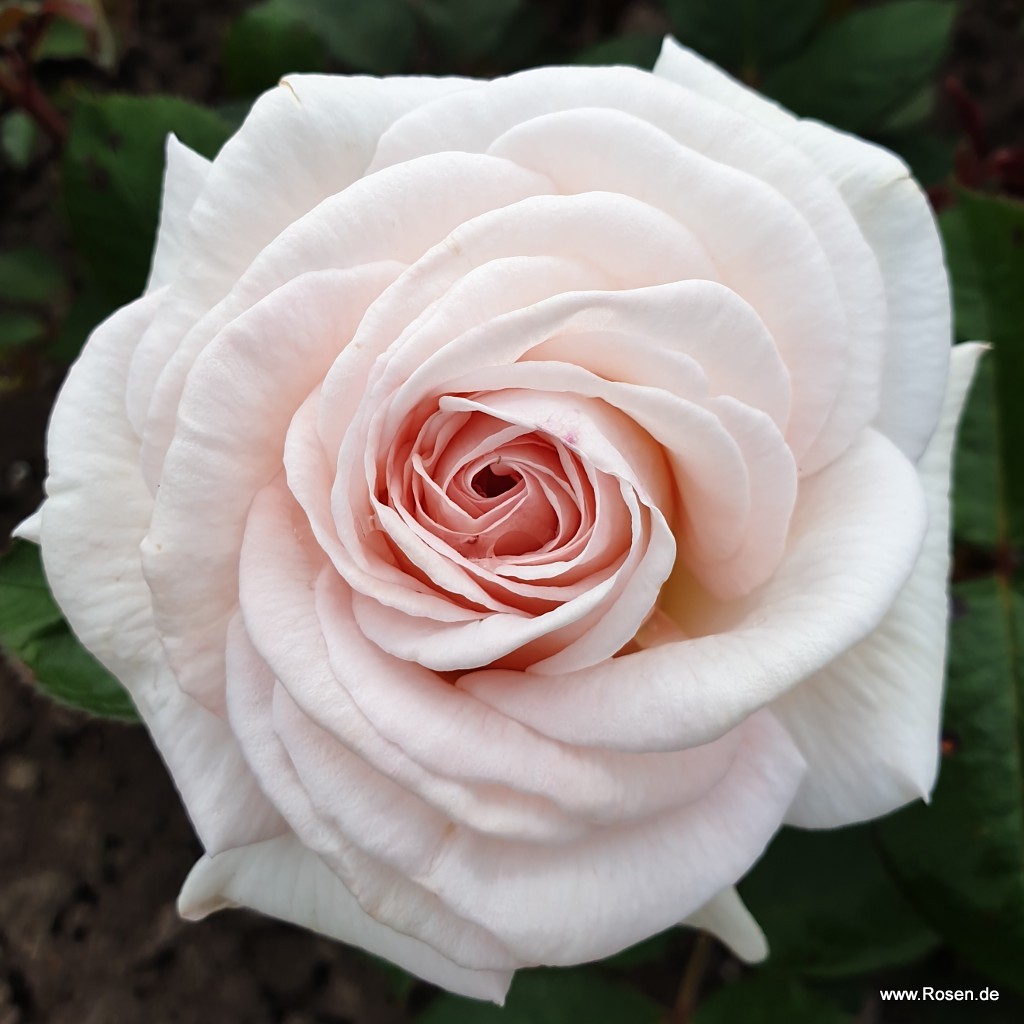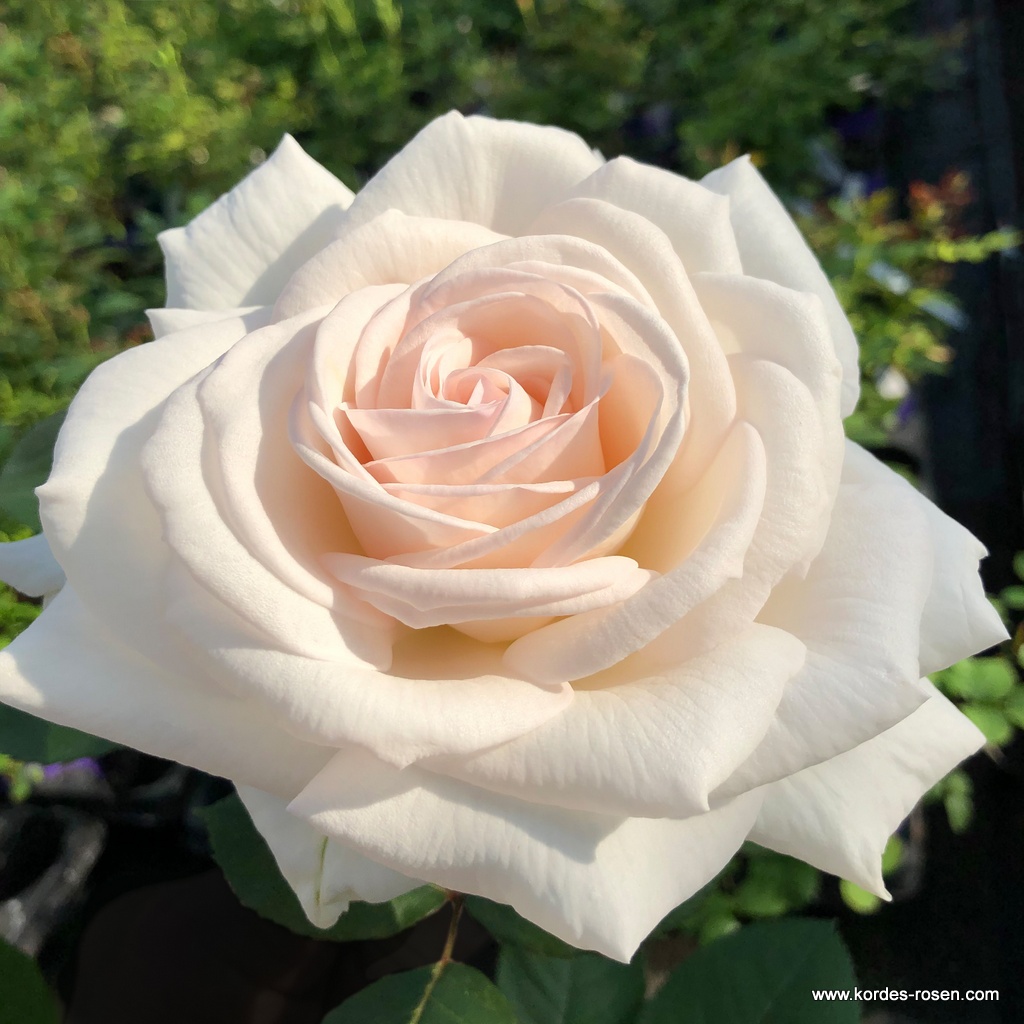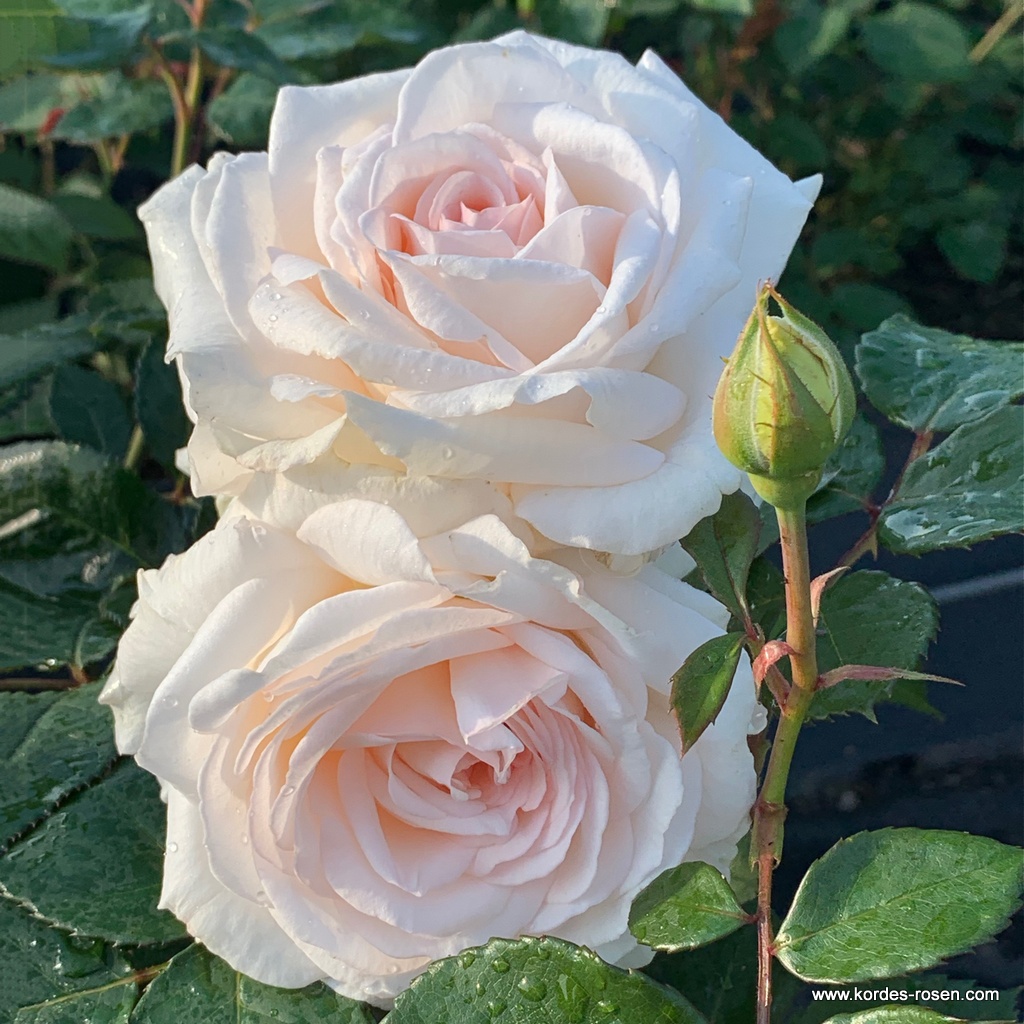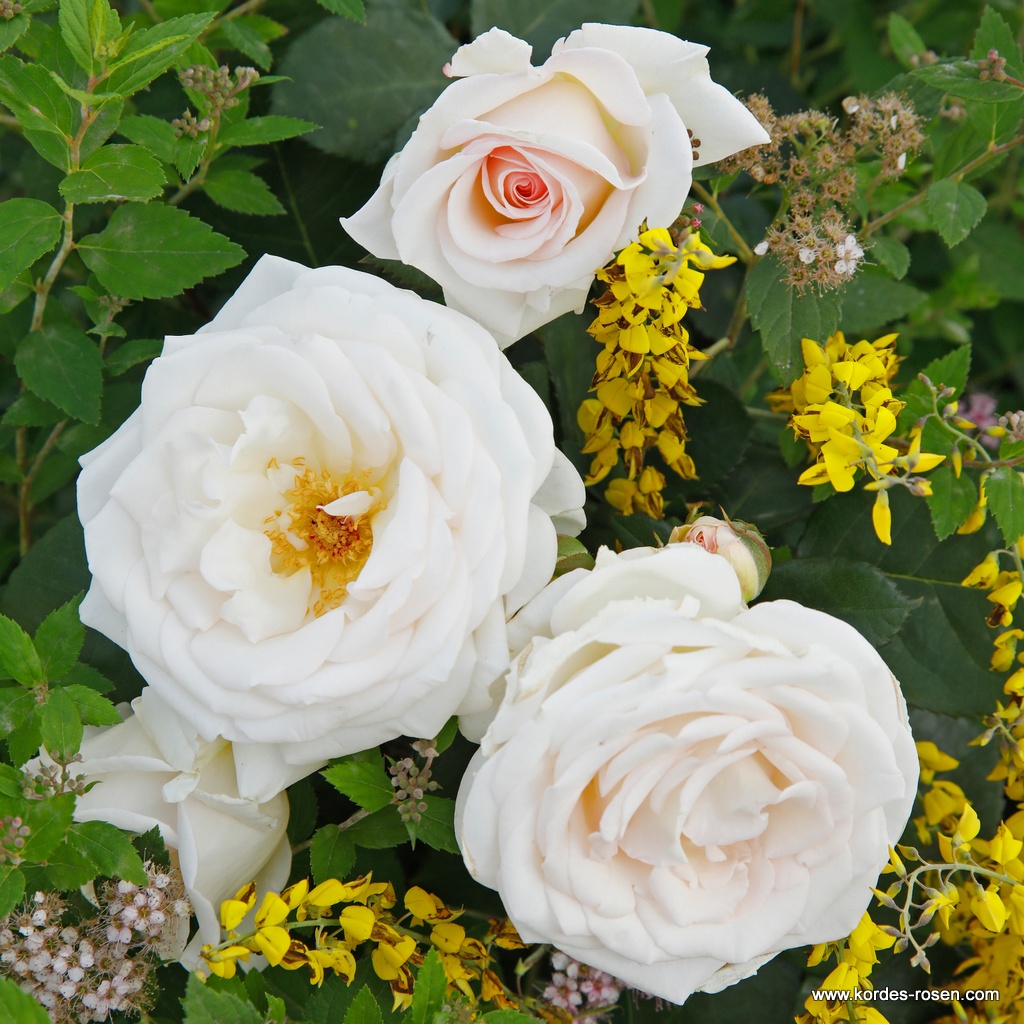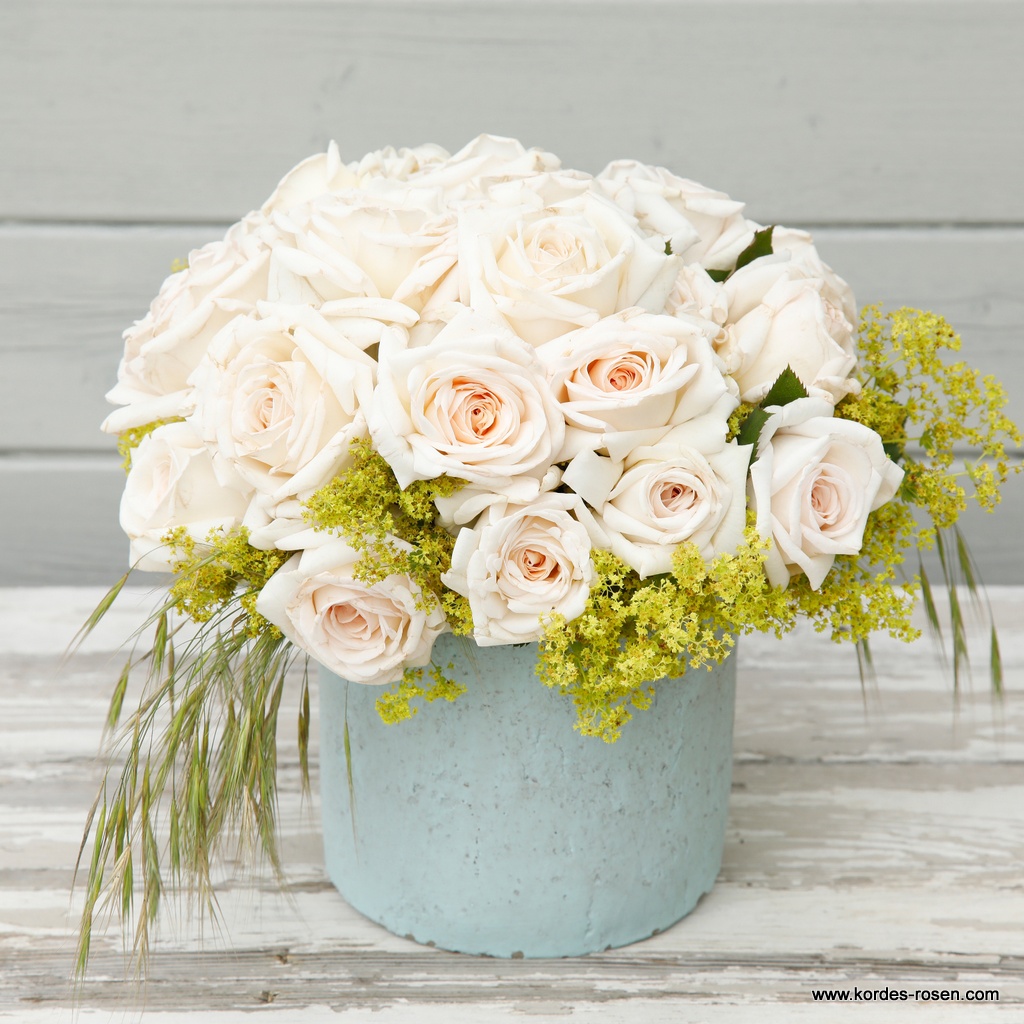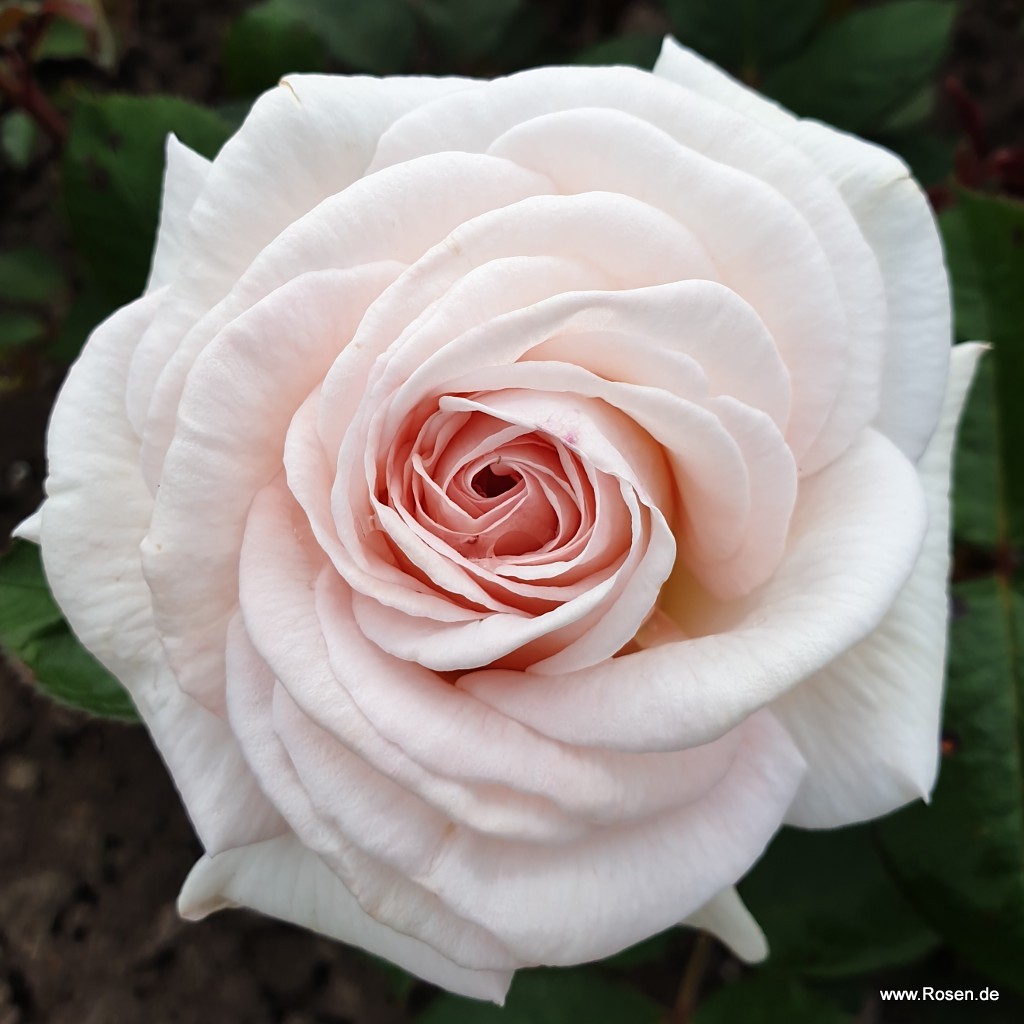 floribunda rose
Gräfin Elke zu Rantzau

erect, upright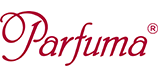 Bushy but upright growing and scented floribunda, the buds are double flowered and growing in small clusters. the disease resistance is especially strong against black spot, therefore it is a good addition to the Parfuma®-collection. Named to honor the Countess Elke of Rantzau who passed away in 2015 in the castle of Breitenburg, and founder of the golf club of Breitenburg.


The scent starts tenderly. It turns out to be surprisingly deep and strong in its character, which develops step by step. In the top and heart note you can find refreshing notes of creamy-fruity apricot and apple. Whereas in the developing blossom, there is a base note consistent of an aromatic-woody tone. Myrrh, earthy and spicy aspects dominate here in a pleasant and intense way. Patchouli notes in the fond complete the harmonic ensemble.

maximal intensity of fragrance: morning, mid day, evening
Characteristics
| | |
| --- | --- |
| Fragrance | |
| Petal Count | |
| Winter-hardiness | |
| Black Spot | |
| Mildew | |
| Rust | |
plants per m²:

4 - 5

flowering period:

repeat blooming

diameter:

8 cm

, 10 cm

natural height:

80 cm

natural width:

50 cm

plant:

erect, upright

breeder:

W. Kordes' Söhne

year of introduction:

2019

collection:

Parfuma

note:

The details refer to our location, soil and climate conditions and may vary.
---
Un joli floribunda qui reste bas et qui porte de jolies roses. La lumière du soleil joue dans ses pétales :o) /A pretty floribunda that stays low and bears pretty roses. The sunlight glints off its petals :o)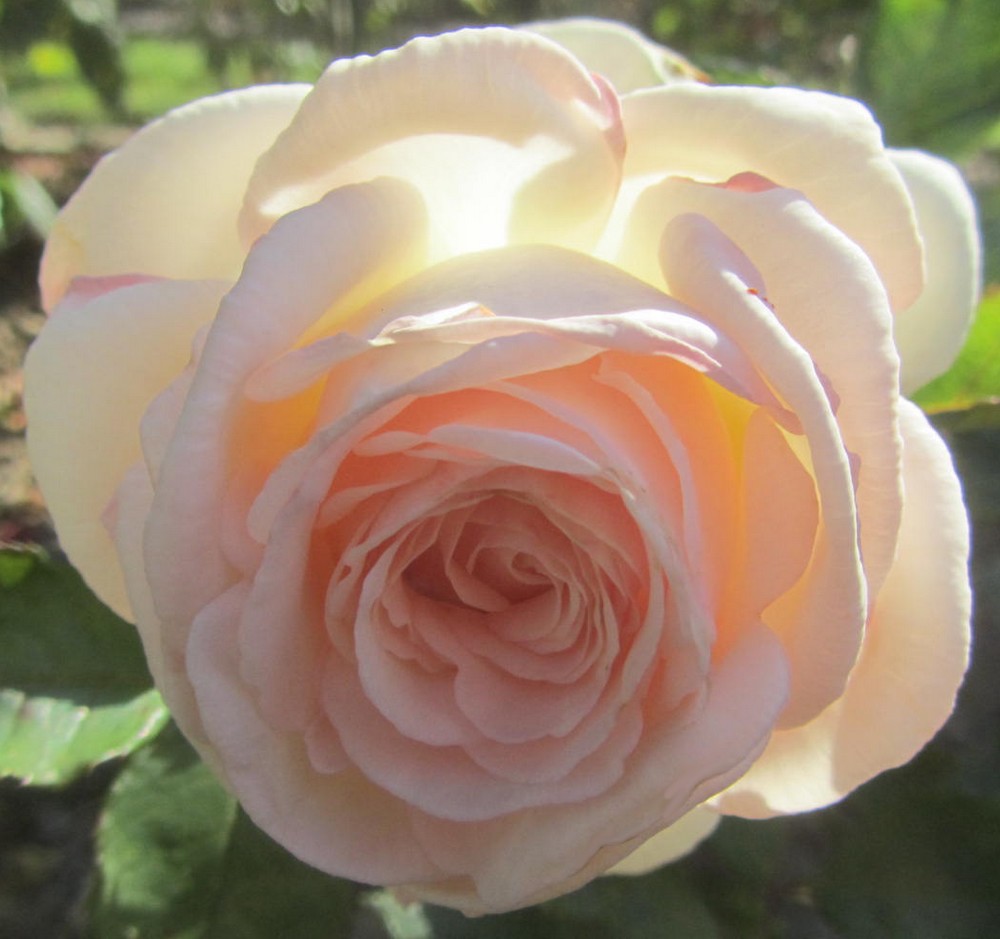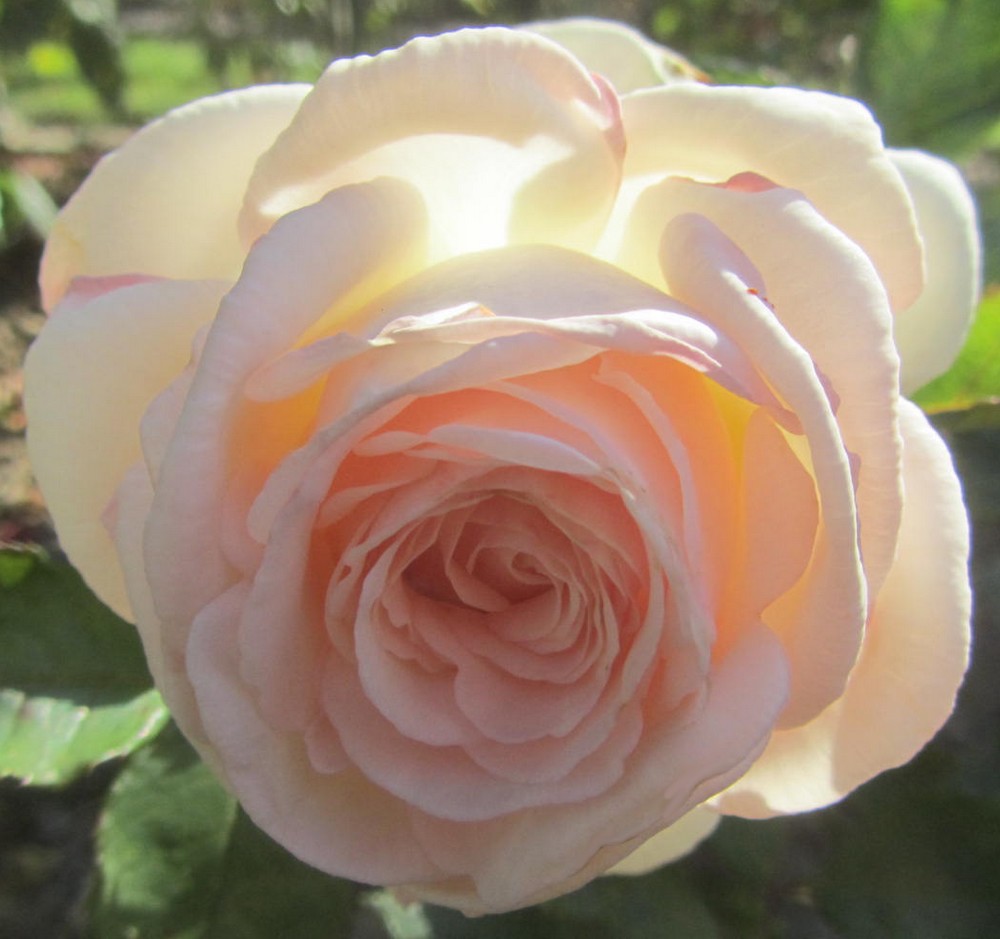 220px
floribunda rose
Fräulein Maria
Bushy growing floribunda with a nostalgic anf intensly scented flower, combined with a good dieses resistance, it is catagorizes into our range of the PARFUMA® -collection. Named after Miss Maria of Jever, legendary and historic souvereign of the north german lands of Jever. A sparkling note of fresh lemon characterizes the top note, which swops over into a creamy-soapy rose character. This you find combined with the smell of green apple and freshly cut gras. The core note presents also spicy aspects, which turn out during blossoming. Here you can find woody aspects that remind of Cedar wood, and – in the fully ripened flower – a deep spicy base note, which reminds of patchouli and lovage. maximal intensity of fragrance: mainly in the morning, evening