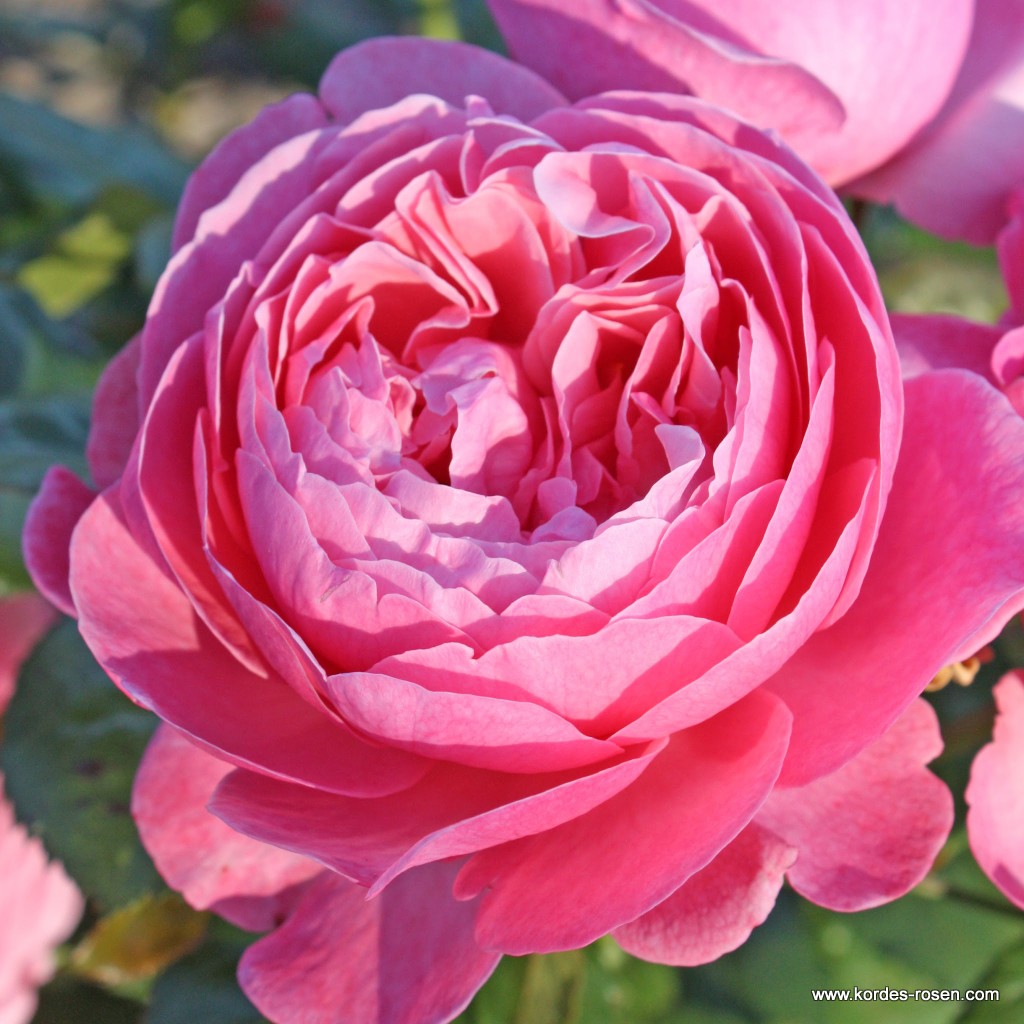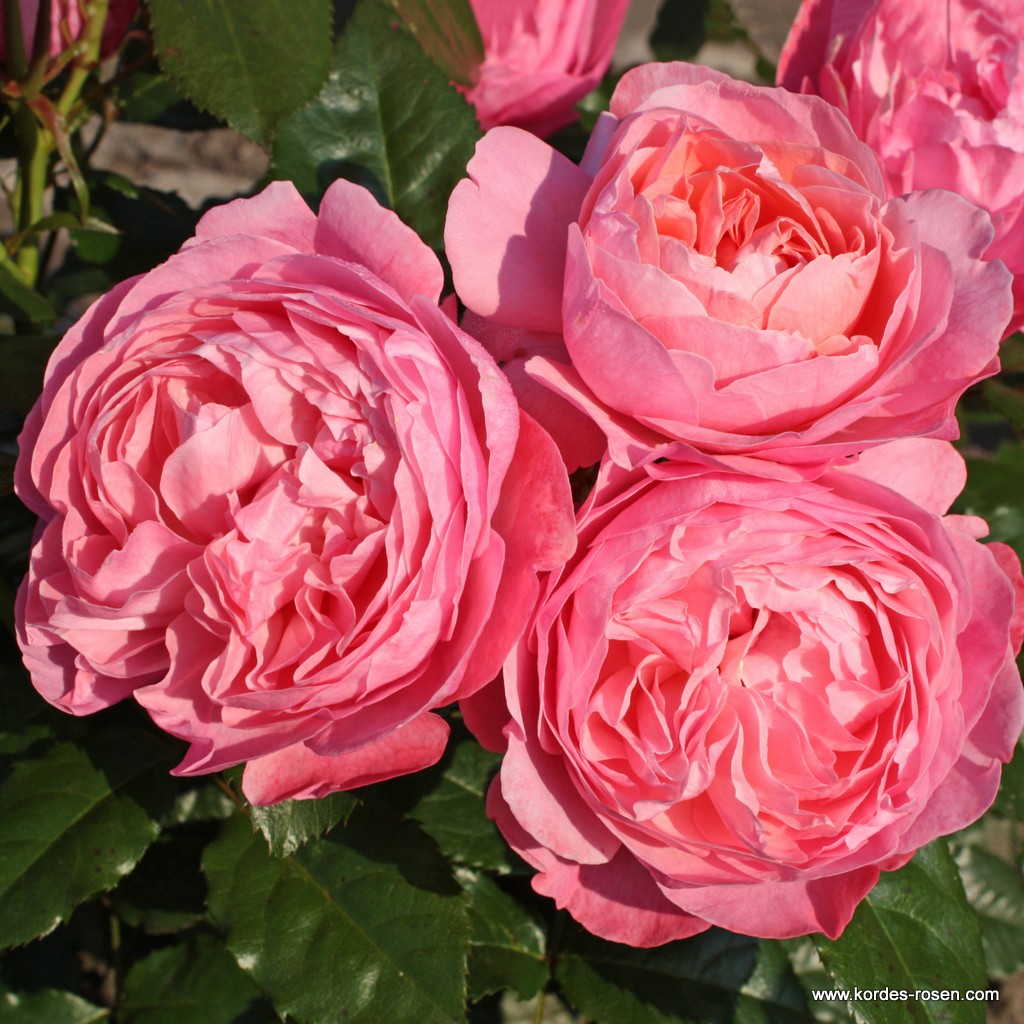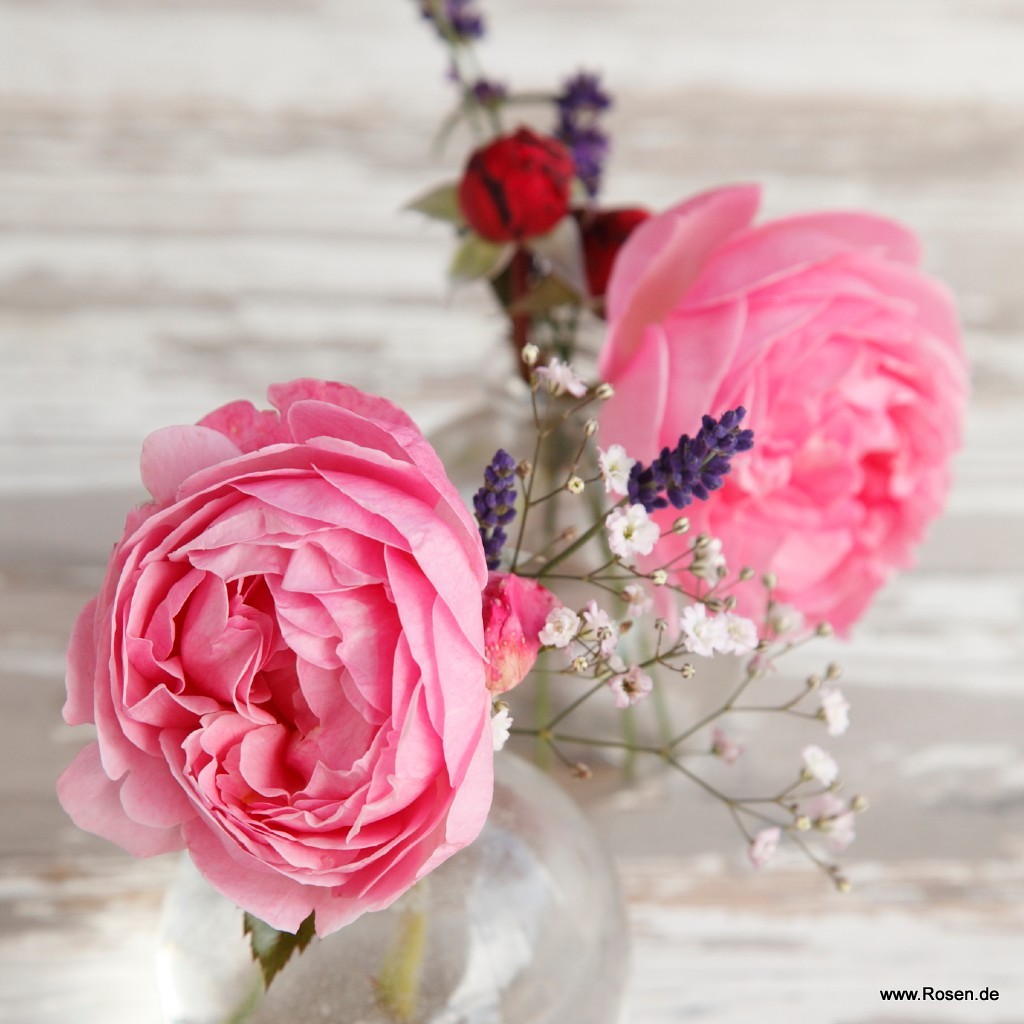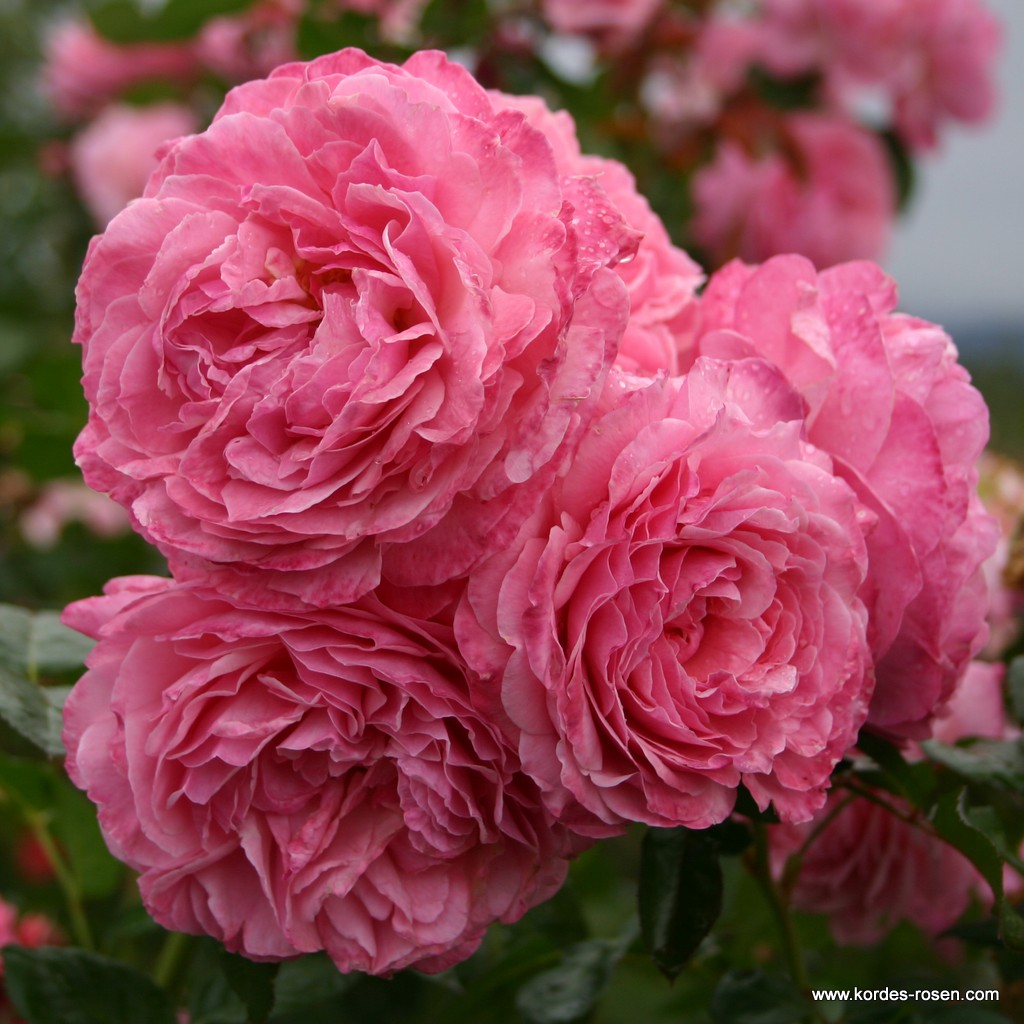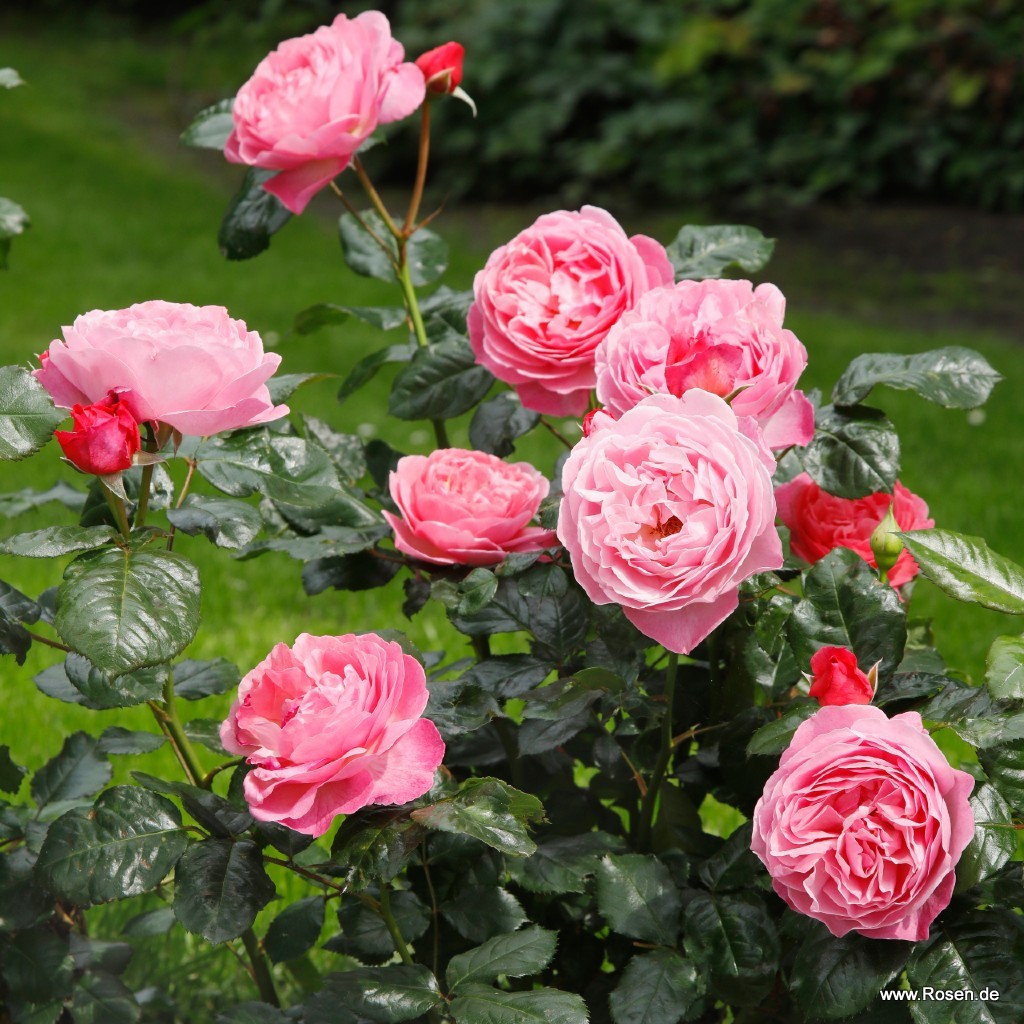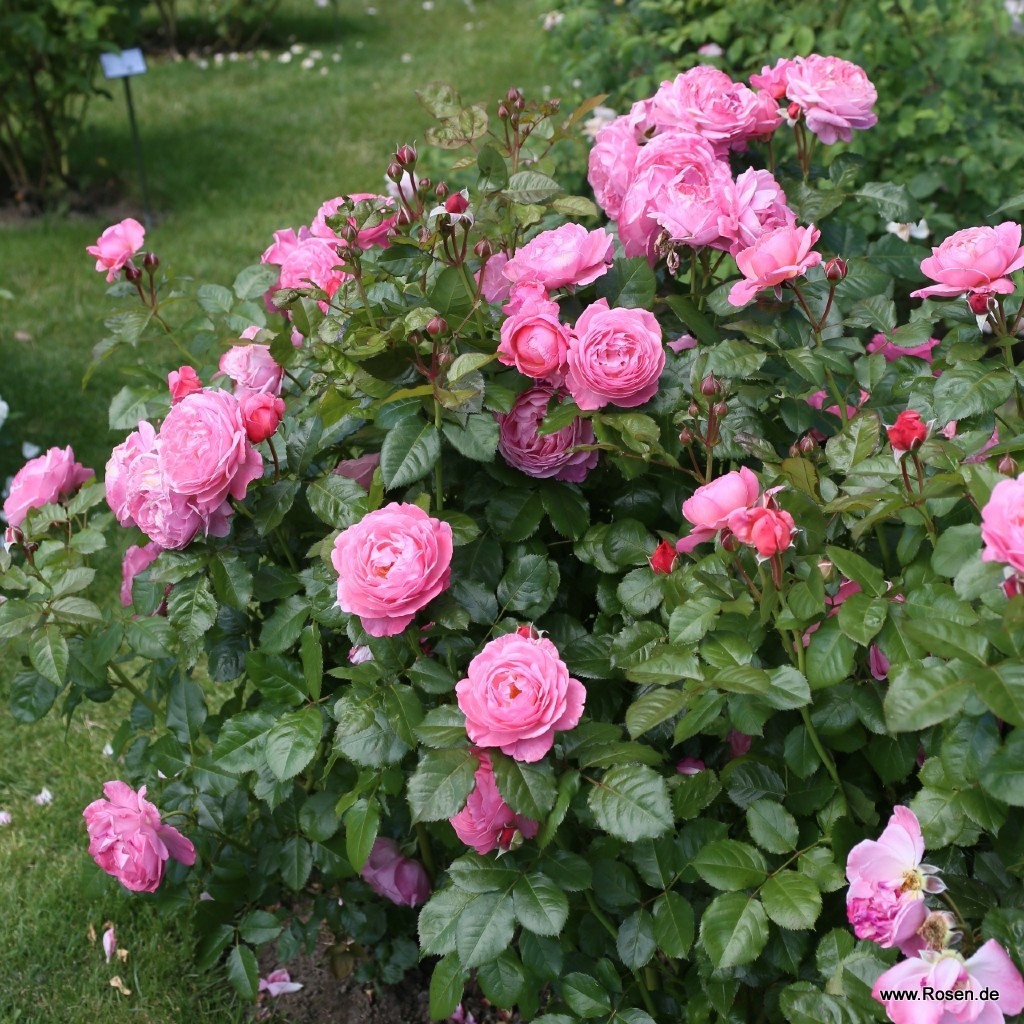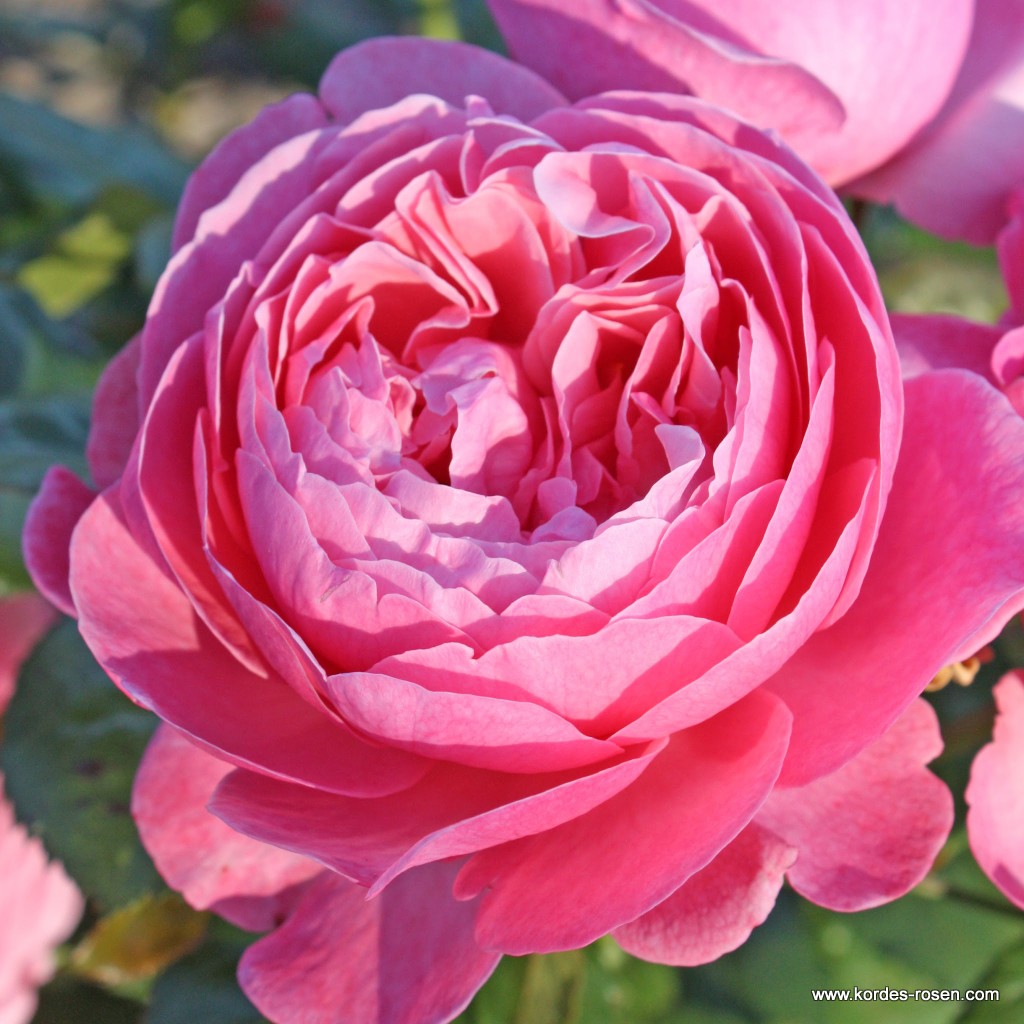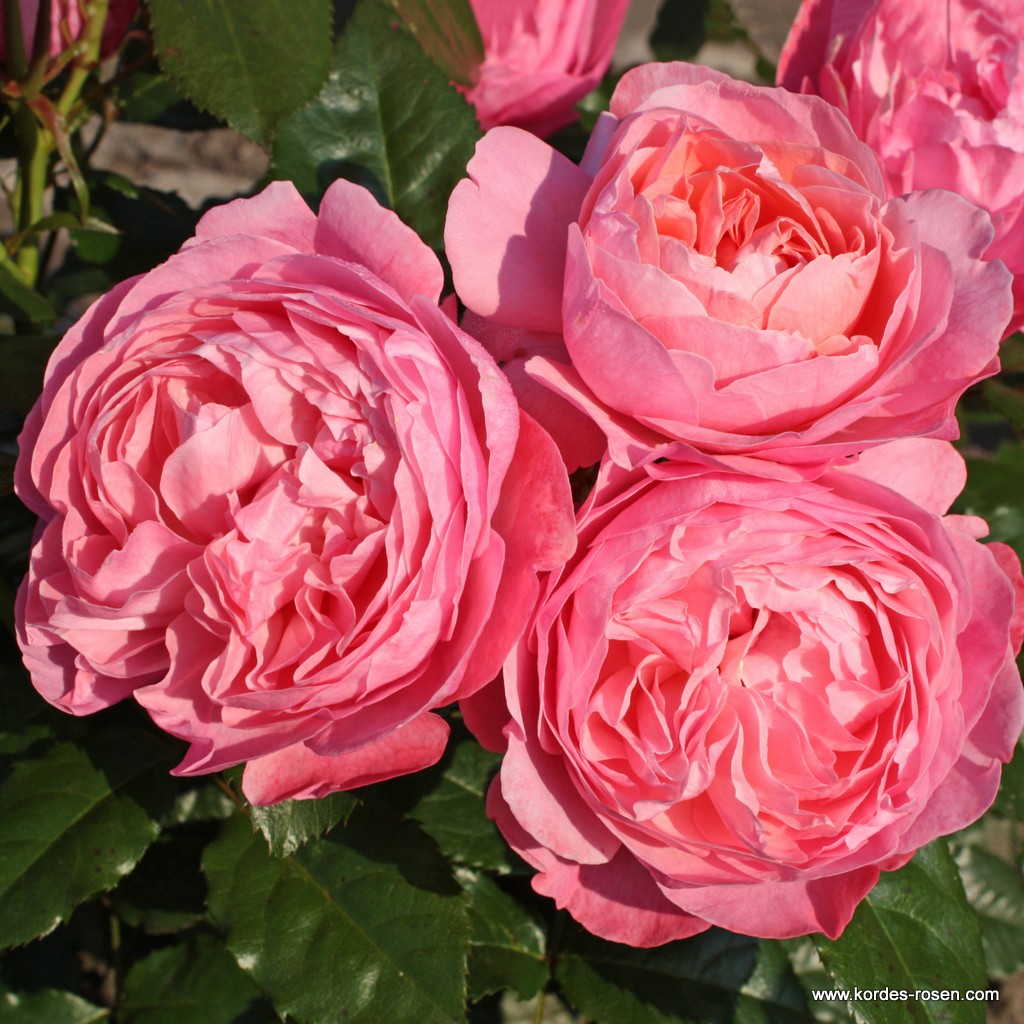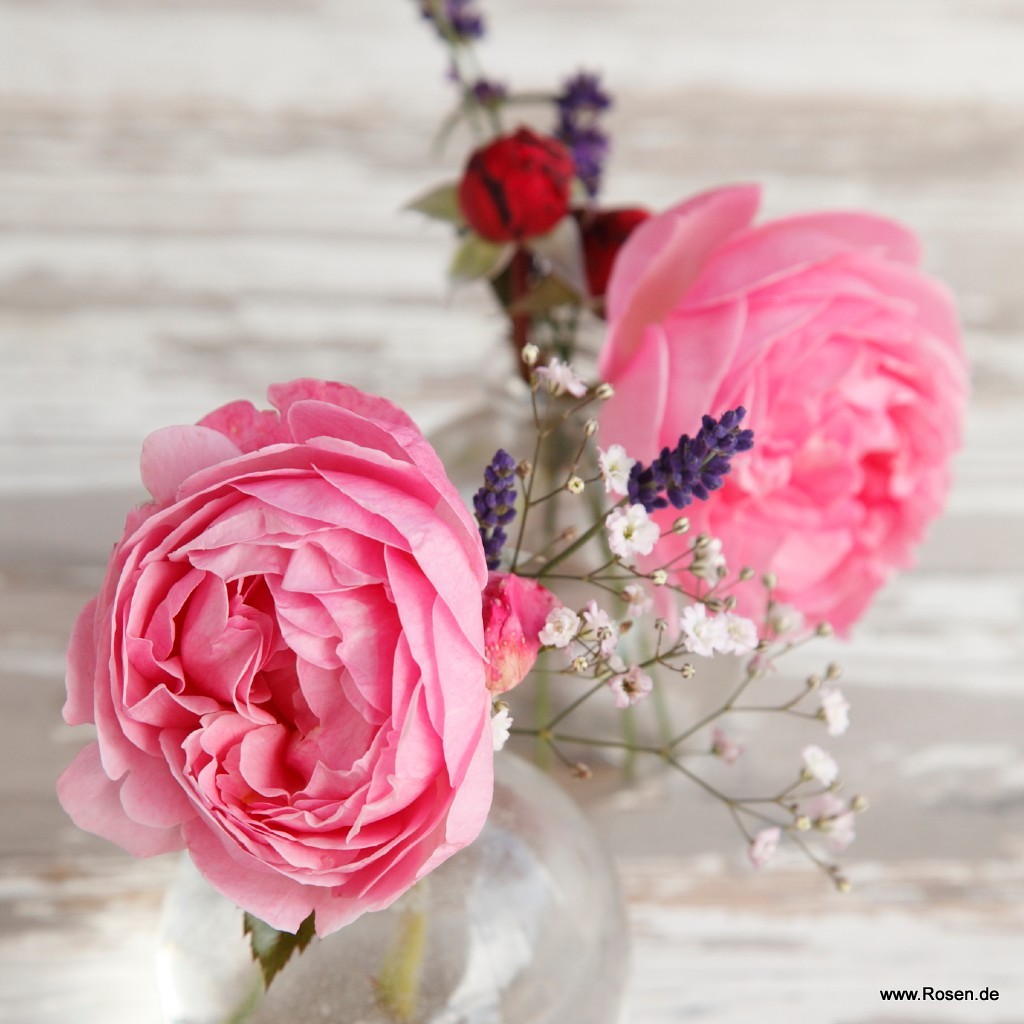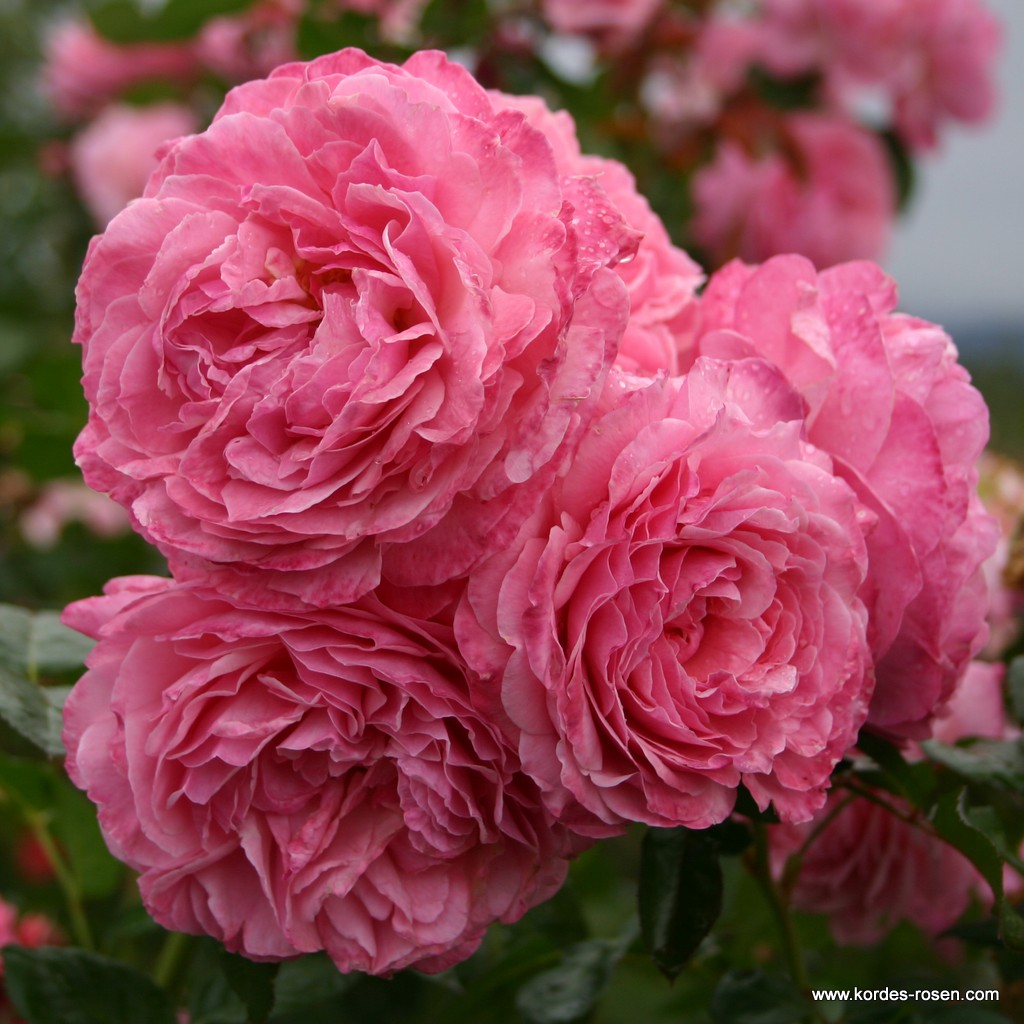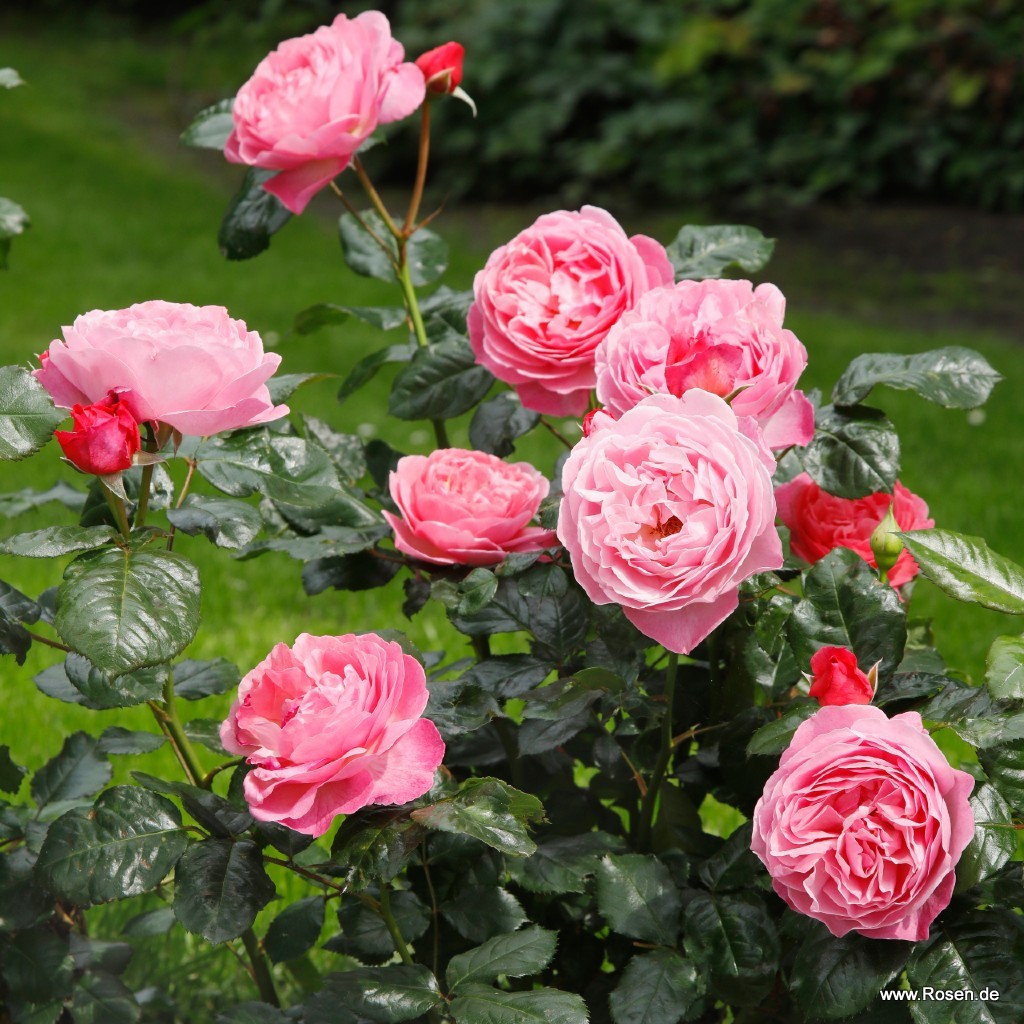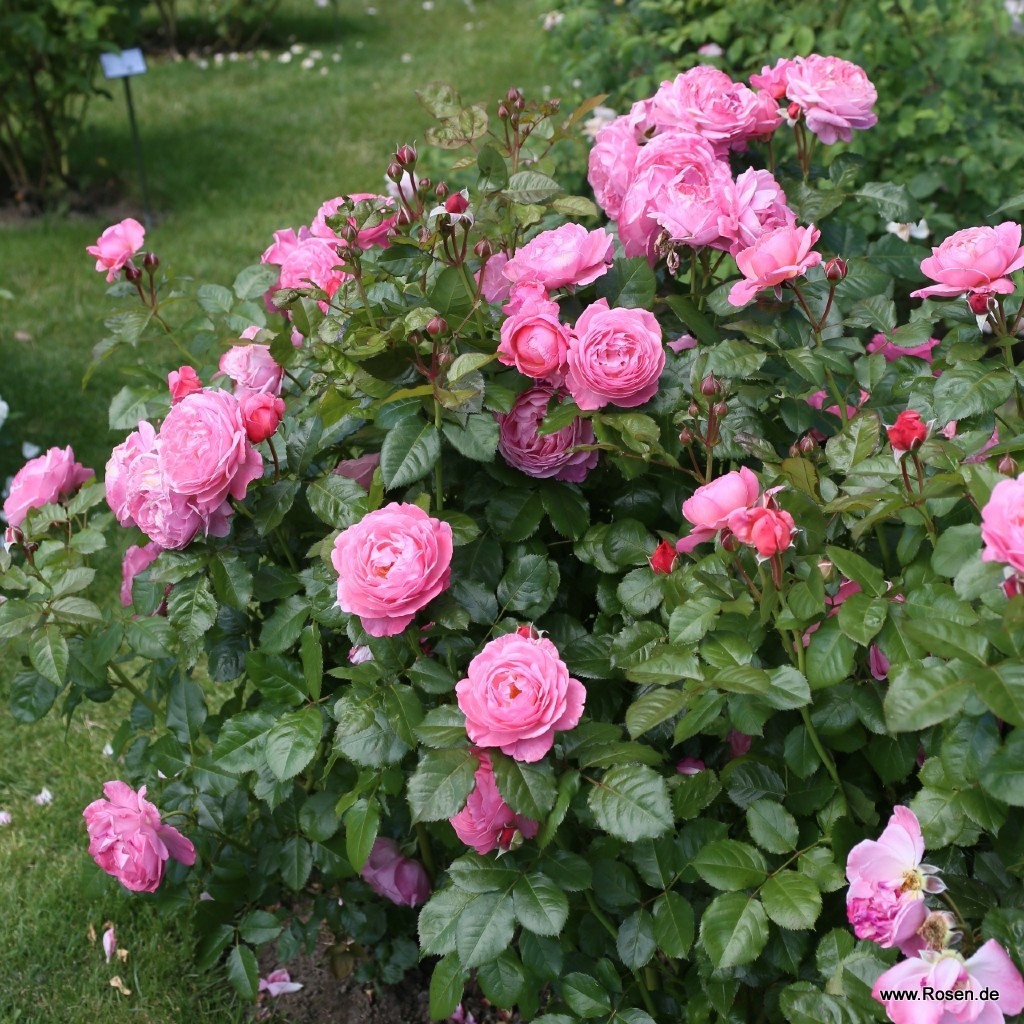 shrub rose
Flora Colonia

erect, upright

Interesting shrub rose with intense fragrance and nostalgic flowers as well as very good resistance to diseases. Has been decorated with many awards, like perfume prizes in La Tacita et Le Roeulx.


Mostly this variety will hide its fragrant secret just to show it spontaneously in the evening. Then an earthy, narcotic rose fragrance will nuzzle the nose. Beneath the spicy aspects of myrrh and anise deeper and enchanting accords in the heart note emerge reminding of frangipani and ylang-ylang. This flower cocktail rests on a base which is creamy and sweet.

maximal intensity of fragrance: in the morning (+), in the evening (+)
Characteristics
| | |
| --- | --- |
| Fragrance | |
| Petal Count | |
| Winter-hardiness | |
| Black Spot | |
| Mildew | |
| Rust | |
plants per m²:

2

flowering period:

repeat blooming

award:

Award Winner - prizes in international rose competitions

diameter:

8 cm

, 10 cm

natural height:

120 cm

natural width:

80 cm

parfume:

fruity

, strong, intense

plant:

erect, upright

resistance to diseases:

excellent

breeder:

W. Kordes' Söhne

location / use :

suitable for pots

year of introduction:

2014

collection:
Heckenzauber®
note:

The details refer to our location, soil and climate conditions and may vary.
---
Wie immer sehr gute Qualität, habe sie in diesem Jahr gepflanzt und wie alle Kordes Rosen blüht sie bereits reichlich. Leider ist der Duft sehr schwach und die Blüten halten sehr kurz, aber vielleicht ändert es sich mit den Jahren. Außerdem ist die Farbe bei mir eher zart rosa bis weiß, trotzdem sehr schön.
Die Rose wie auf dem Bild richtig schön und riecht wie eine echte Wildrose, die beste Rose!
Die erste Knospe…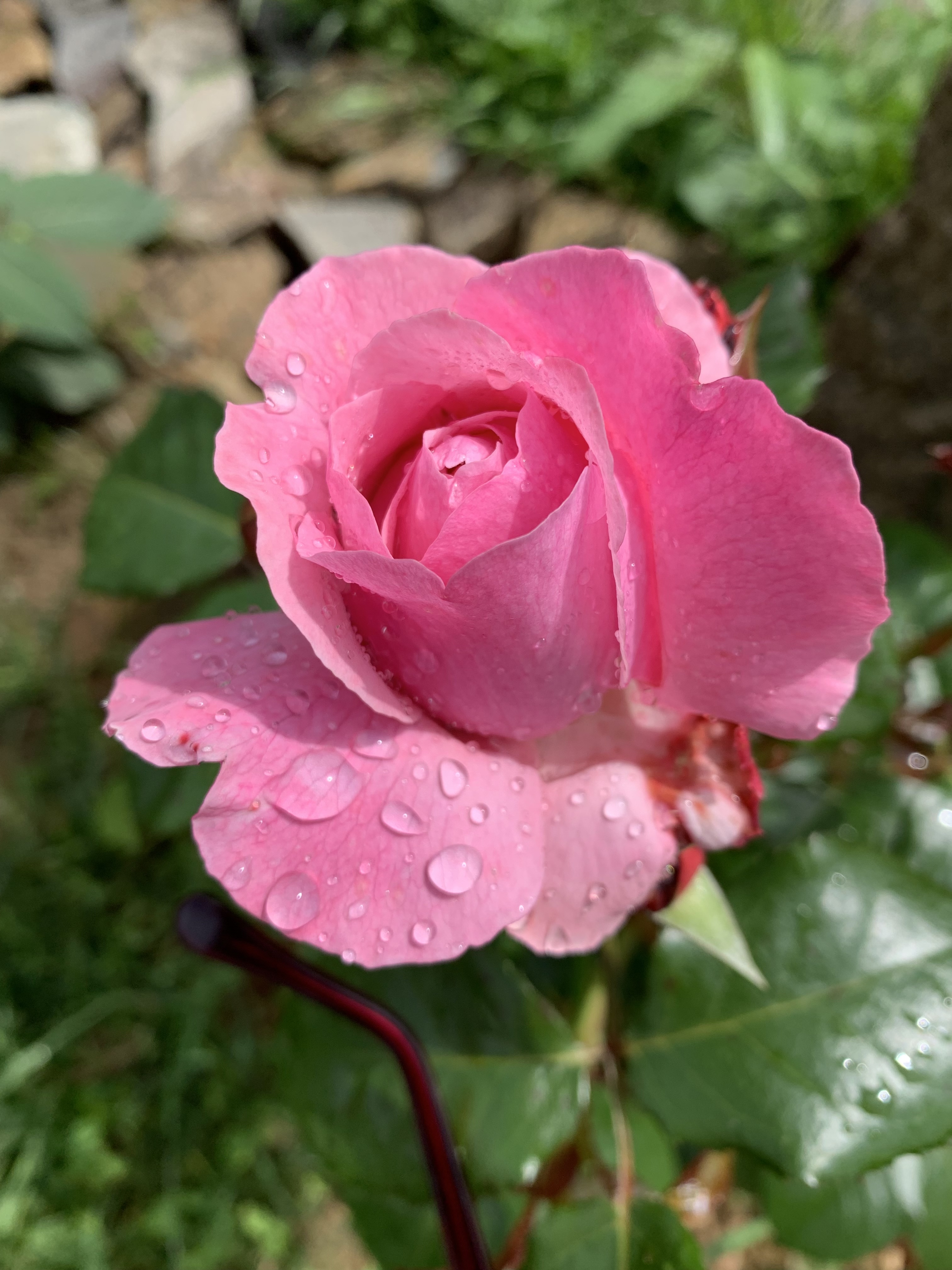 Très belles fleurs de couleur rose pur
Très belles fleurs de couleur rose pur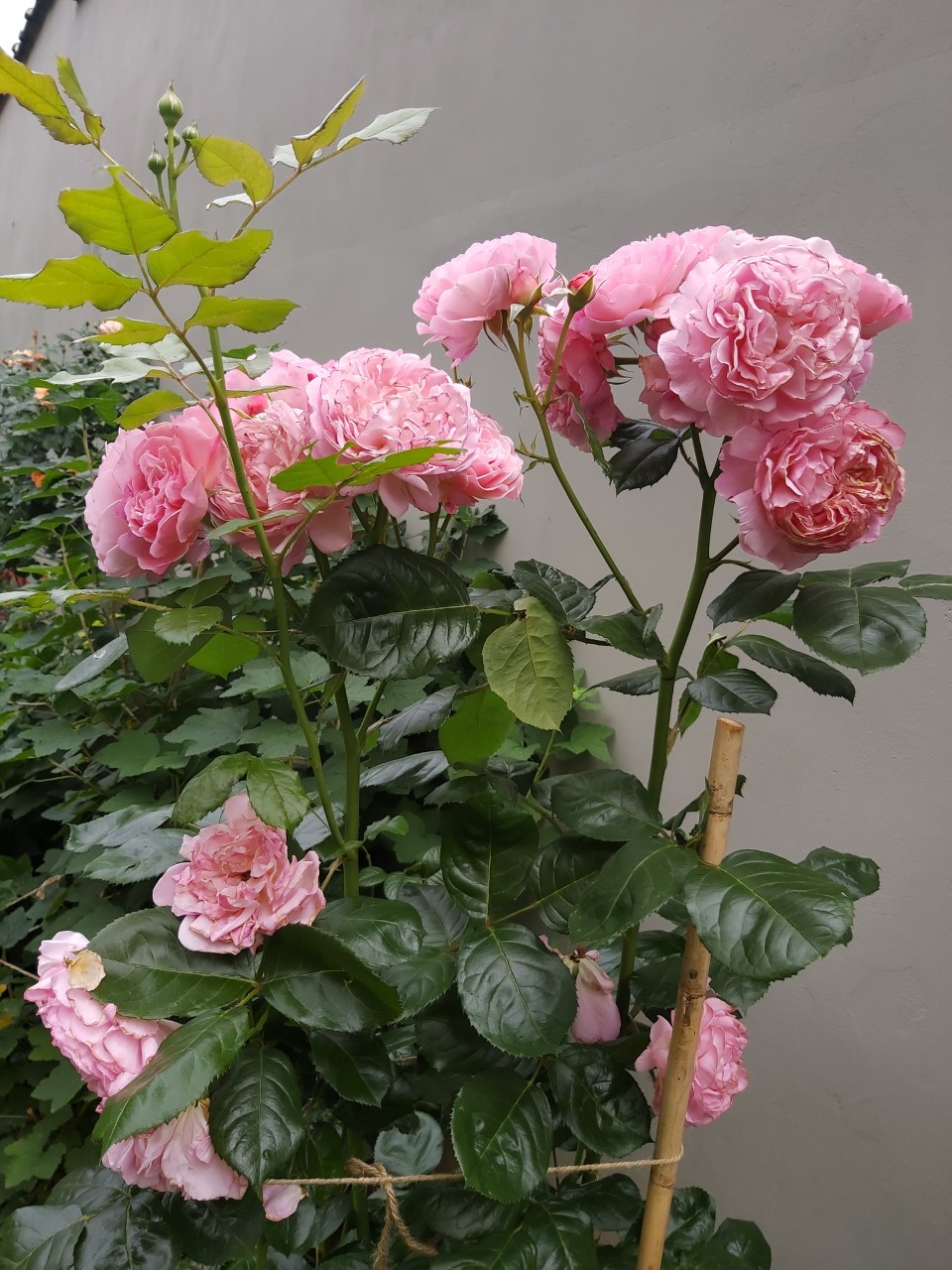 Traumhaft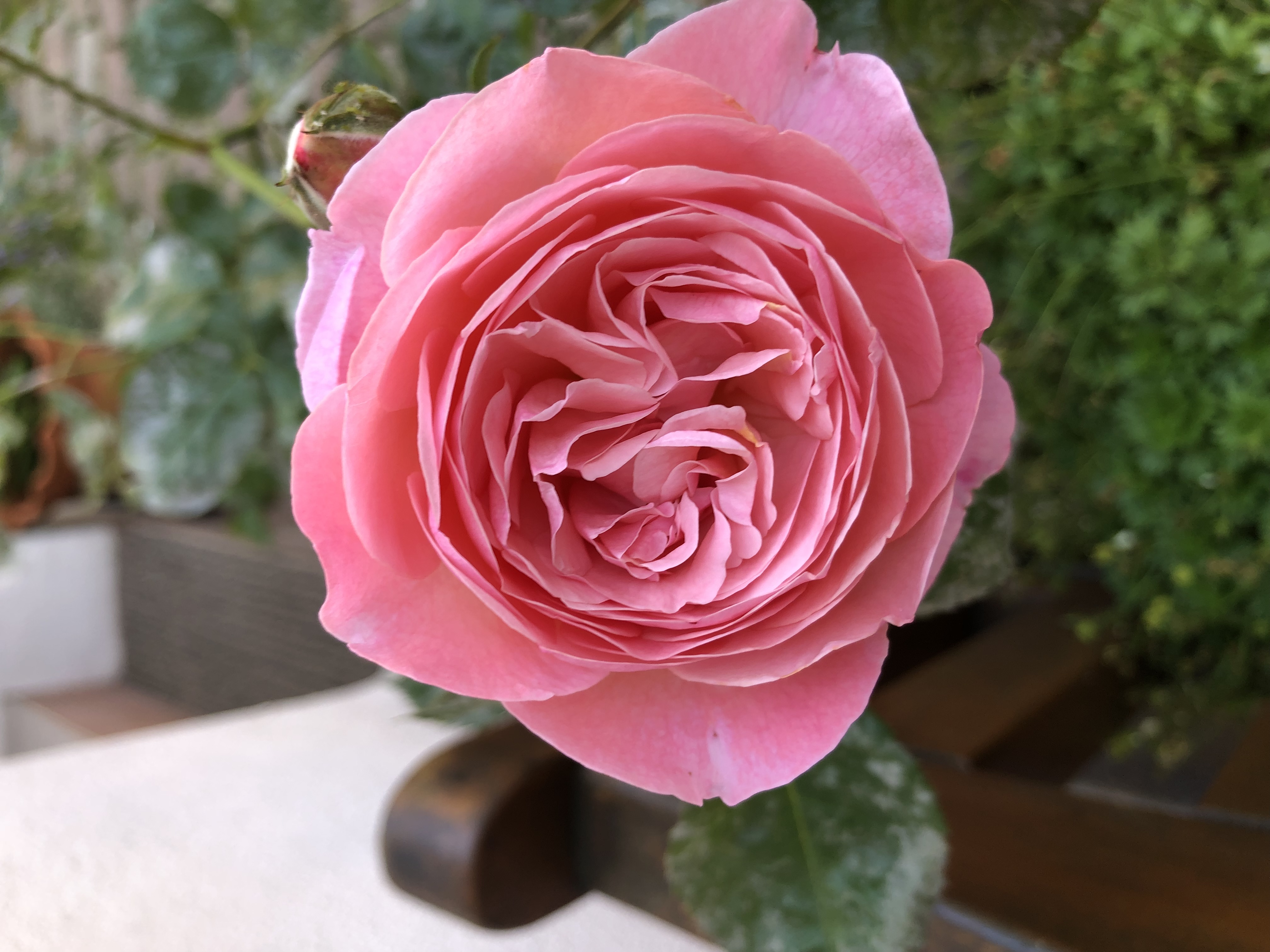 Eine wirklich gut wachsende, gesunde Rose. Gut verzweigt und scheinbar auch robust. Leider sind die Blüten etwas empfindlich, fallen bei Sonne schnell zusammen und verkleben.
Habe die Rose (2x) vor 2 Jahren hier gekauft. Sie stehen in voller Sonne, werden ein bisschen bedrängelt durch eine Rambler-Rose, die an einer Pergola hochwächst. Das macht ihr gar nichts aus, die Blätter bleiben gesund und sie schiebt fleißig Blüten, die herrlich duften. Warum die Rose kein ADR hat, ist mir rätselhaft, hätte sie verdient.Farbe der noch nicht vollständig aufgegangenen Blütenknospen ist ein kräftiges Pink, das im Verblühen langsam heller wird. Kann ich wirklich empfehlen.
Super schön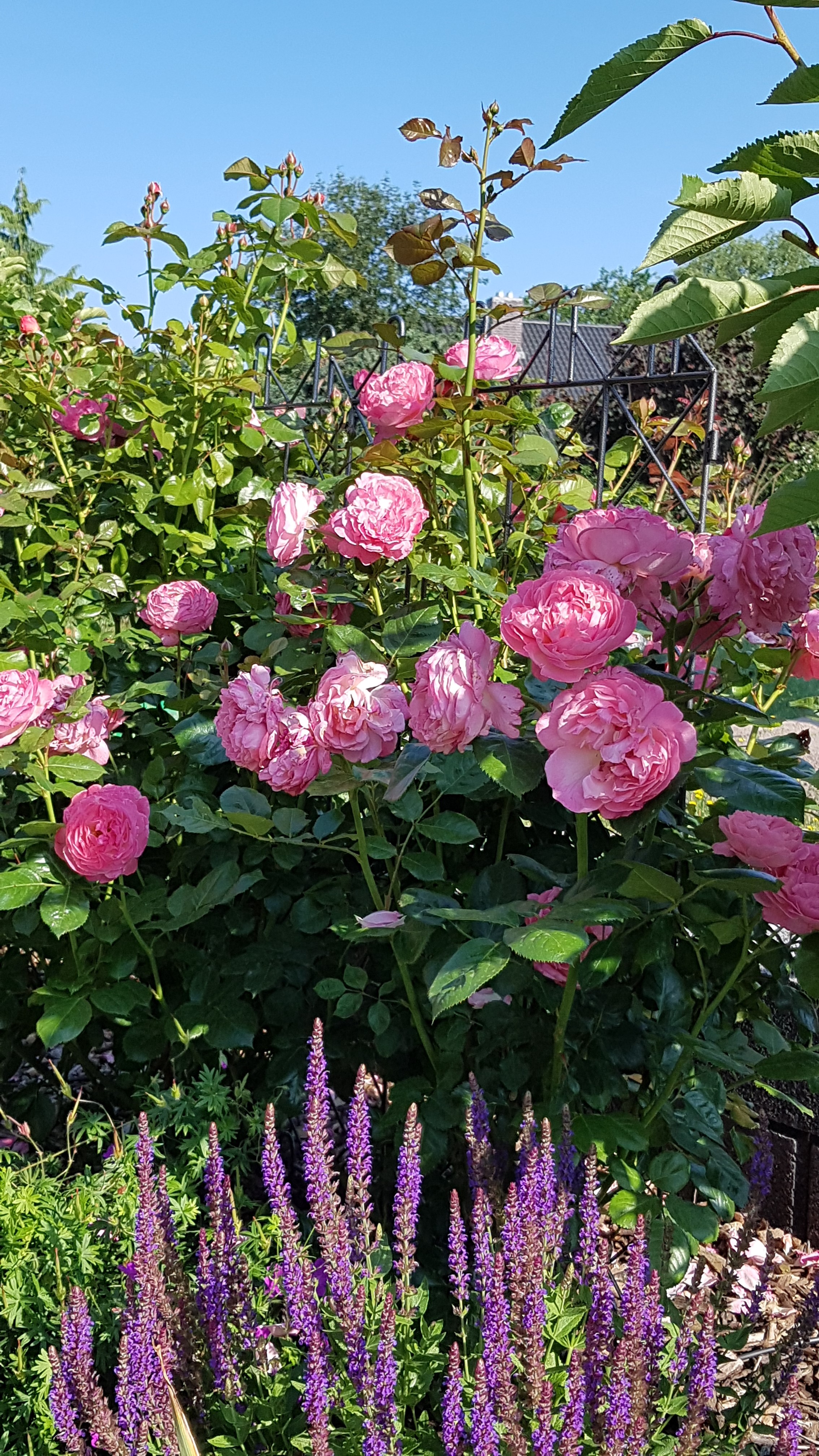 Nun habe ich schon die 4. herrliche Flora Colonia-Pflanzen und hoffe darauf, dass die Sonne weiter so herrlich scheint und die vielen Knospen endlich aufgehen ! Bin - besonders als Kölnerin -so neugierig und gespannt, vorallem aber freue ich mich, natürlich auch auf die herrlichen Blüten und deren Duft !
Den Haag Westbroekpark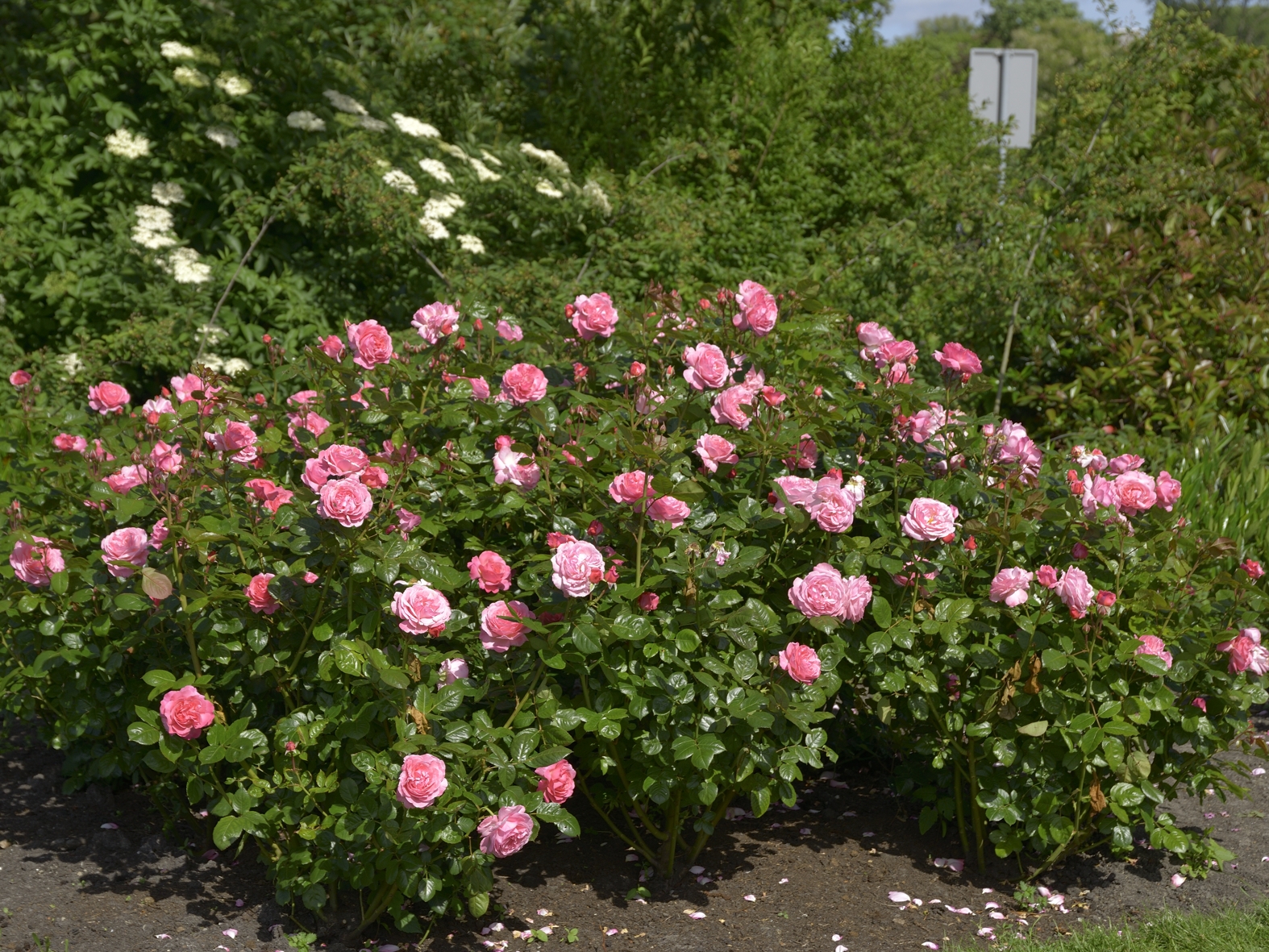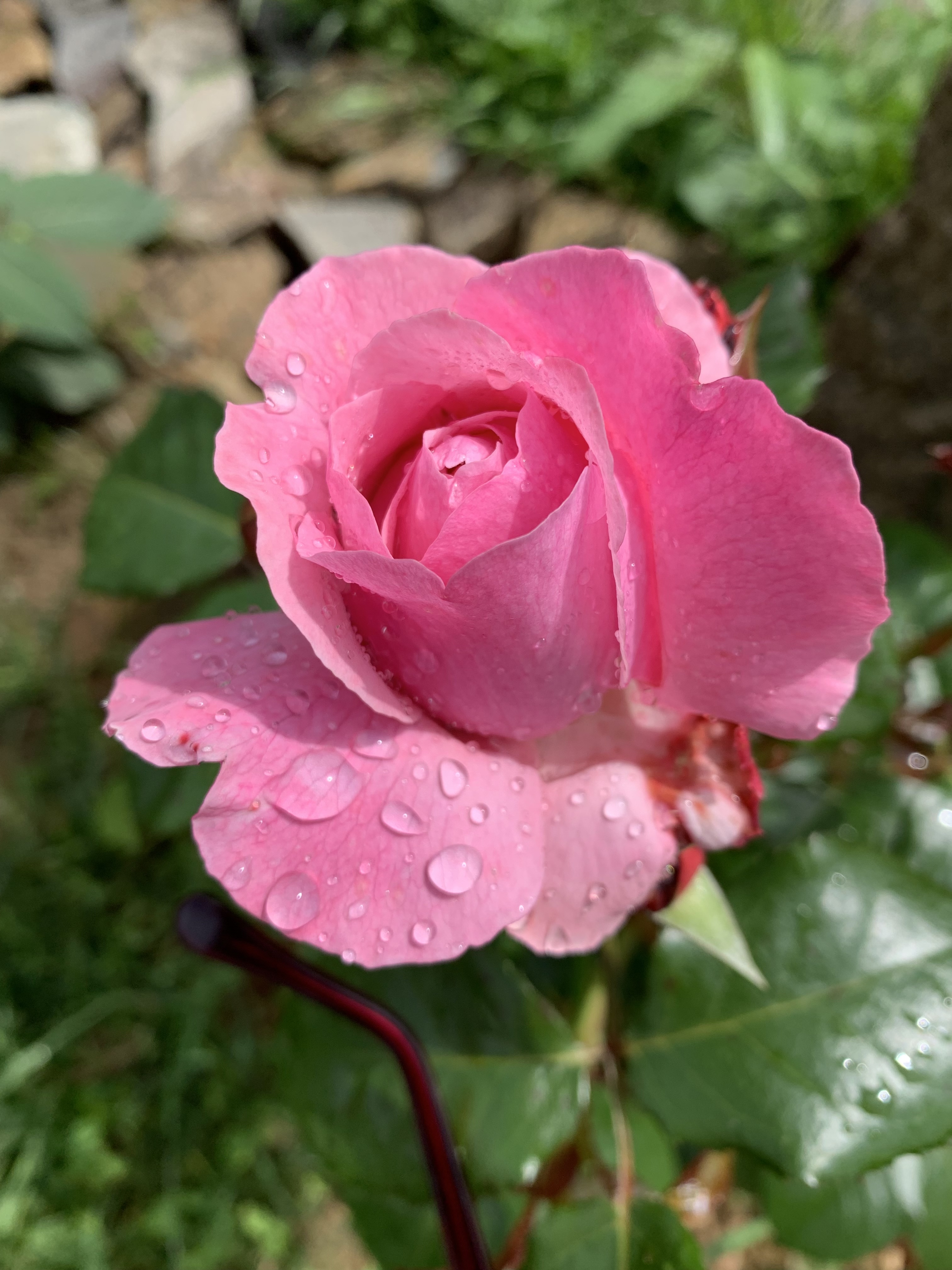 Die erste Knospe…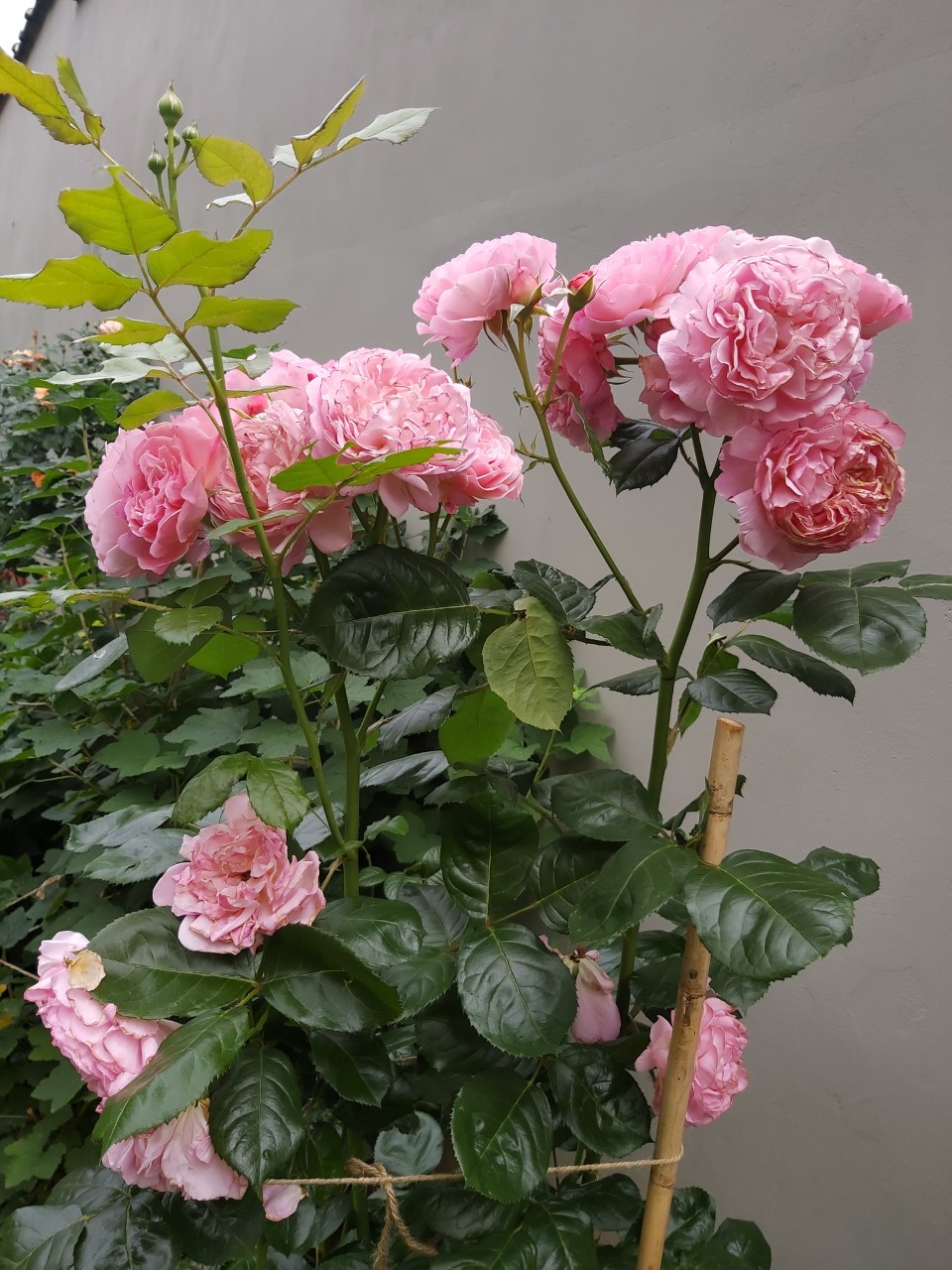 Très belles fleurs de couleur rose pur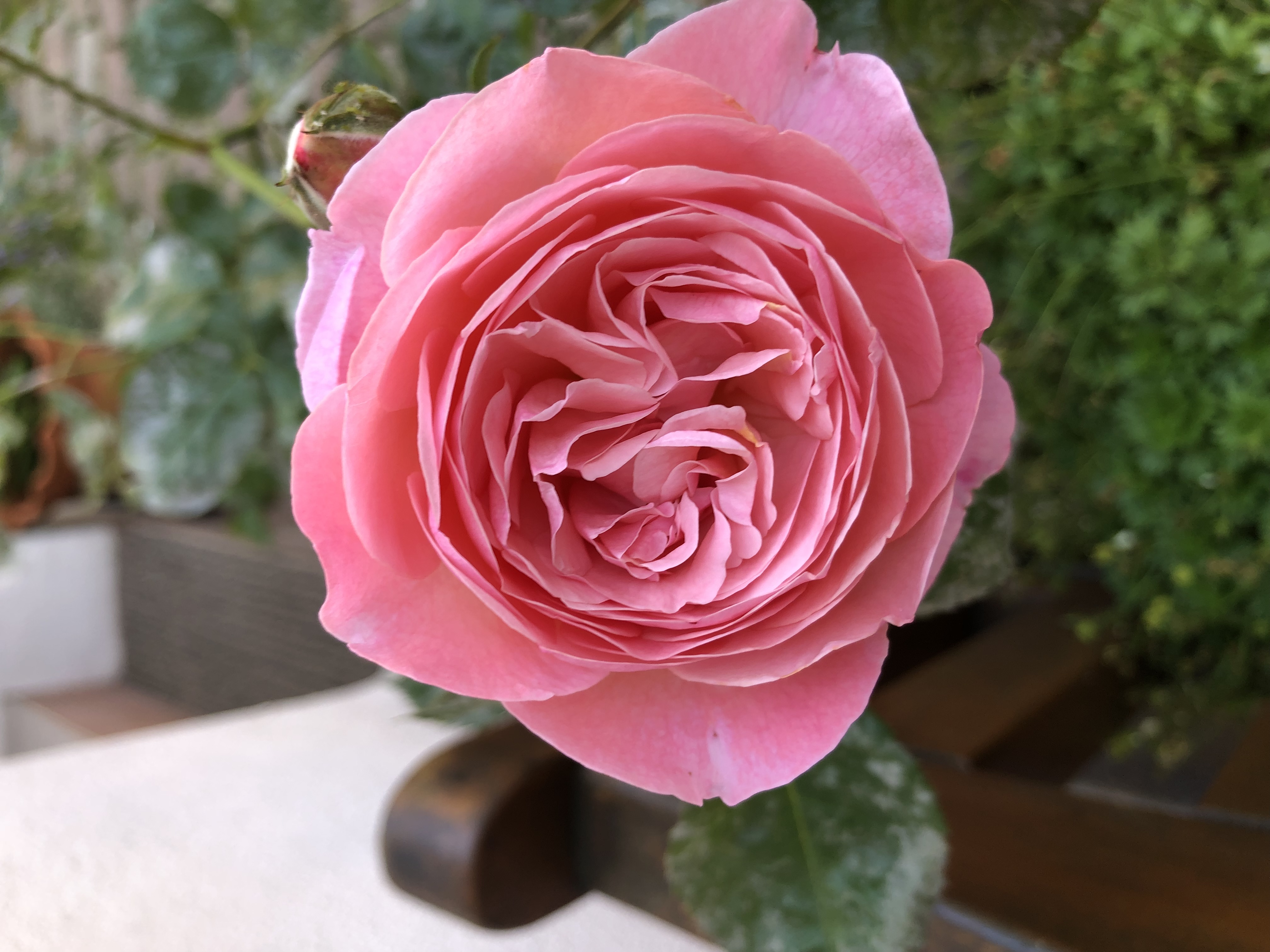 Traumhaft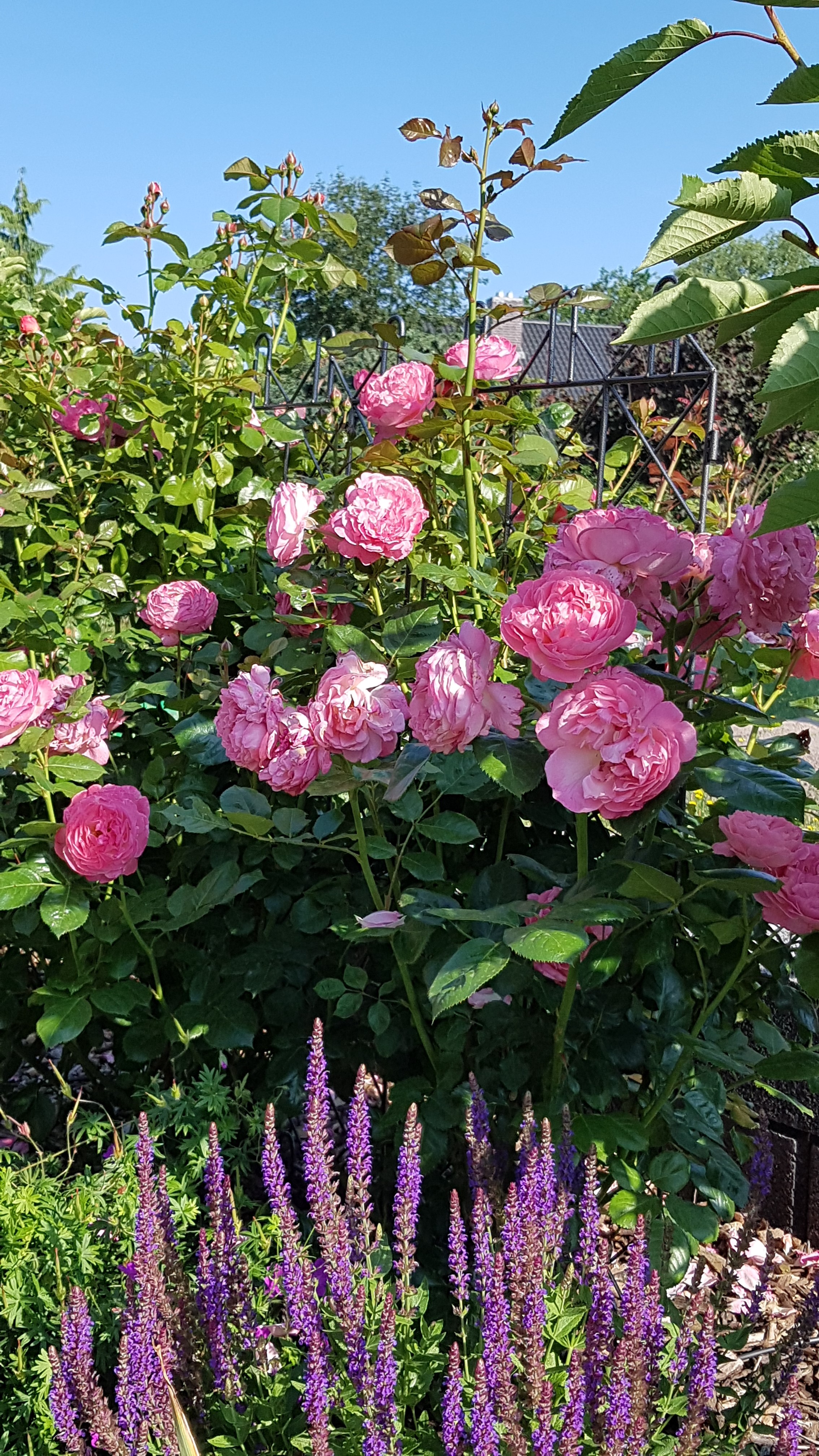 Super schön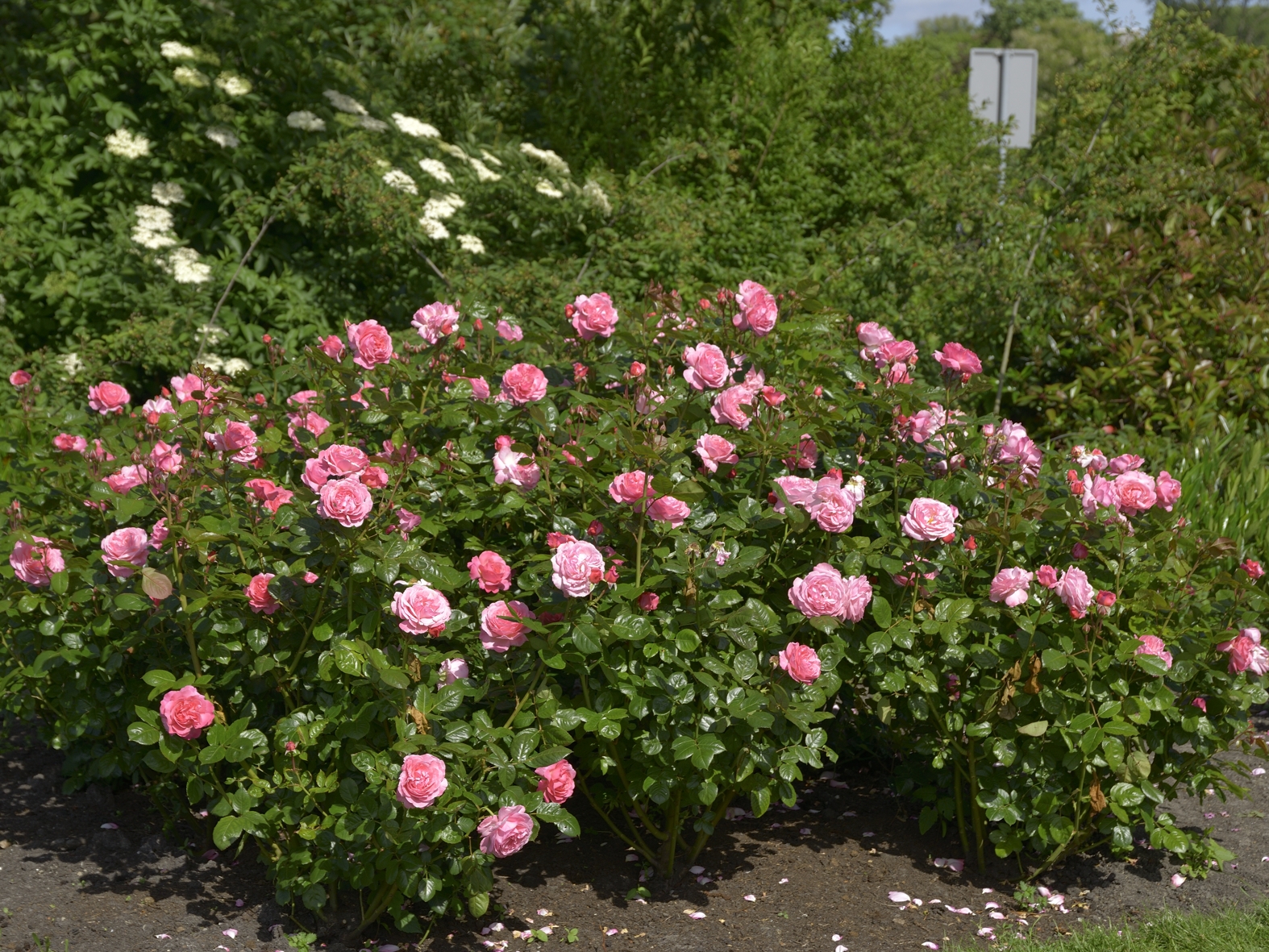 Den Haag Westbroekpark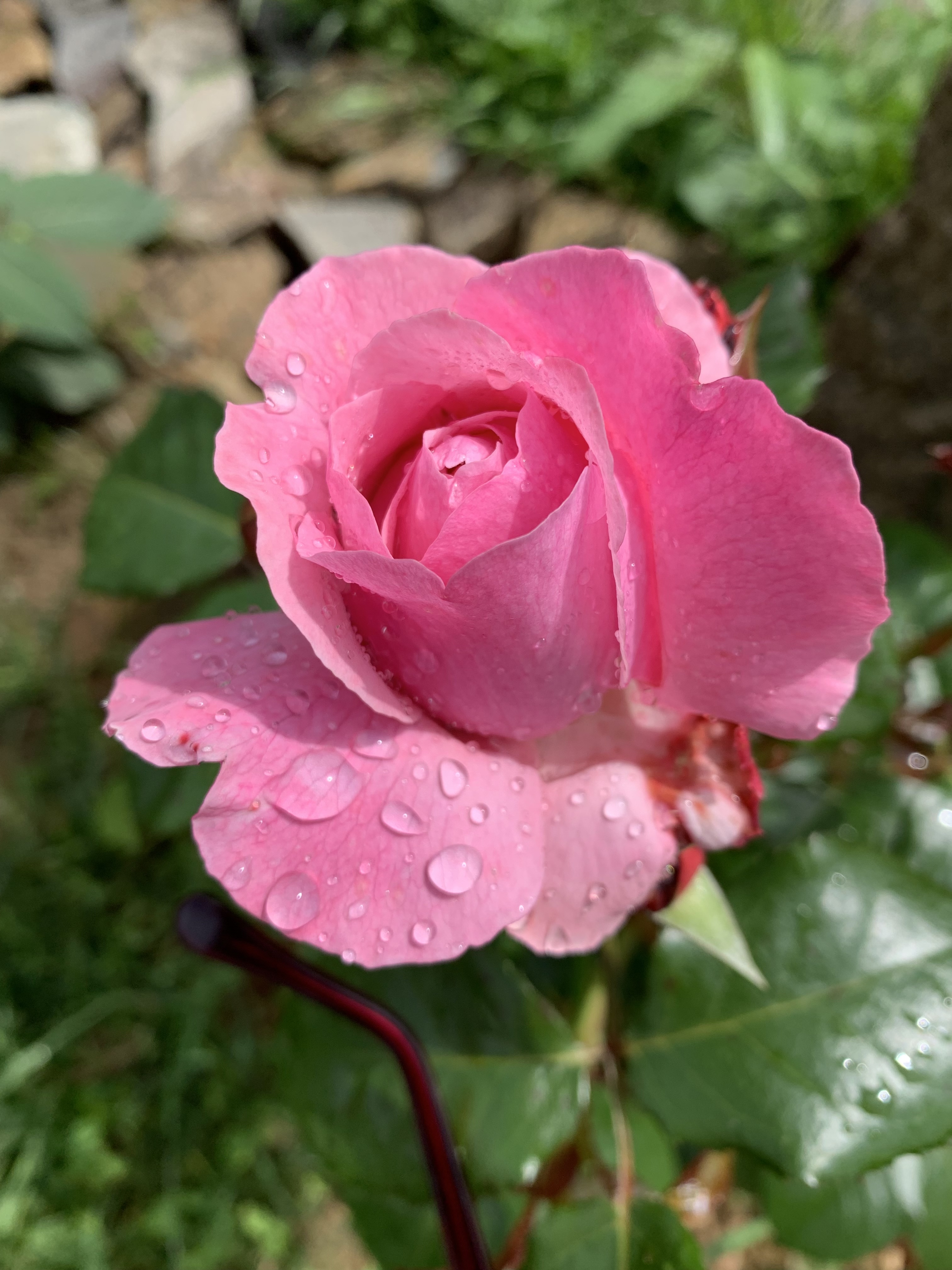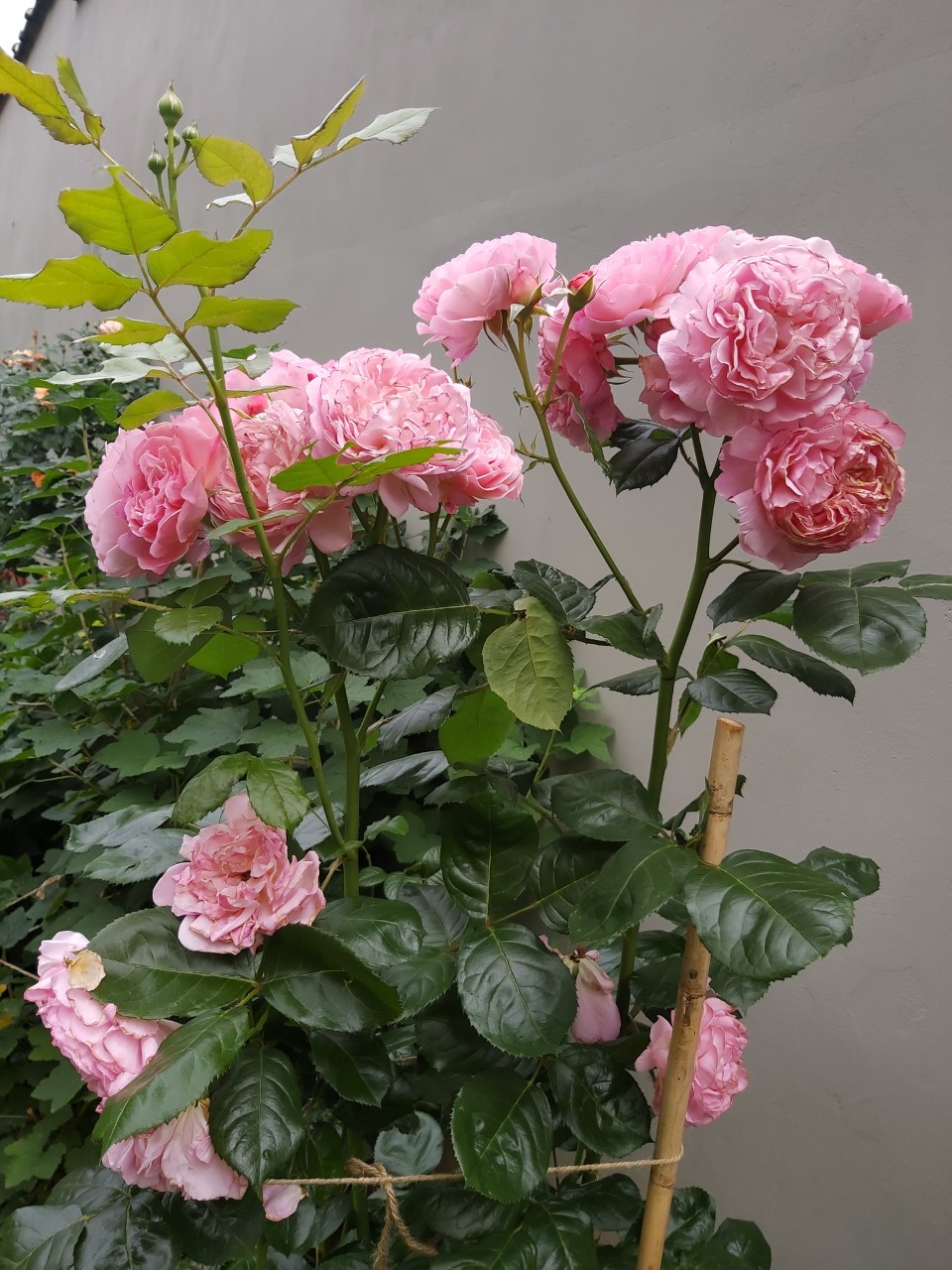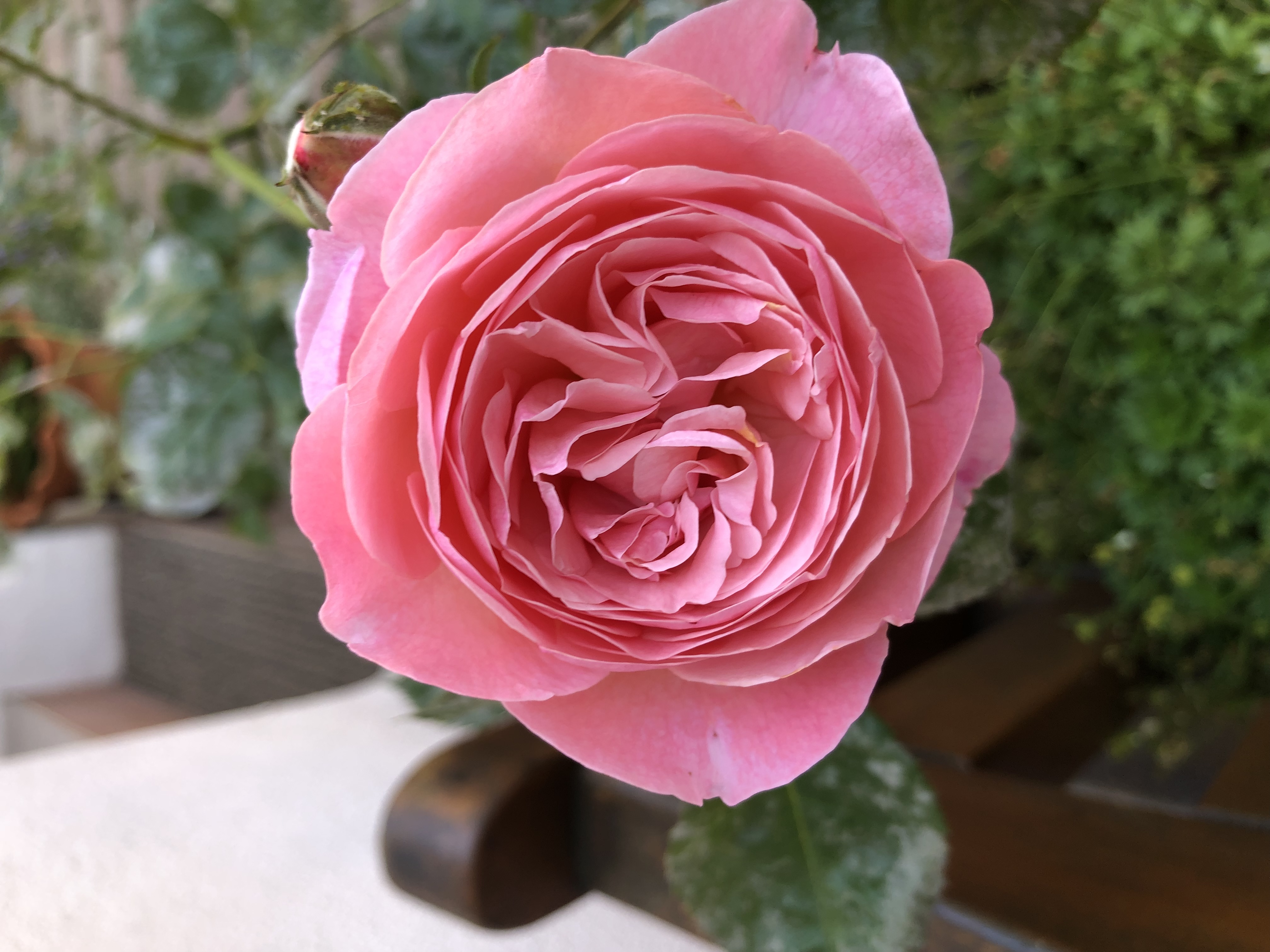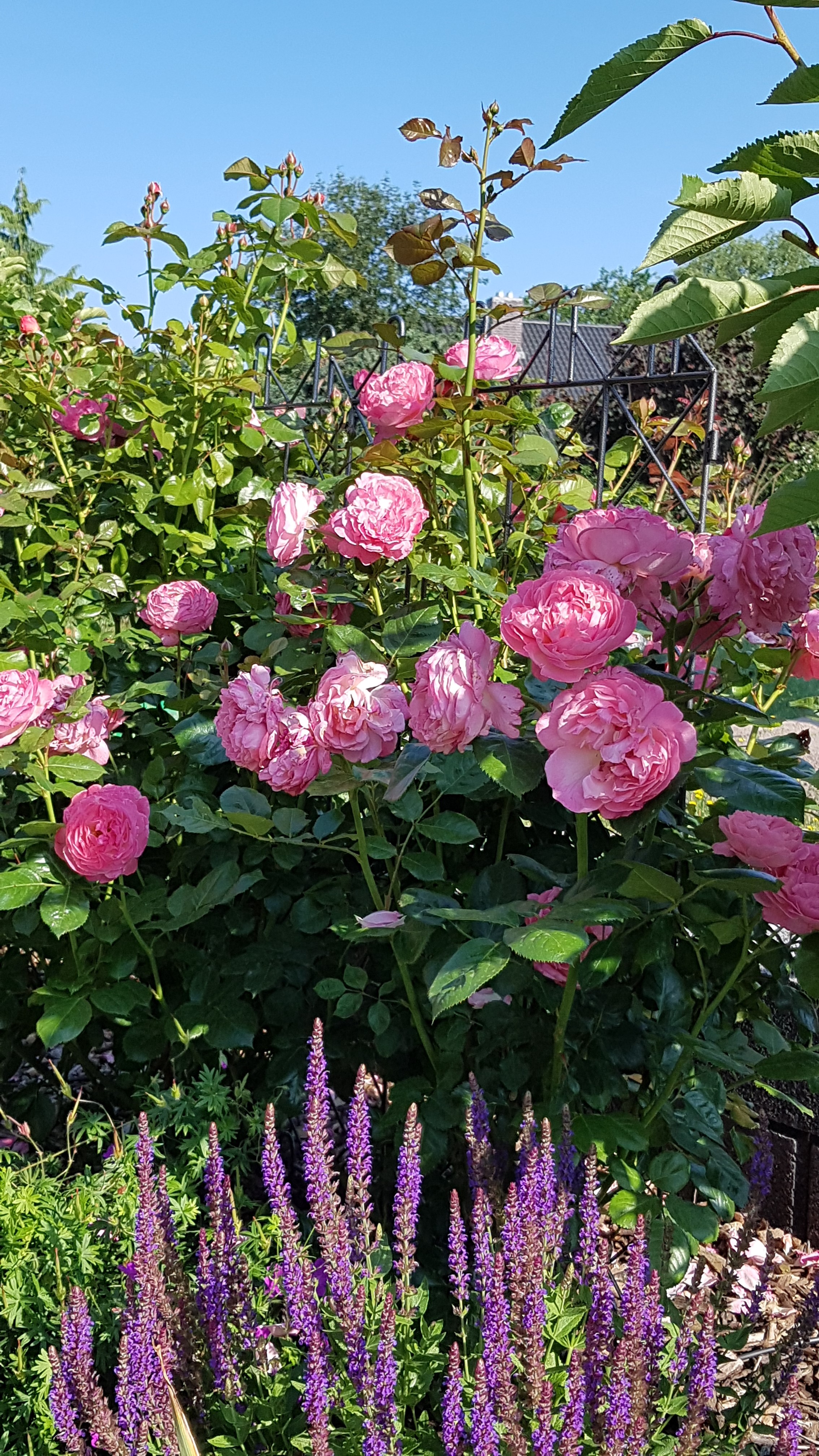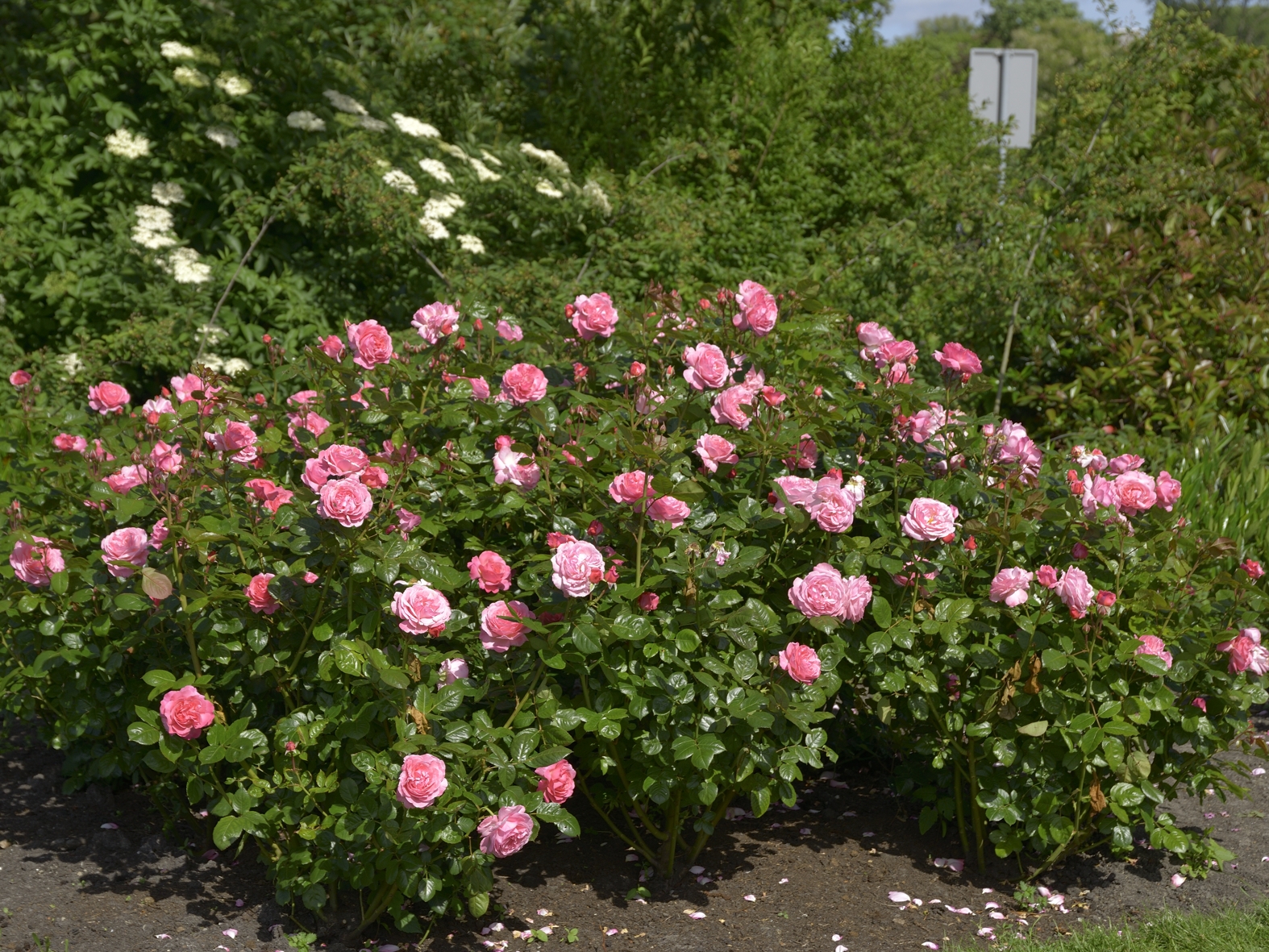 ---

shrub rose
- Flora Colonia
Bare-rooted rose, A-quality
delivery time:

from

09.10.2023
delivery period:

October

-

November
Plant-o-fix® pot, 2 liters, rooted

shrub rose
- Flora Colonia
2-l-Plant-o-fix Pot with growth guarantee
delivery time:

from

02.10.2023
delivery period:

October

-

November
Cutted roses in 5-l-container

shrub rose
- Flora Colonia
Well-rooted rose in 5-l-container
delivery time:

from

02.10.2023
delivery period:

October

-

November