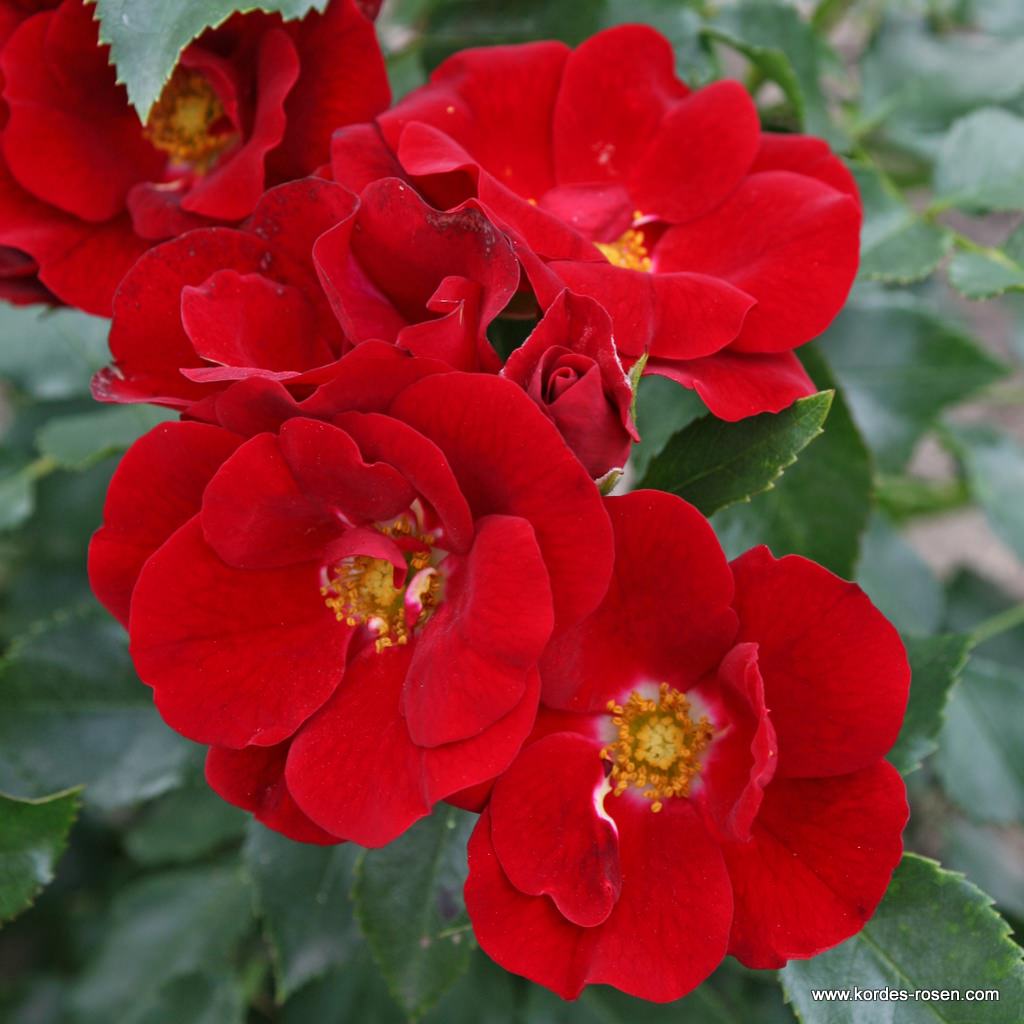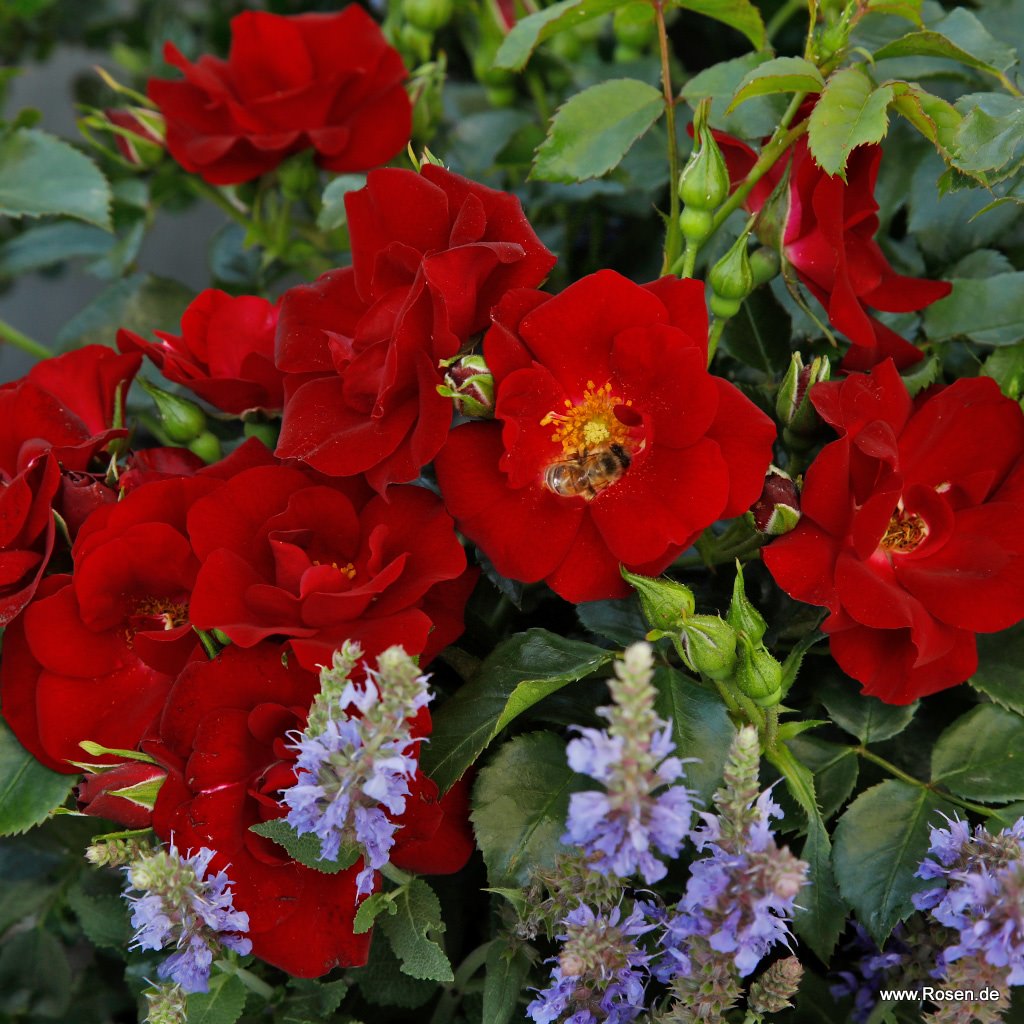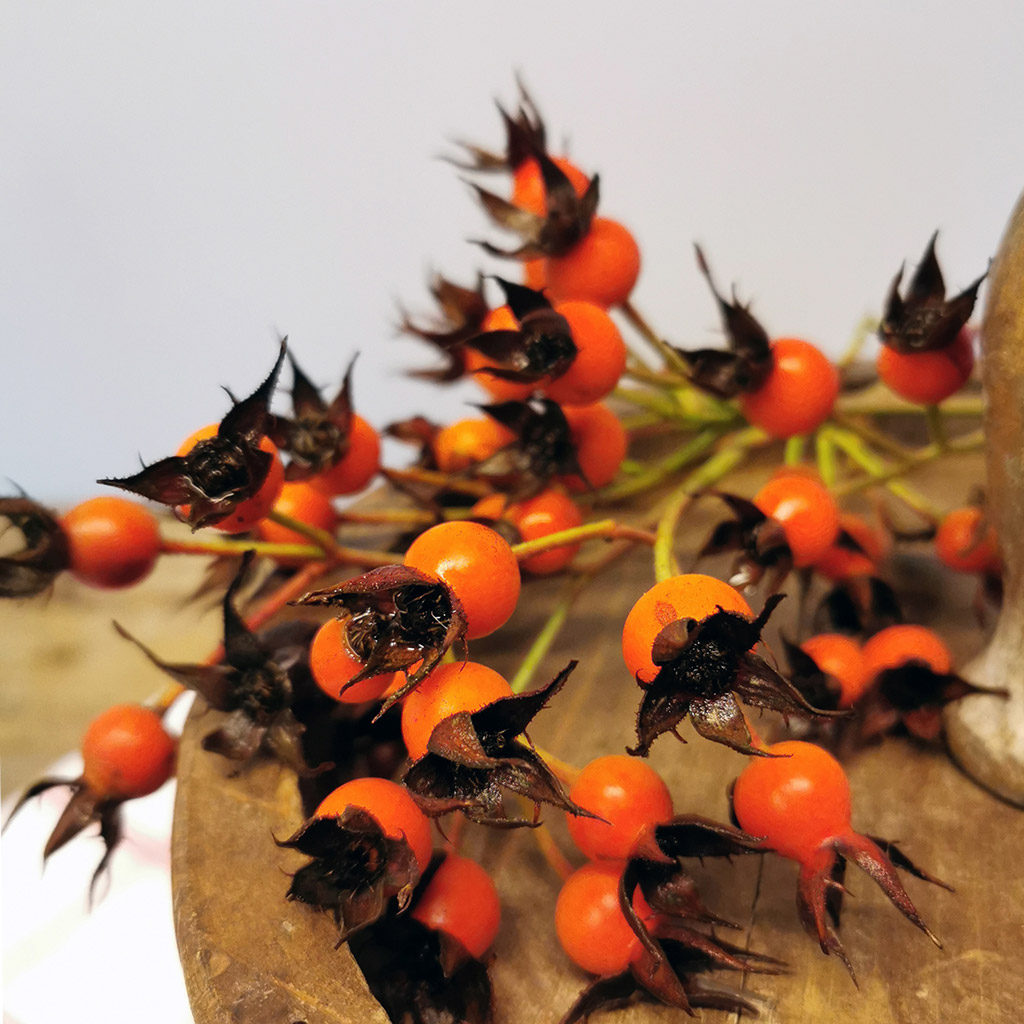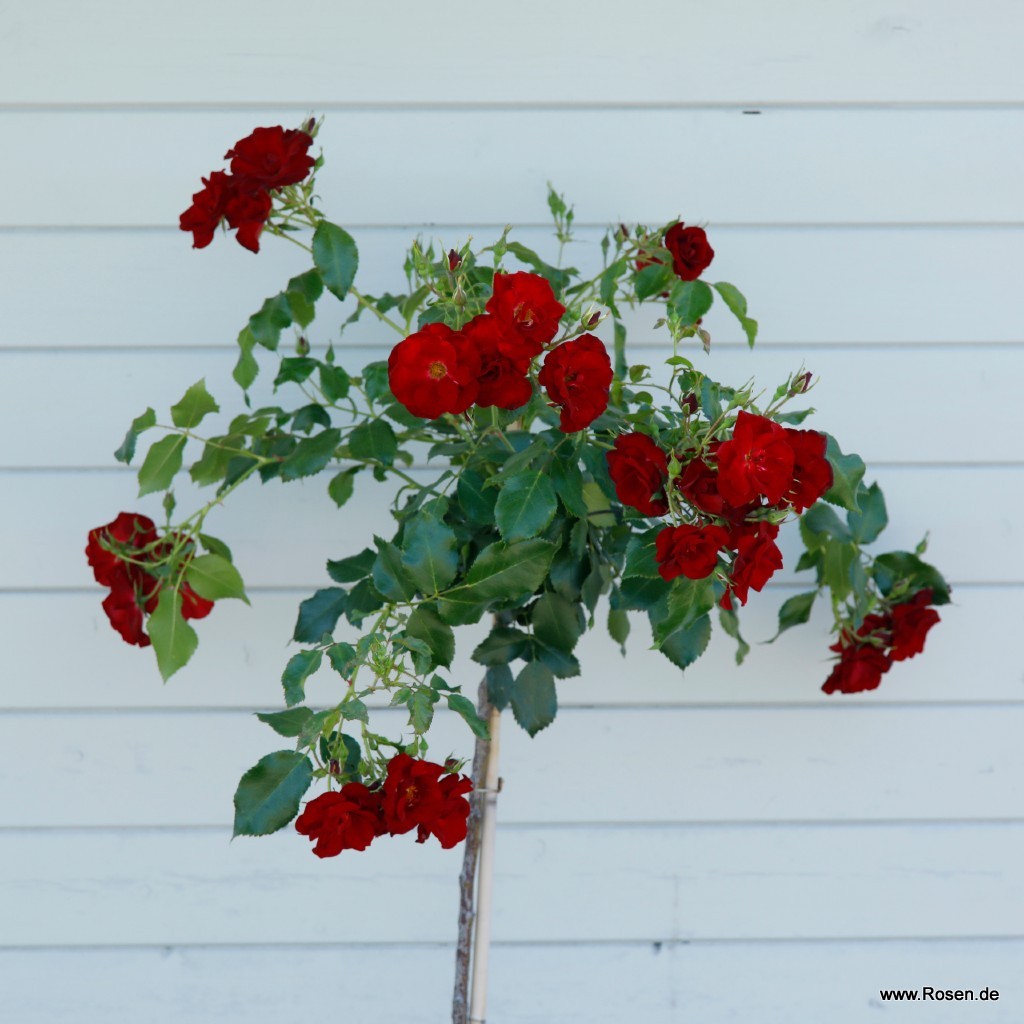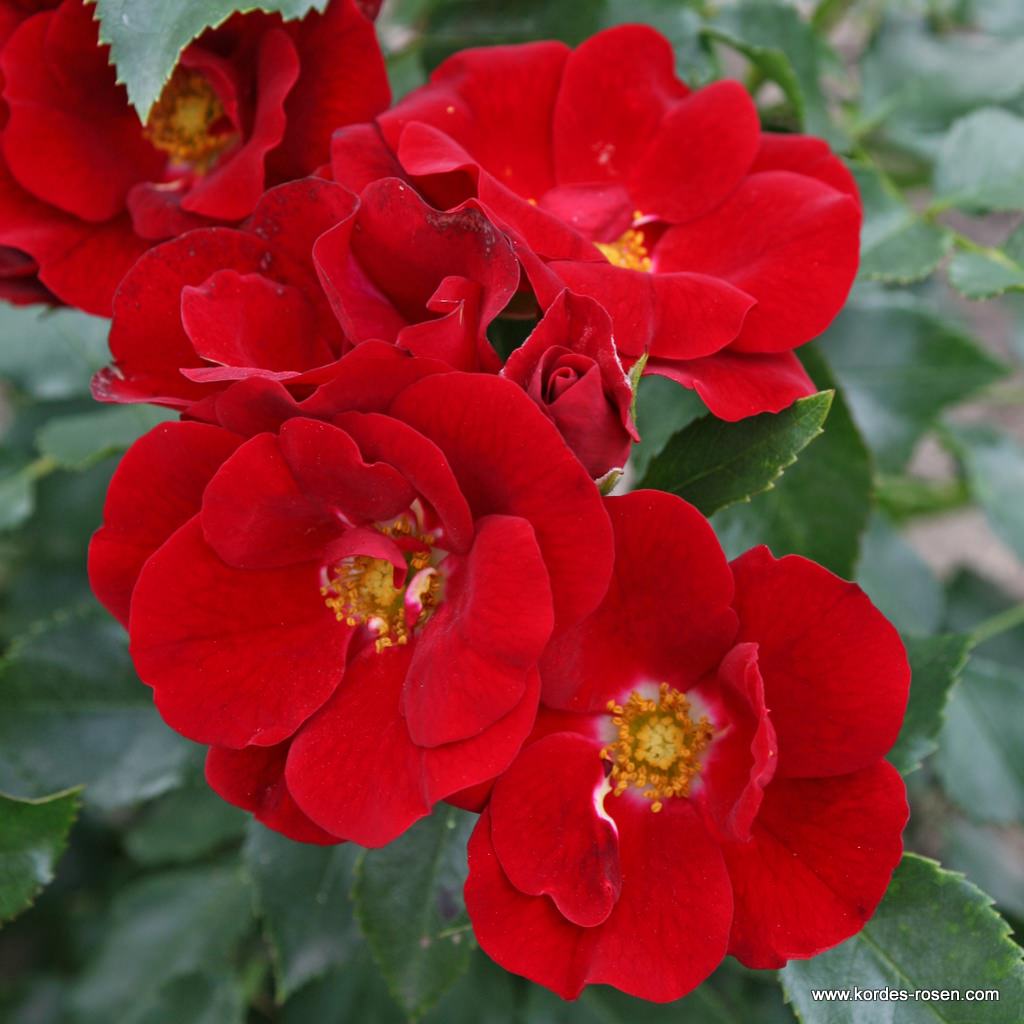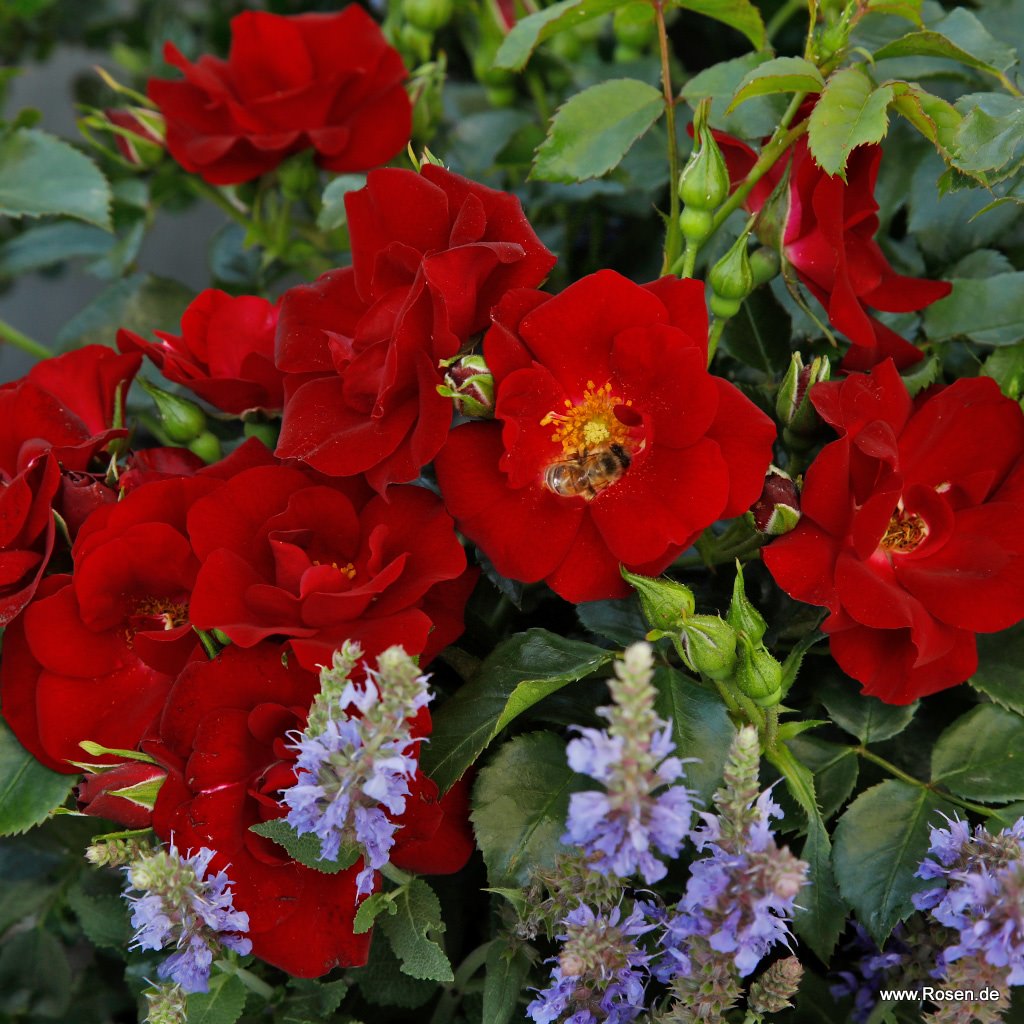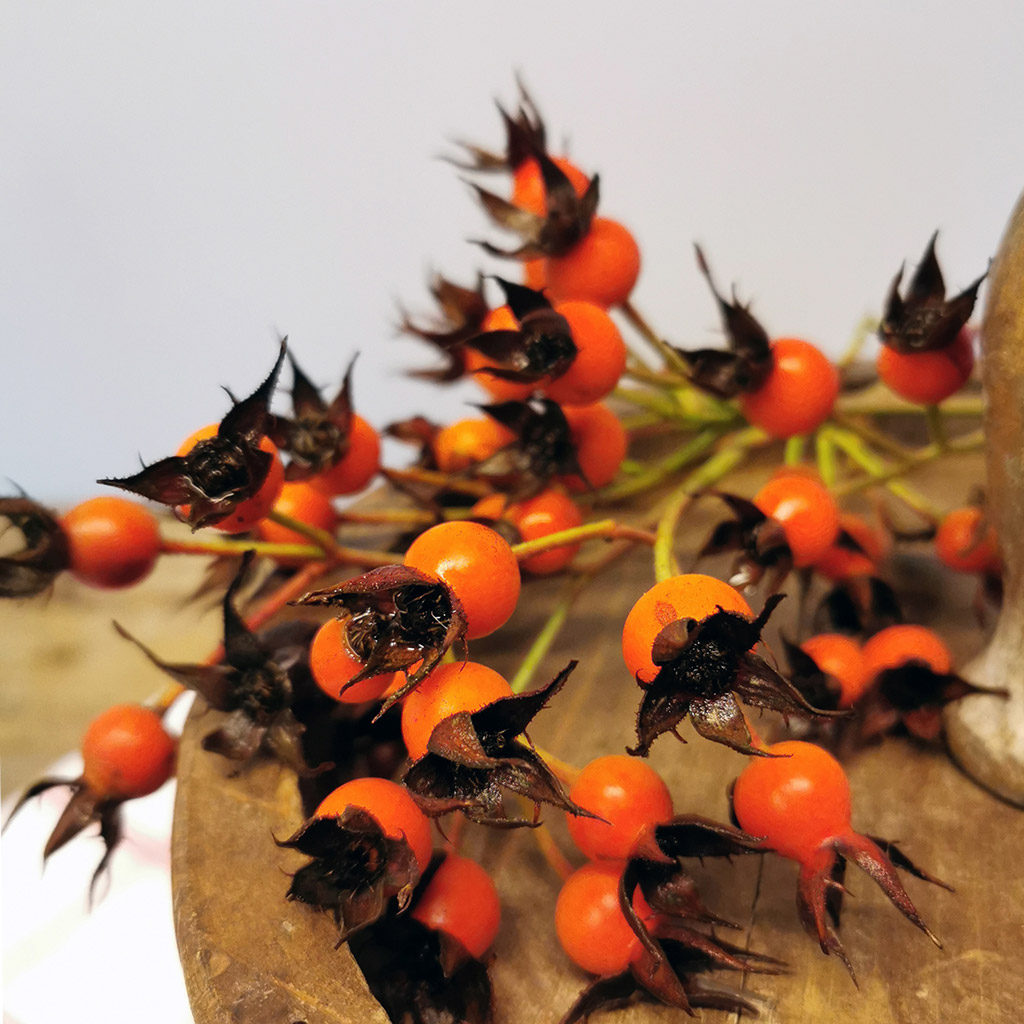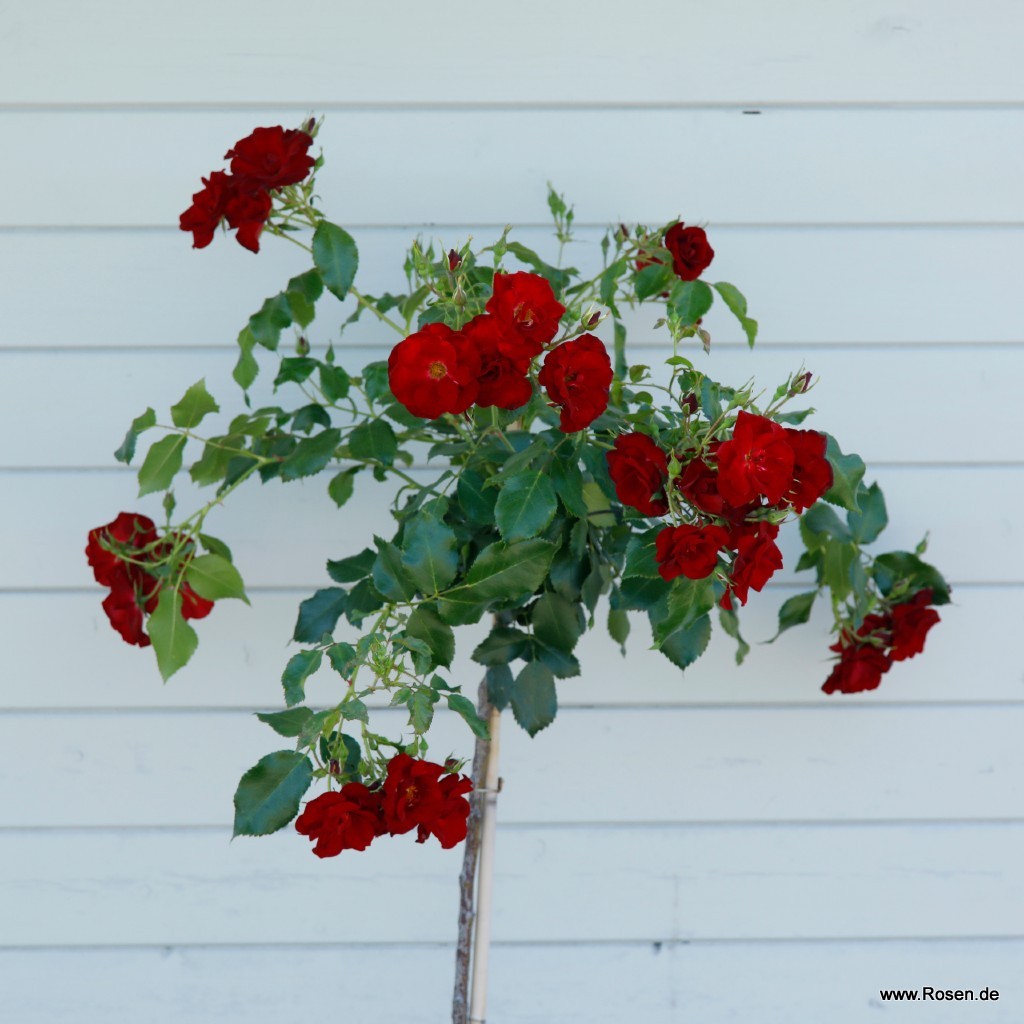 floribunda rose
Marondo®

bushy upright

Profuse flowering and very healthy shrublet with wide bushy growth habit, semi-doubled, rain resistant flowers. Ideal for mass planting, private gardens of public green
Characteristics
| | |
| --- | --- |
| Fragrance | |
| Petal Count | |
| Winter-hardiness | |
| Black Spot | |
| Mildew | |
| Rust | |
plants per m²:

3 - 4

flowering period:

repeat blooming

diameter:

5 cm

, 6 cm

natural height:

70 cm

natural width:

60 cm

plant:

bushy upright growth

resistance to diseases:

excellent

breeder:

W. Kordes' Söhne

location / use :

develop rose hips

, heat resistant

, honeybee pasture

, suitable for half-shades

year of introduction:

2017

collection:
Kordes' Klima-Rosen®
note:

The details refer to our location, soil and climate conditions and may vary.
---
Wunderschöne Farbe, wie Samt. Dieses Jahr gepflanzt und blüht bereits (mit Gerstenpflänzchen im Topf geliefert, die jetzt hinter der Rose gruppiert sind und ein einmaliges Bild ergeben). Wirklich empfehlenswerte Rose. Schöner als auf Foto!!!
Unfortunately, there are no uploads yet.
220px
shrublet rose
Escimo®
Small shrub rose with harmonic growth and natural charm, very disease resistant foliage, decorated with white, resistant flowers from early spring to autumn. ADR 2006.
shrublet rose
Innocencia®
An ideal robust floribunda for many applications. Her white flowers perform well on the green foliage. It will enlighten dark spots in your garden. ADR in 2003 and Golden Rose of Hradec.
shrublet rose
Alexander von Humboldt
Wide bushy and creeping ground cover rose with open flower cups and gold yellow stamen. Precious member of the nectargarden - collection with high resistance to diseases.