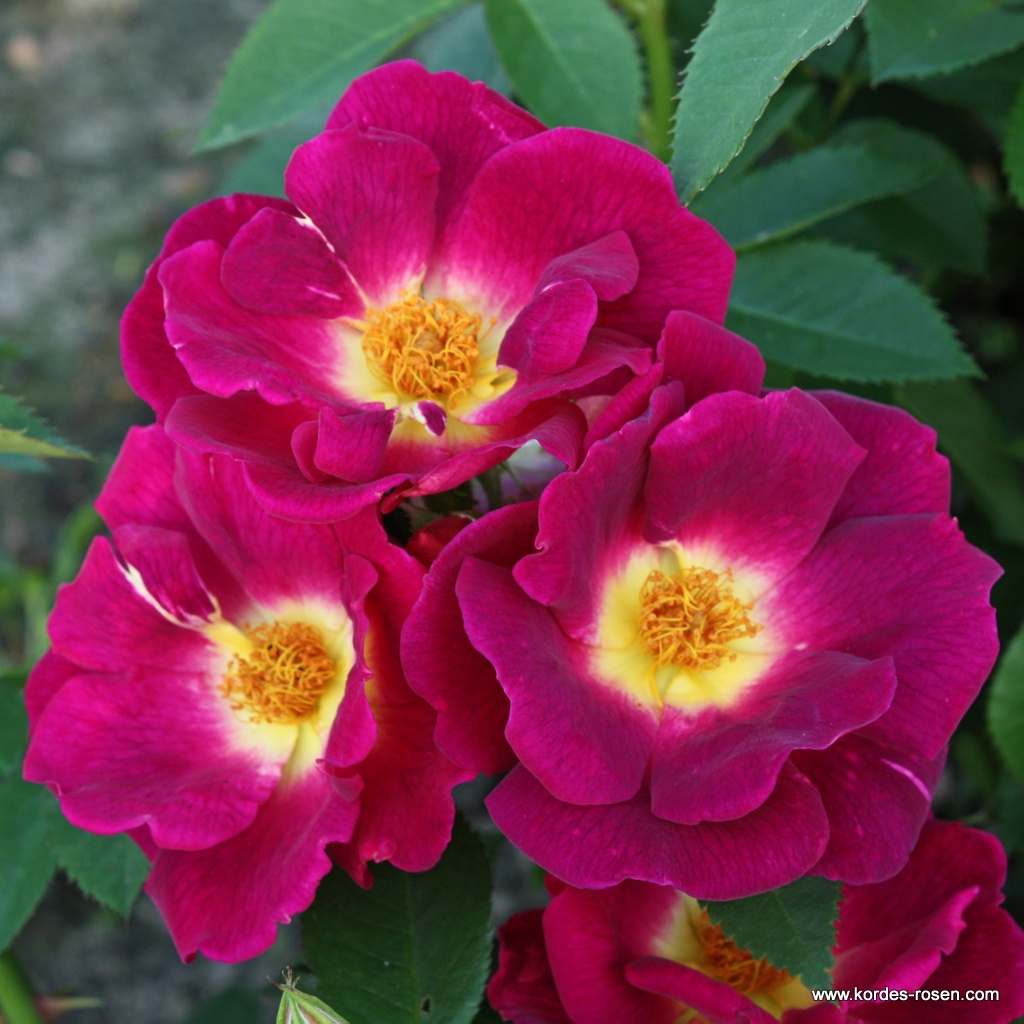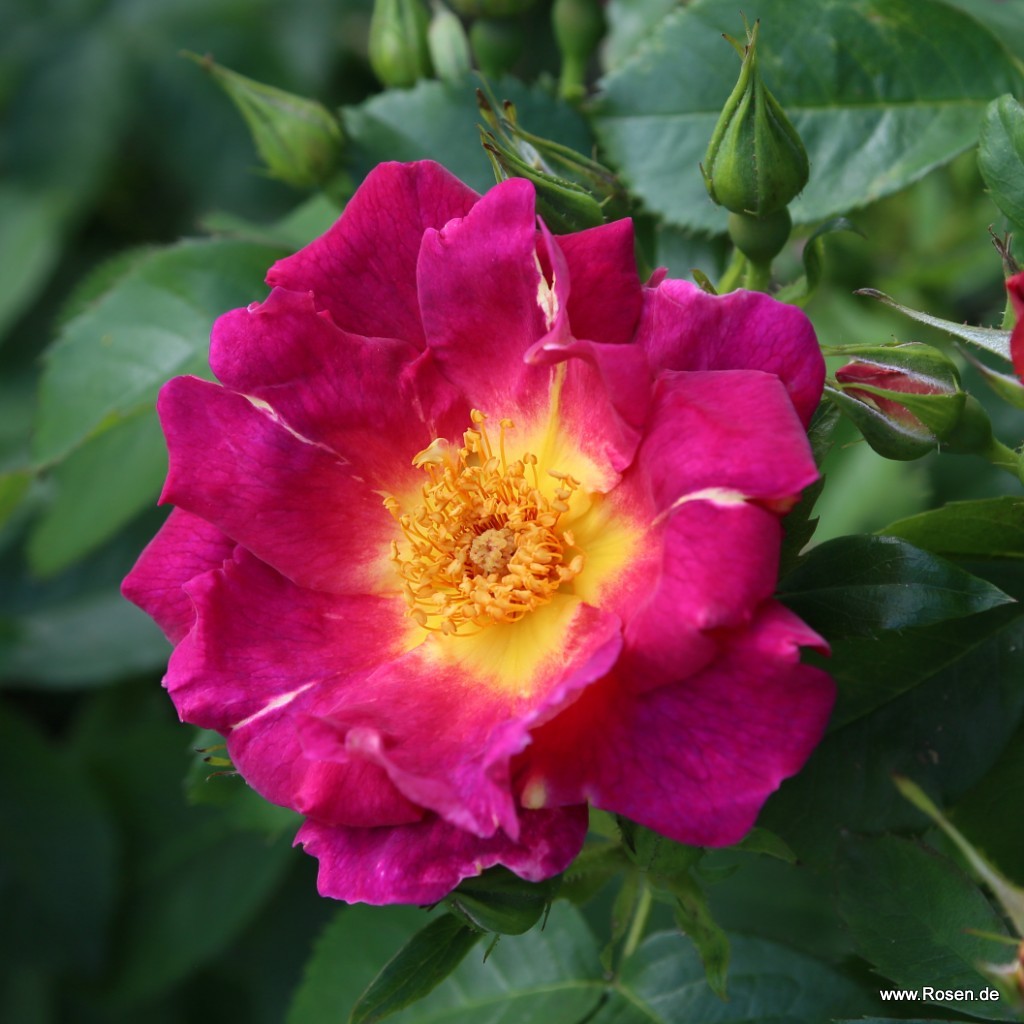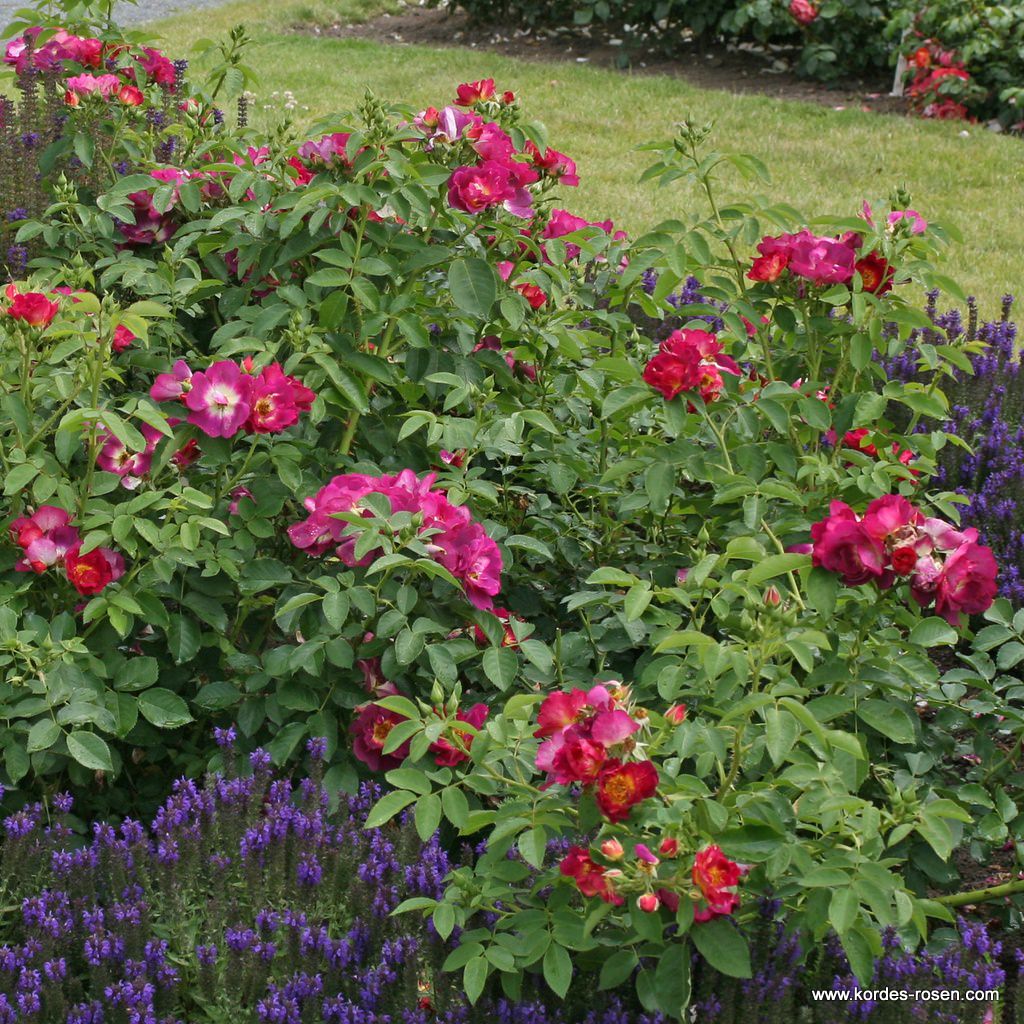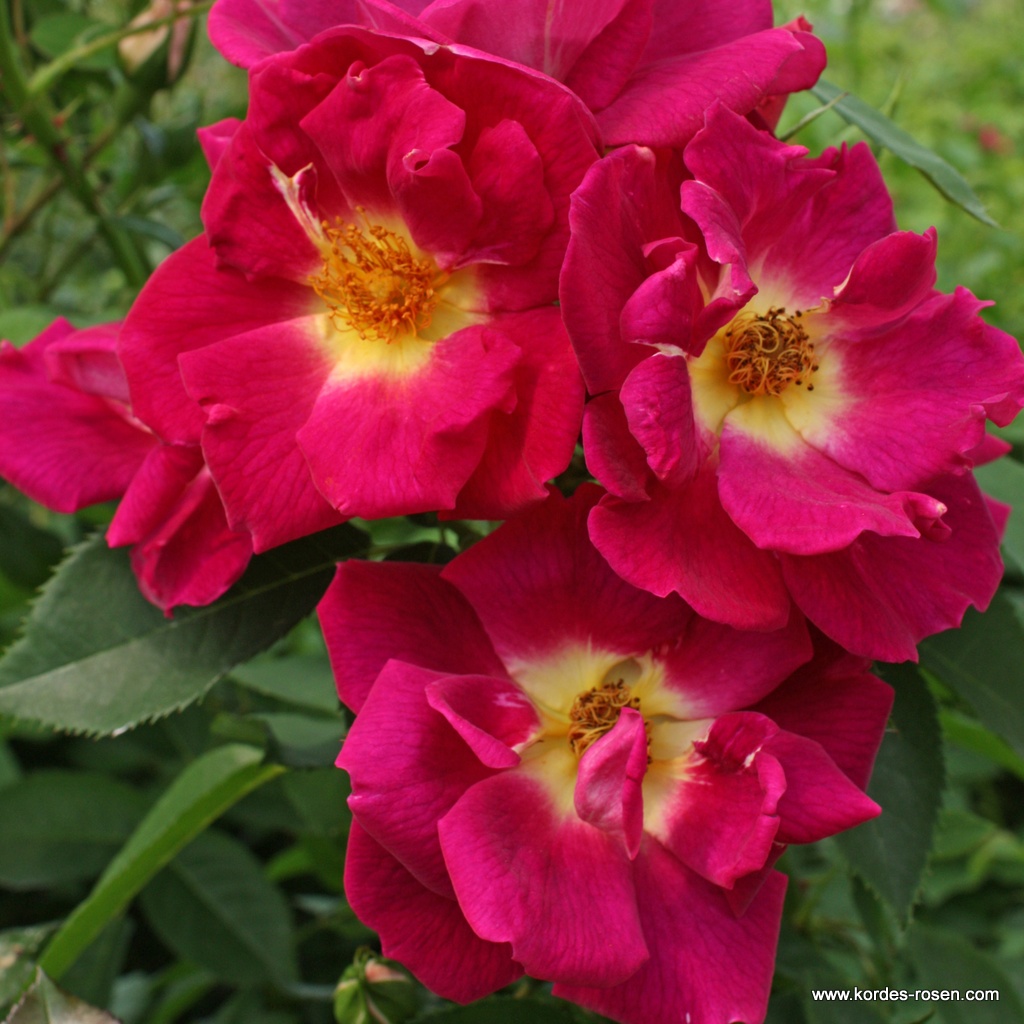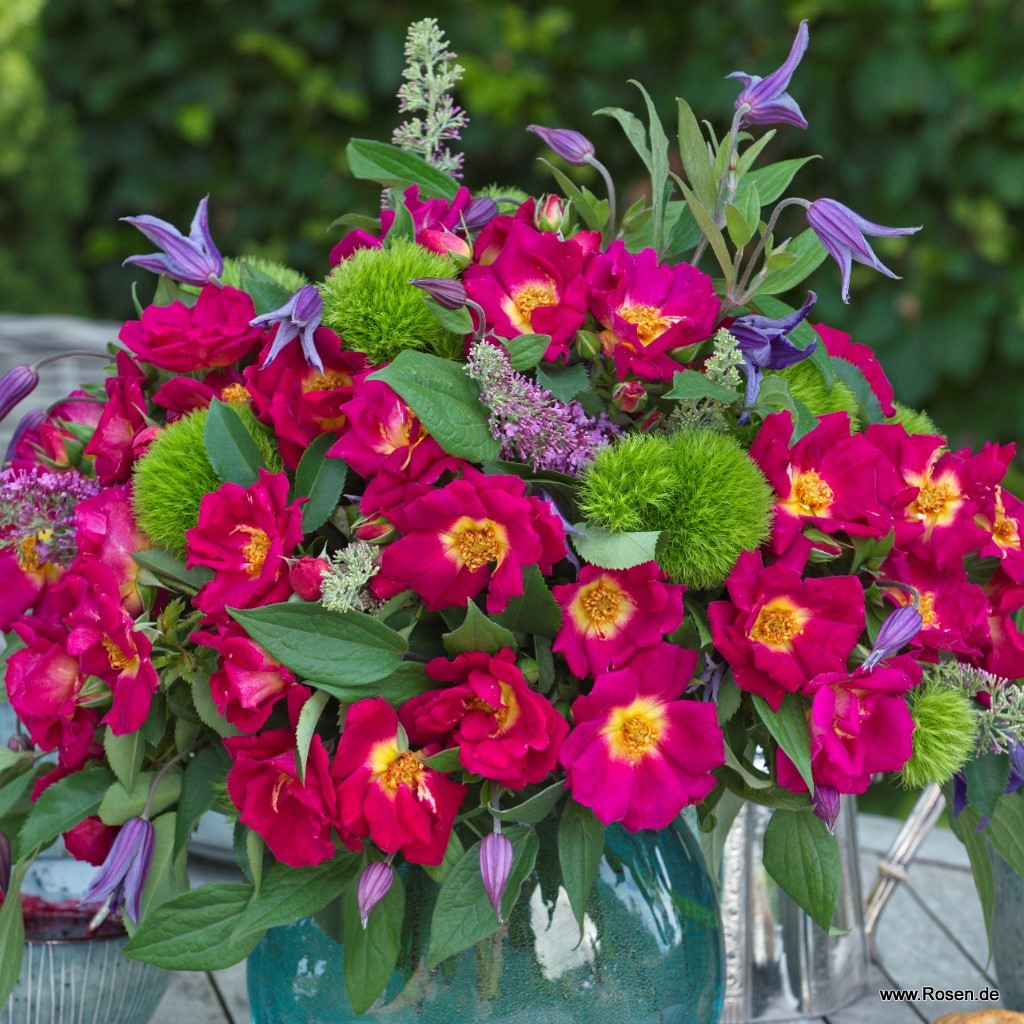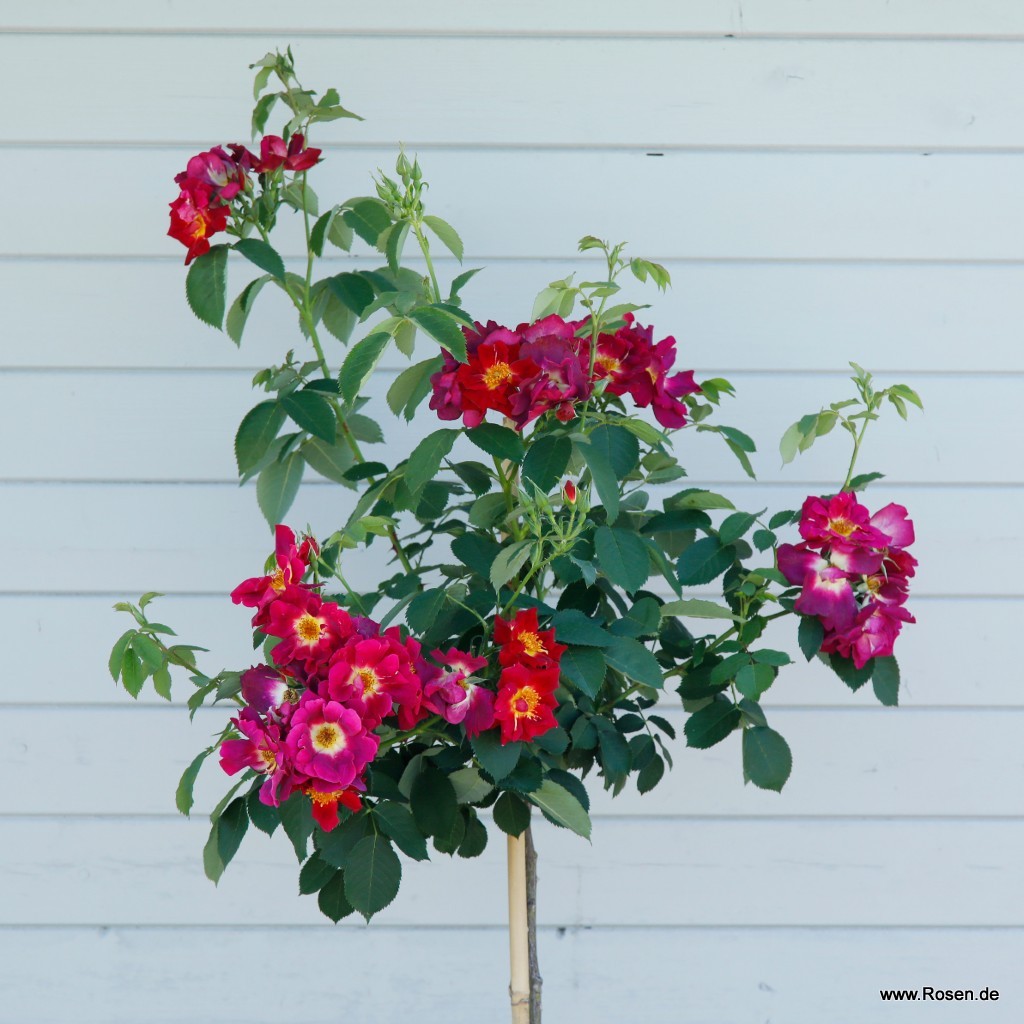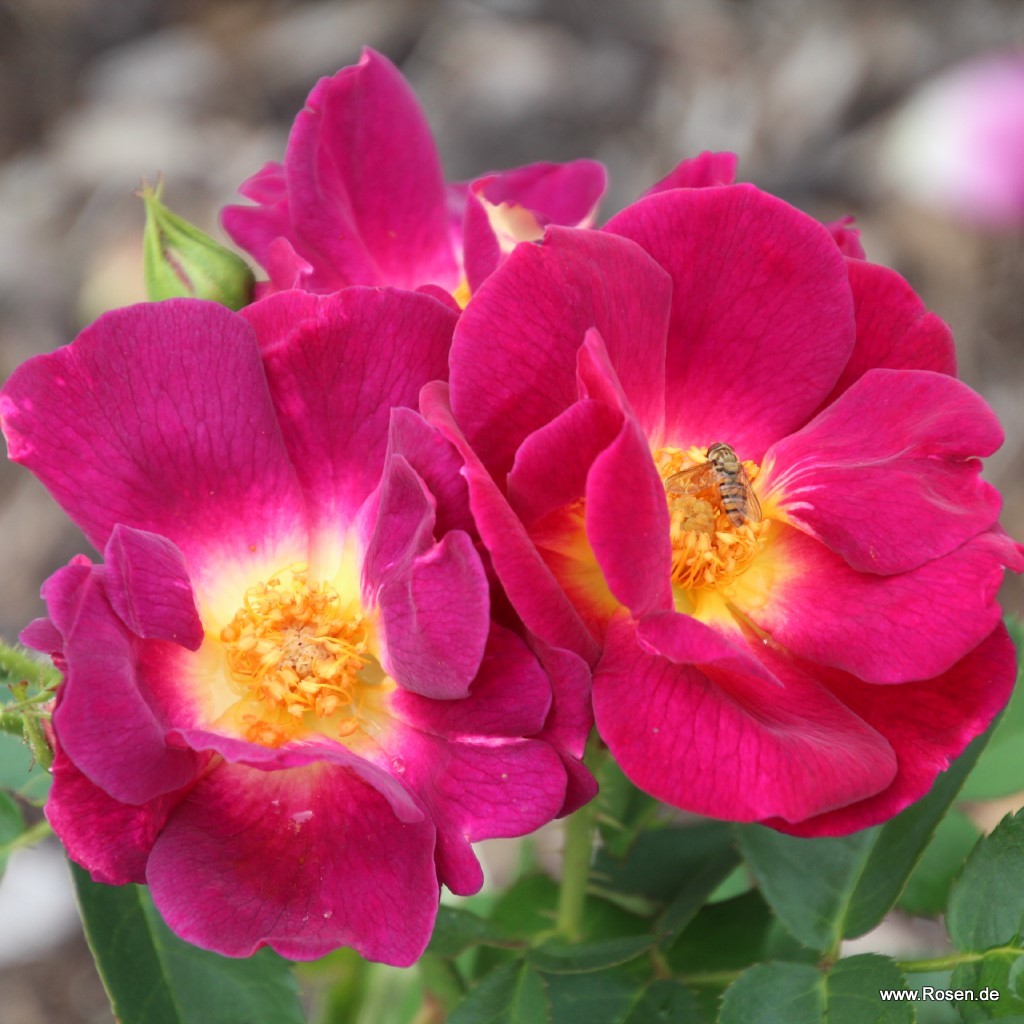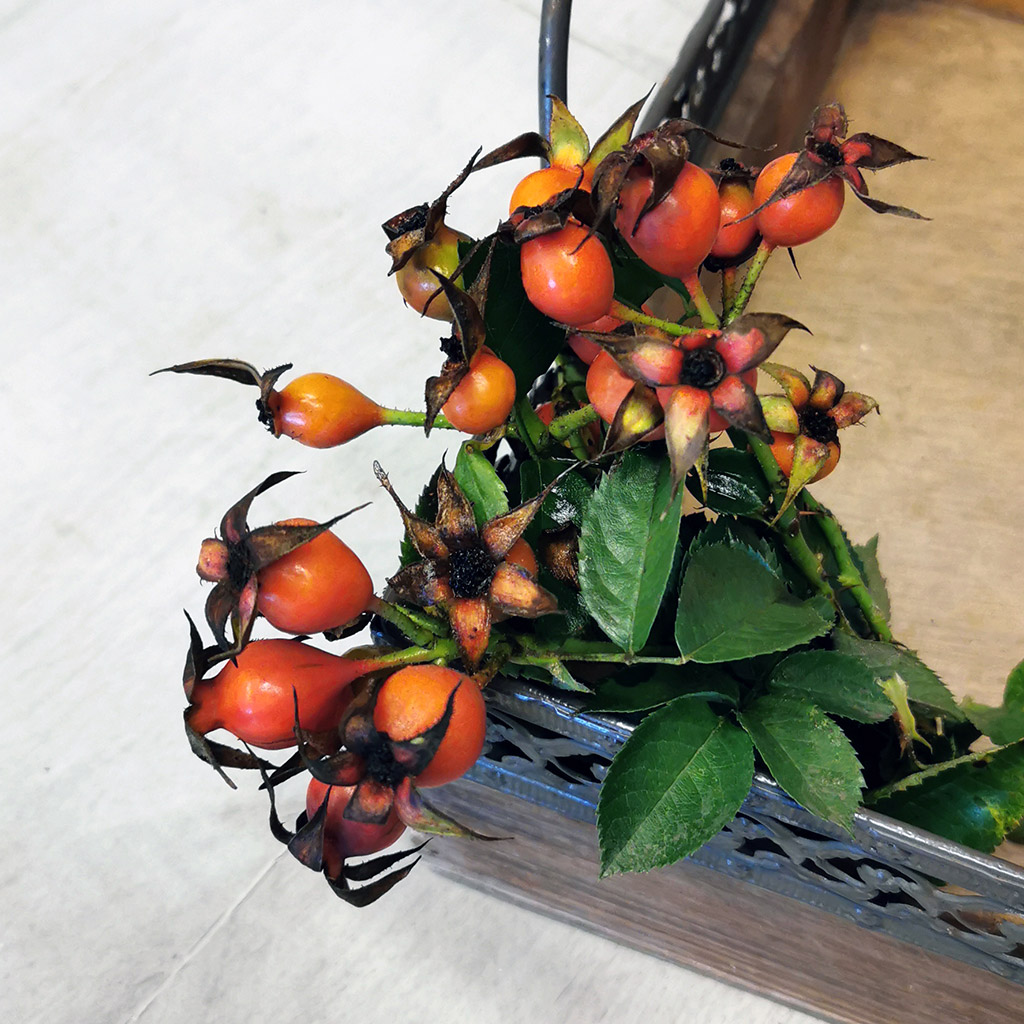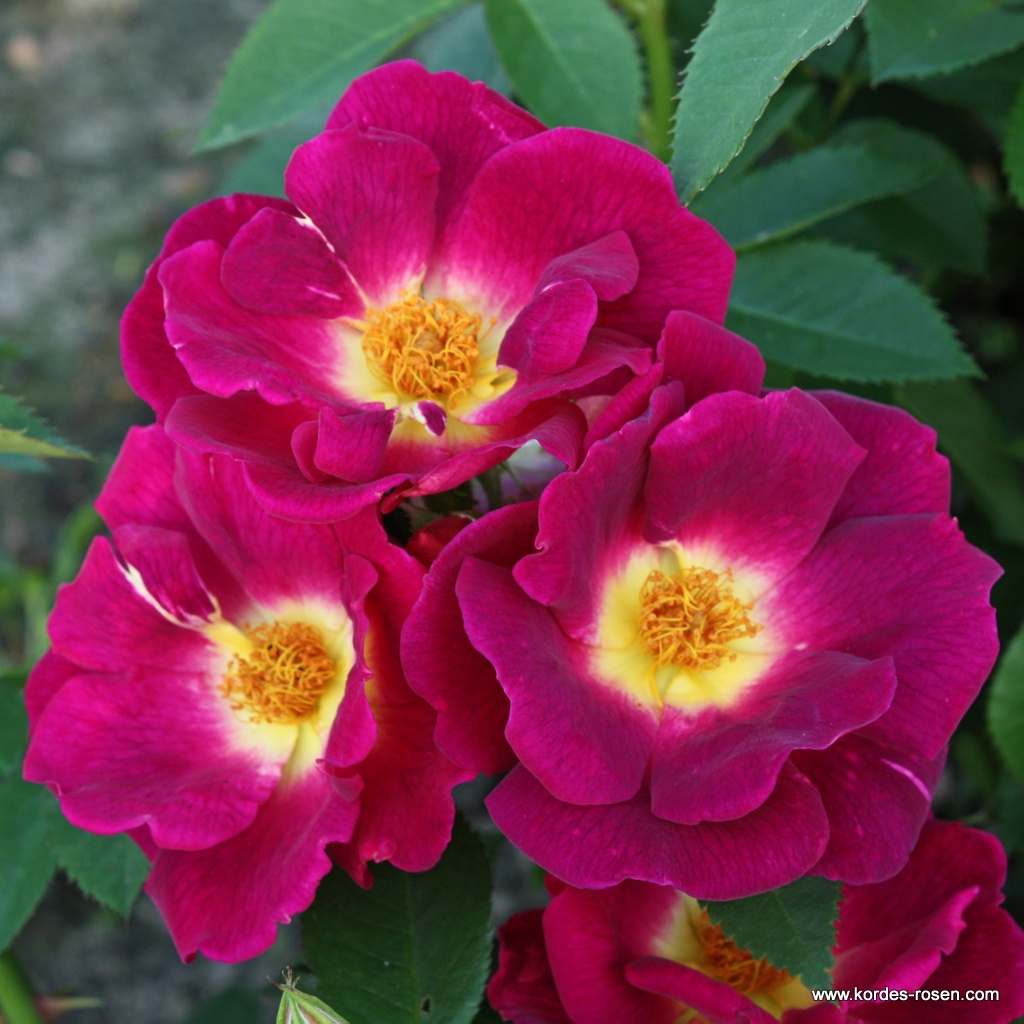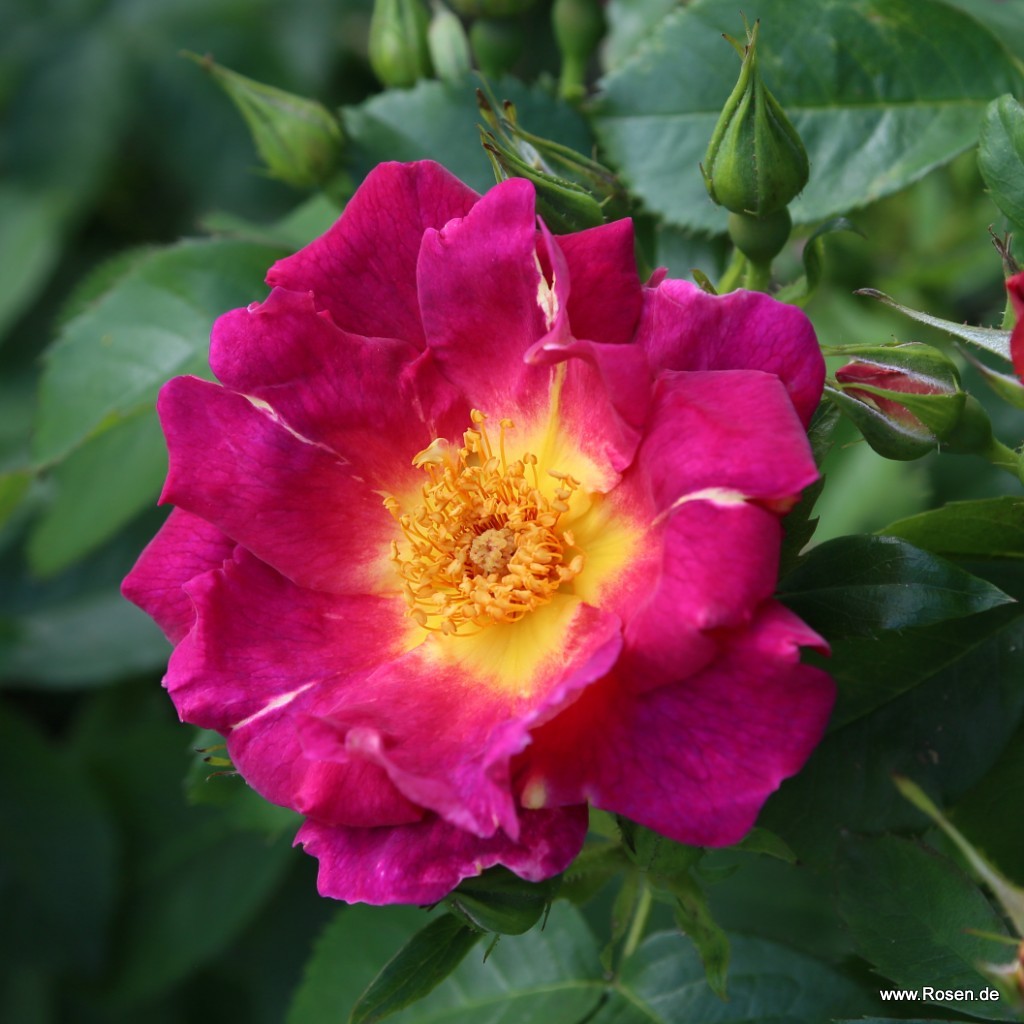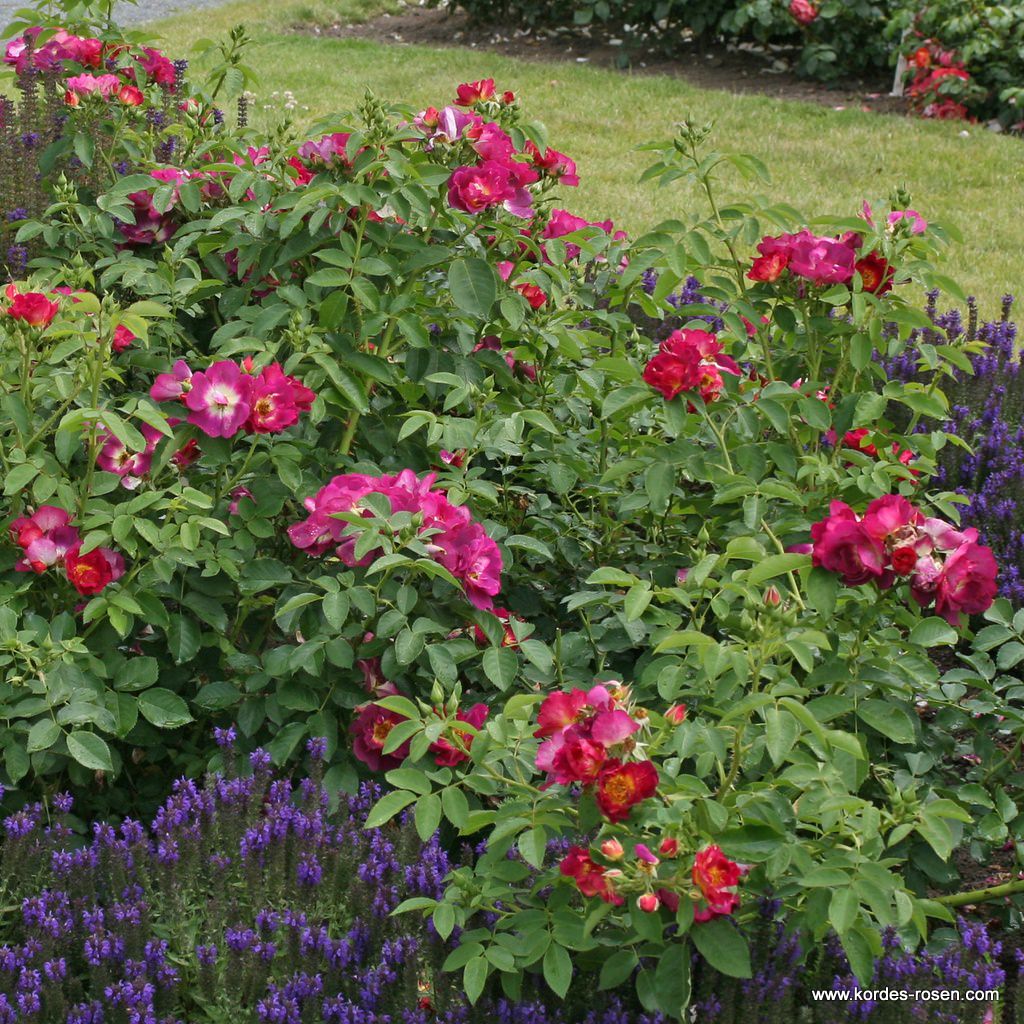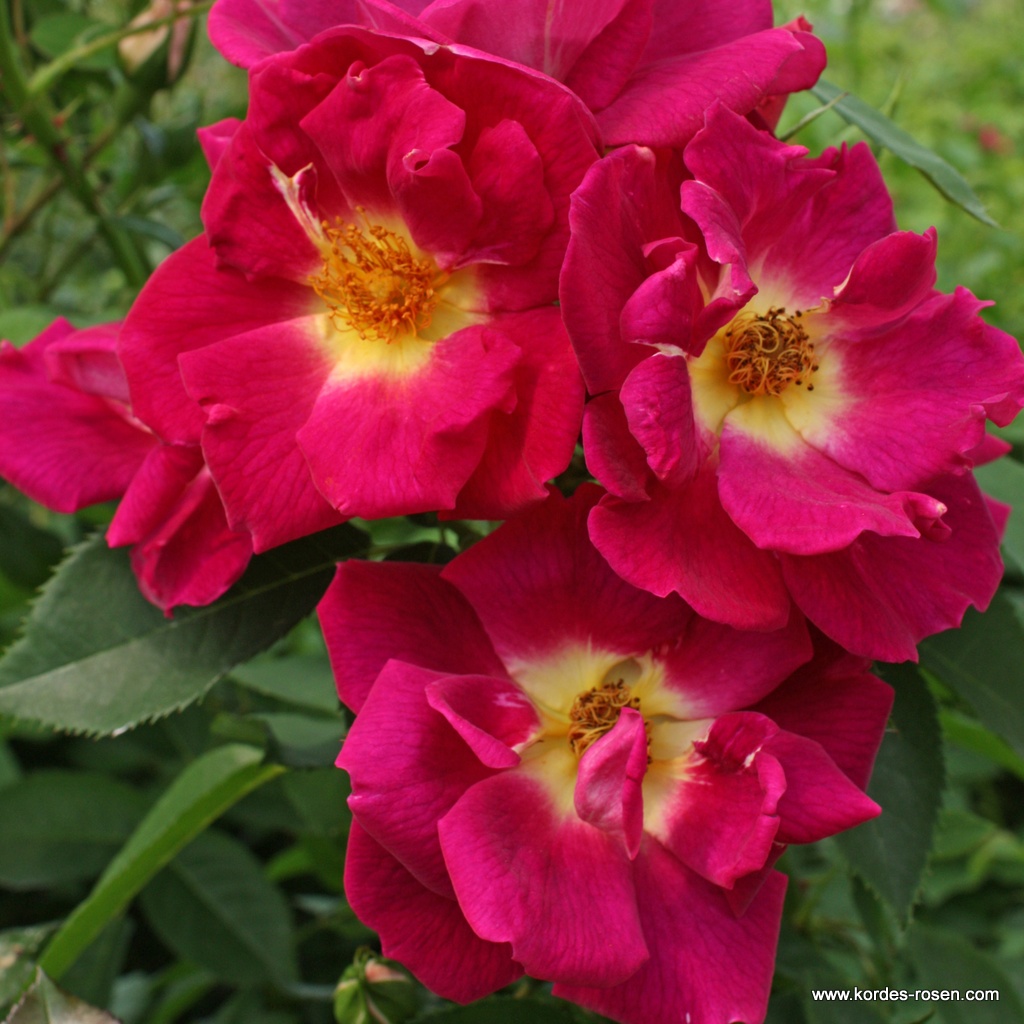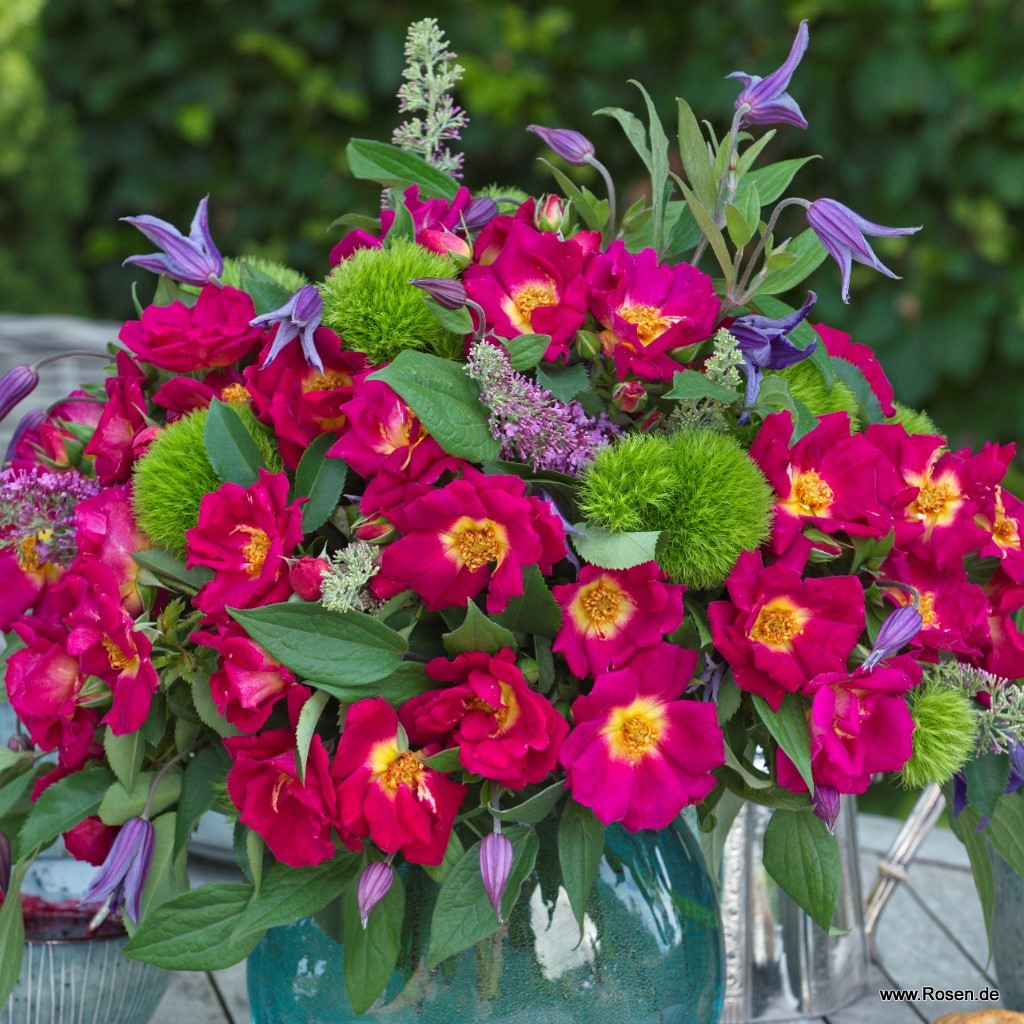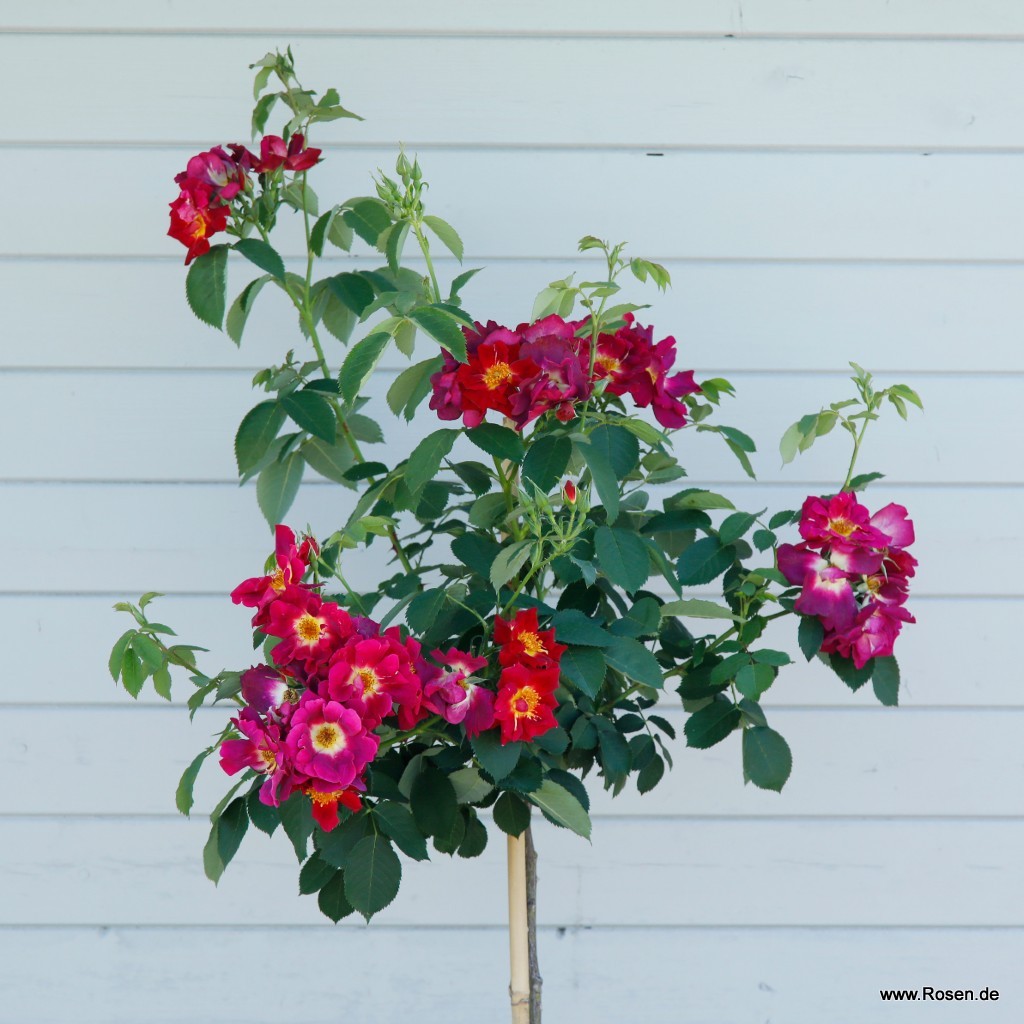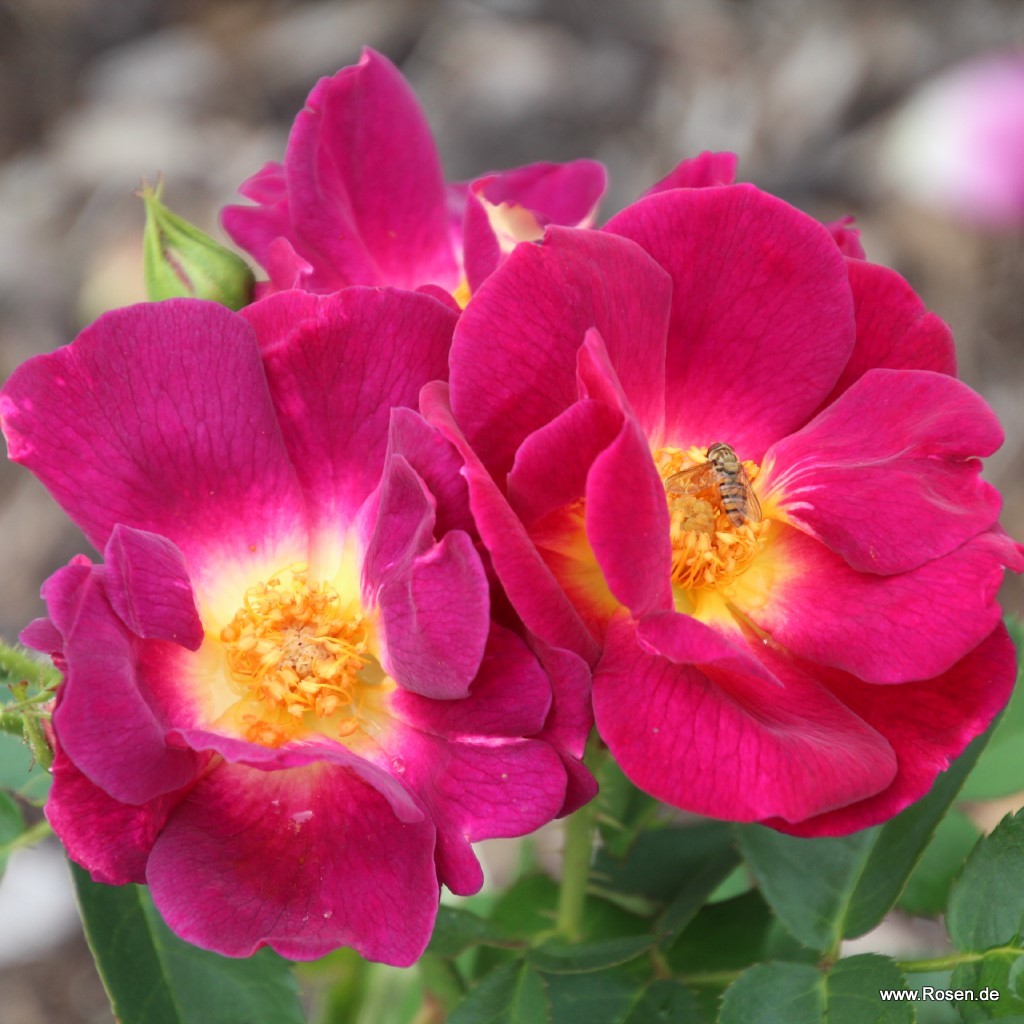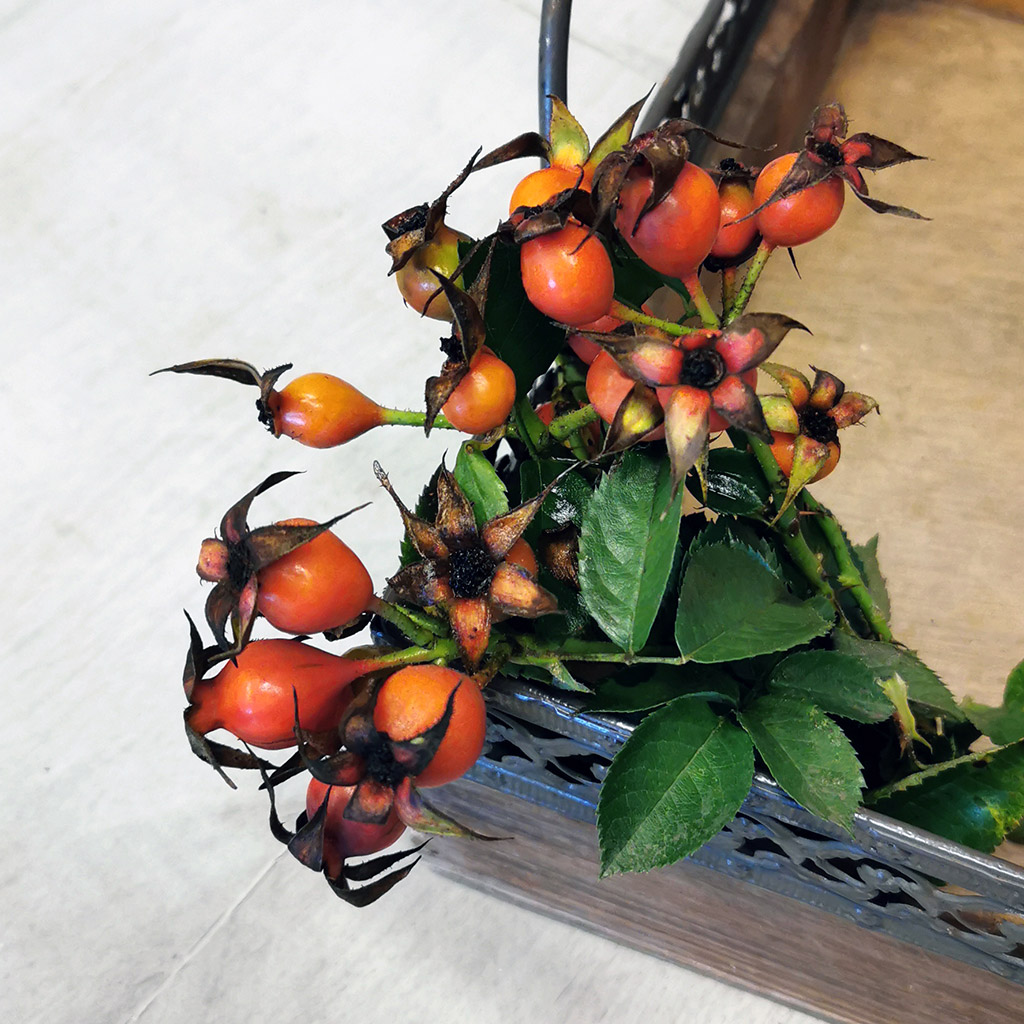 shrublet rose
Weg der Sinne®
purple violet with yellow center

bushy upright

Very intensely colored shrublet with rich bloom, flowers abundantly again. Slight fragrance, even growth habit and high disease resistance. A very special color which is really new in the assortment. Ideal for private gardens and public areas. ADR 2015.
Characteristics
| | |
| --- | --- |
| Fragrance | |
| Petal Count | |
| Winter-hardiness | |
| Black Spot | |
| Mildew | |
| Rust | |
plants per m²:

4 - 5

flowering period:

repeat blooming

award:

ADR - label for the most beautiful and disease resistant roses

, Award Winner - prizes in international rose competitions

diameter:

7 cm

, 8 cm

natural height:

80 cm

natural width:

60 cm

plant:

bushy upright growth

resistance to diseases:

excellent

breeder:

W. Kordes' Söhne

location / use :

develop rose hips

, honeybee pasture

, suitable for balcony boxes

, suitable for half-shades

, suitable for pots

, suitable for ramparts

, weather resistant

year of introduction:

2013

collection:

Nectargarden

note:

The details refer to our location, soil and climate conditions and may vary.
---
Ich habe u.A. diese Rose als Hochstämmchen gekauft. Die Pflanzen wurden gut verpackt geliefert und haben keinerlei Schaden davon getragen durch den Transport. Offenbar fühlen sie sich bei mir wohl, habe das Gefühl, sie sind schon ein klein wenig gewachsen. Bin sehr sehr neugierig, wie groß diese Pflanze wird und wann die ersten Blüten kommen
Blüten im Farbwechselspiel
Blüten im Farbwechselspiel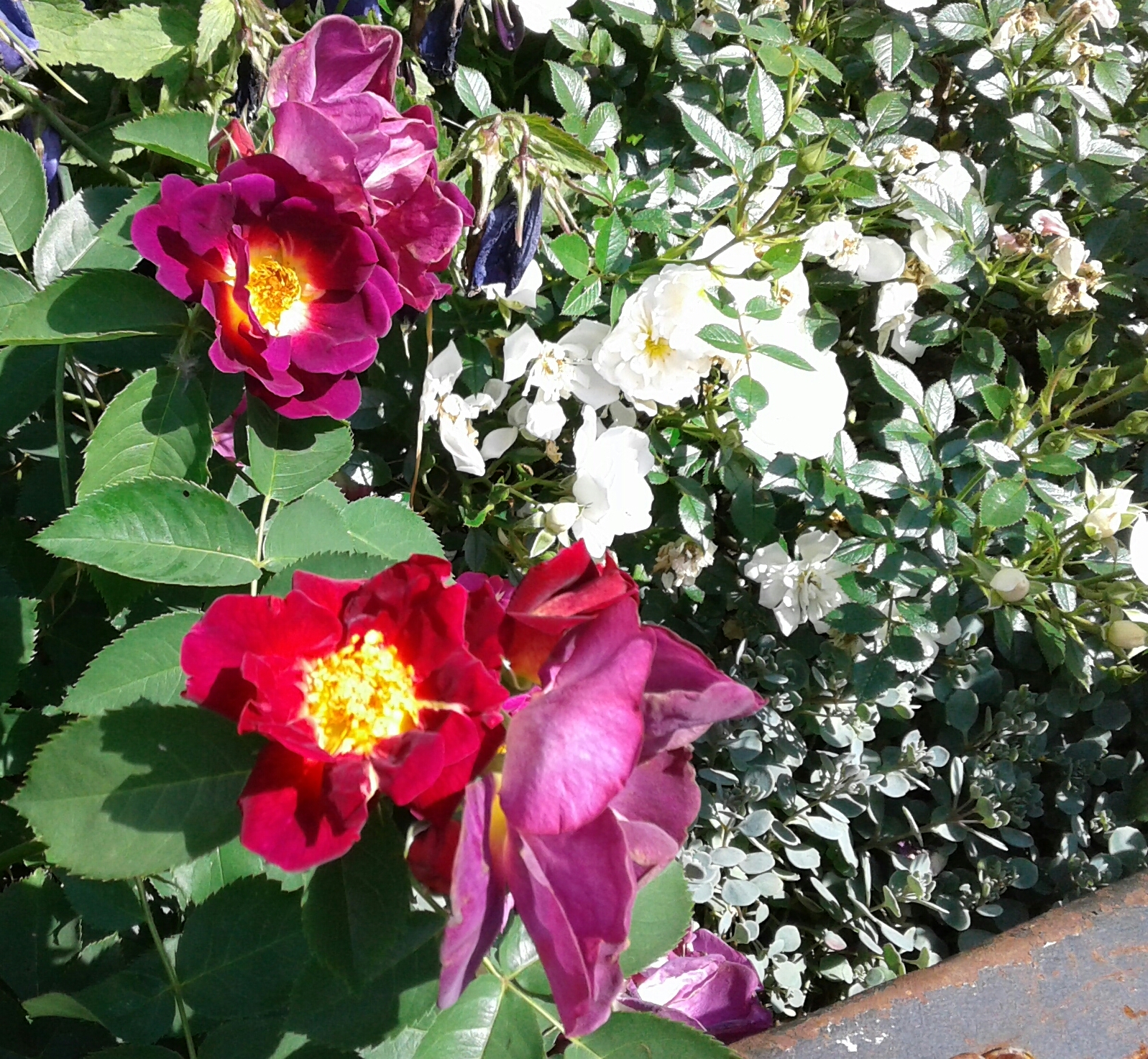 Weg der Sinne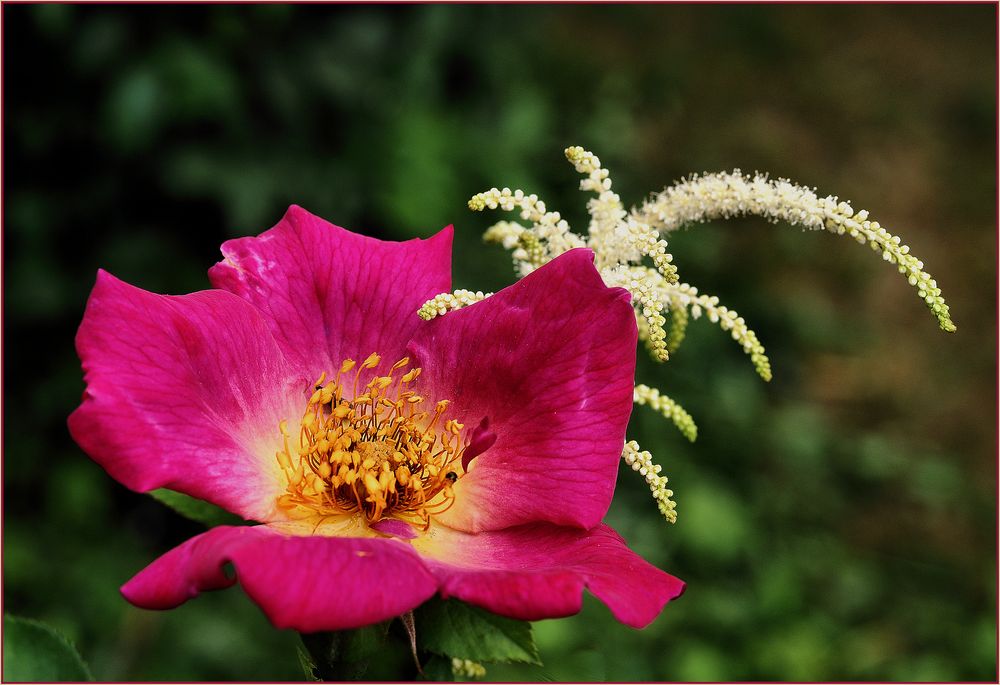 Weg der Sinne - Kleinstrauchrose
Weg der Sinne - Kleinstrauchrose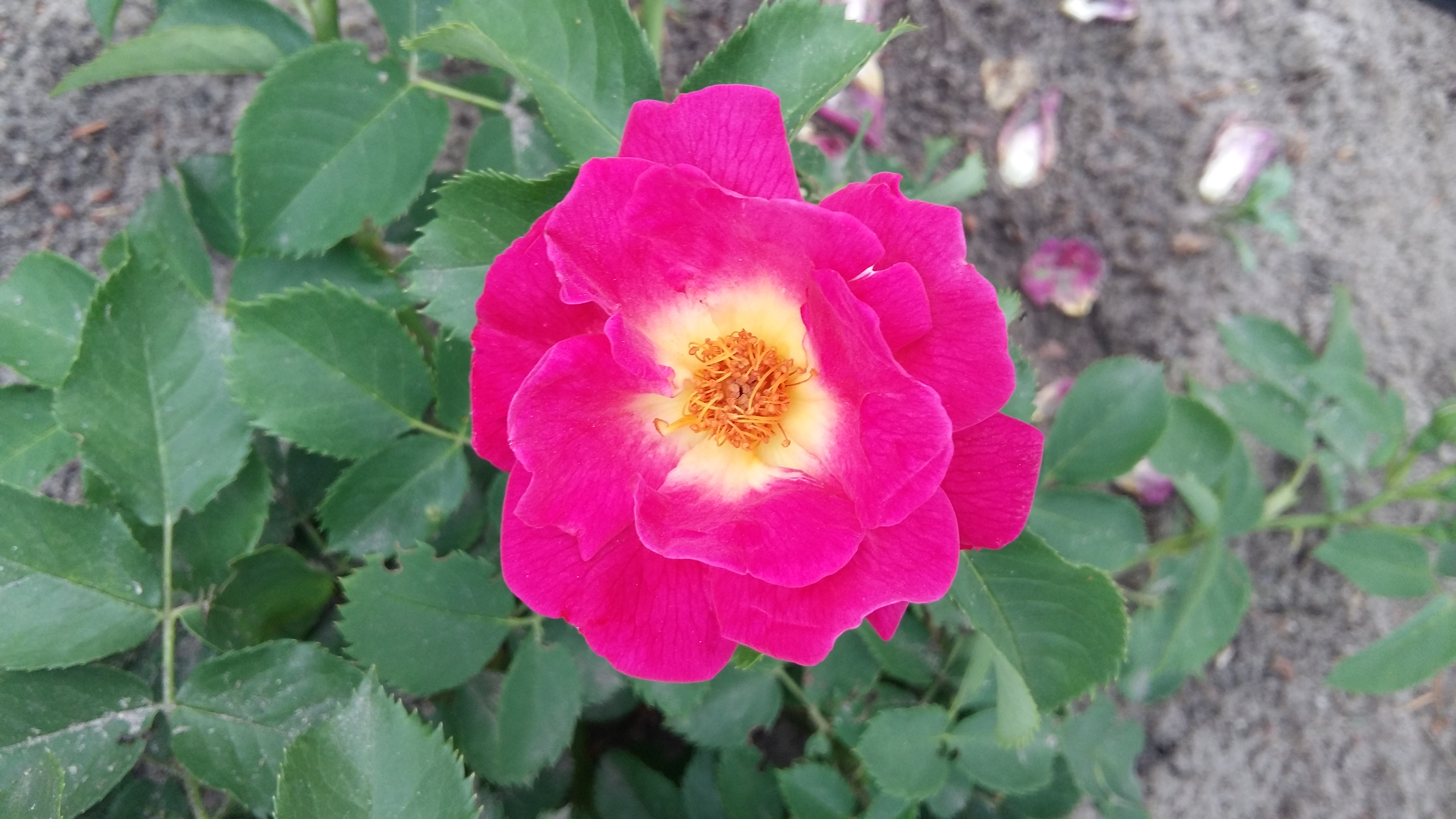 schöne naturnahe Rose mit Hagebutten
ich liebe ungefüllte Rosen mit gelber Mitte und großem Blütendurchmesser, Die 80 cm Wuchshöhe sind etwas untertrieben.. Bei mir ist sie auch eine kleinen Kletterrose und erreicht locker 3 Meter
Diese kleine Rose macht sich sehr gut. Sie muss mit dem Randplatz eines aufgeschütteten Schotterbeetes zurechtkommen, wächst zudem in einem Betonpflanzstein, aber das alles scheint ihr nichts auszumachen. Sie wächst gesund und munter, blüht zuverlässig, ist nie krank und übersteht harte Fröste unbeschadet. Zudem locken ihre offenen Blüten Bienen an. Mehr kann ich von einer Rose nun wirklich nicht erwarten.
Tolle Blüten und sehr robuste Sorte
Obwohl sie bei mir im Garten einen schlechten Stand hat (halbschatten) und der Boden auch nicht gut ist (eher Waldboden) wächst sie prächtig und blüht schön. Sie hat auch keinerlei Befall von Mehltau/Sternrußtau. Sehr empfehlenswerte Sorte.
Weg der Sinne im dritten Jahr
Die Rose hat sich super entwickelt, hat einen kräftigen, buschigen Wuchs mit vielen Blüten bis in den späten Herbst. Im ersten Jahr war die Blütenfarbe noch kräftig dunkel, im Verblühen dann etwas verblassend. In diesem Jahr sind die Blüten blass, hellrosa und eher klein. Die Pflanze sicht sehr gesund aus, aber die Blüten sind nicht mehr so schön wie anfänglich.
Diese Kleinstrauchrose berührt meine Sinne ungemein. Sie hat eine wunderbare dunkelpinke Farbe und blüht vollkommen gesund ohne mein Zutun im Freiland immer wieder den ganzen Sommer bis zum Herbst.
Ich habe die Rose im März gepflanzt, sie ist sehr gut angegangen und hat jetzt viele leuchtende Blüten, die im verblühen heller werden. Ein toller Hingucker im Garten!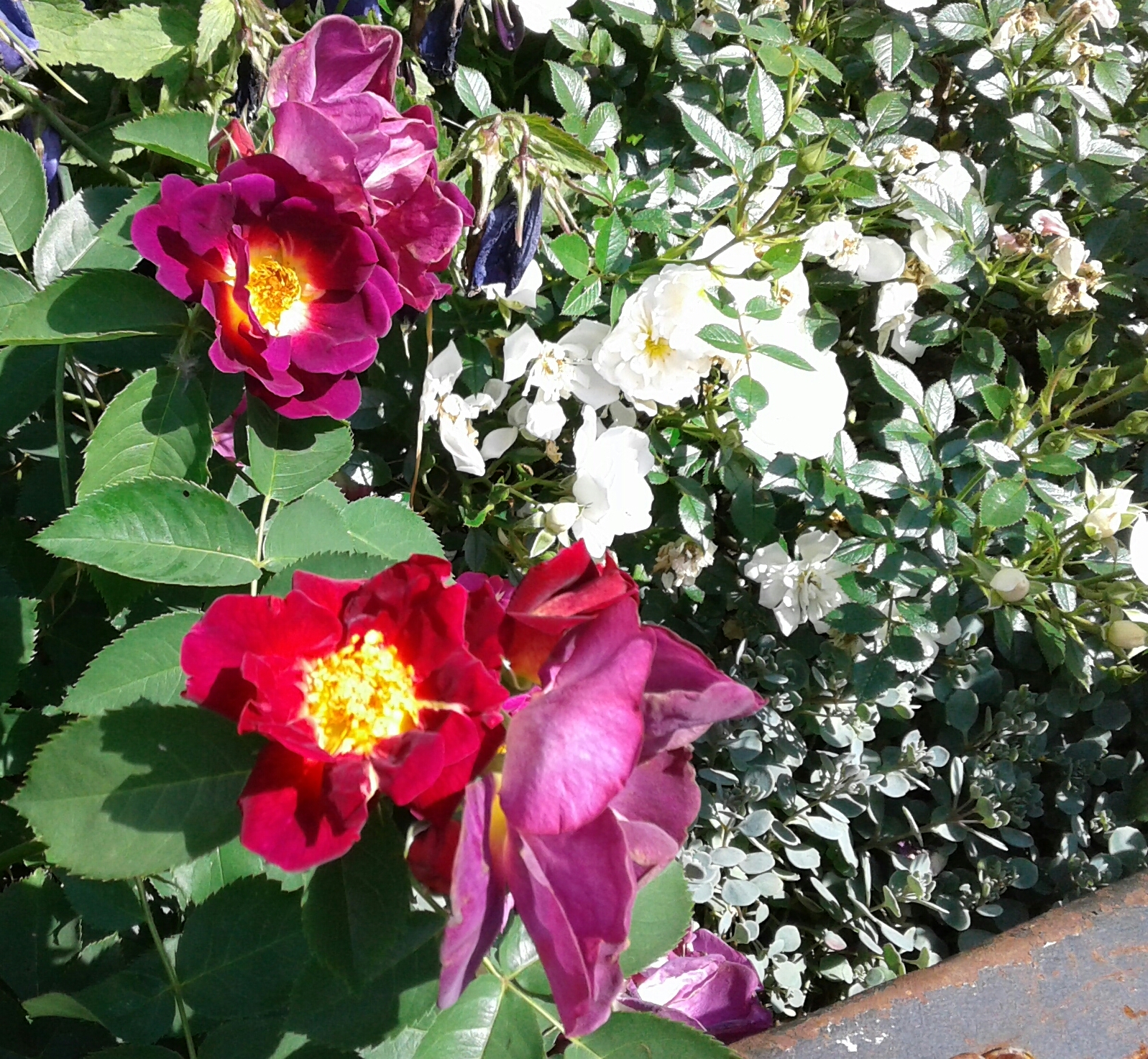 Blüten im Farbwechselspiel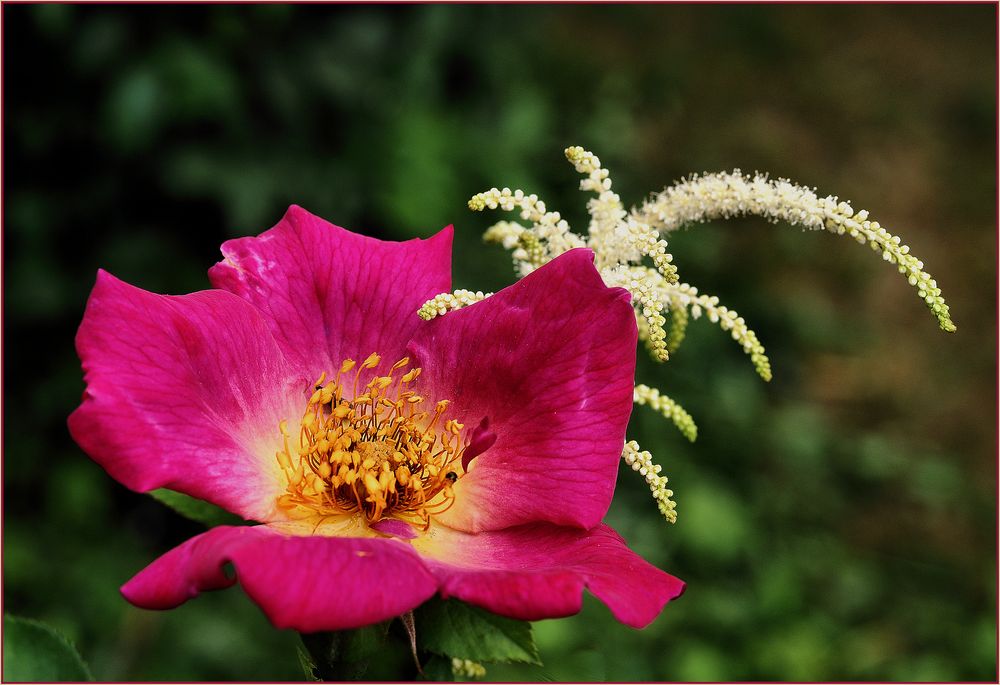 Weg der Sinne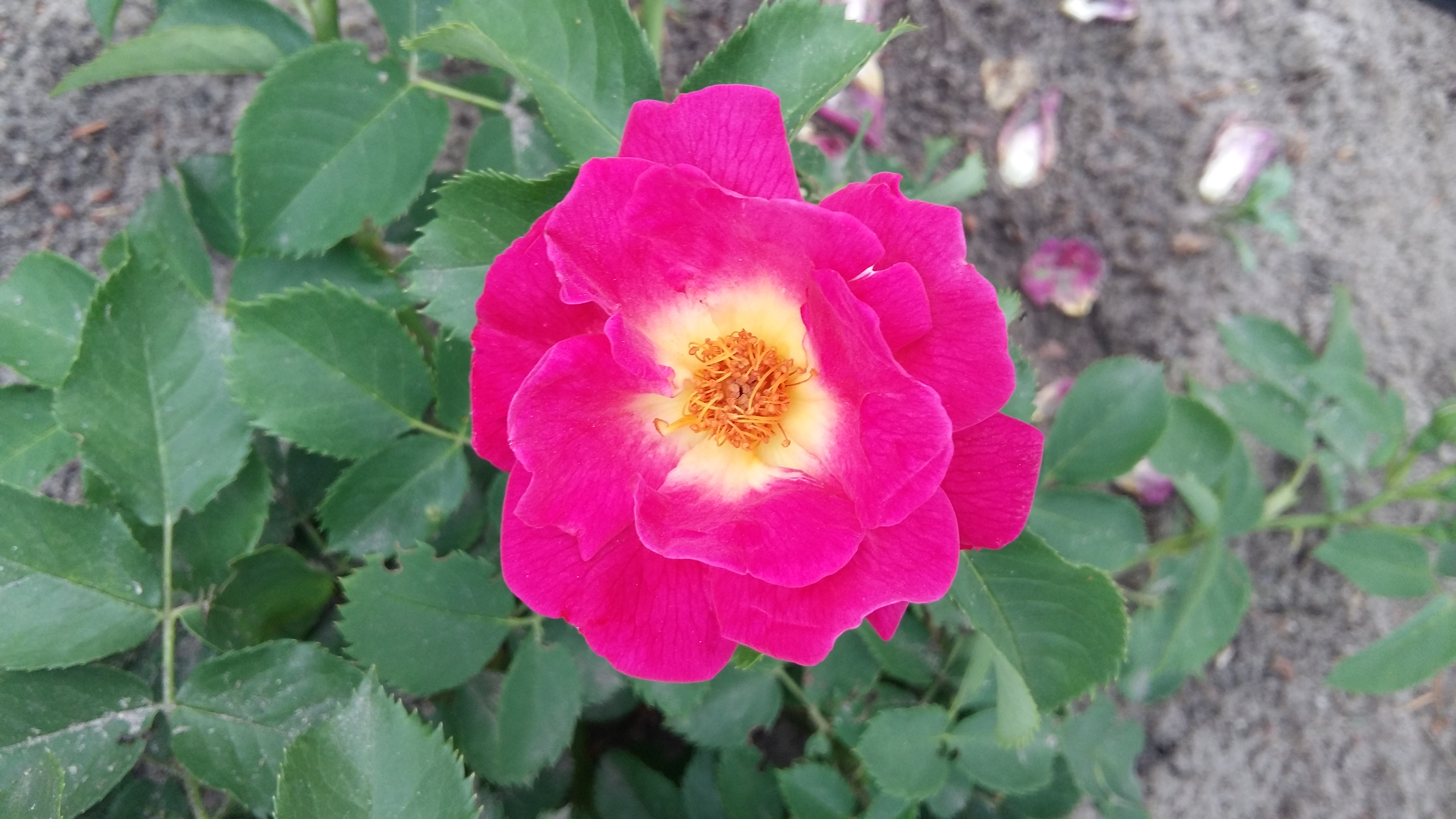 Weg der Sinne - Kleinstrauchrose