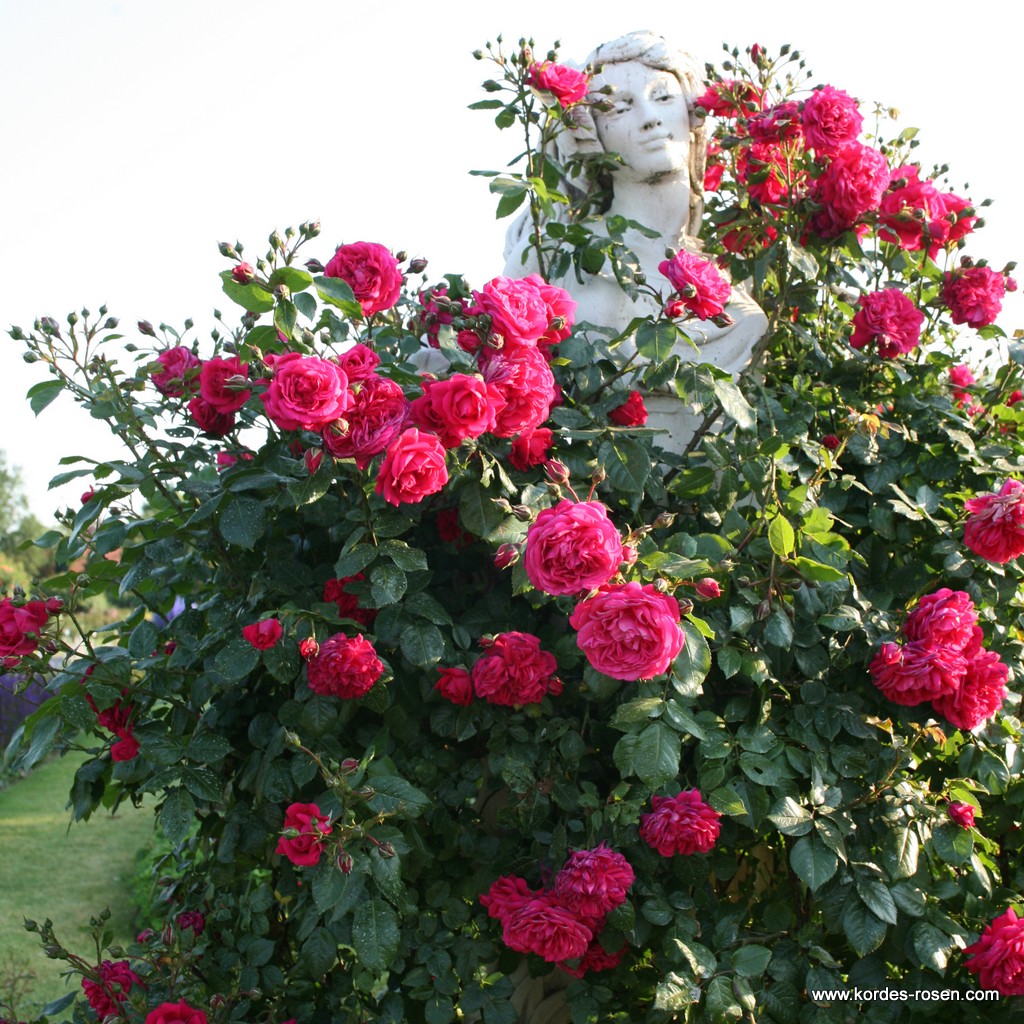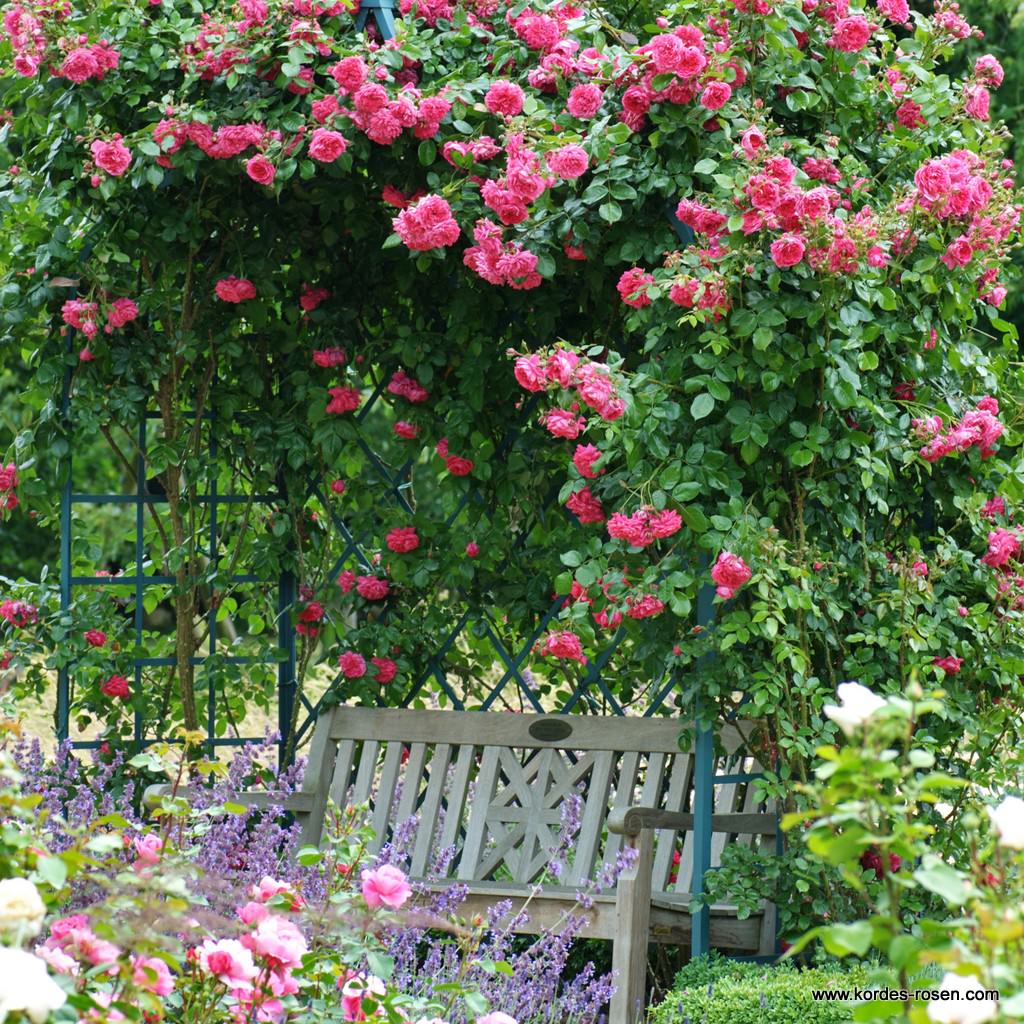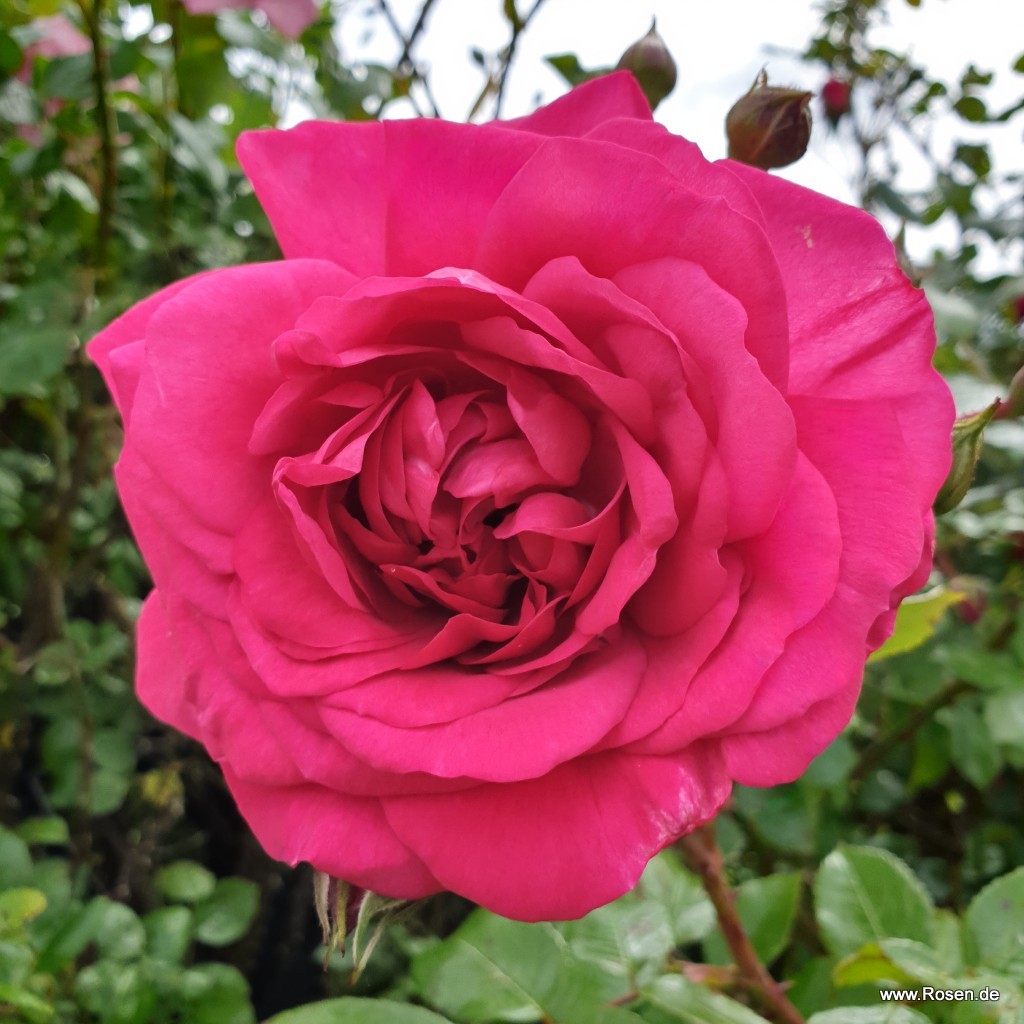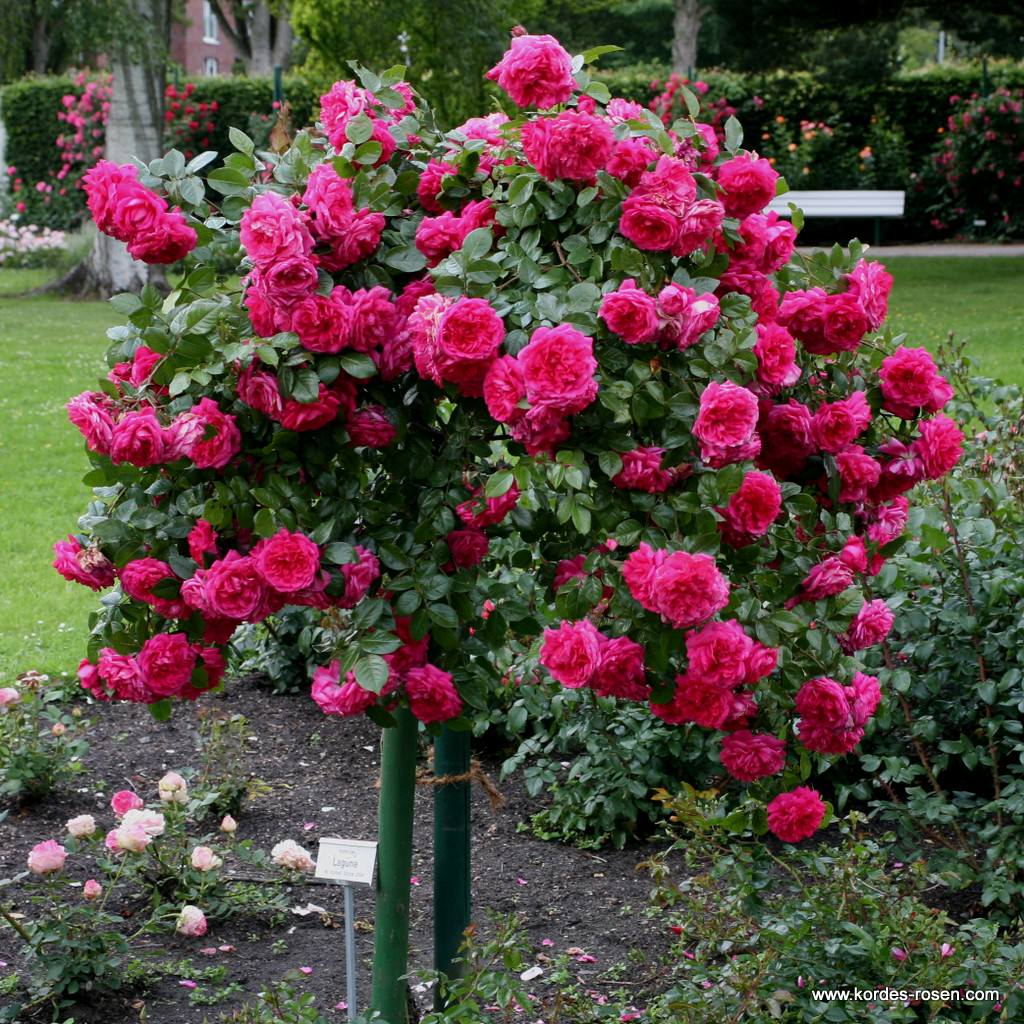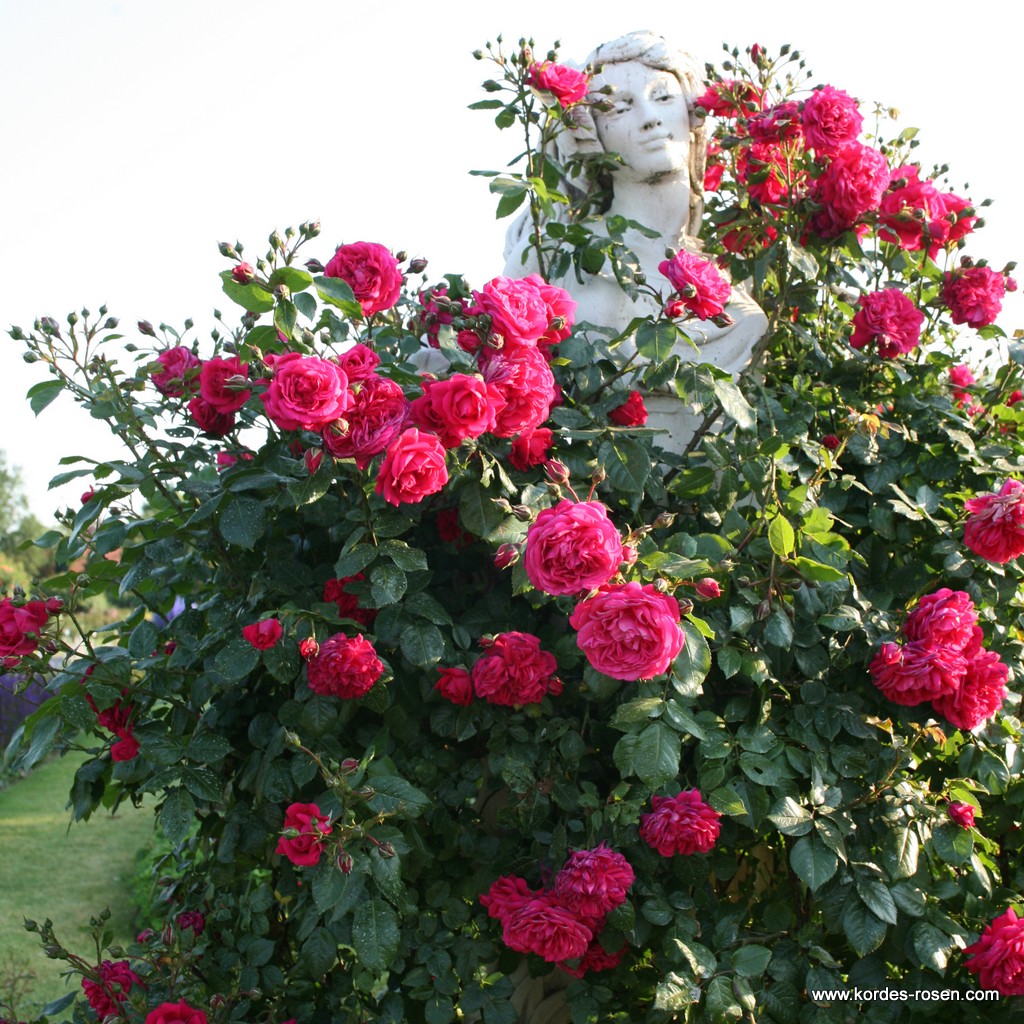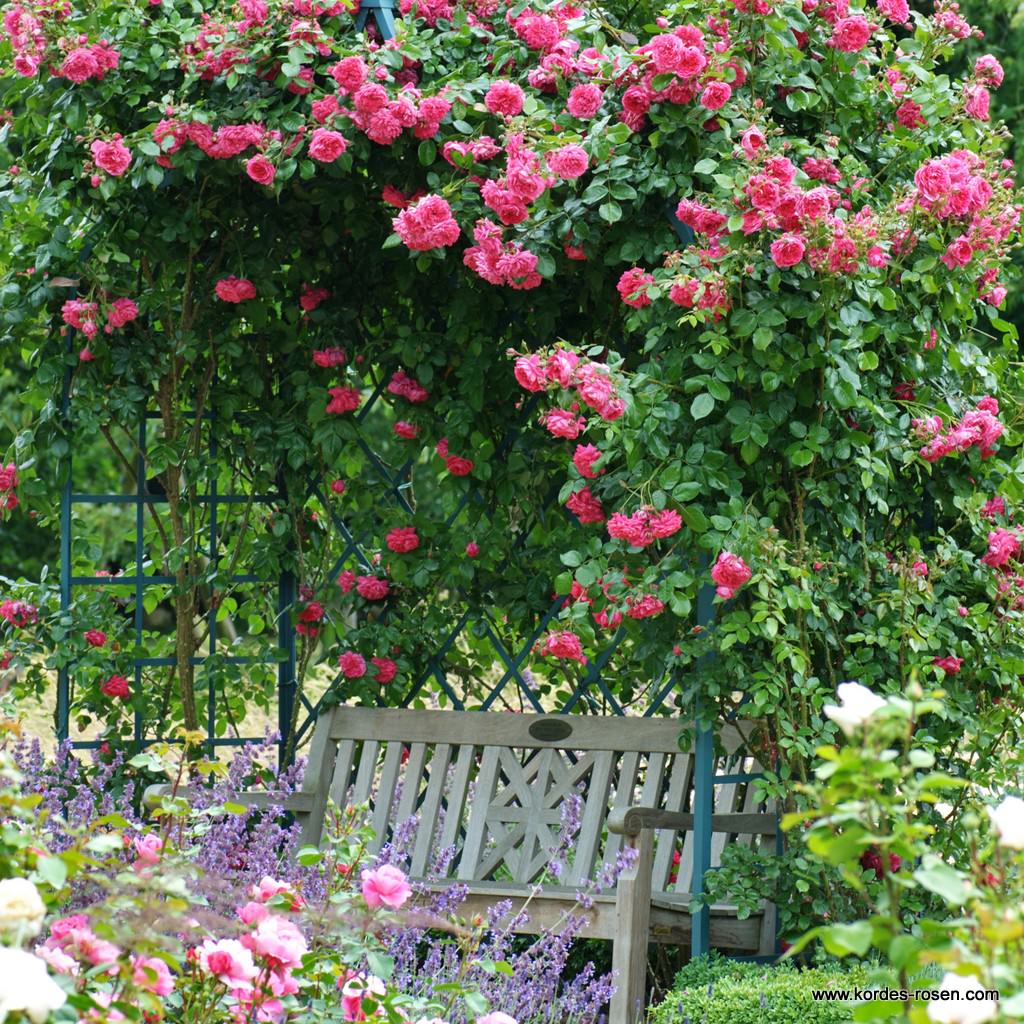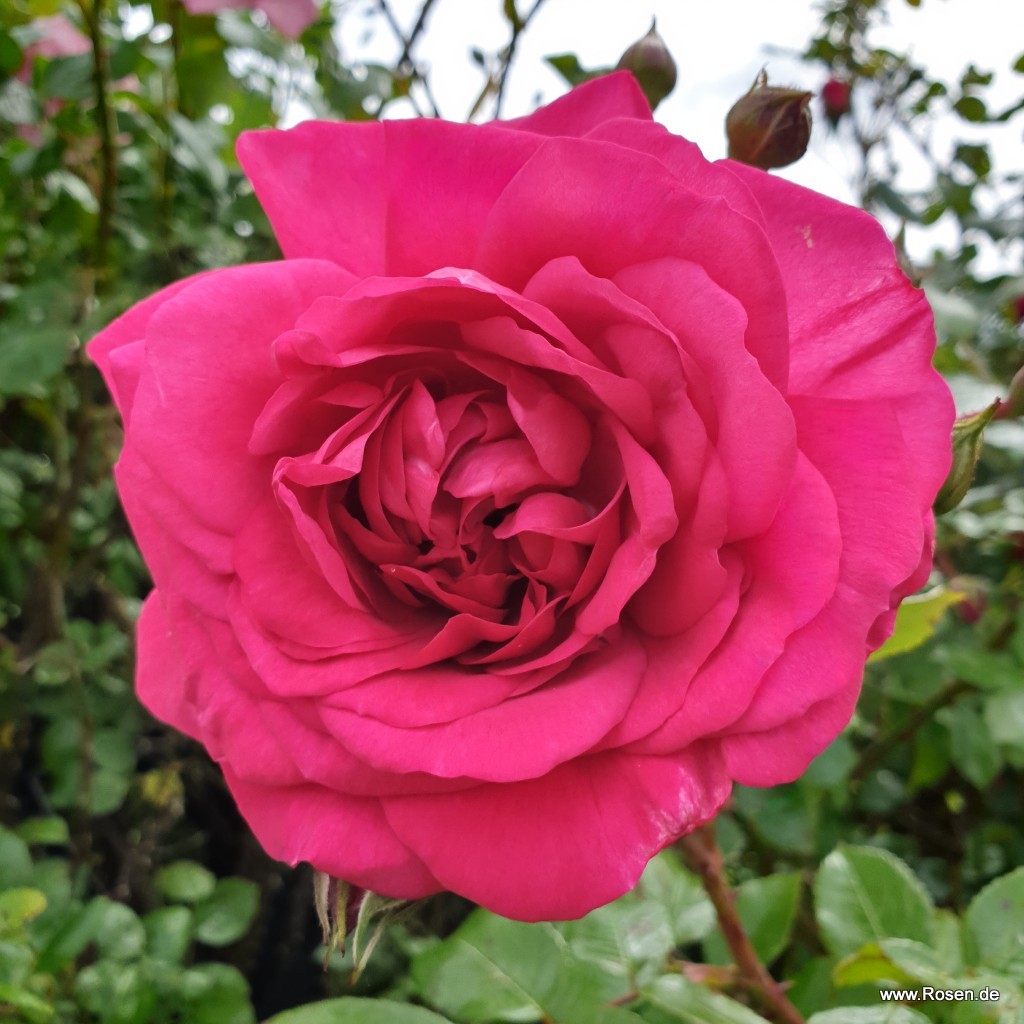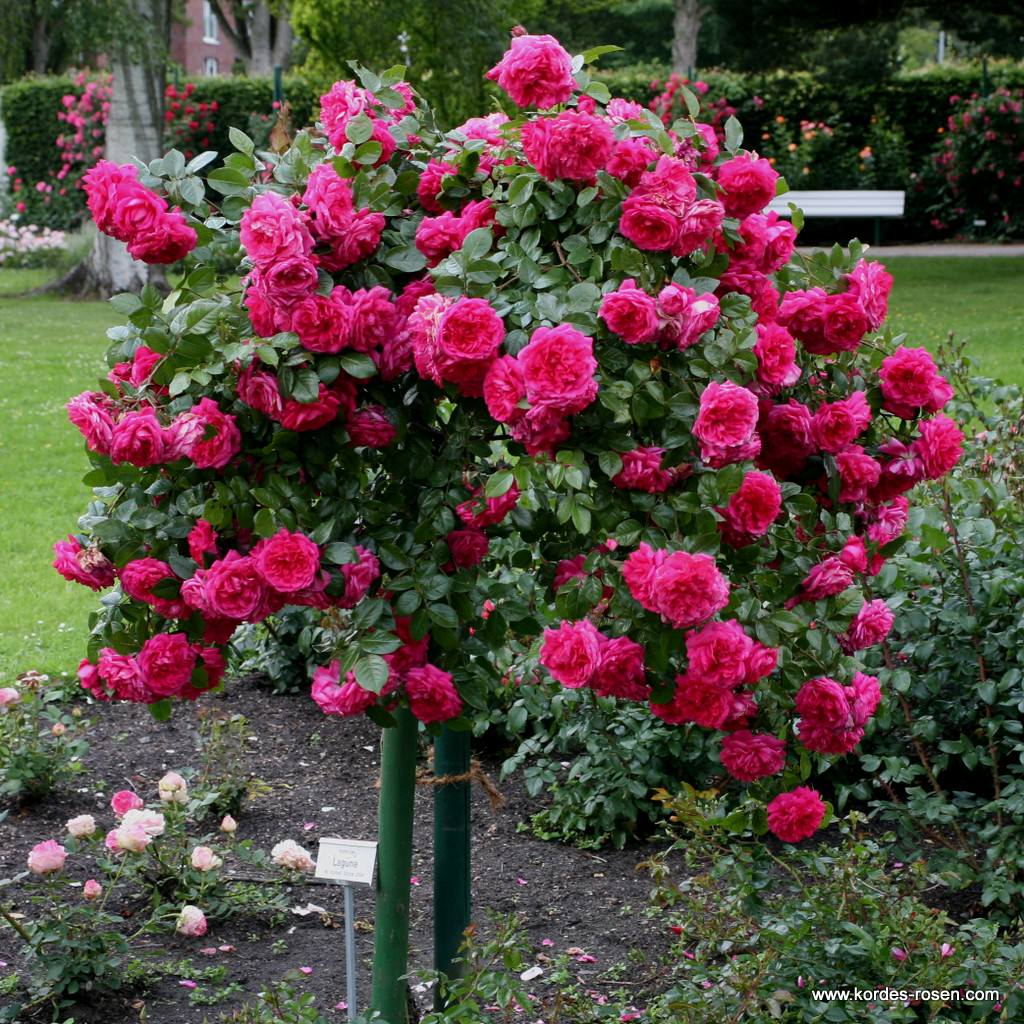 climbing rose
Laguna®

climbing

Climbing rose showing a resistant and healthy foliage and a lovely fragrance. ADR 2007 and several prizes, like the fragrance award in Den Haag.


If you dream of decorating your bathroom with fresh roses, you should go for 'Laguna'. Well-balanced and captivating this rose has a sweet scent, a passionate combination of fresh lemon, which develops into the flavour of ripe flowers of lemongrass. Fruity litchi comes up on a bed of rose geranium and strong aspects of rose. Earthy notes, like patchouli, give the scent it.

maximum fragrance: in the evenings
Characteristics
| | |
| --- | --- |
| Fragrance | |
| Petal Count | |
| Winter-hardiness | |
| Black Spot | |
| Mildew | |
| Rust | |
plants per m²:

1

flowering period:

repeat blooming

award:

ADR - label for the most beautiful and disease resistant roses

, Award Winner - prizes in international rose competitions

diameter:

8 cm

, 10 cm

natural height:

250 cm

natural width:

100 cm

parfume:

delicious, strong

, fruity

plant:

climber

resistance to diseases:

excellent

breeder:

W. Kordes' Söhne

location / use :

suitable for half-shades

year of introduction:

2004

collection:

Climbing Max

note:

The details refer to our location, soil and climate conditions and may vary.
---
Das ist der helle Wahnsin. In 2 jahren die Hauswand voller Blüten,mein Bester und Schönster Rosenstrauch
üppige Blüte mit Leuchtkraft
Die Laguna Rose ist weithin sichtbar mit üppiger Blüte im Juni, dann läßt sie leider im Blühen nach, bis nächstes Jahr.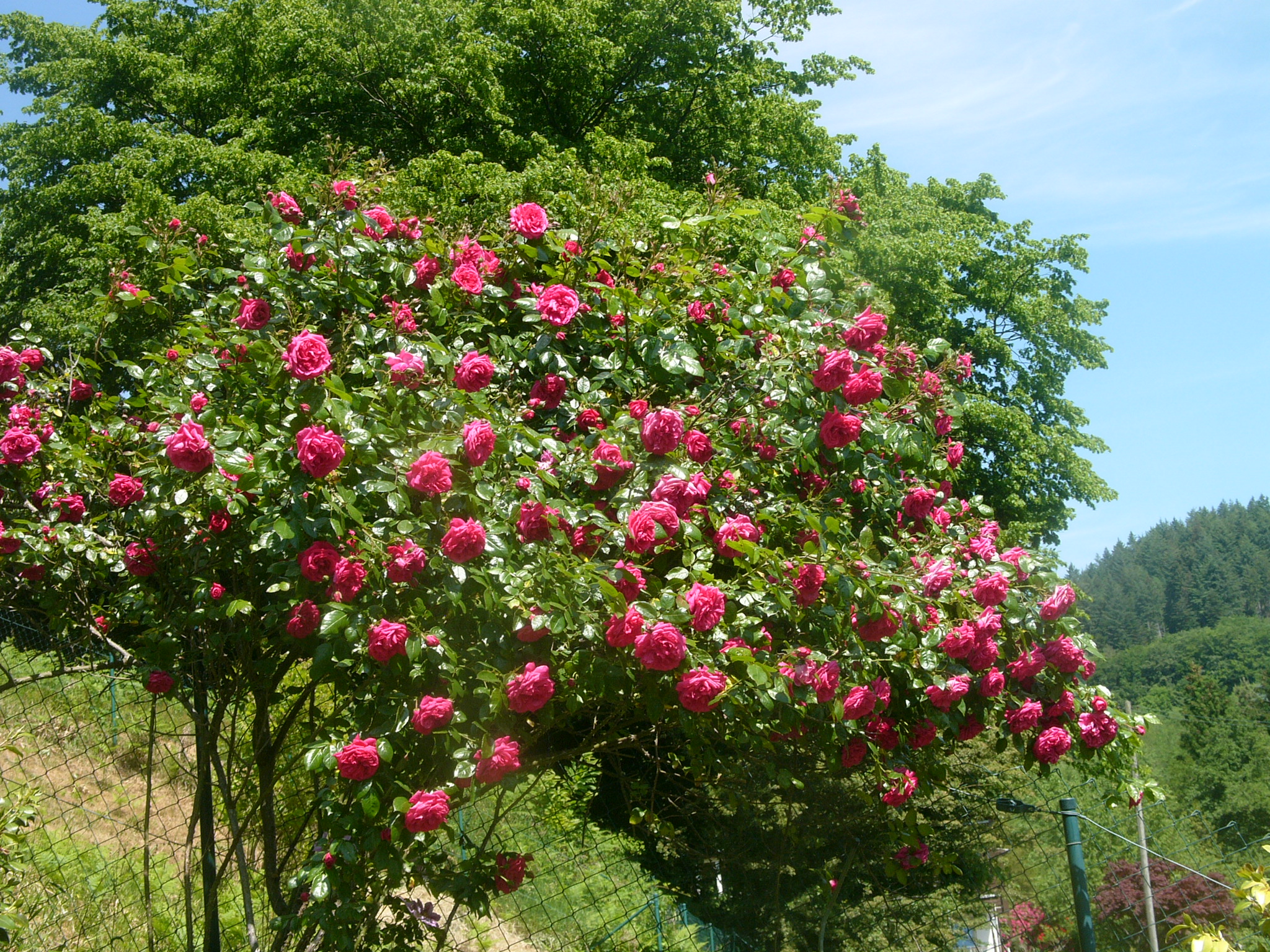 Laguna - schöne Rose aber entäuschend
ich habe mir vor drei Jahren die Laguna bestellt und an meinen Rosenbogen gepflanzt. Sie ist schnell angewachsen und hat schon im ersten Jahr Höhe "gemacht". Bereits im 2. Jahr war der Bogen geschlossen. Es ist eine schön Rose, die angenehm duftet und im Blatt gesund ist. Was ich bemängele und deshalb nur 2 Sterne vergebe ist, das sehr sehr viele Stacheln hat und die Blüten nicht sehr lange halten. Bereits nach 2 Tagen werden die offenen Blüten schlapp und sehen verbrannt aus. Es ist schade für den Rosenbogen und werde sie im Herbst ausgraben und wenn es mir gelingt an einen schattigen Ort platzieren um ihr dort eine 2. Chance zu geben.. Für den Rosenbogen muss dann was neues her und wieder warten bis der Bogen geschlossen ist...
Danke an Kordes für so eine wunderschöne Rose
Vielen Dank an den Züchter der Rose Laguna 🙂 Obwohl ich diese Rose nicht selbst bei Kordes kaufte sondern bei einem Händler (Kordes hatte zu dem Zeitpunkt April selbst keine im 5l Container und ich hätte warten müssen), möchte ich mich bei dem Züchter selbst bedanken. Ich erhielt sie vom Händler bis auf ca 10cm gekürzt, und dachte mir "na ob das was wird …. 🤔" Doch sie trieb aus, hat viele Knospen und jetzt zu Pfingsten ging die erste Rosenblüte auf 😃 Ich bin begeistert von ihrem wundervollen Duft und der schönen, intensiven Farbe. Sie steht bei mir in einem ca 1m hohem Kübel auf dem Balkon und hat den ganzen Tag Sonnenschein, wird natürlich gehegt und gepflegt. Es wird sicher nicht meine letzte Rose von Kordes sein 😃 die ich dann gerne bei Kordes selbst kaufe.
Eine unglaubliche Rose...
Liebes Kordes-Team! Vor ewigen Zeiten haben wir eine "Laguna" erworben; die Rose sollte eigentlich eine andere totgeglaubte ersetzen, die dann aber doch austrieb. Und so landete Laguna in einem Kübel, nicht sehr groß, bis wir einen anderen Platz für sie fänden. Und so stand sie bestimmt zehn Jahre, ohne Umtopfen, ohne frische Erde, auf einer Südterrasse, von morgens bis abends in der prallen Sonne. Sie hat jedes Jahr traumhaft geblüht, mit einem unglaublichen Duft, und sie hat unsere stiefmütterliche Behandlung nicht krumm genommen. (Sonst sind wir pfleglicher in der Versorgung unserer Rosen...) Seit heute hat sie nun einen neuen Platz im Beet, und wir freuen uns auf die diesjährige Entwicklung. Lange Rede, kurzer Sinn: Sie produzieren echte Traumrosen; danke!!!
Duft ist sehr intensiv und die Blüten schön, würden sie mal etwas länger halten. Dazu wächst sie schnell und bildet schnell Nachblüten. Leider ist die Rose bei mir sehr Mehltau und Rosenrost anfällig, obwohl sie im Halbschatten und luftig steht.
Wunderschöne und gesunde Rose mit betörendem Duft
Laguna bereichert nun seit 3 Jahren unseren Garten und ist an Wuchsfreude, Blühwilligkeit und Duft kaum zu überbieten. Sie wächst zusammen mit "Aloha" und "Westerland" an einer Pergola mit Süd-Westausrichtung und hat in den 3 Jahren bereits einen 2,50m hohen, duftenden und dichten Blüten- und Blätterwall gebildet, der perfekten Sichtschutz bietet. Der lehmig-steinige Boden und der zuweilen frische Westerwälder Wind machen ihr gar nichts aus; im Gegenteil! Auch den Mitstreiterinnen "Aloha" und "Westerland" gefällt der Standort vorzüglich. Ich kann die Farbkombination nur empfehlen und "Laguna" ist in diesem Jahr auch wieder für einen Rosenbogen bei uns eingezogen. Man wird zwangsläufig zum Wiederholungstäter bei so einer tollen Rose! Danke an das Kordes Team für diese sensationelle Qualität!
Eine blühende Duftwolke…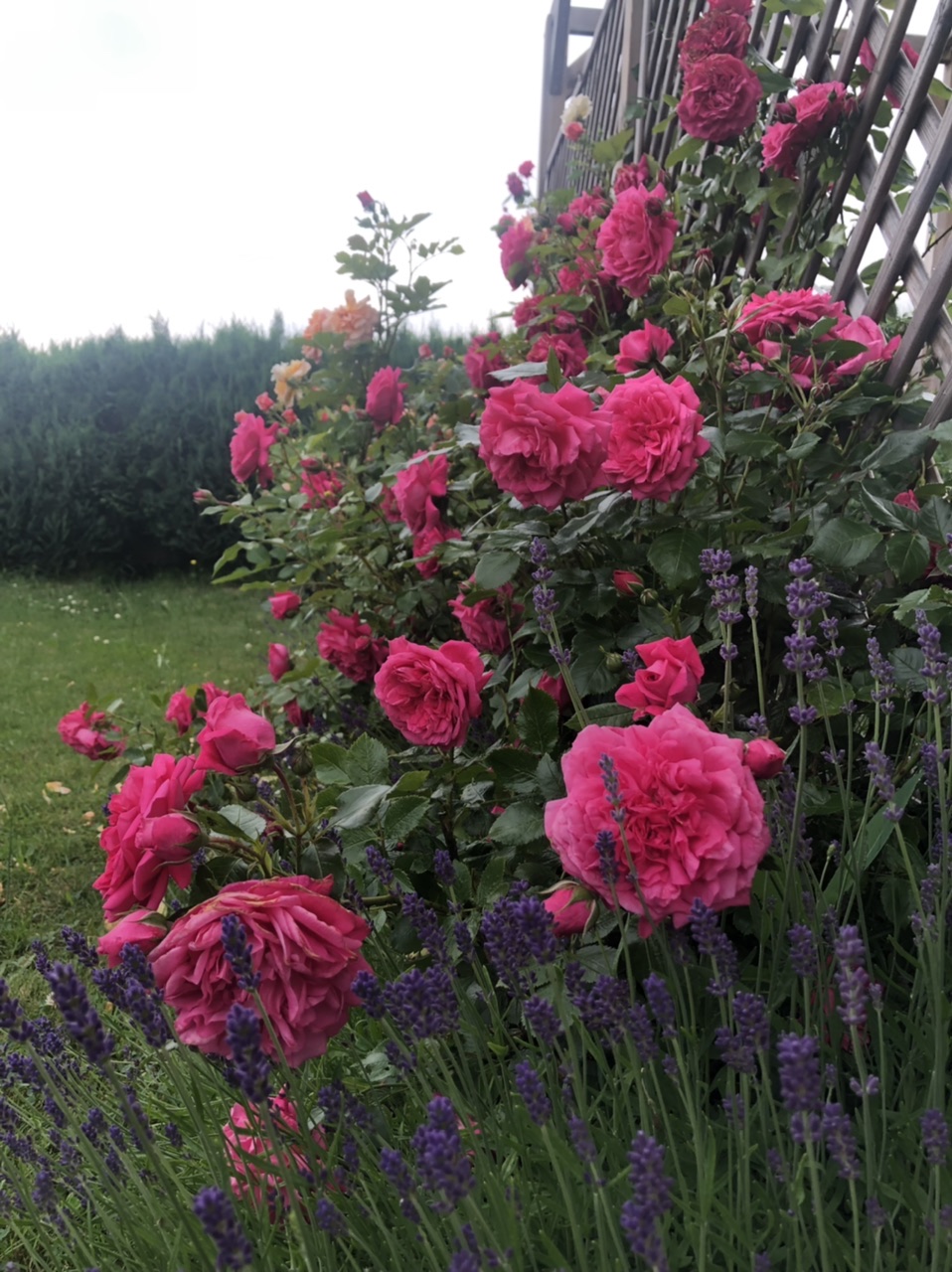 Wunderschön und zauberhafter Duft! Hier zusammen mit "Westerland".
Wunderschön und zauberhafter Duft! Hier zusammen mit "Westerland".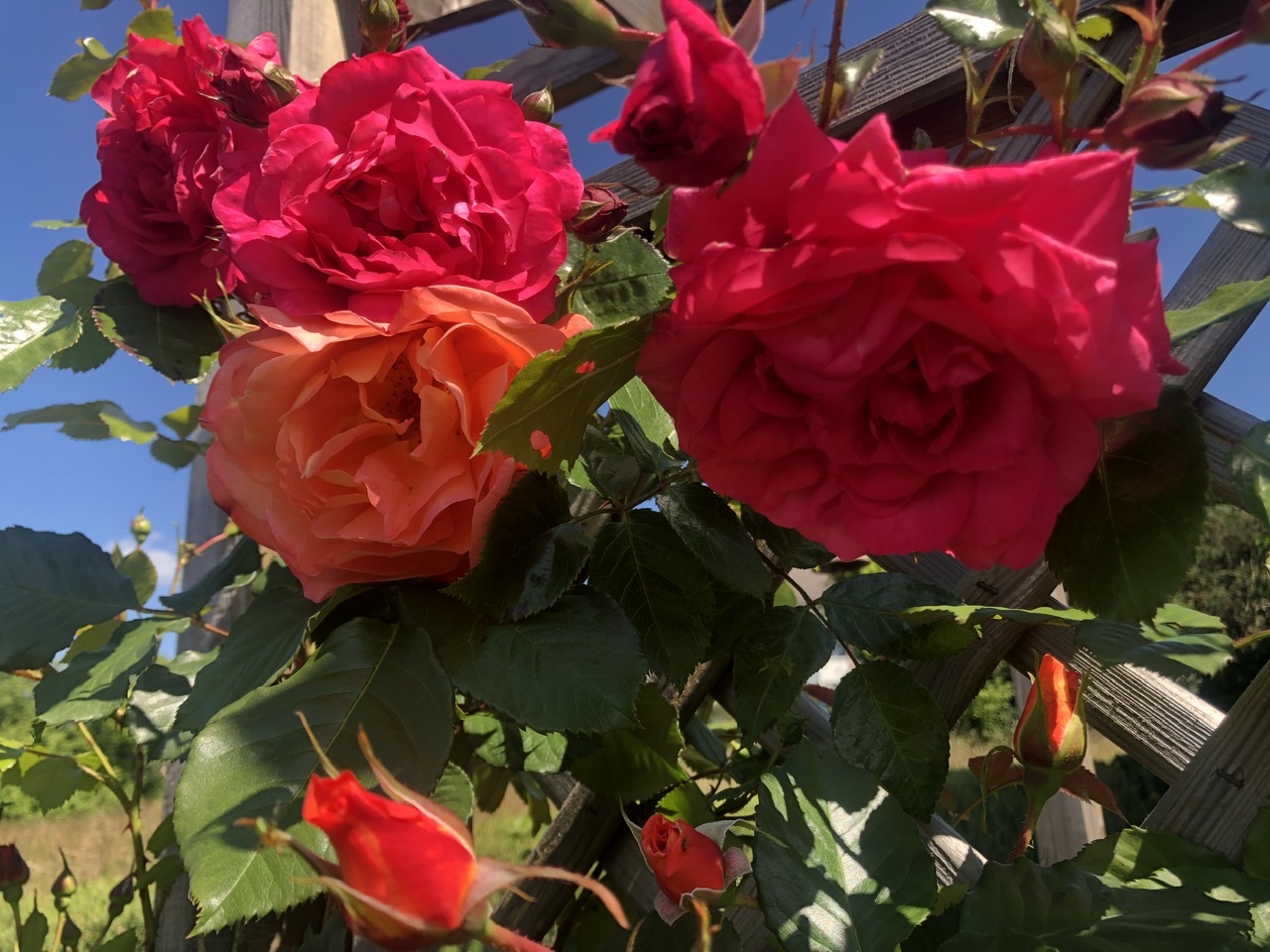 Ich habe 2 Laguna Rosen im 2. Jahr im grossen Topf (einzeln getopft). Im ersten Jahr sind sie nur gewachsen ohne zu blühen und dieses Jahr haben sie schon viele Knospen und Blüten aber leider duften beide Pflanzen überhaupt nicht. Kein bisschen. Bin schon recht enttäuscht, da ich sie extra wegen dem Duft gekauft habe. Beide stehen recht sonnig und luftig. Auch dünge ich regelmässig. Kommt der Duft später noch? Ich habe andere Rosen die schon im ersten Jahr geblüht und sehr gut duften.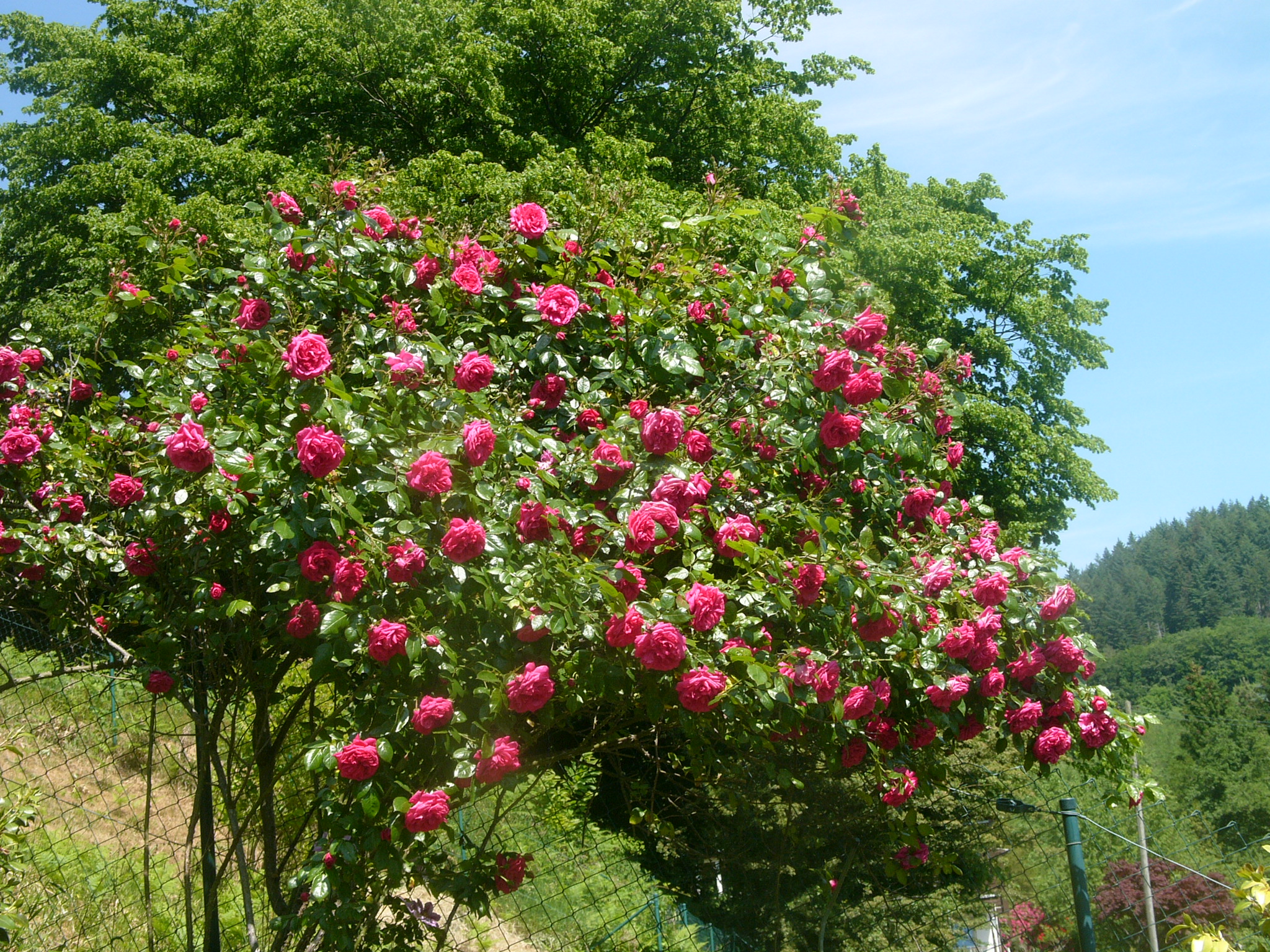 Die Laguna Rose ist weithin sichtbar mit üppiger Blüte im Juni, dann läßt sie leider im Blühen nach, bis nächstes Jahr.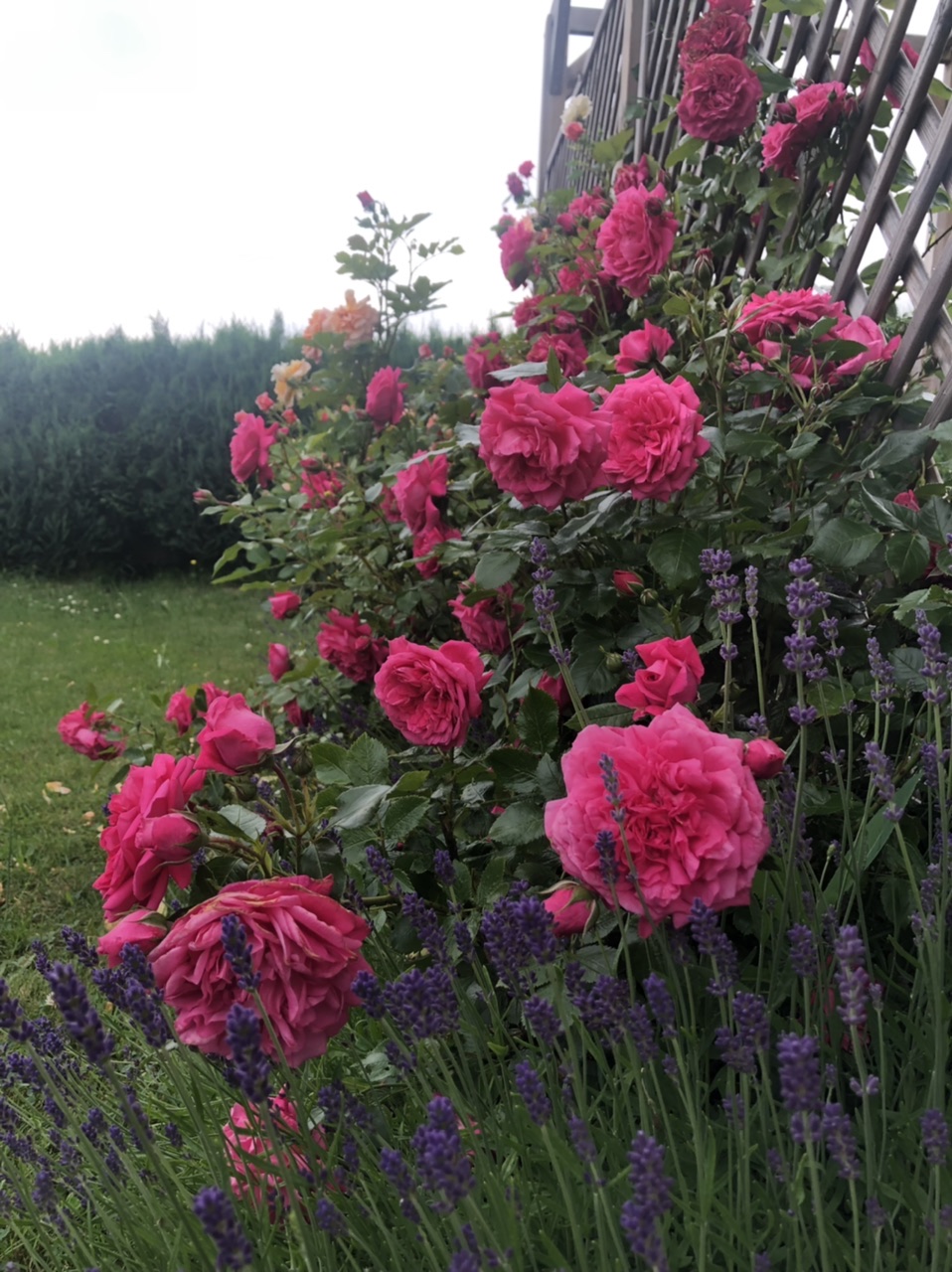 Eine blühende Duftwolke…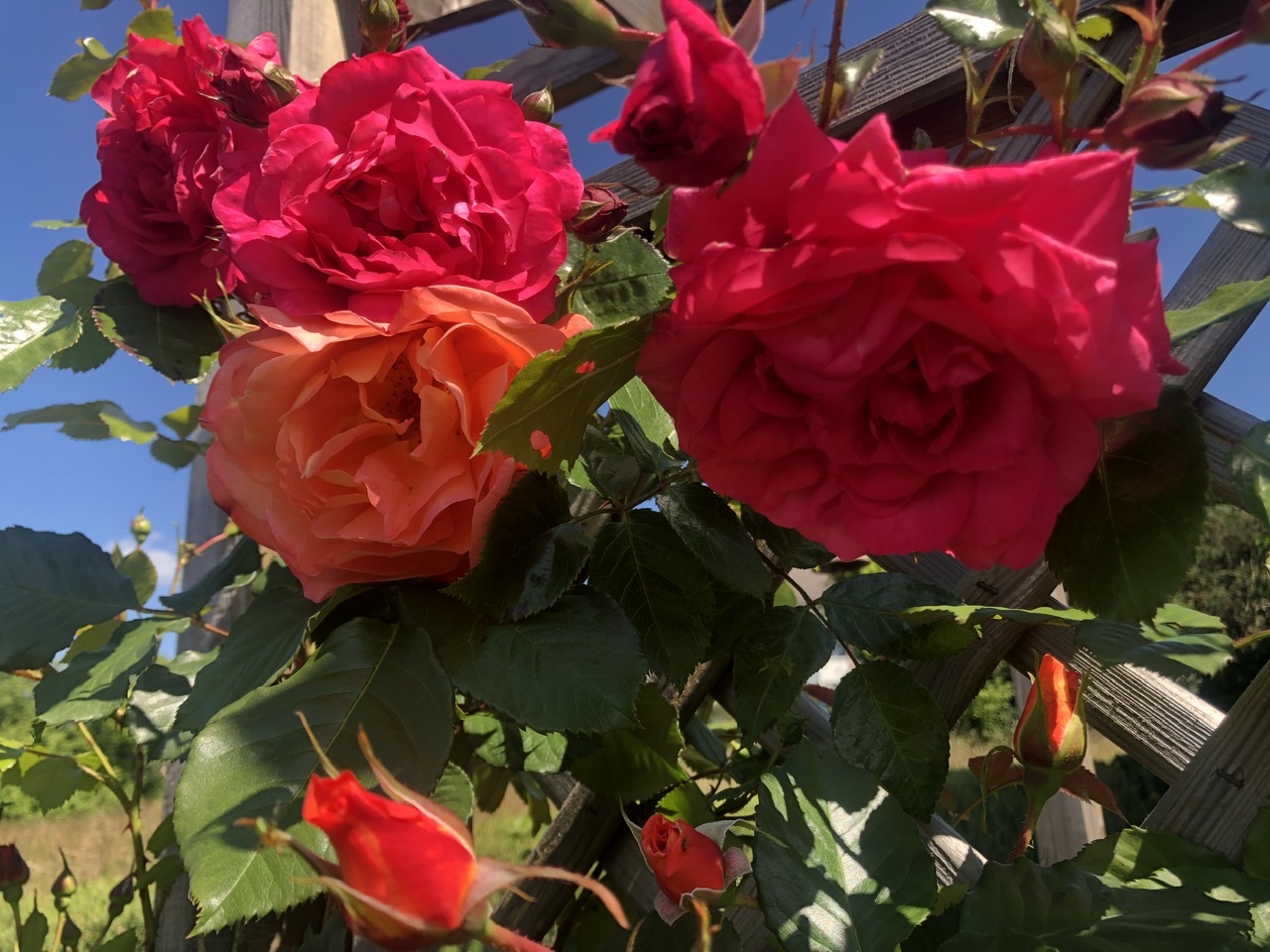 Wunderschön und zauberhafter Duft! Hier zusammen mit "Westerland".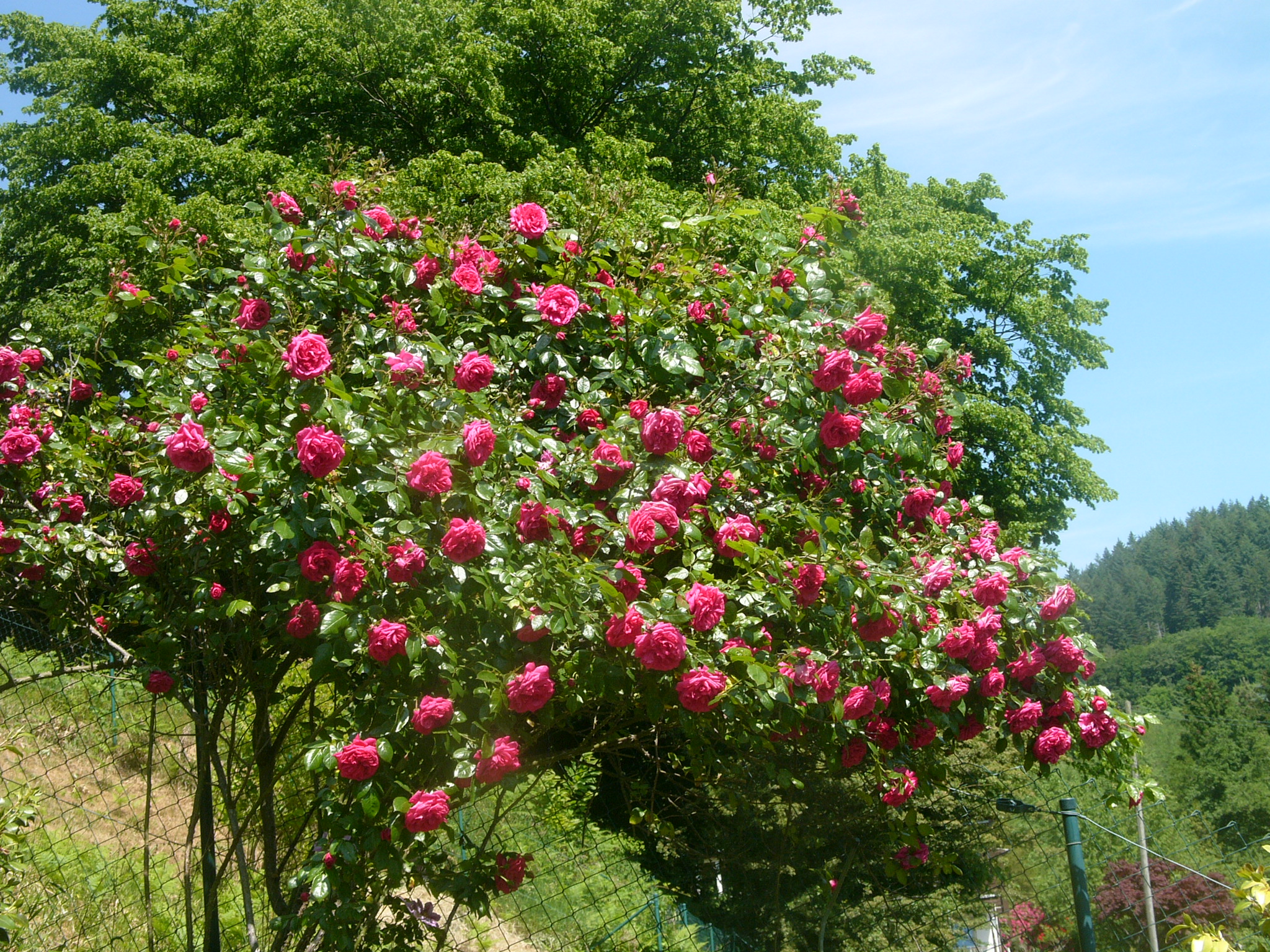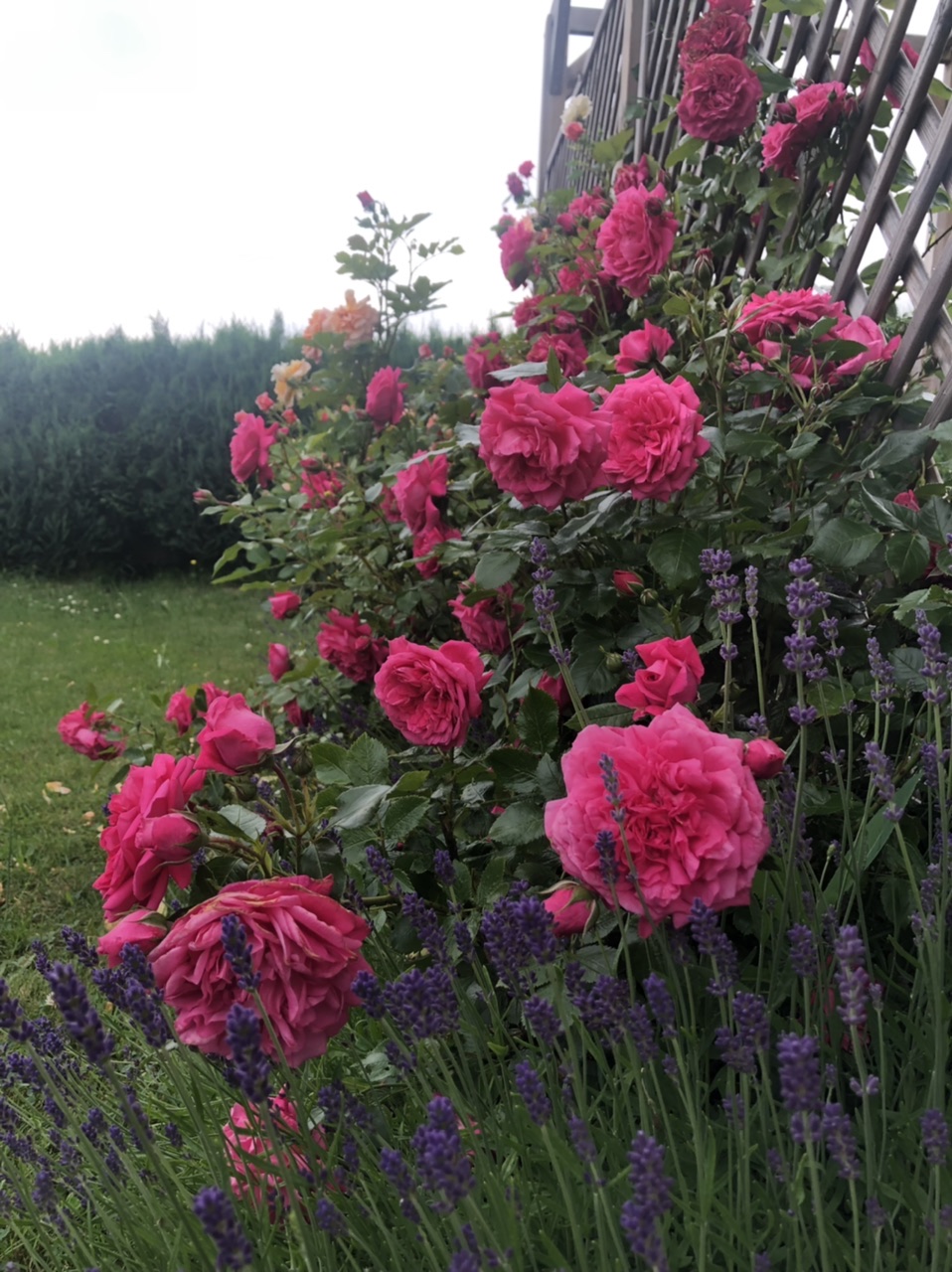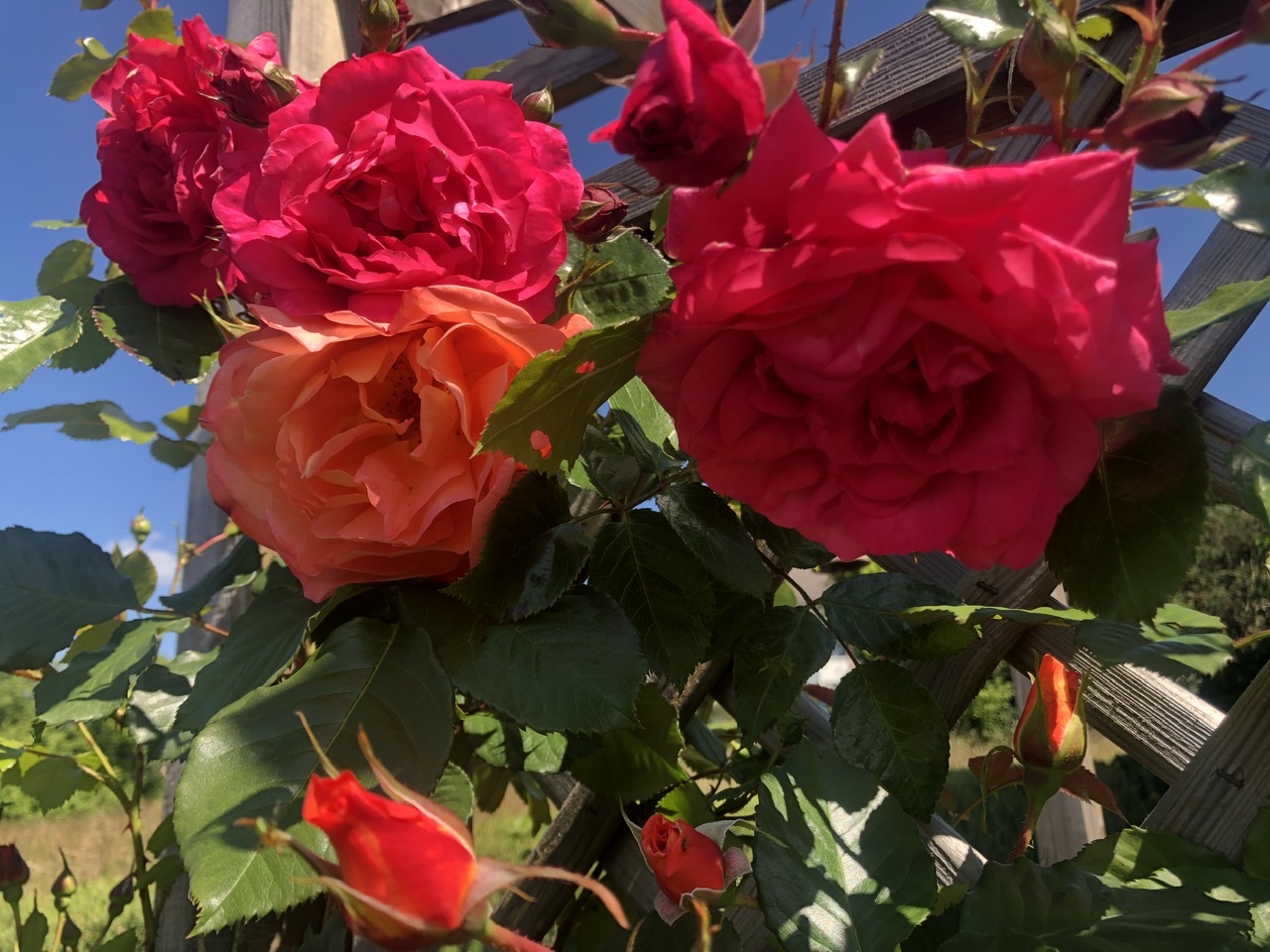 ---

climbing rose
- Laguna®
Bare-rooted rose, A-quality
delivery time:

from

01.01.2024
delivery period:
January
Plant-o-fix® pot, 2 liters, rooted

climbing rose
- Laguna®
2-l-Plant-o-fix Pot with growth guarantee
delivery time:

from

01.01.2024
delivery period:
January
Cutted roses in 5-l-container

climbing rose
- Laguna®
Well-rooted rose in 5-l-container
delivery time:

from

01.01.2024
delivery period:
January