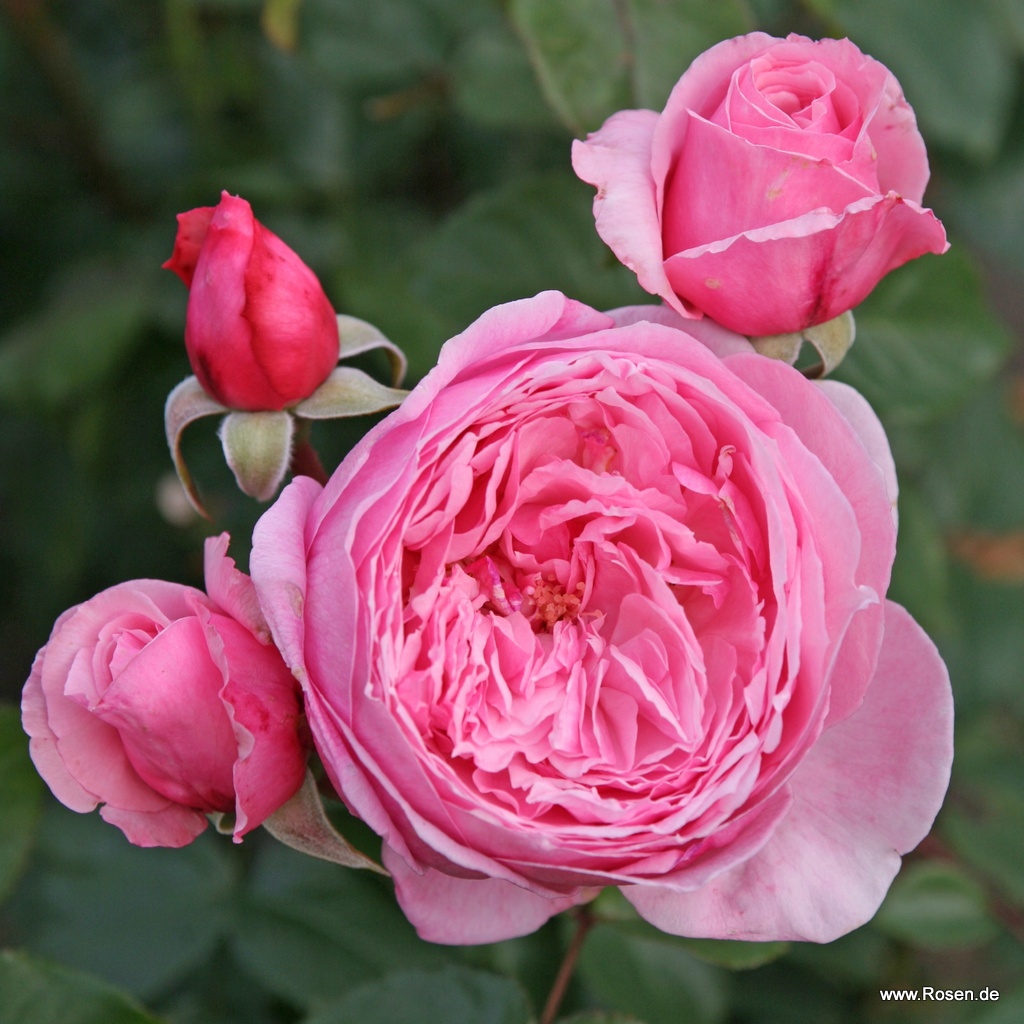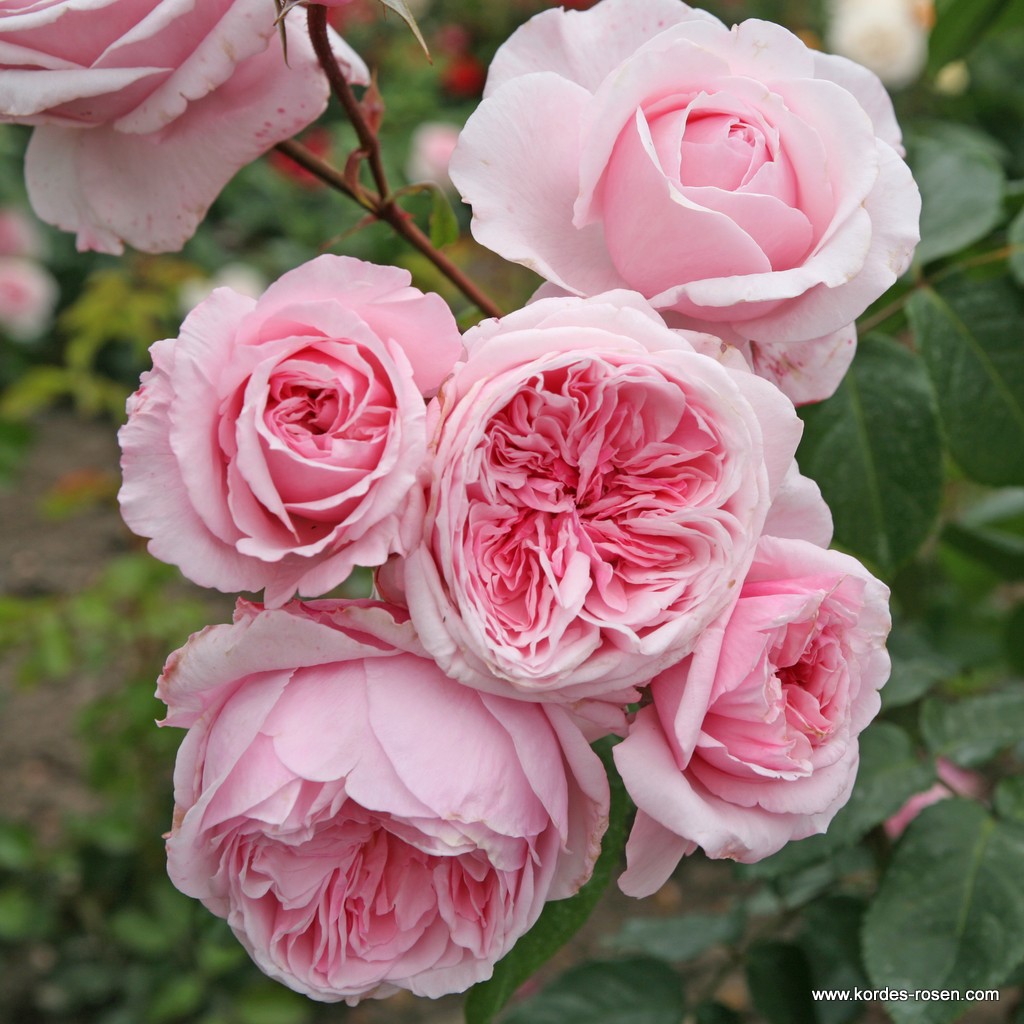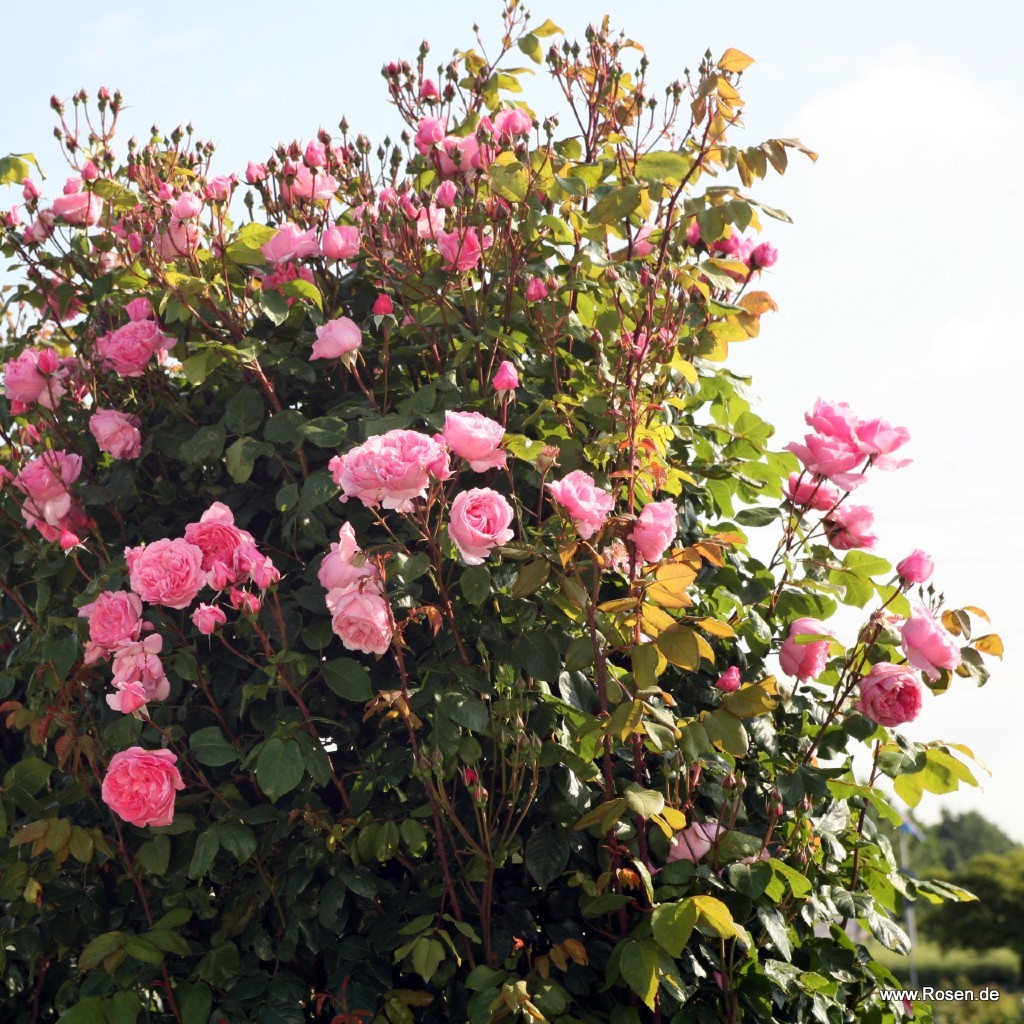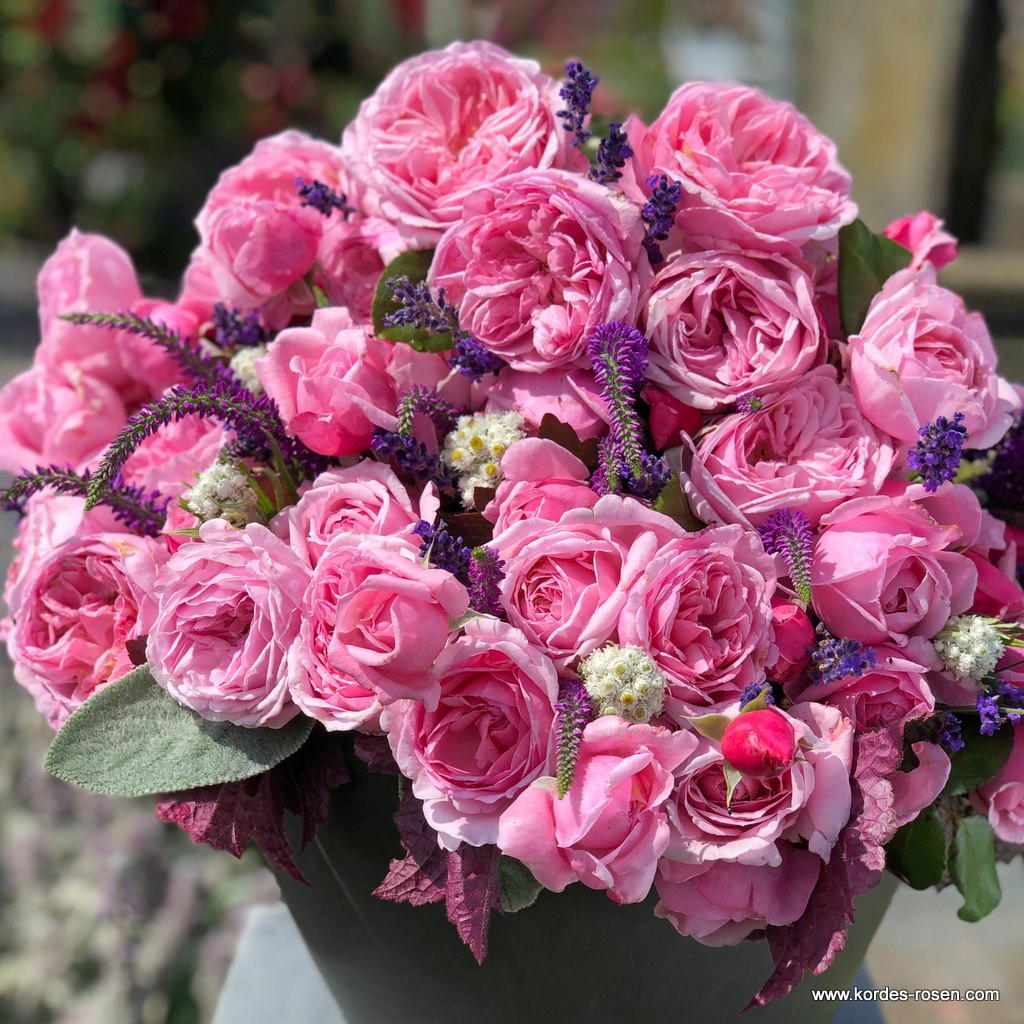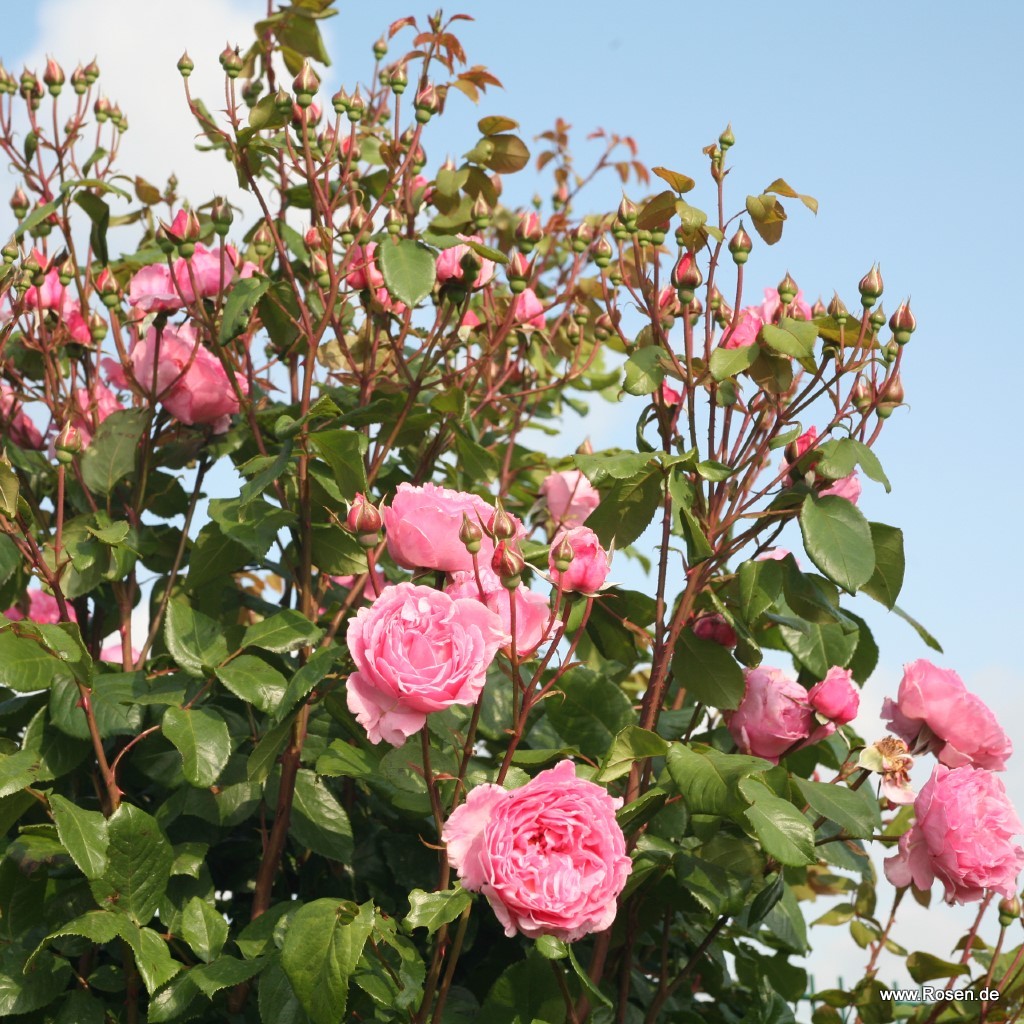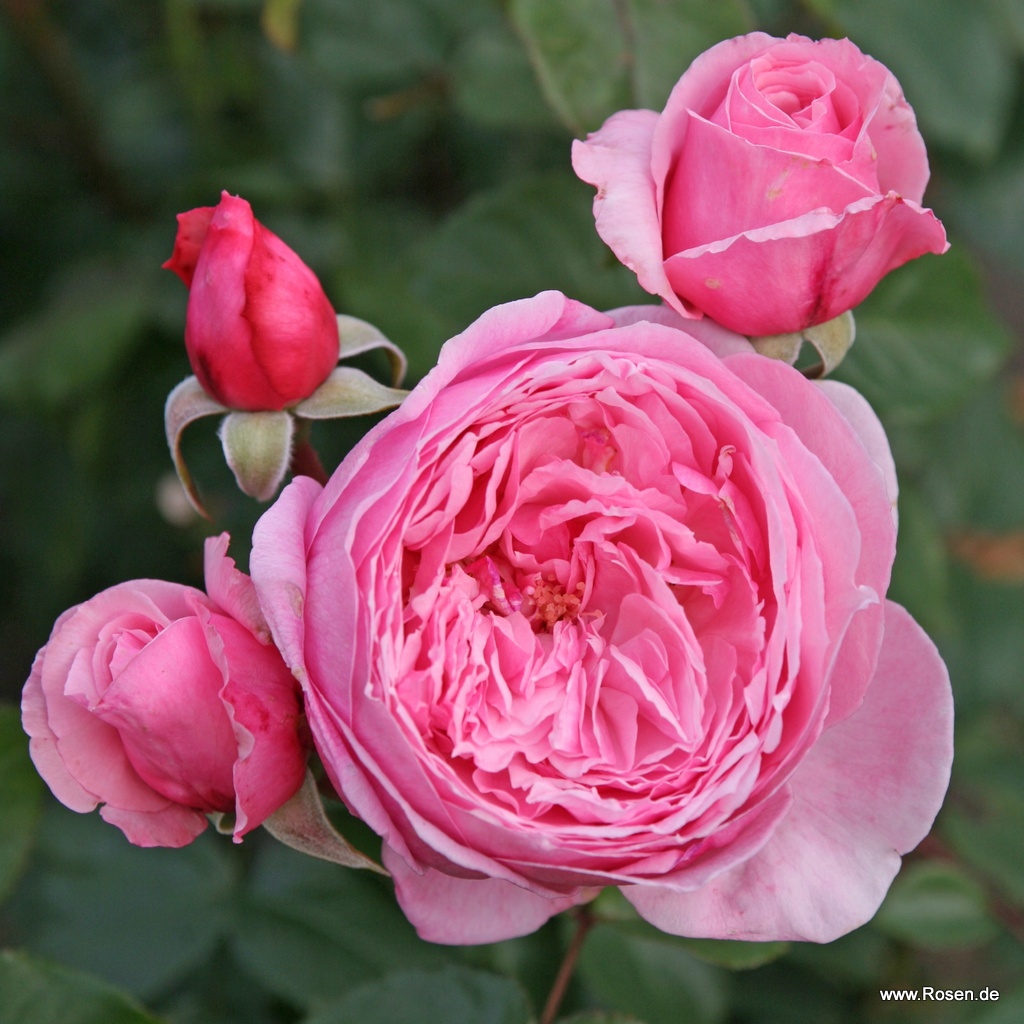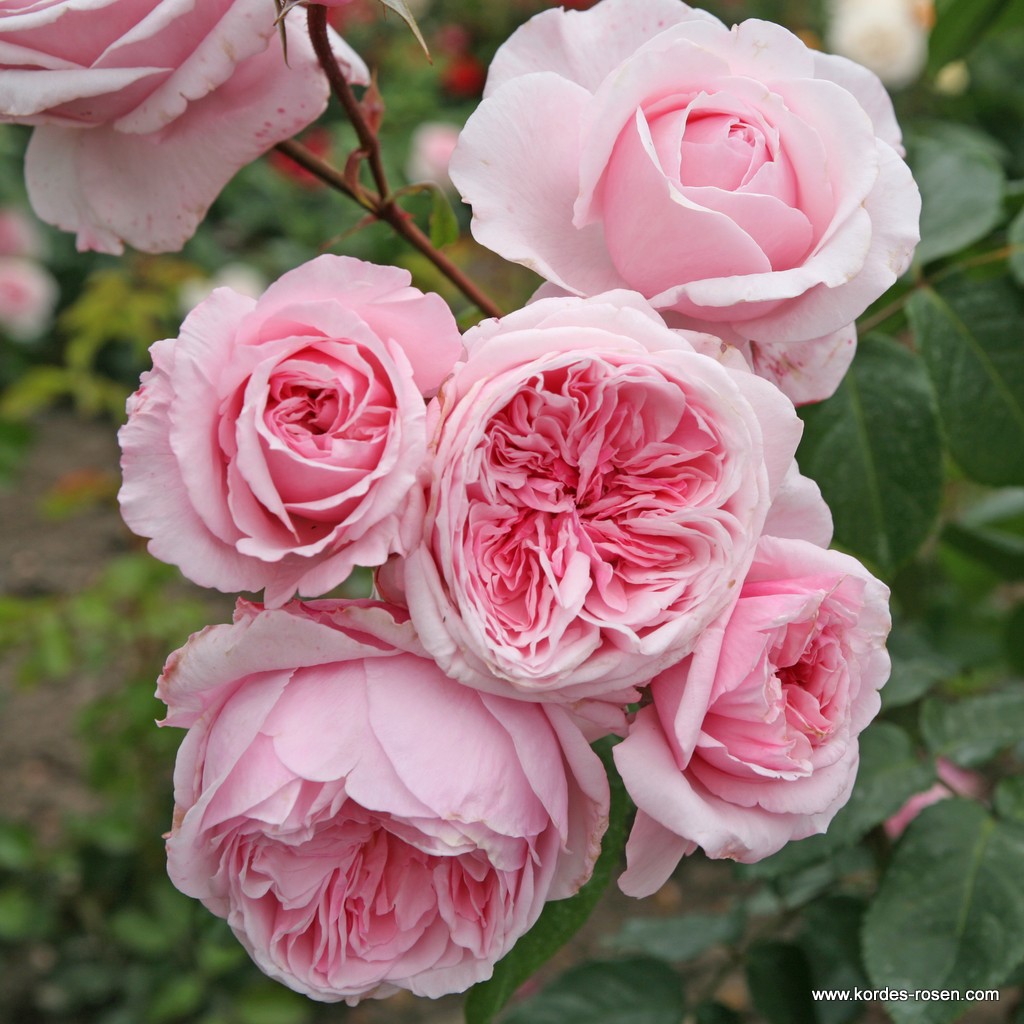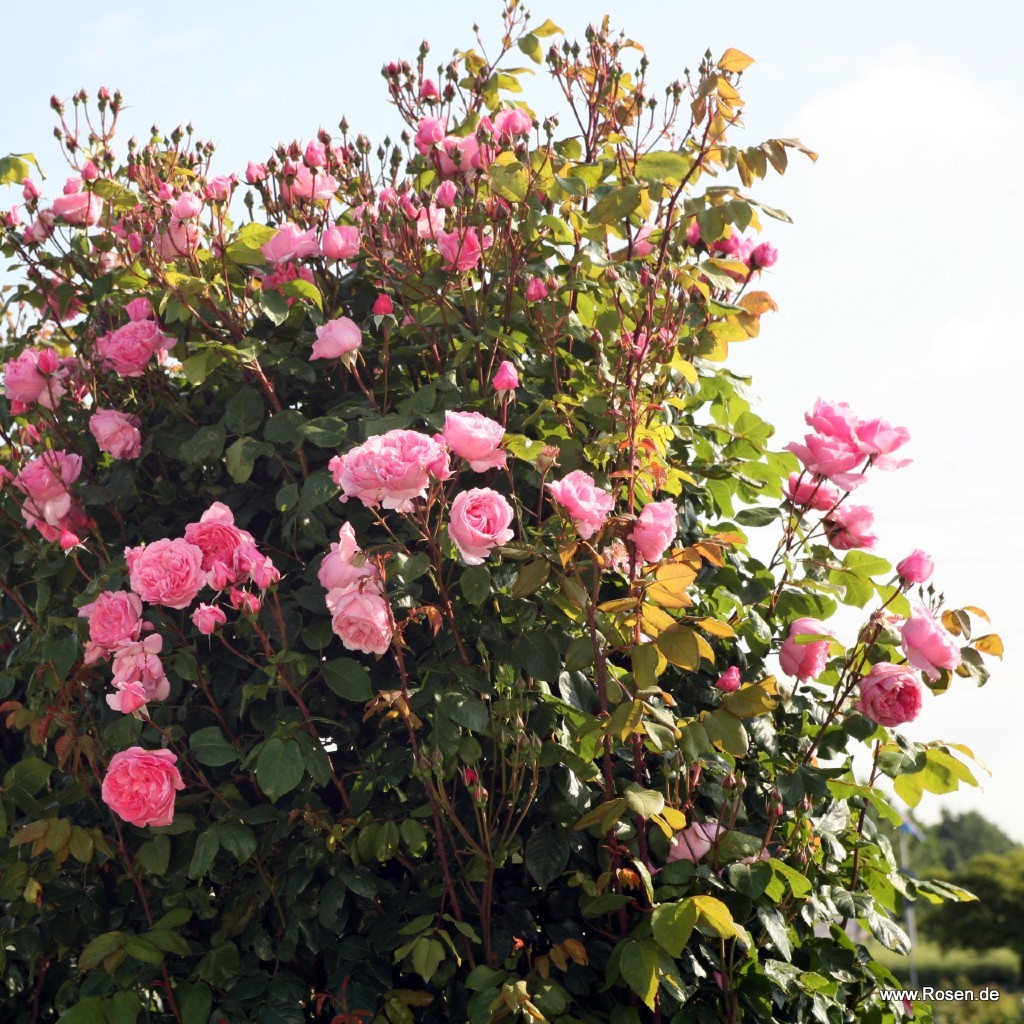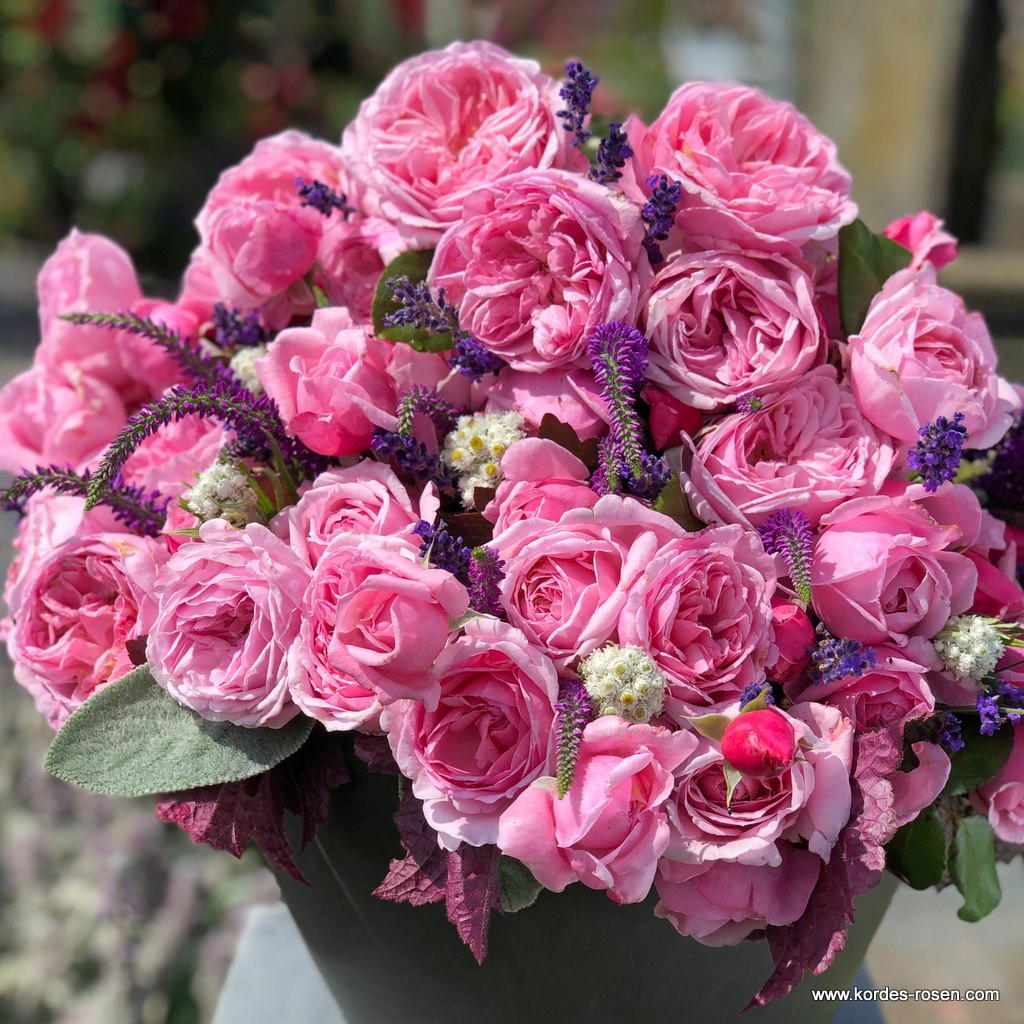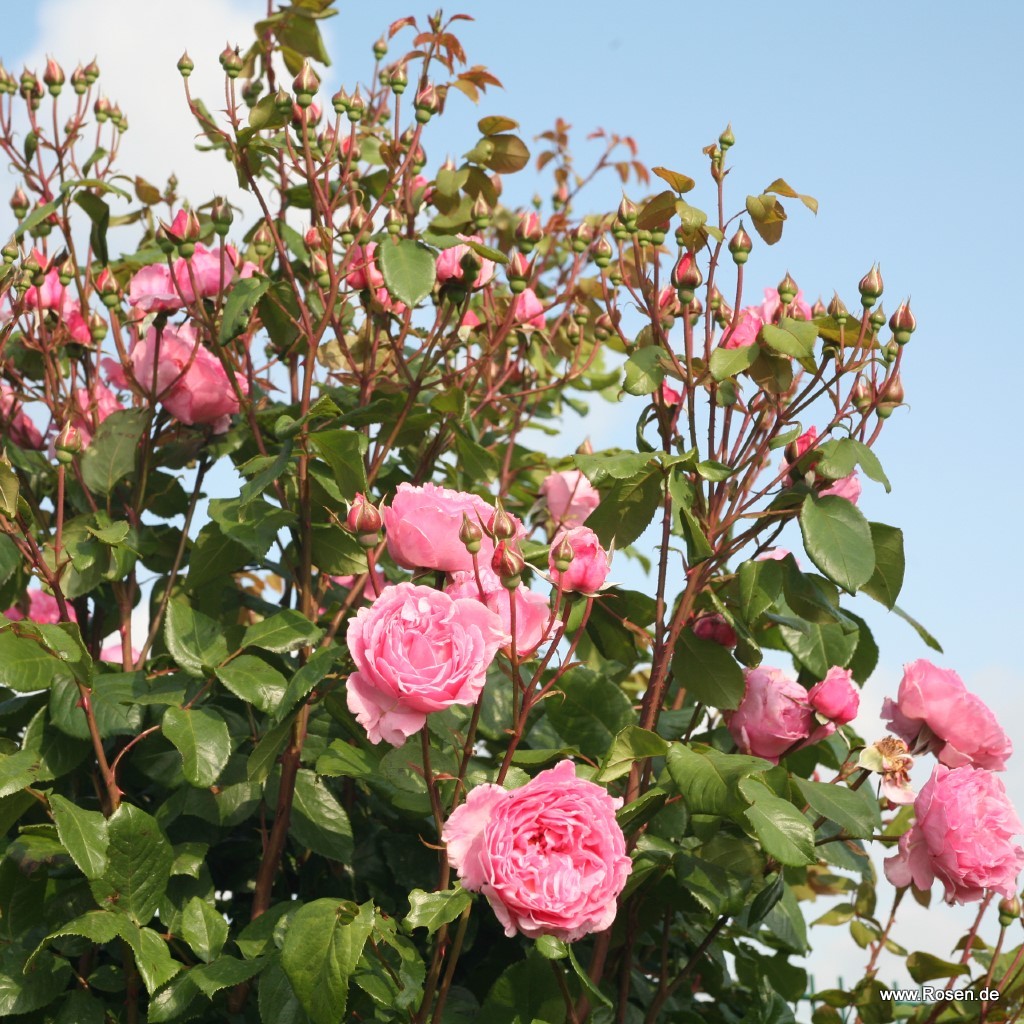 climbing rose
Kiss me Kate®

climbing

A fragrant climber with intense fragrance like lemon. Nostalgic flowers and high resistance to diseases. Member of the Climbing Max–Collection.Cette variété a remporté de nombreuses décorations, comme le prix de parfum à Le Roeulx et à Kortrijk.


Lovely-flowery this rose presents a fresh top note of freshly ground lemon peel. This citric-sweet aspect is completed by afresh green apple scent. A ripe, slightly soapy rose note dominates the heart note, blended by the breath of a sweet raspberry note from time to time. The scent is underlined by a discreet impression of aromatic myrrh in the bottom note.

maximal intensity of fragrance: in the morning (++), in the evening (++)
Characteristics
| | |
| --- | --- |
| Fragrance | |
| Petal Count | |
| Winter-hardiness | |
| Black Spot | |
| Mildew | |
| Rust | |
plants per m²:

1

flowering period:

repeat blooming

award:

Award Winner - prizes in international rose competitions

diameter:

8 cm

, 10 cm

natural height:

200 cm

natural width:

80 cm

parfume:

delicious, strong

, fruity, poignant

plant:

climber

resistance to diseases:

high

breeder:

W. Kordes' Söhne

year of introduction:

2016

collection:

Climbing Max

note:

A-Qualität ab 2 Trieben

, The details refer to our location, soil and climate conditions and may vary.
---
Von malerischer Schönheit
Mir fehlen die Worte. Sie ist in jeder Beziehung großartig.
Habe diese Rose schon ein paar Jahre, inzwischen 2,5 m hoch, blüht und duftet traumhaft, obwohl der Standort nicht ganz optimal ist. Ein Geschenk von einer Freundin. Beide für die Ewigkeit!!!
Sehr schöne duftende Kletterrose
Sehr schöne duftende Kletterrose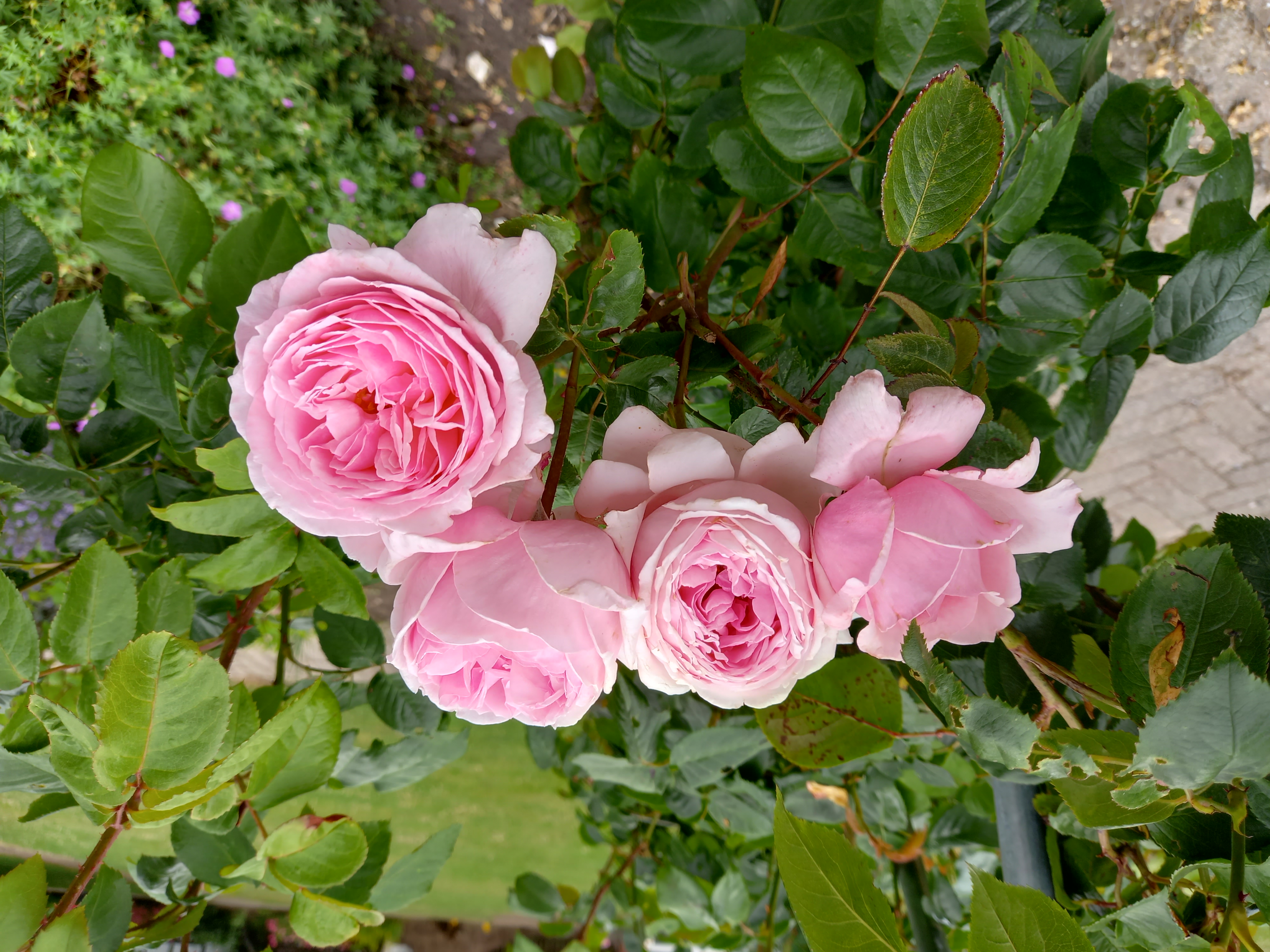 Rose qui ne fleurit Jamais
J'ai acheté beaucoup de belles roses Kordes. Kiss me Kate est la seule à ne pas fleurir. Pourtant elle fait 2 mètres.
Ich habe die Rose jetzt seit 2018. Sie duftet, aber sie klettert nicht.
So toller Duft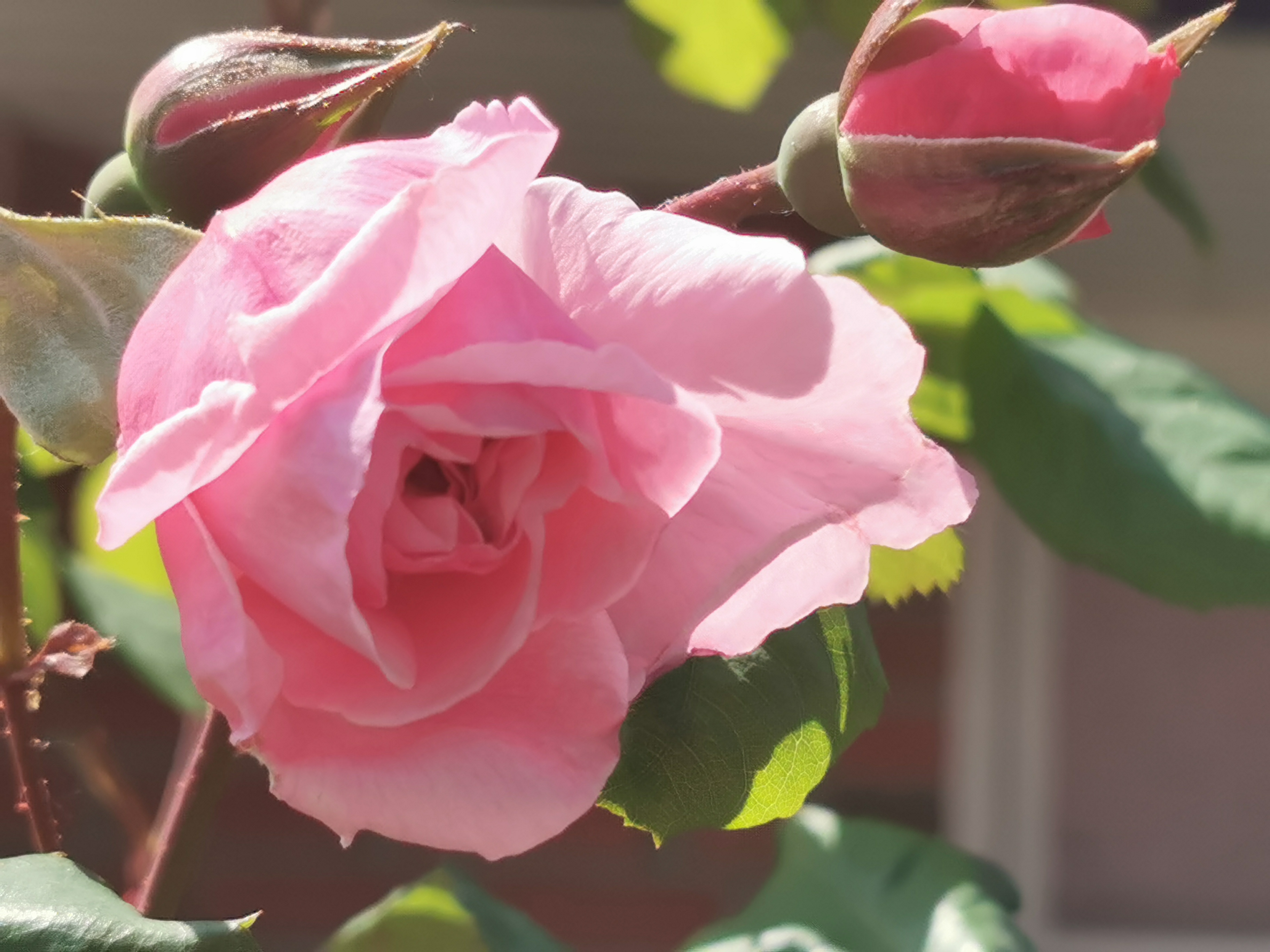 Ich habe Kiss me Kate im Herbst als wurzelnackt gepflanzt. Jetzt im Sommer hat sie schon ordentlich an Blattwerk zugelegt und auch viele Knospen. Bin gespannt wie sie sich weiterentwickelt.
Ein Traum. Nach 2 Jahren eine Höhe von 2,5 m erreicht...herrliche Blüten
Wunderschöne grosse pinke Blüten
Wunderschöne grosse pinke Blüten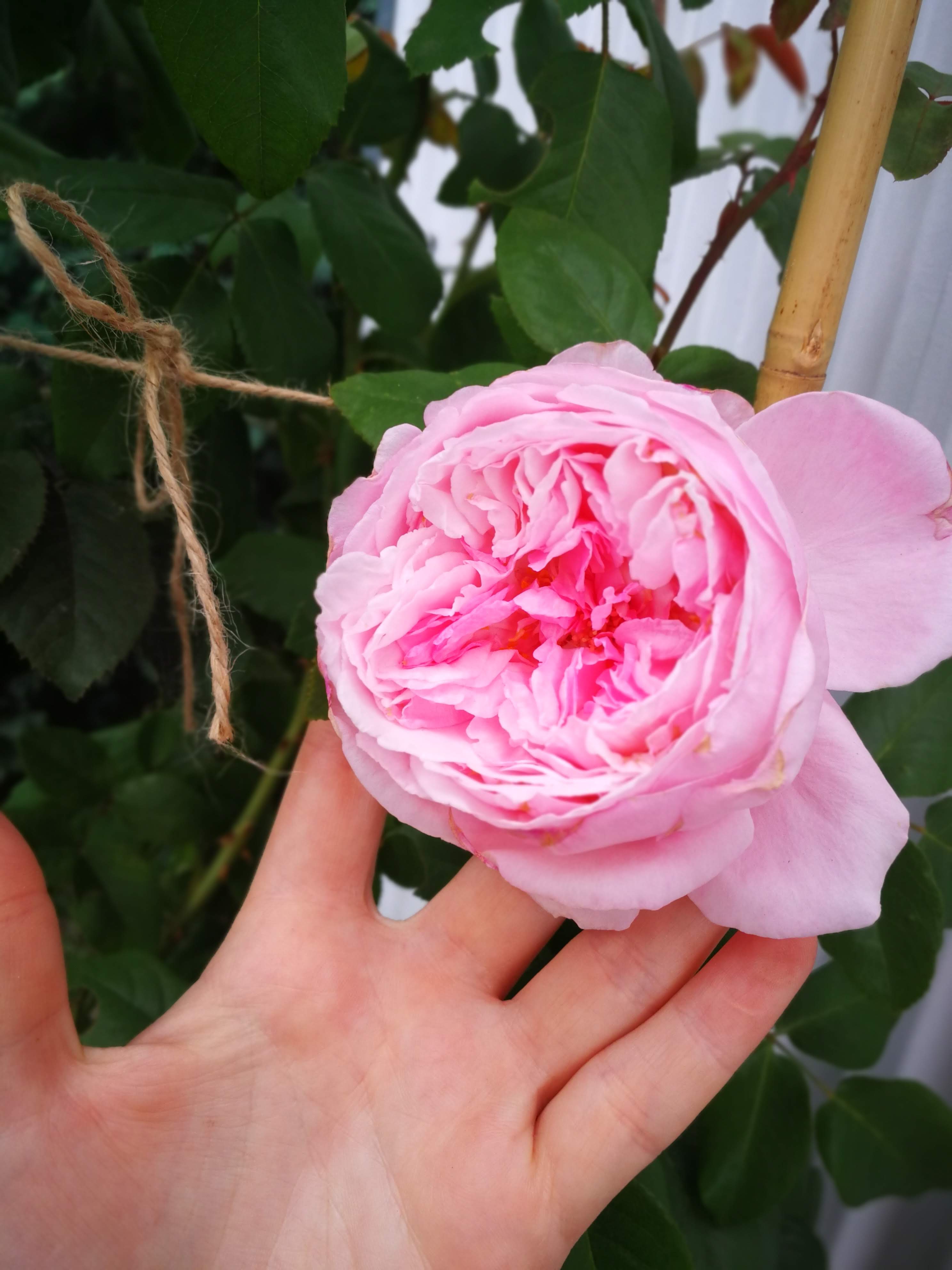 Kiss me Kate!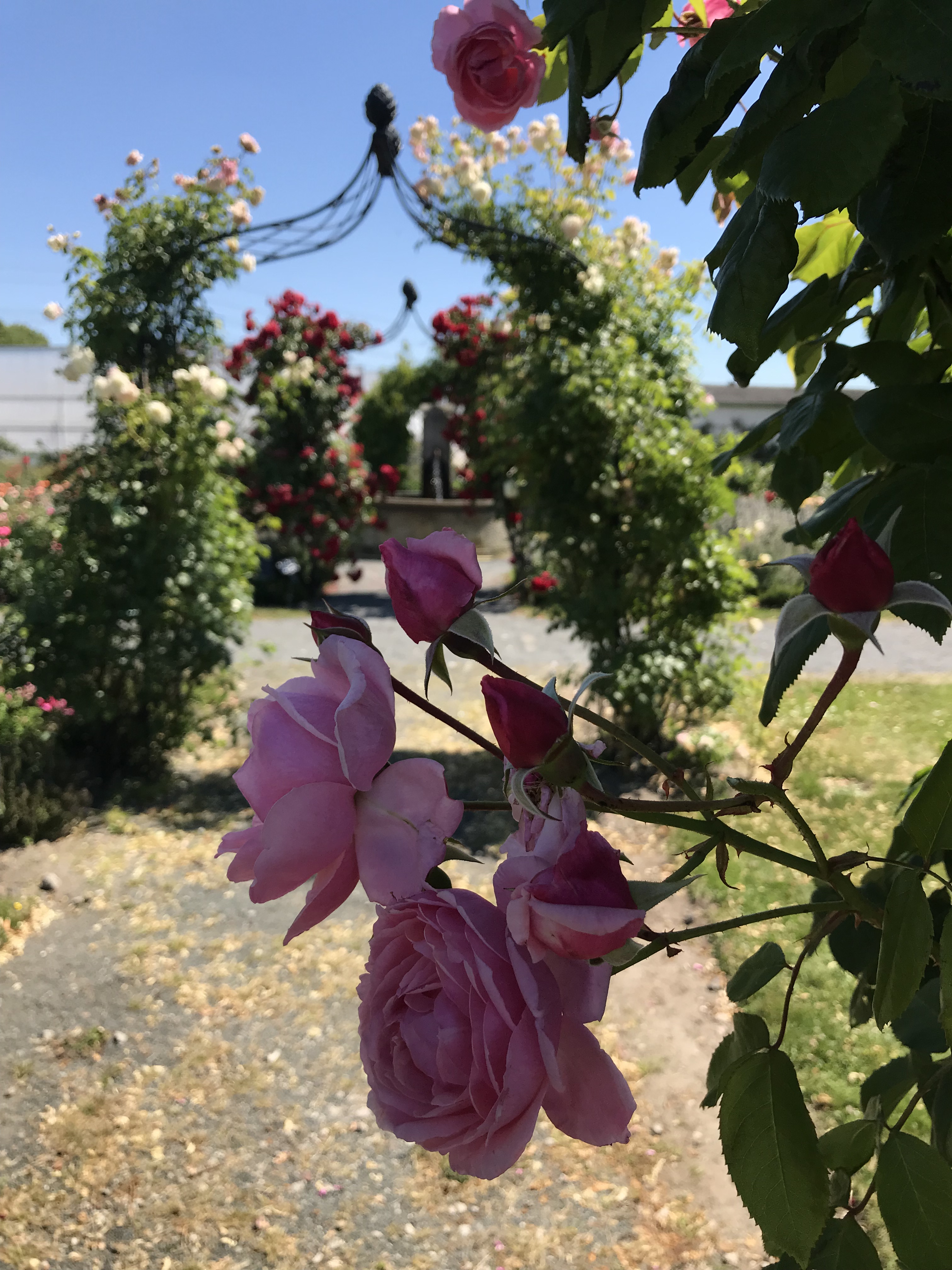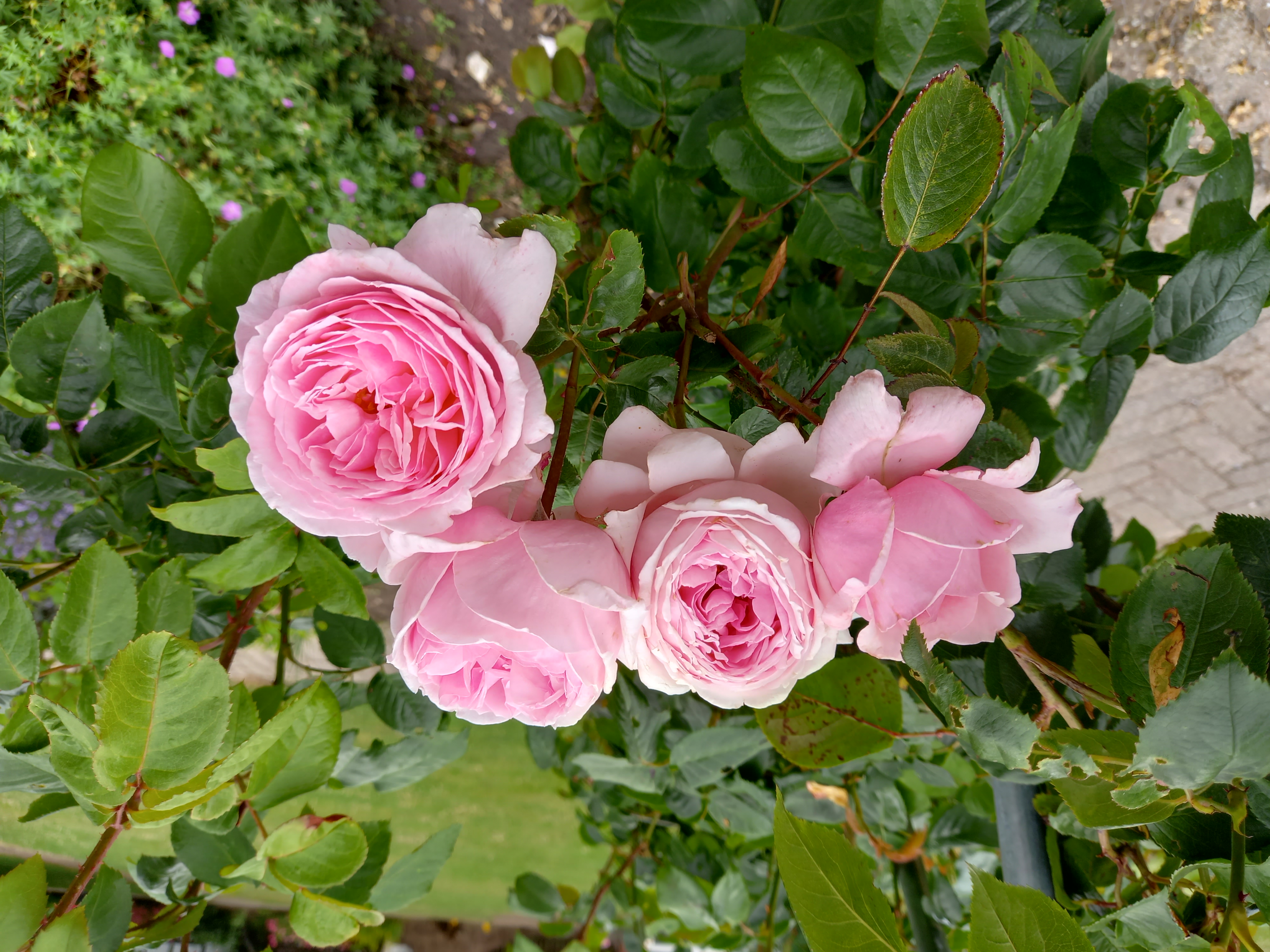 Sehr schöne duftende Kletterrose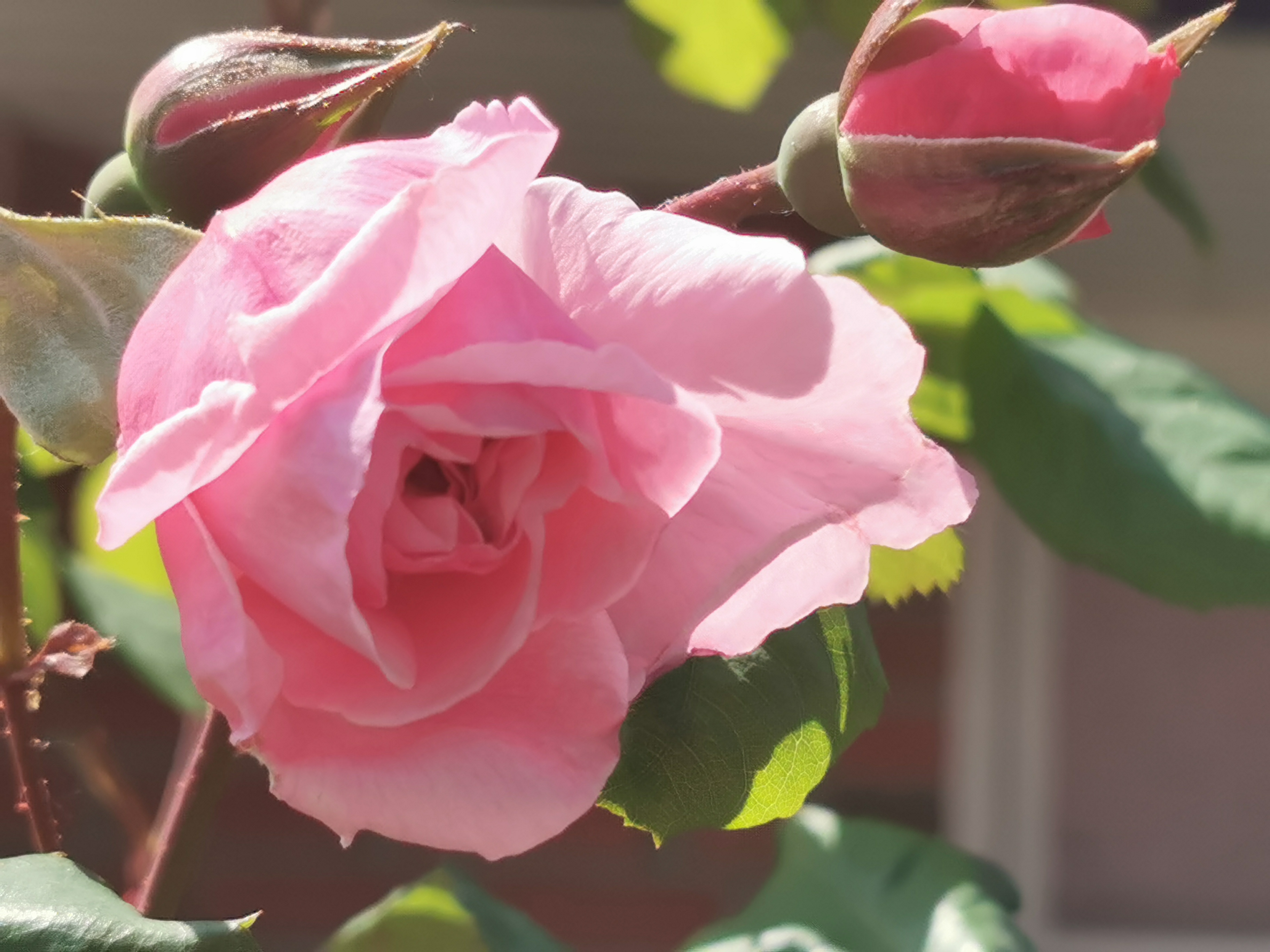 So toller Duft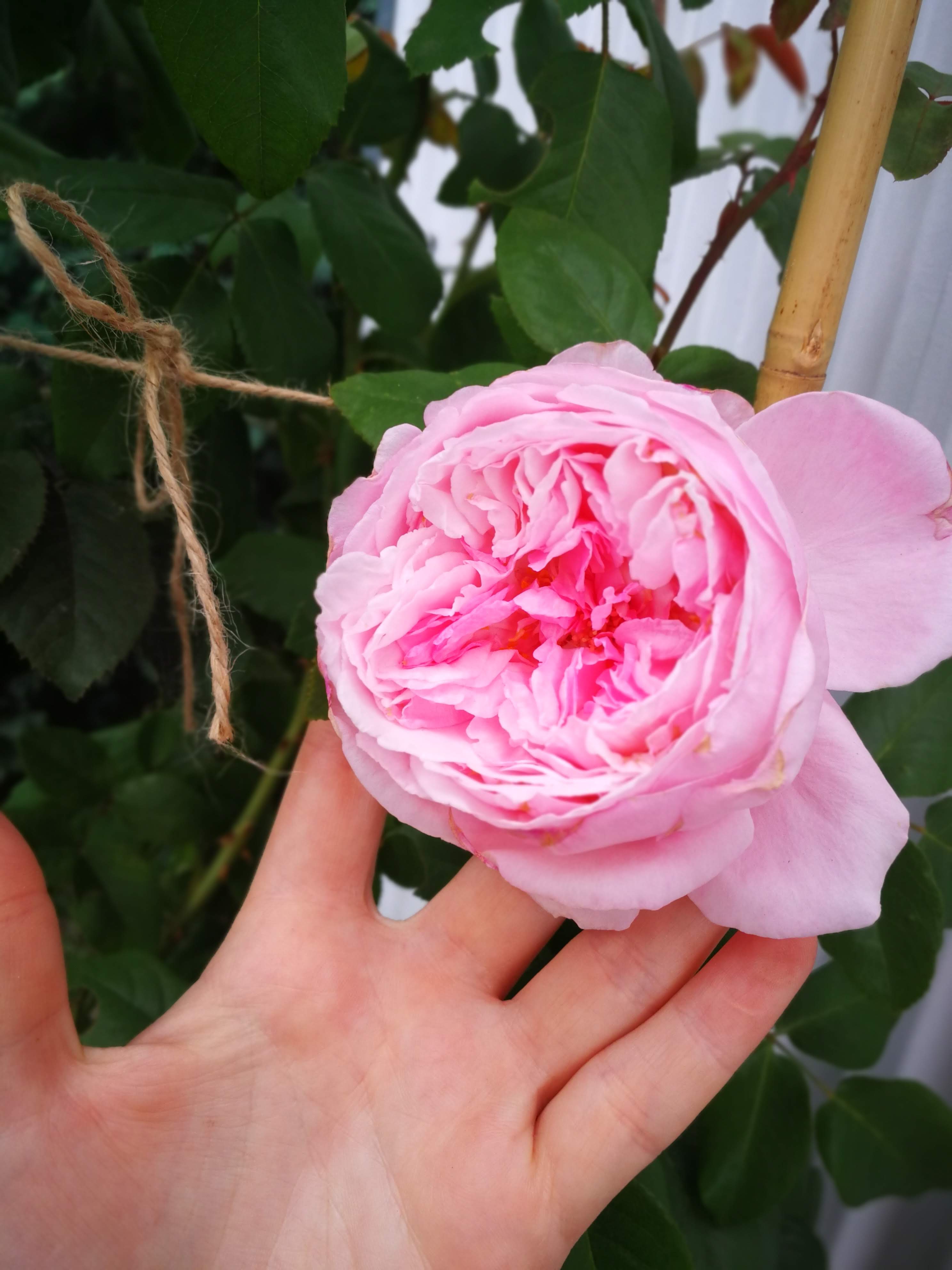 Wunderschöne grosse pinke Blüten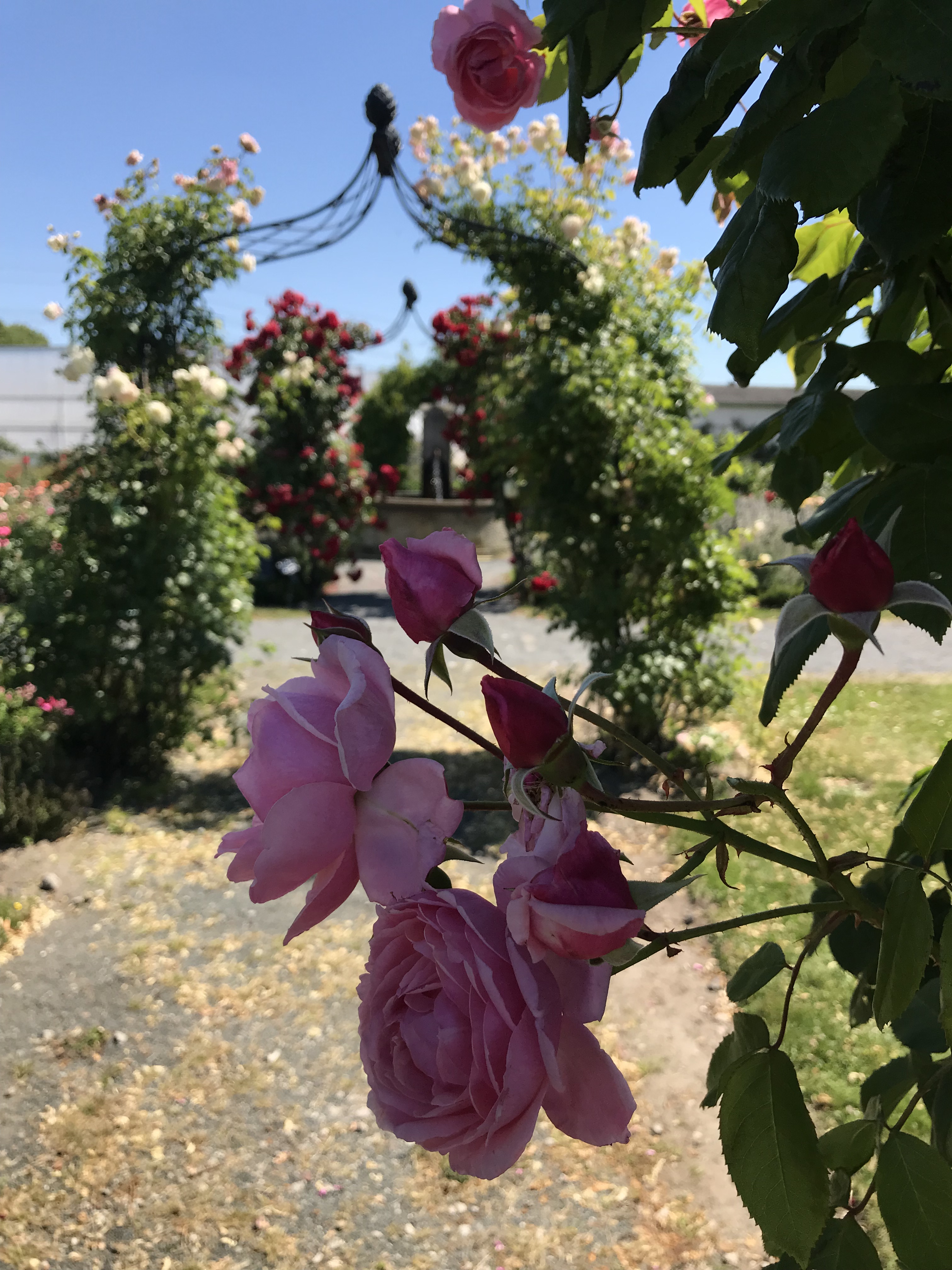 Kiss me Kate!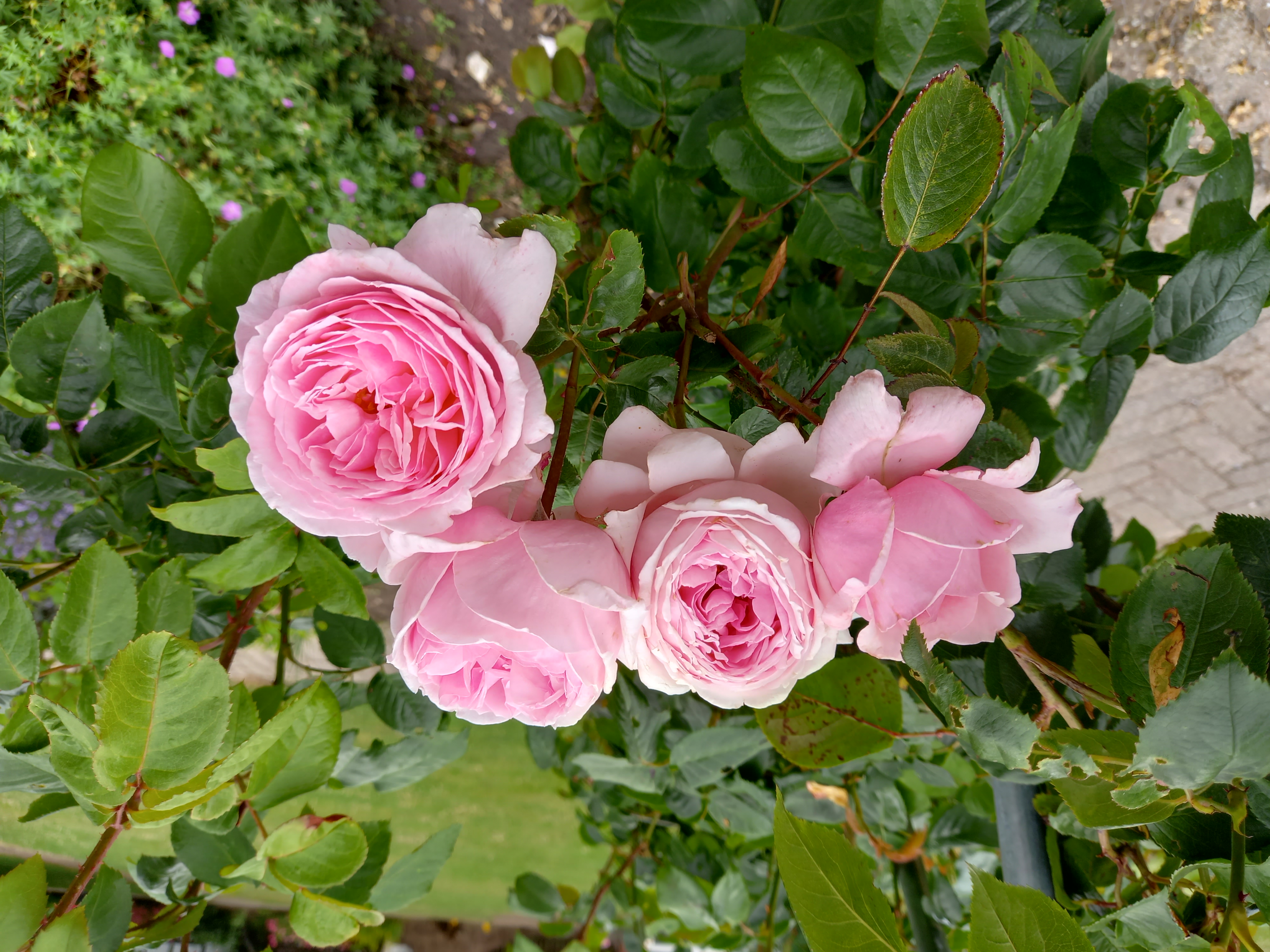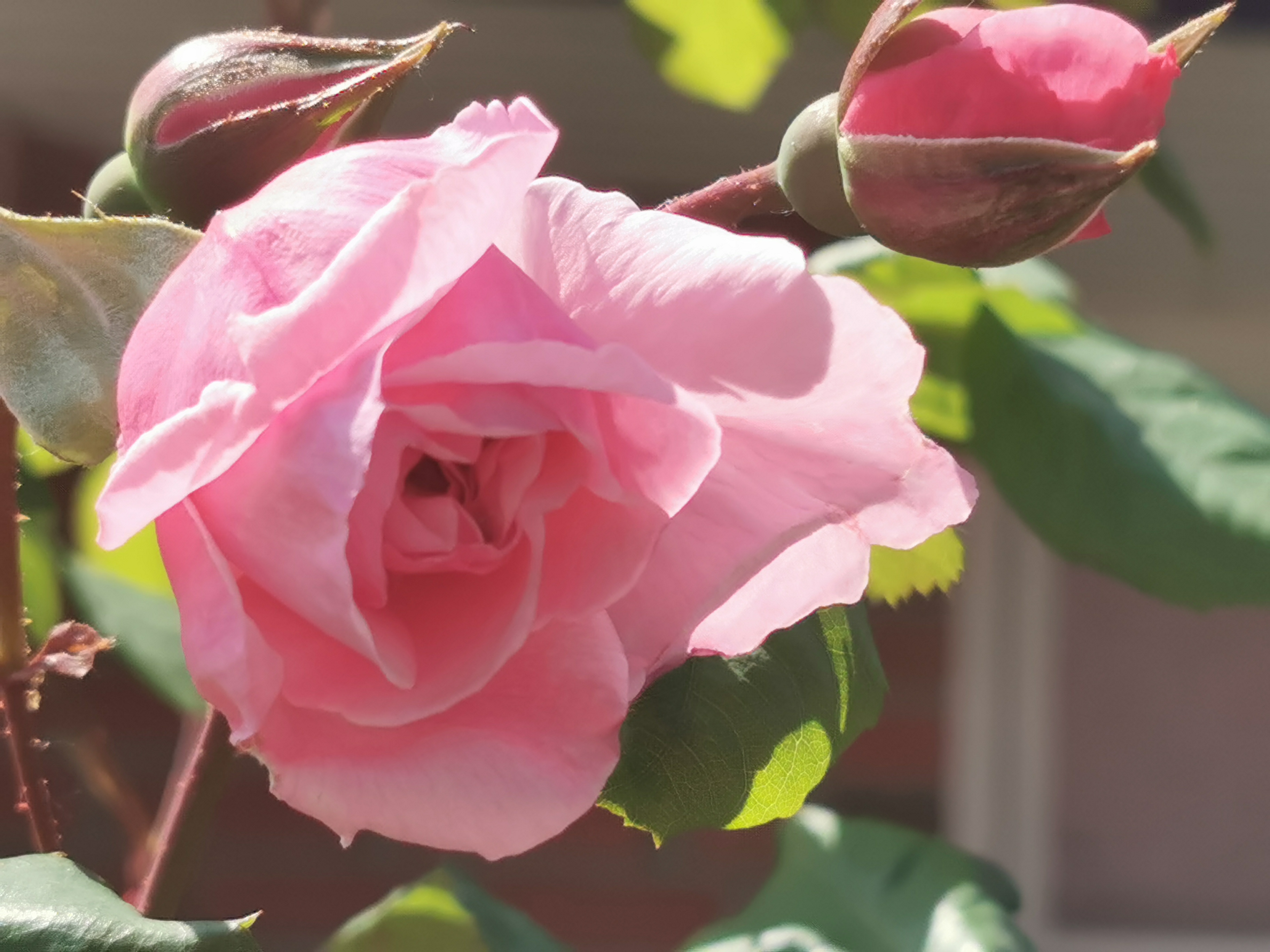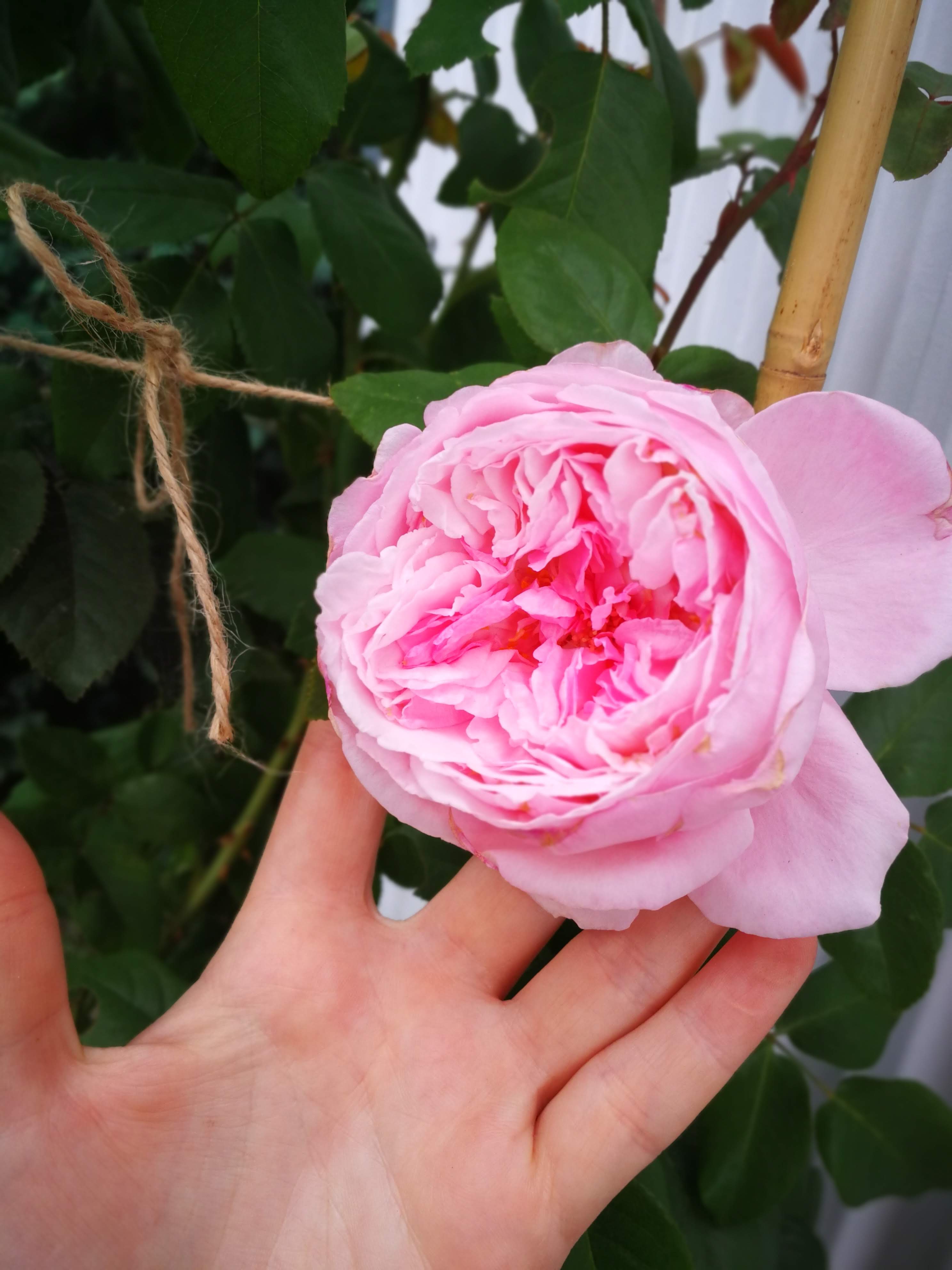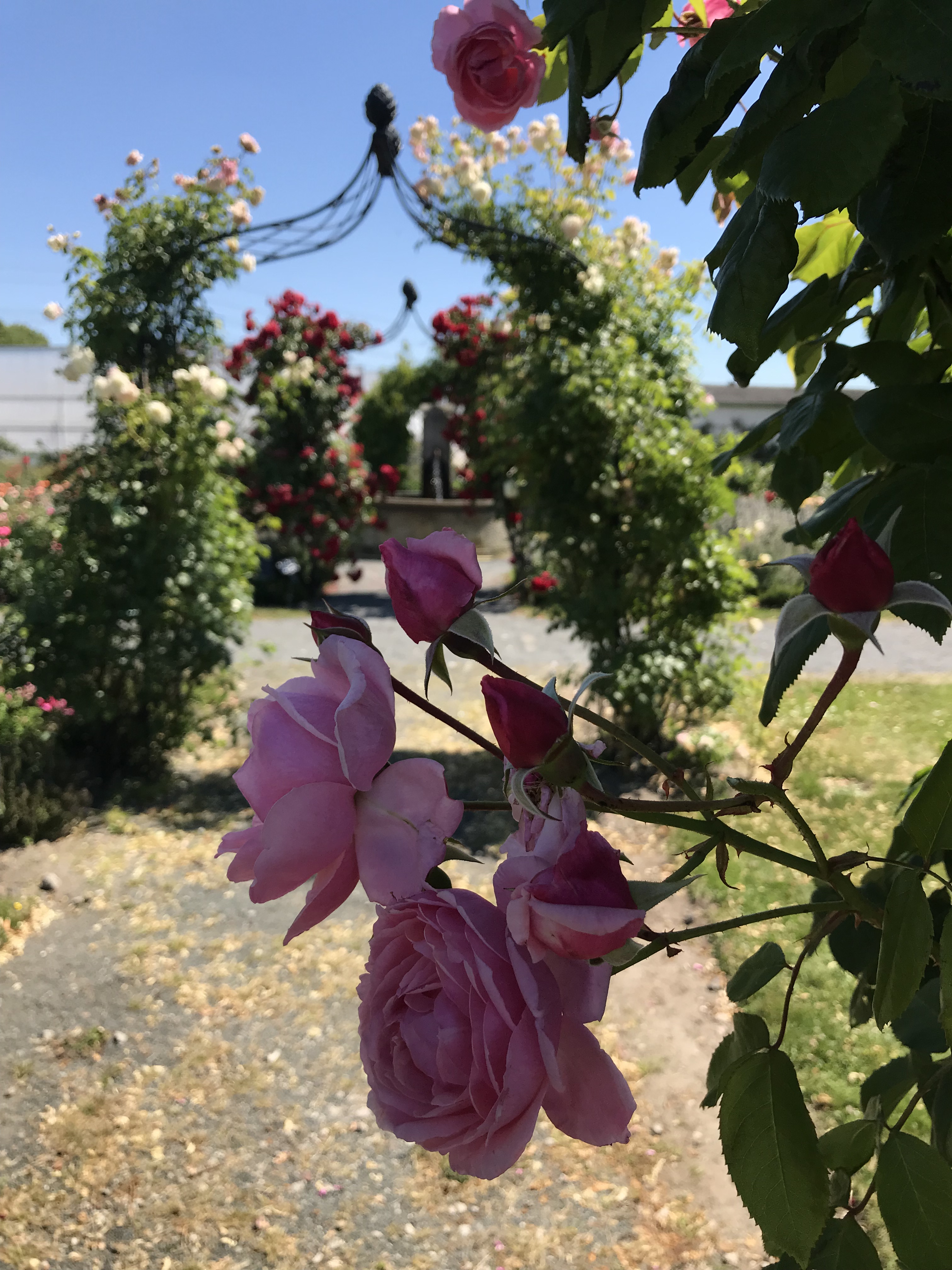 ---

climbing rose
- Kiss me Kate®
Bare-rooted rose, A-quality
delivery time:
within 8 business days
delivery period:

December

-

January
climbing rose
- Kiss me Kate®
2-l-Plant-o-fix Pot with growth guarantee
delivery time:
within 8 business days
delivery period:

December

-

January
Cutted roses in 5-l-container

climbing rose
- Kiss me Kate®
Well-rooted rose in 5-l-container
delivery time:
within 8 business days
delivery period:

December

-

January
220px
floribunda rose
Gräfin Elke zu Rantzau
Bushy but upright growing and scented floribunda, the buds are double flowered and growing in small clusters. the disease resistance is especially strong against black spot, therefore it is a good addition to the Parfuma®-collection. Named to honor the Countess Elke of Rantzau who passed away in 2015 in the castle of Breitenburg, and founder of the golf club of Breitenburg. The scent starts tenderly. It turns out to be surprisingly deep and strong in its character, which develops step by step. In the top and heart note you can find refreshing notes of creamy-fruity apricot and apple. Whereas in the developing blossom, there is a base note consistent of an aromatic-woody tone. Myrrh, earthy and spicy aspects dominate here in a pleasant and intense way. Patchouli notes in the fond complete the harmonic ensemble. maximal intensity of fragrance: morning, mid day, evening