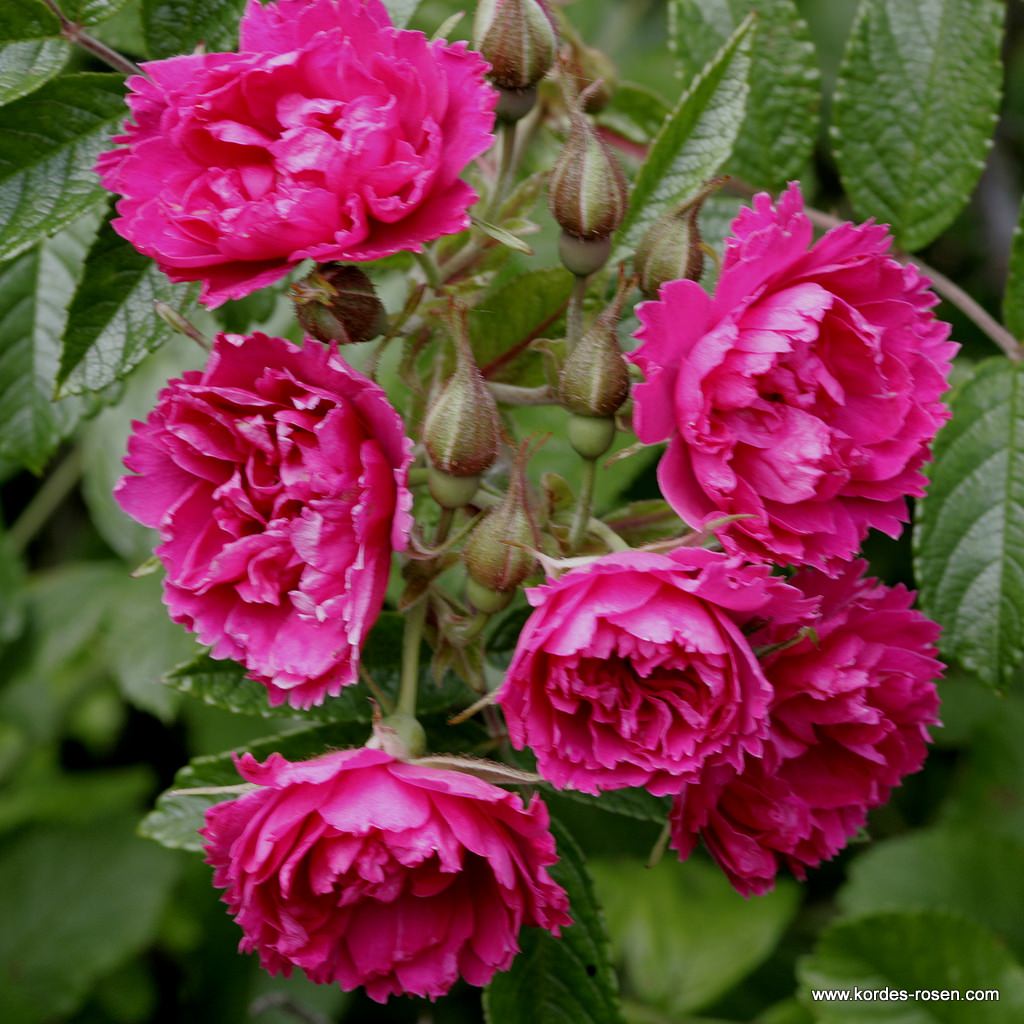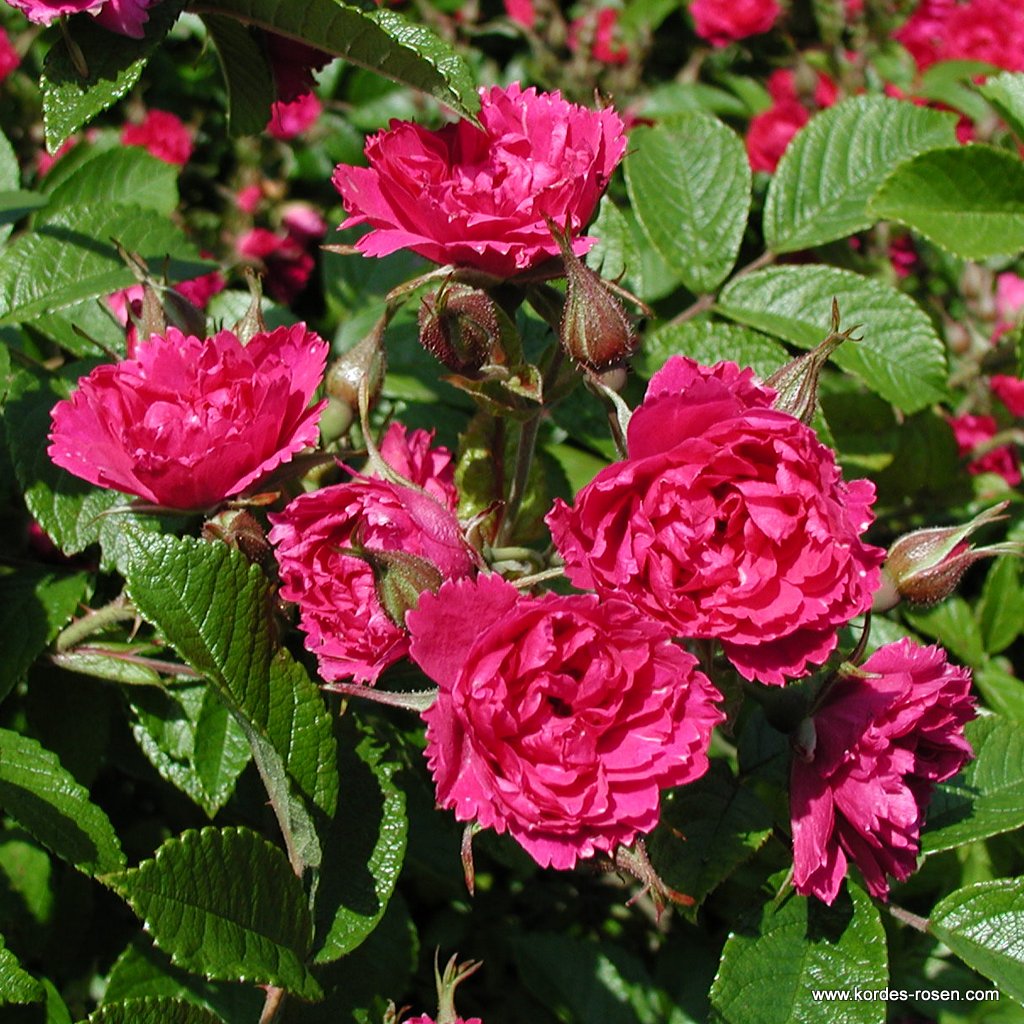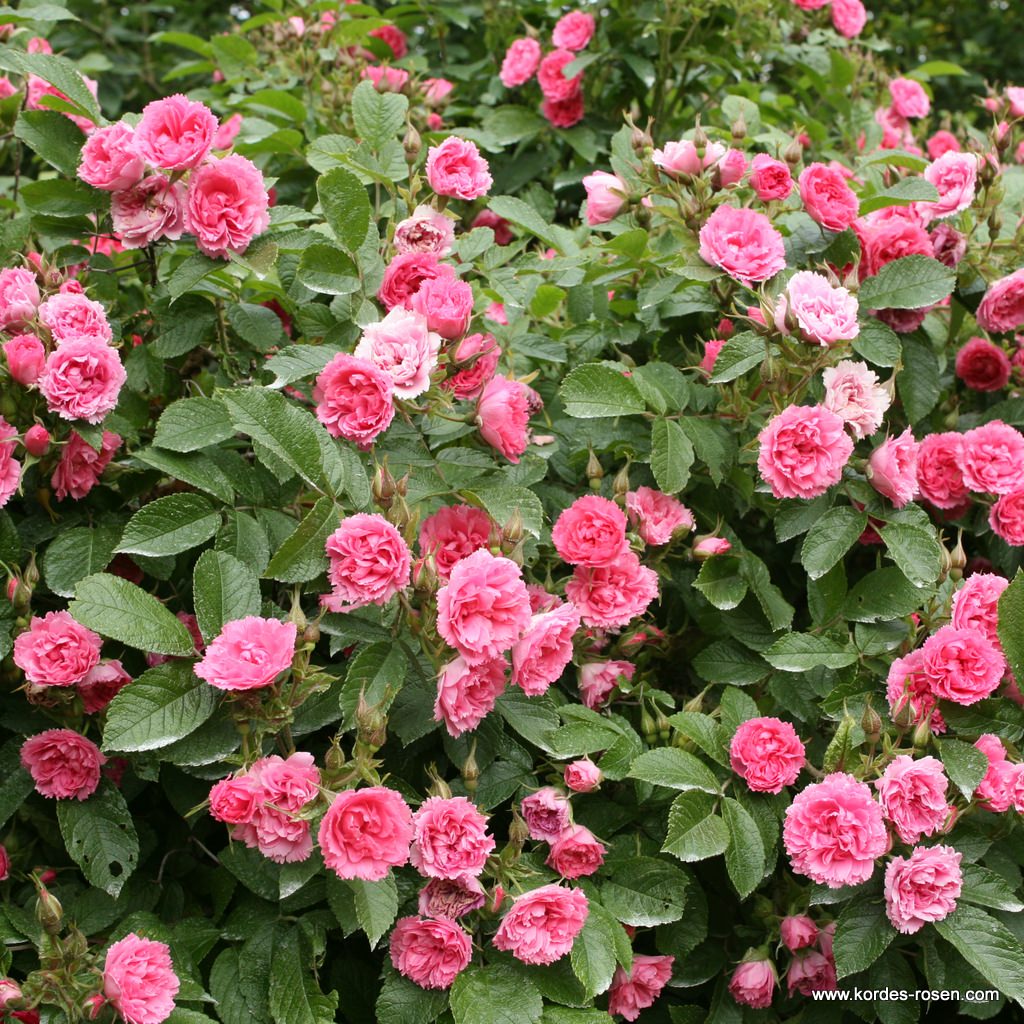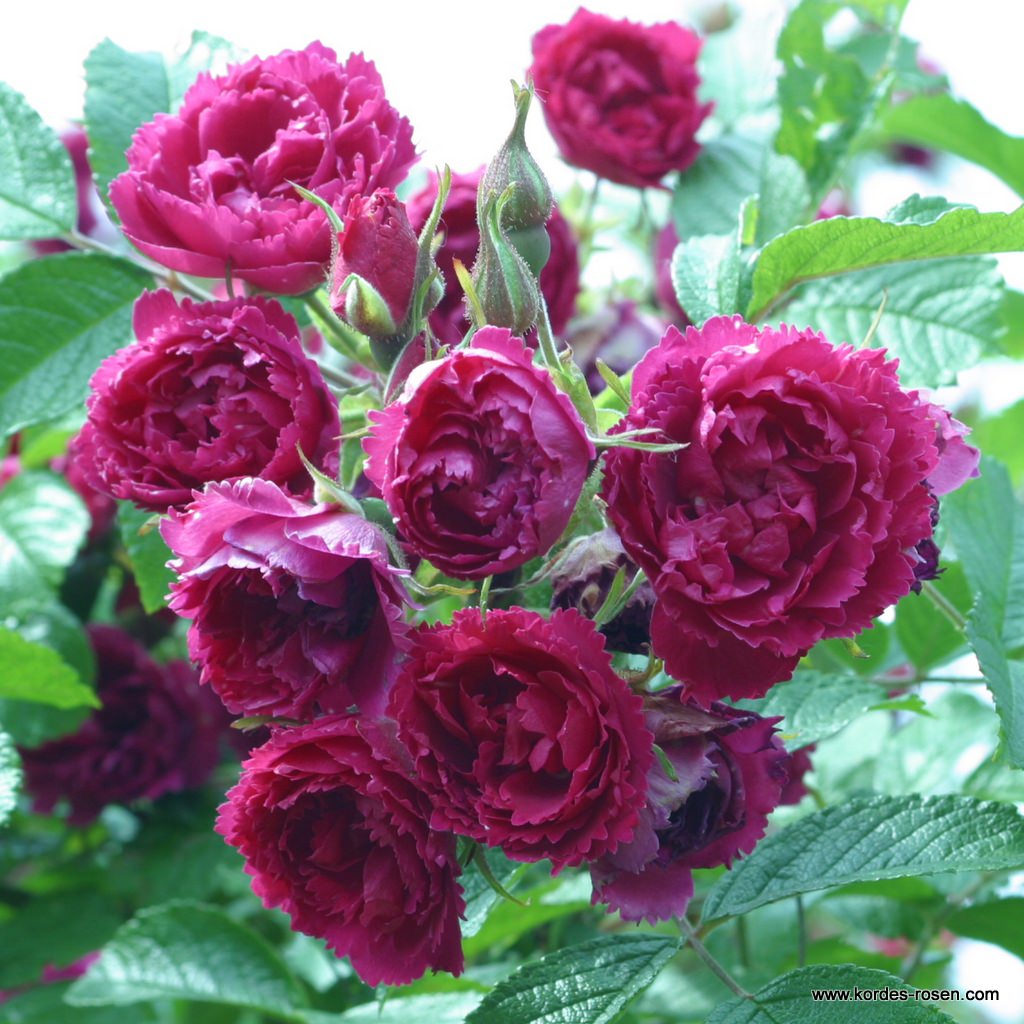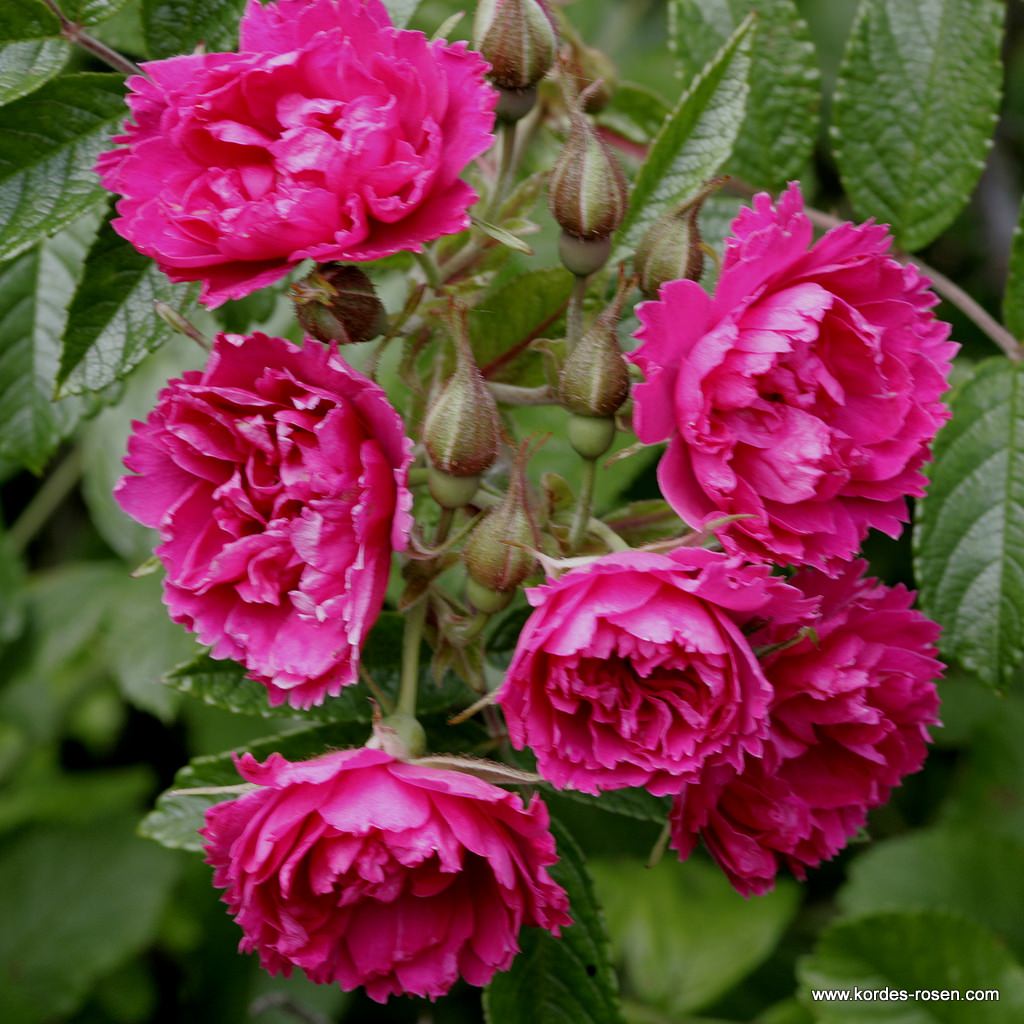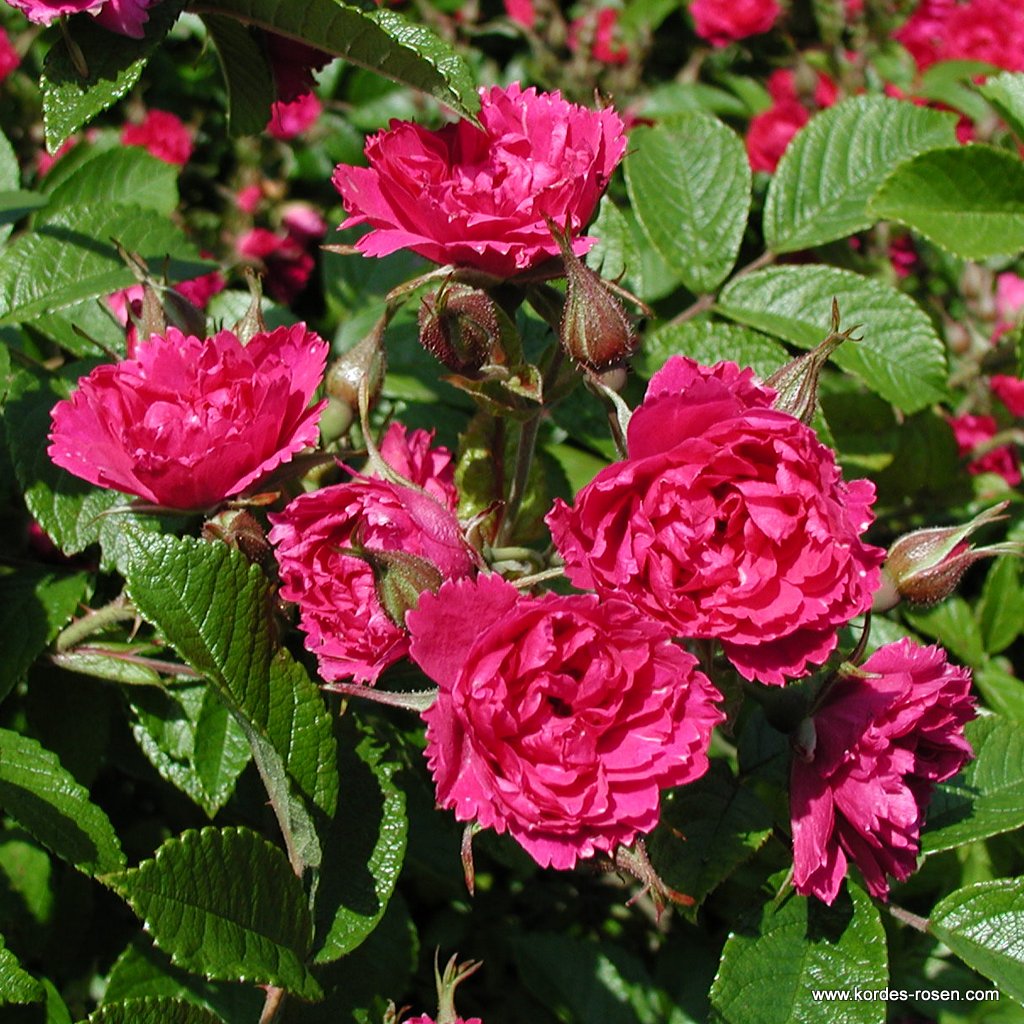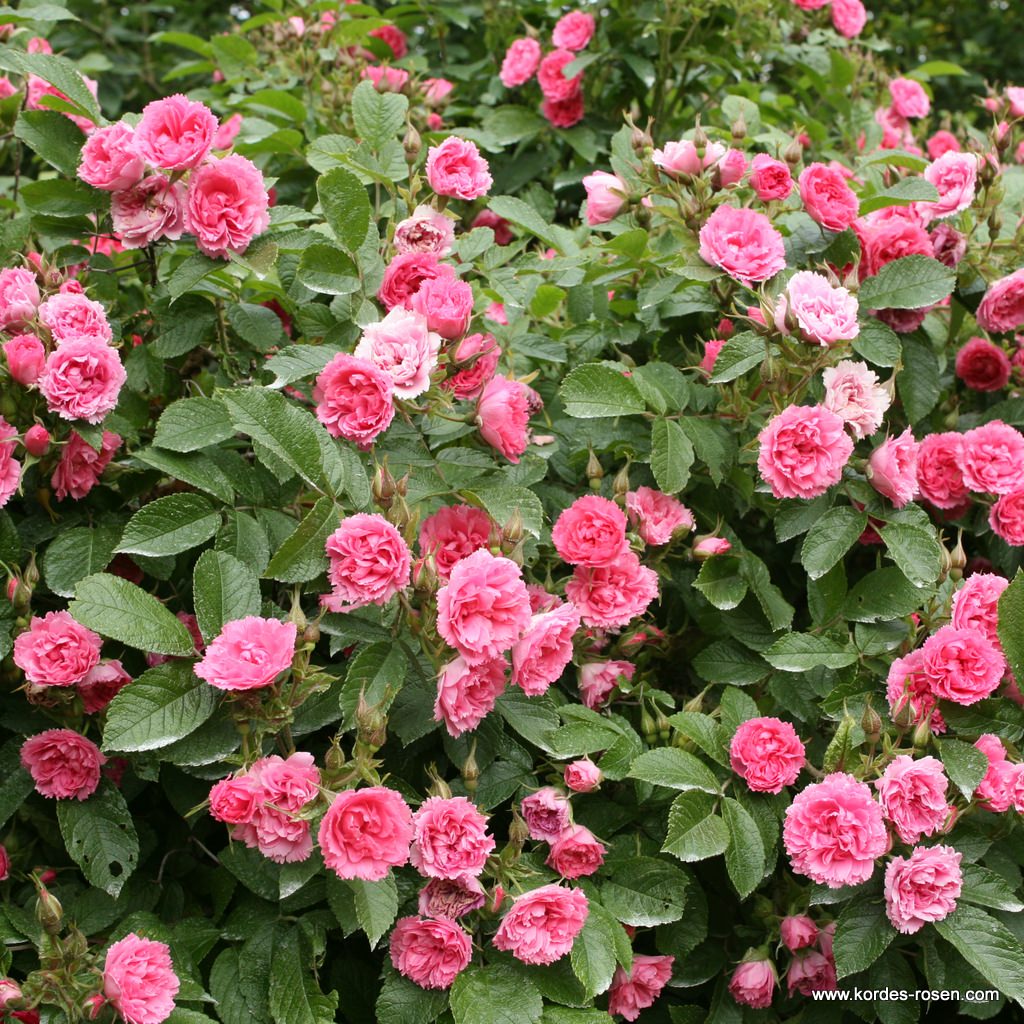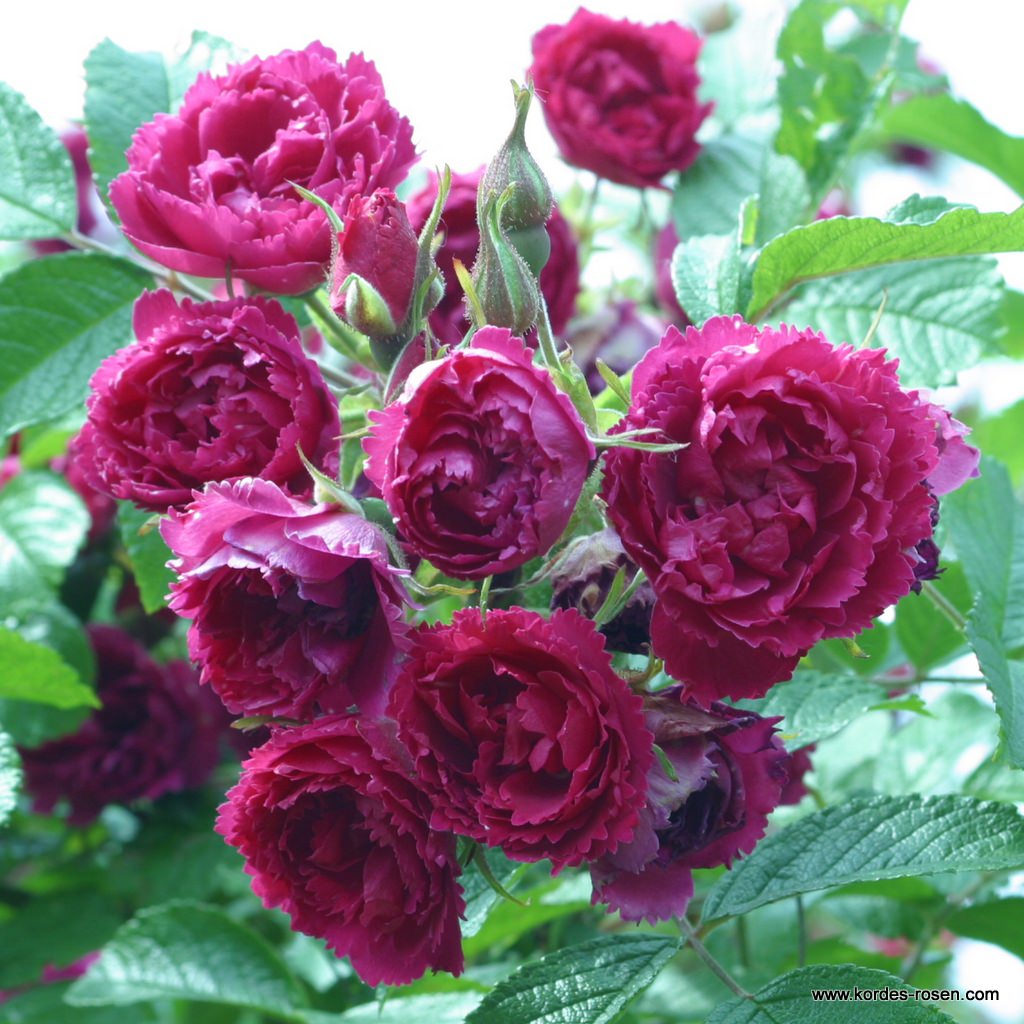 Historische Rosen
F. J. Grootendorst

arching
Suitable for hedges, many thorns and bristles, flowers are crenated like carnations.
Characteristics
| | |
| --- | --- |
| Fragrance | |
| Petal Count | |
| Winterhardy | |
| Black Spot | |
| Mildew | |
| | |
| --- | --- |
| plants per m²: | 1 - 2 |
| flowering period: | repeat blooming |
| diameter: | 4 cm |
| natural height: | 100 cm |
| natural width: | 80 cm |
| origin: | R. rugosa |
| plant: | canes arch over and down |
| resistance to diseases: | high |
| breeder: | Grootendorst |
| year of introduction: | 1918 |
| note: | The details refer to our location, soil and climate conditions and may vary. |
---
im letzten jahr kaufte ich diese rosenschönheit bei kordes, wie schon so viele dieser schönheiten die in meinem garten auch in diesem jahr wieder in vielen knospen auf das aufblühen warten, erste blüten gehen auf und verströmen einen traumhaften duft! inmitten von katzenminze an einem gartenteich, eingerahmt von clematis alpina mit blauen blüten und dunkelroten blüten, bergenien, in blaue eschbachkübel gepflanzte blauschwingelgräser, hach, ich fange an zu schwärmen.....
Heute muss ich mal ein großes Loblied anstimmen auf mein F.J.G und Pink Grootendorst. Sie blühen bei mir unermüdlich bis zum Frost, also nicht nur bis August und vertragen selbst frostreiche Winter in unserem rauhen Mittelgebirgsklima bestens. Sie sind der Liebling meiner kleinen Kristallvasen und werden in Beet und Vase immer bewundert. Deshalb sind sie auch ohne Duft eine meiner Rosenlieblinge.
Les rugosas sont particulièrement résistants au froid et à la sécheresse. Toute la famille des Grootendorst néchappent pas à cette règle, mais en plus, ils fleurissent abondamment malgré le soleil brulant du sud de la France...
Rosenpracht im Erzgebirgsvorland (450m N.N.)
F. J. Grootendorst steht solitär in Kombination mit einem tiefblauen Rittersporn jetzt im 3. Jahr. Sie ist trotz der zwei harten Winter in den Jahren 11/12 u. 10/11 sehr wüchsig, entwickelte sich prächtig und überzeugt durch ihre Blütenpracht u. Farbe. Die Blüte ist auch beständig bei regnerischem Wetter. J.F.G. zeigte eine bessere Frostresistenz als Pink Grootendorst u. andere Kartoffelrosenabkömmlinge.
2011 am Fuße der alten Sorte Versicolor... auf engstem Raum / knapp 2m²) mit 2 älteren Clematius und 2 Stauden gepflanzt, ist jetzt ca. 50 cm hoch und blüht herrlich, hat schon großen Eindruck gemacht, keine Frostschäden, trotz 28 Grad Kälte im Winter, leichter Duft.
Unfortunately, there are no uploads yet.
---
Historische Rose
- F. J. Grootendorst
2-l-Plant-o-fix Pot with growth guarantee
delivery time:

from

12.06.2023
delivery period:

June

-

July

Historische Rosen
- F. J. Grootendorst
Bare-rooted rose, A-quality
delivery time:

from

09.10.2023
delivery period:
October