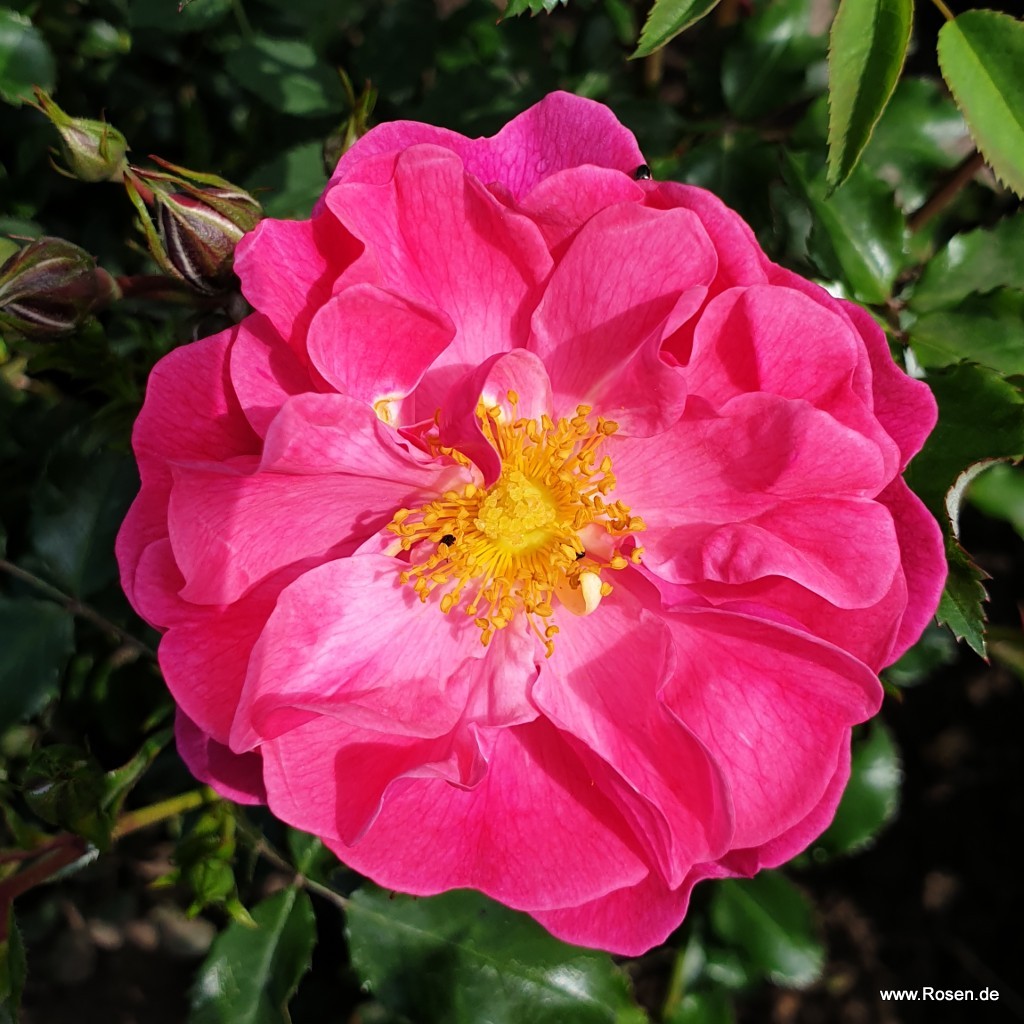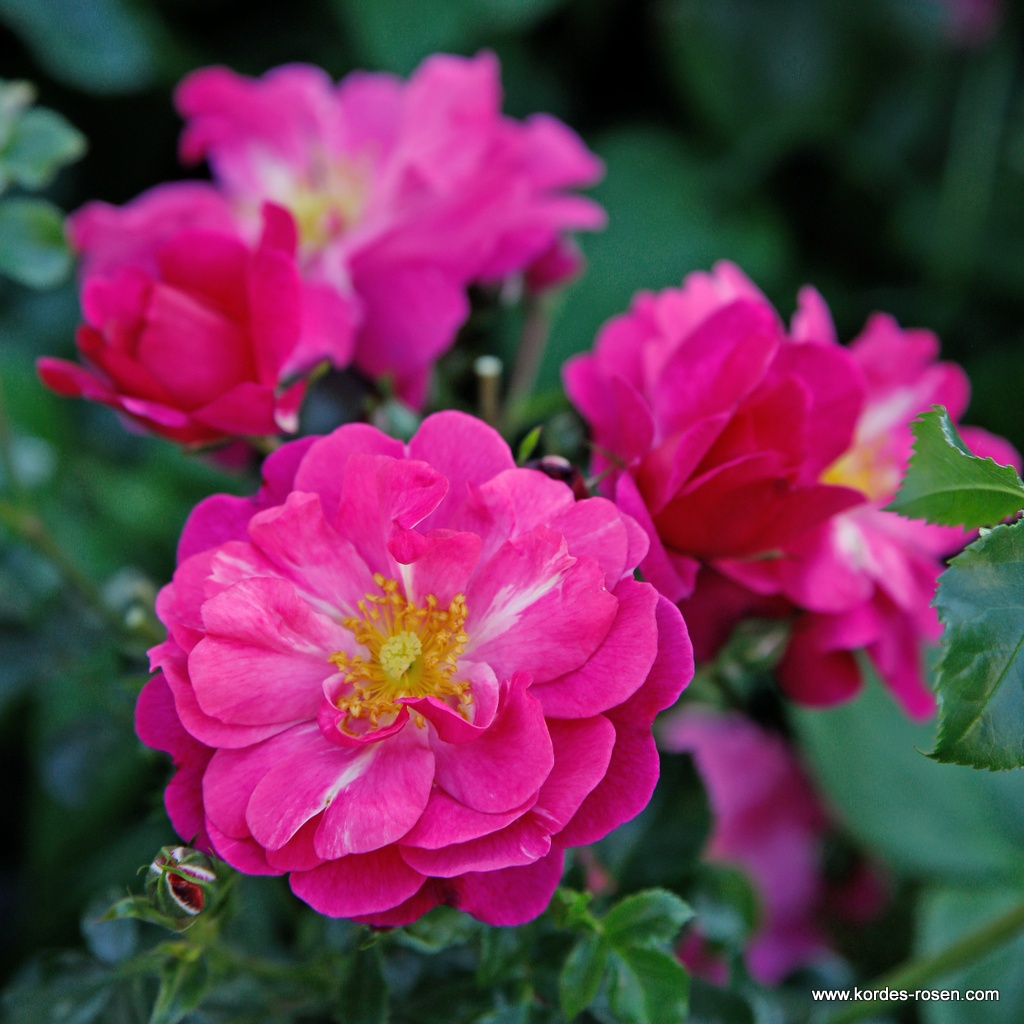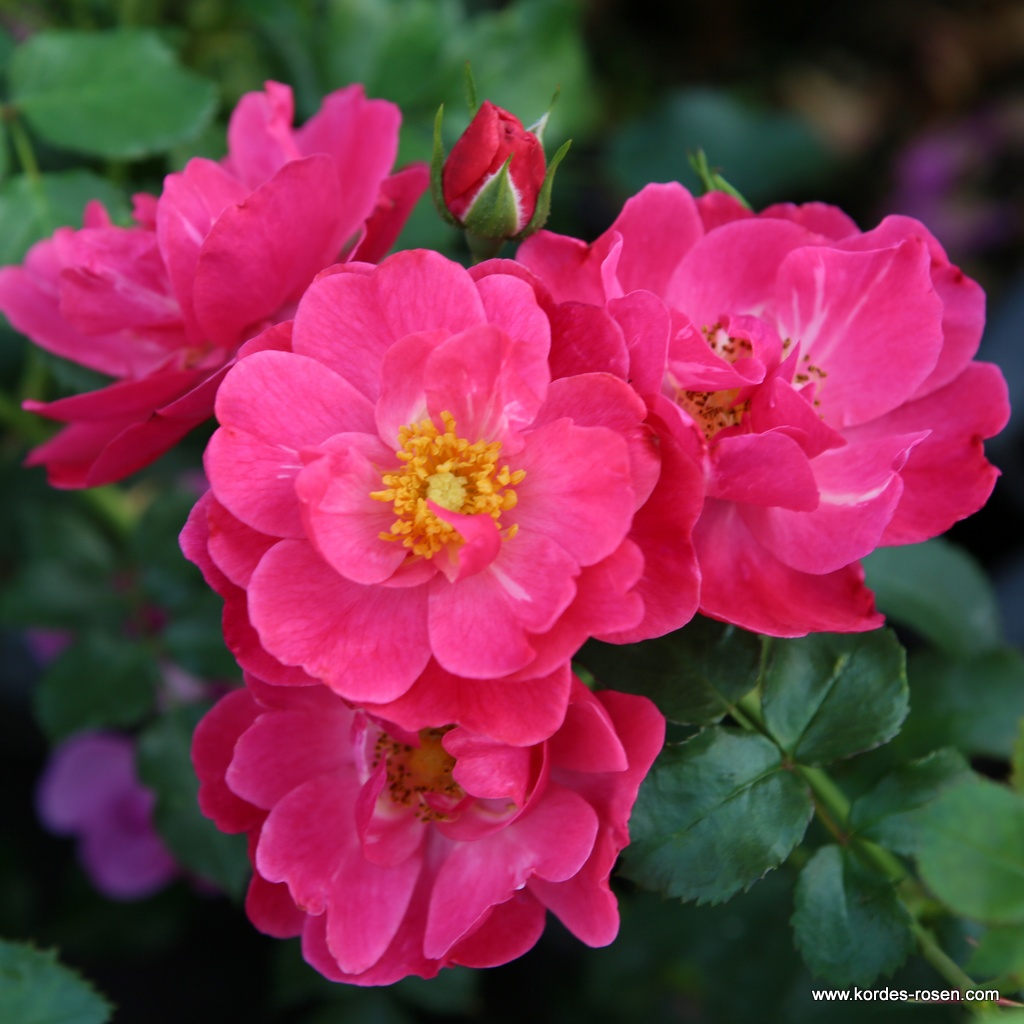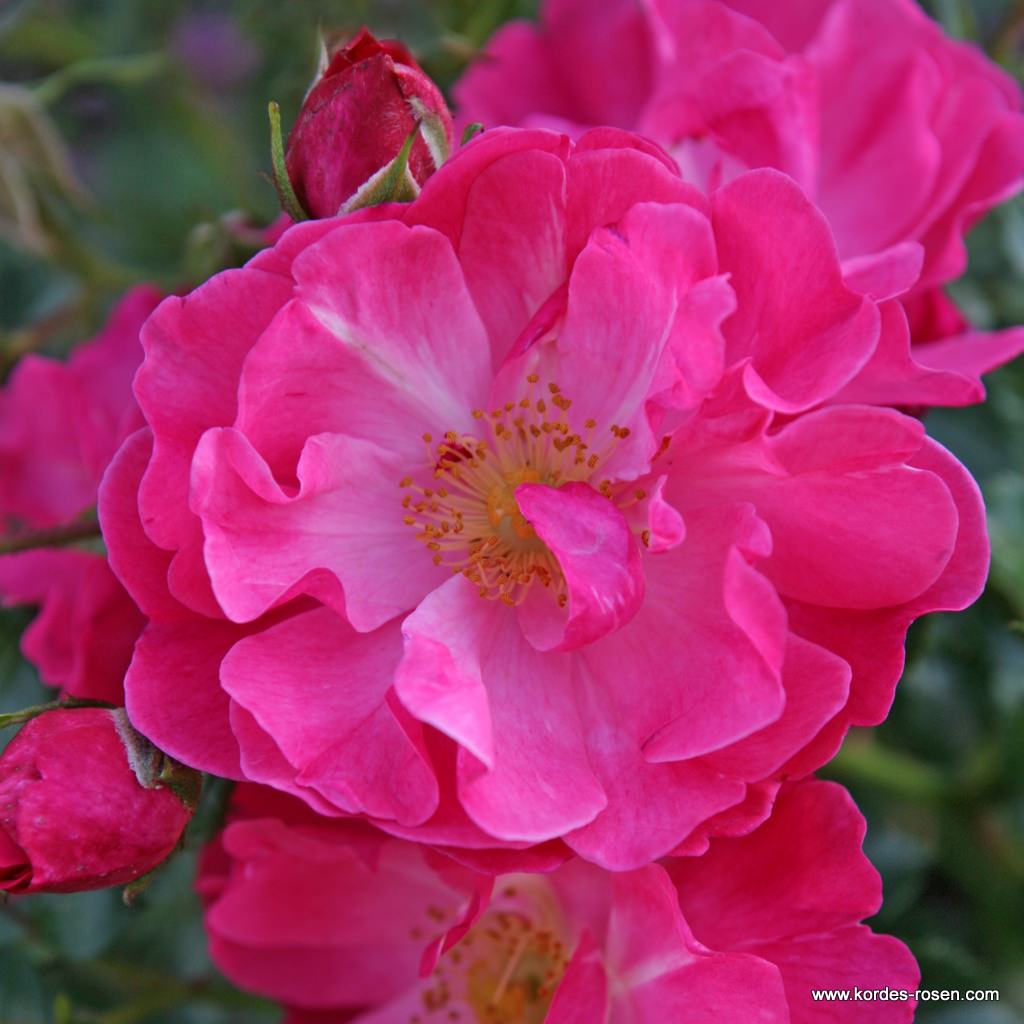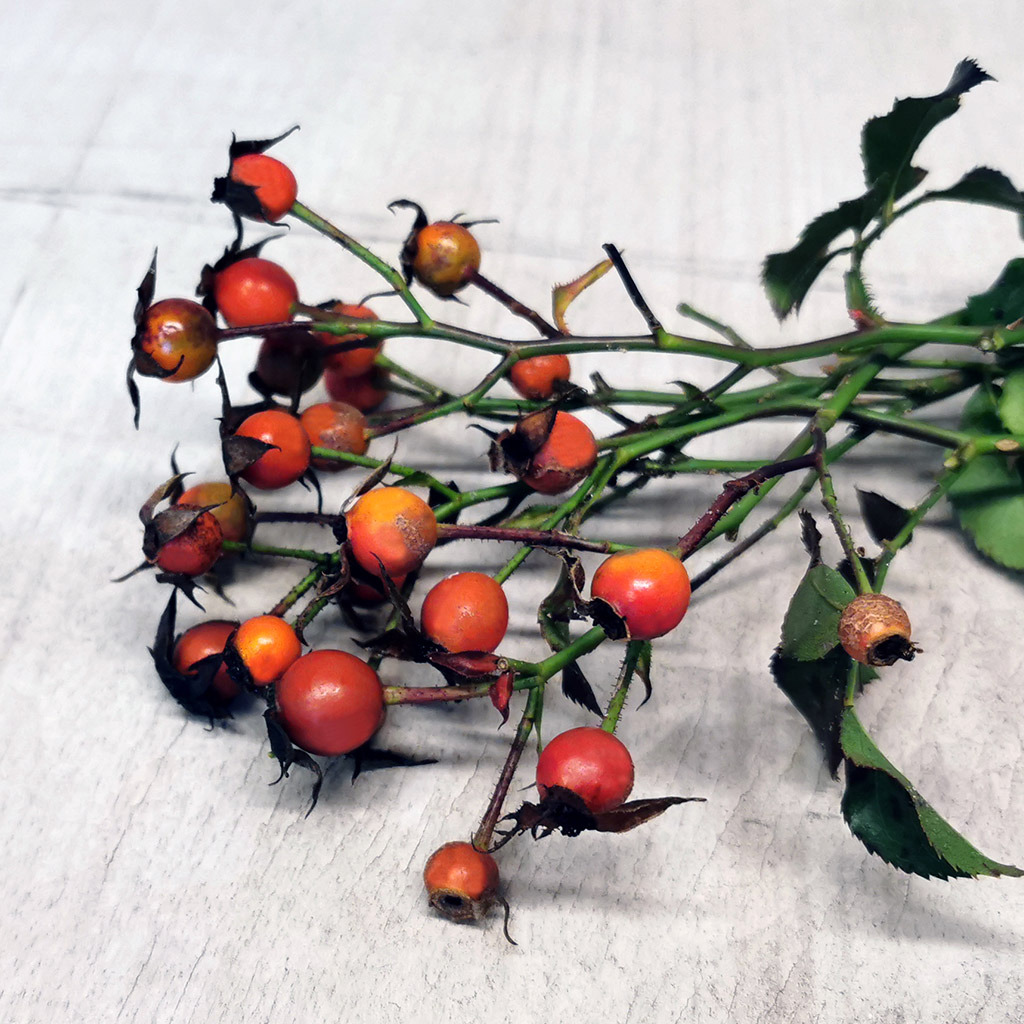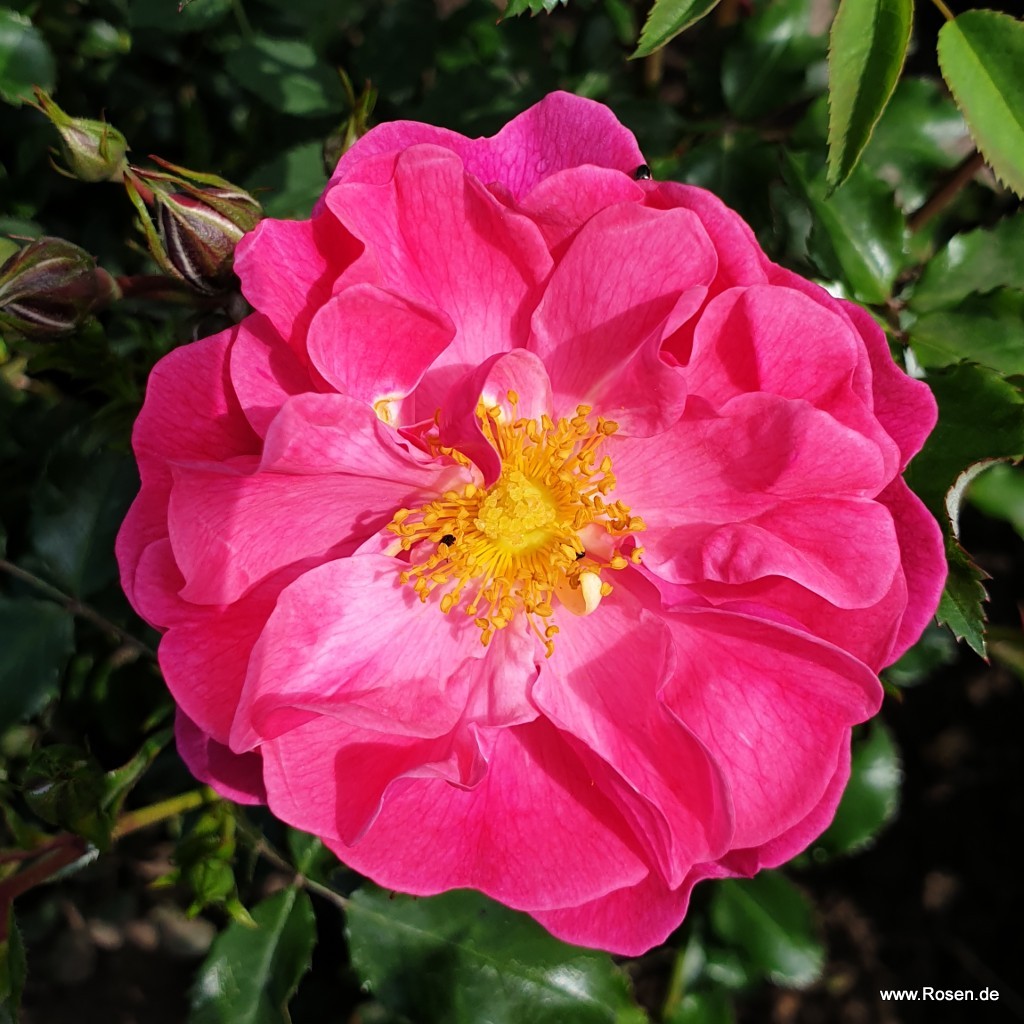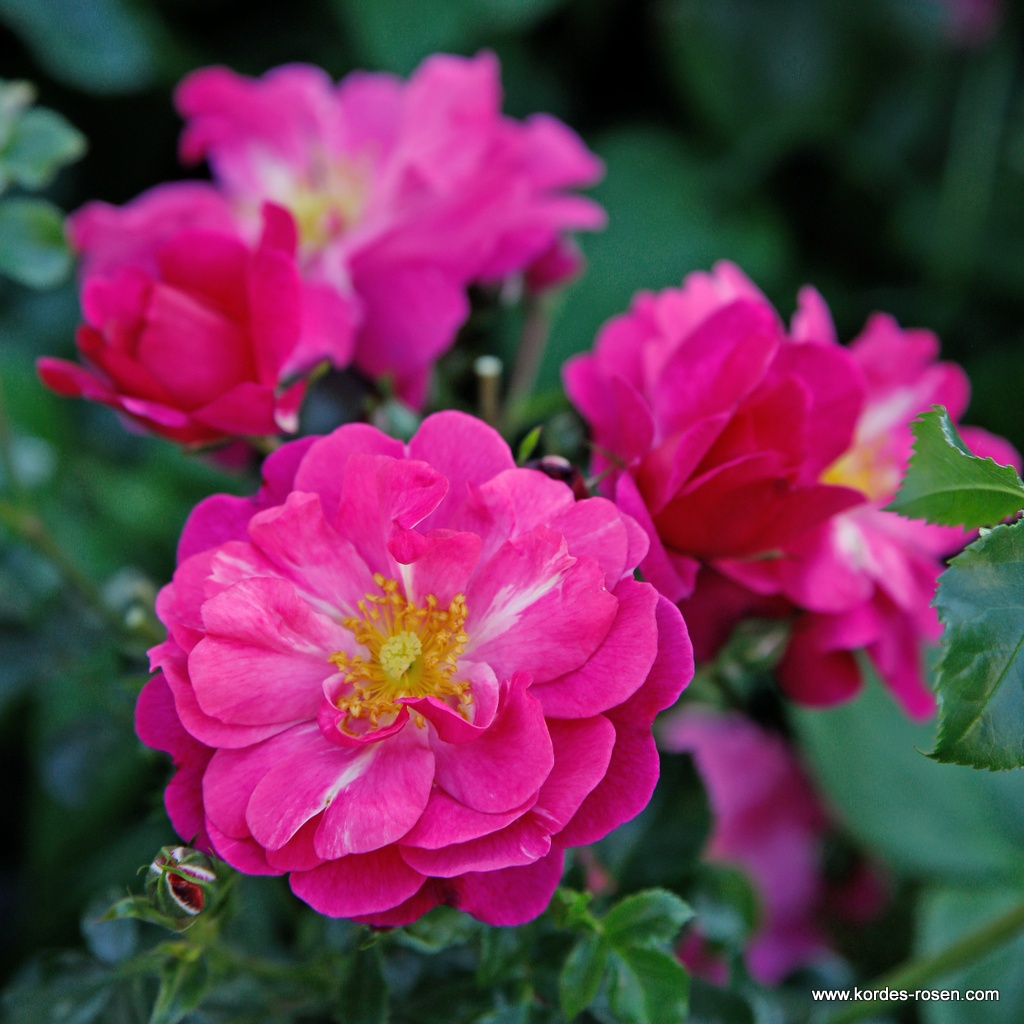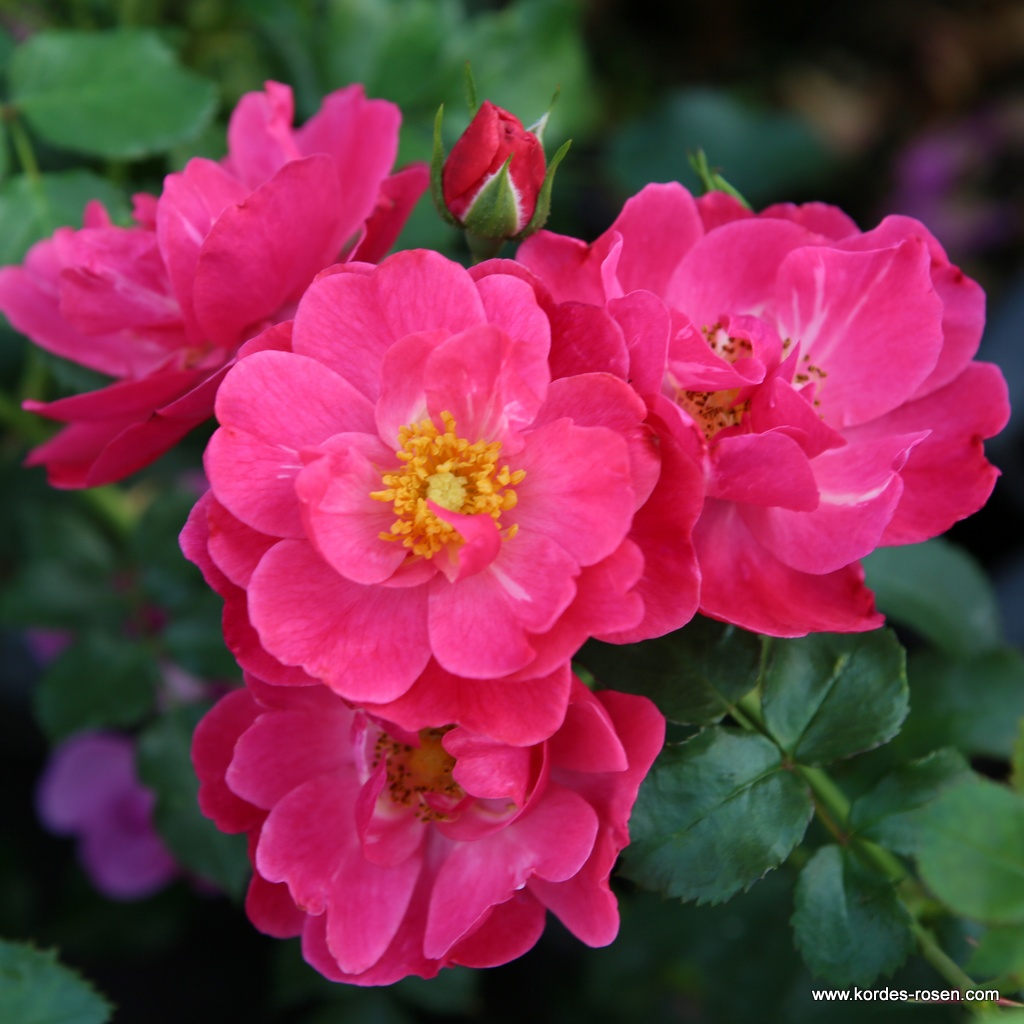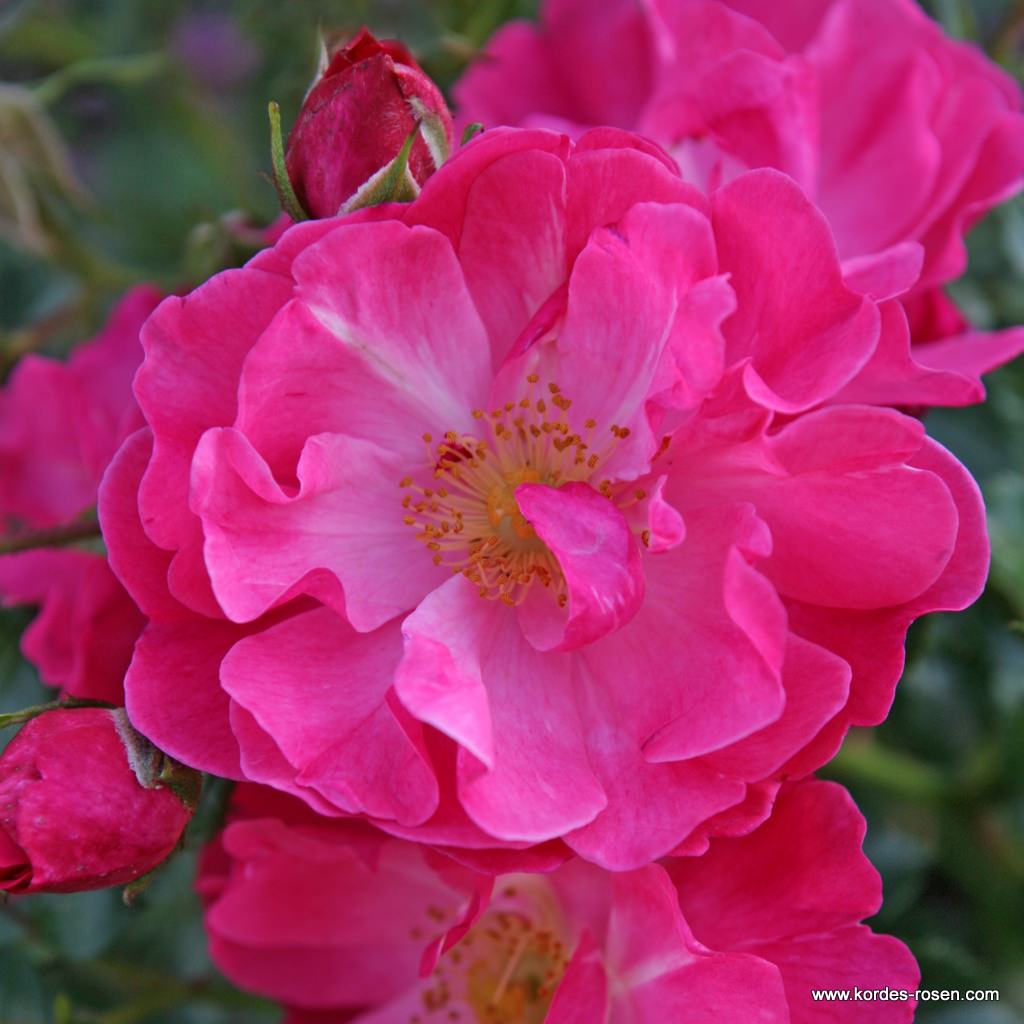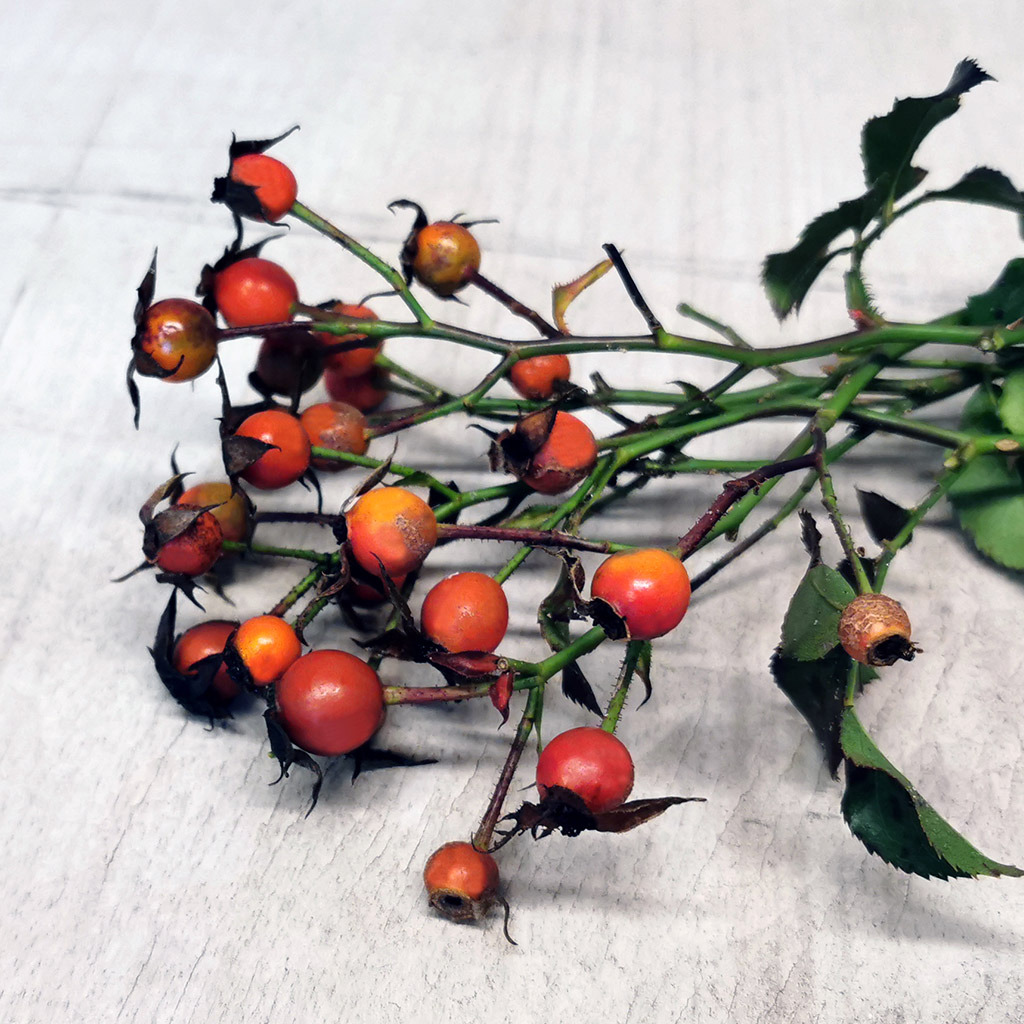 shrublet rose
Hotline®

bushy upright

Profuse flowering and very healthy shrublet with wide bushy growth habit, semi-doubled, rain resistant flowers. Ideal for mass planting, private gardens of public green
Characteristics
| | |
| --- | --- |
| Fragrance | |
| Petal Count | |
| Winter-hardiness | |
| Black Spot | |
| Mildew | |
| Rust | |
plants per m²:

3 - 4

flowering period:

repeat blooming

award:

ADR - label for the most beautiful and disease resistant roses

, Award Winner - prizes in international rose competitions

diameter:

4 cm

, 5 cm

natural height:

50 cm

natural width:

70 cm

plant:

bushy upright growth

resistance to diseases:

excellent

breeder:

W. Kordes' Söhne

location / use :

develop rose hips

, suitable for balcony boxes

, suitable for graveyards

, suitable for half-shades

, suitable for hang location

, suitable for ramparts

year of introduction:

2018

collection:

Rigo-Roses

note:

The details refer to our location, soil and climate conditions and may vary.
---
Ich habe 2 Rosen als Containerrosen gekauft und sie wachsen an einem schwierigen Platz in praller Sonne. Die "Farbechtheit" kann ich bestätigen. Ich dachte, sie gehen mir im trockenen Sommer ein aber sie haben es gut überstanden. Jetzt im Herbst bilden sich schöne Hagebutten. Top!
Blüht problemlos auch im Halbschatten
Blüht problemlos auch im Halbschatten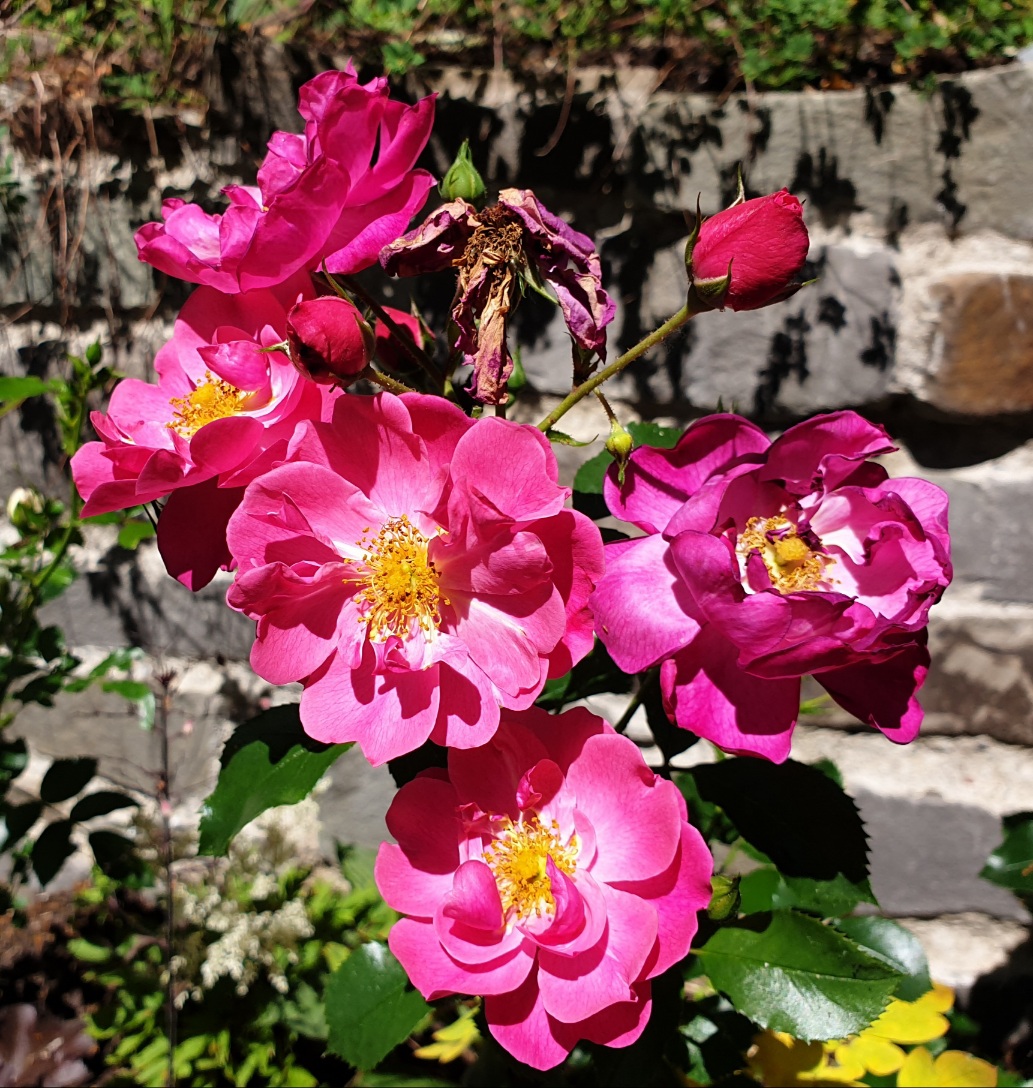 Dieses Jahr gepflanzt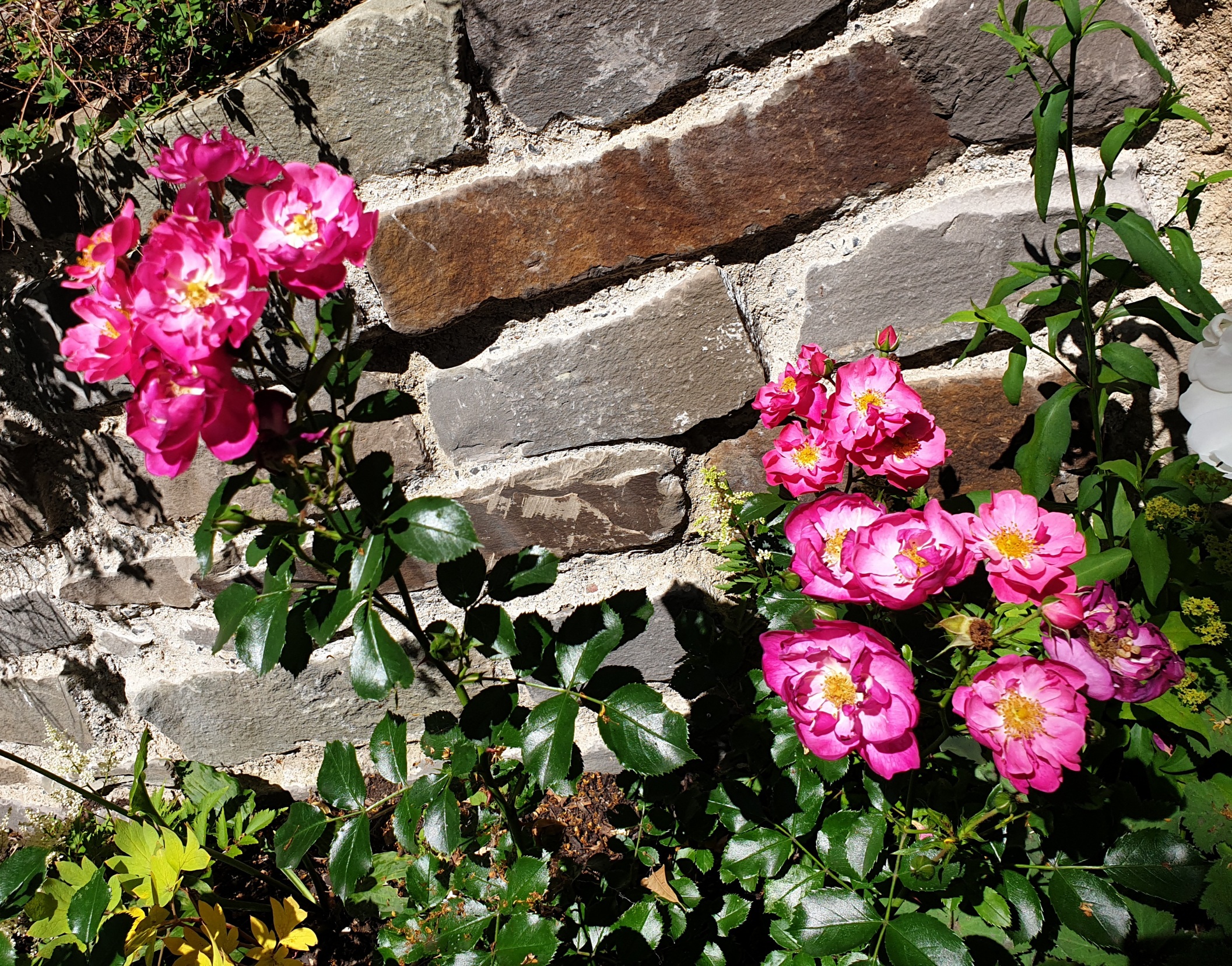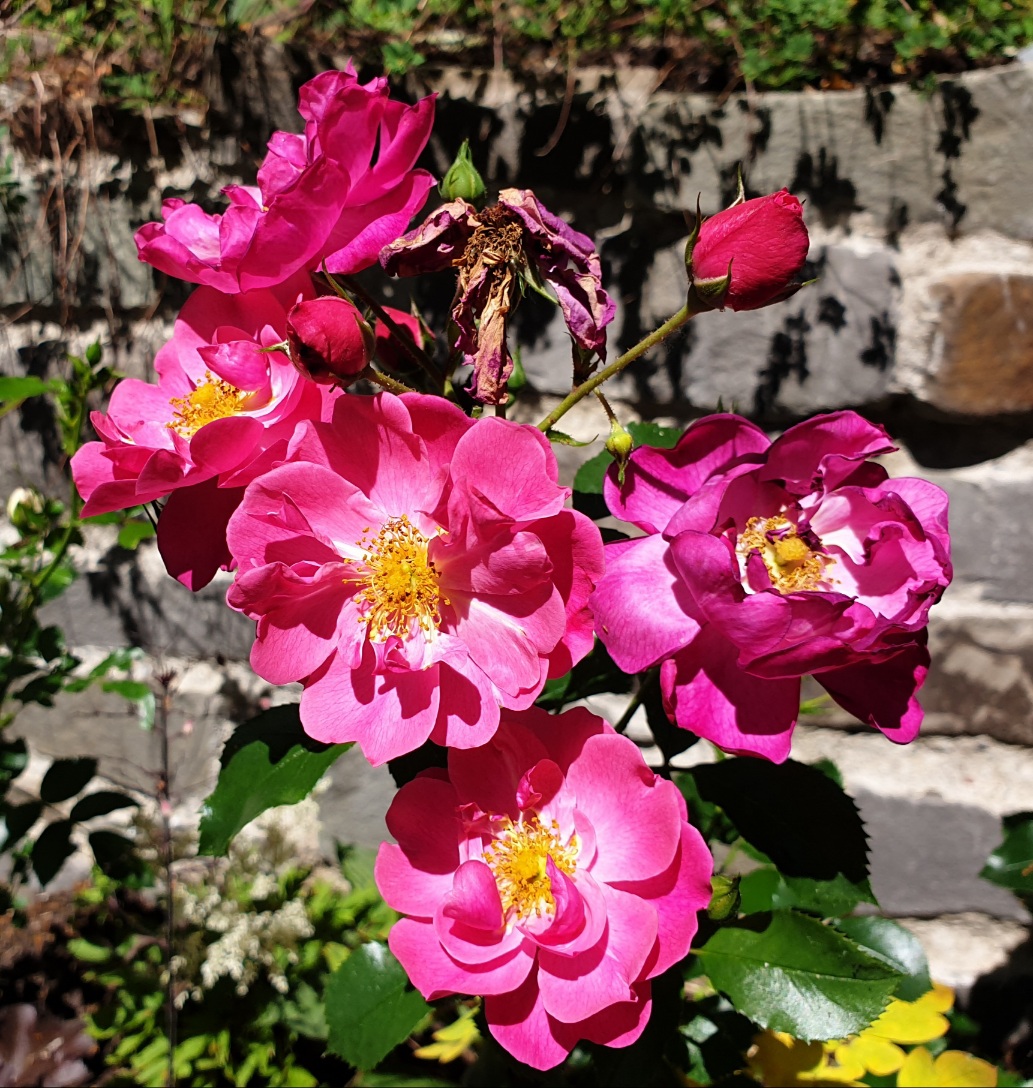 Blüht problemlos auch im Halbschatten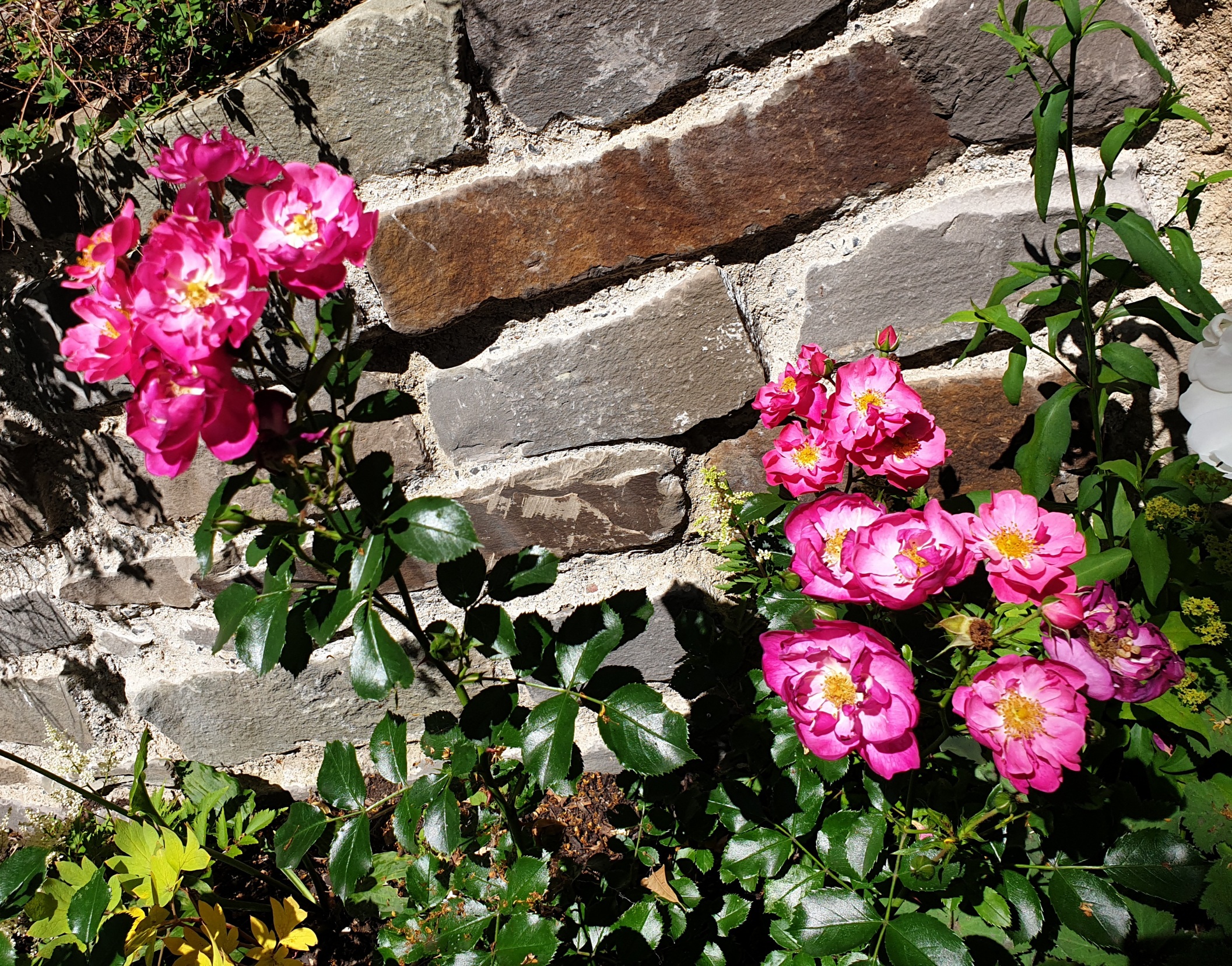 Dieses Jahr gepflanzt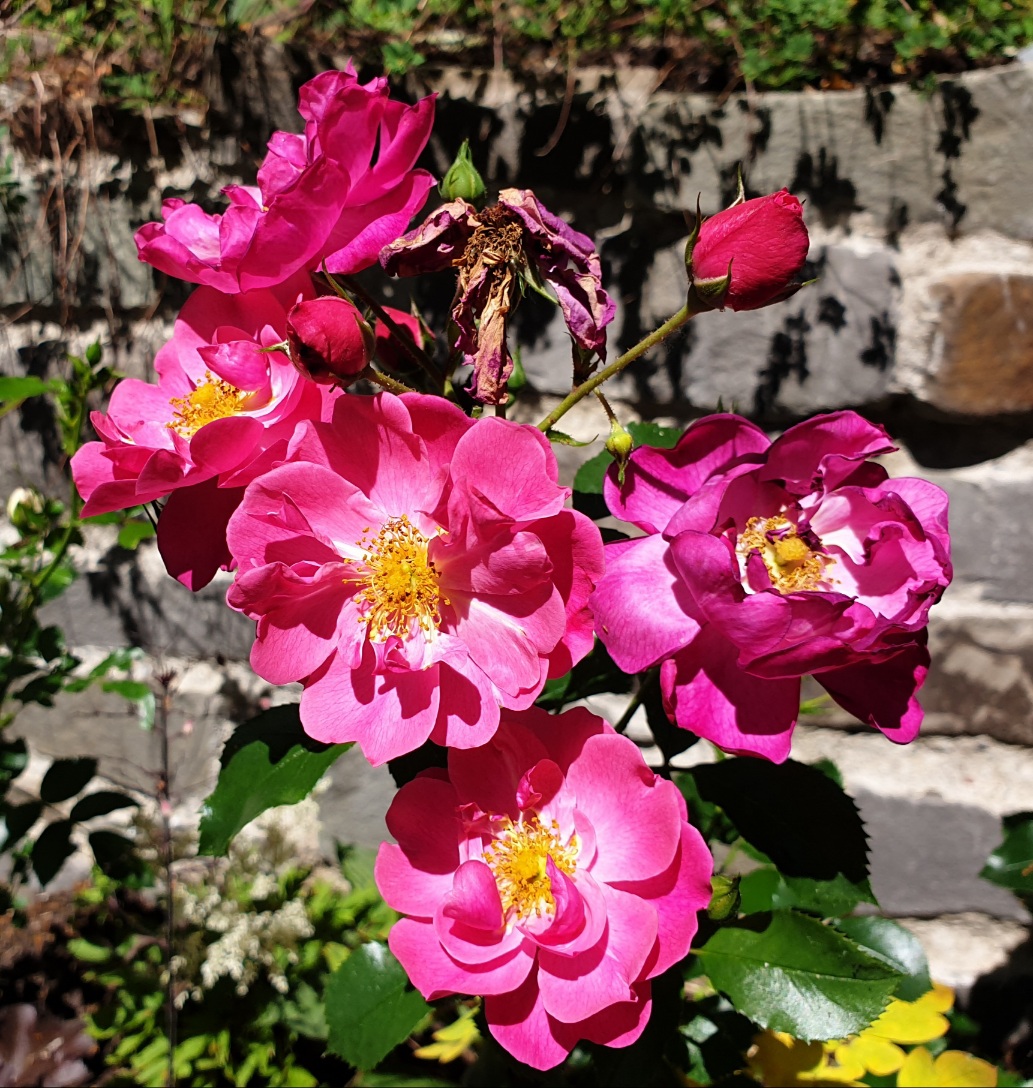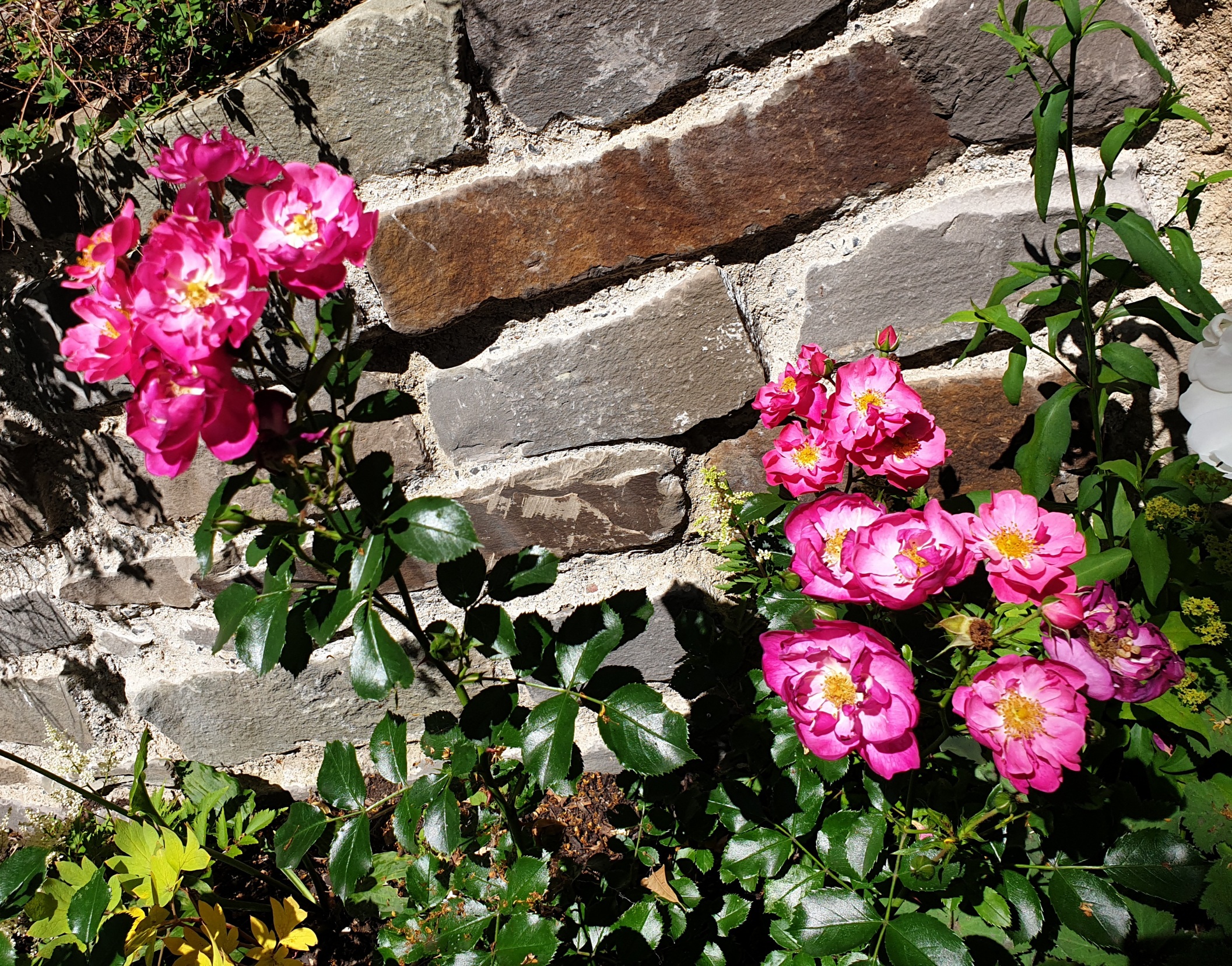 220px
floribunda rose
Fortuna®
Ideal for beds and mass plantings. Excellent for public green. Despite the single blooms the abundance of flowers has a good distance effect with a continual production until fall. The foliage has an excellent degree of disease resistance. ADR 2002 and Golden Rose of The Hague - among many other awards.
shrublet rose
Innocencia®
An ideal robust floribunda for many applications. Her white flowers perform well on the green foliage. It will enlighten dark spots in your garden. ADR in 2003 and Golden Rose of Hradec.