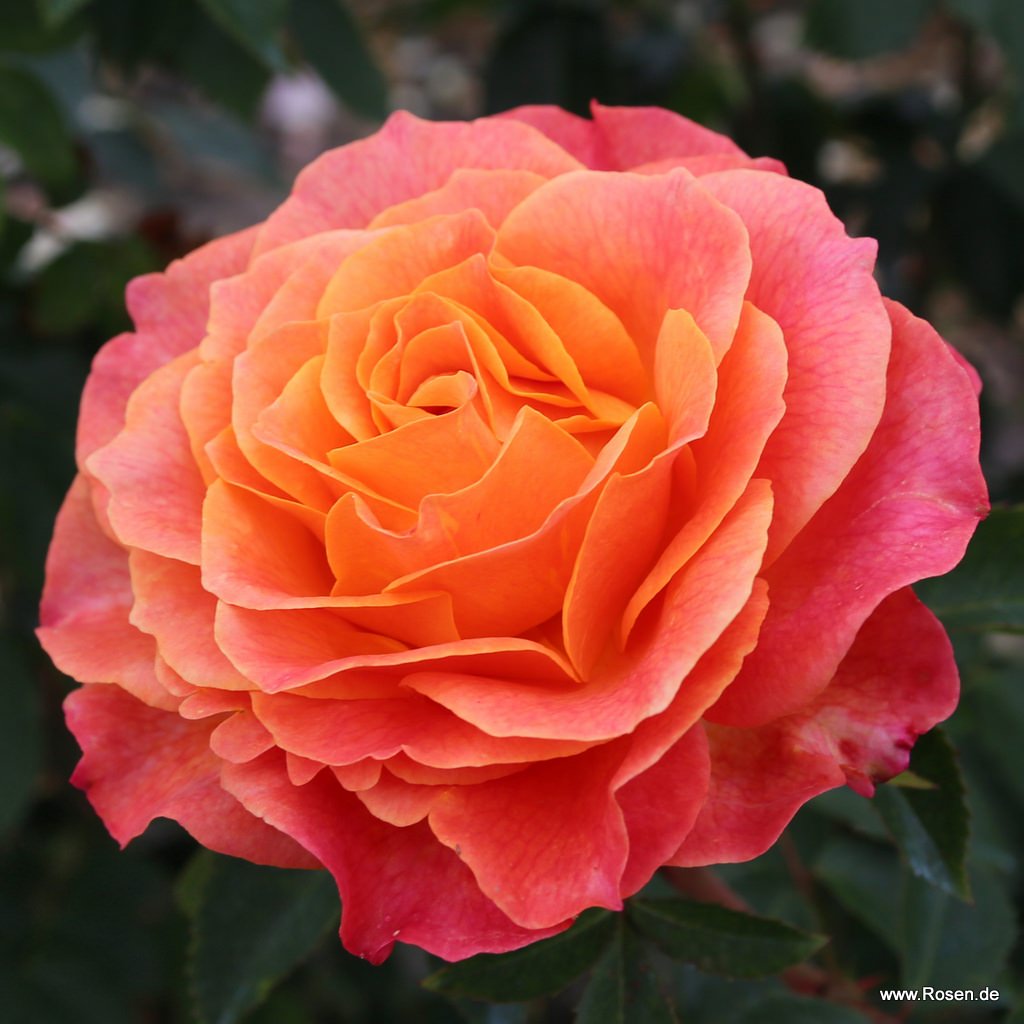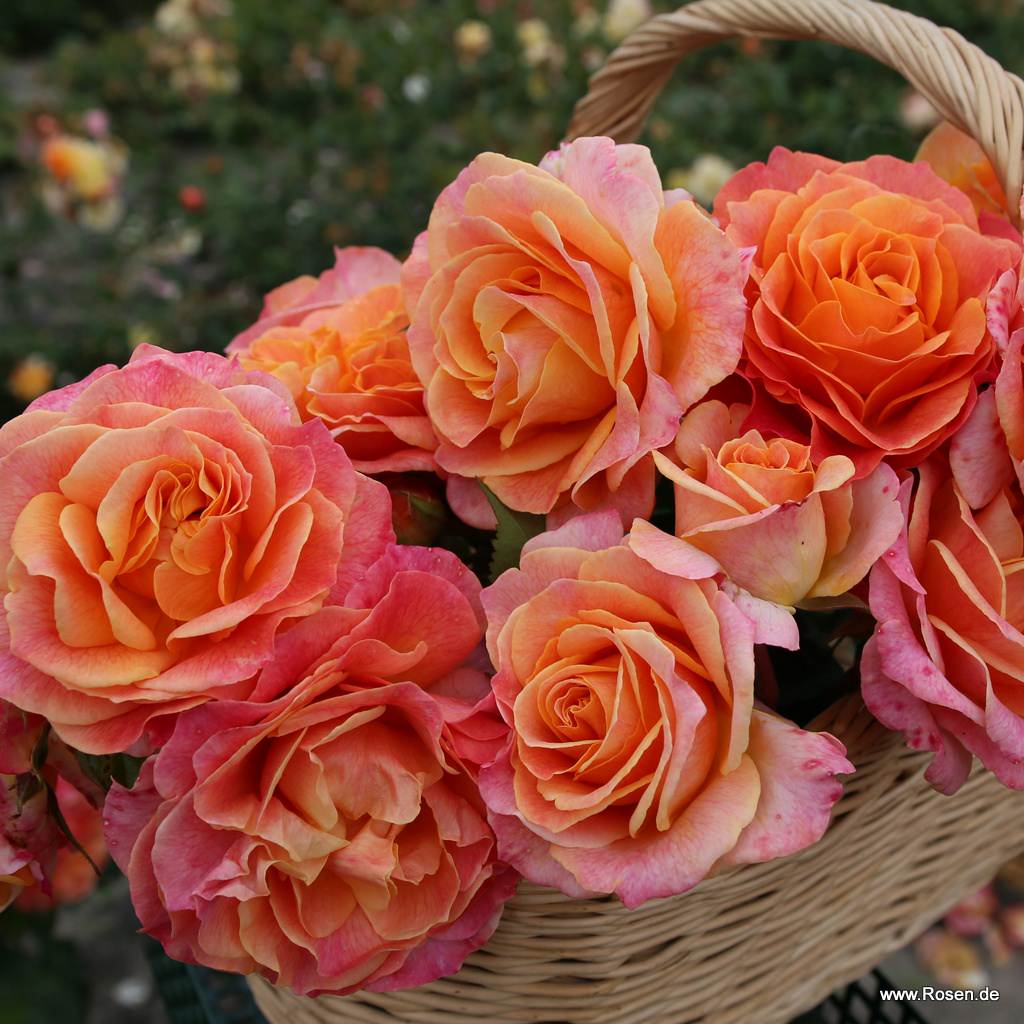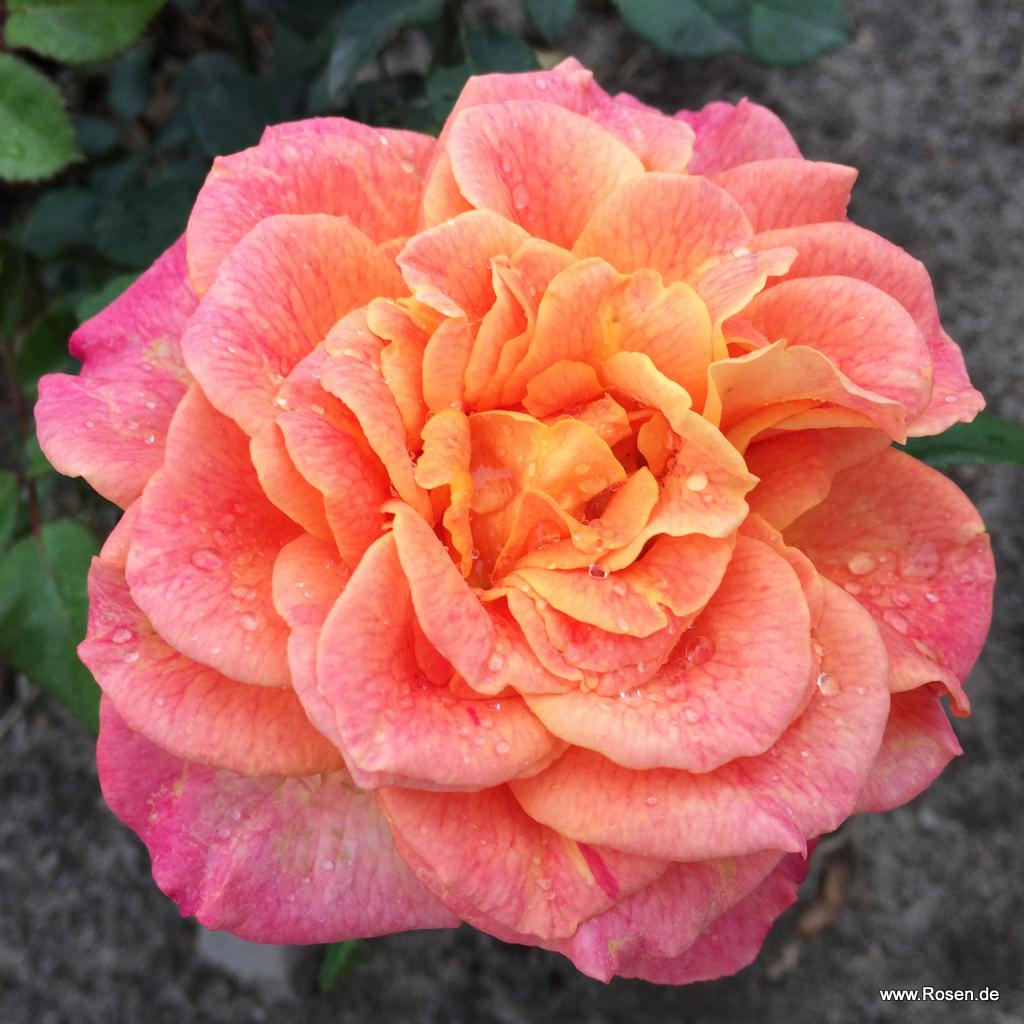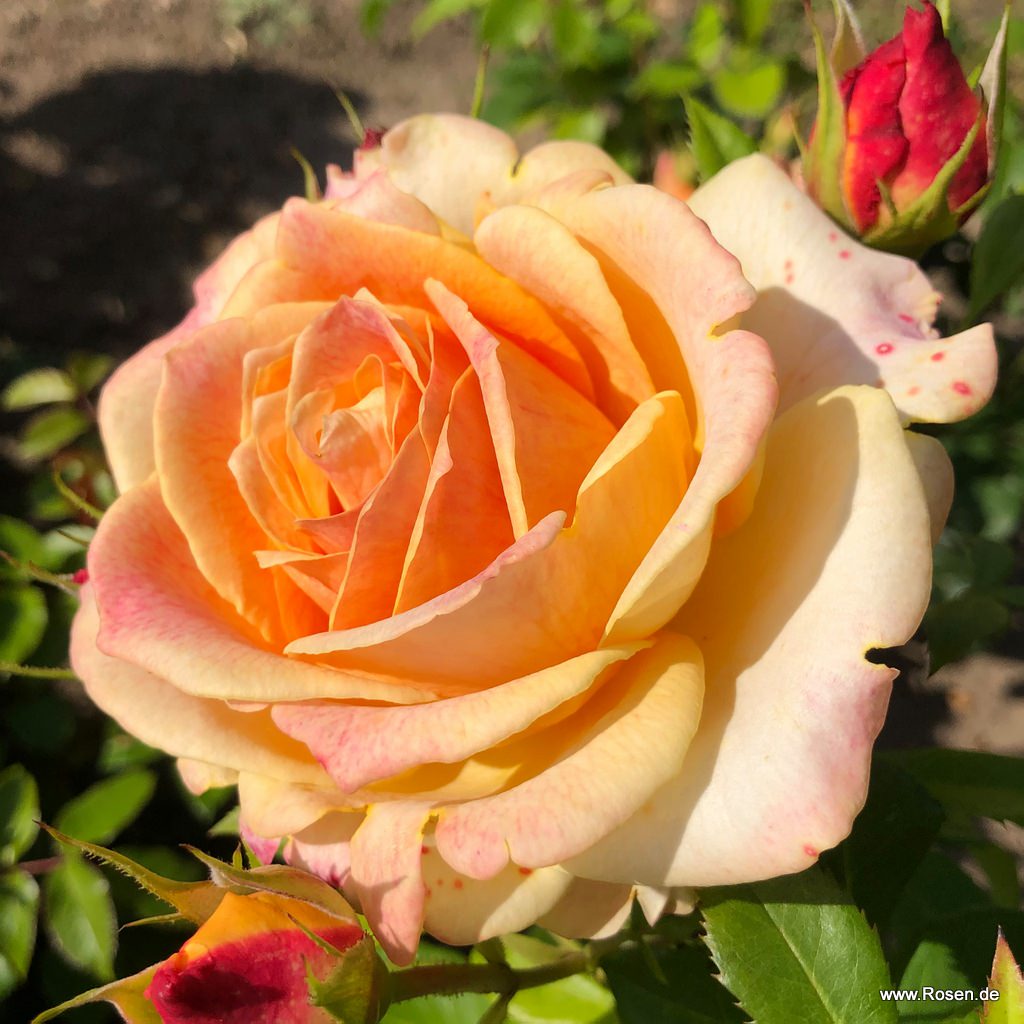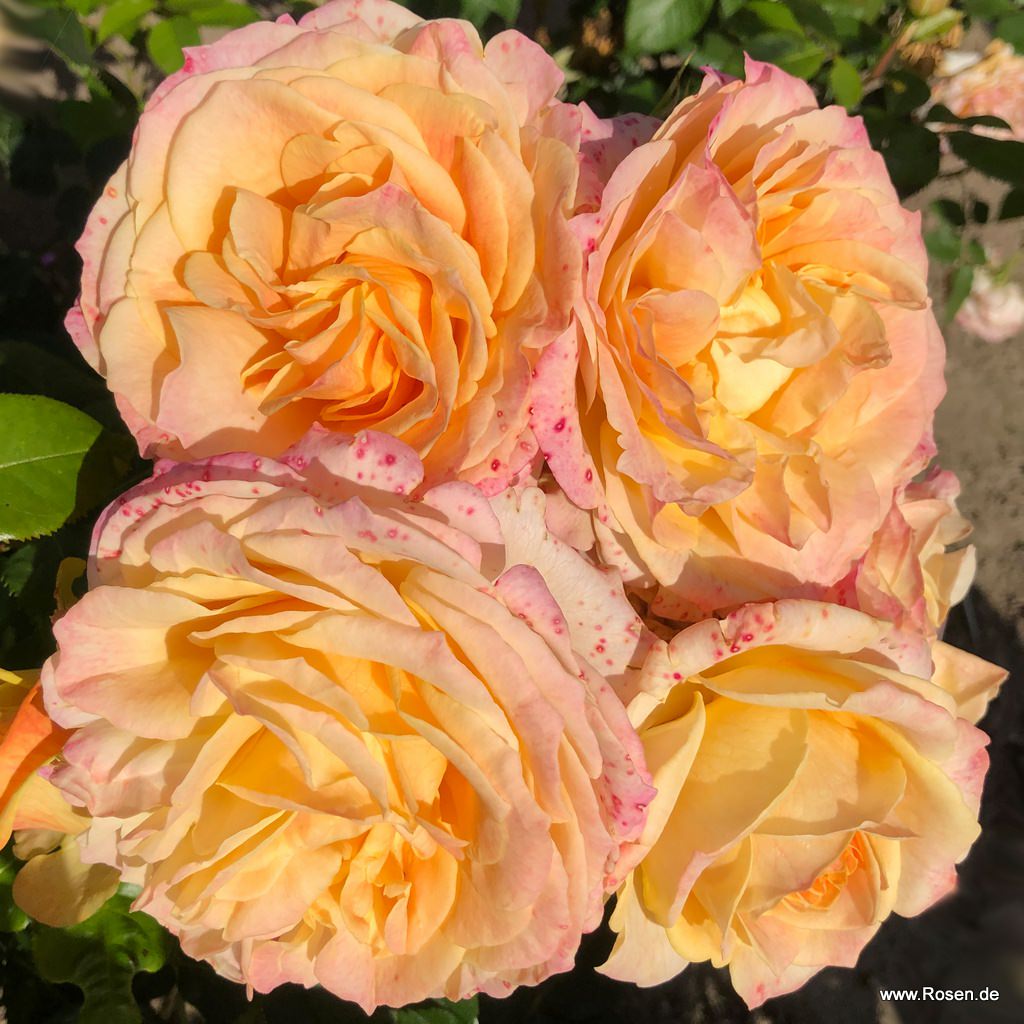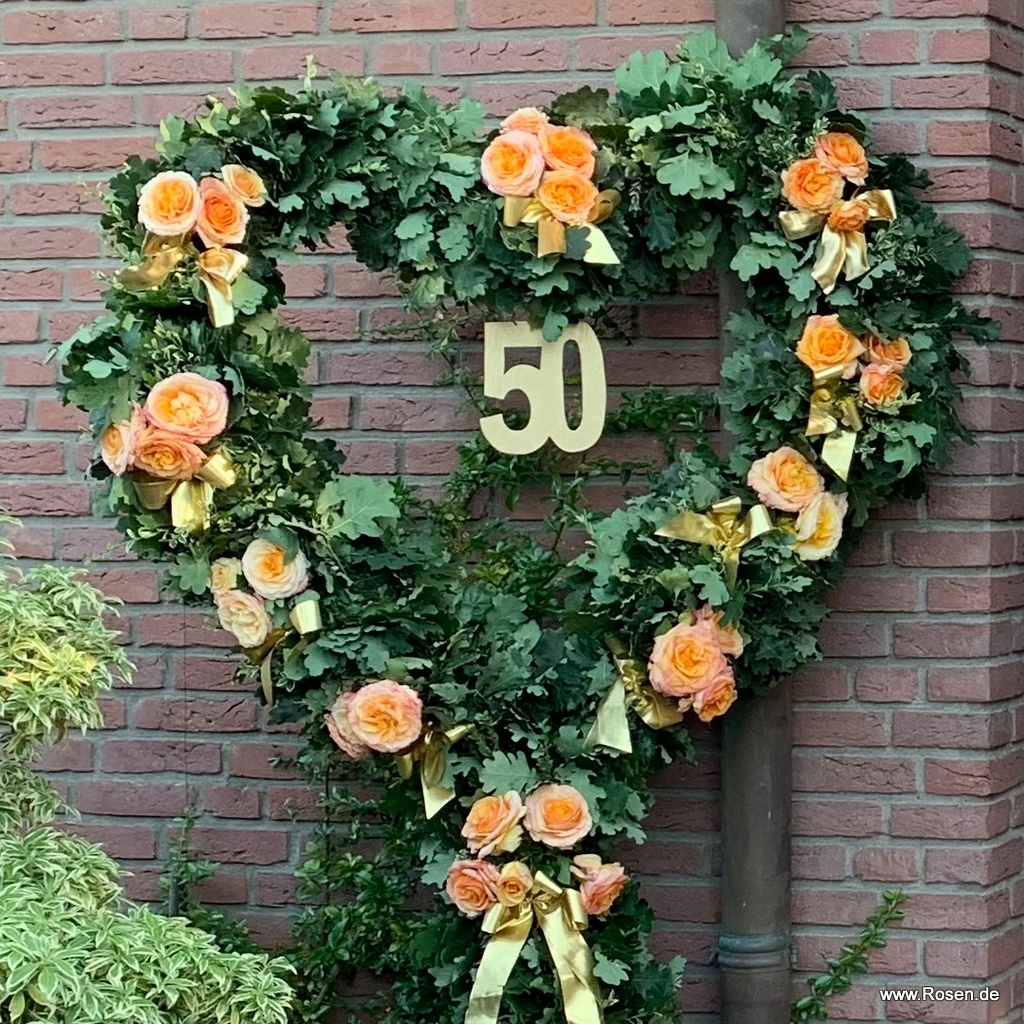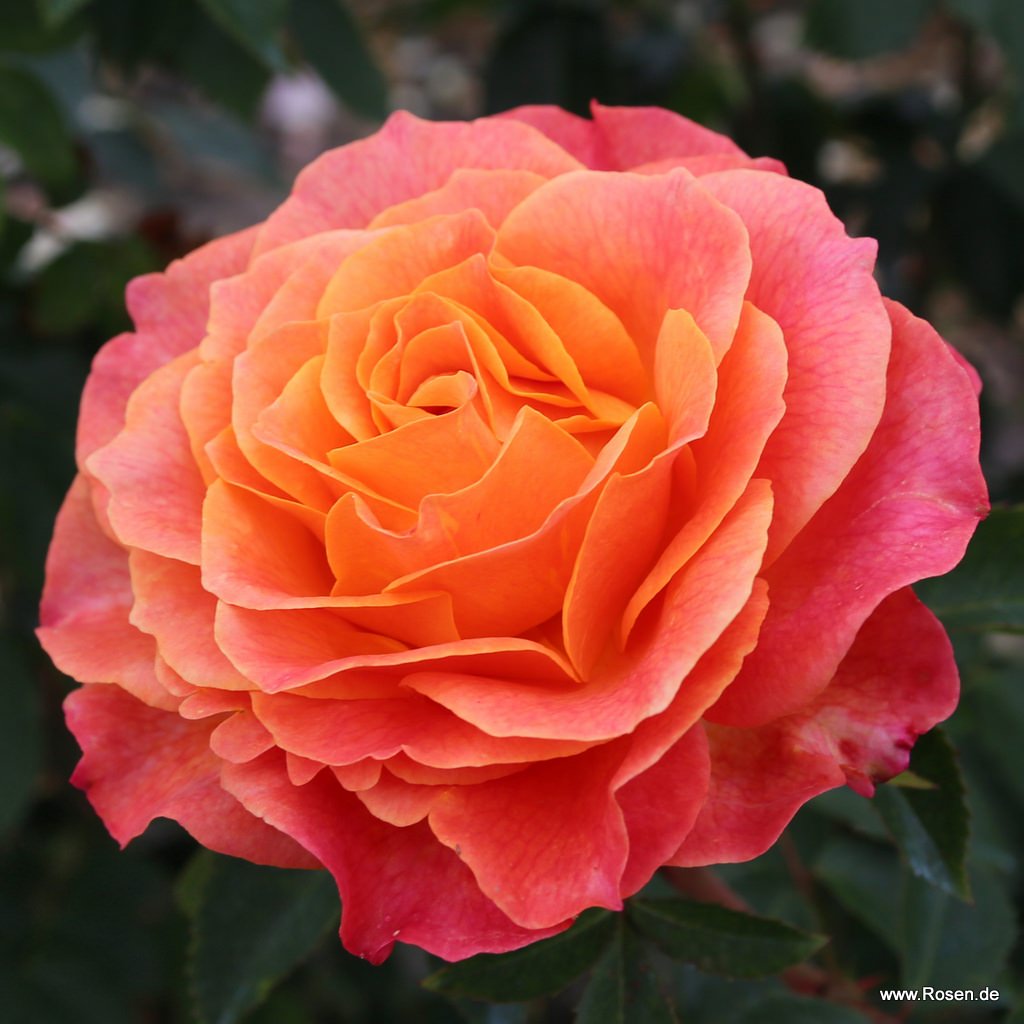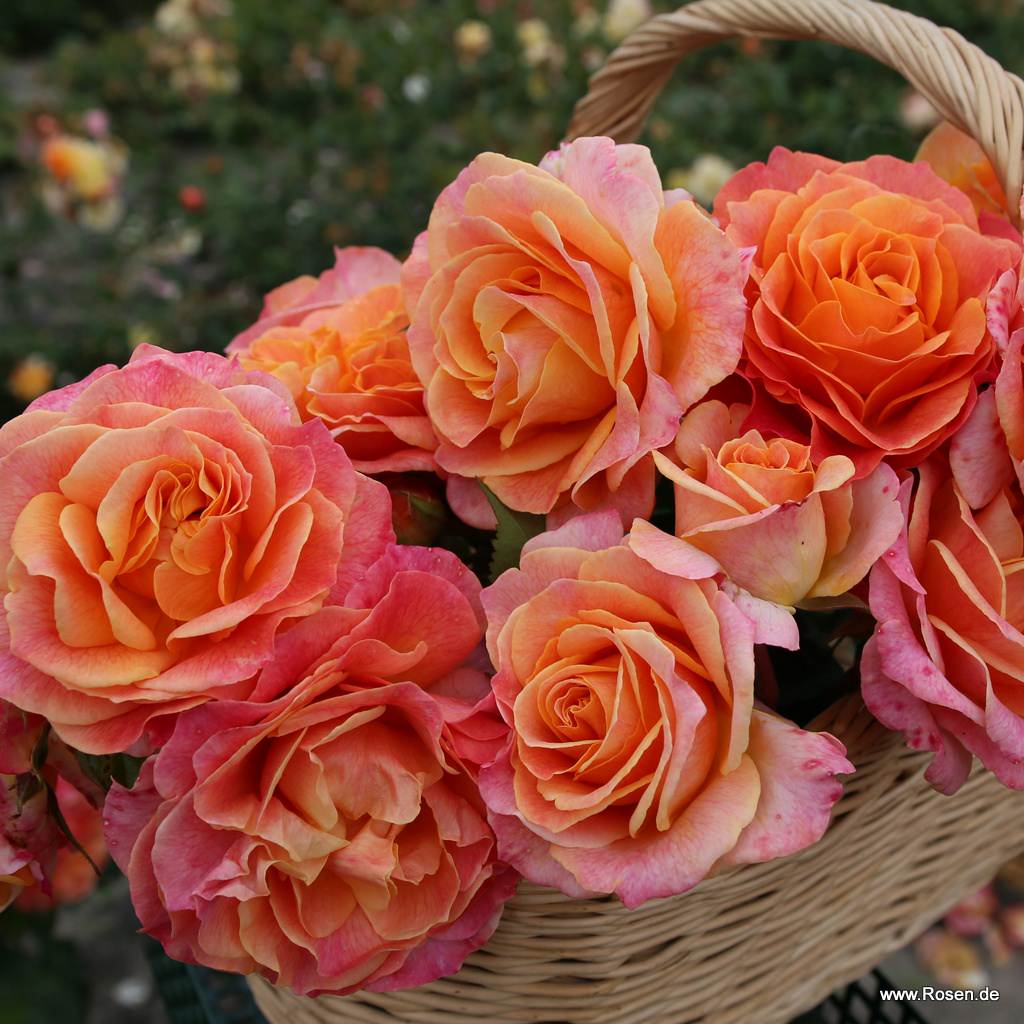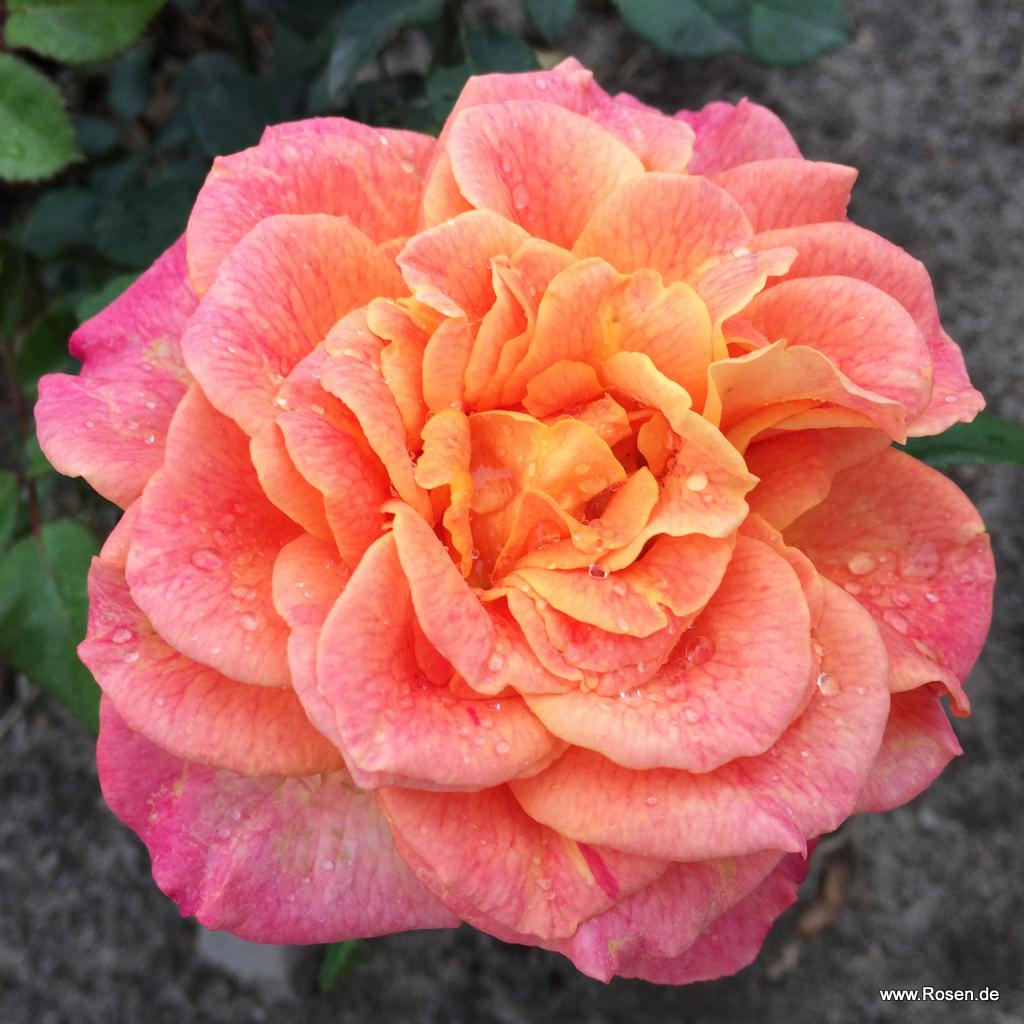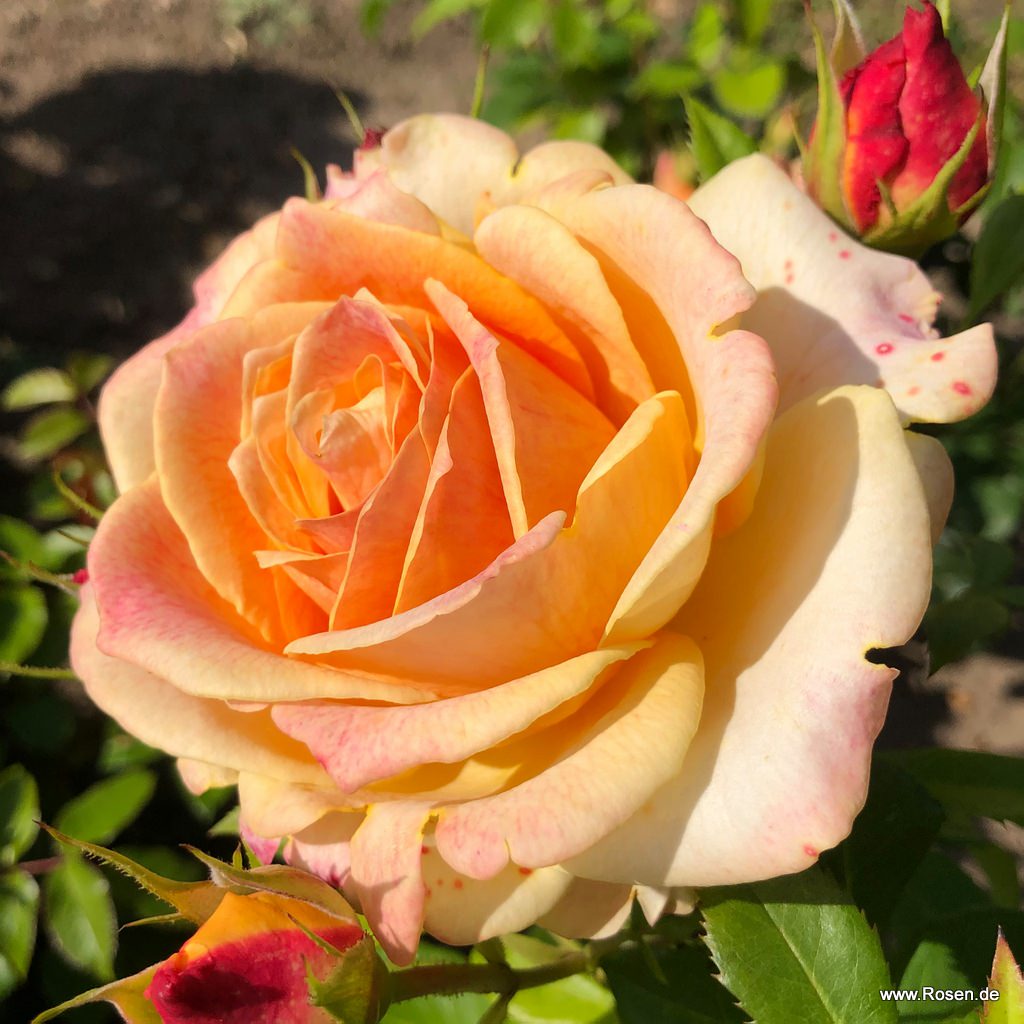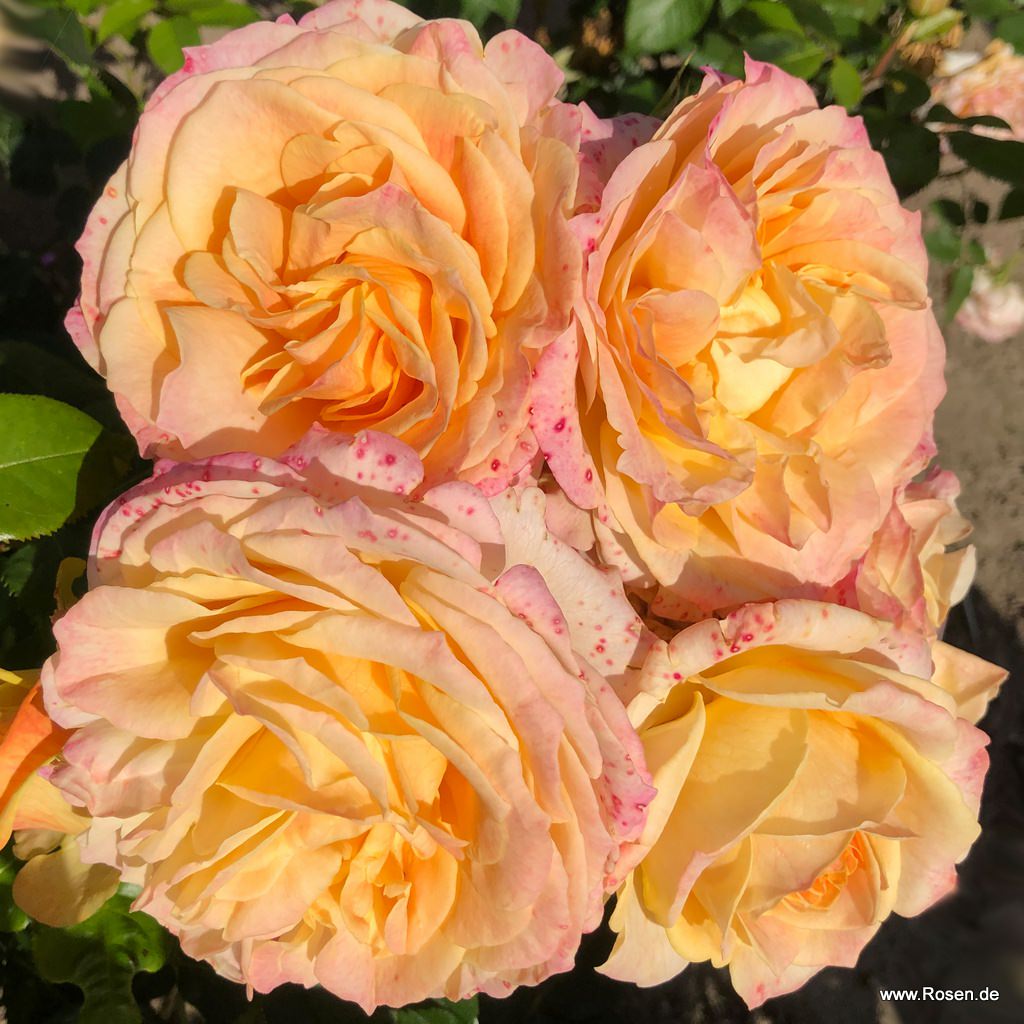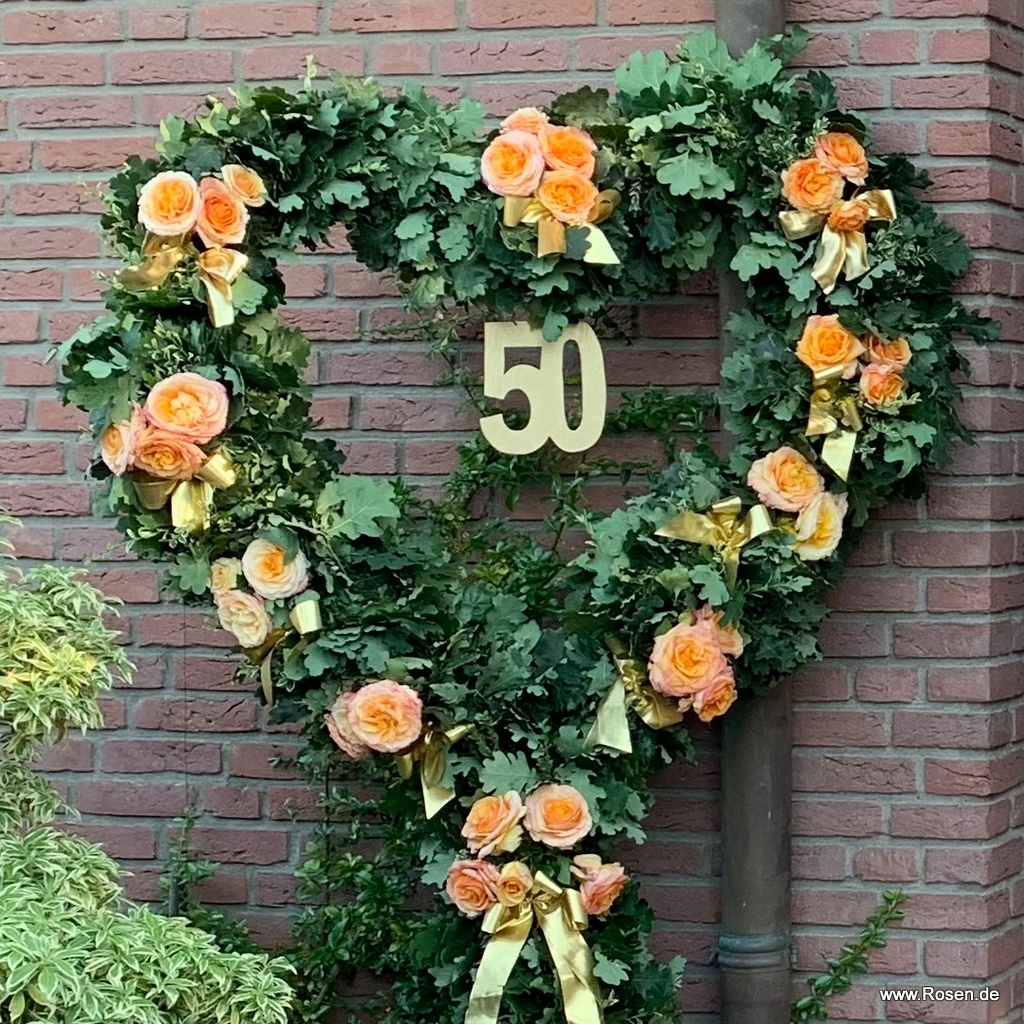 hybrid tea rose
Better Times®

erect, upright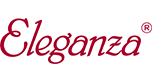 Vigorous upright growing Hybrid Tea with elegantly shaped blooms in small clusters and healthy foliage. Large, very double Flowers show a vivid play of colours between soft yellow, bright orange and pink. Her stiff petals make this rose a well-suited cut flower.
Characteristics
| | |
| --- | --- |
| Fragrance | |
| Petal Count | |
| Winter-hardiness | |
| Black Spot | |
| Mildew | |
| Rust | |
plants per m²:

4 - 5

flowering period:

repeat blooming

award:

Award Winner - prizes in international rose competitions

diameter:

8 cm

, 10 cm

natural height:

100 cm

natural width:

40 cm

plant:

erect, upright

breeder:

W. Kordes' Söhne

location / use :

well for cutting

year of introduction:

2021

collection:

Eleganza

note:

The details refer to our location, soil and climate conditions and may vary.
---
Ich habe 40 Stück von dieser Schönheit in den Herzogenriedpark in Mannheim gepflanzt! Alle haben nach 2 Monaten Pflanzzeit mindestens 10 Blüten! Überragend gesund, wüchsig, blühfreudig, sonnenfest und schöner zarter Duft! Für jeden Rosenliebhaber ein Muss! Diese Farbe ist zu schön und modern. Glückwunsch so was Tolles züchtet man nicht einfach so!!👍😊
Diese Rose hat die schönsten, größten und wundervollsten, herrlich duftenden Blüten. Sie leuchtet, wie ein Licht in der Dunkelheit und wird ihrem Namen voll gerecht.
Wunderschöne Farbe von Blatt und Blüte! Viele Knospen. Vor 4 Wochen als 5l Container
Wunderschöne Farbe von Blatt und Blüte! Viele Knospen. Vor 4 Wochen als 5l Container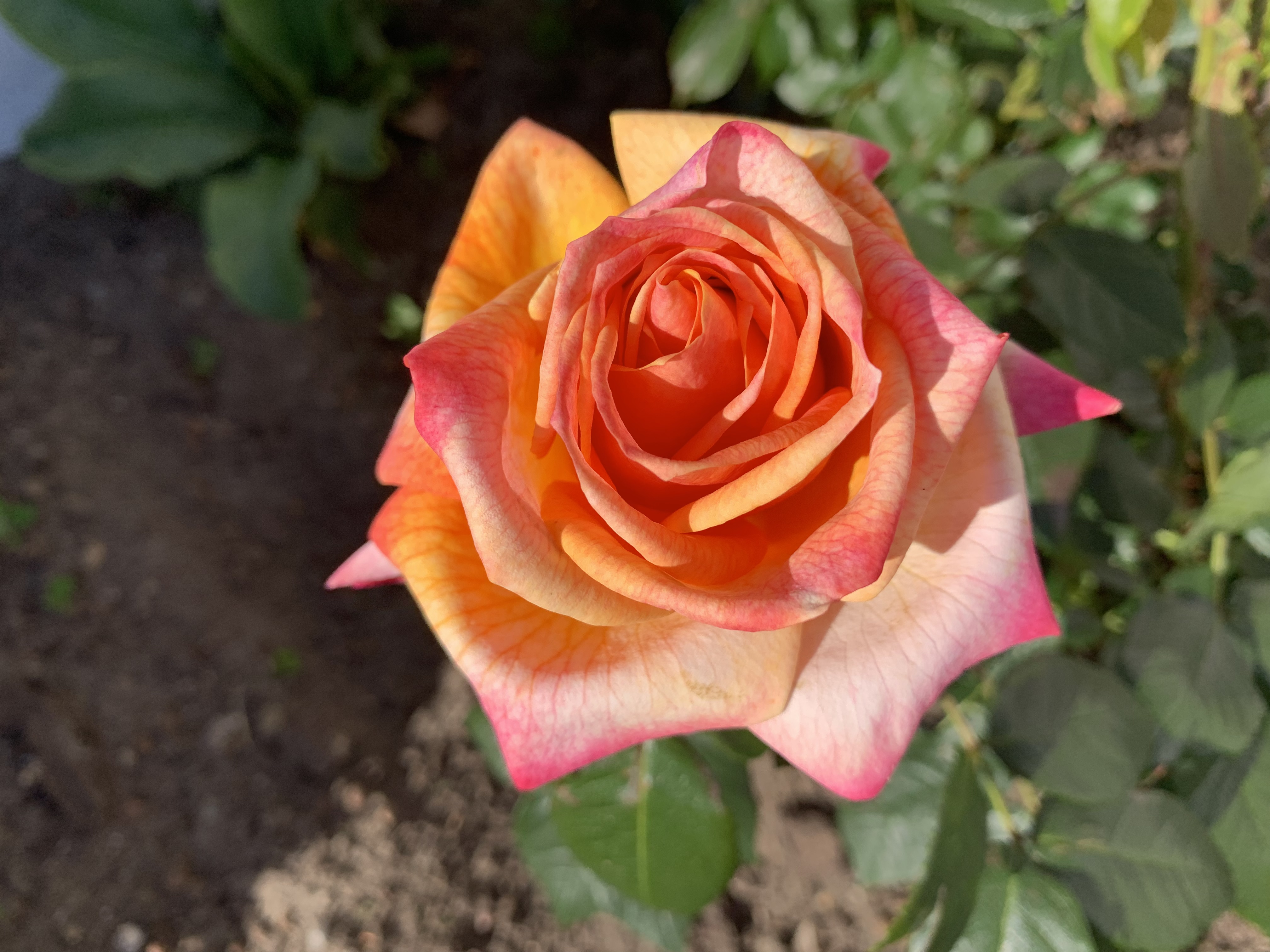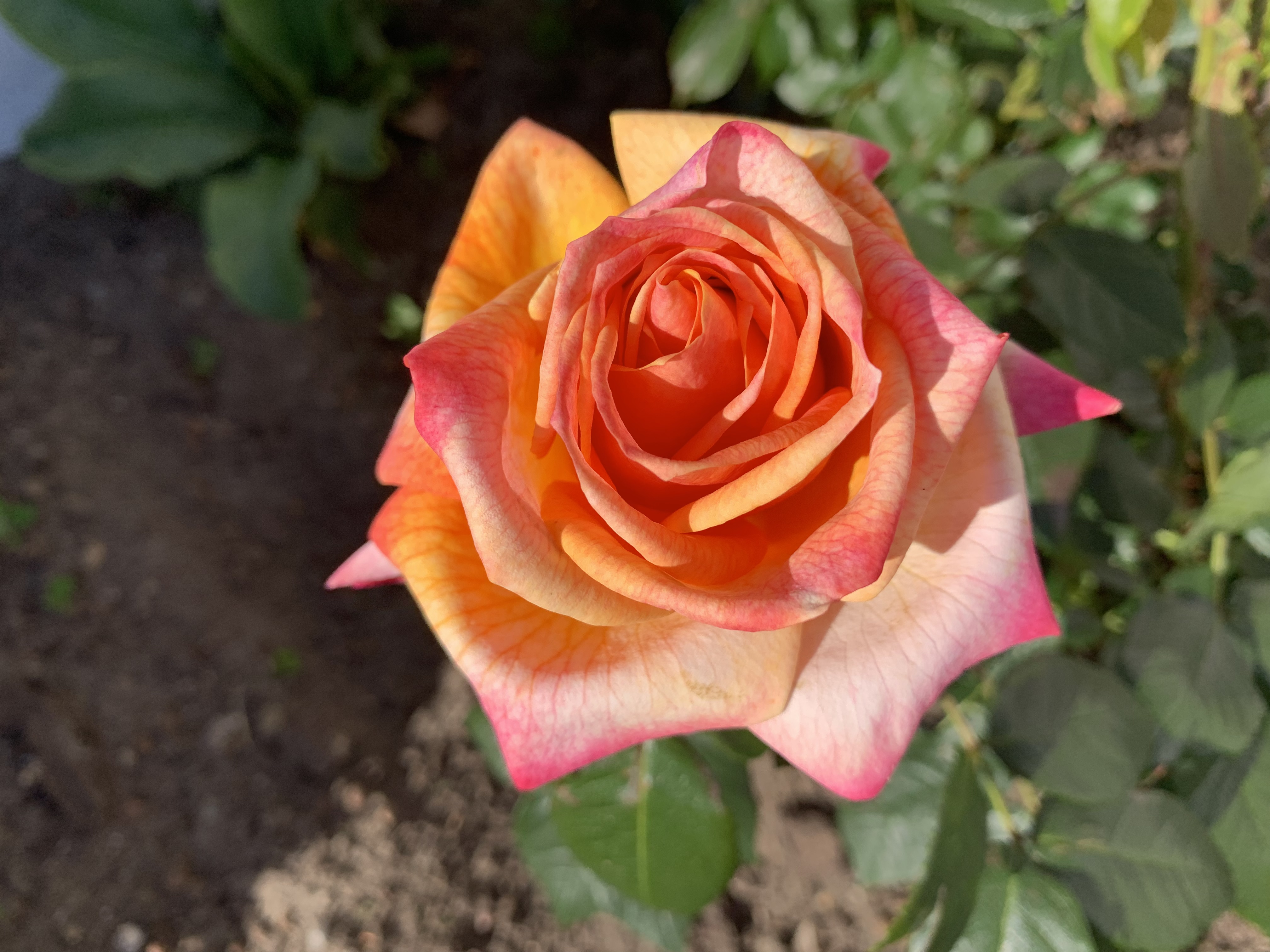 ---

hybrid tea rose
- Better Times®
Bare-rooted rose, A-quality
delivery time:

from

09.10.2023
delivery period:

October

-

November
Plant-o-fix® pot, 2 liters, rooted

hybrid tea rose
- Better Times®
2-l-Plant-o-fix Pot with growth guarantee
delivery time:

from

02.10.2023
delivery period:

October

-

November
Cutted roses in 5-l-container

hybrid tea rose
- Better Times®
Well-rooted rose in 5-l-container
delivery time:

from

02.10.2023
delivery period:

October

-

November