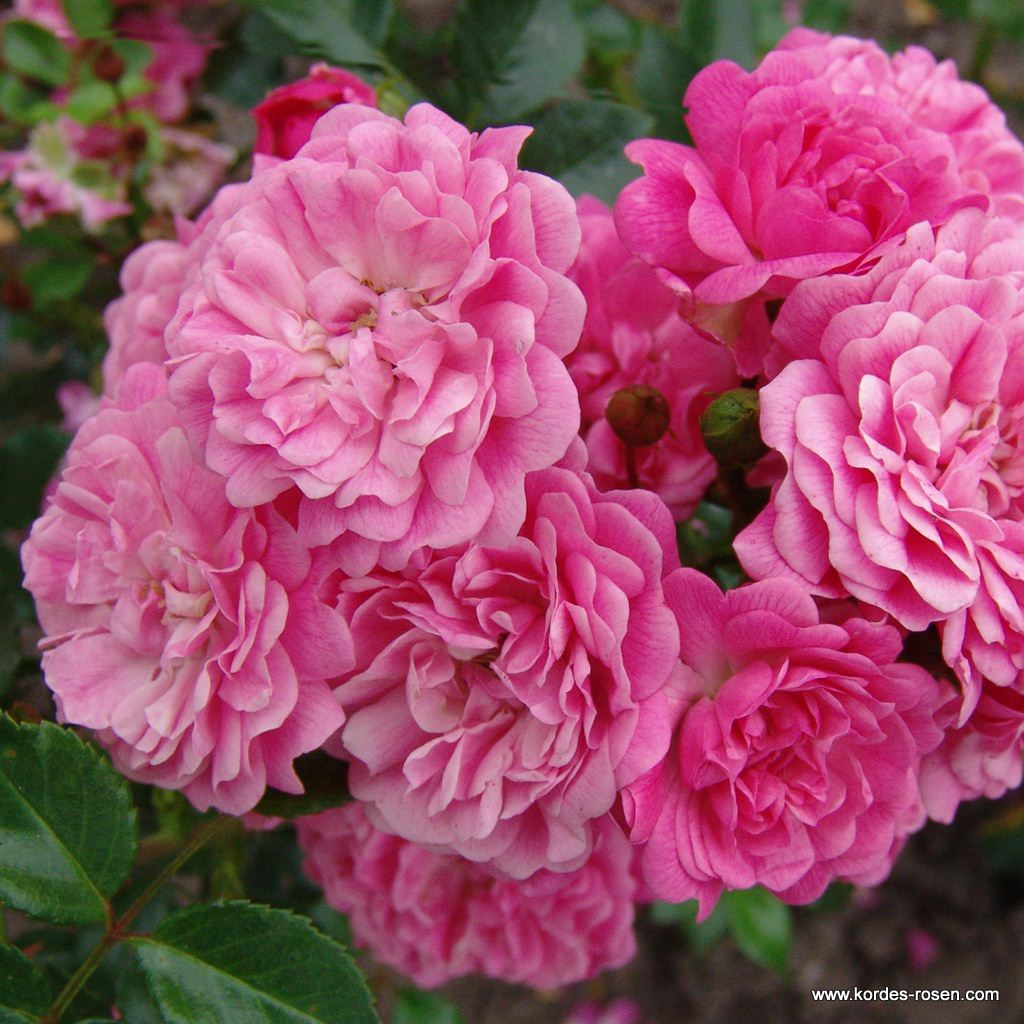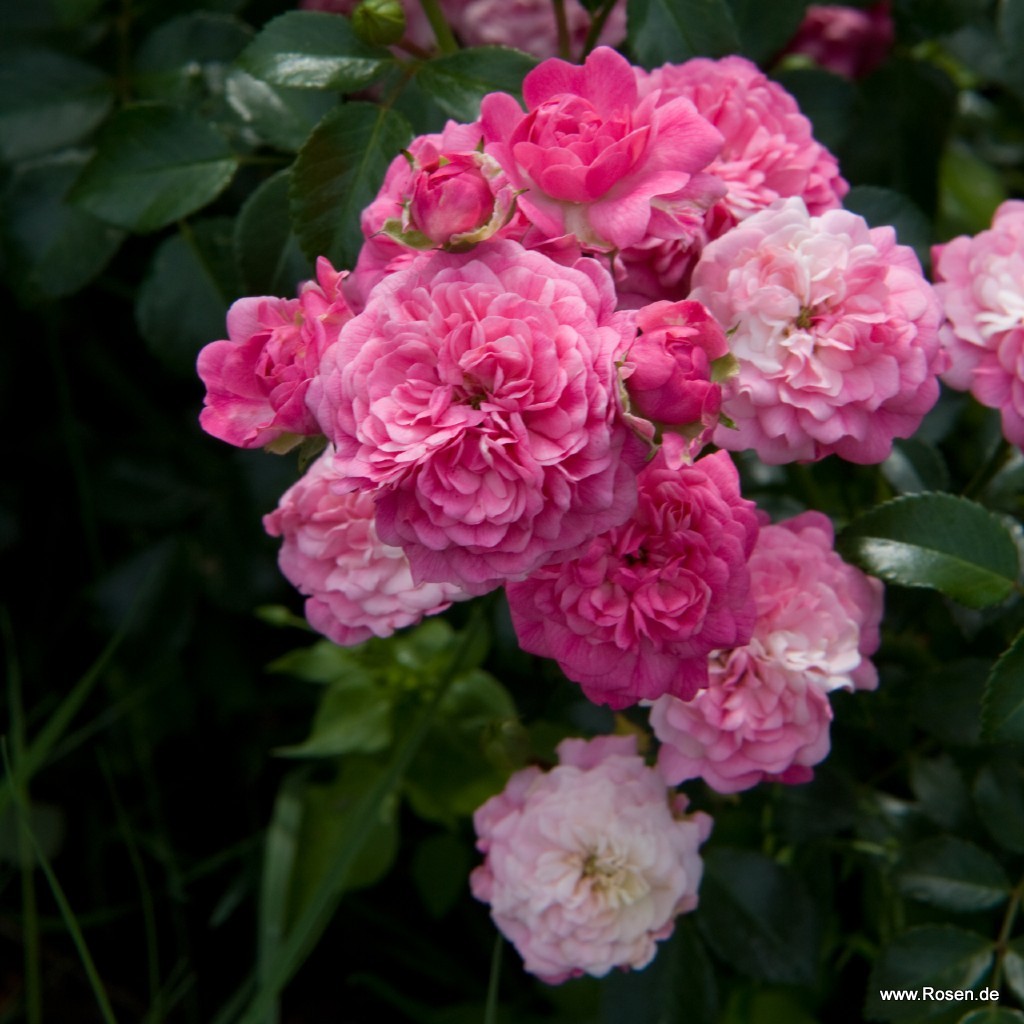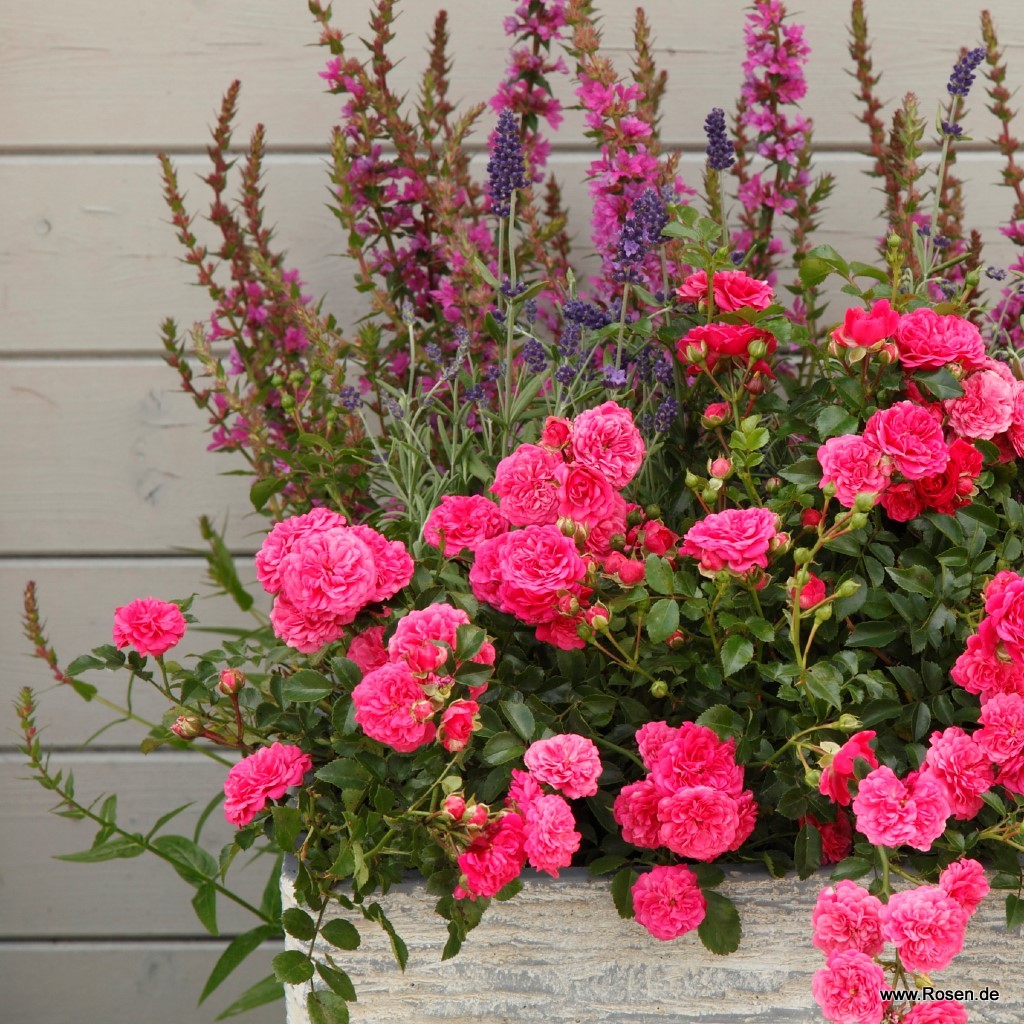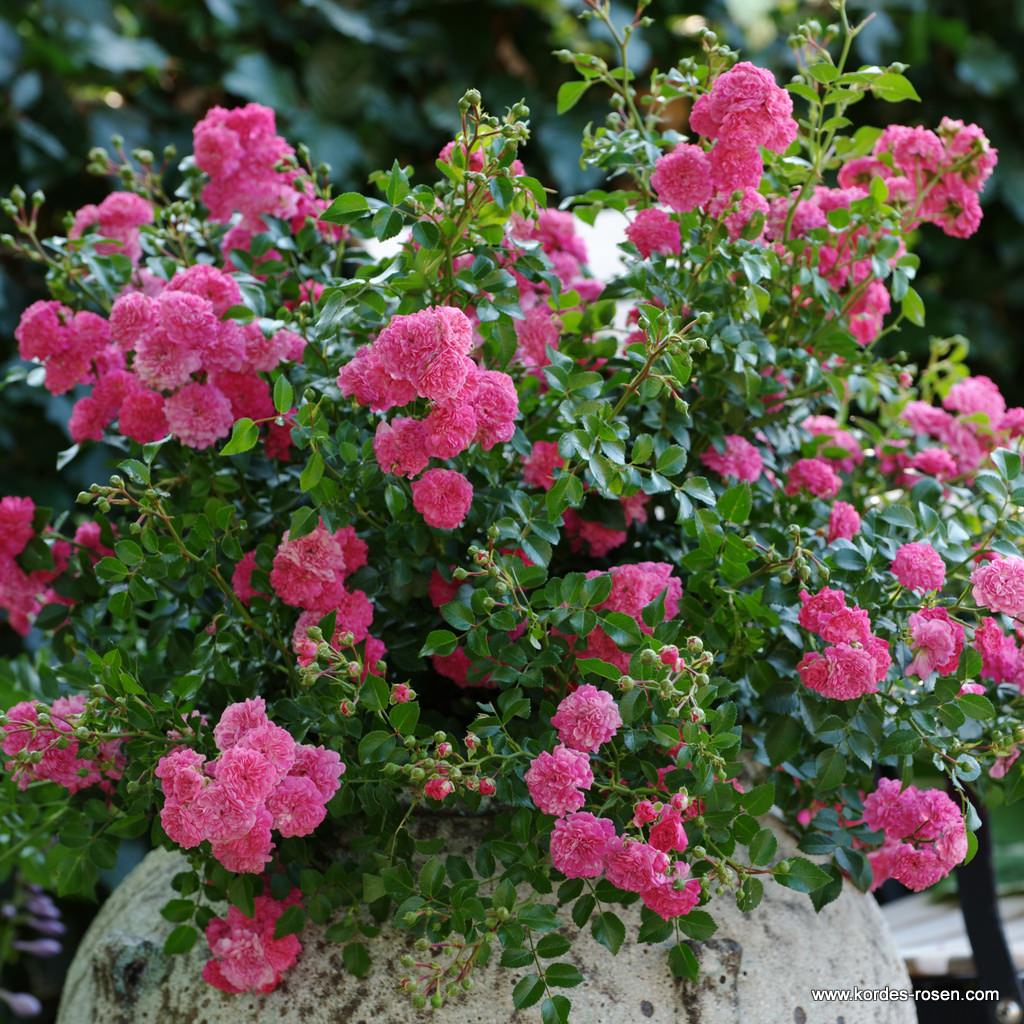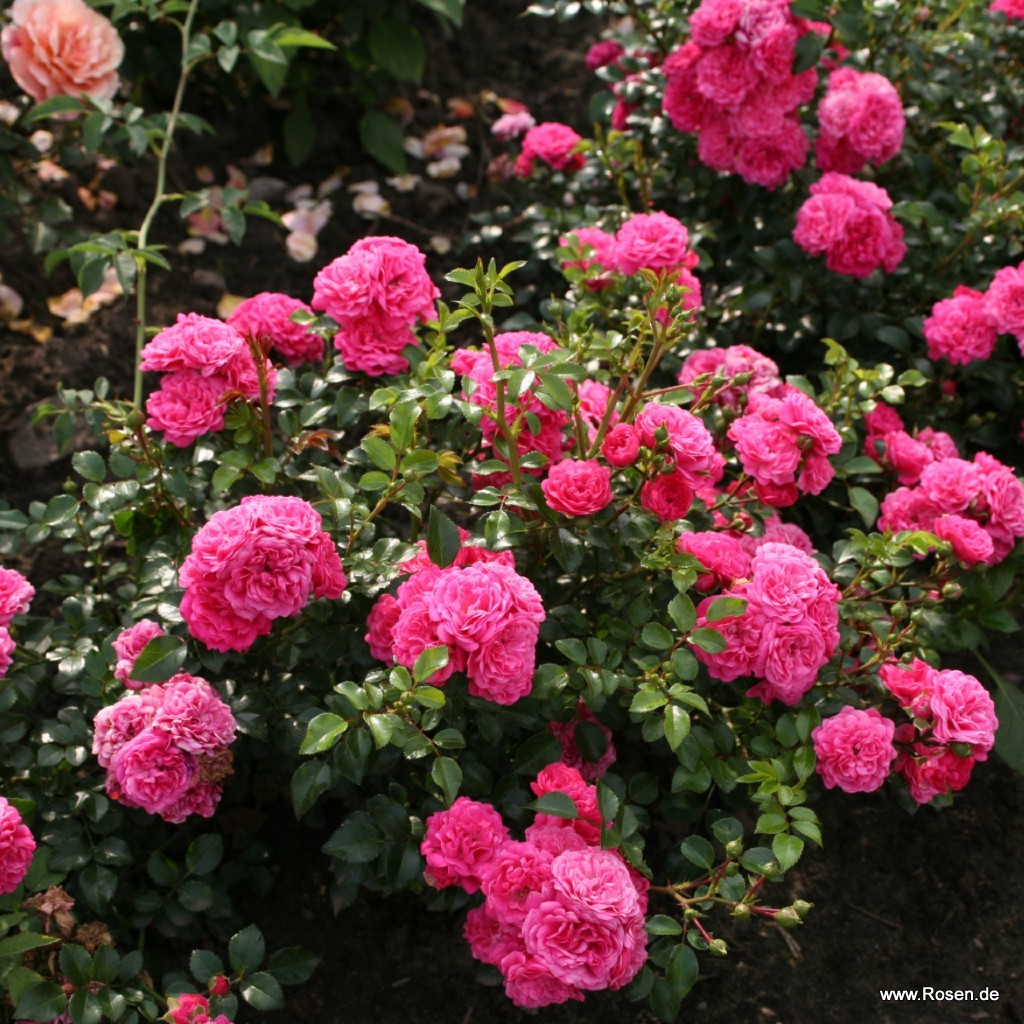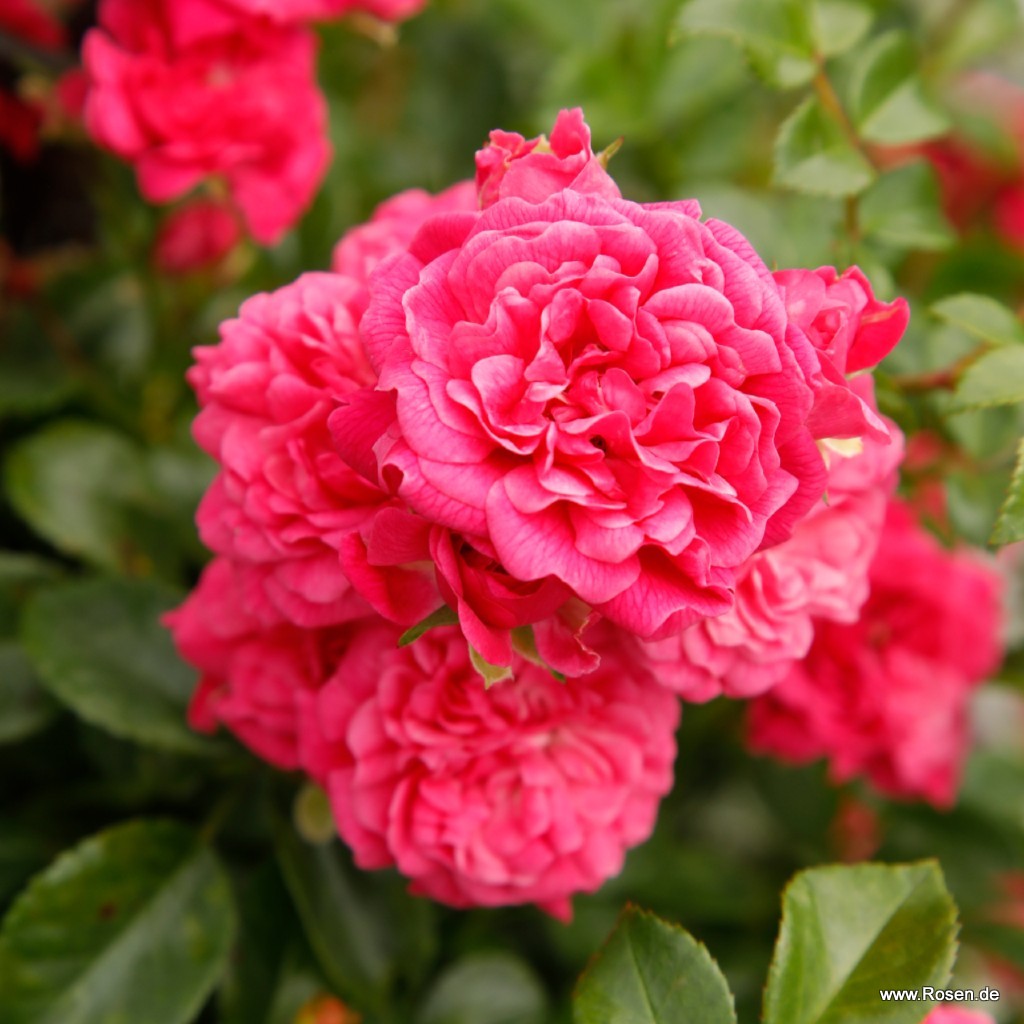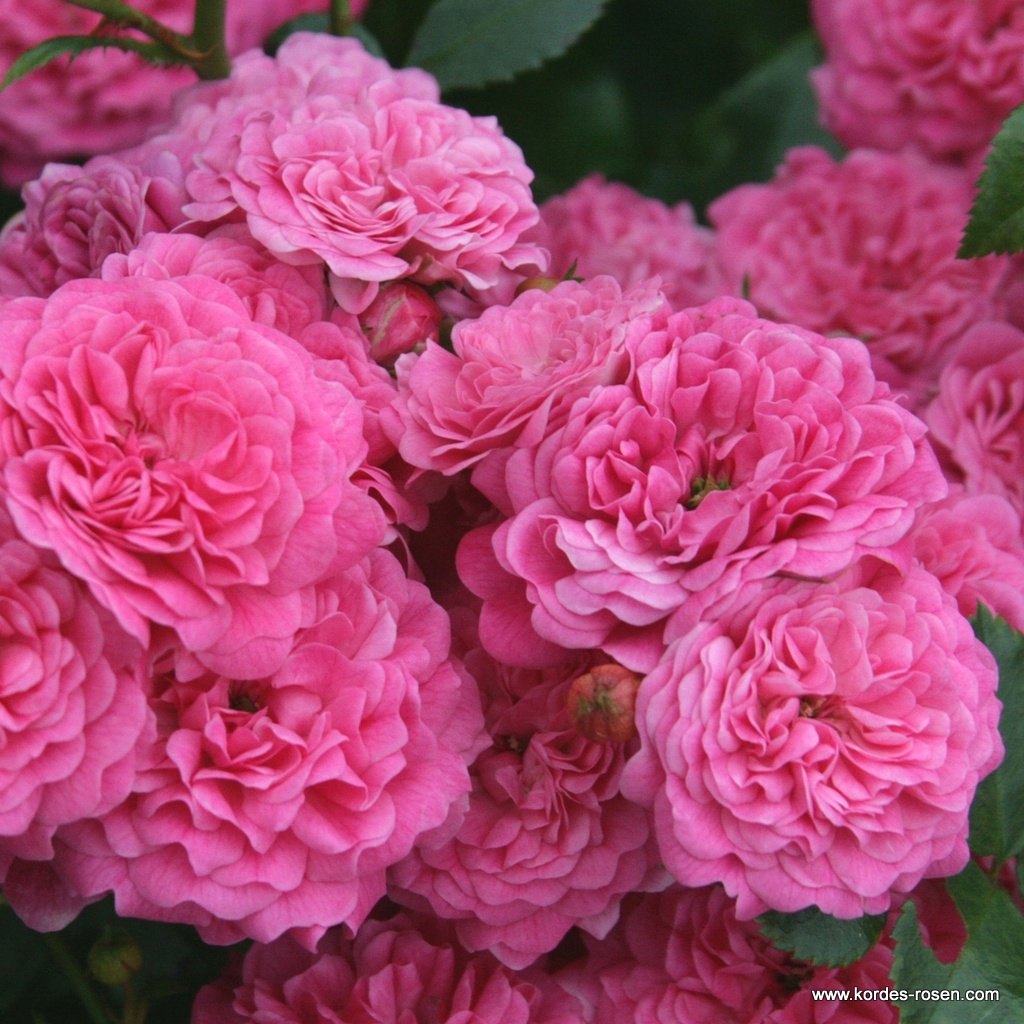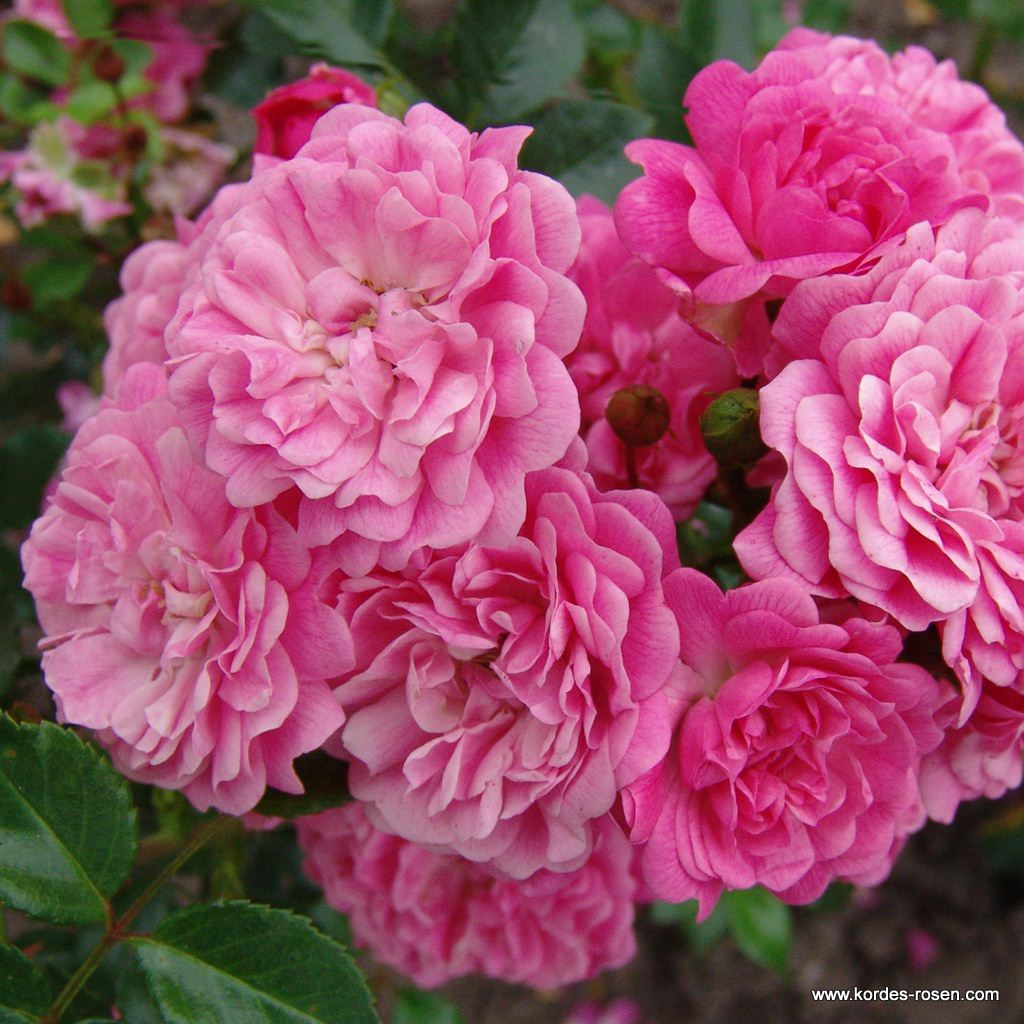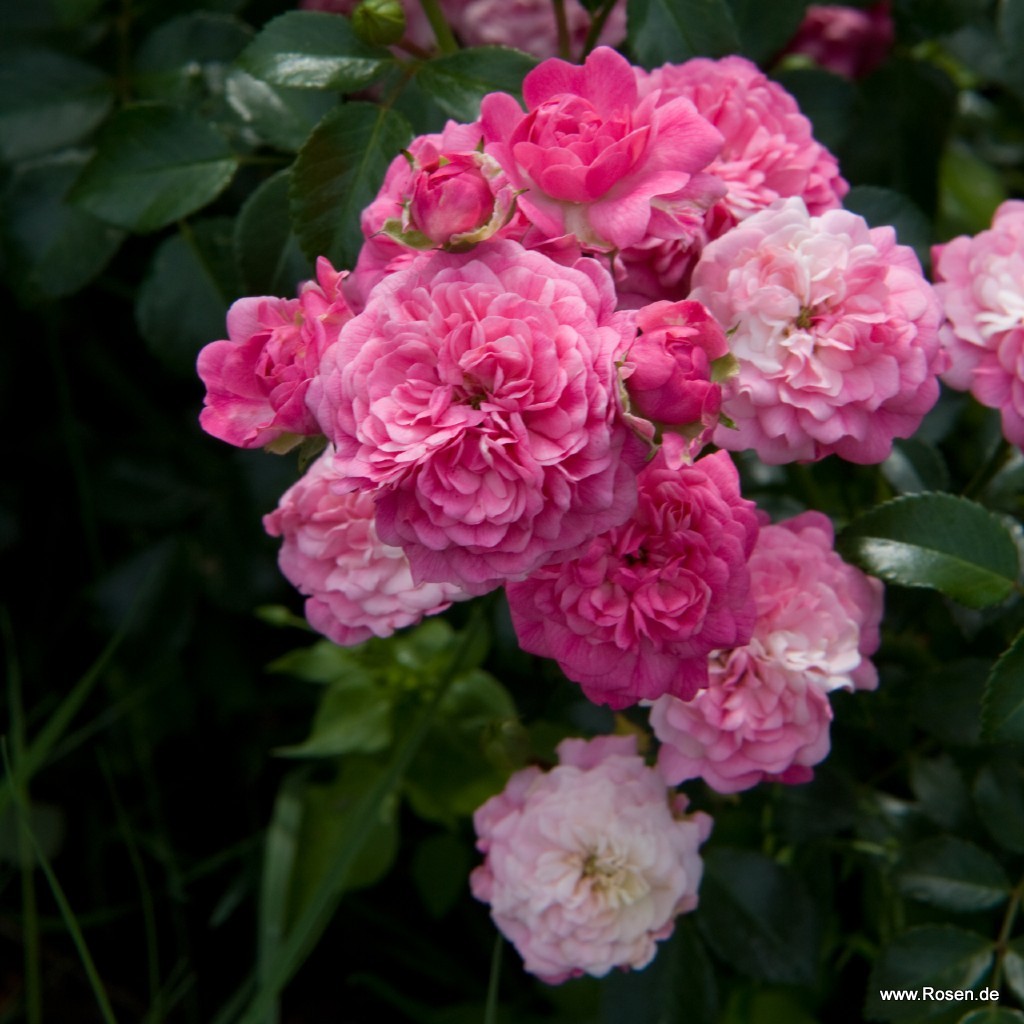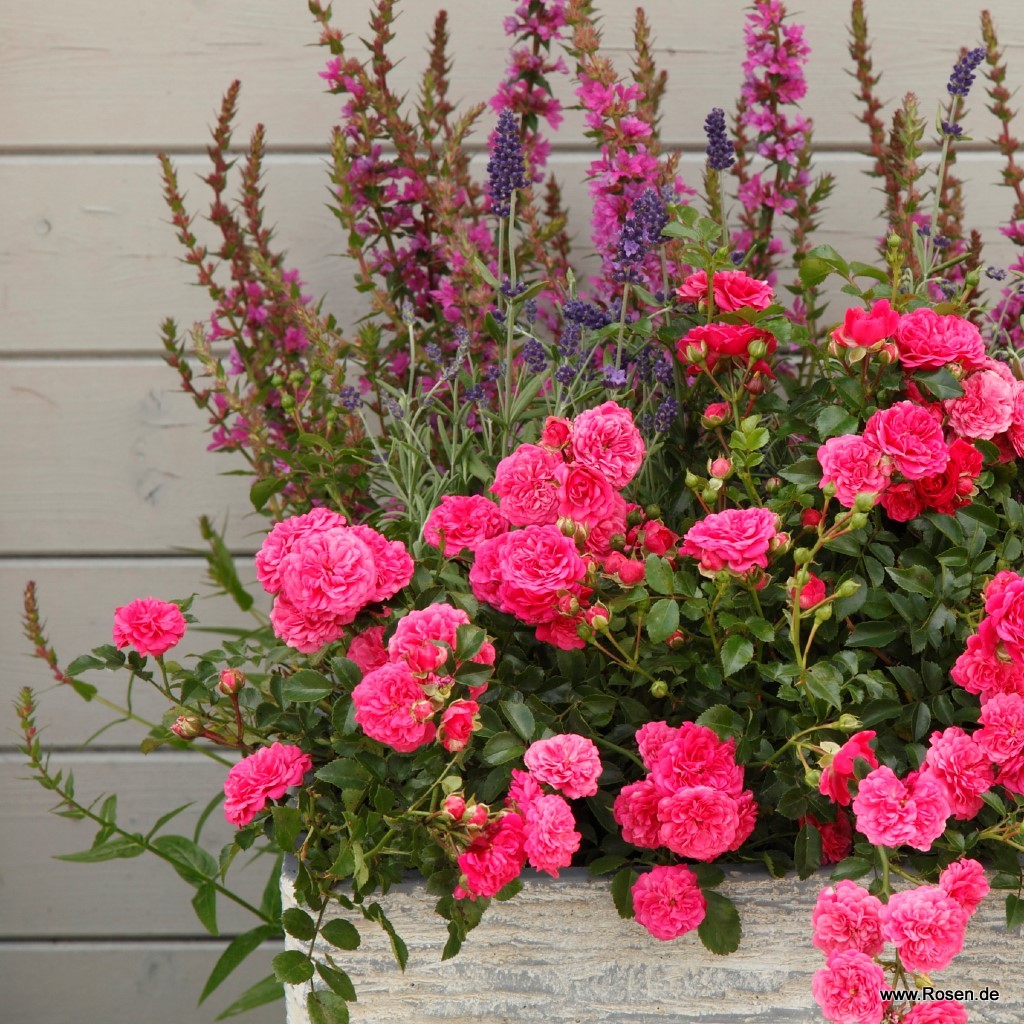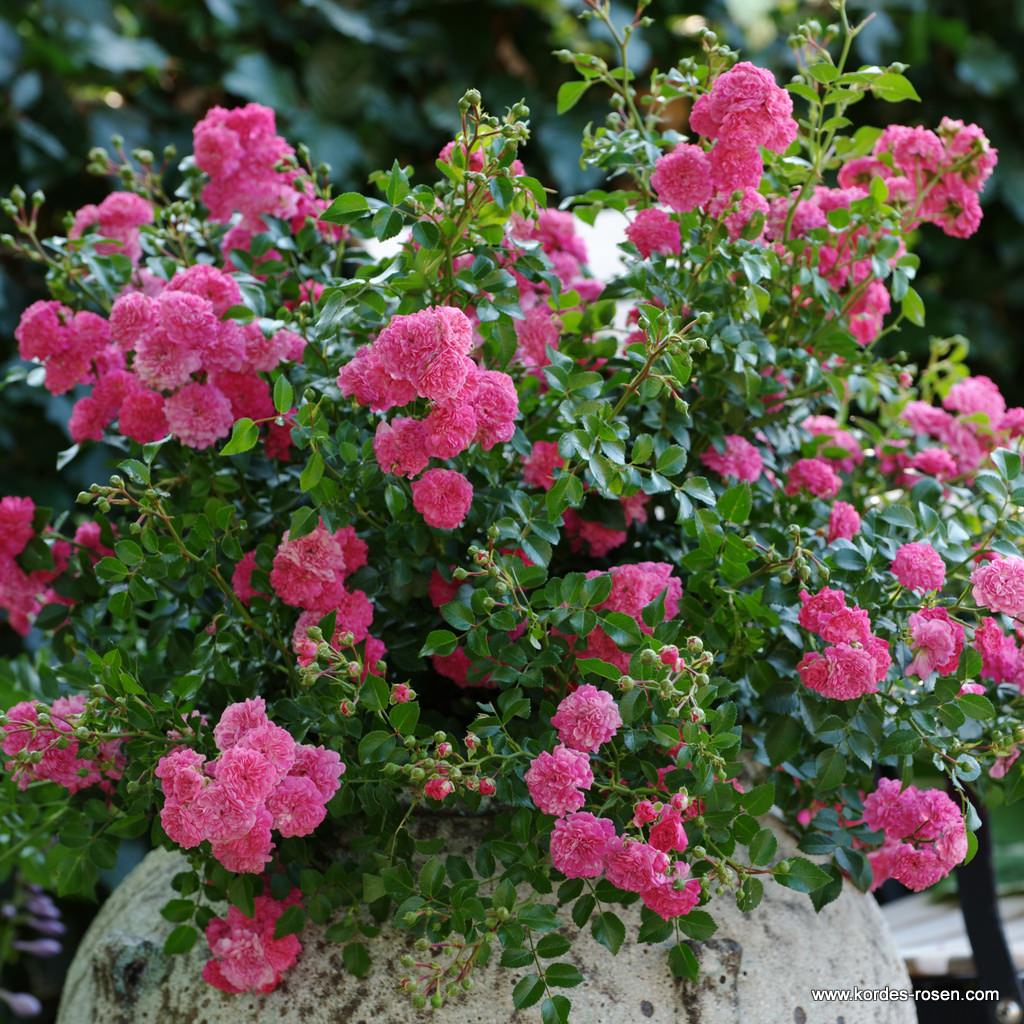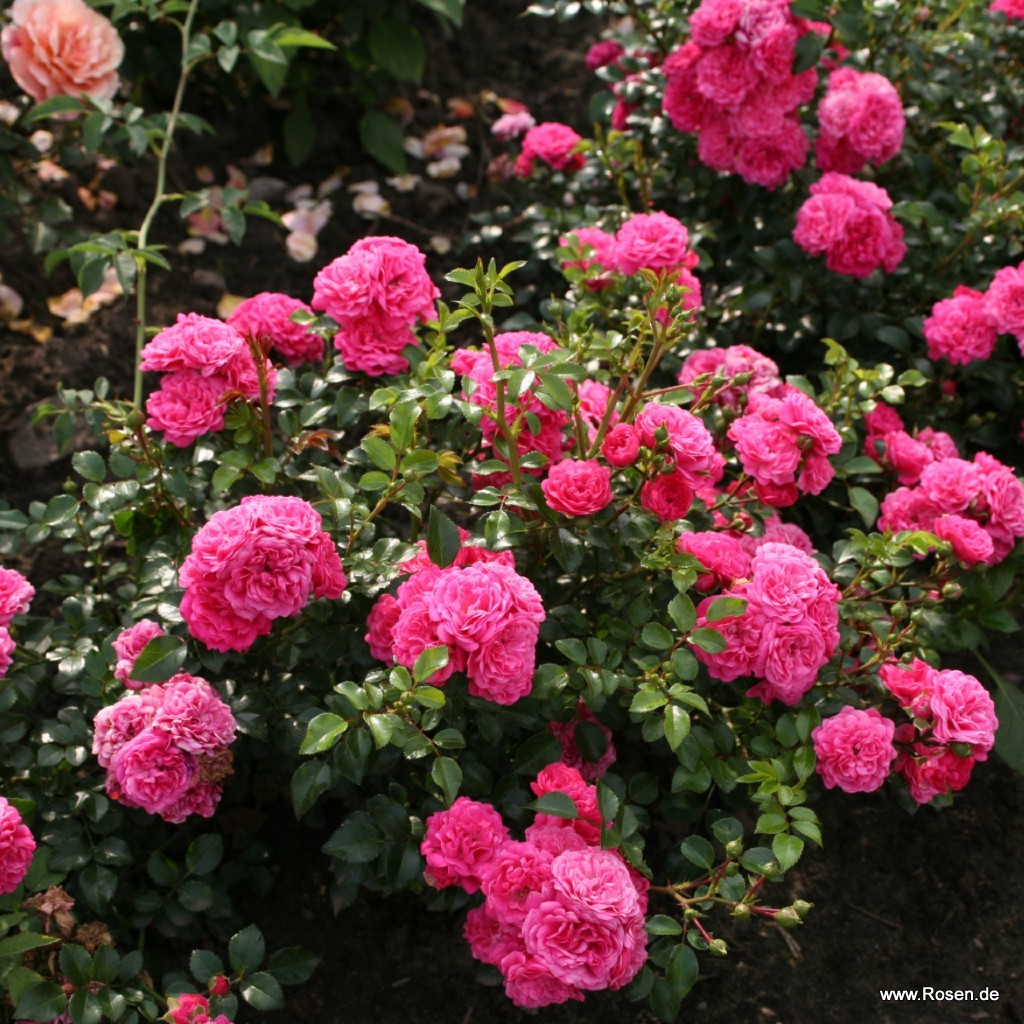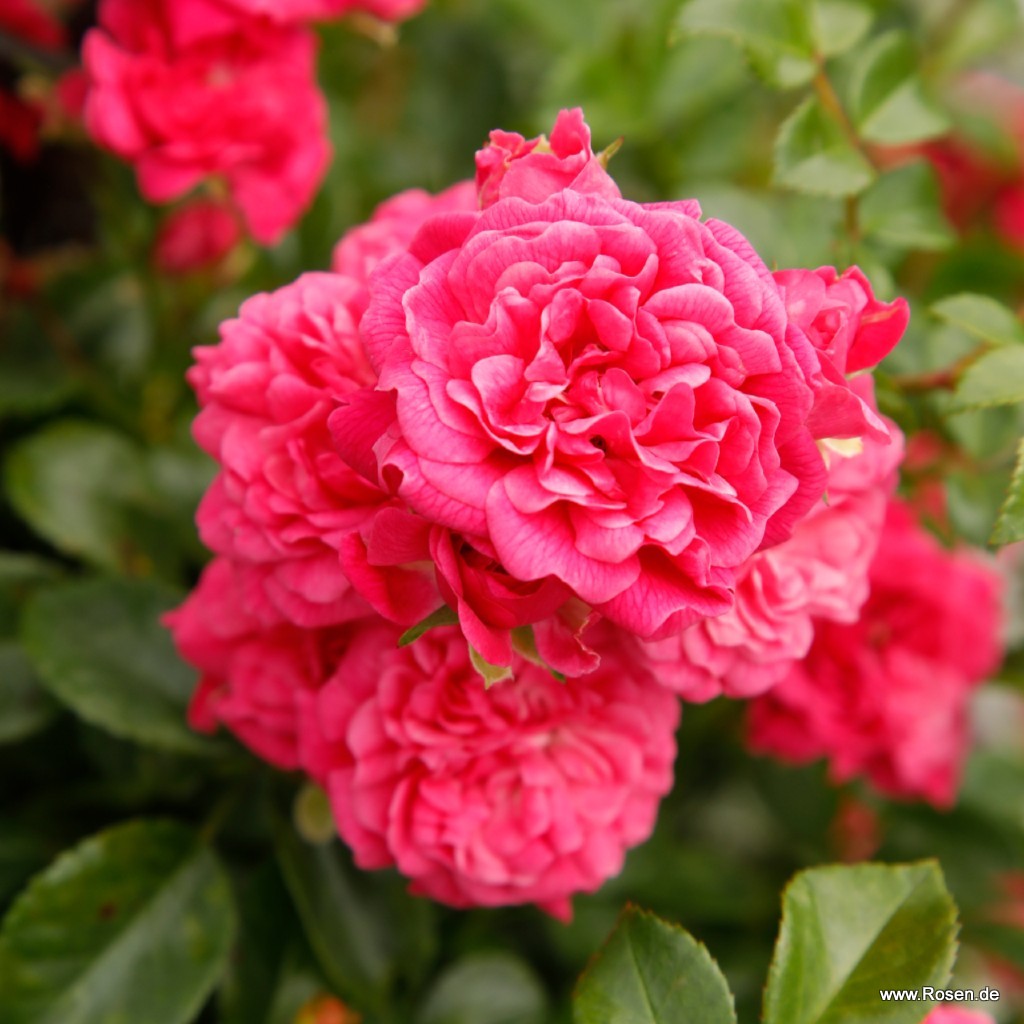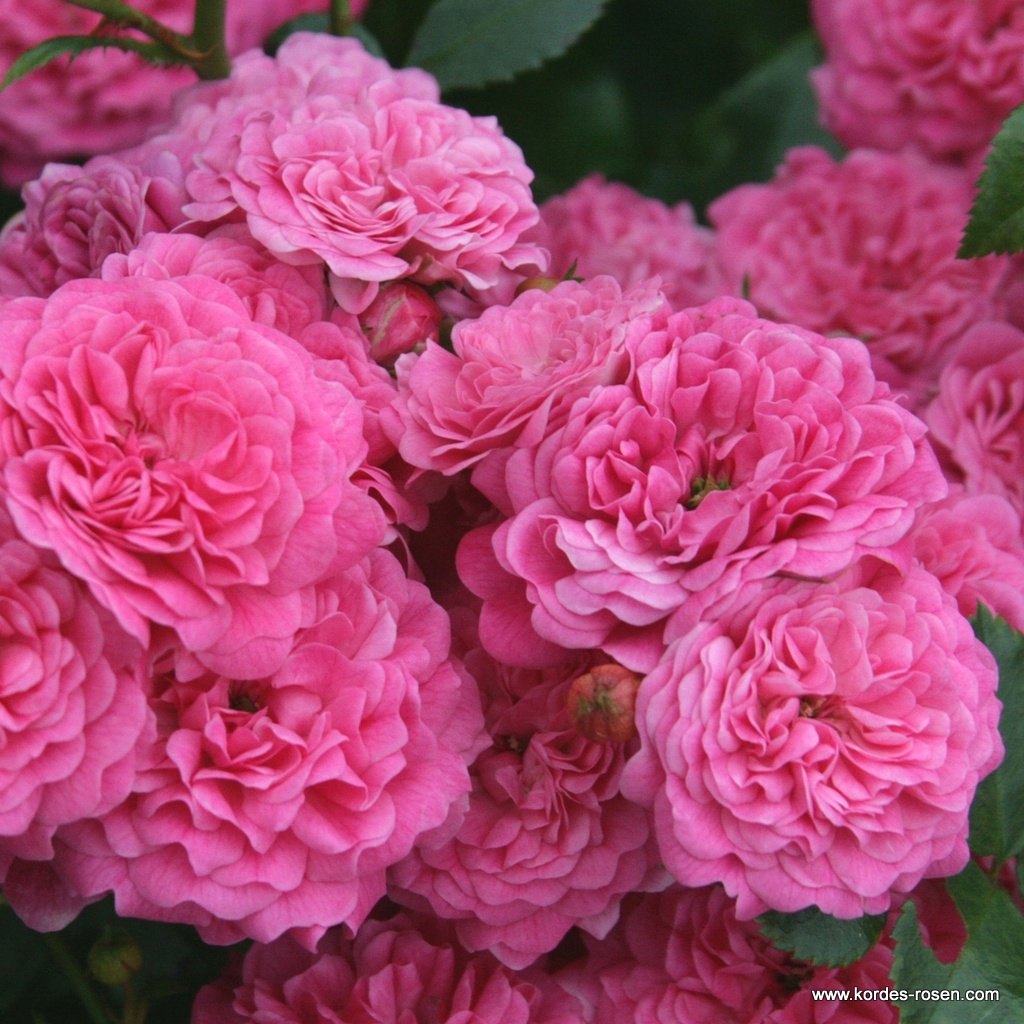 miniature rose
Pepita®

bushy upright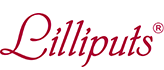 Like "The Fairy", this miniature rose has very healthy foliage and very doubled blooms, which are very persistant. ADR 2004.
Characteristics
| | |
| --- | --- |
| Fragrance | |
| Petal Count | |
| Winter-hardiness | |
| Black Spot | |
| Mildew | |
| Rust | |
plants per m²:

5 - 6

flowering period:

repeat blooming

award:

Award Winner - prizes in international rose competitions

diameter:

3 cm

, 4 cm

natural height:

50 cm

natural width:

40 cm

plant:

bushy upright growth

resistance to diseases:

excellent

breeder:

W. Kordes' Söhne

location / use :

heat resistant

, suitable for graveyards

, suitable for half-shades

, suitable for pots

year of introduction:

2004

collection:
Lilliputs®
note:

The details refer to our location, soil and climate conditions and may vary.
---
Ich habe diese Rose vor 2 Jahren gepflanzt. Sie sind sehr gut angewachsen, absolut gesund, blühen - gefühlt - ewig und sind unglaublich Regenfest. Wir sind begeistert! Und da wir auch schon Pomponella und Raubritter und Laguna und Sweet Laguna u.v.m. im Garten haben, seeeehhhhr zufrieden sind... kaufen wir Rosen nur hier.
Die kleine Rose blüht seit Jahren in unserem Garten und zwar die komplette Saison über, unglaublich.
Eine wunderbare Rose welche hier bei uns in Frankreich bis in den September / Oktober hinein blüht . Die Pflanzen sind extrem gesund und erfordern lediglich einen regelmäßigen Schnitt damit sie nachtreiben können
Zu Pepita könnte man auch sagen die kleine Feine. Kompakter Wuchs und feste, auch bei Regen haltbare Blüten. Ich kann sie nur empfehlen.
Ich habe sie nicht in Balkonkästen sondern in den Rabatten, leider sind diesen Winter ca 10 Stück erfroren. Also nicht ganz unempfindlich, aber schön und blühfreudig.
Eine wunderschoene Zwergrose die in unserem Garten bereits seit Ende April blüht und blüht und blüht. Als Randbegrenzung sehr zu empfehlen.
Als Kübelrose einfach Spitze. Super gefüllte Blüten mit einer zarten grünen Mitte. Danke an Kordes, von 37 Rosen sind 35 Rosen eine riesen Rosenfreude. Die Beschreibungen sind sehr genau. DANKE
This rose is very very beautuful for its colour, its quantity of flowers. I love it!
Unfortunately, there are no uploads yet.
---
Rose on own roots, 1,5-l-pot

miniature rose
- Pepita®
Rose on own roots, 1,5-l-pot
delivery time:

from

04.12.2023
delivery period:

December

-

January