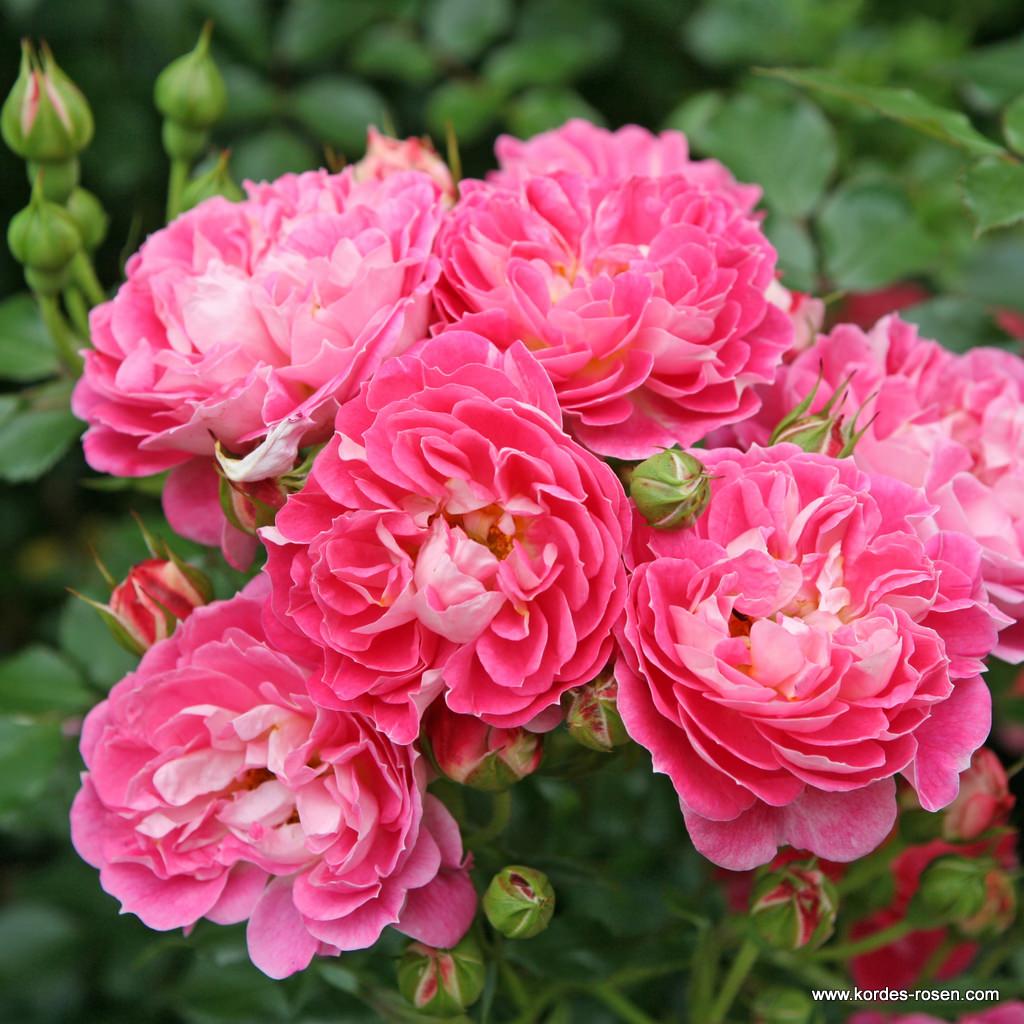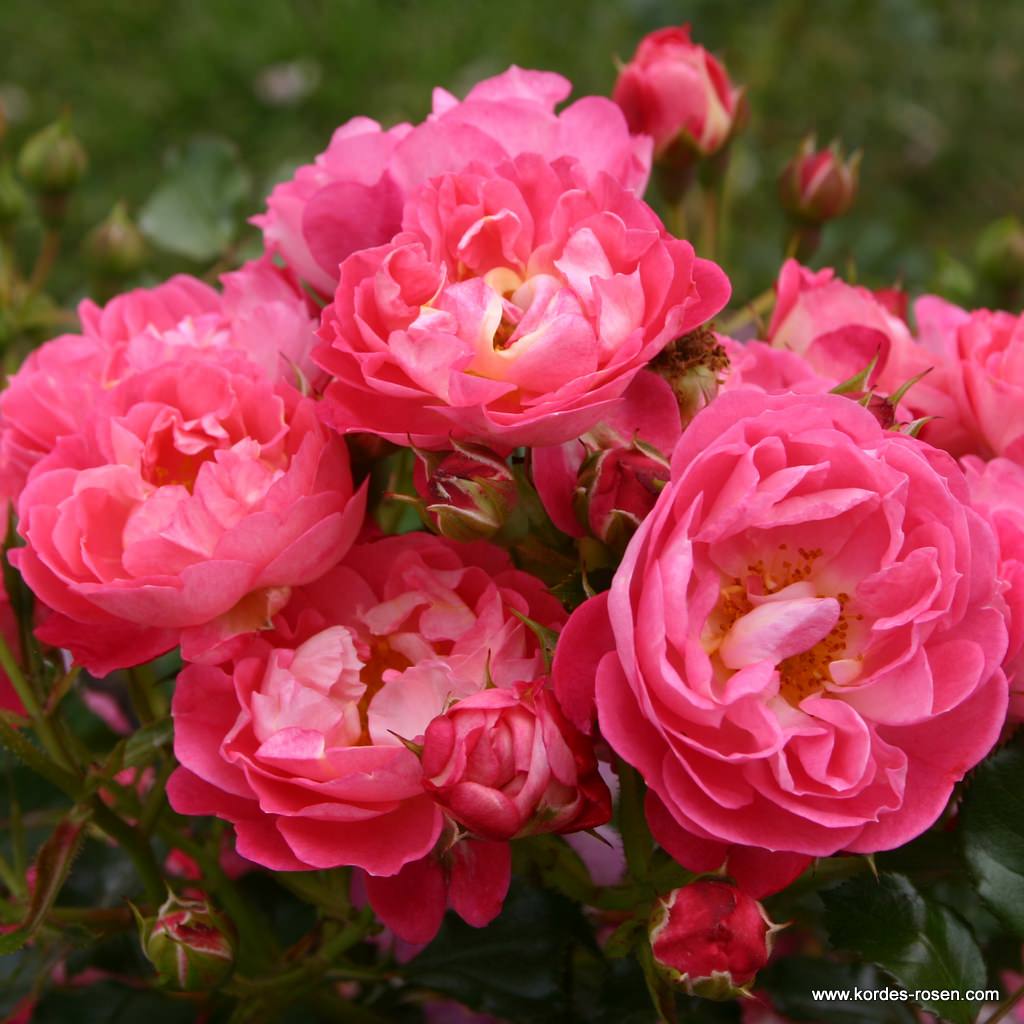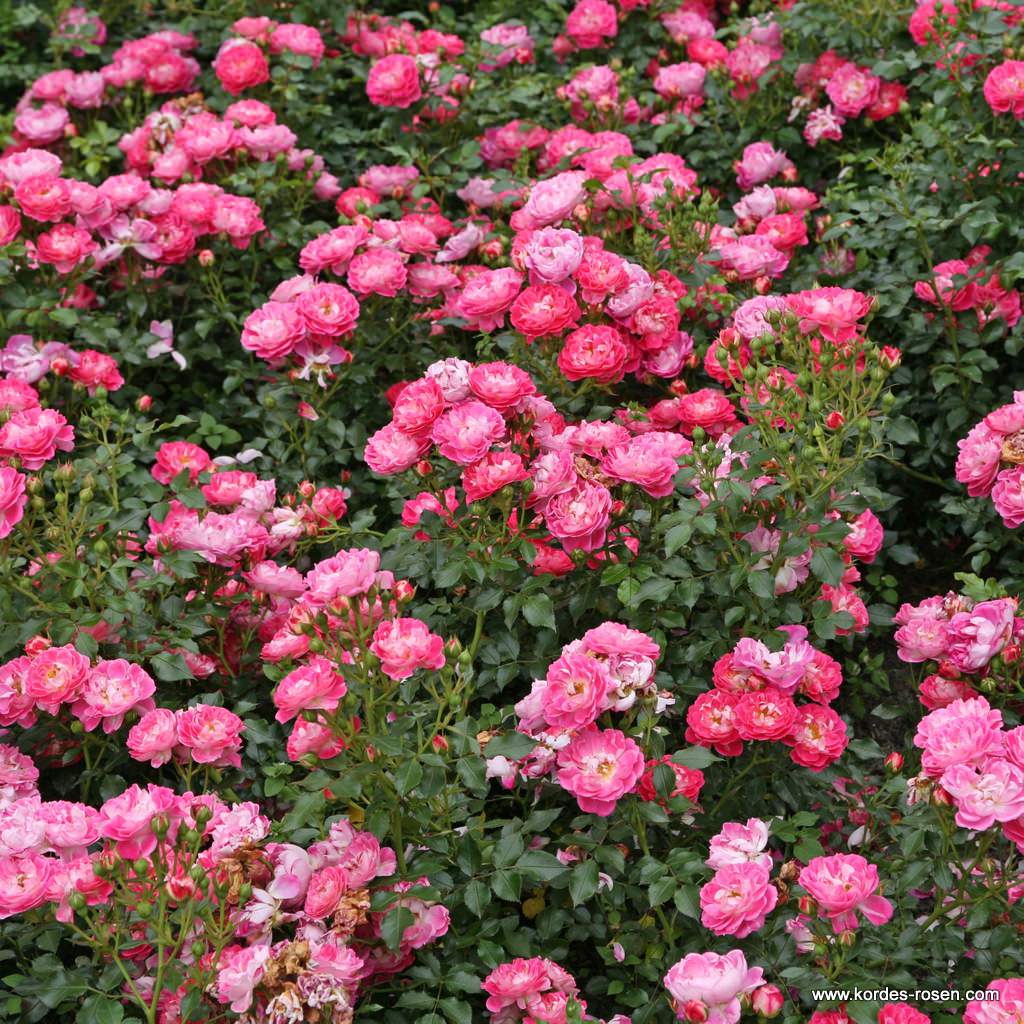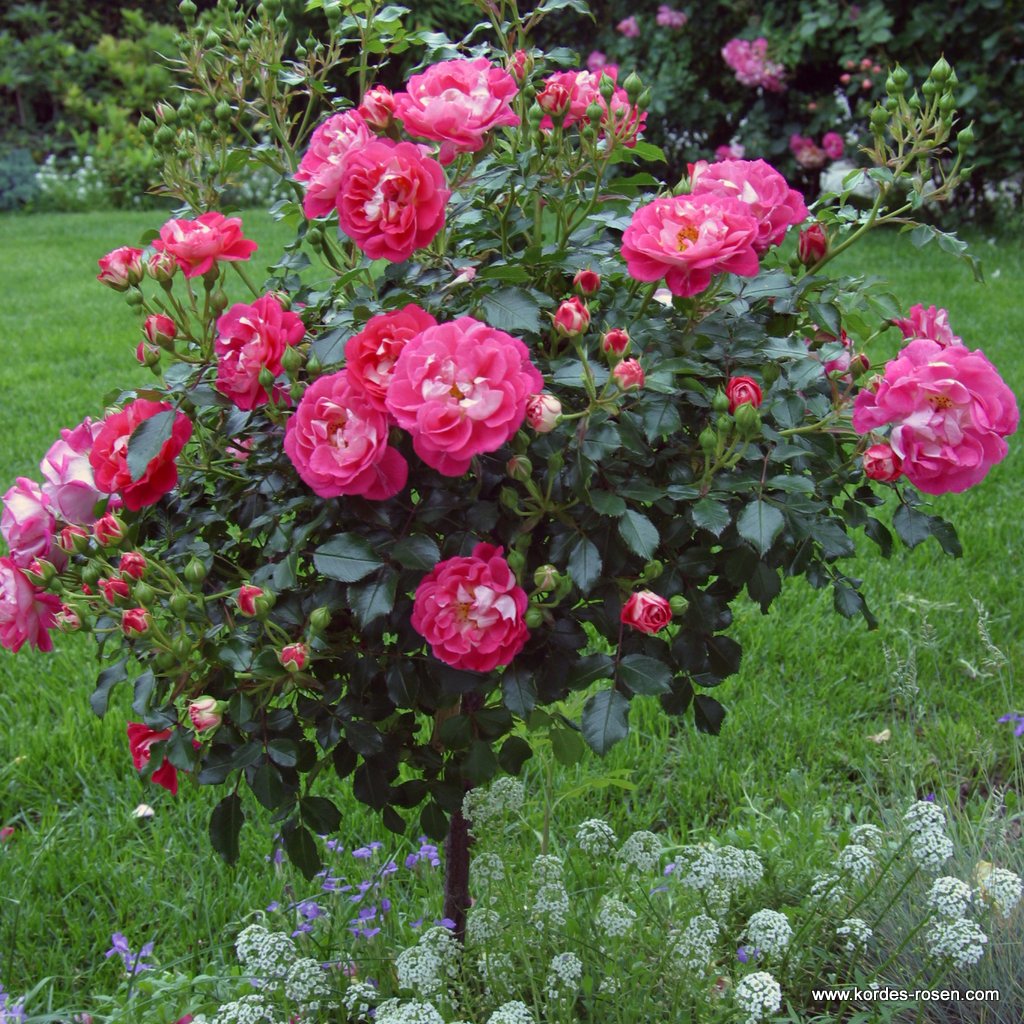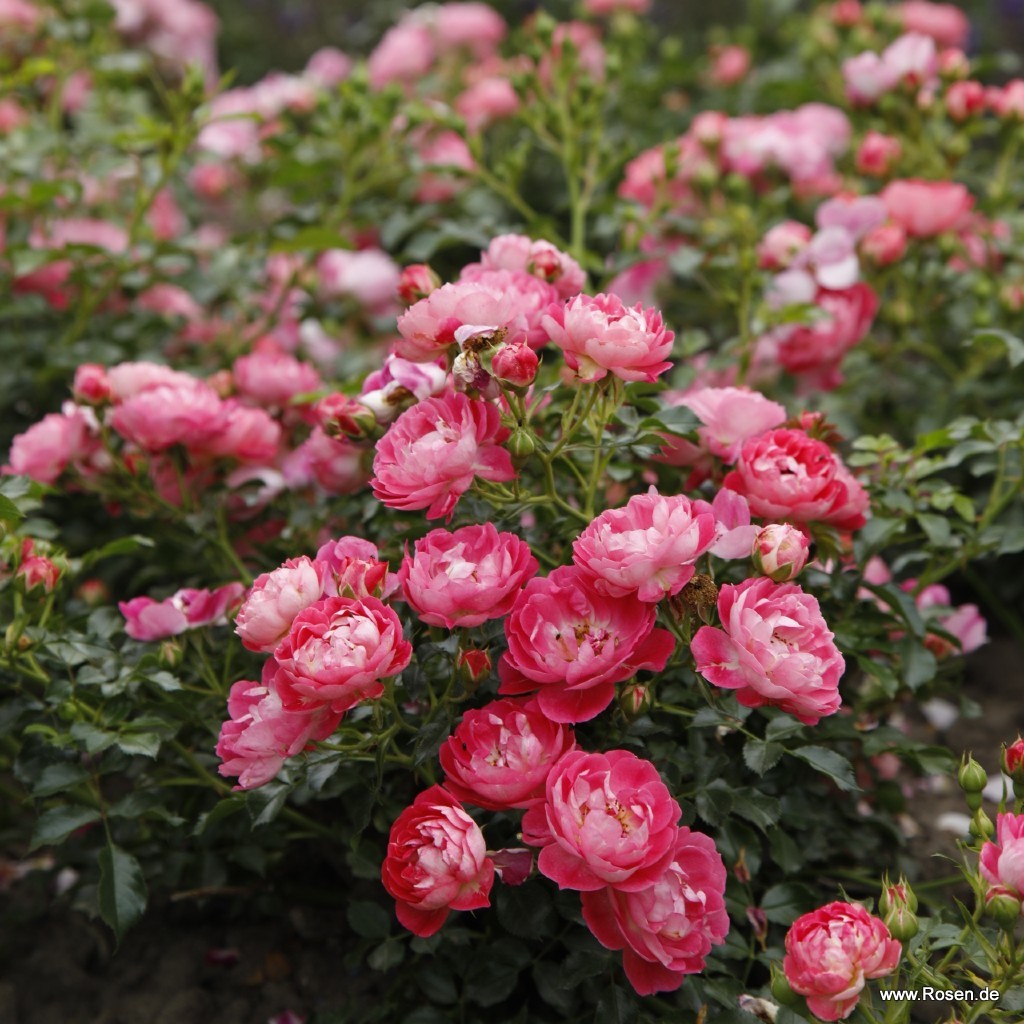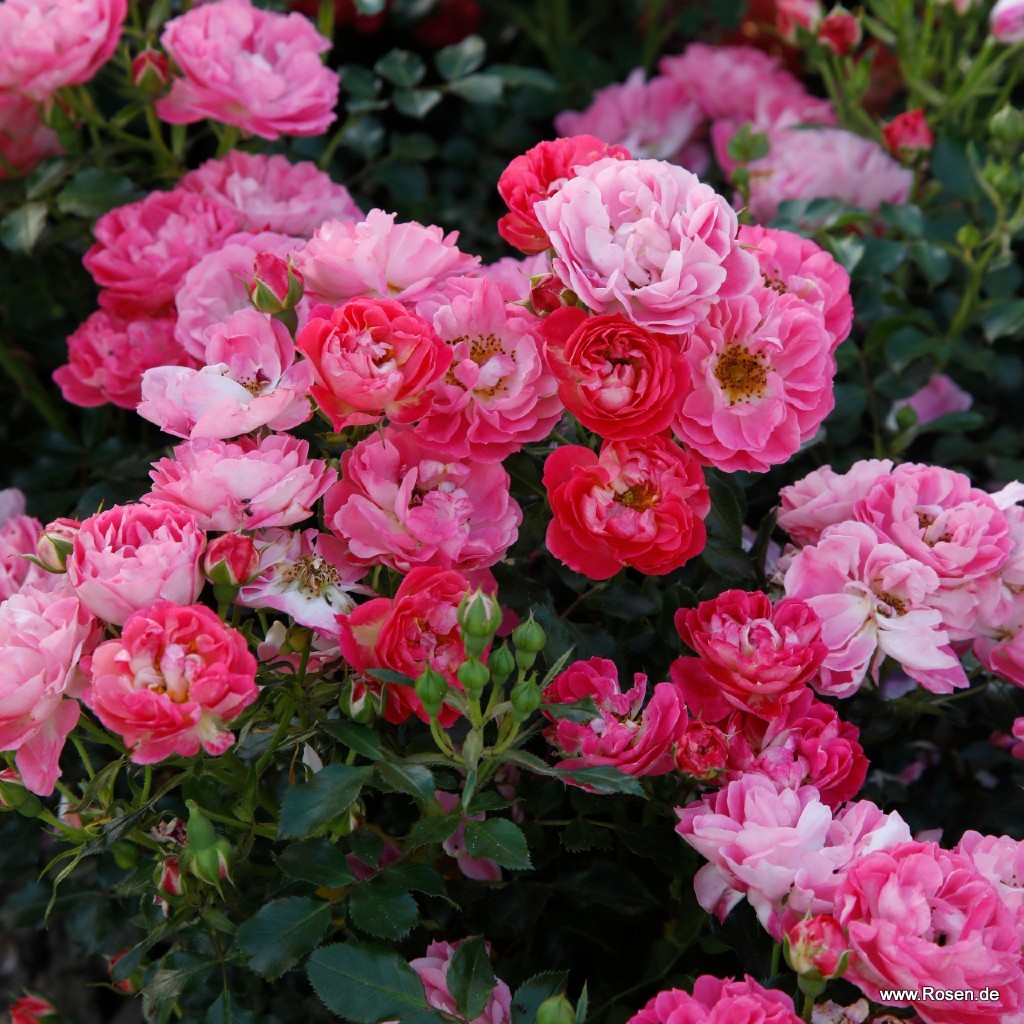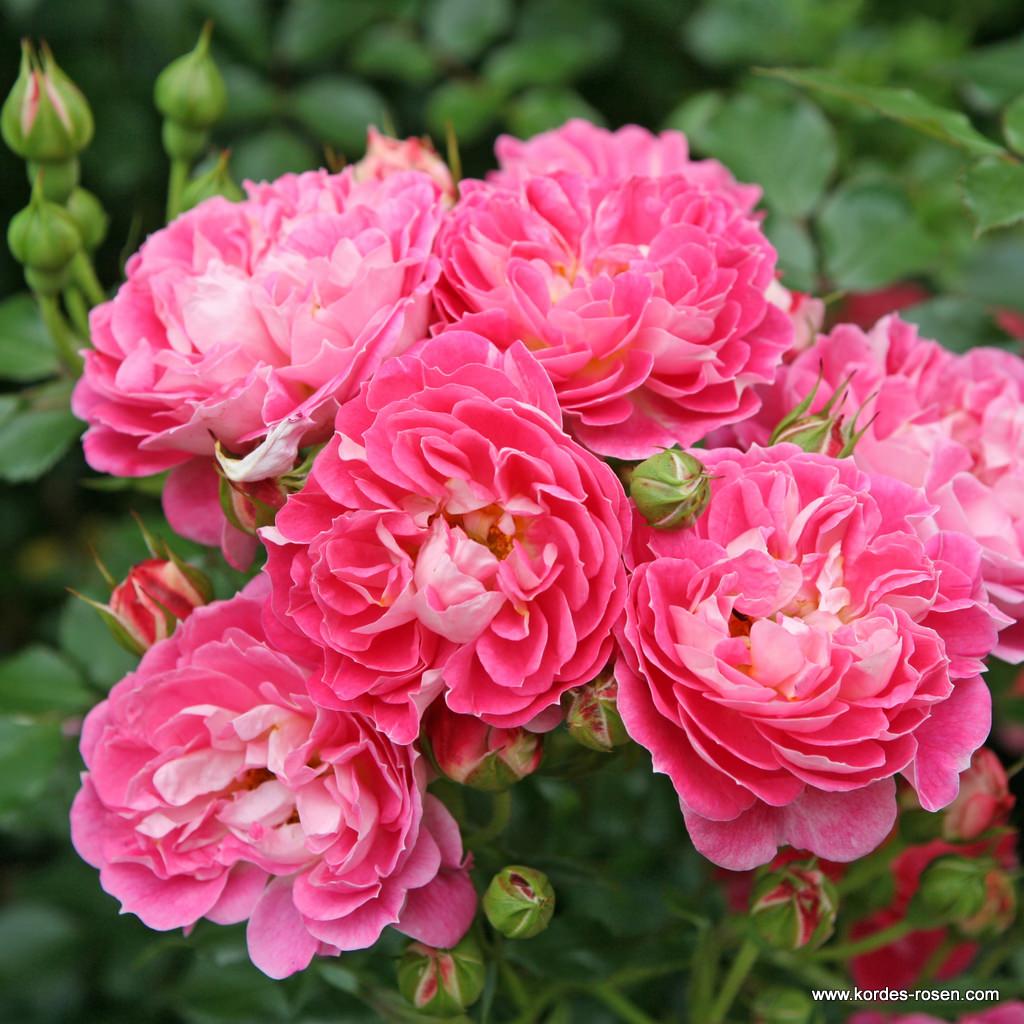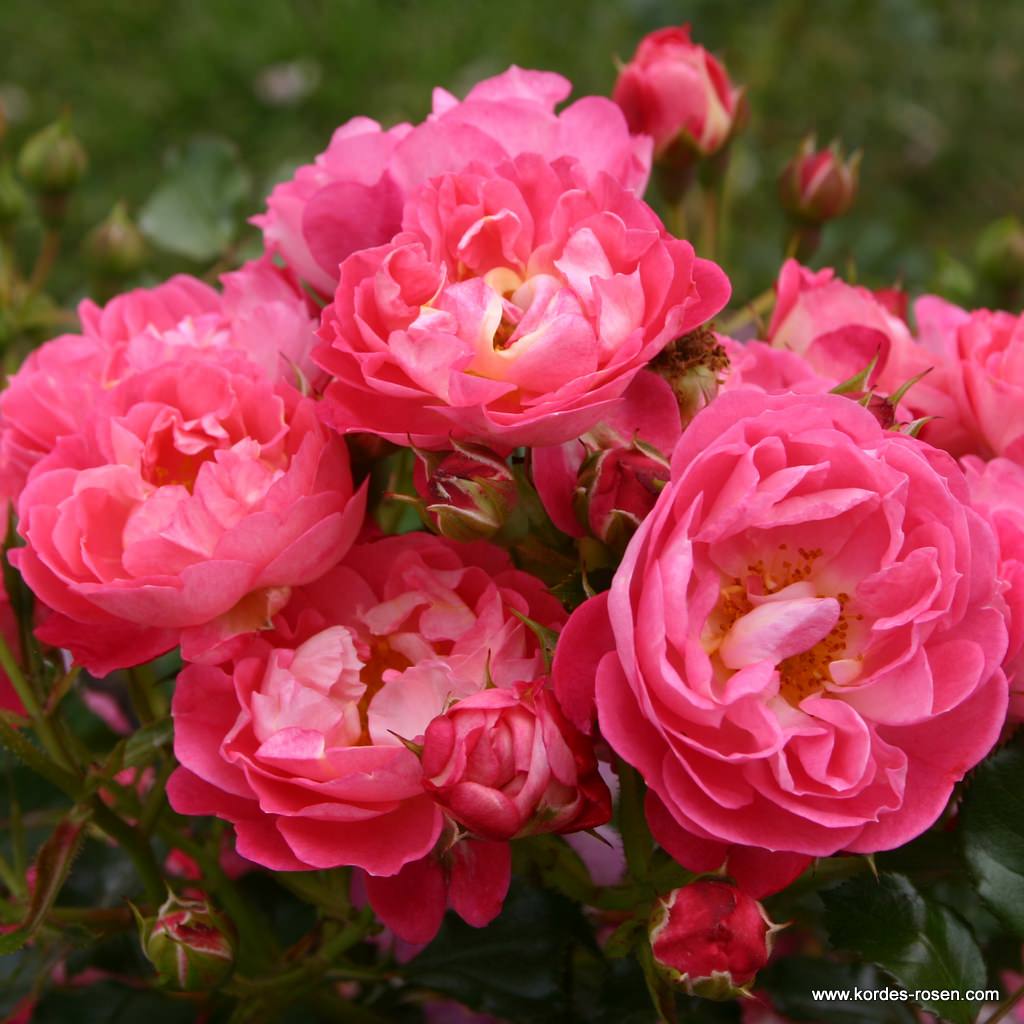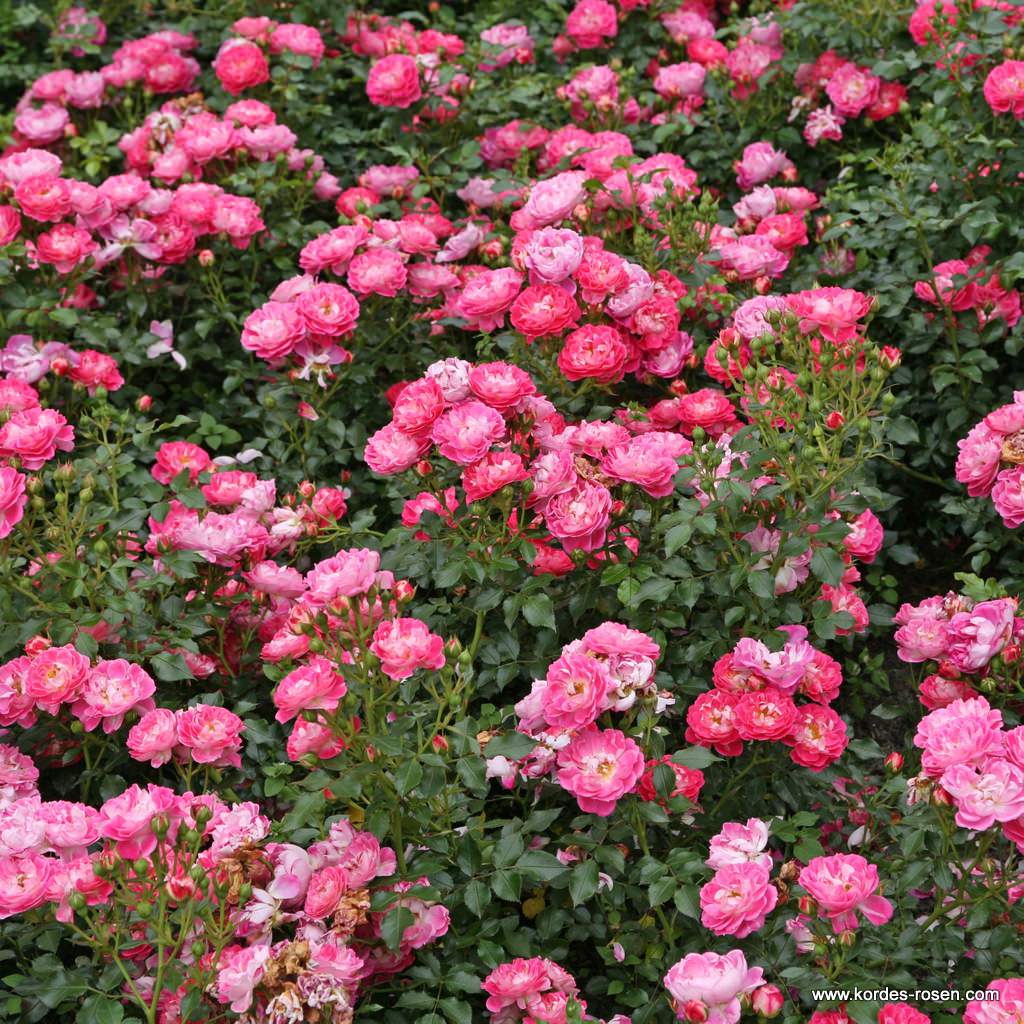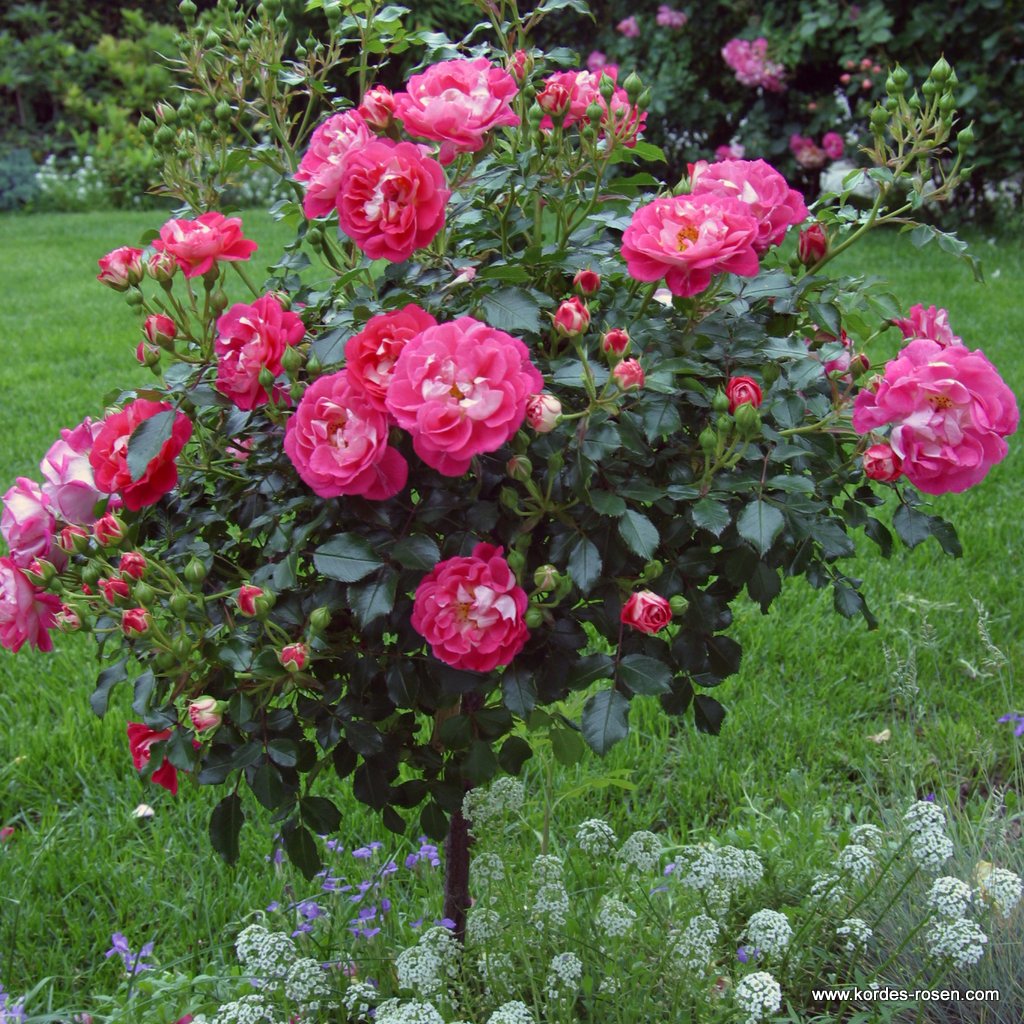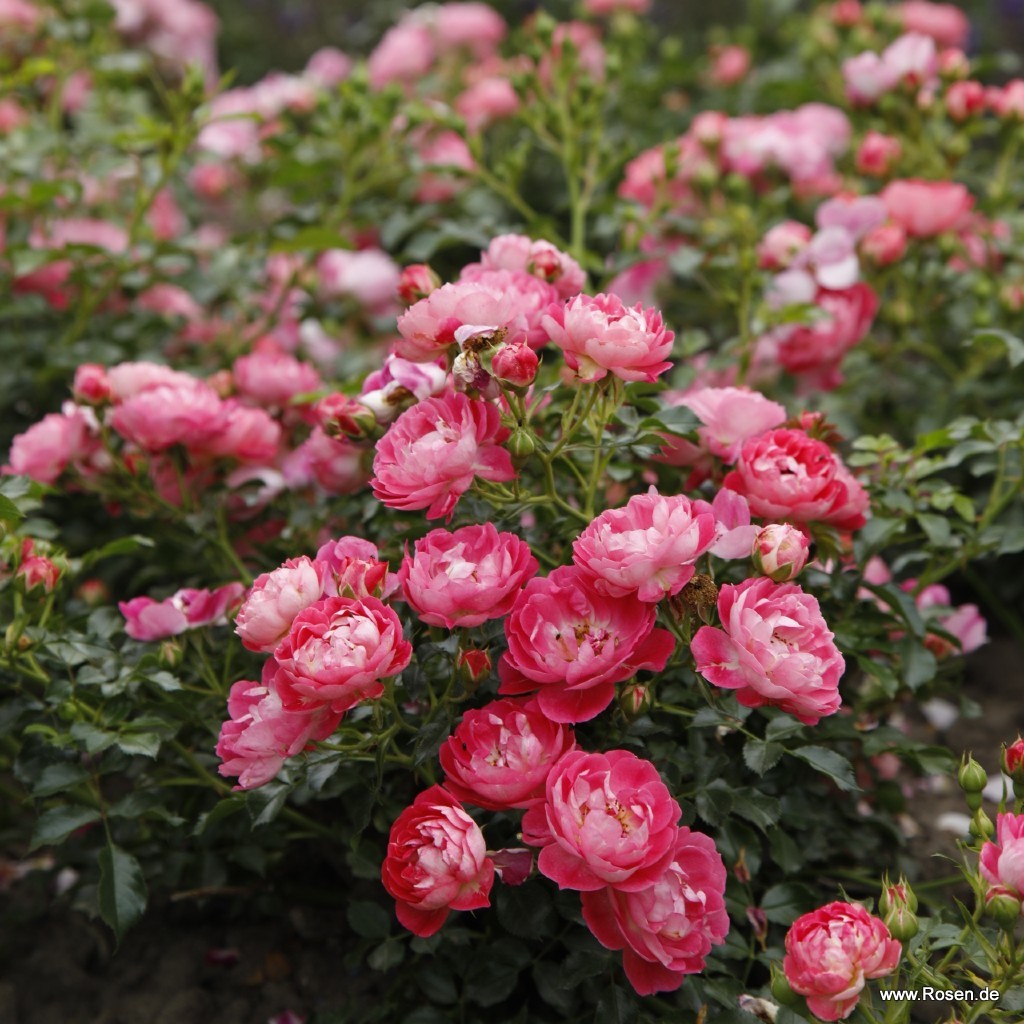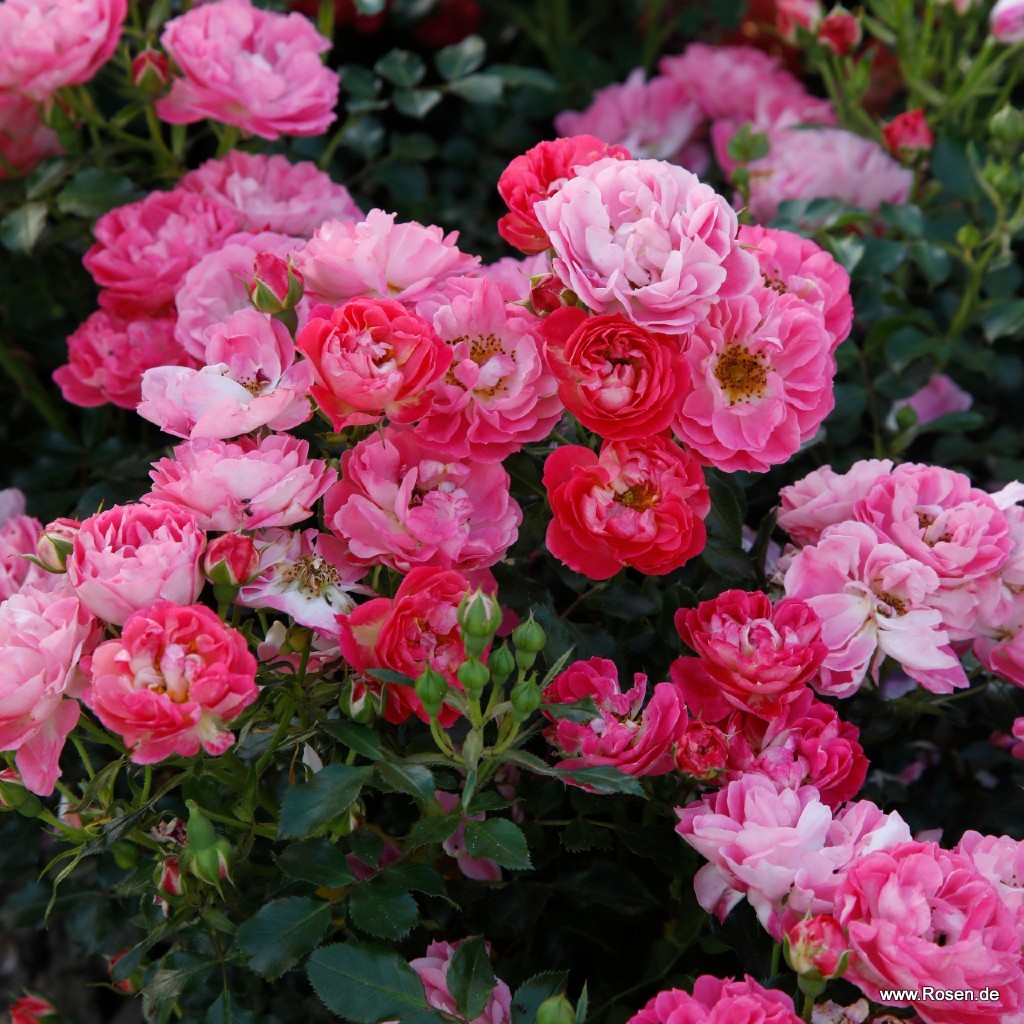 miniature rose
Charmant®
pure pink with yellow white center

erect, upright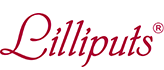 A miniature rose which captivates by its nostalgic flowers that bloom in abundance. Suitable as pot or garden rose. ADR 2004.
Characteristics
| | |
| --- | --- |
| Fragrance | |
| Petal Count | |
| Winter-hardiness | |
| Black Spot | |
| Mildew | |
| Rust | |
plants per m²:

5 - 6

flowering period:

repeat blooming

award:

Award Winner - prizes in international rose competitions

diameter:

4 cm

, 5 cm

natural height:

50 cm

natural width:

40 cm

plant:

erect, upright

resistance to diseases:

high

breeder:

W. Kordes' Söhne

location / use :

suitable for graveyards

, suitable for half-shades

, suitable for pots

year of introduction:

1999

collection:
Lilliputs®
note:

The details refer to our location, soil and climate conditions and may vary.
---
Charmant! Wunderschöne Rose!
Charmant! Wunderschöne Rose!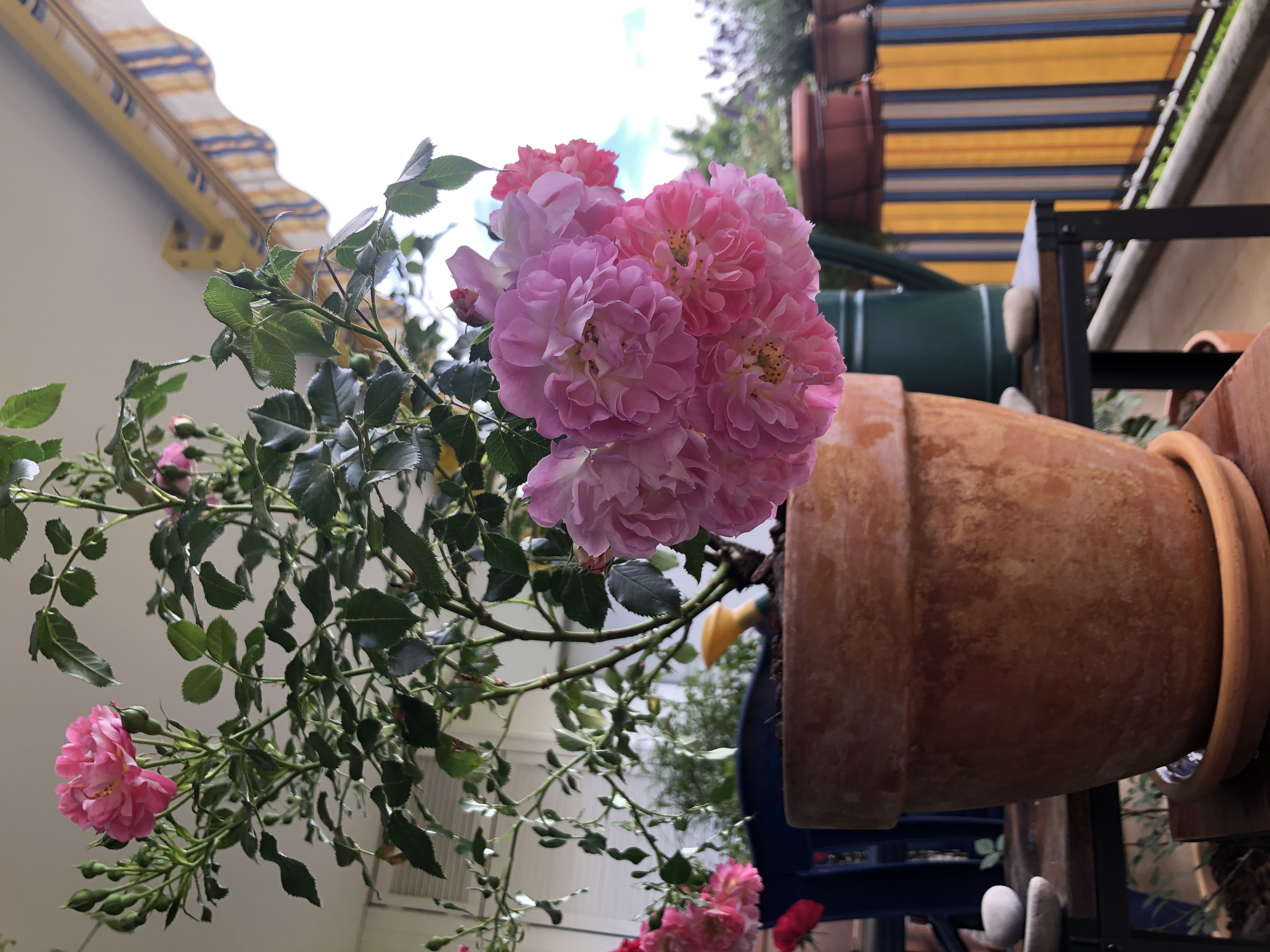 Super Rose für große Kübel
Eine wunderschöne Rose. Überhäuft mit Blüten in kräftigem Rosa bis in den Herbst. Sehr robust und insektenfreundlich. Schöne Fernwirkung.
'Charmant' porte vraiment bien son nom !
Parfait petit rosier très vigoureux, très résistant au soleil, idéal en bac ou en pleine terre en premier plan. Ses petites feuilles sont très belles aussi et sa jolie floraison est généreuse et durable. Un petit rosier adorable, vraiment "charmant"! et très facile.
Plat-o-Fix Rosen Charmant
Die Rosen sind in einem top Zustand geliefert worden. Hatten aber Sorge beim Einpflanzen der Plant-o-Fix, weil kein verrottbarer Topf vorhanden war.Hat aber gut geklappt.. Stehen schon im großen Kübel auf der Terrasse und sehen toll aus. wir haben gleich noch andere Rosen bestellt
Wie ihr Name schon sagt Charmant! Sie hat was. Und die Insekten freuen sich mit mir. ;-) absolute Kaufempfehlung. Ich hätte gerne mehr Platz für sie.