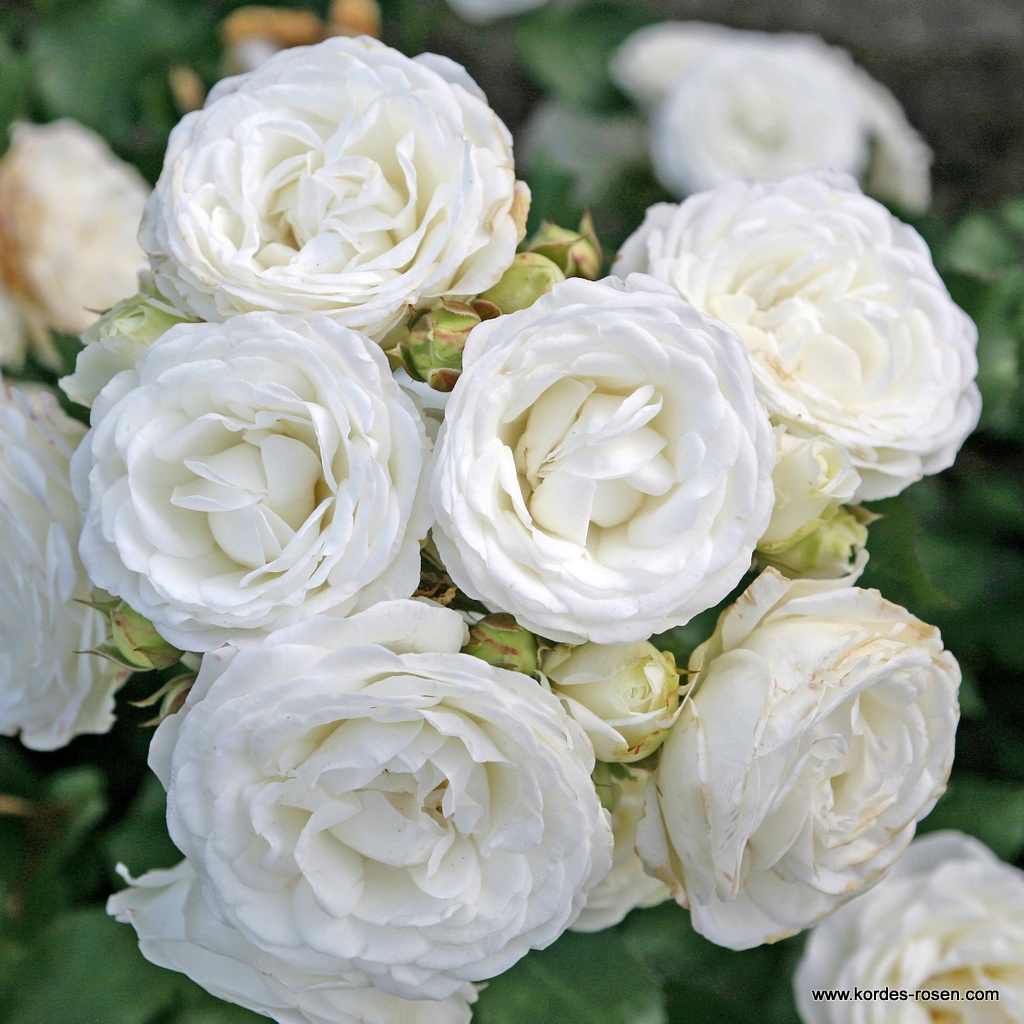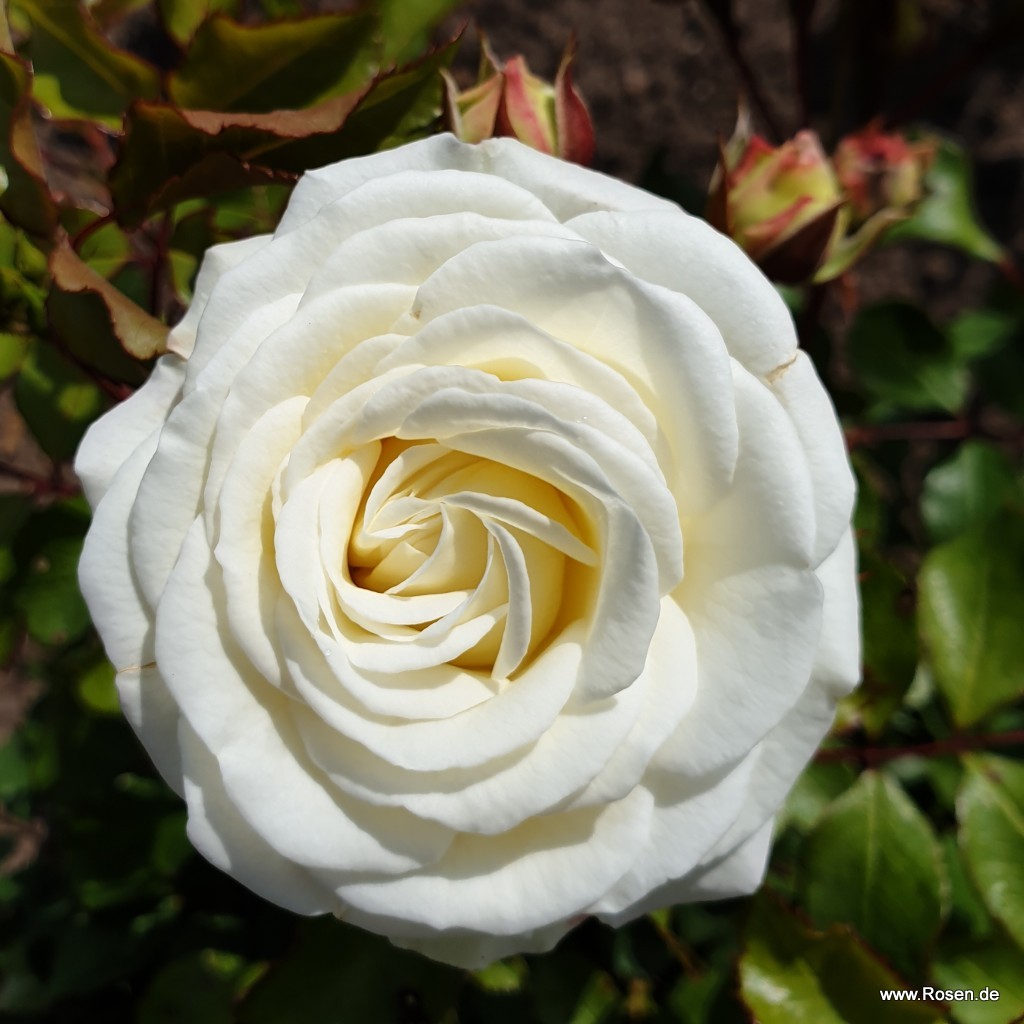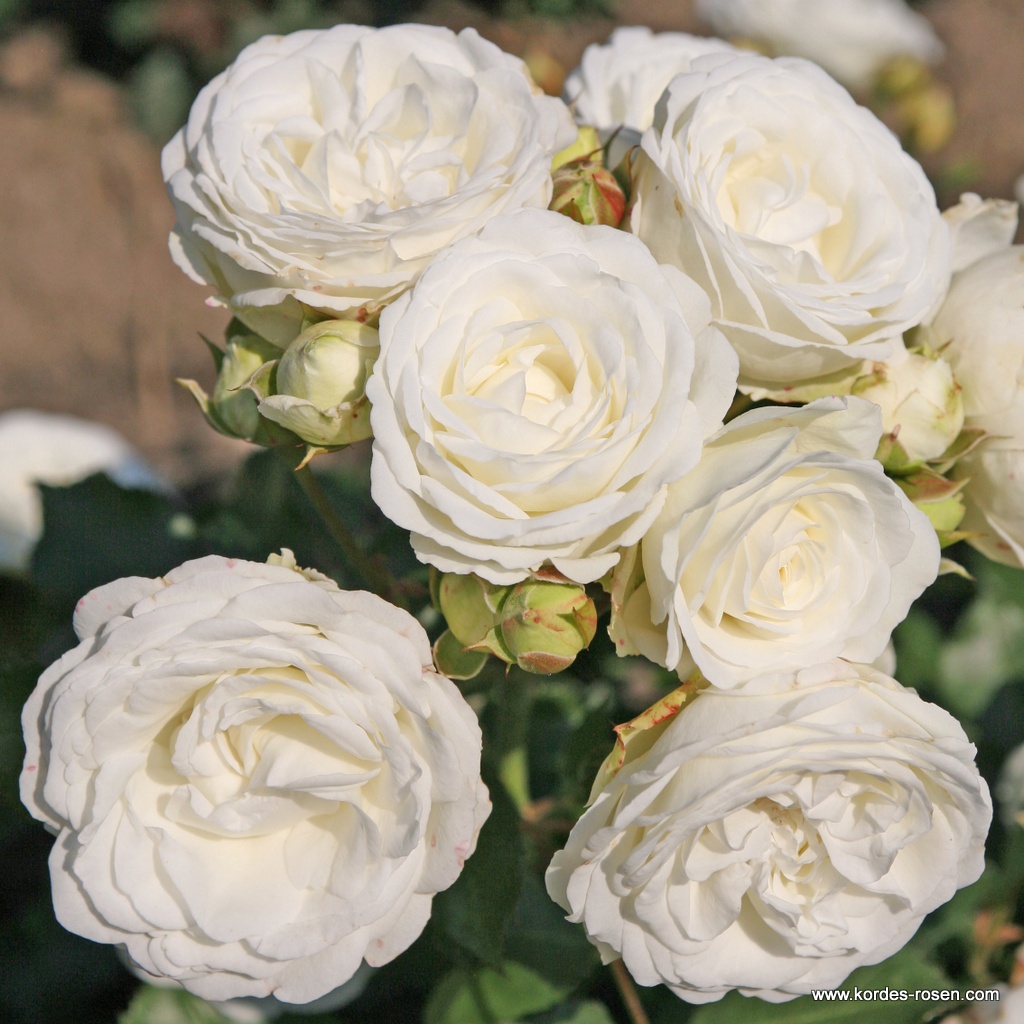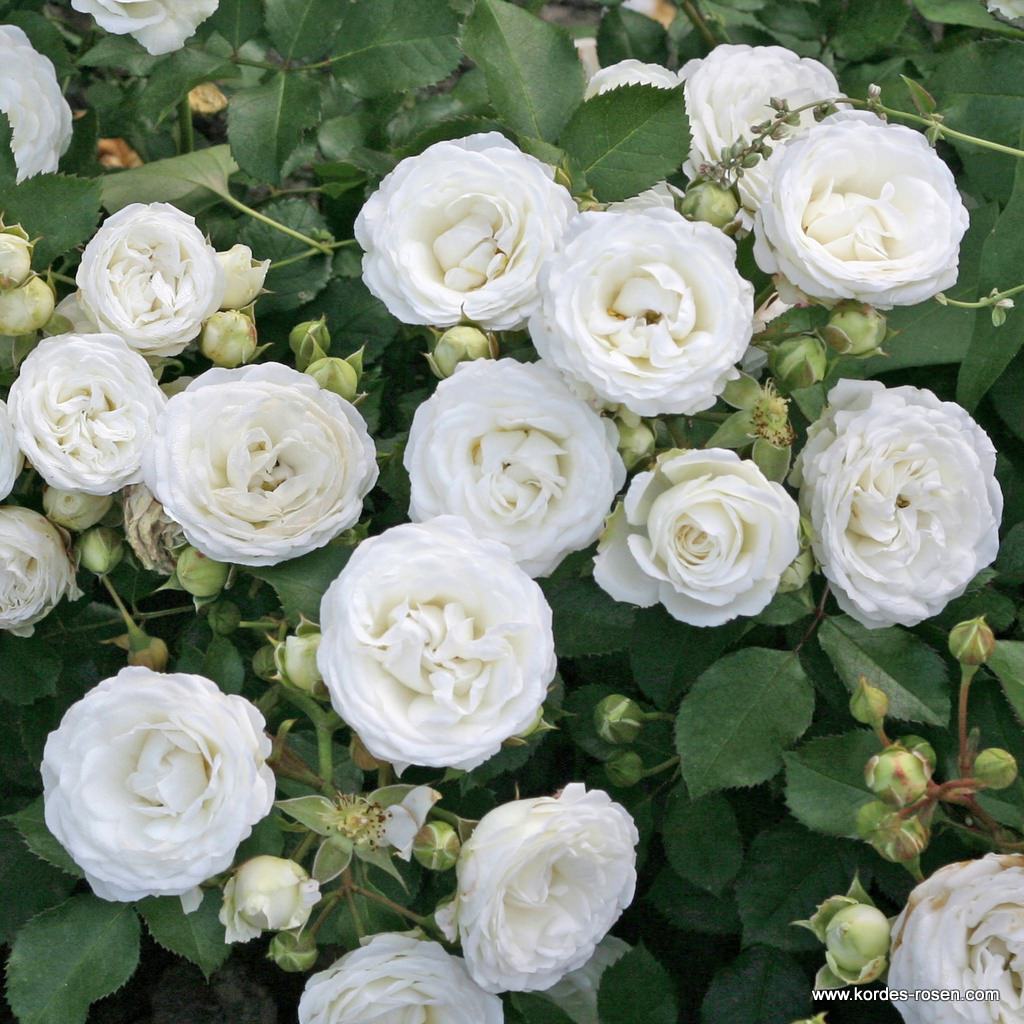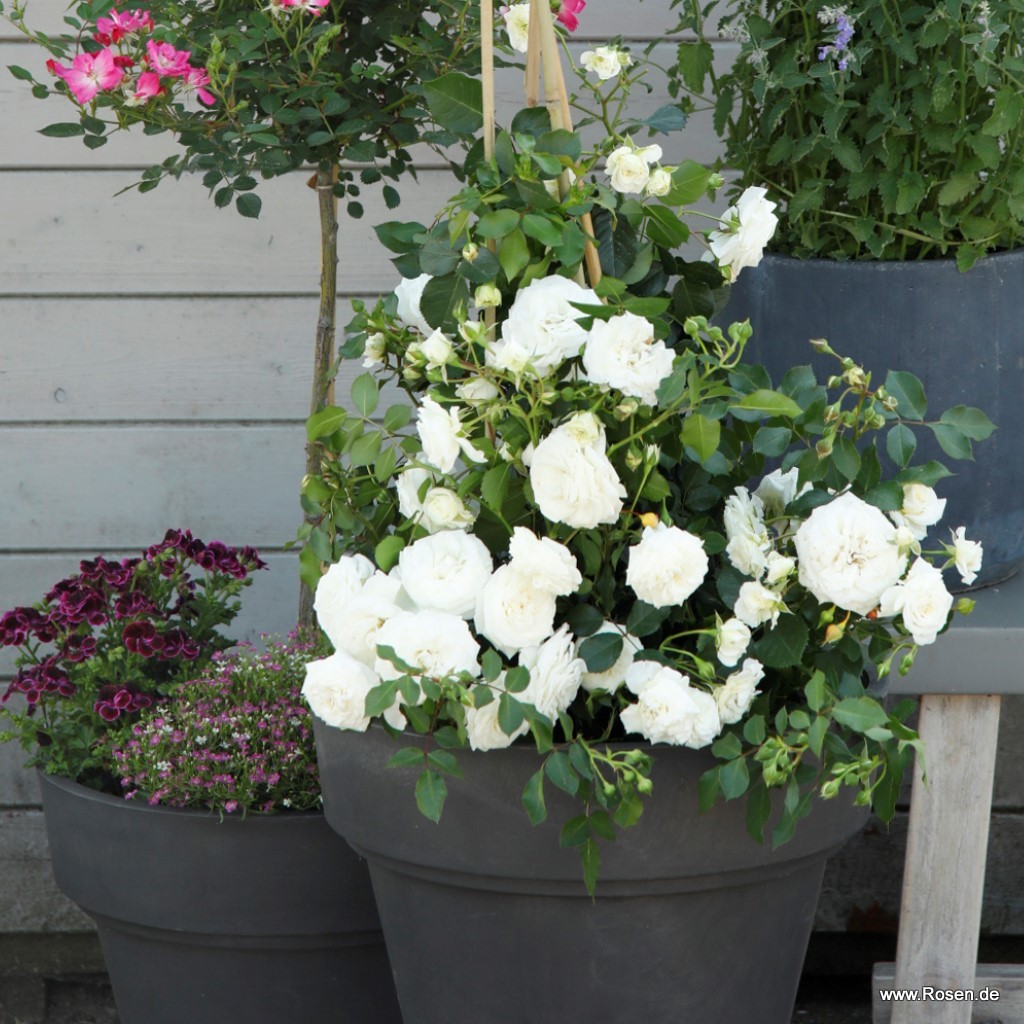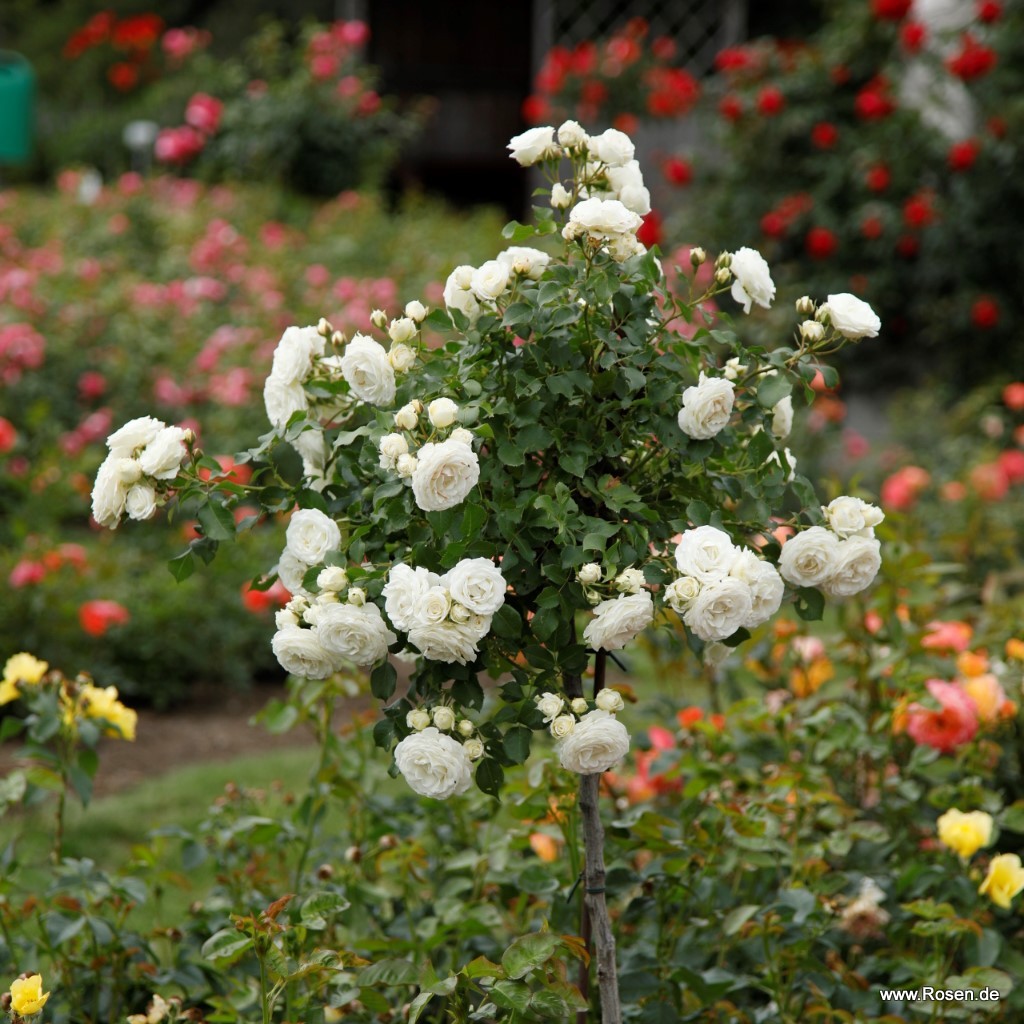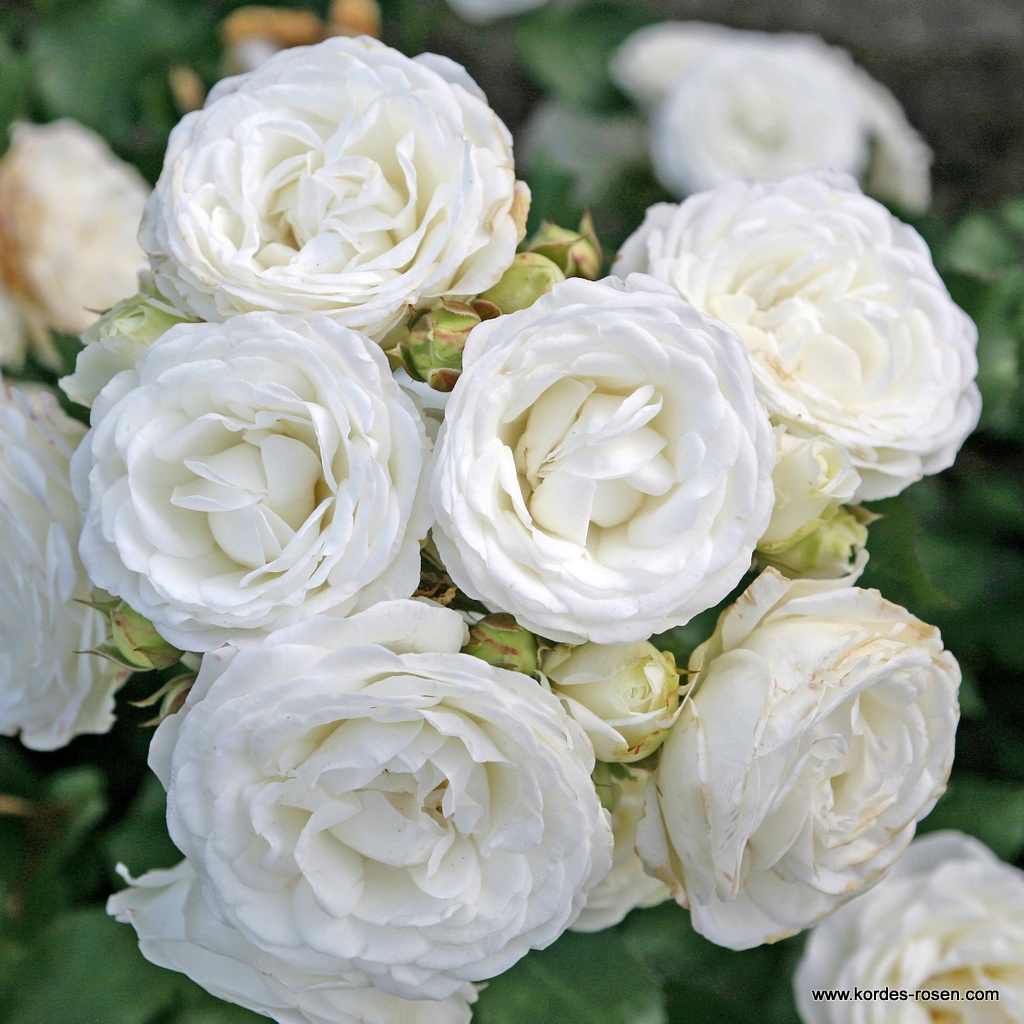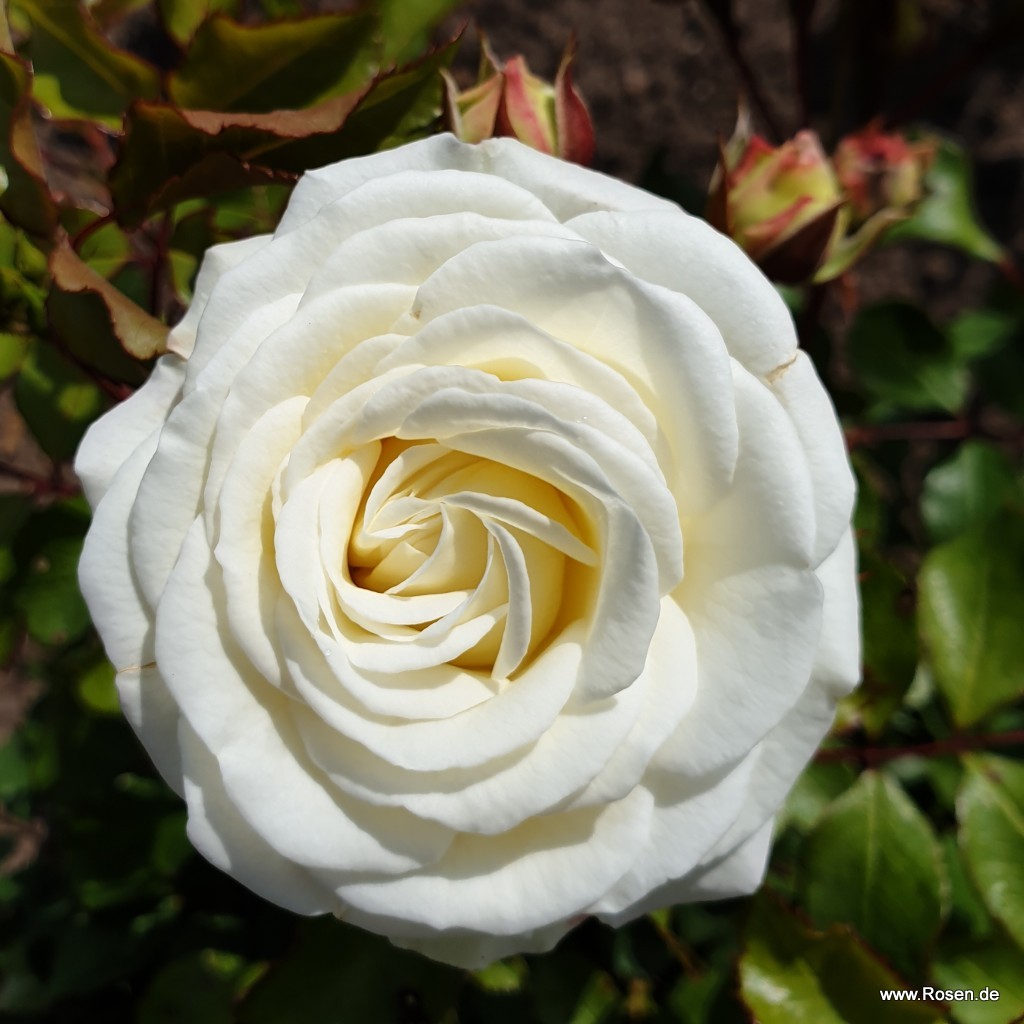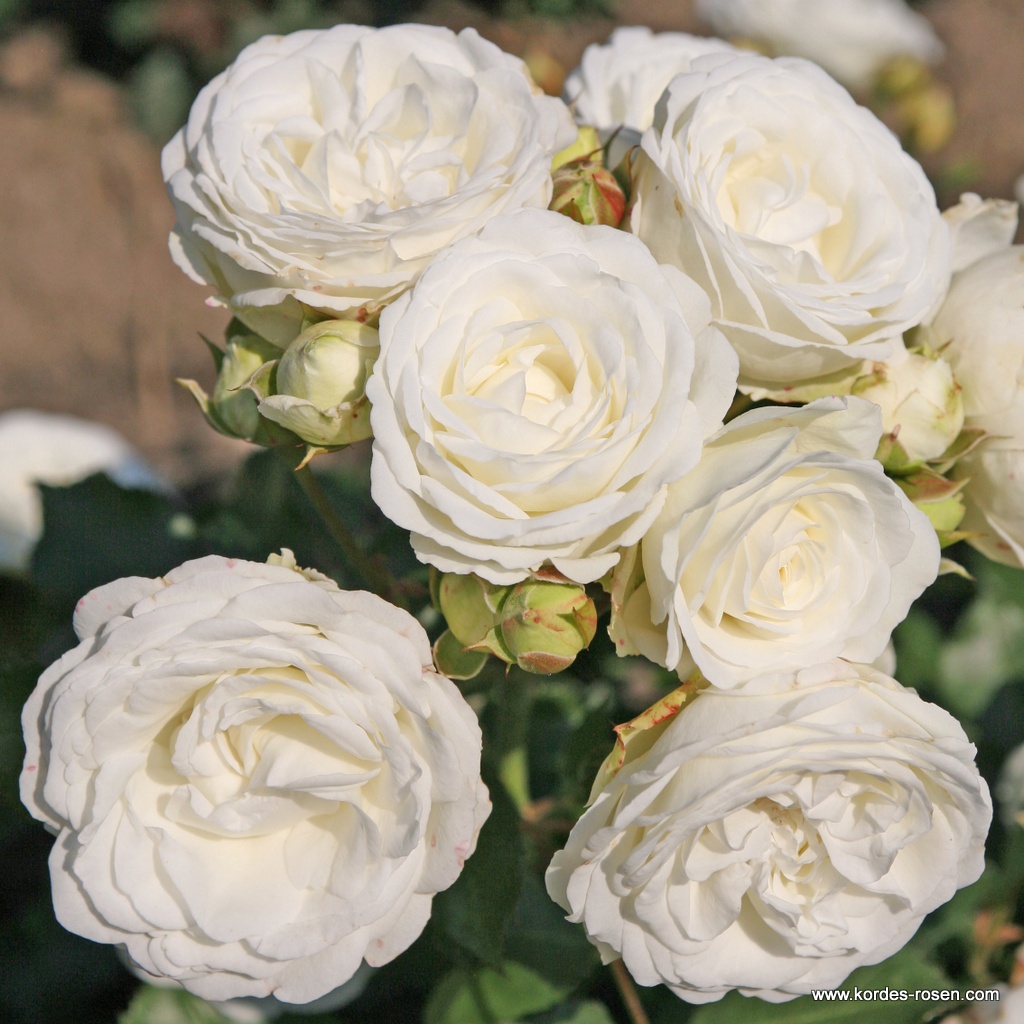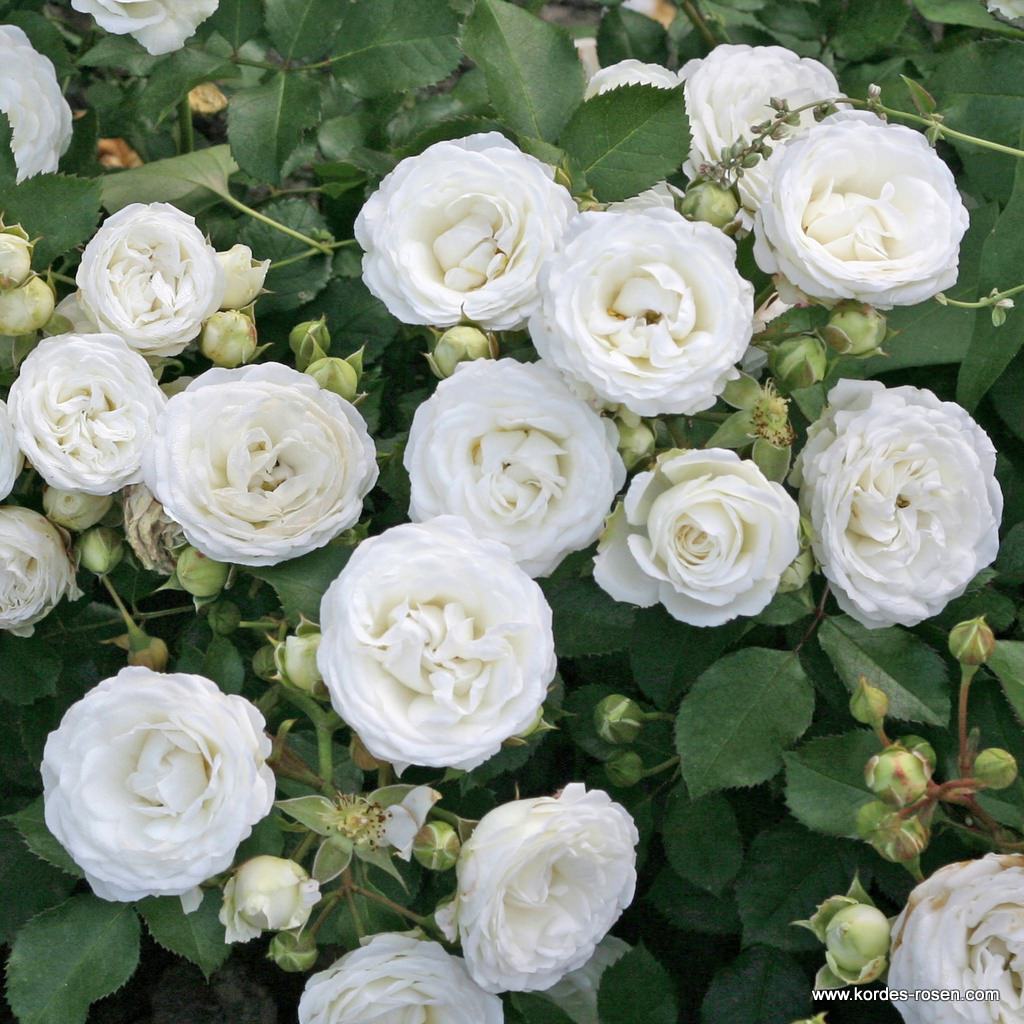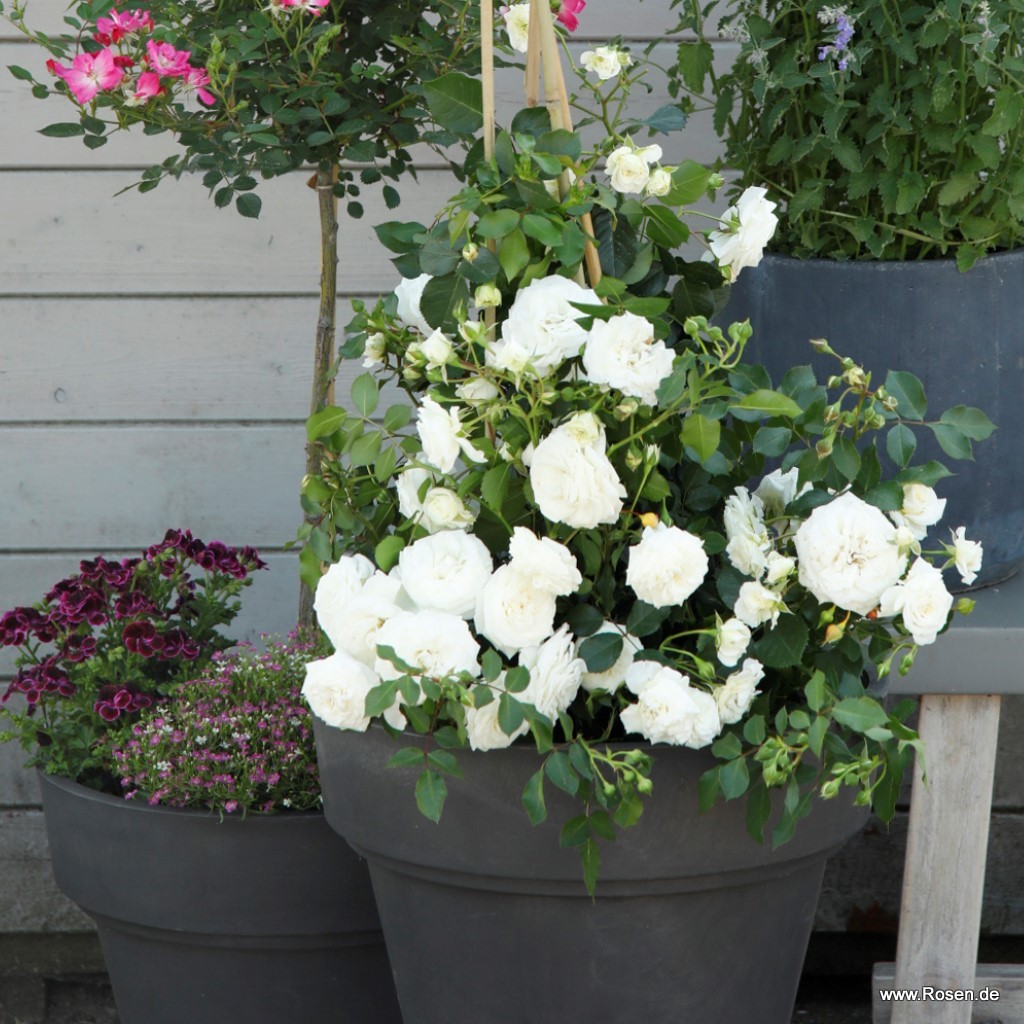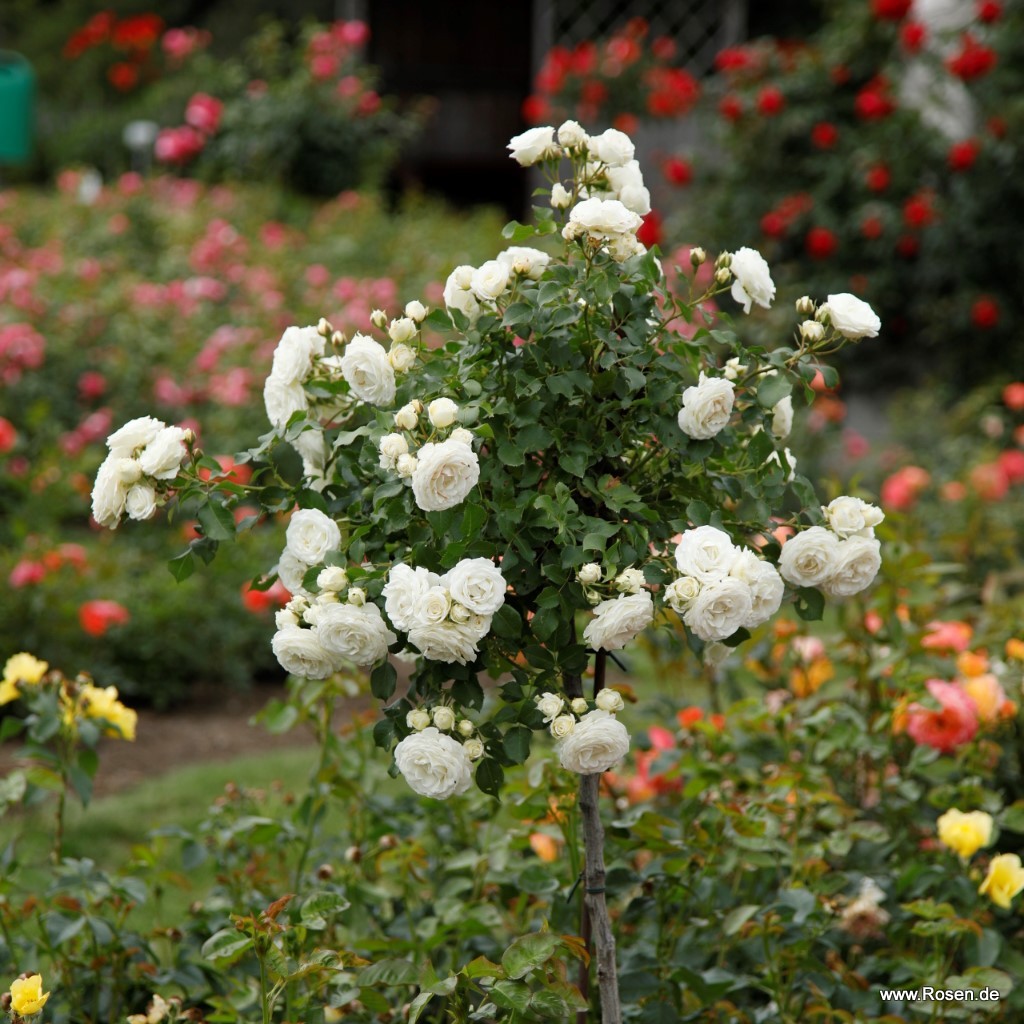 floribunda rose, Zwergrose
Schneeküsschen®

bushy upright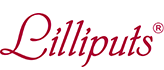 Floribunda with compact growth habit with doubled, rounded flowers in rich clusters and high resistance to diseases. Member of the LILLIPUTS-Collection. The white flowers contrast very nicely with the dark green foliage. Not a real miniature, but a patio rose, that is great in tubs due to its compact growth habit.
Characteristics
| | |
| --- | --- |
| Fragrance | |
| Petal Count | |
| Winter-hardiness | |
| Black Spot | |
| Mildew | |
| Rust | |
plants per m²:

4 - 5

flowering period:

repeat blooming

diameter:

4 cm

, 5 cm

natural height:

40 cm

natural width:

40 cm

plant:

bushy upright growth

resistance to diseases:

excellent

breeder:

W. Kordes' Söhne

location / use :

suitable for graveyards

, suitable for pots

year of introduction:

2016

collection:
Lilliputs®
note:

The details refer to our location, soil and climate conditions and may vary.
---
Unglaublicher Blütenreichtum
Hat heuer bereits 3x überreich geblüht, Ist momentan etwas erschöpft und hat einige Blätter verloren, Treibt jetzt aber schon wieder aus und erneuert sich. Setzt sogar schon wieder Knospen an. Habe 70 Rosen im Garten, dieses Kleine Hochstämmchen ist am blühfreudigsten.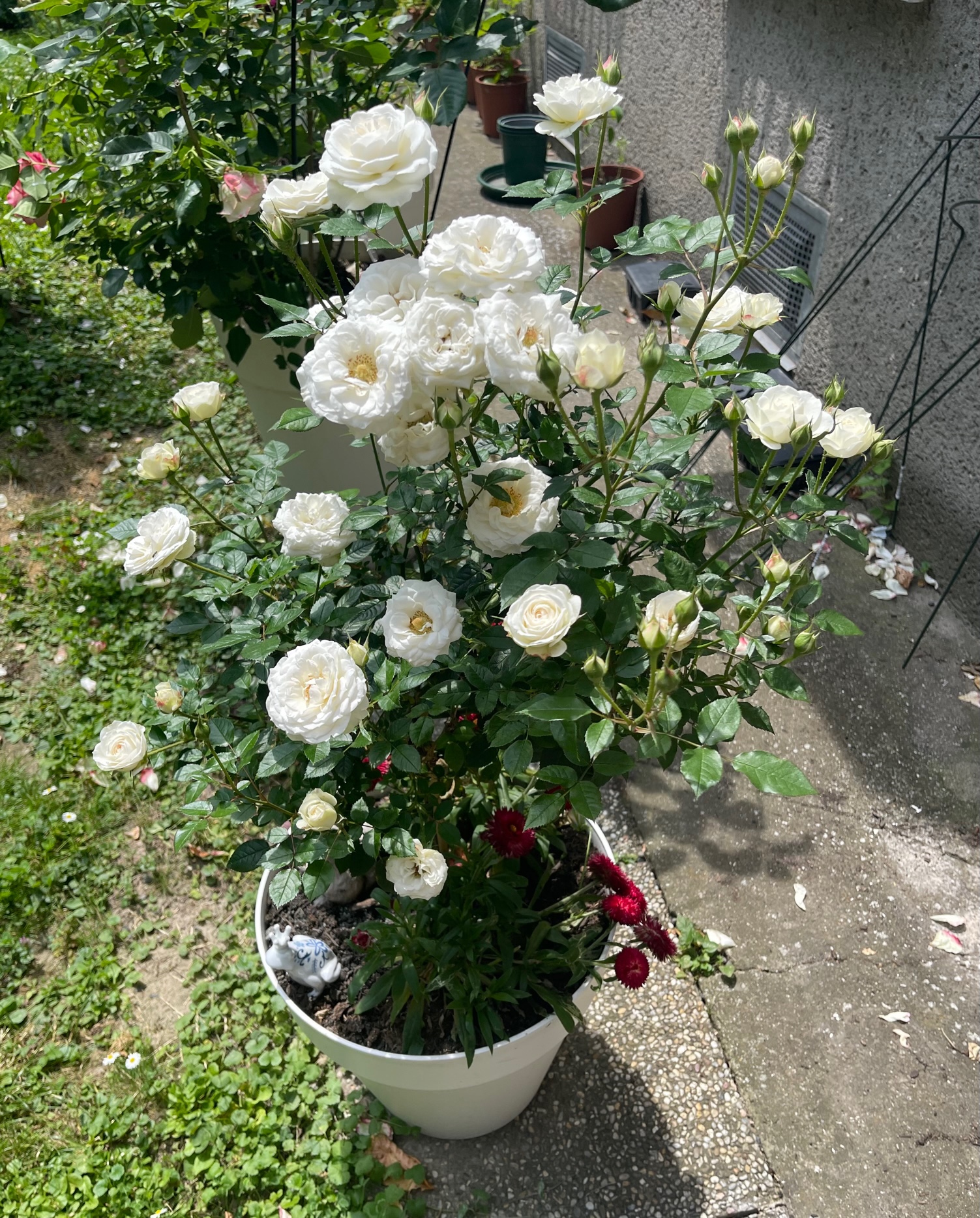 der liebevolle Versand macht immer wieder Freude wenn das Paket ankommt. Ich habe 2 kleine Schneeküsschen als wurzelnackte Pflanzen schon vor ein paar Jahren bekommen und dann folgte auch der Hochstamm. Jetzt kommen zwei weitere hinzu. Diese Rosen blühen reichhaltig, bedürfen aber etwas Pflege, liegt wohl auch an meiner Loggia. Ich kann sie uneingeschränkt empfehlen, sind einfach traumhaft schön.
Sie blüht,und blüht und blüht. .... Einfach wunderschön ich würde sie immer wieder kaufen