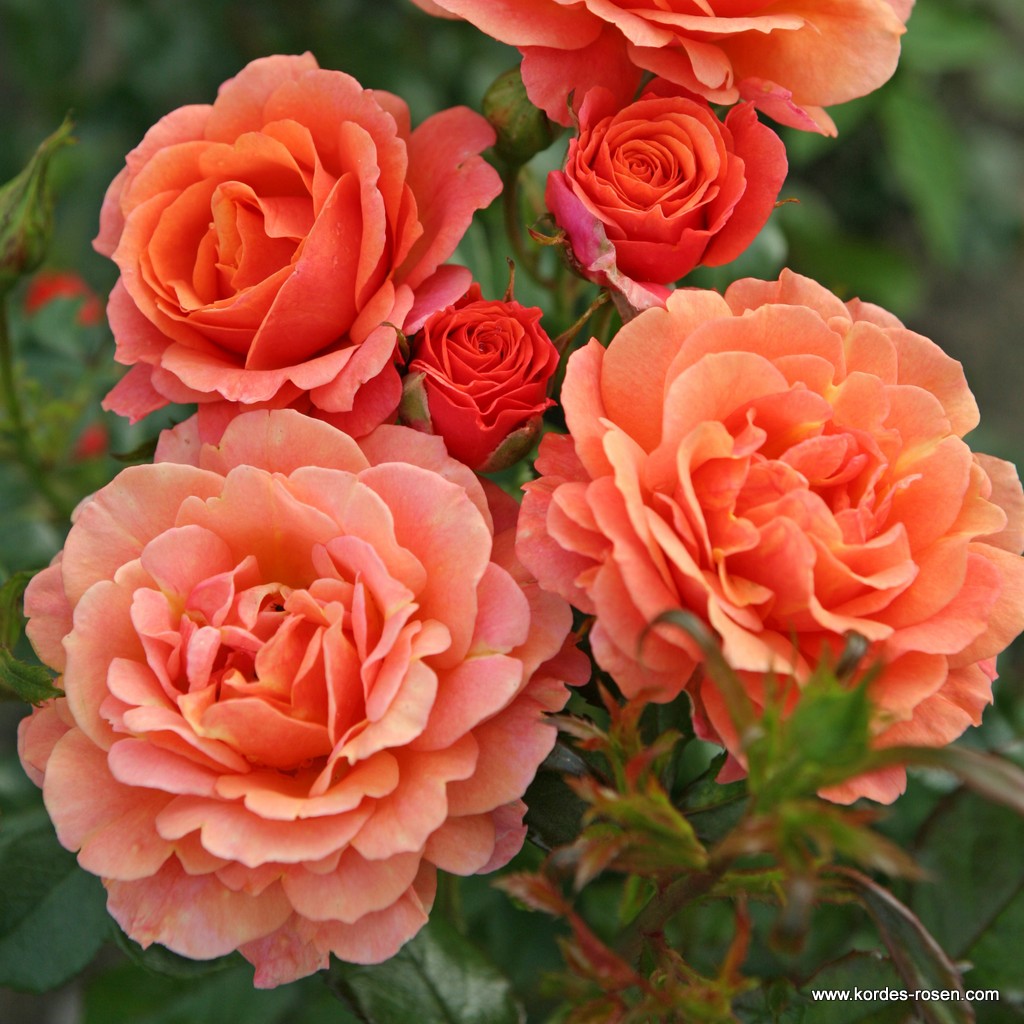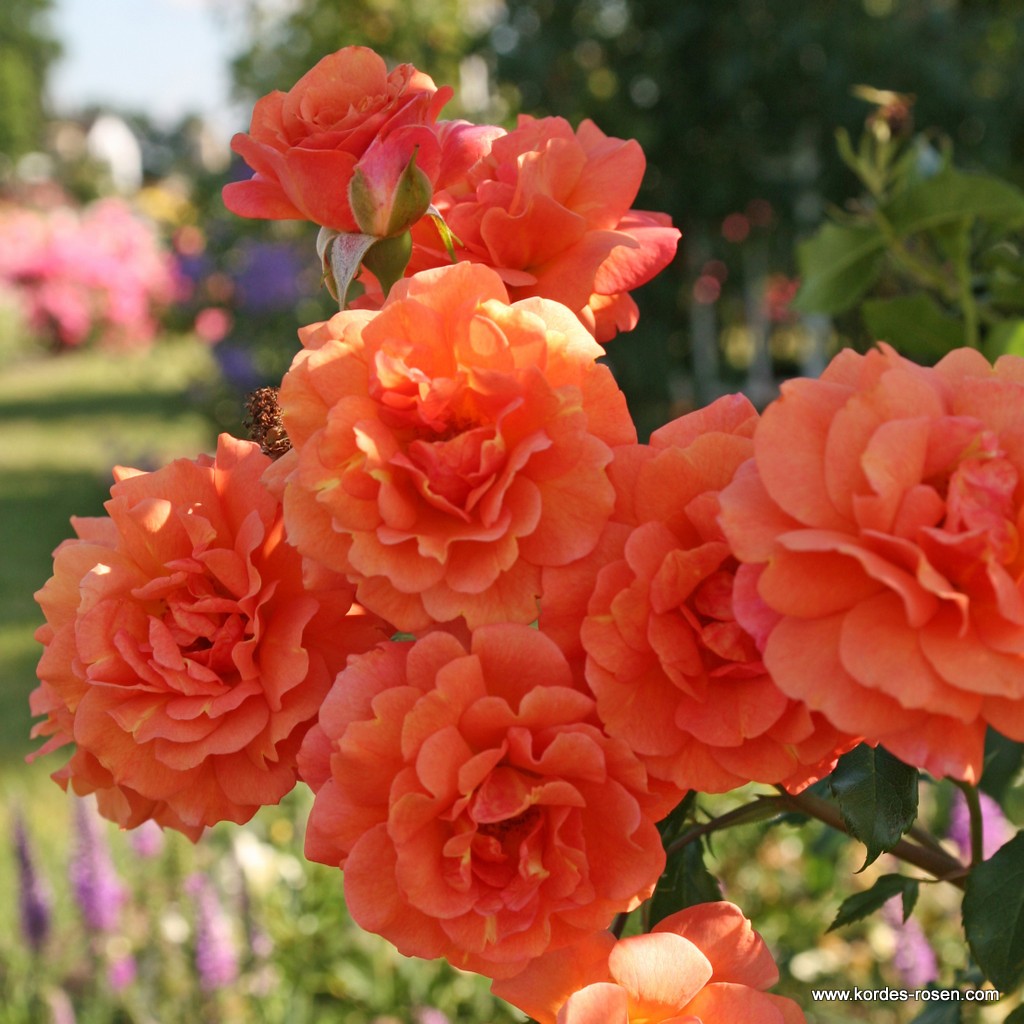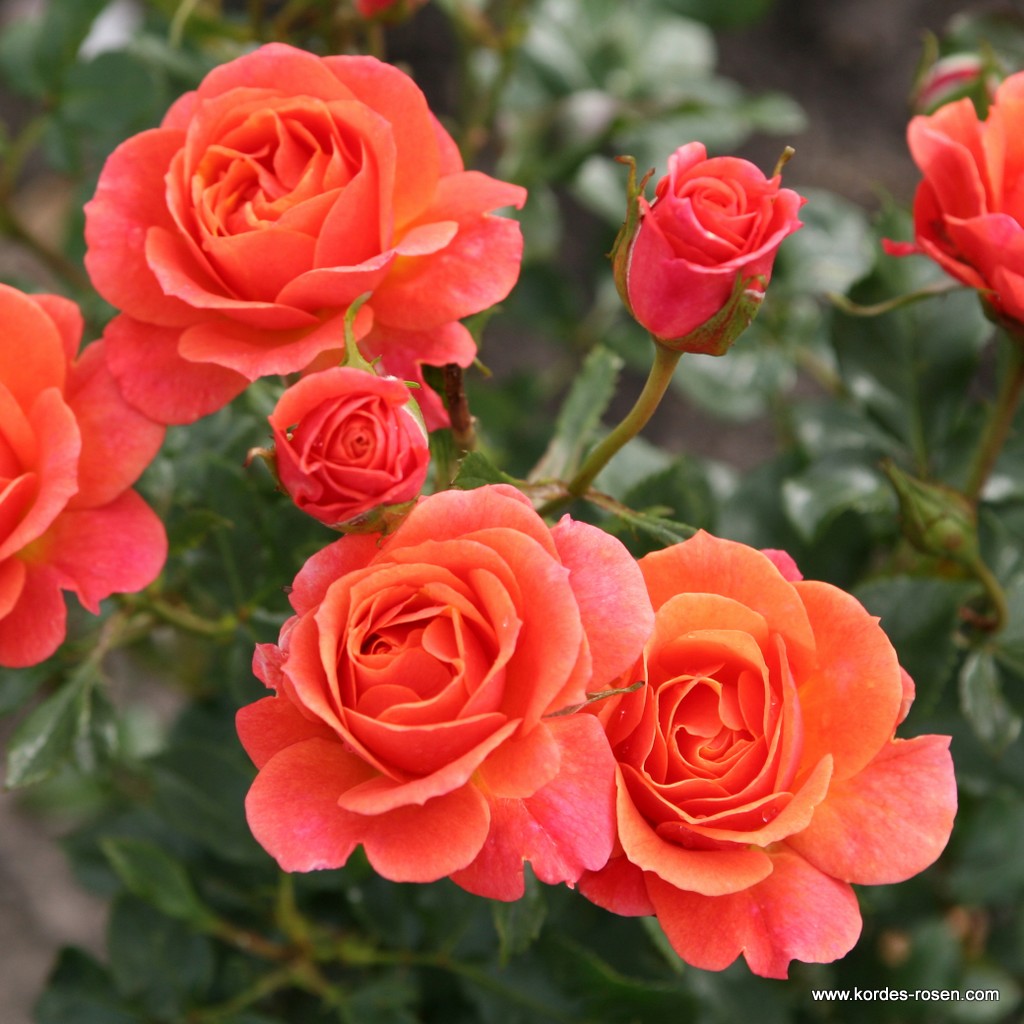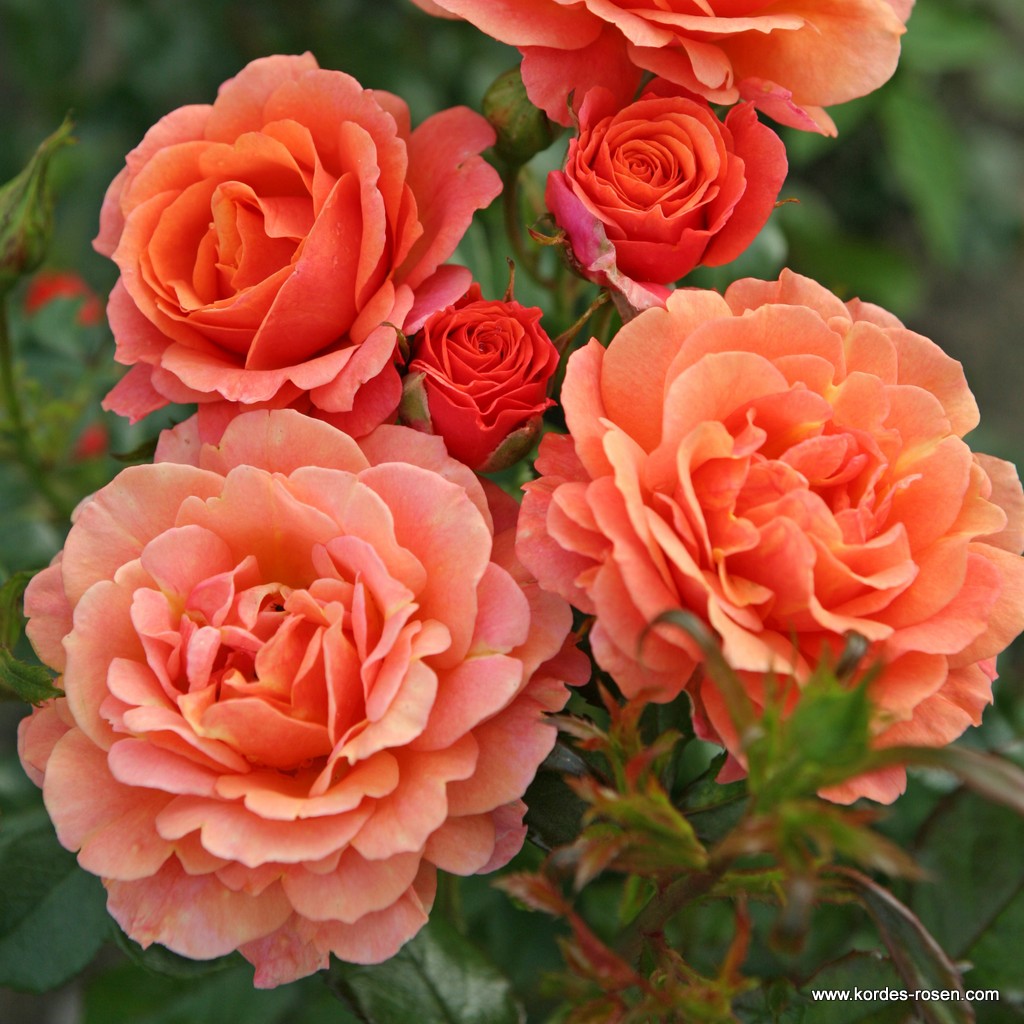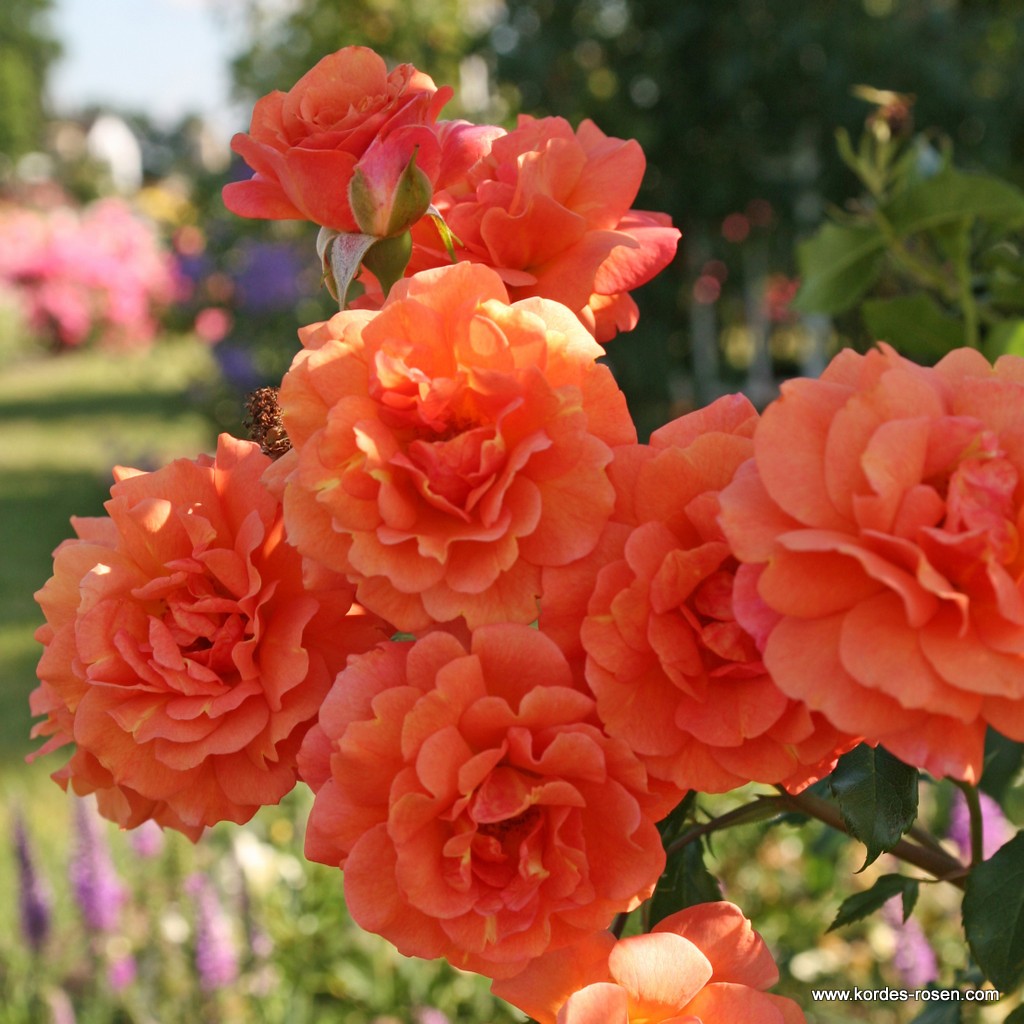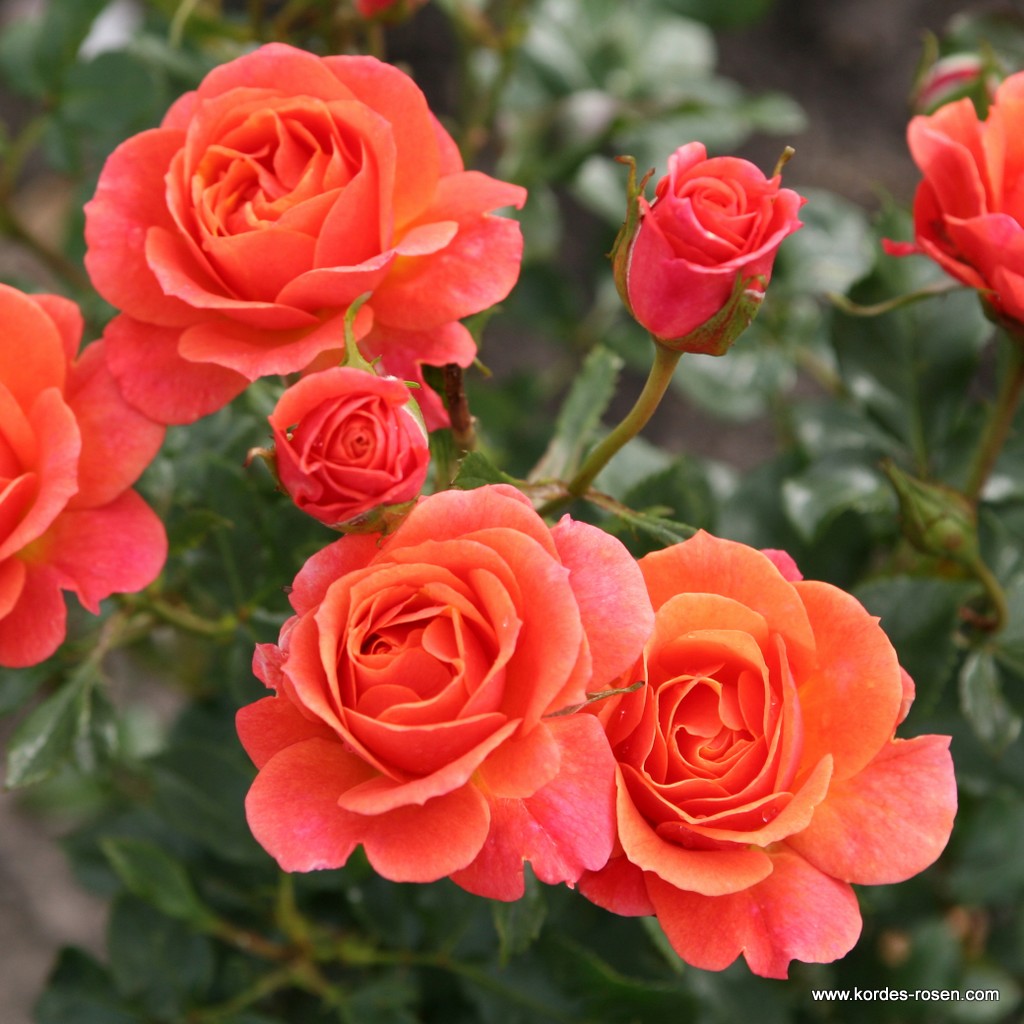 shrub rose
Lambada®

erect, upright

Abundant flowering and very dense growing shrub rose with high resistance to diseases, ideal rose for low hedges.
Characteristics
| | |
| --- | --- |
| Fragrance | |
| Petal Count | |
| Winter-hardiness | |
| Black Spot | |
| Mildew | |
| Rust | |
plants per m²:

3 - 4

flowering period:

repeat blooming

diameter:

6 cm

, 7 cm

natural height:

120 cm

natural width:

70 cm

plant:

erect, upright

resistance to diseases:

high

breeder:

W. Kordes' Söhne

location / use :

suitable for half-shades

, suitable for hedges

, suitable for pots

year of introduction:

2014

collection:
Heckenzauber®
note:

The details refer to our location, soil and climate conditions and may vary.
---
Lambada ist eine wunderschöne Strauchrose, absolut gesund, frosthart, sehr blühwillig und ganz wenig bestachelt. Es lassen sich auch zauberhafte Sträuße zaubern. Einfach pflegeleicht und unkompliziert und ein echter Blickfang.
eine wunderschöne Blütenfarbe
eine wunderschöne Blütenfarbe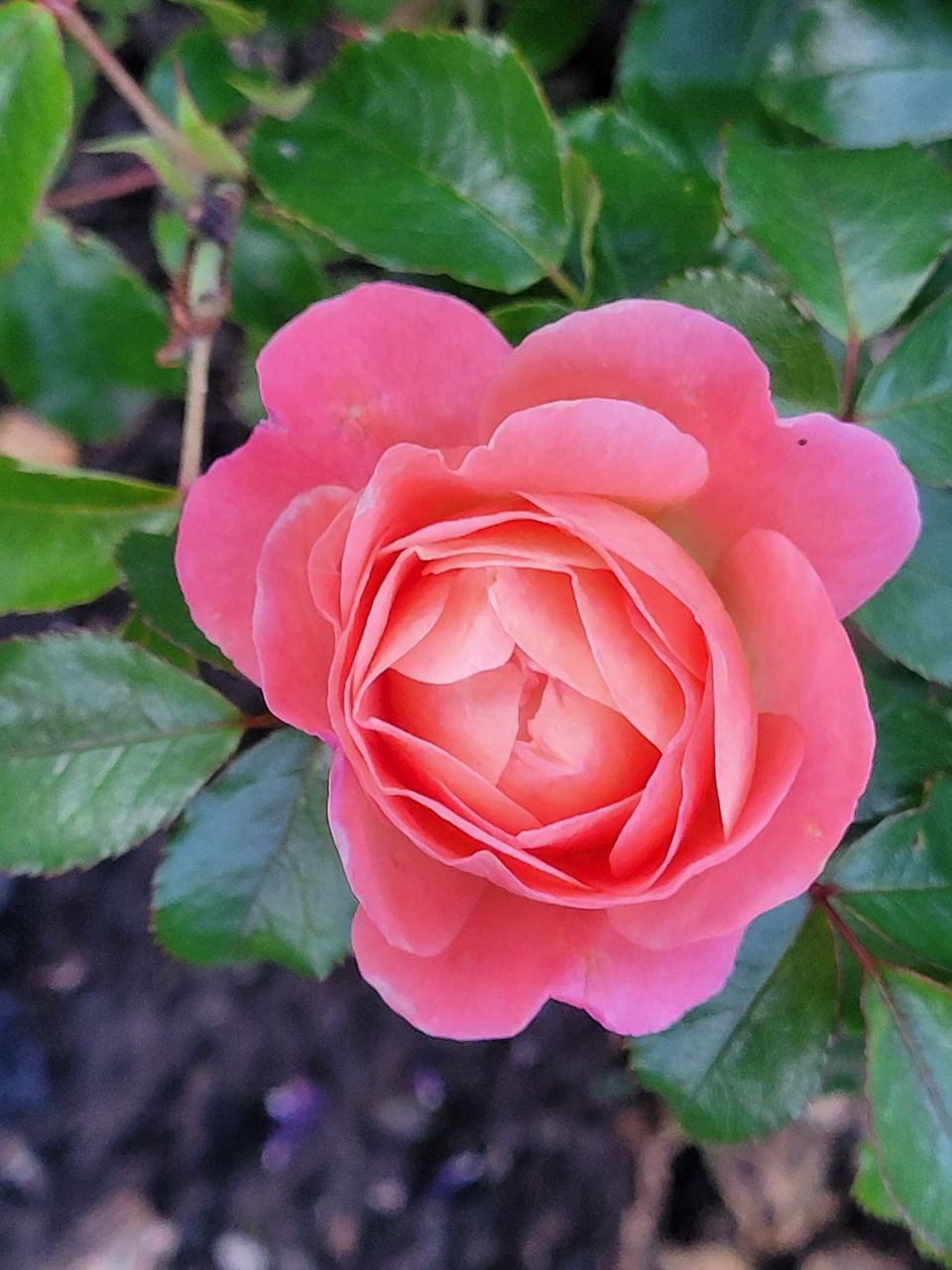 Fleurs pas grands, mais belles
Fleurit cuasi non-stop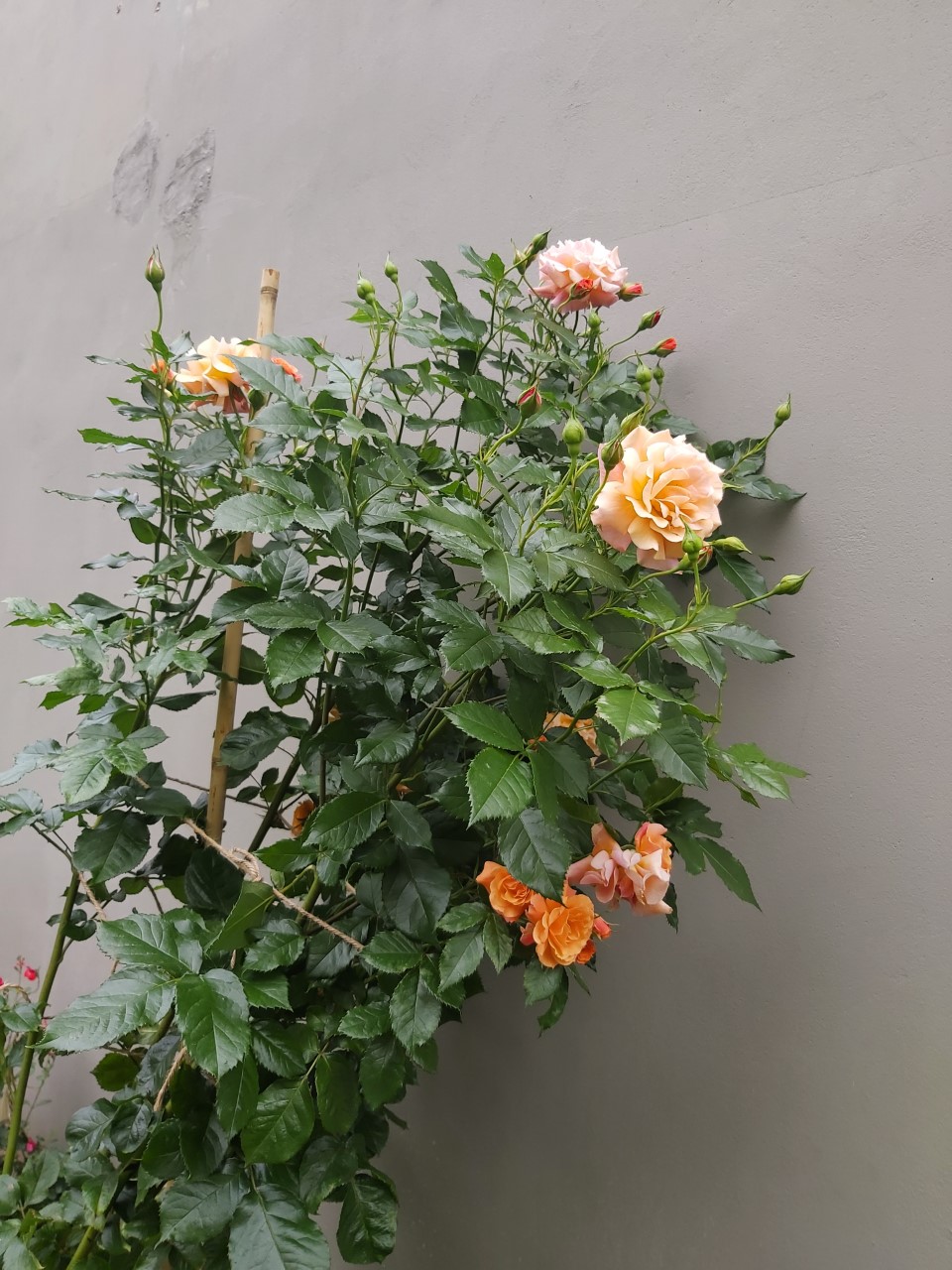 Ich habe sie auf dem Balkon stehen und liebe sie
Ich habe sie auf dem Balkon stehen und liebe sie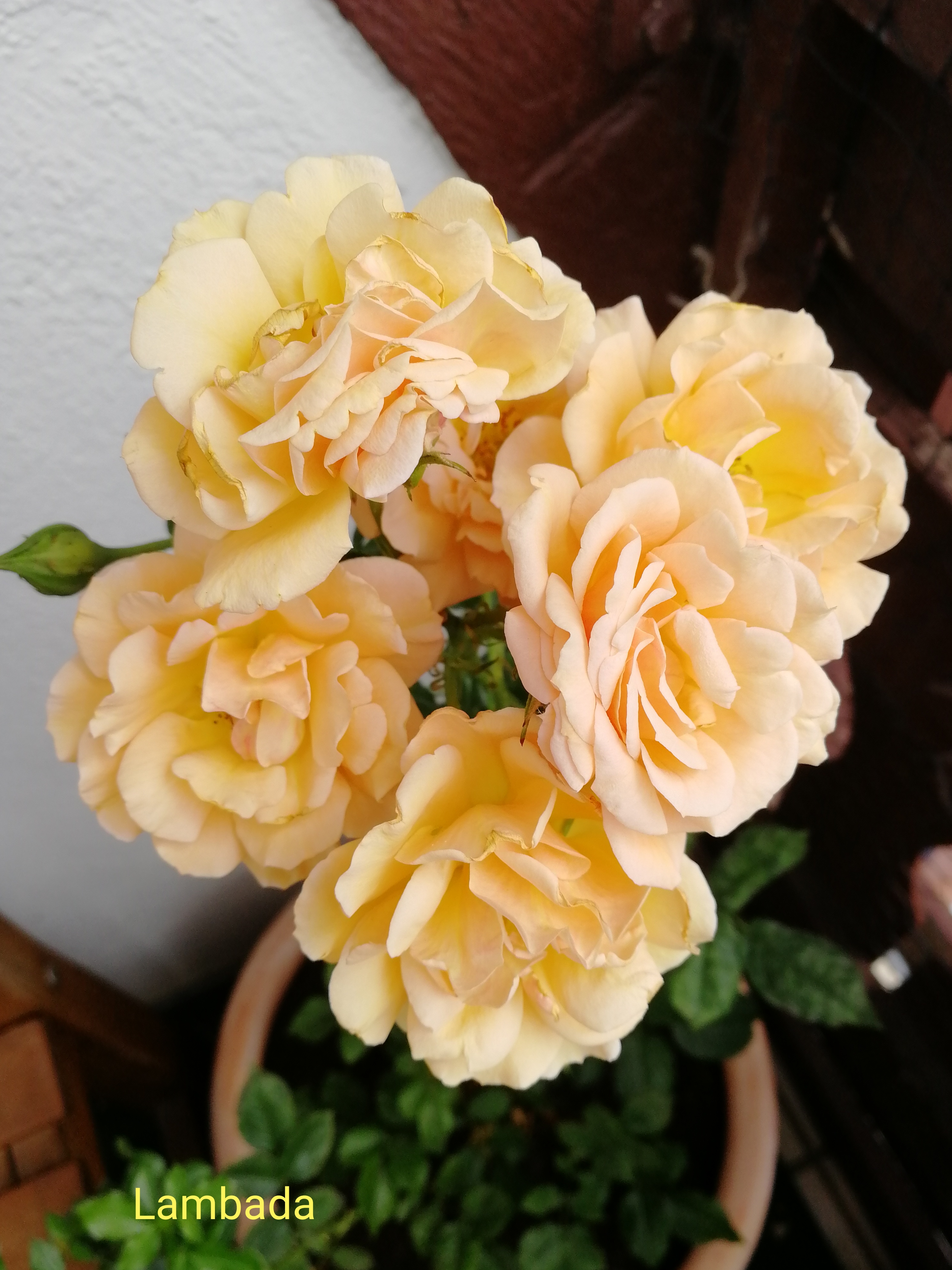 Lambada ist ein wunderbarer Blickfang in Leuchtfarbe. Gesund, mäßig wüchsig und froh im Knospenansatz. Eine super Sorte, die immer zu empfehlen ist!
Hervorragende Rose, ein wunderbarer orangener Leuchtfleck in meinem Garten.
Habe diese Rose im Frühjahr 2019 als Bienenweiderose gekauft. Sie ist jetzt im Juli bereits 1.20m hoch, breit, im ersten Blühansatz mit 35 mittelgroßen Blüten. Diese Blüten halten lange in der vollen Sonne aus. Es gibt ein sehr schönes orange-leuchtendes Bild. Weitere Knospen sind bereits vorhanden. Ich werde diese Rose in meinem Kräuterstammtisch weiterempfehlen.
Eine Traumrose❤️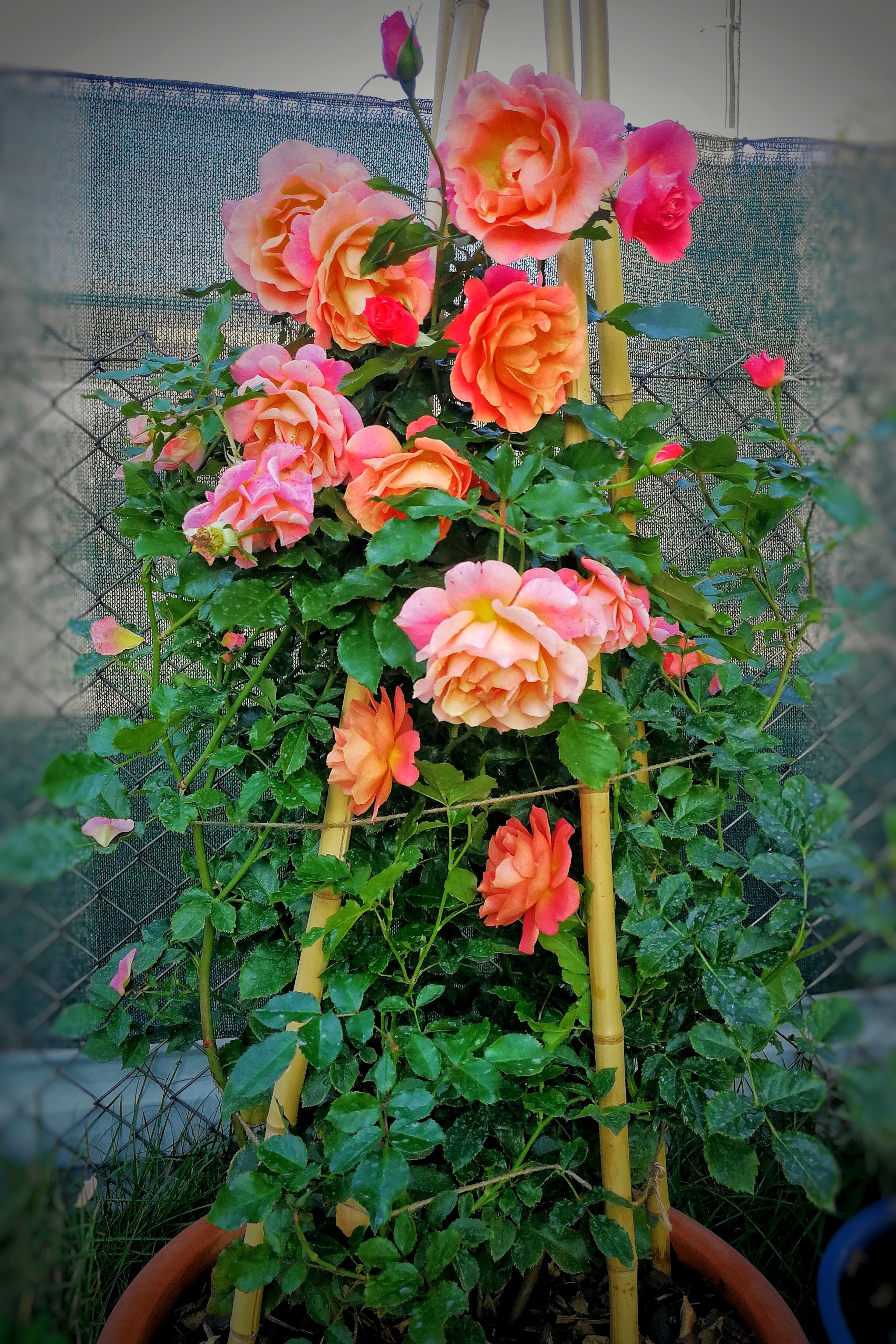 Diese Rose hat alle meine Erwartungen erfüllt. Ich würde sie auf jeden Fall weiter empfehlen.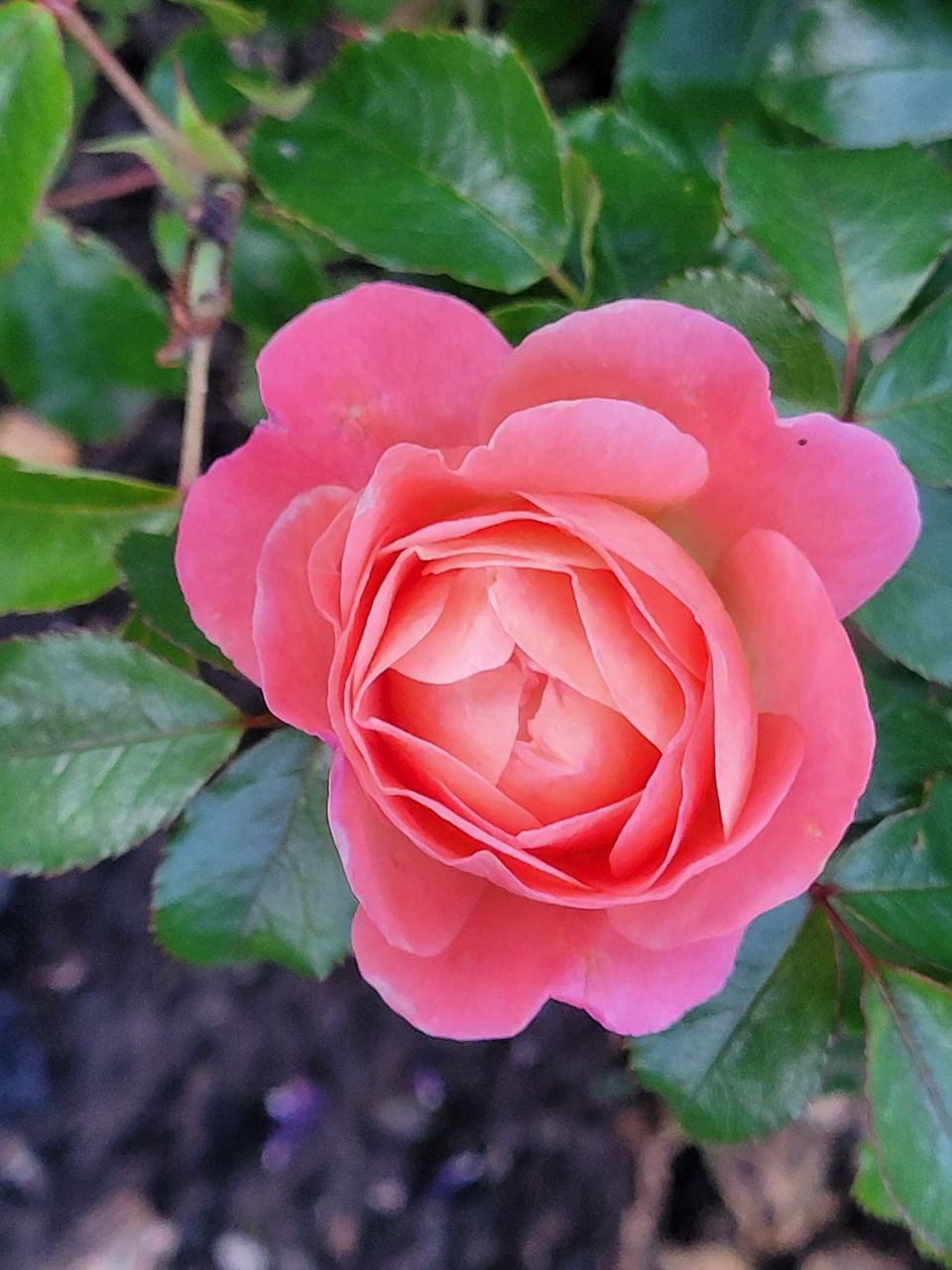 eine wunderschöne Blütenfarbe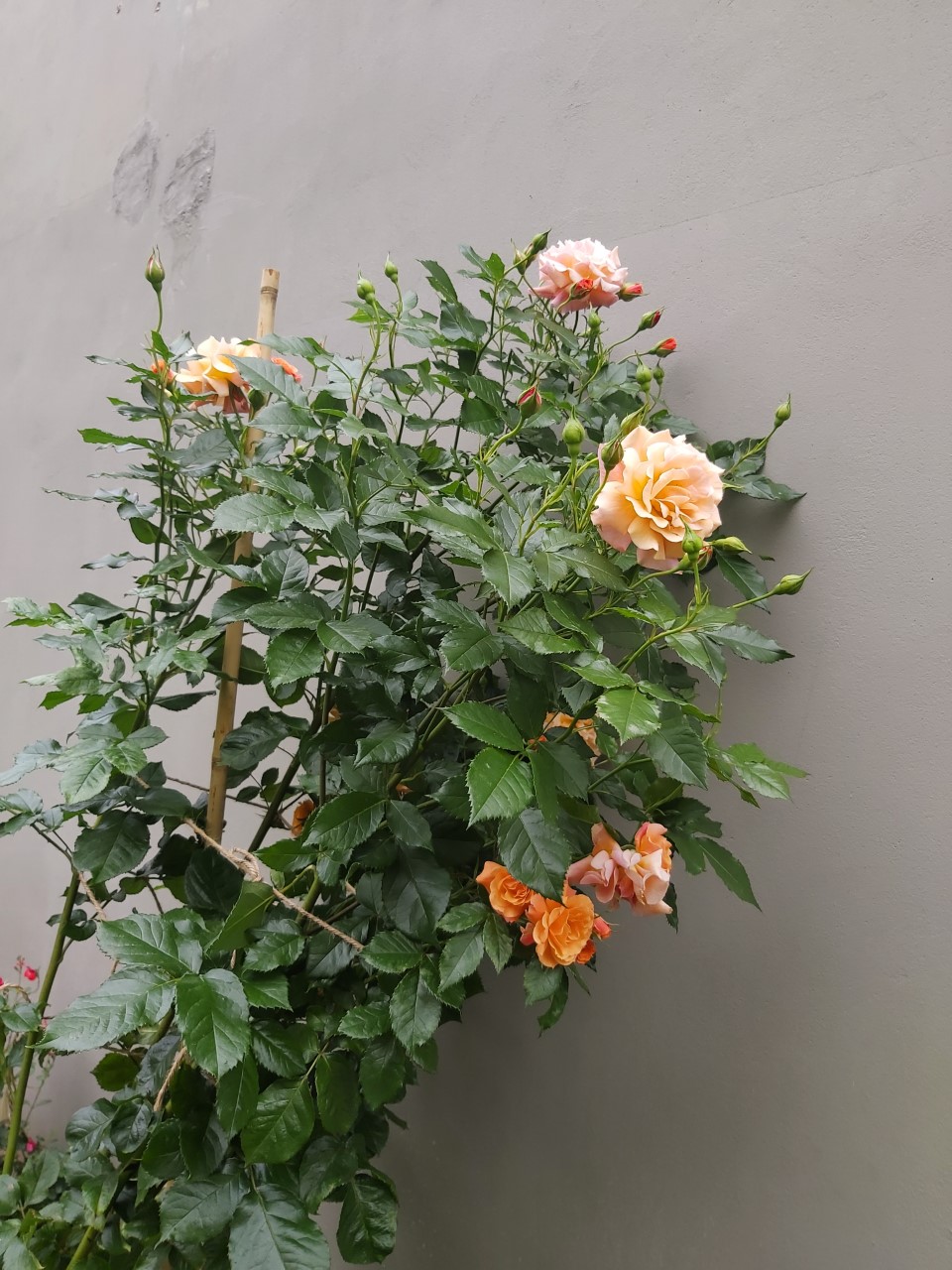 Fleurit cuasi non-stop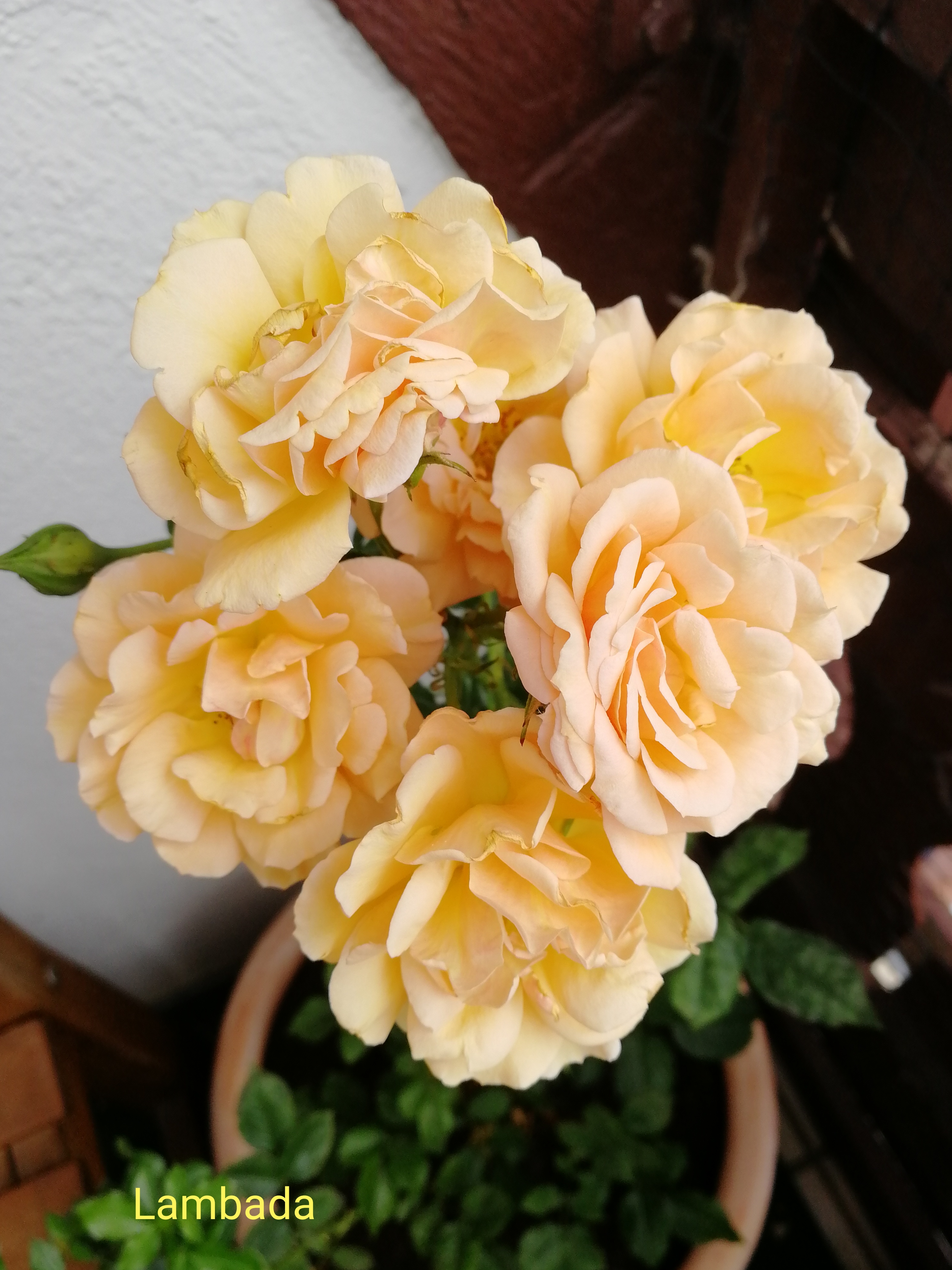 Ich habe sie auf dem Balkon stehen und liebe sie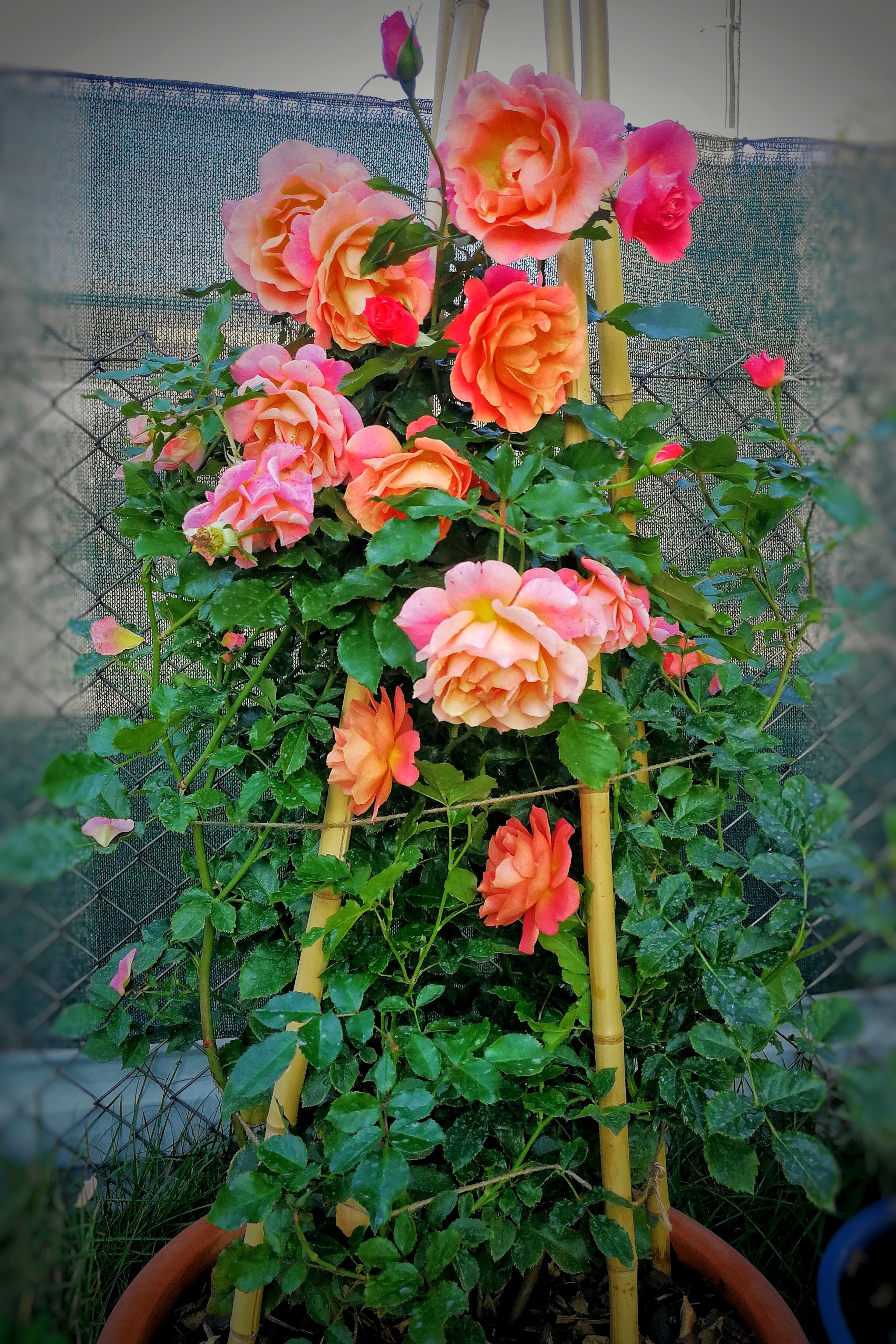 Eine Traumrose❤️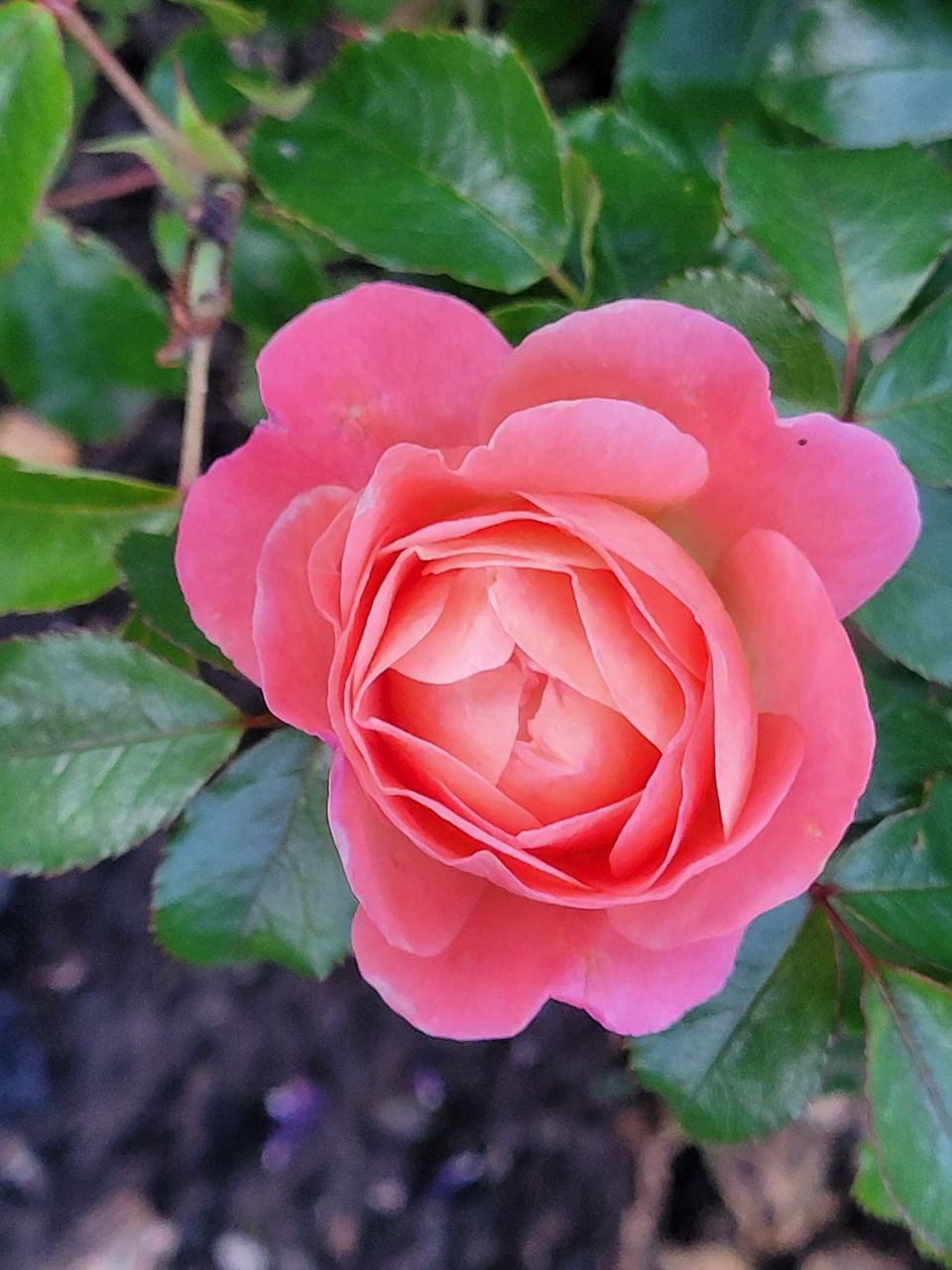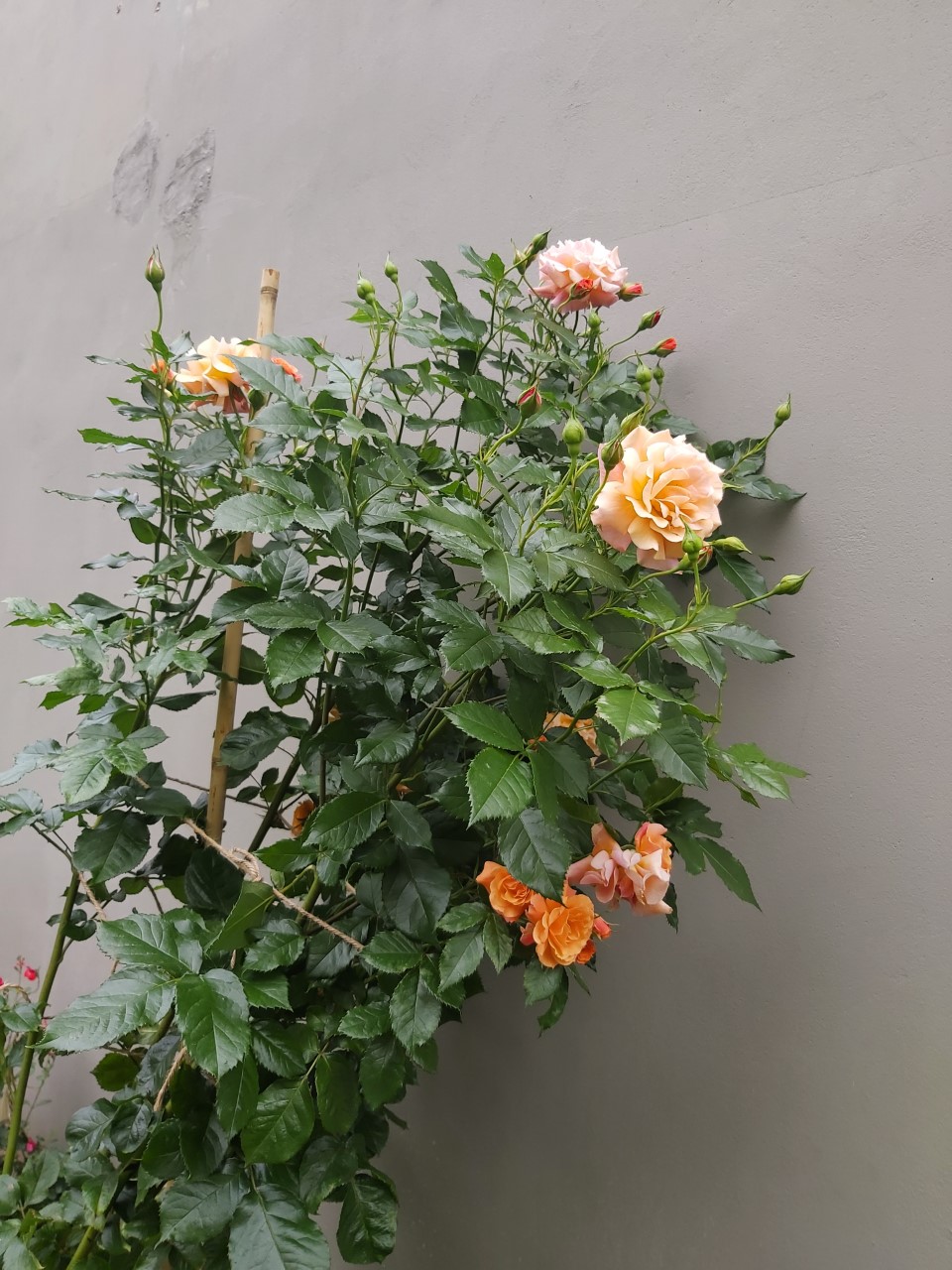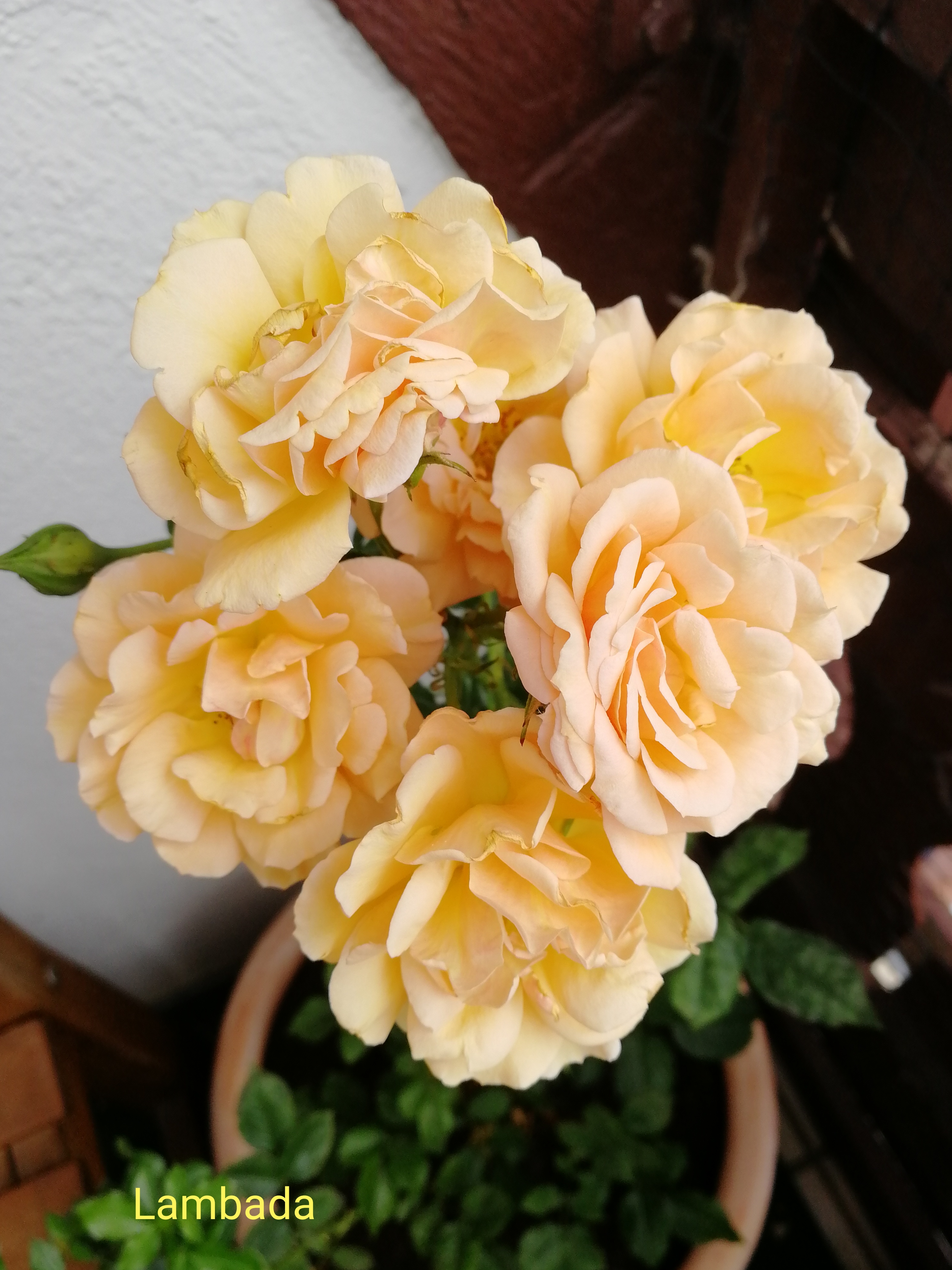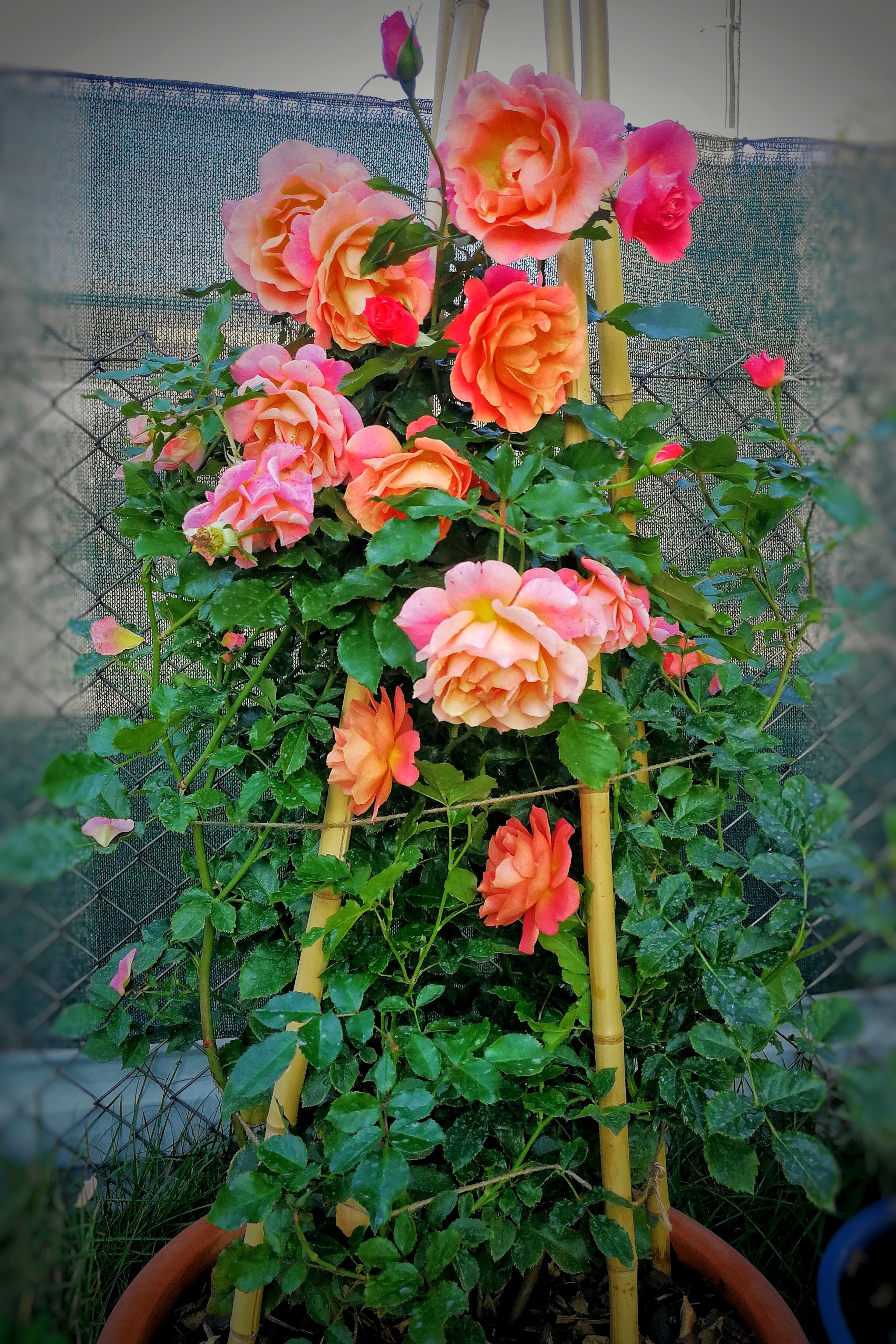 ---

shrub rose
- Lambada®
Bare-rooted rose, A-quality
delivery time:

from

04.12.2023
delivery period:

December

-

January
Plant-o-fix® pot, 2 liters, rooted

shrub rose
- Lambada®
2-l-Plant-o-fix Pot with growth guarantee
delivery time:

from

04.12.2023
delivery period:

December

-

January
Cutted roses in 5-l-container

shrub rose
- Lambada®
Well-rooted rose in 5-l-container
delivery time:

from

04.12.2023
delivery period:

December

-

January