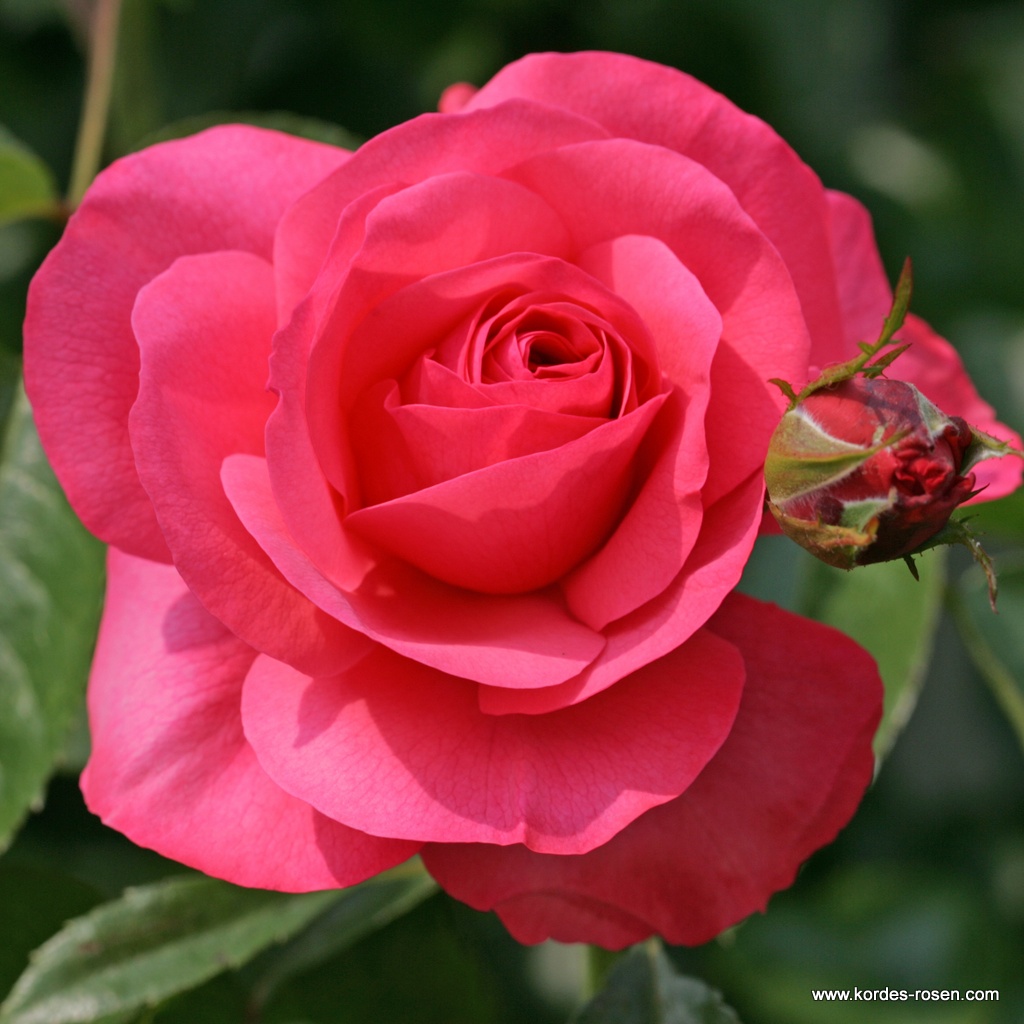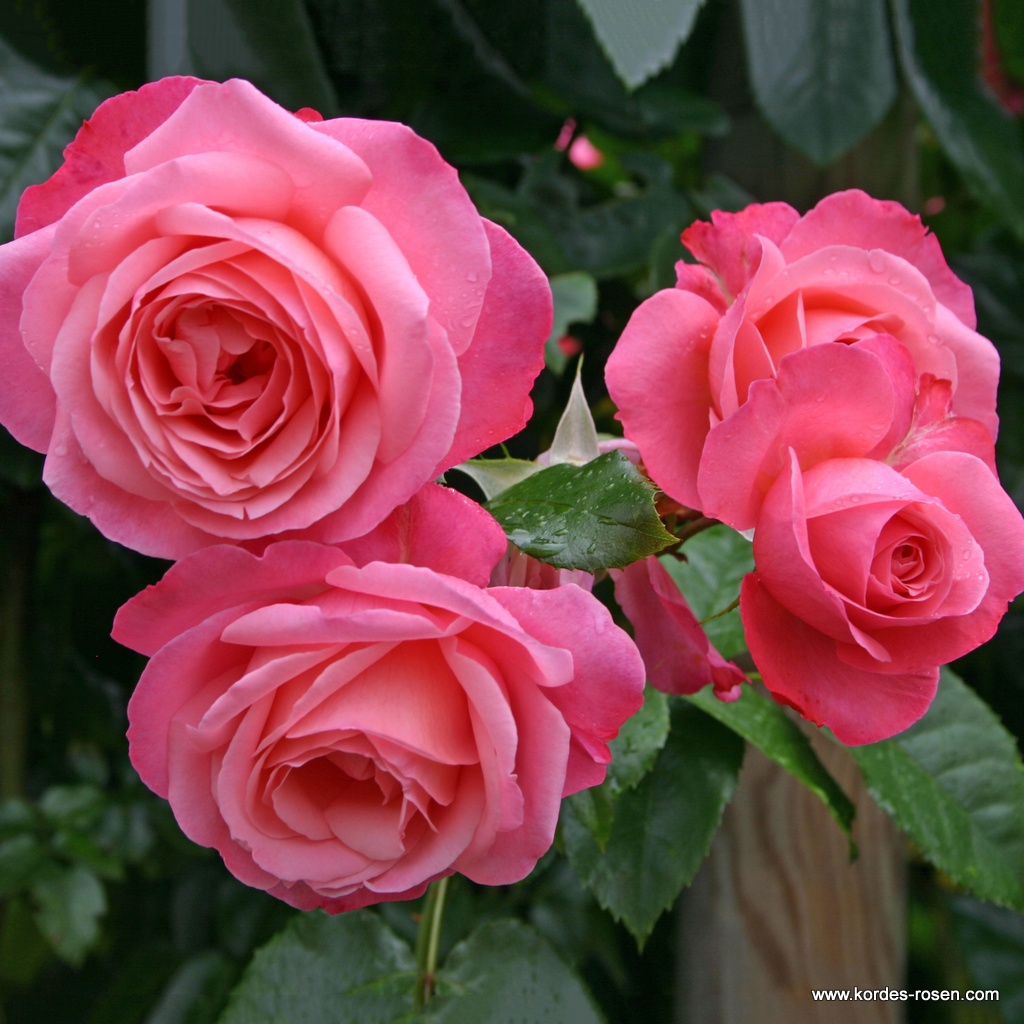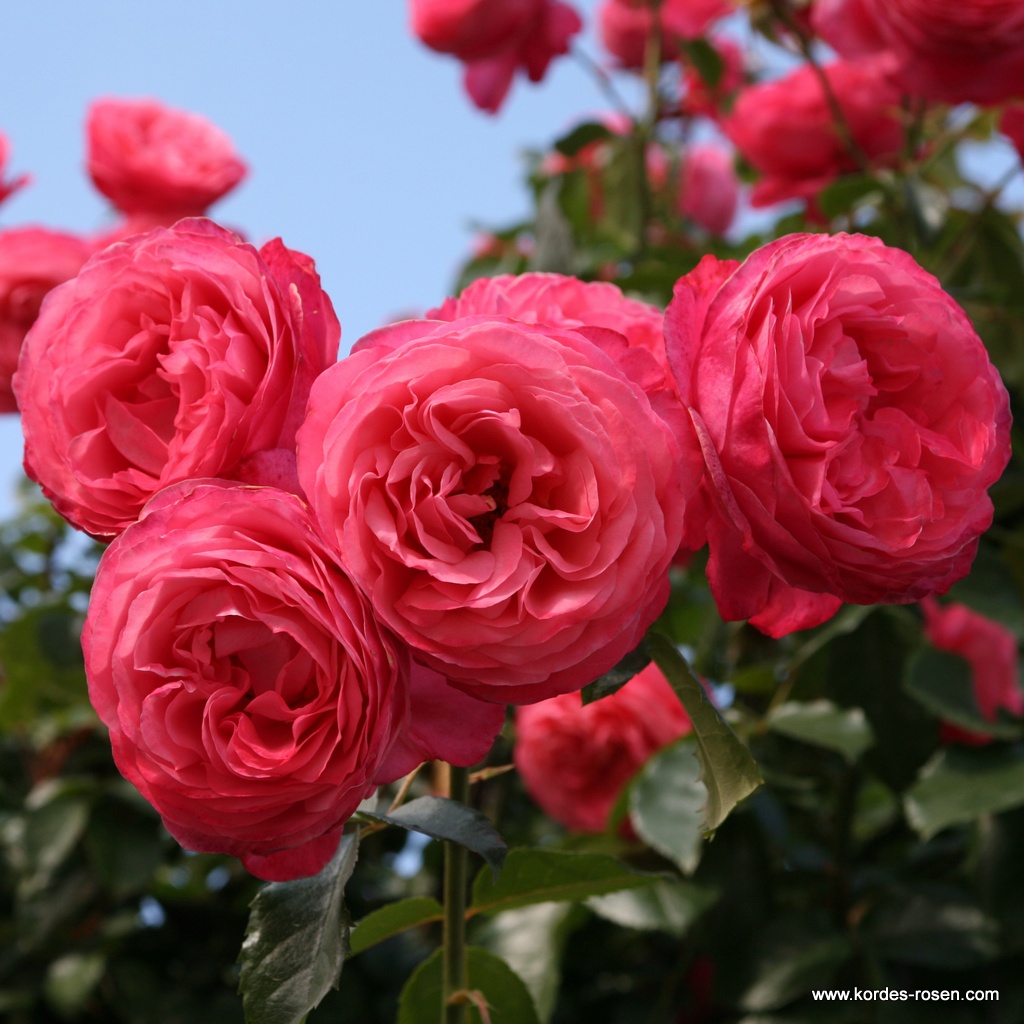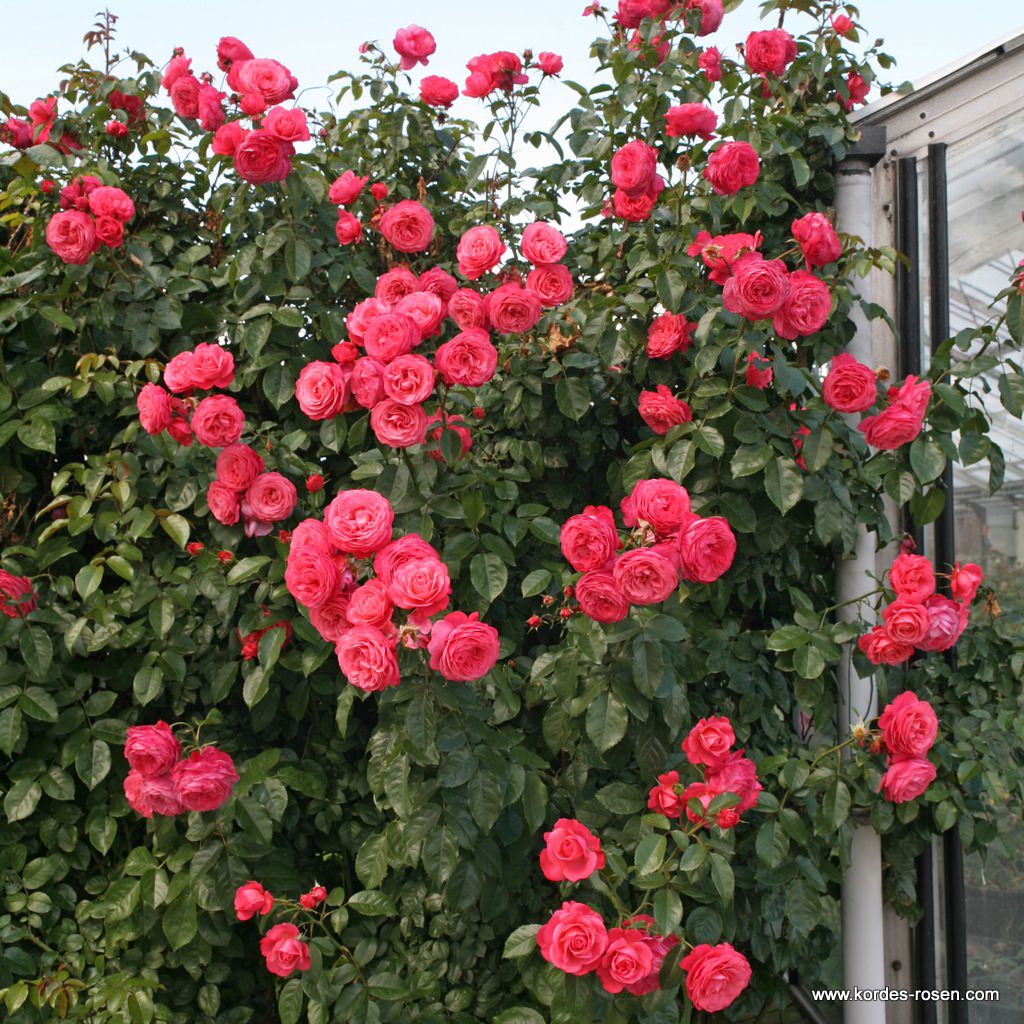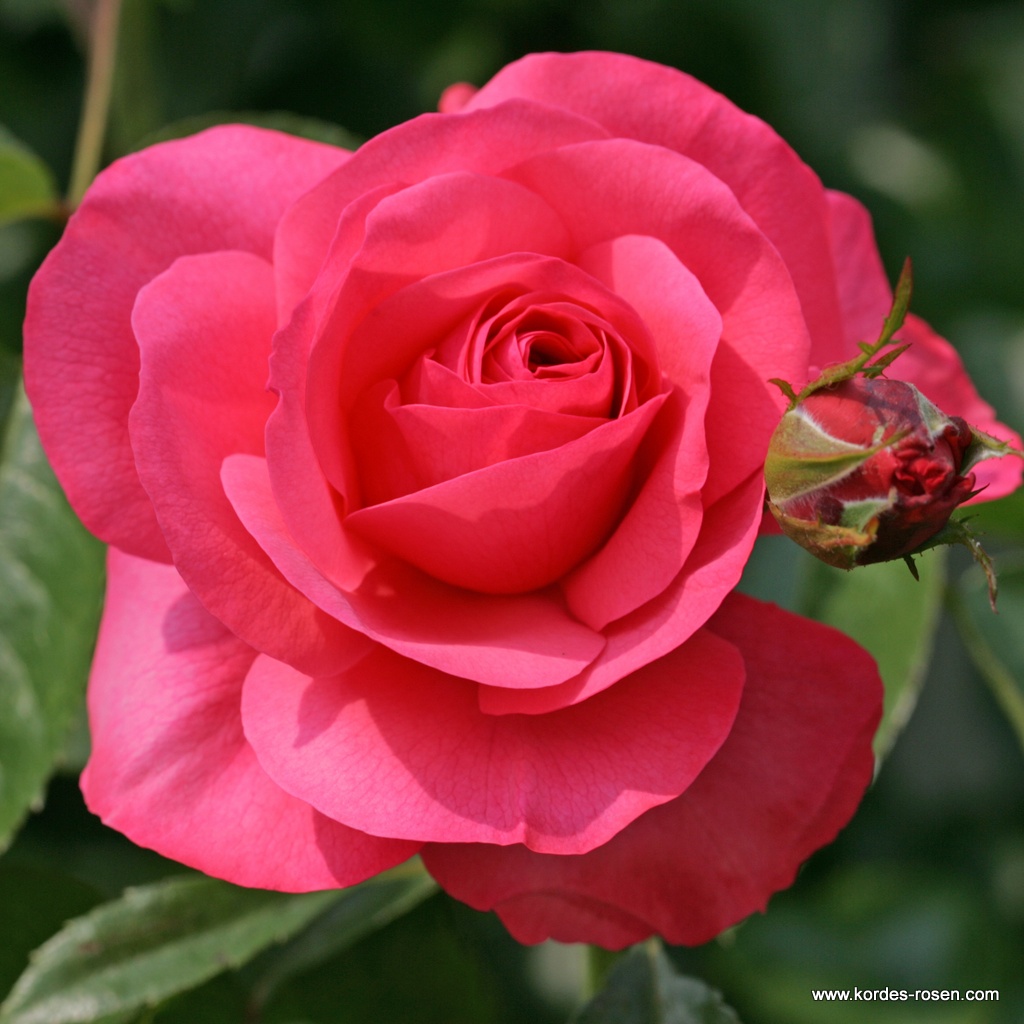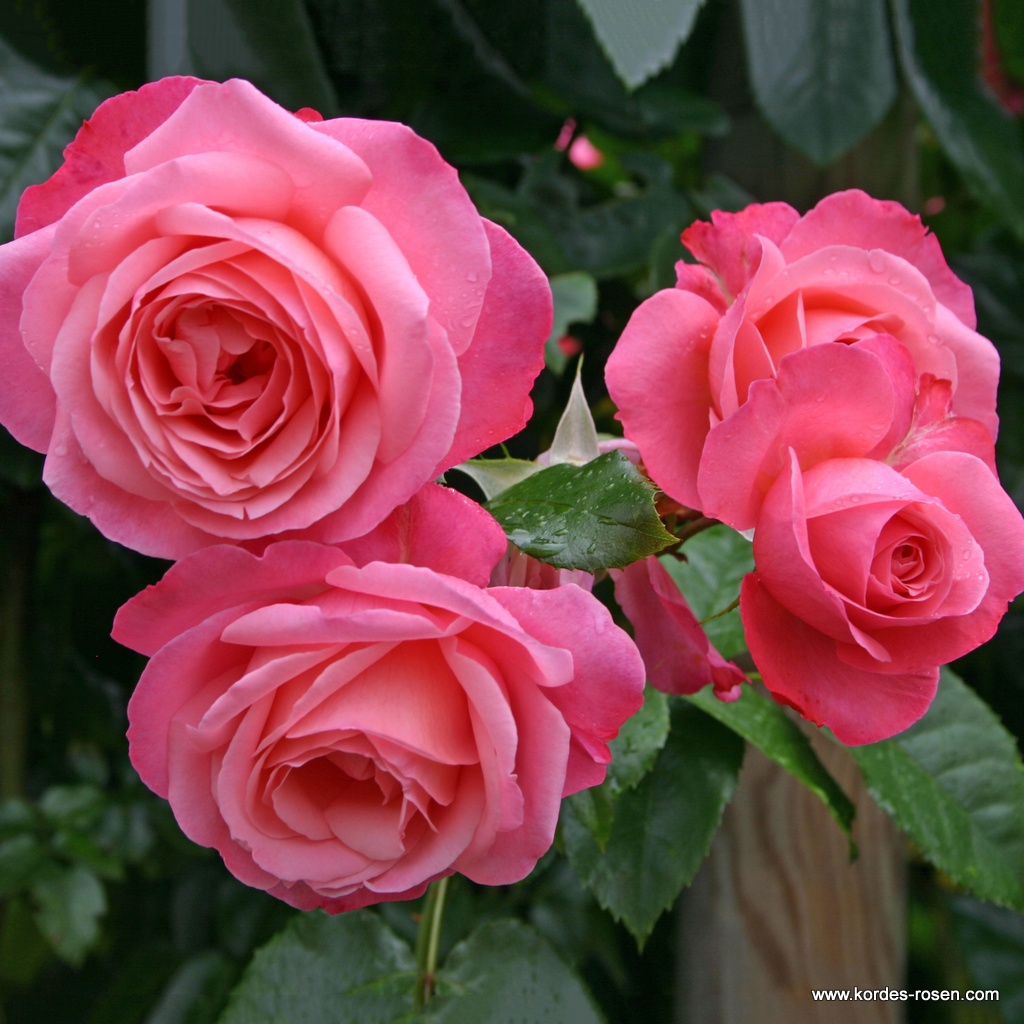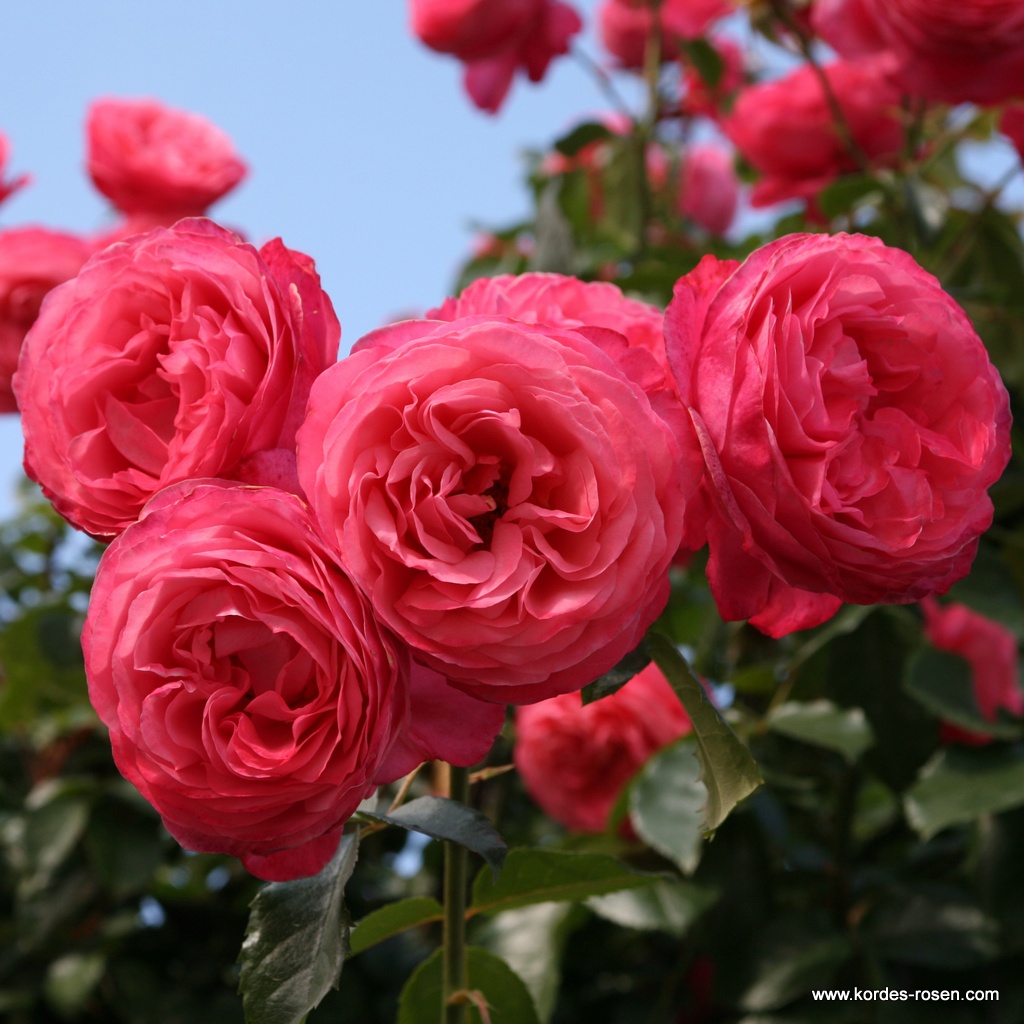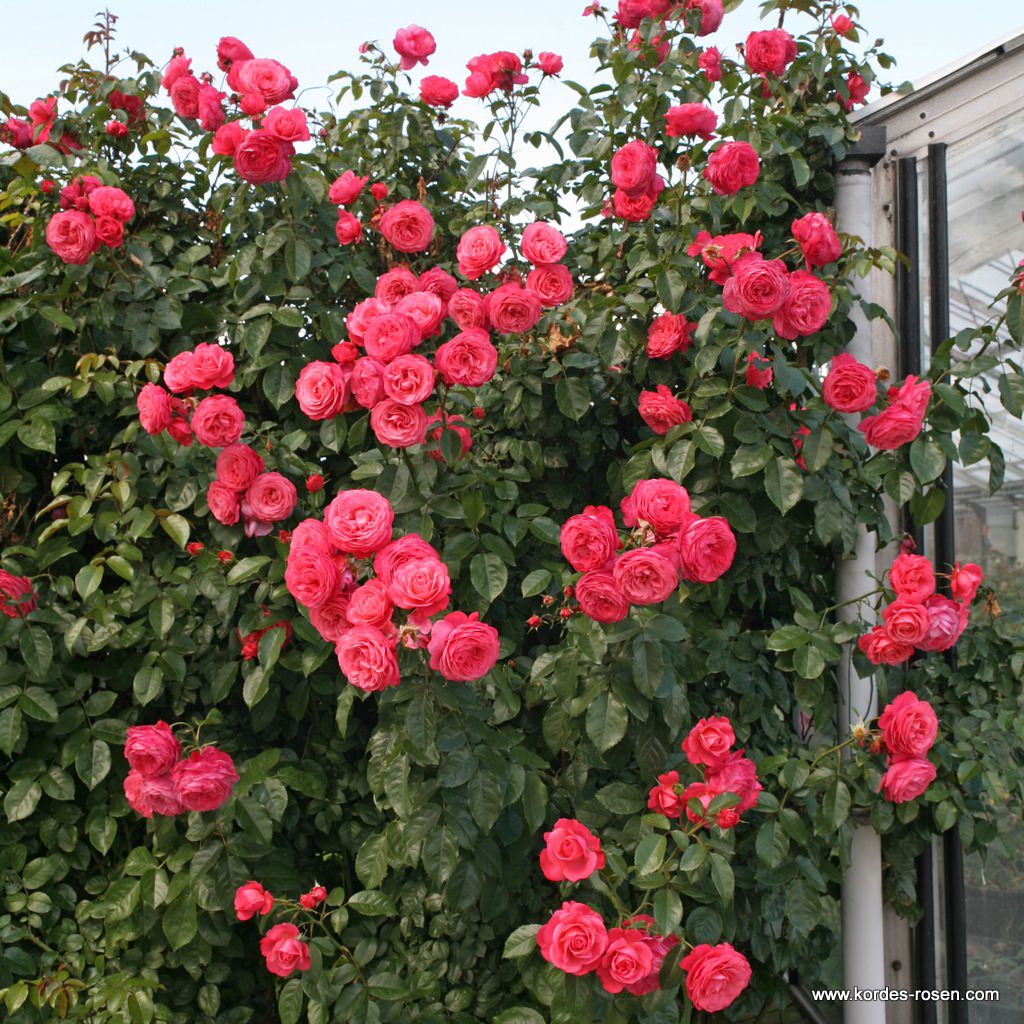 climbing rose
Rosanna®

climbing

Very robust and floriferous climber with outstanding doubled blooms in hybrid tea form.
Characteristics
| | |
| --- | --- |
| Fragrance | |
| Petal Count | |
| Winterhardy | |
| Black Spot | |
| Mildew | |
| Rust | |
plants per m²:

1

flowering period:

repeat blooming

award:

Award Winner - prizes in international rose competitions

diameter:

10 cm

, 12

natural height:

250 cm

natural width:

100 cm

plant:

climber

resistance to diseases:

excellent

breeder:

W. Kordes' Söhne

location / use :

weather resistant

year of introduction:

2002

collection:

Climbing Max

note:

The details refer to our location, soil and climate conditions and may vary.
---
Rosanna ein Traum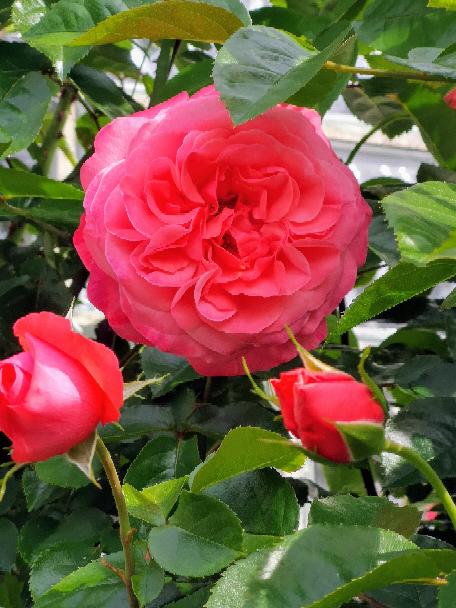 Wunderschön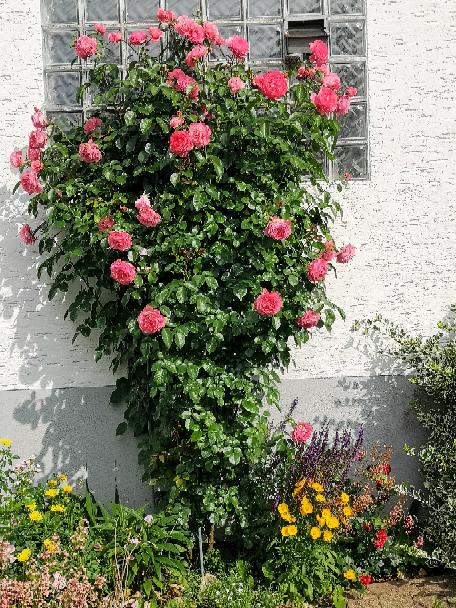 Rosanna ist eine Kletterrose wie eine Edelrose Blueht üppig und anhaltend mit grossen Blüten. Die Zweige lassen sich nicht biegen aber das macht nichts denn man kann sie dadurch auch für die Vase schneiden. Bin begeistert!
wunderschöne Blüten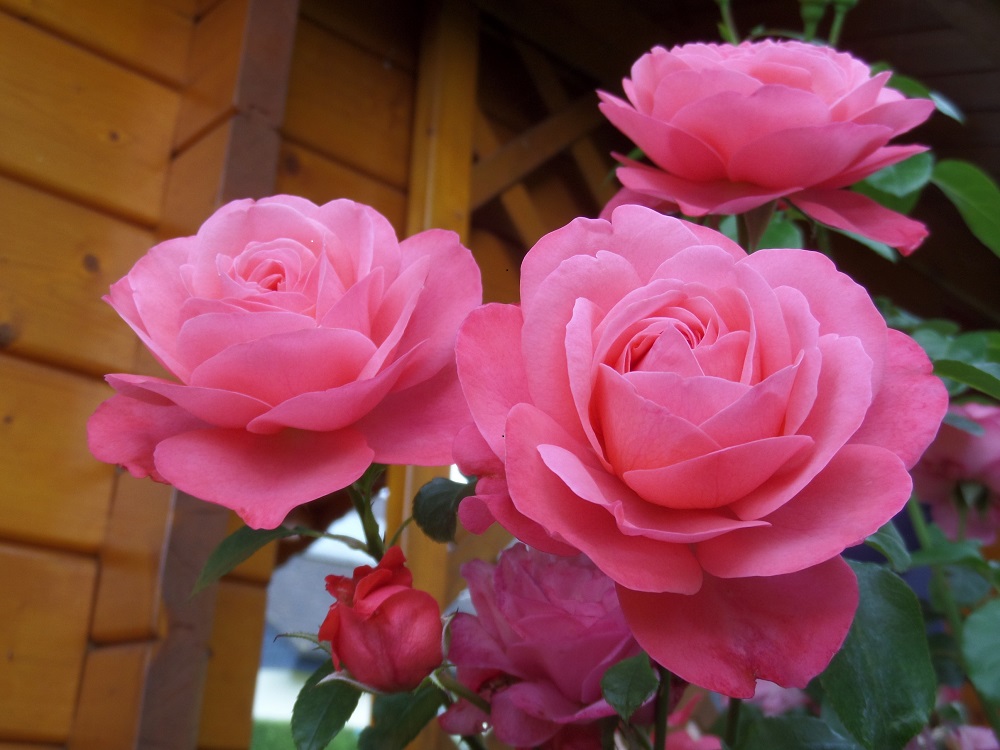 Ich habe diese Rose schon einige Jahre. Sie blüht des ganzen Sommer bis zum Frost, ist sehr gesund und regenfest. Eine wunderschöne Rose.
Rosanna - straff aufrecht wachsende Kletterrose mit starken Trieben und gesundem Laub
Rosanna - straff aufrecht wachsende Kletterrose mit starken Trieben und gesundem Laub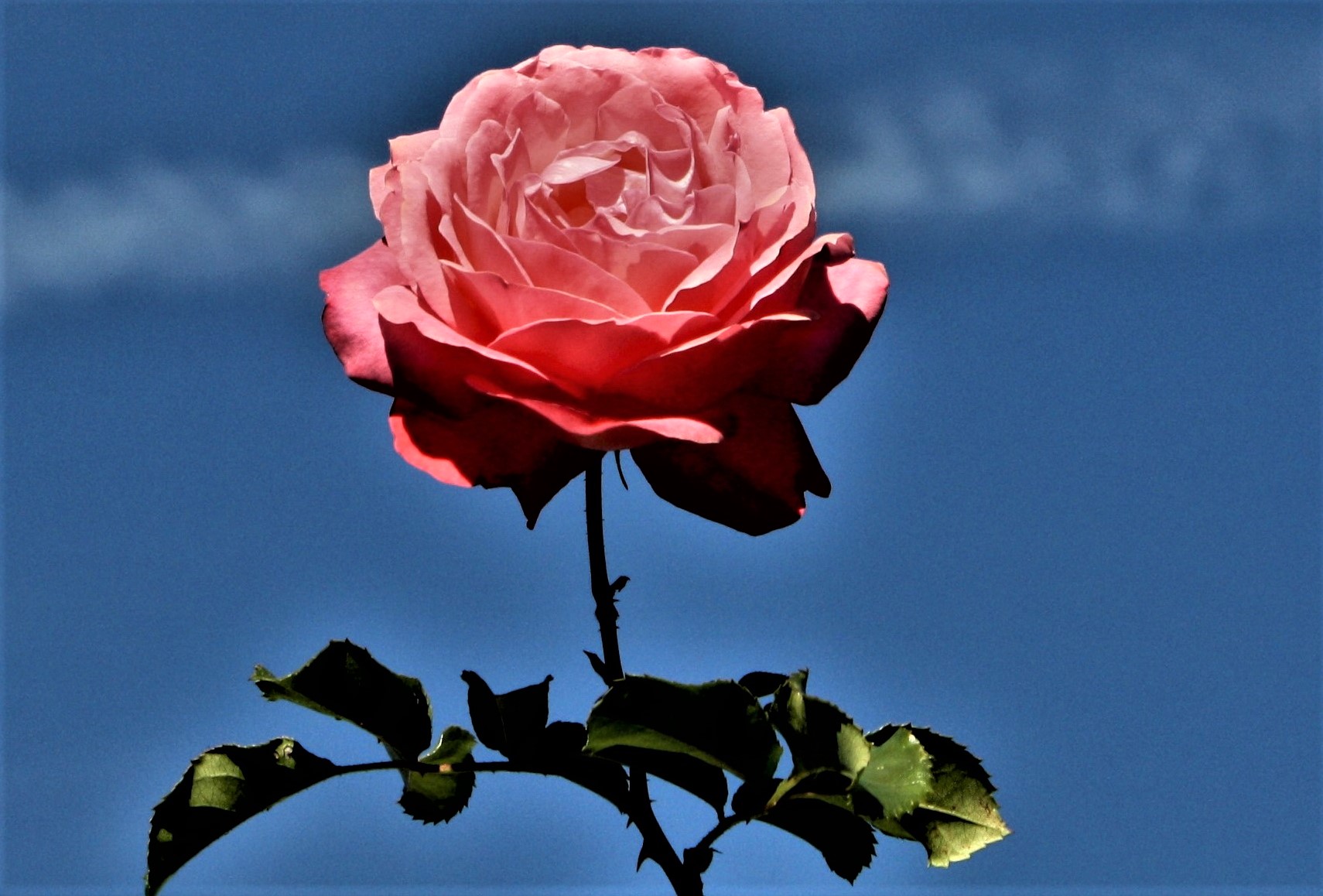 Edel-und Kletterrose vereint. Ein Blühwunder. Ich hab sie so geschnitten, dass sie sowohl Kletter- als auch Strauchrose ist. Bei dieser Rose ist alles perfekt. Sie ist so schön, dass jedes Jahr Vögel in ihr nisten.
starke, gesunde Rose mit großen herrlichen Blüten
Ich habe diese Rose vor ca, 10 Jahren gekauft. Sie wollte erst nicht recht wachsen und stand als "Strauchrose" vor einer Nordseitenmauer. Plötzlich vor 3 Jahren fing sie an in die Höhe zu wachsen. Seit letztem Jahr dominiert sie mit starken Zweigen und gesundem Blattwerk eine Fläche von mindestens 2 Metern in Höhe und oben über die Mauer wachsend in der Breite. Sie trägt mit einem starken Zweig auch noch eine Clematis. Die Blüten sind sehr groß, perfekt geformt in einem wunderschönen dunklem rosarot. Sie braucht nur einen Pfahl als Halt. Sonst steht sie mit ihren starken Zweigen weitgehend selbstständig. Die Blüte hält sehr lange. Ein wunderschöner Blickfang und eine wahre Freude.
Ich habe diese Rose und finde sie wunderschön. Sie ist für alle Besucher der Blickfang mit den schönen Blüten.
eine Rose, die alle Wünsche erfüllt
Rosanna ist absolut gesund, Läusefeindlich, kräftig im Wuchs, dunkelgrün im Blatt, fast bis zum Winter blühend, die Blüten halten besonders lange und sind regenfest. Keine Krankheiten bisher. Einen Umzug von Sand- auf Kleiboden hat sie locker weggesteckt. Rosanna ist für uns perfekt!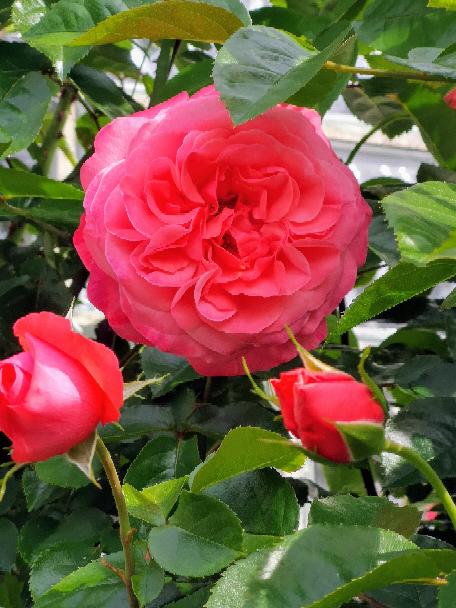 Rosanna ein Traum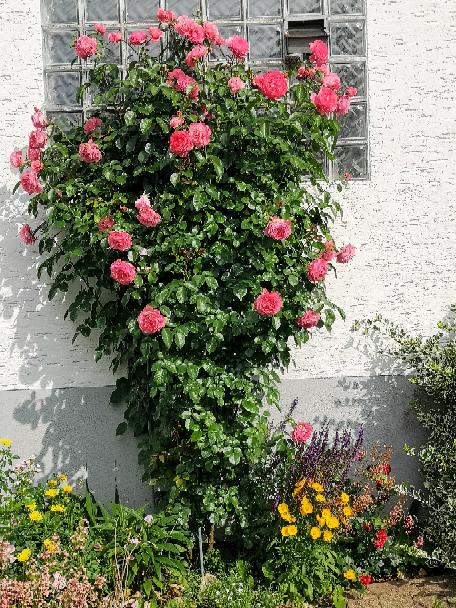 Wunderschön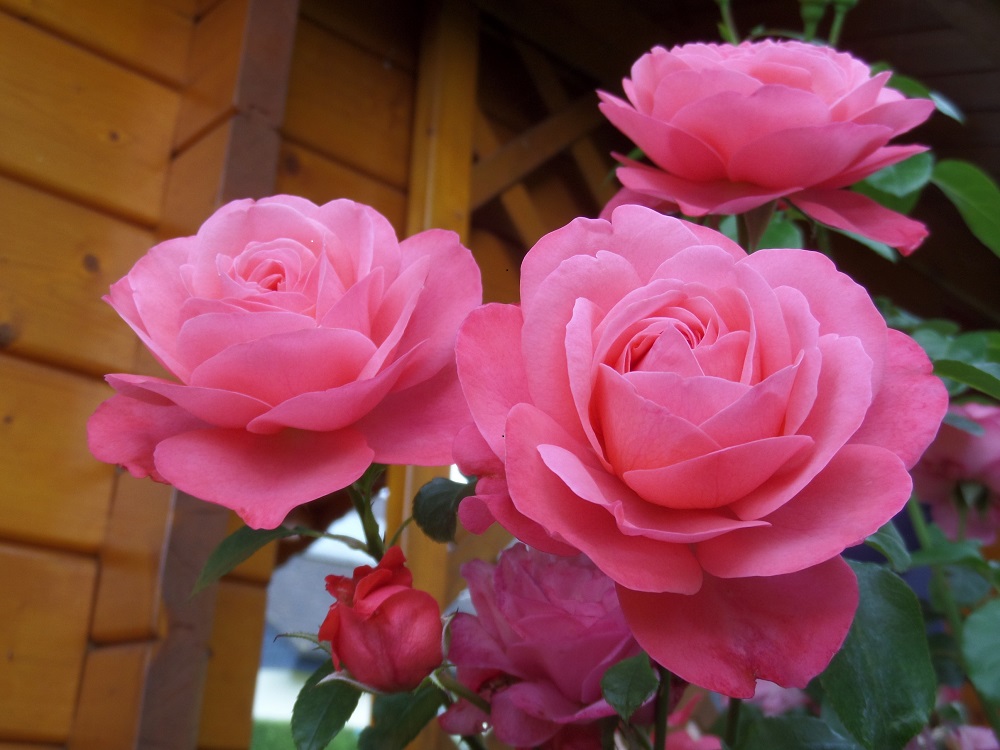 wunderschöne Blüten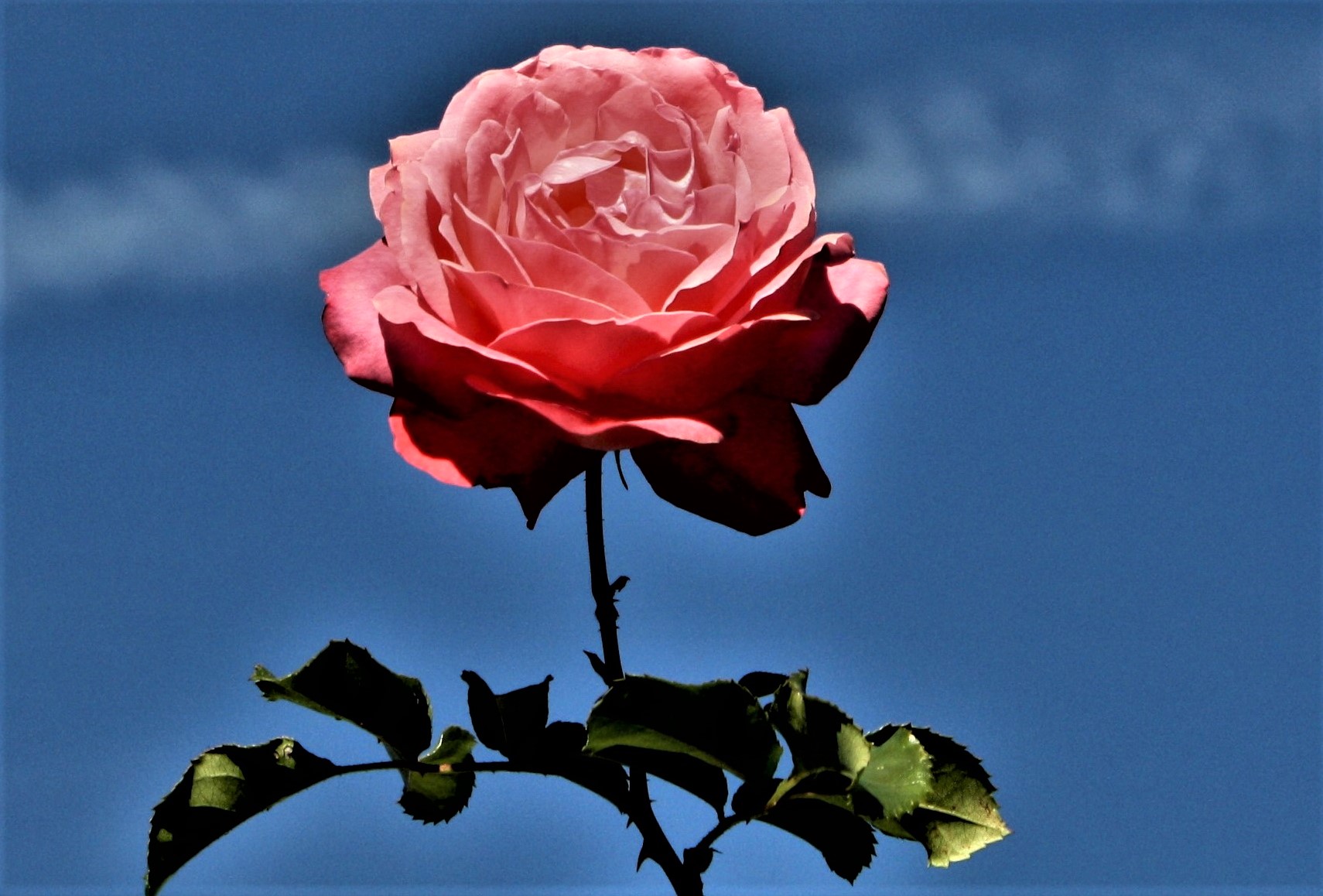 Rosanna - straff aufrecht wachsende Kletterrose mit starken Trieben und gesundem Laub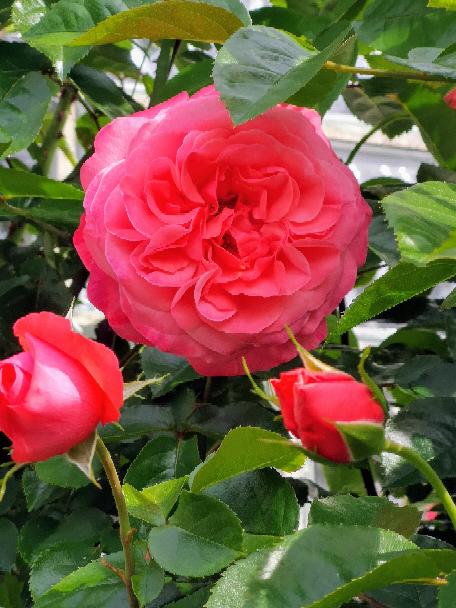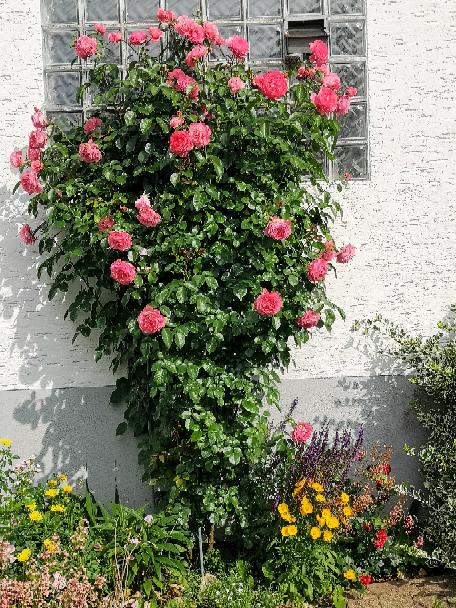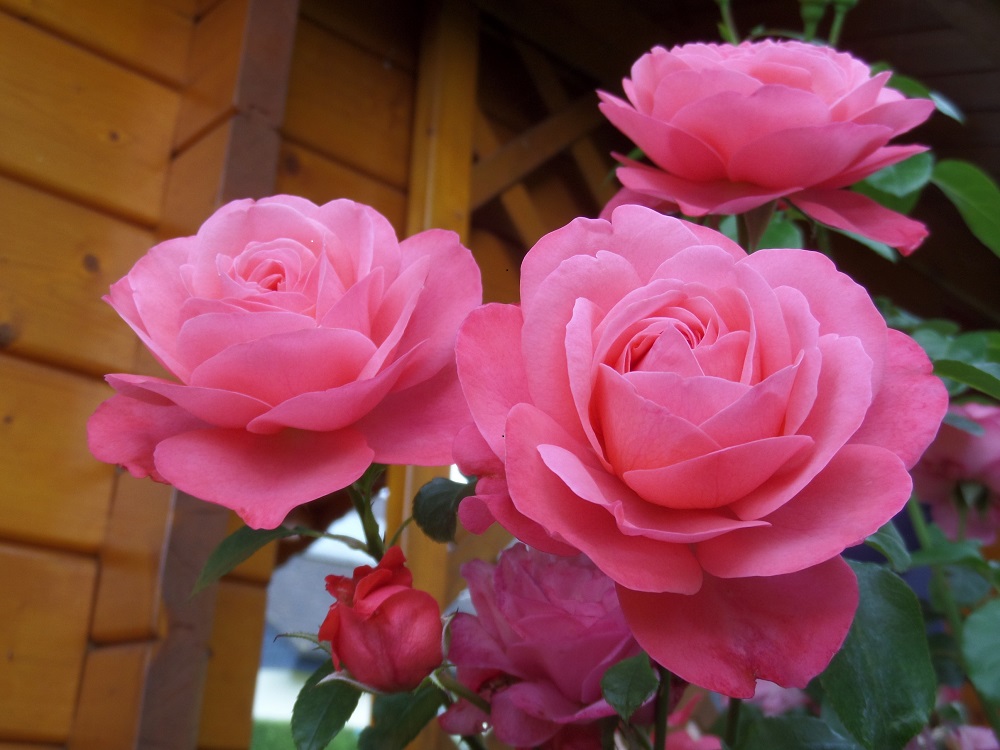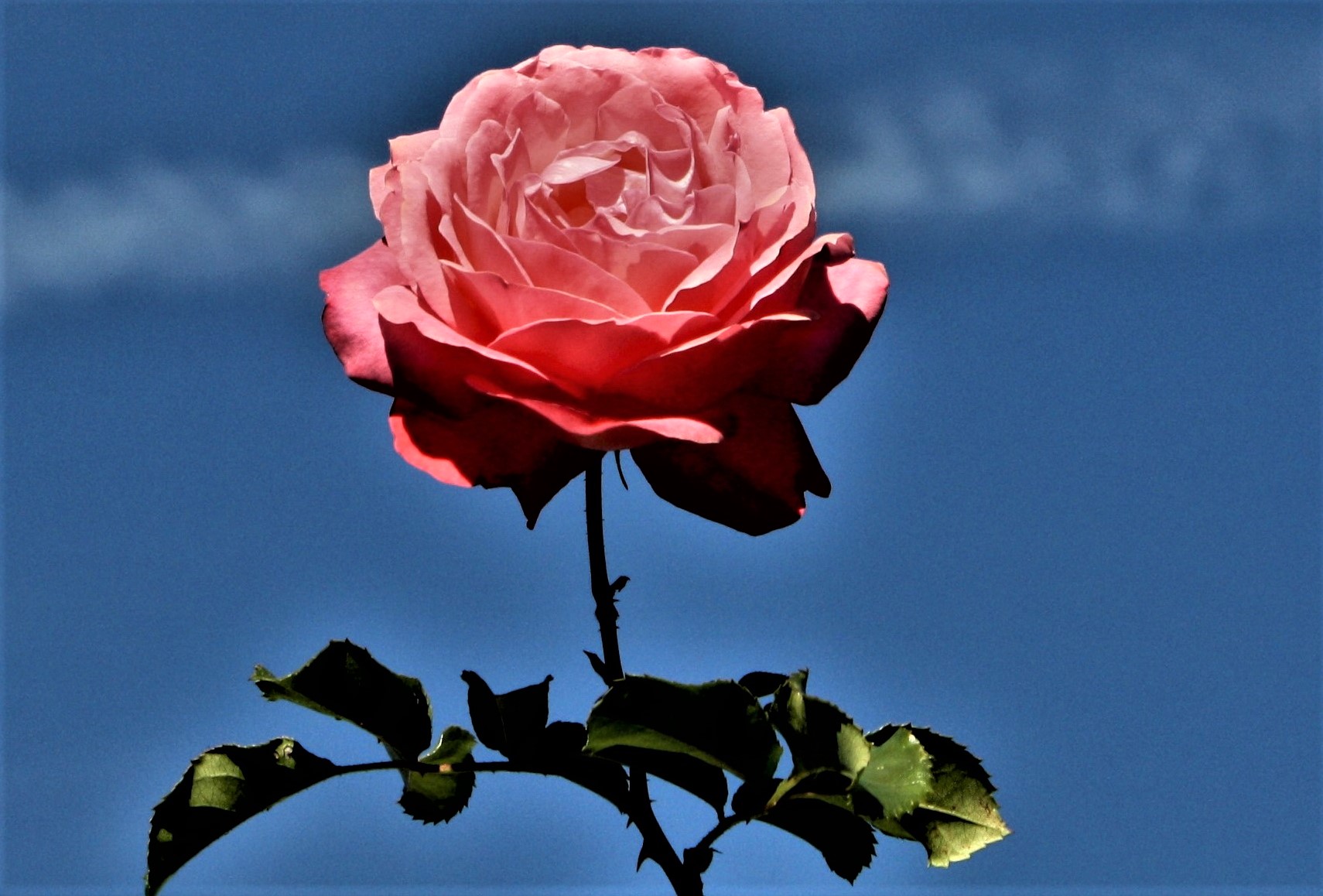 ---
Plant-o-fix® pot, 2 liters, rooted

climbing rose
- Rosanna®
2-l-Plant-o-fix Pot with growth guarantee
delivery time:
within 8 business days
delivery period:
June

climbing rose
- Rosanna®
Bare-rooted rose, A-quality
delivery time:
within 8 business days
delivery period:

June

-

May

climbing rose
- Rosanna®
Bare-rooted rose, A-quality
delivery time:

from

09.10.2023
delivery period:
October