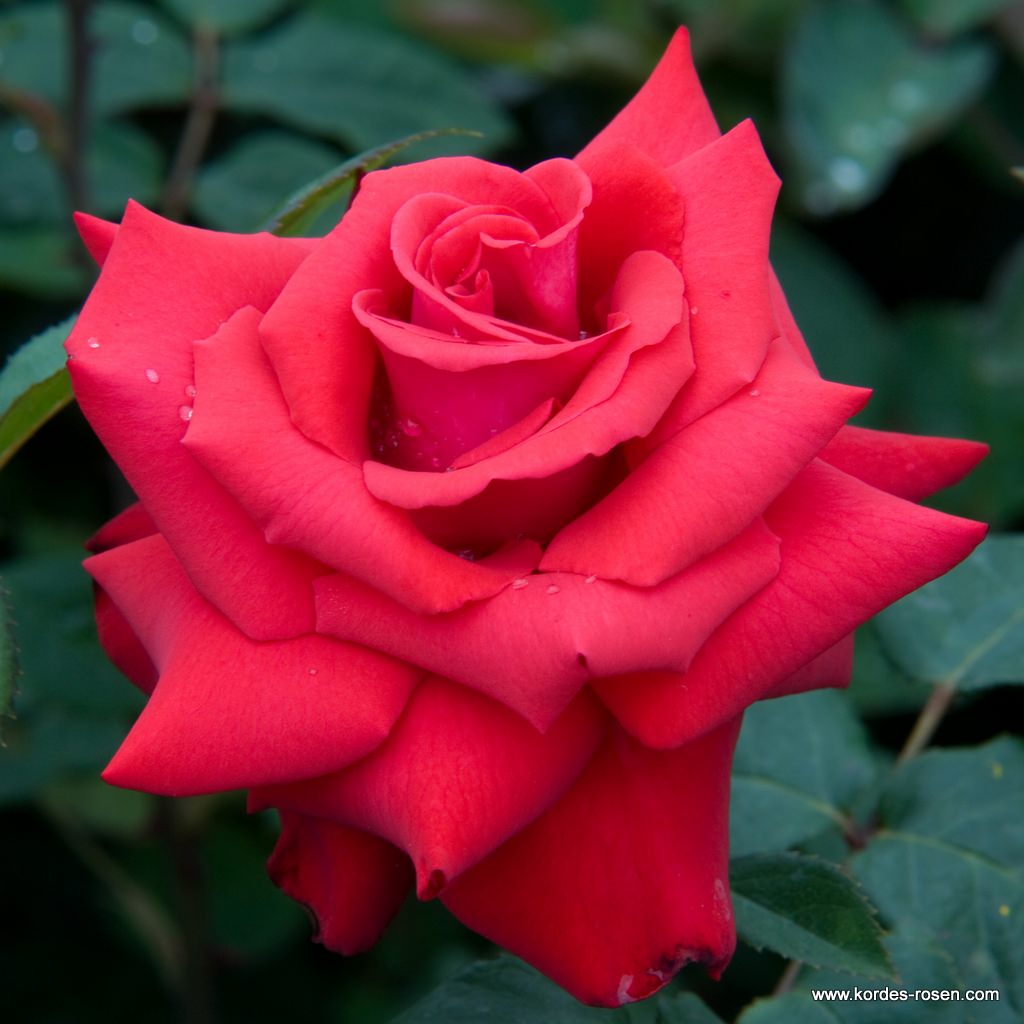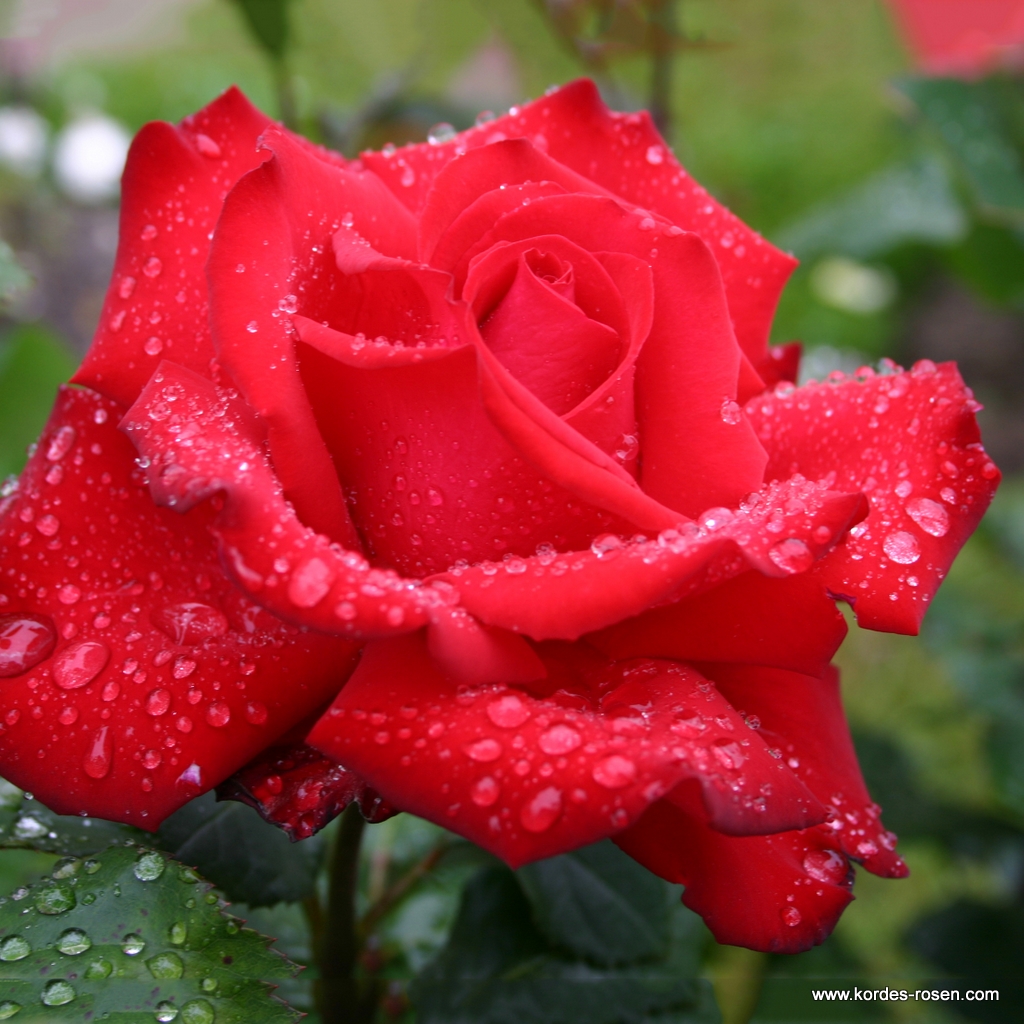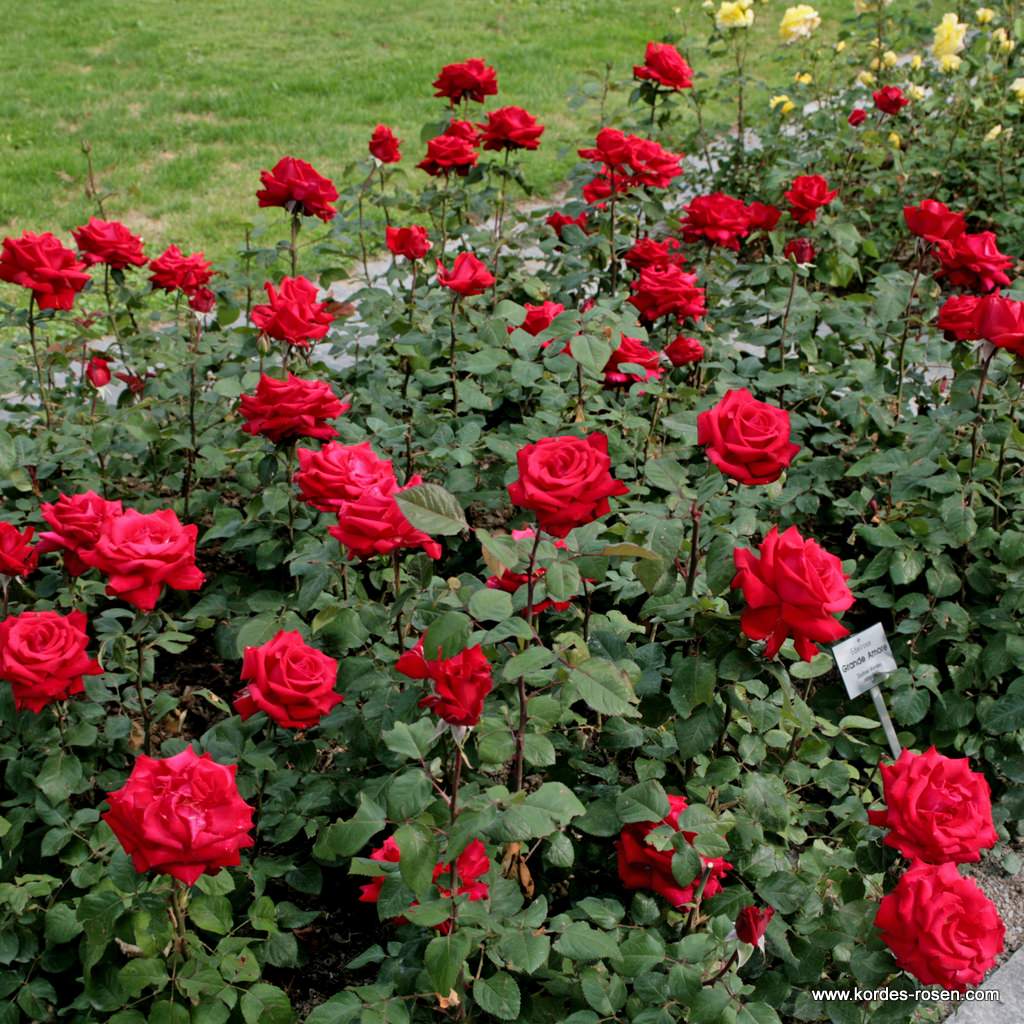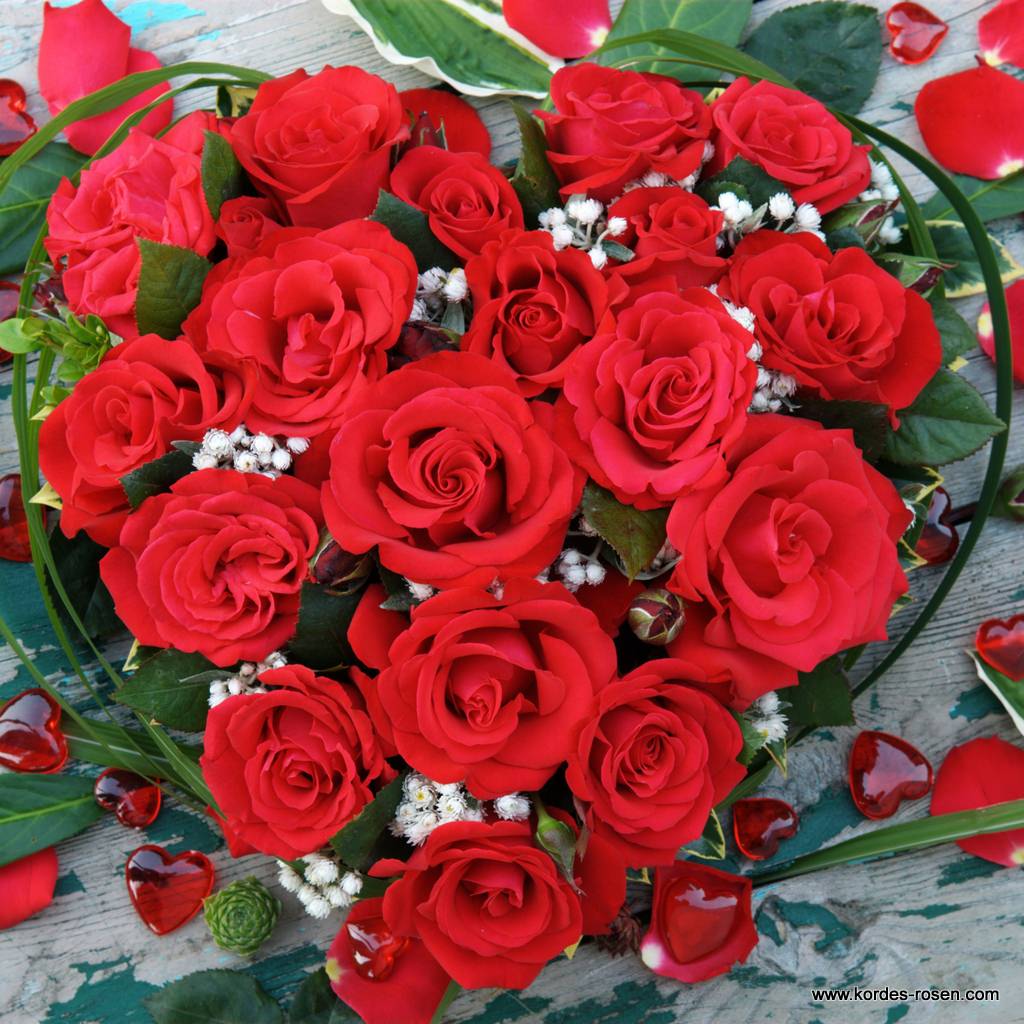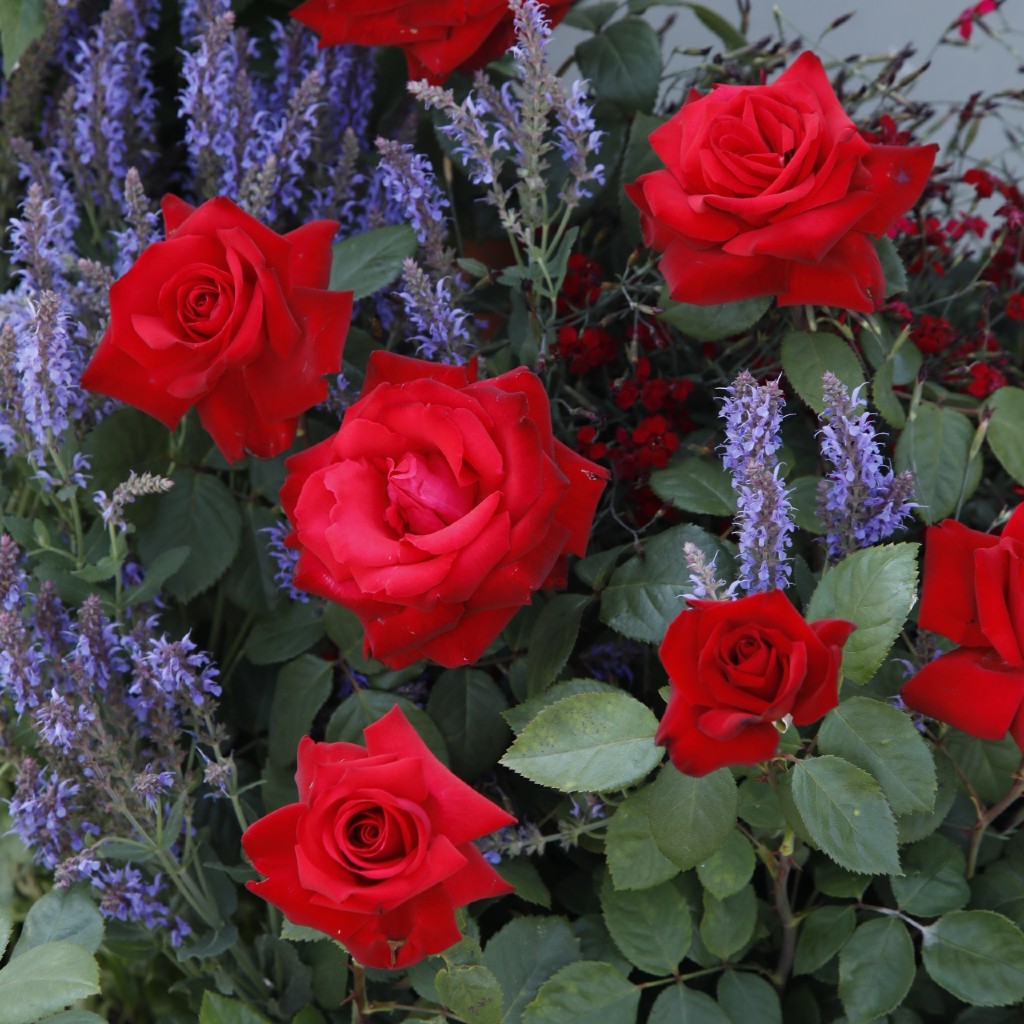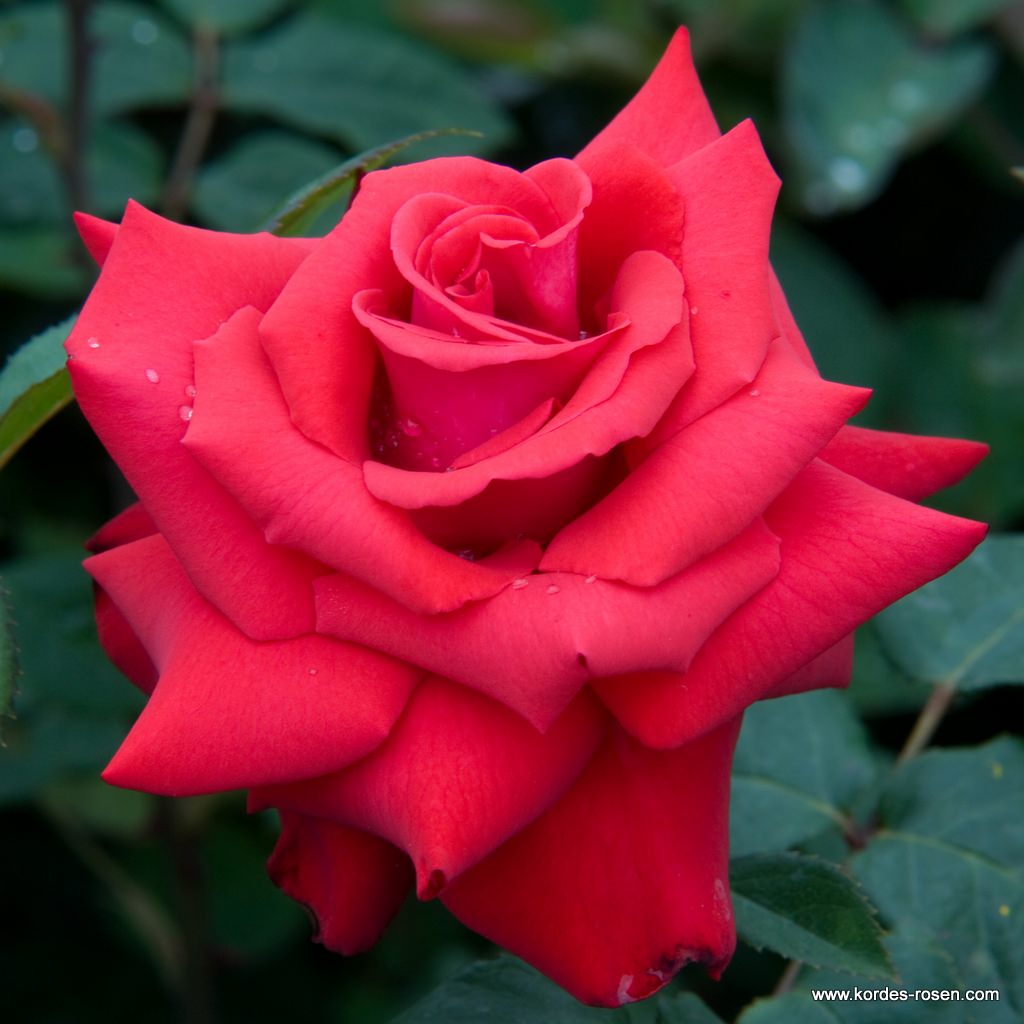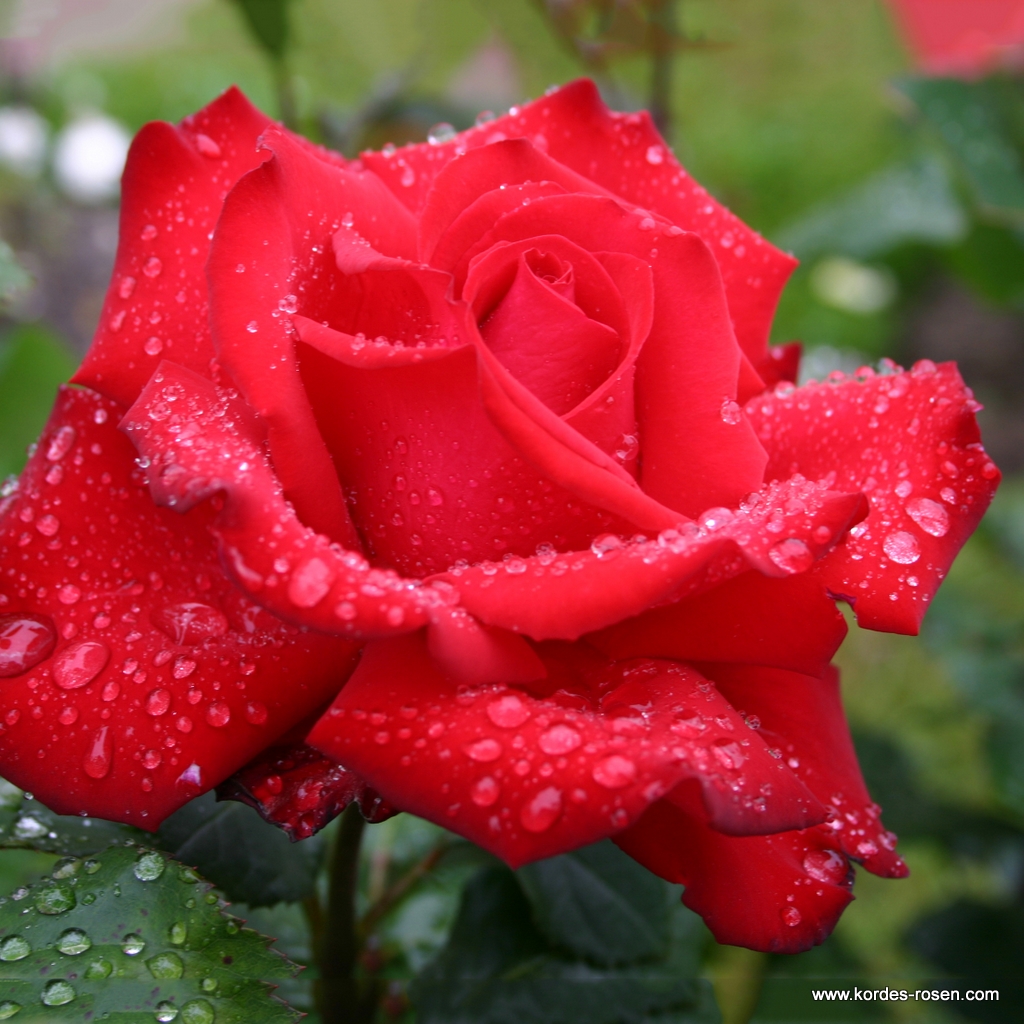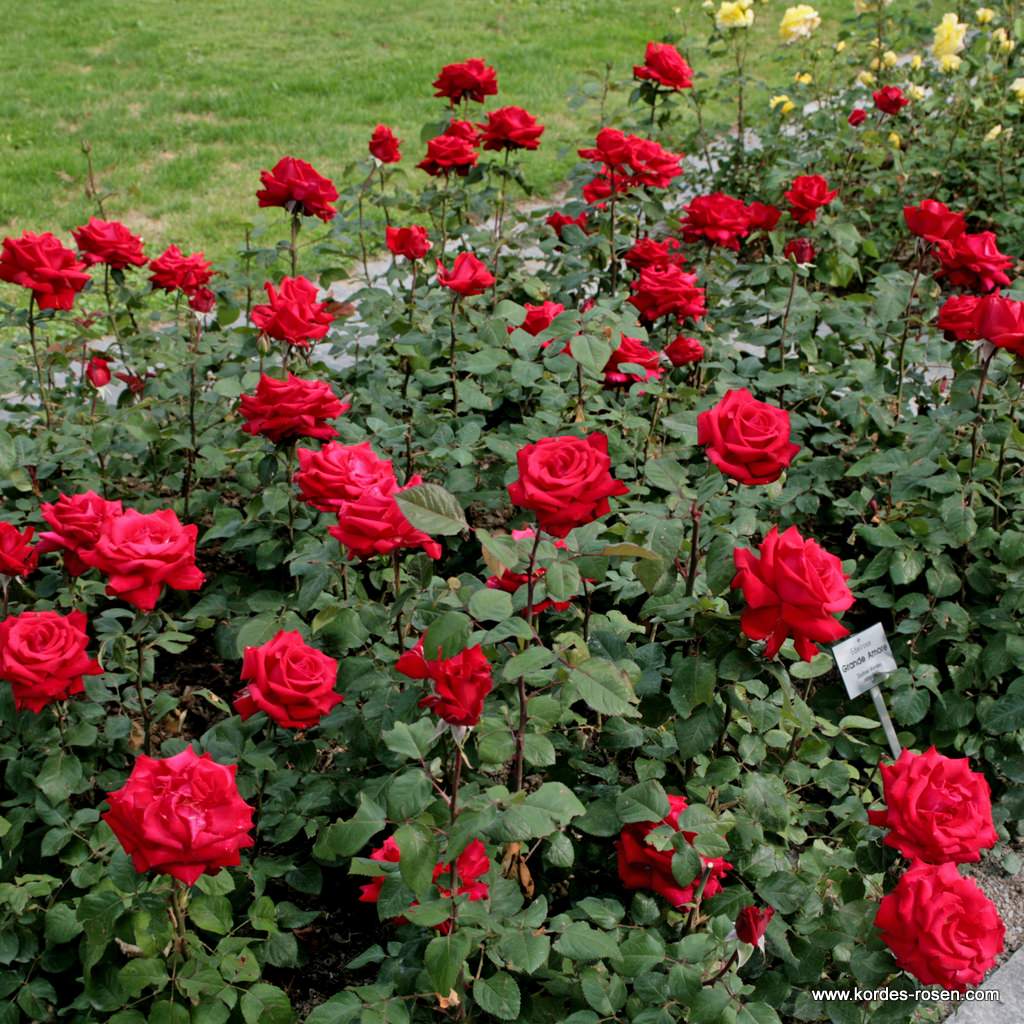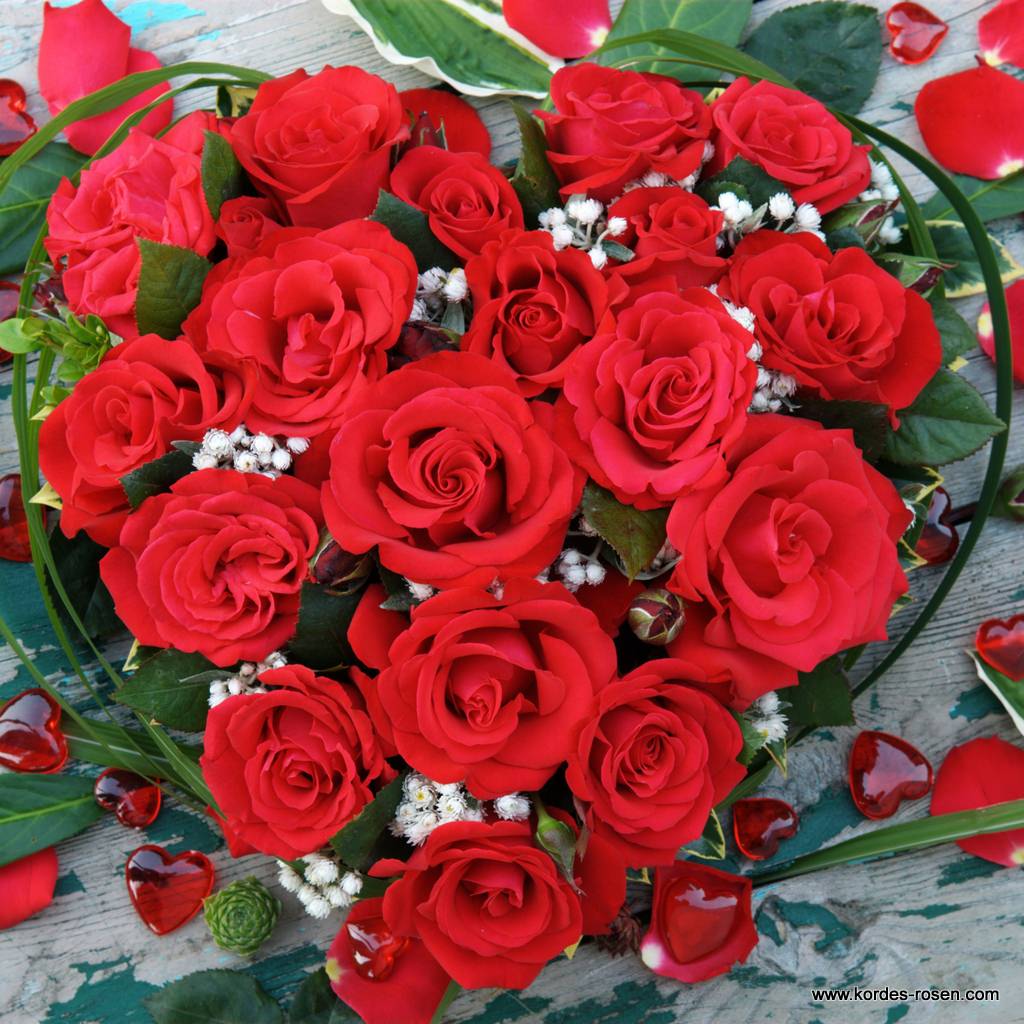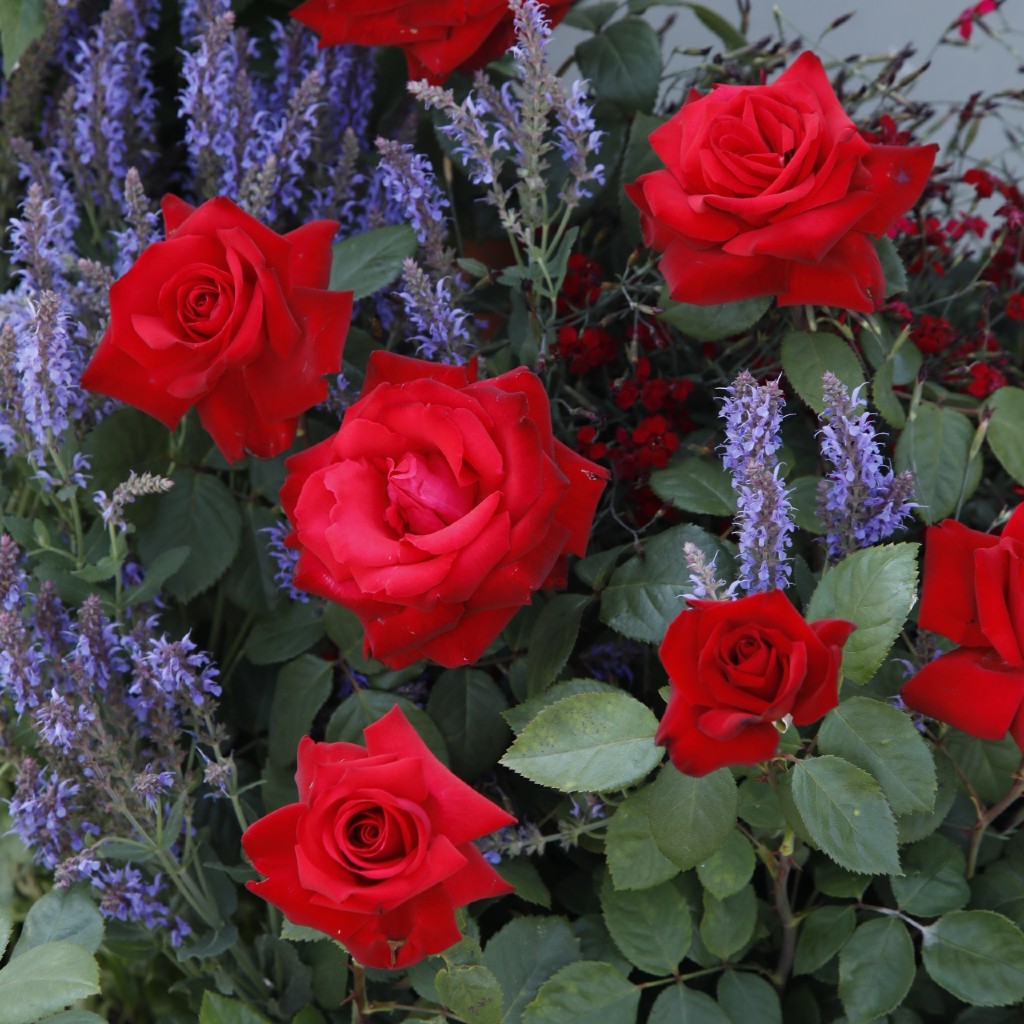 hybrid tea rose
Grande Amore®

erect, upright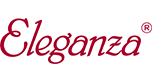 A rose which is dedicated to love. One of the few hybrid tea roses decorated with the ADR-label, which proves her very high resistance to diseases. Her large flowers are high-centered on long stems - therefore perfectly suitable for bouquets. Award winner in international rose competitions,
Characteristics
| | |
| --- | --- |
| Fragrance | |
| Petal Count | |
| Winter-hardiness | |
| Black Spot | |
| Mildew | |
| Rust | |
plants per m²:

5

flowering period:

repeat blooming

award:

Award Winner - prizes in international rose competitions

diameter:

8 cm

, 10 cm

natural height:

80 cm

natural width:

50 cm

plant:

erect, upright

resistance to diseases:

high

breeder:

W. Kordes' Söhne

location / use :

well for cutting

year of introduction:

2004

collection:

Eleganza

note:

The details refer to our location, soil and climate conditions and may vary.
---
Really beautiful rose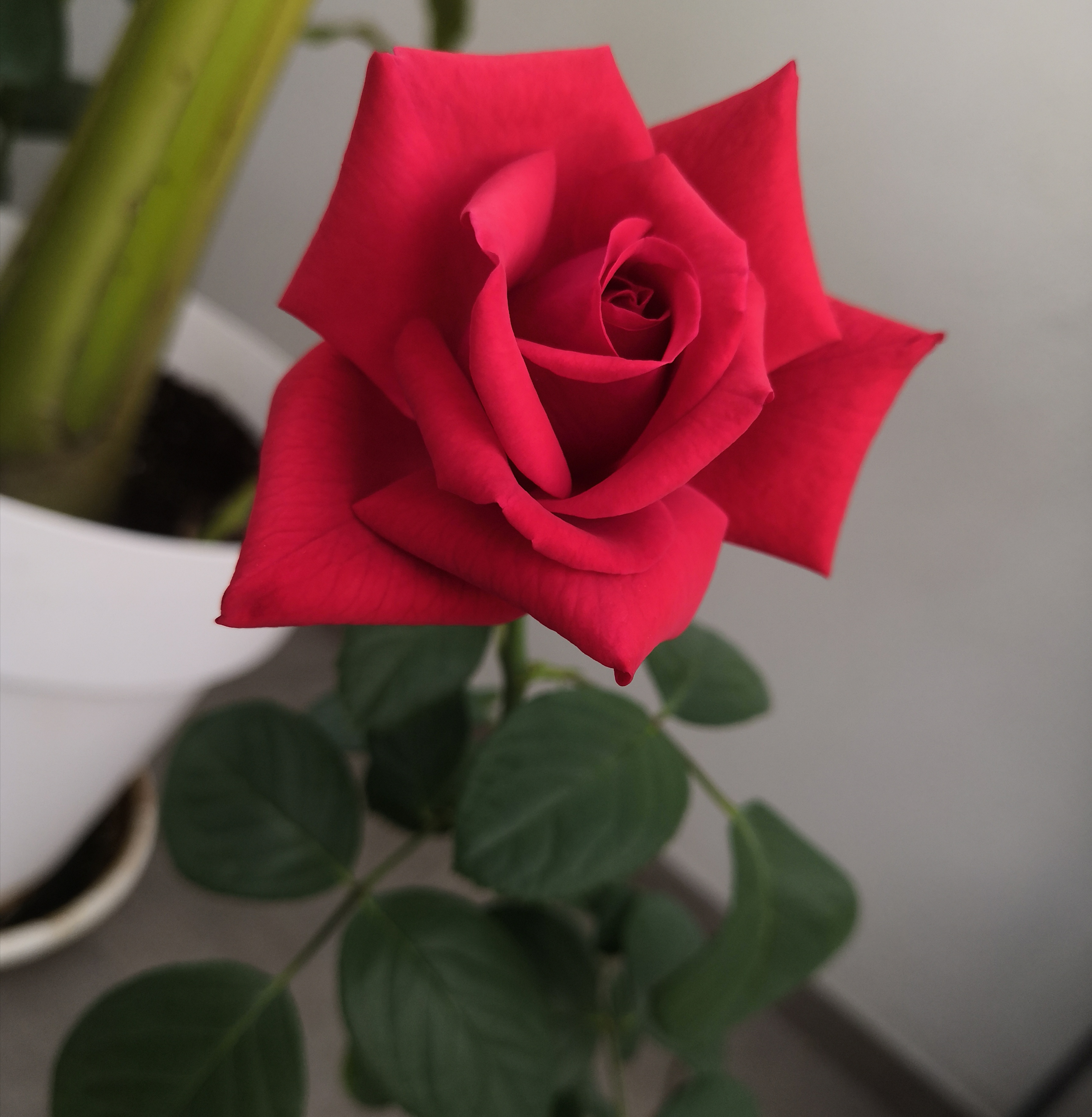 Grande Amore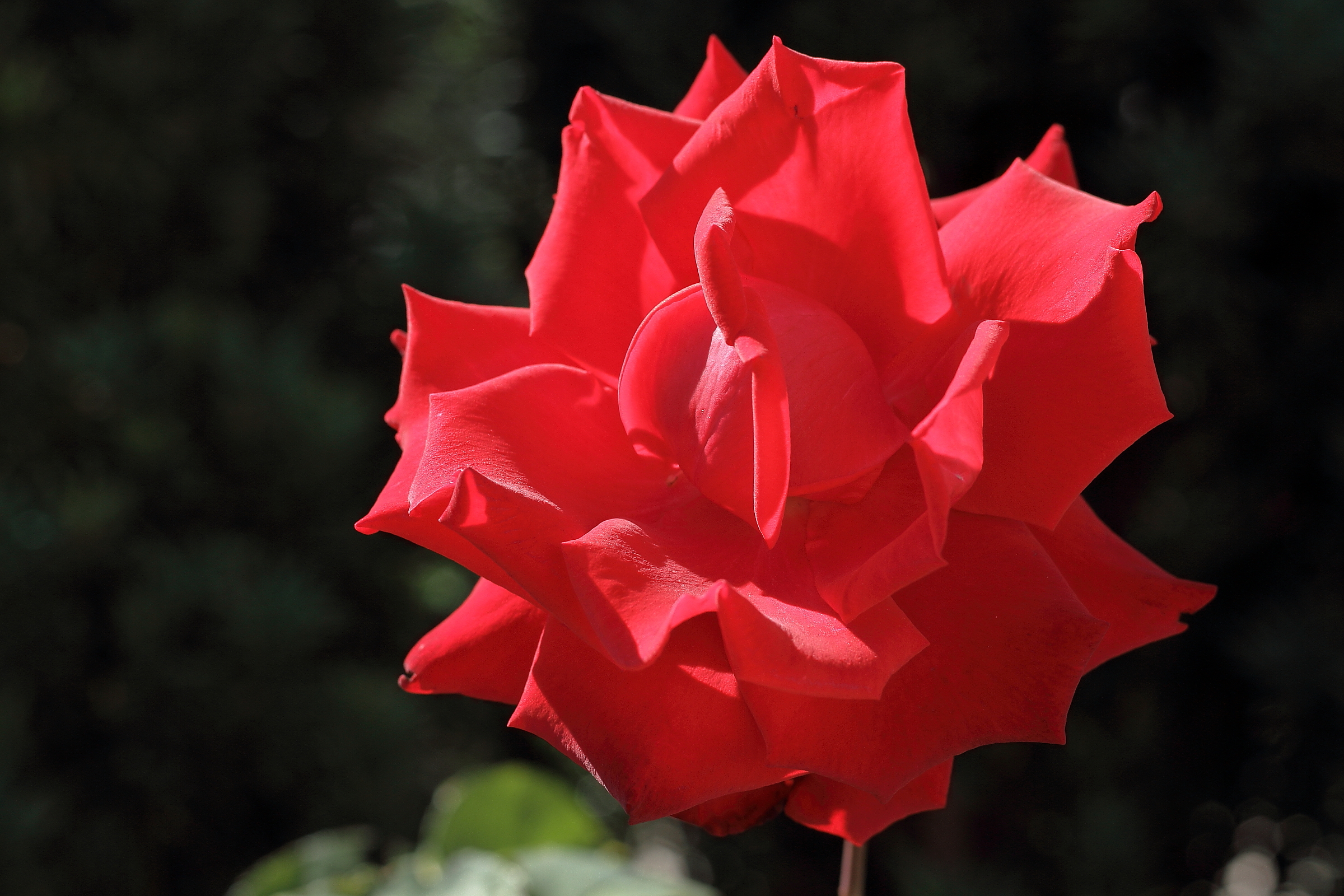 Die Rose ist für mich einfach eine Grande Amore. Im Frühjahr wurzelnackt in den Kübel gepflanzt hat sie sich prächtig entwickelt und ich sehe jetzt im Juni die ersten Blüten. Das samtige Rot ist unvergleichlich schön und leuchtend. Auch das Blatt ist kräftig und gesund. Eben eine ADR - Edelrose
Grande Amore im Morgentau
Grande Amore im Morgentau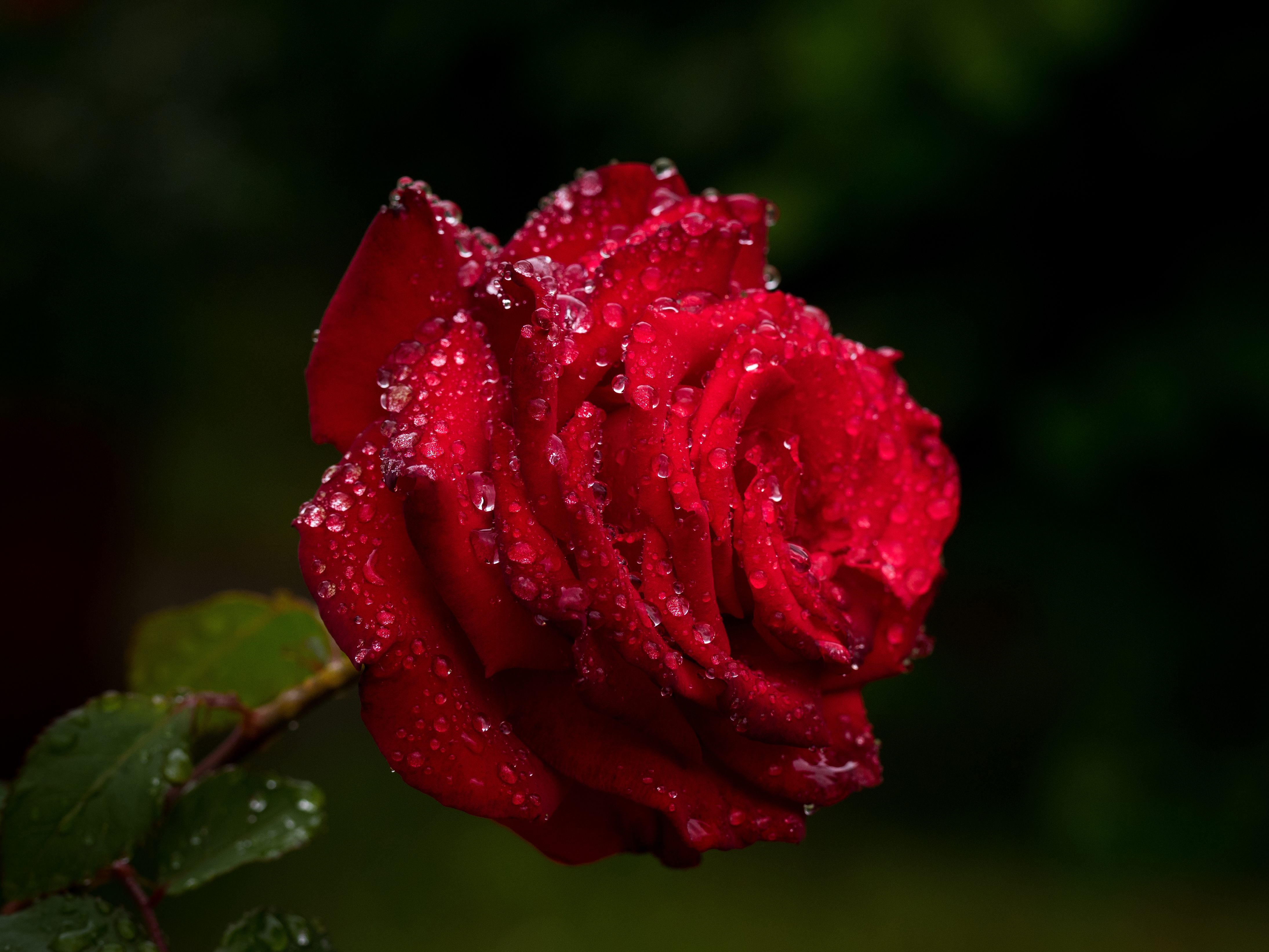 I got my plant yesterday, and plan on planting it this weekend. I love the gorgeous red blooms, and they smell wonderful! Very healthy looking! Cant wait to add it to my rose garden.
Obwohl sie nicht optimal steht, hält sie sich sehr gesund. Die Blüten sind ein Traum (reichlich) und ein gefundenes Fressen für meine Kamera (auch wundervoll mit Regentropfen). Da sie allerdings die 2 m Marke geknackt hat, kann ich die oberen Blüten nur aus der 1. Etage genießen.
Vor rund zehn Jahren habe ich 3 Pflanzen davon bei Ihnen gekauft. Diese Rose gibt mir, viel Freude. In diesem Jahr hat sie bei mir in Burgund ab Juni pausenlos geblüht und wird wohl erst mît dem Frost aufhören, denn sie trägt immer noch Knospen. Absolut gesund!
Diese Rose hat ein wunderschönes leuchtendes Rot.
Habe diese Rose im meinem Garten im Frühjahr 2011 als nackte Rose bepflanzt. Sie war immer wünderschön! Aber dieses Jahr... ist sie definitiv meine Grande Amore / größe Liebe geworden! Heute, 29.05.14 haben wir sie gemessen.... 2,30m hoch, 1,30 m durchmesser und unzählige blümen!!! Jeder bewundert sie. Eine grandiose Pflanze!!! Nur zum empfehlen!
Ich habe noch nie eine schönere Rose gesehen. Pflegeleicht, wetterfest, über einen Meter hoch und wunderschön rot. Habe sie vor unser Küchen/Esseckenfenster gepflanzt und wir haben sie von da aus im Blick. War ein Hochzeitstagsgeschenk an meinen Mann. Voltreffer!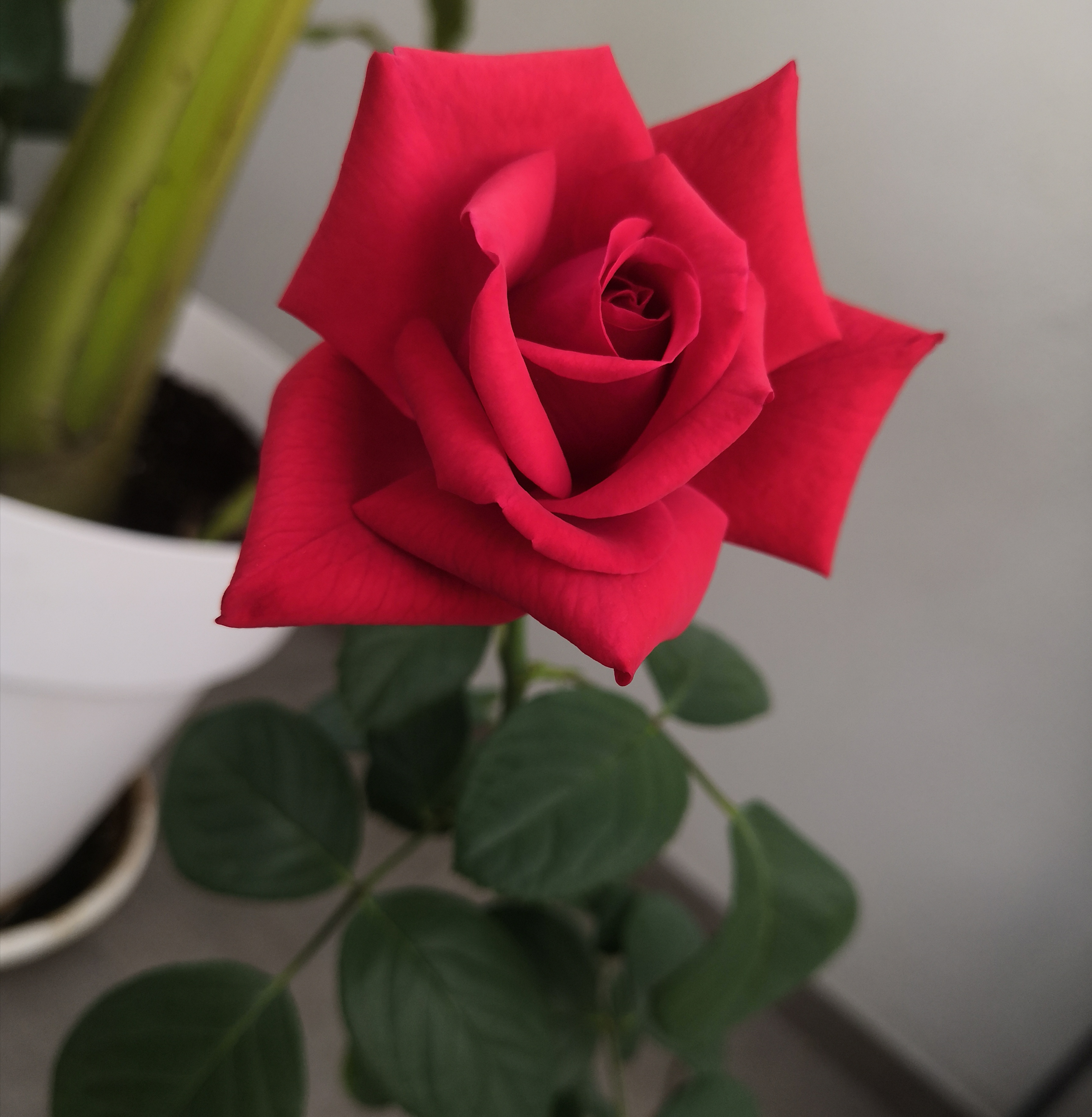 Really beautiful rose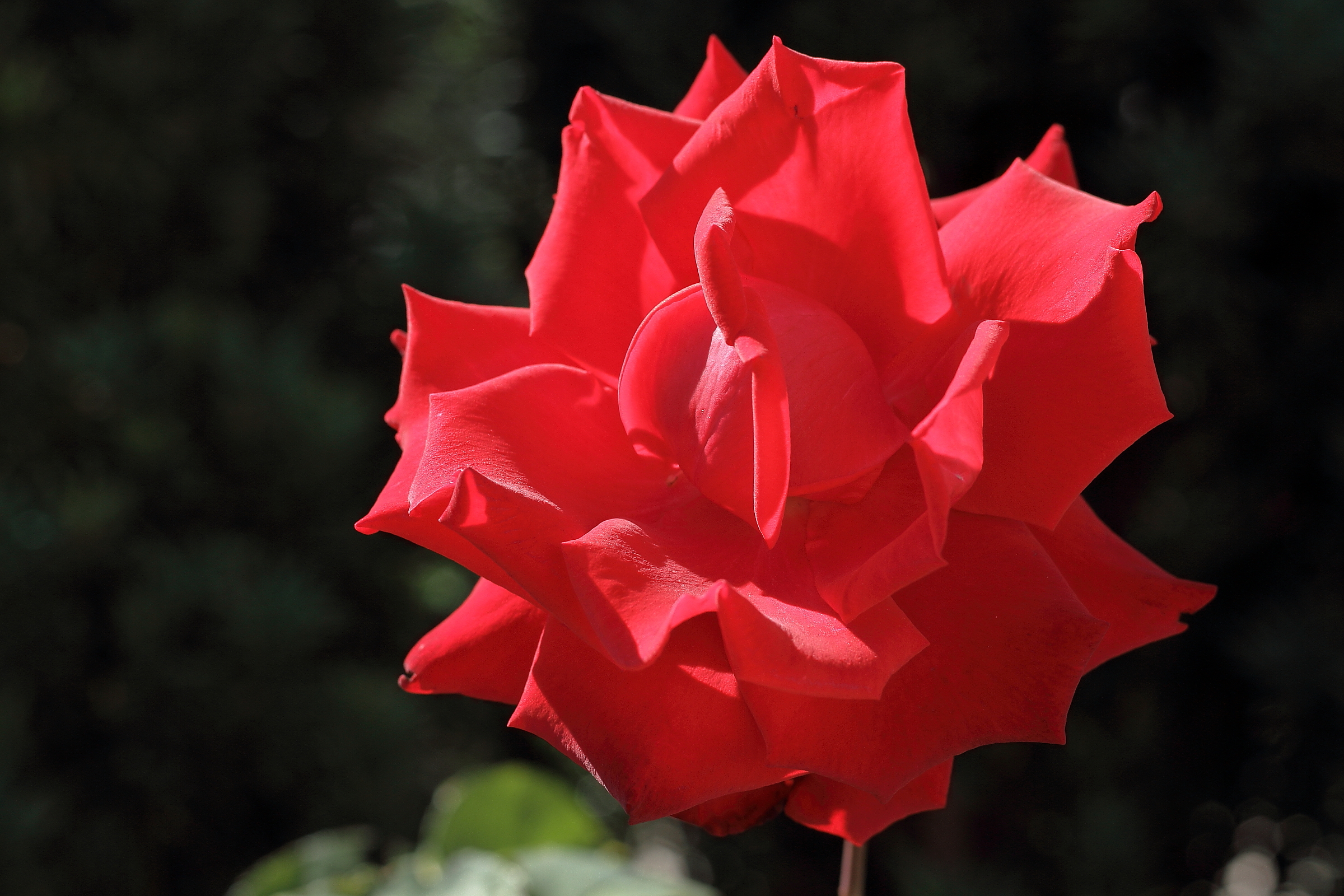 Grande Amore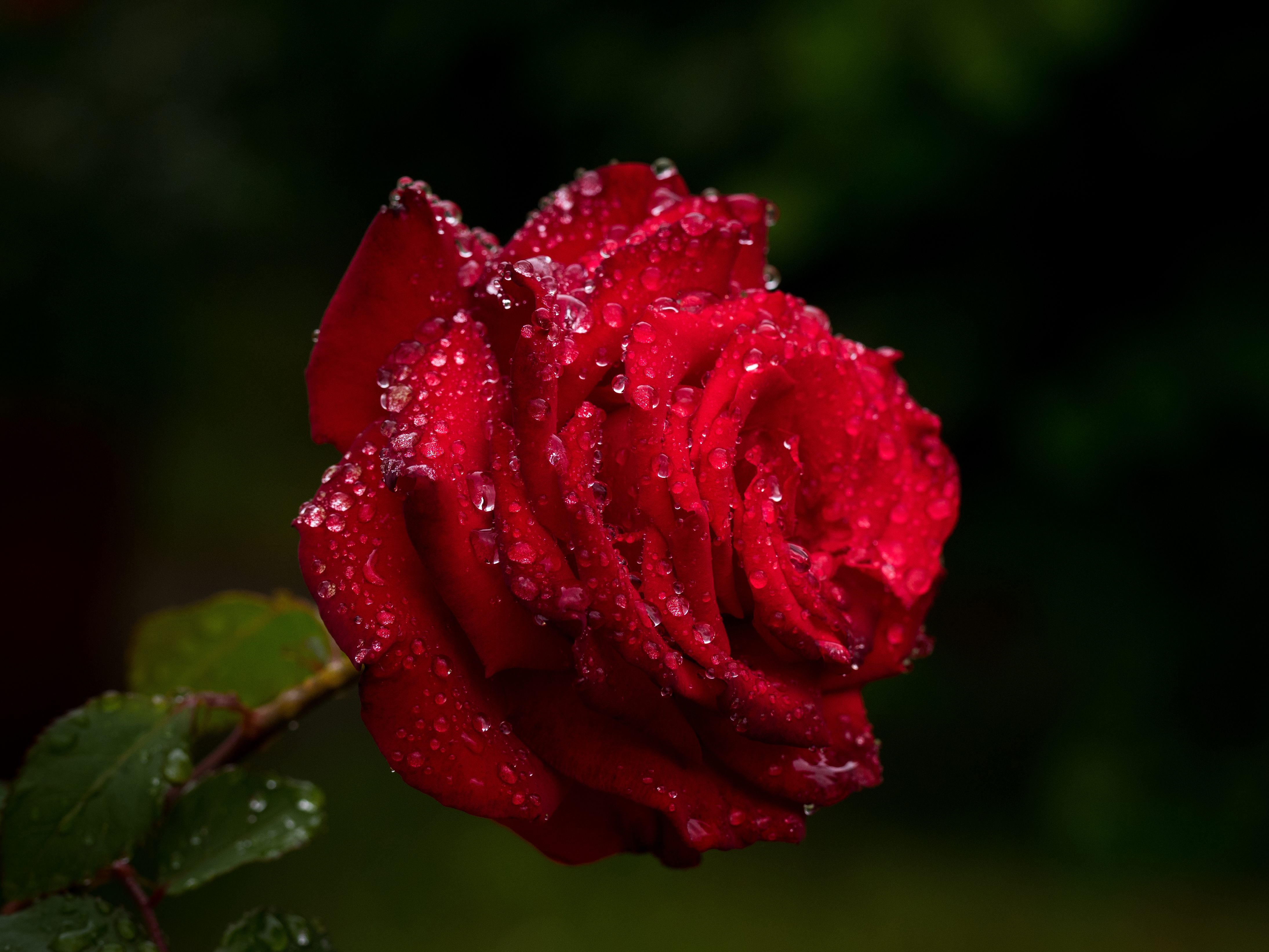 Grande Amore im Morgentau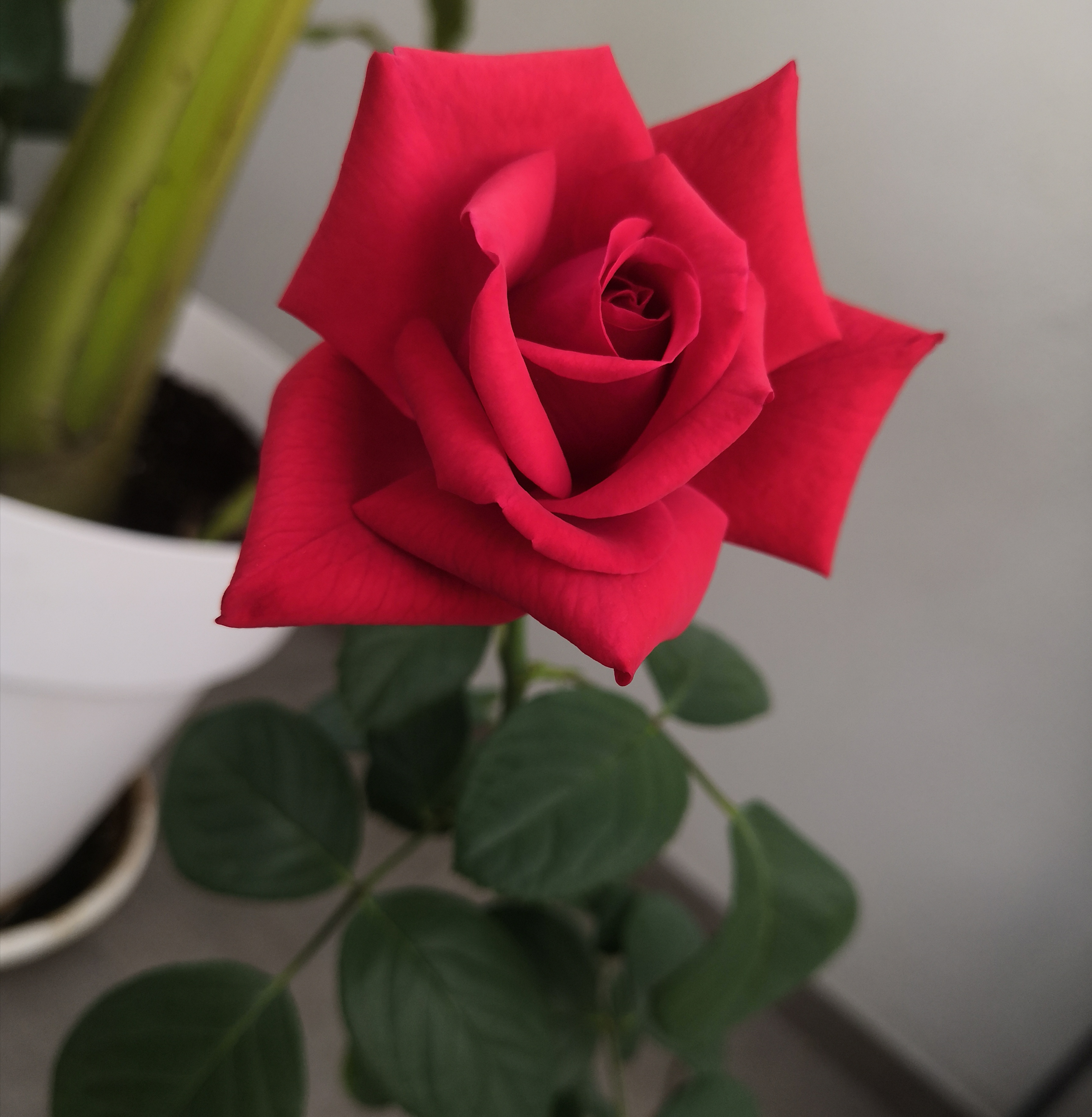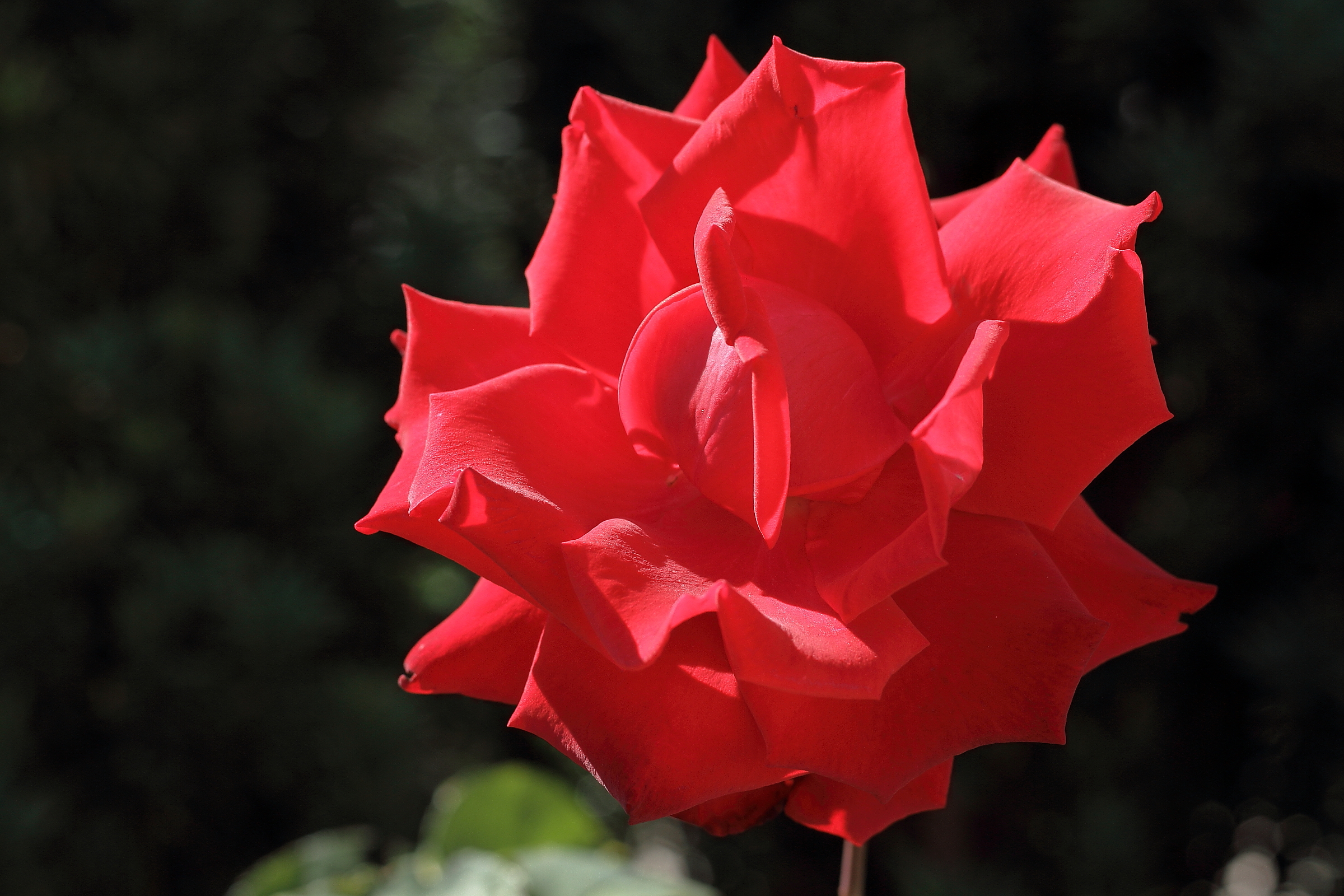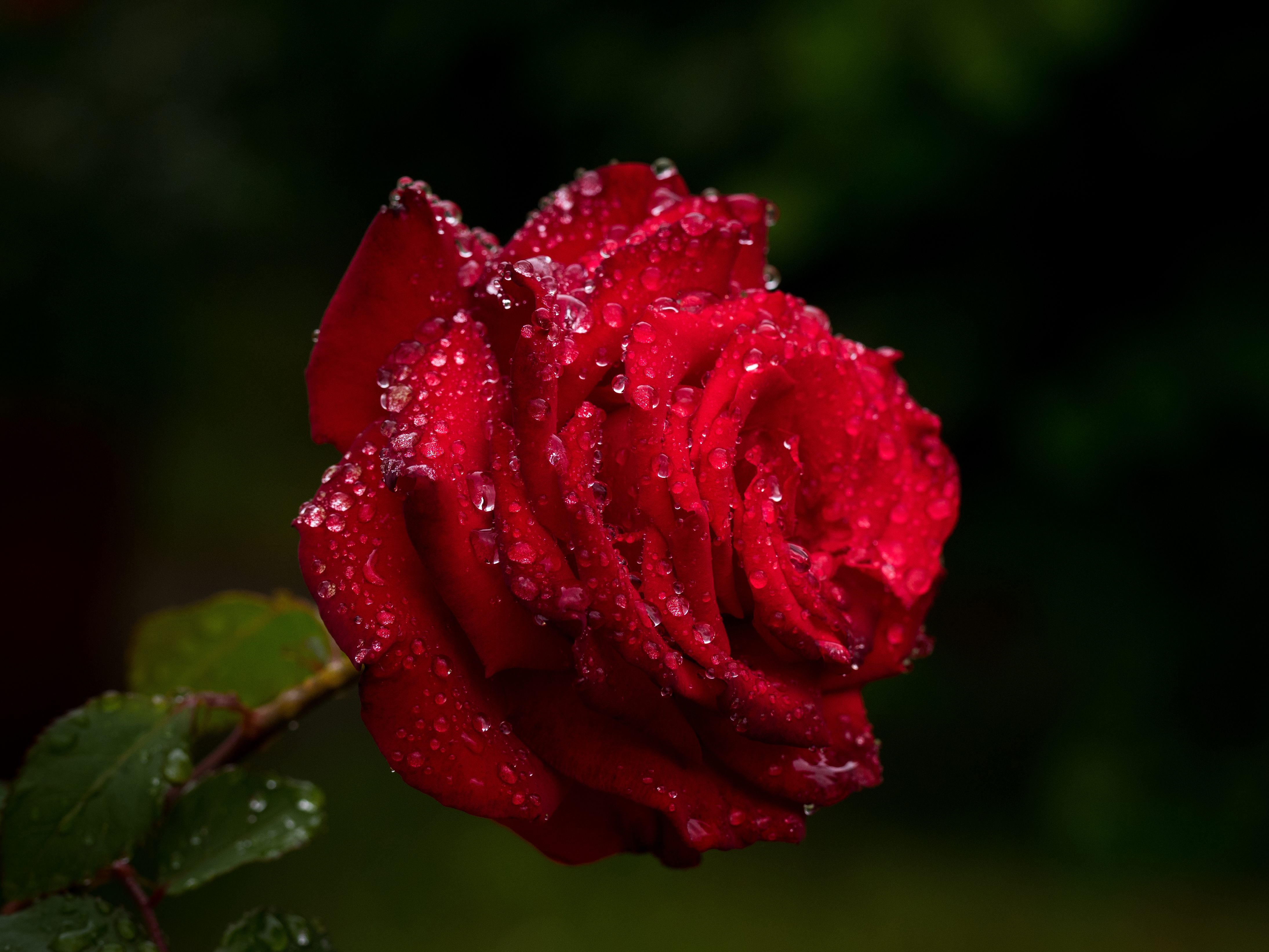 ---

hybrid tea rose
- Grande Amore®
Bare-rooted rose, A-quality
delivery time:

from

04.12.2023
delivery period:

December

-

January
hybrid tea rose
- Grande Amore®
2-l-Plant-o-fix Pot with growth guarantee
delivery time:

from

04.12.2023
delivery period:

December

-

January
220px
hybrid tea rose
Athena®
Hybrid Tea Rose with highcentered flowers, good resistance to diseases and charming colour. New member of ELEGANZA - Collection.
hybrid tea rose
Sunny Sky®
This hybrid tea rose convinces by its high disease resistance and good hardiness. Its large flowers are elegantly shaped and are born singly or in clusters exhaling a fruity fragrance. The tender honey yellow colour and the rich fragrance are also great in stems that are cut for the vase. ADR 2015 and other important prizes like the ROTY 2016 in England and the Award of the City of Belfast. This beauty of scent lures with rich and intense impressions mainly from the fruit basket. After a sparkling, citric pickup, shades of green apple, pear and peach increase, which flow into a ripe, very sweet and characteristic fruity note after the blossom matured. This note reminds mainly of dried apricots. You will like to take a bath in the long-lasting, creamy-foamy fond of the base note, which invites to stay with her powdery-fruity rose scent. maximal intensity of fragrance: in the evening
hybrid tea rose
Courage®
Well growing Tea Hybrid with large and elegant flowers which radiate a delicate scent , combined with a lovely pastel apricot colour. a new addition to our ELEGANZA® - Collection.